42 Murder Hornet Memes Because This is Seriously a New Level of Chaos
Don't feed your cat salad.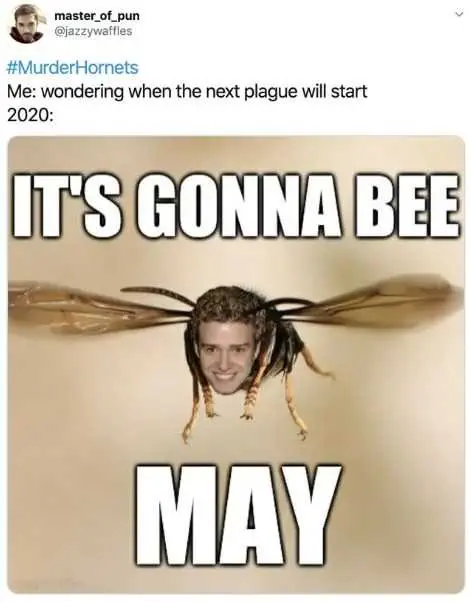 And May is going to be a lot.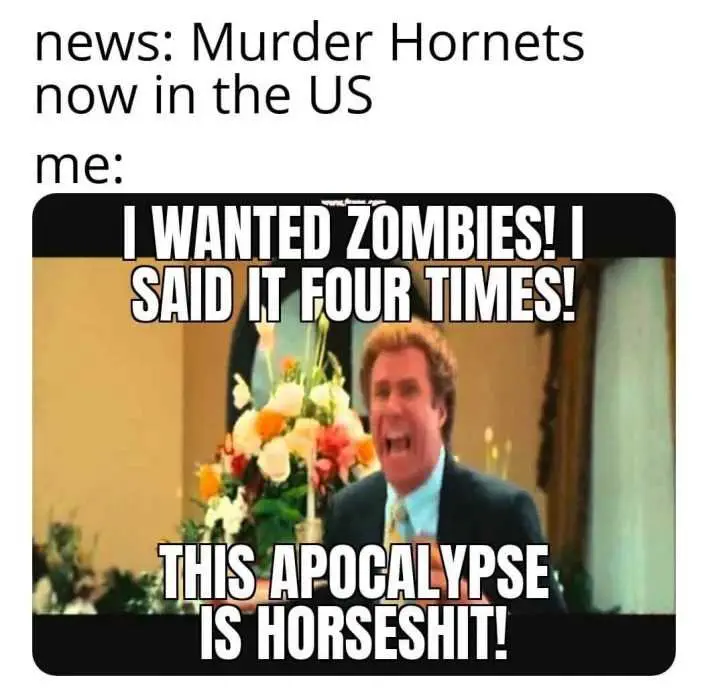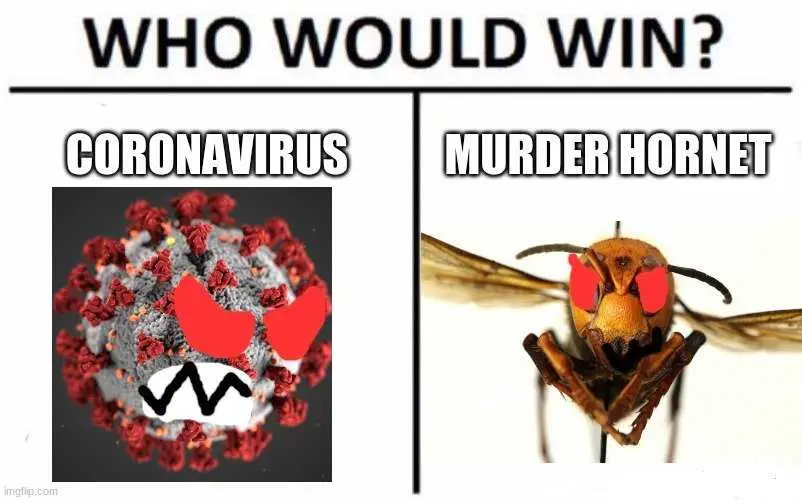 Don't want to take any chances with either.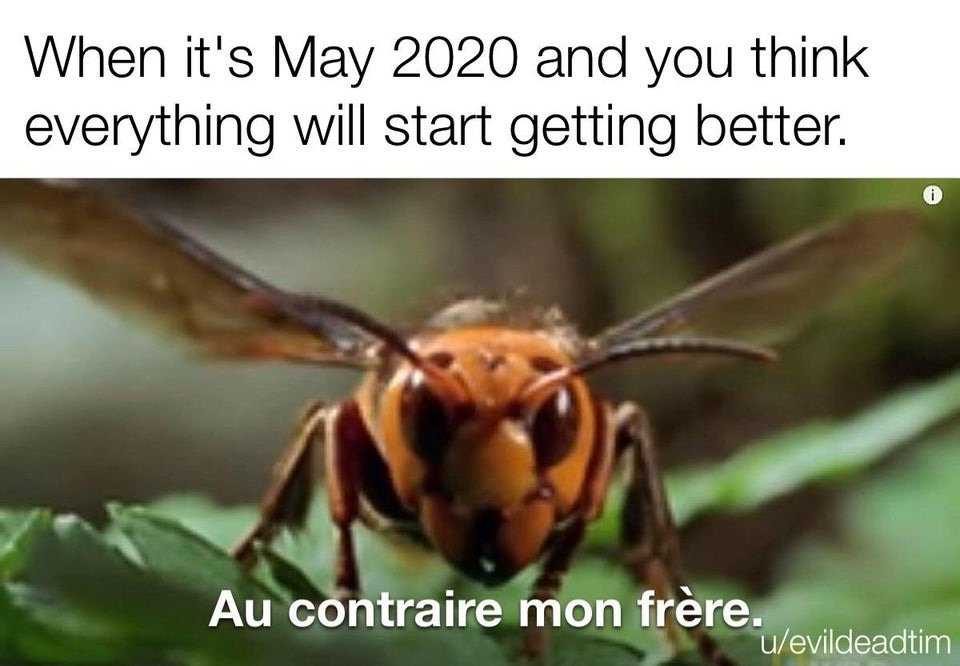 The hornets are ready.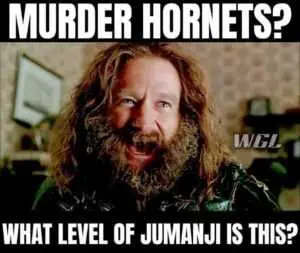 Can someone please stop playing?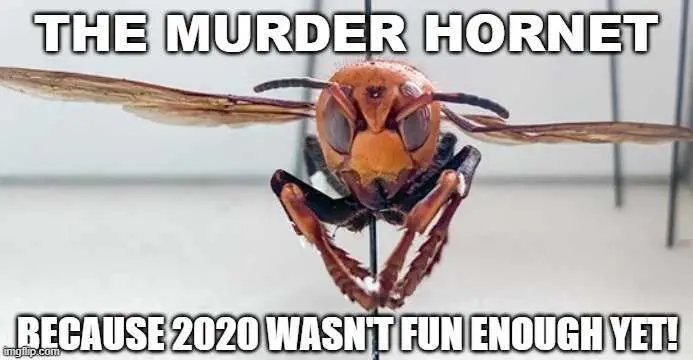 Strap on, it's only getting started.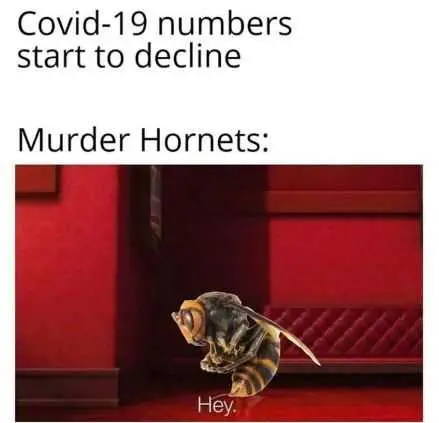 Sup?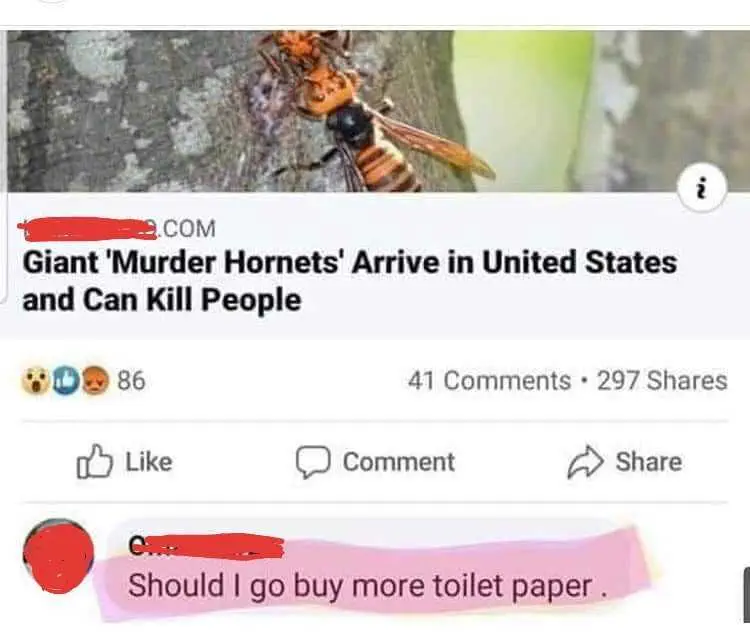 Grab that Charmin.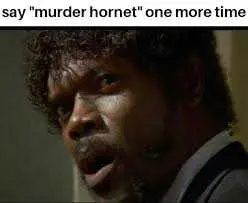 Just one more.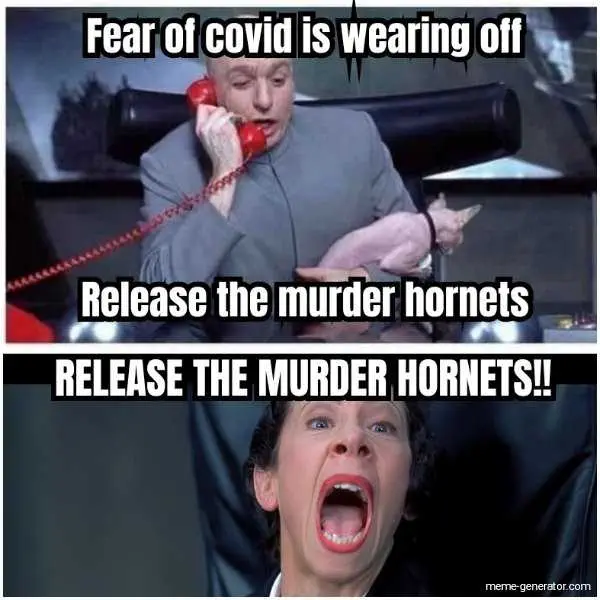 RELEASE EM!
I'm sorry, what?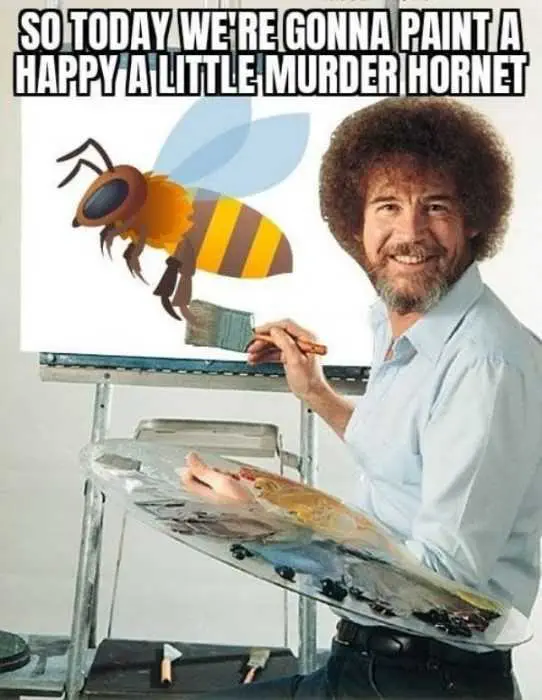 You won't be happy with them though..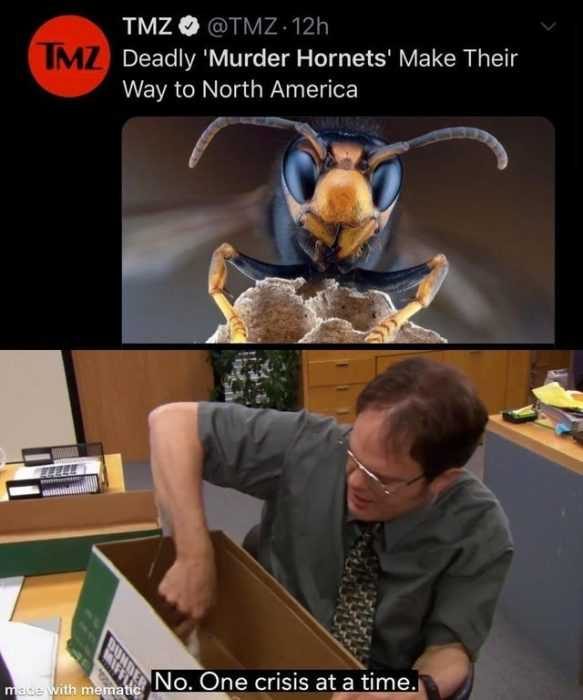 No, no, we're busy.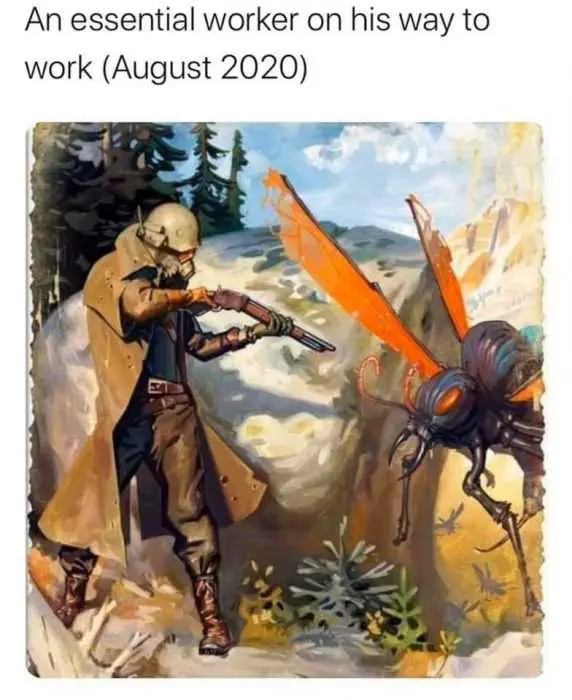 Buzz near me one more time.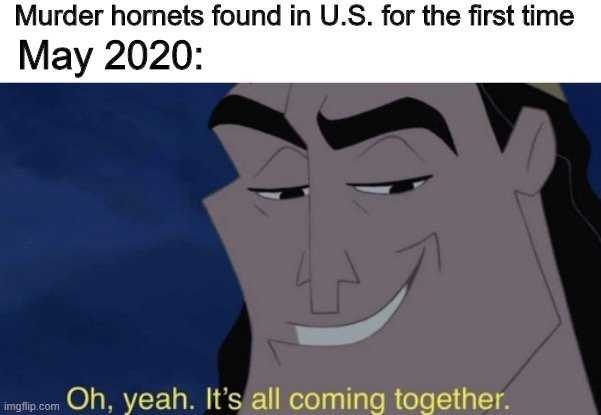 Oh, this is all terrible.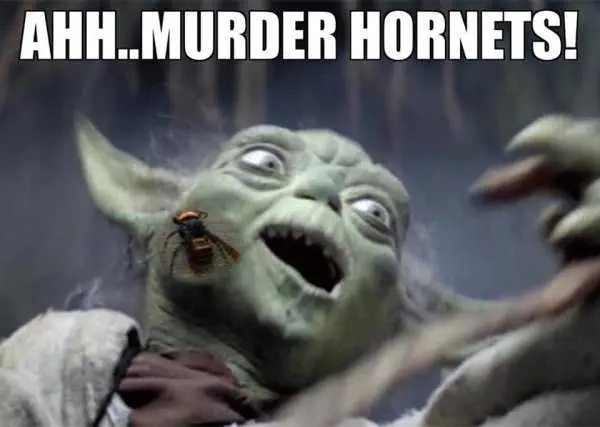 Yoda
!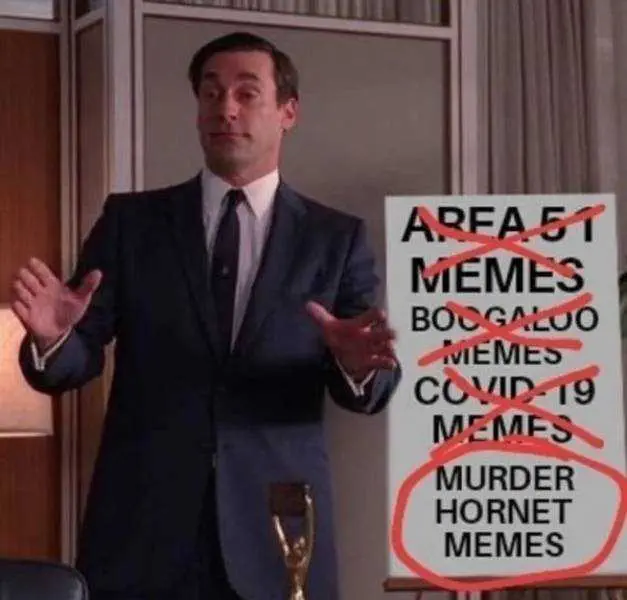 What's next?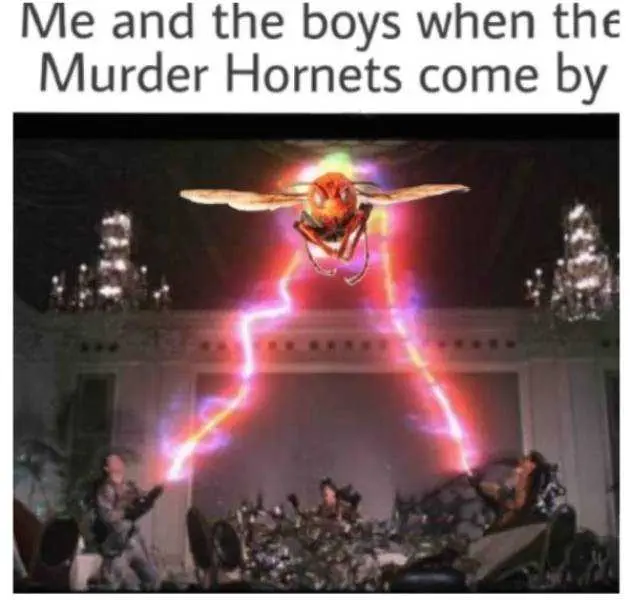 Zapping.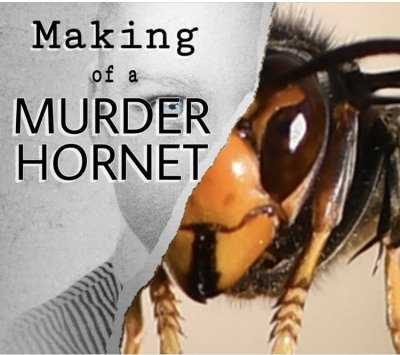 Would not watch.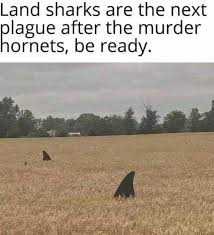 They're plaguing the land.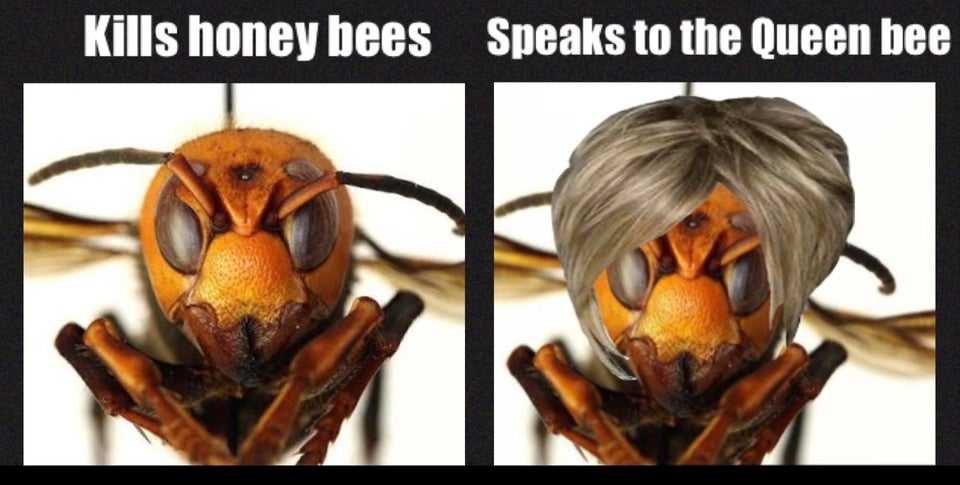 She's just buzzing about the bad service.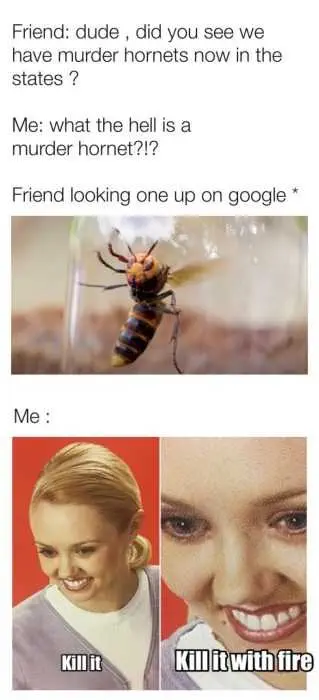 WHYWHYWHY.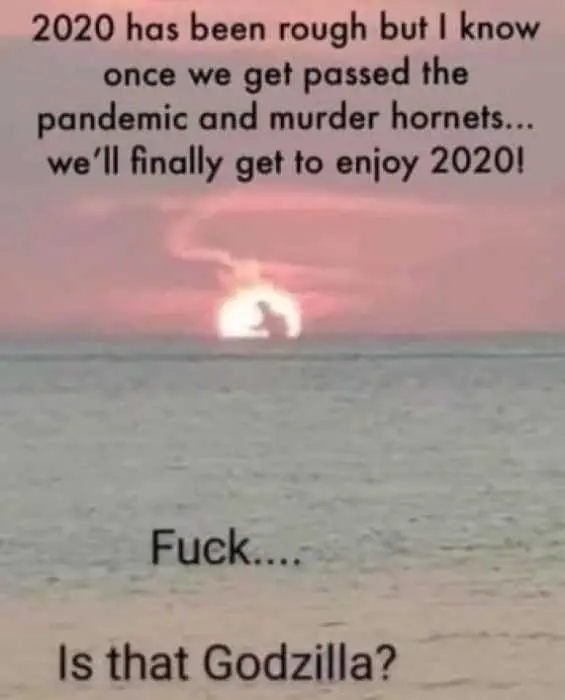 Godzilla, please, stay away.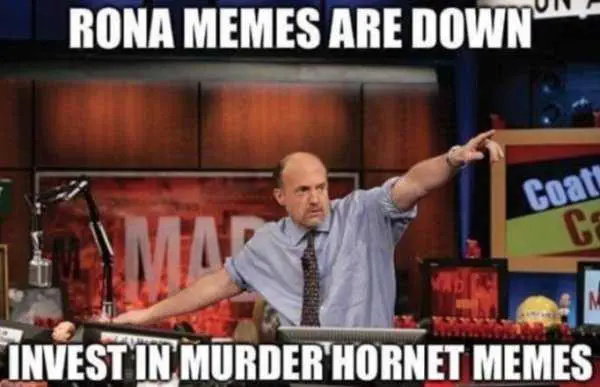 Murder Hornet Memes are up up up!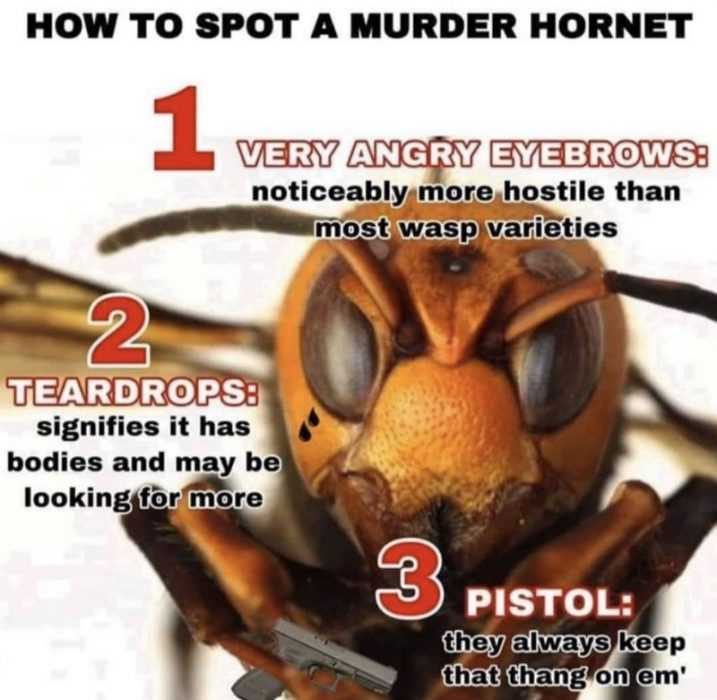 Packing.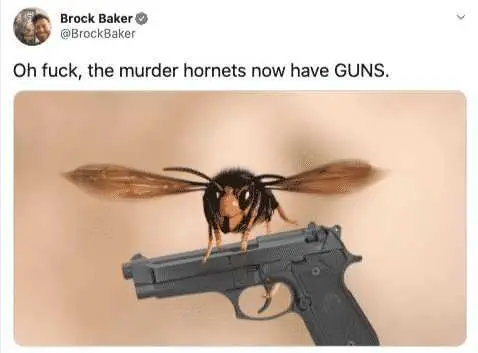 We're doomed.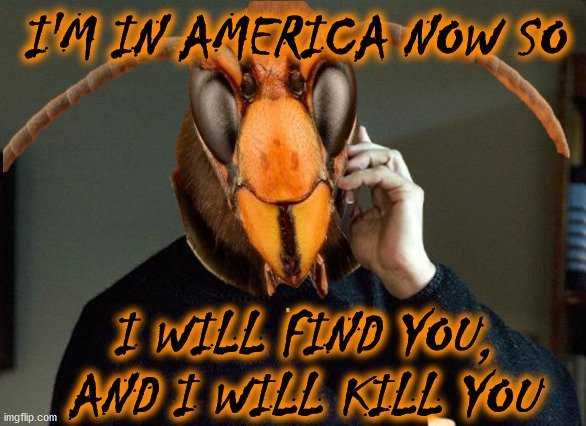 He has a set of special skills and a stinger.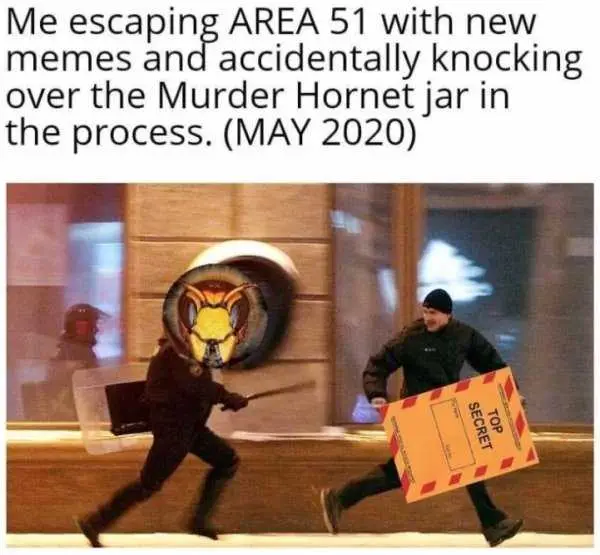 Oh that's what happened!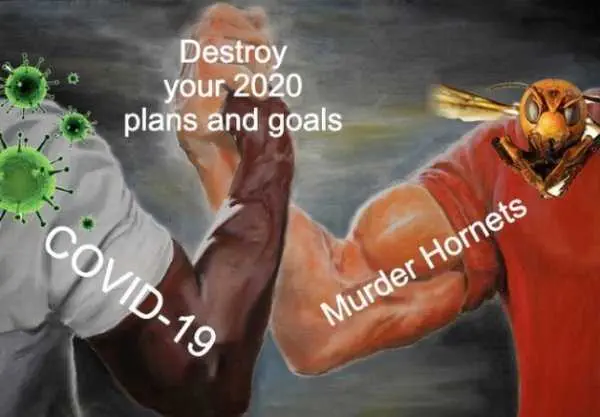 Together, united.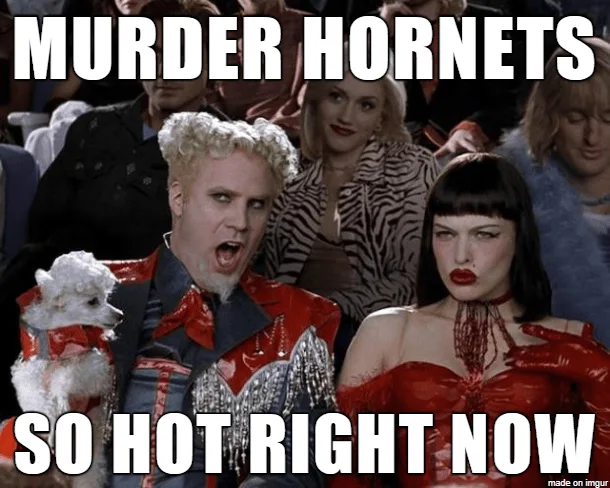 Now run.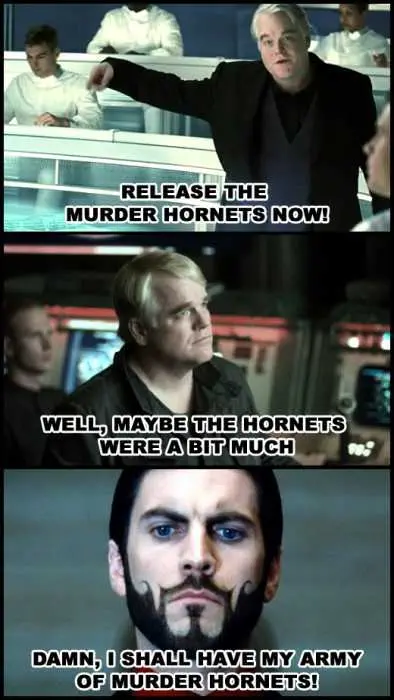 Hornets!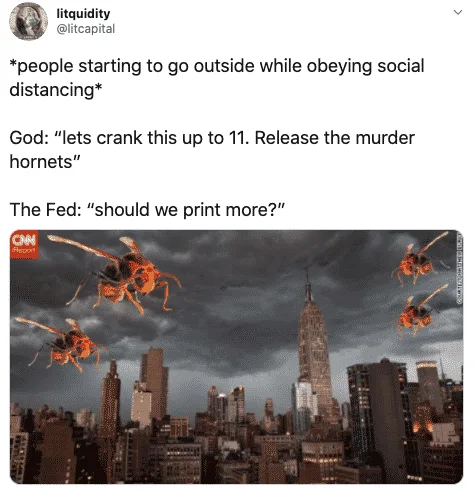 What is going on?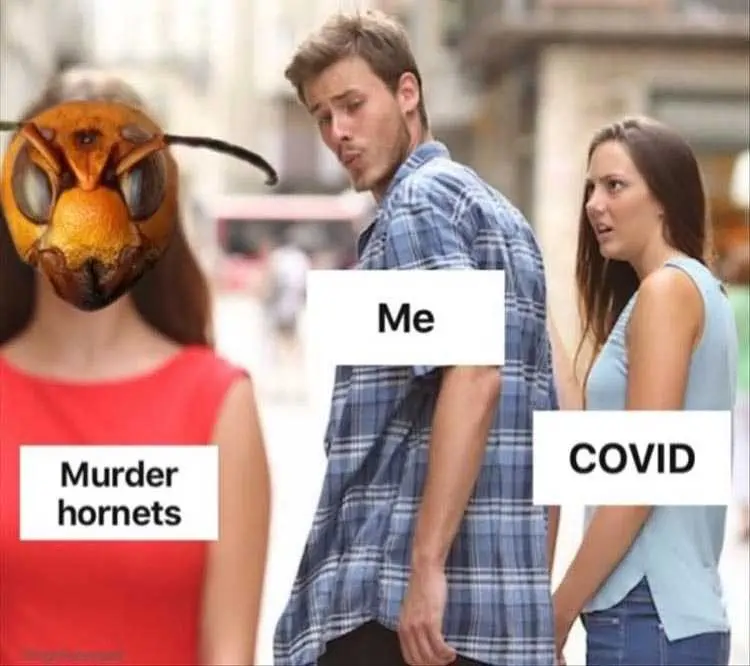 New meme piece.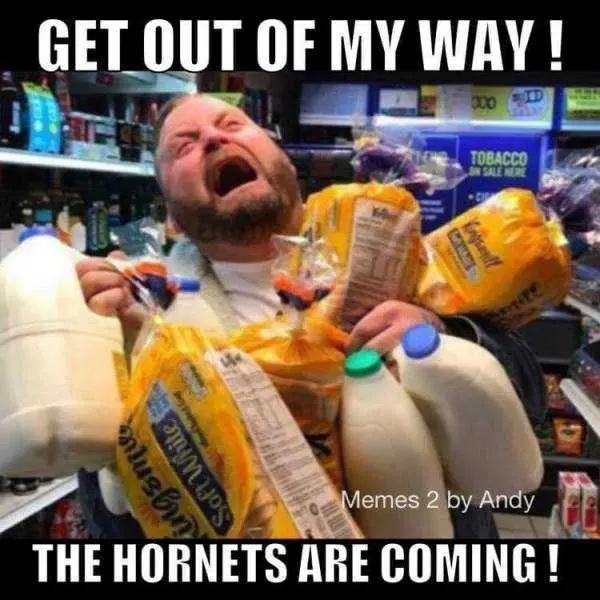 I need all of the milk and bread!
Just wait.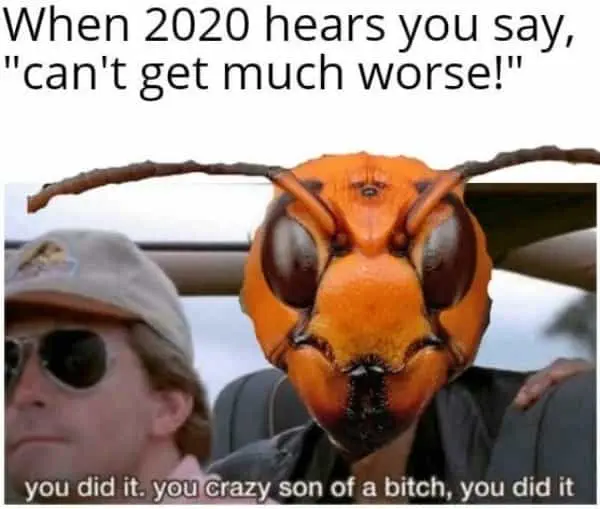 You did!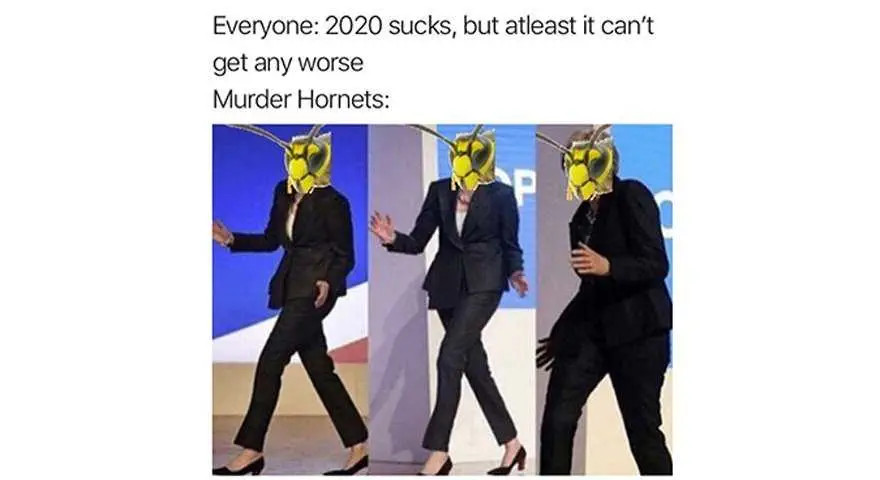 Hey hey!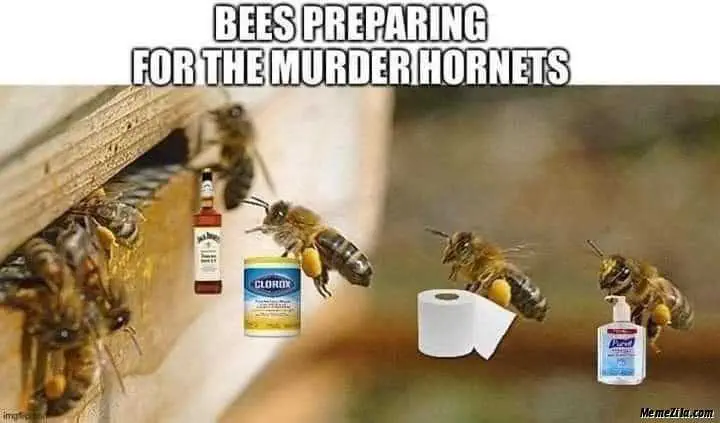 Stock up!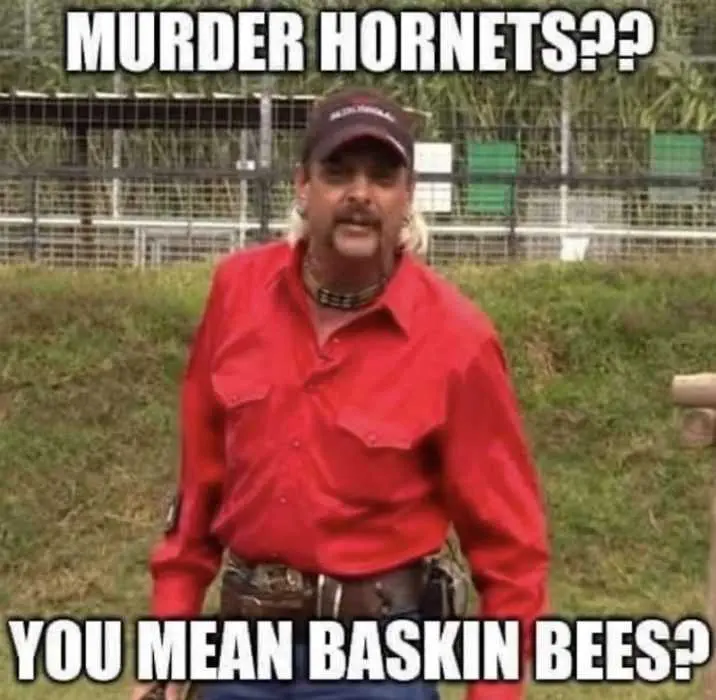 A rebranding
.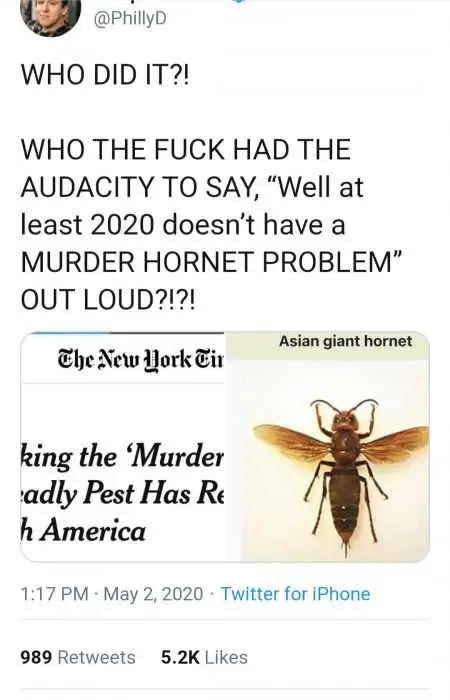 What fool uttered those words.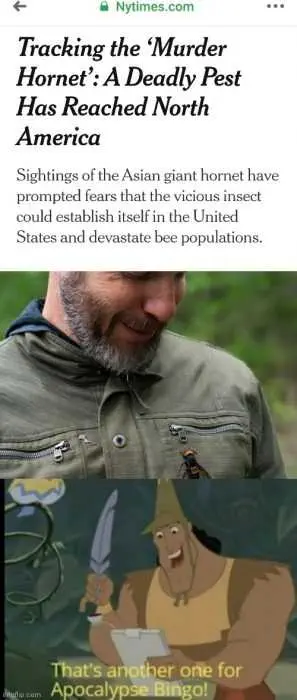 Just one more!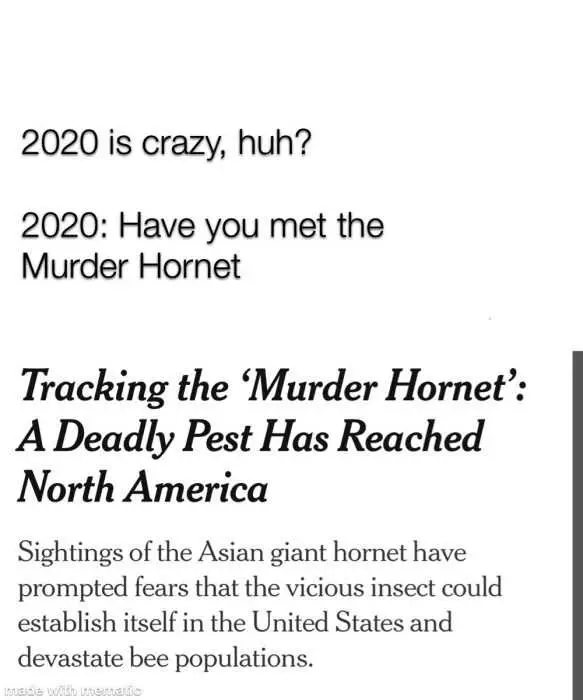 The history books are going to be wild in 2020.
TFB Latest Posts
---
---