TFB Short Clips
Star Wars Day Memes, May the 4th Memes Funny Pics
Today's the unofficial Star Wars Days. Nobody knows the exact origin of this day. Legend has it, that a Star Wars fan with a gap in their front tooth started this tradition when he uttered "May the force be with you", a long long time ago, in a city far far away, on May the 4th. Since everyone around him was a Star Wars fan, upon hearing the speech impaired phrase, everyone broke into laughter and a new holiday was born. Since that fateful day, the internet has exploded with enough May the Fourth Memes and Star Wars Day Memes that would make a Jedi Knight proud. Enjoy the Star Wars Day Meme collection.

Baby Yoda and a COVID19 PSA, how can you not listen?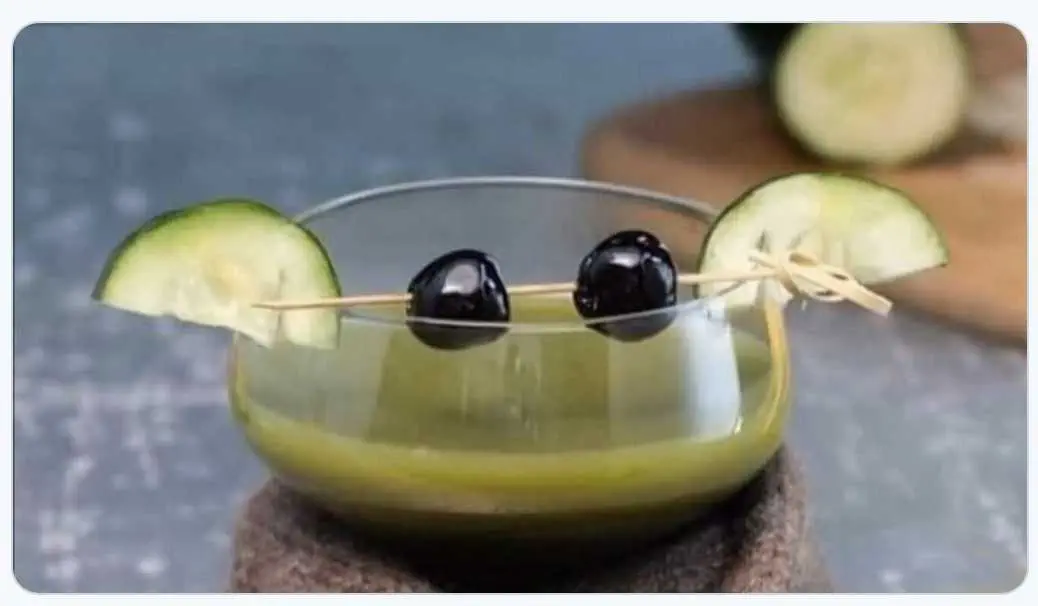 Celebrate today with a drink.

Or a cake!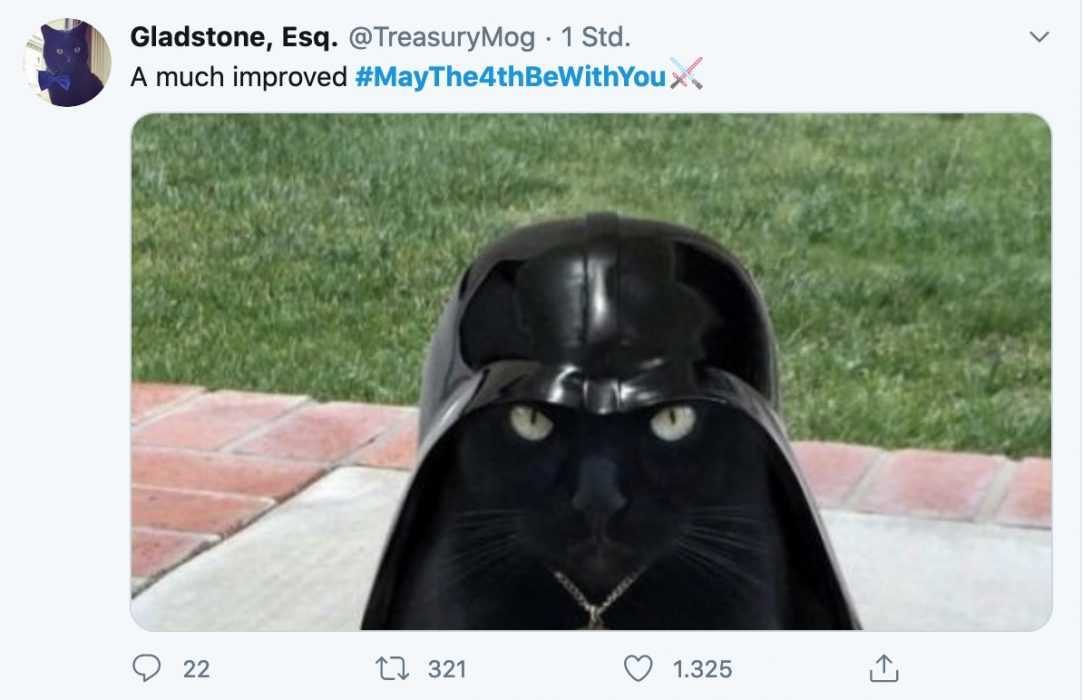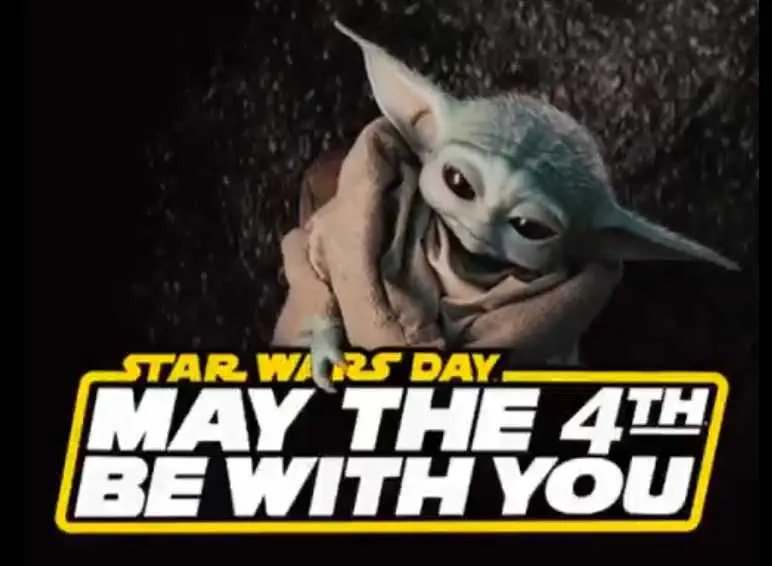 And Baby Yoda will definitely be with you.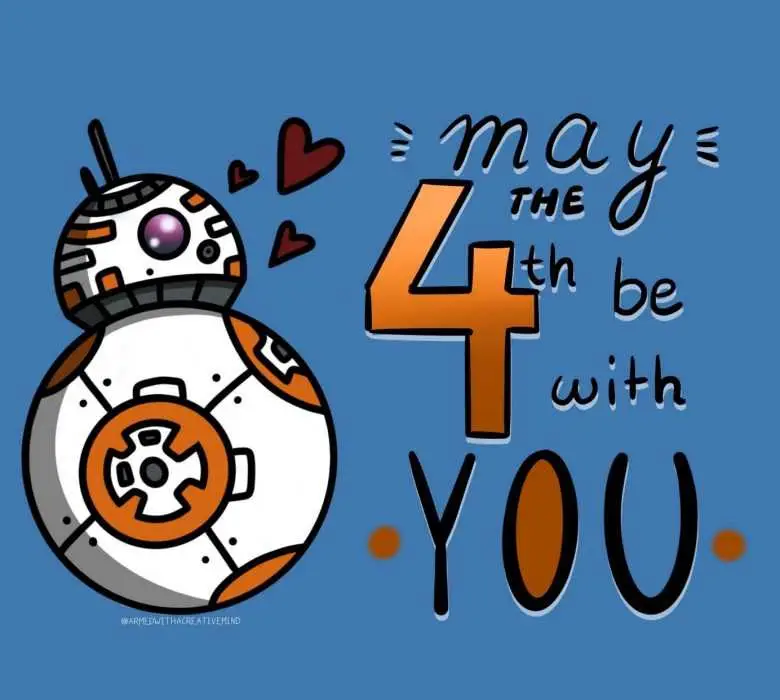 BB8 will be there too!
So this happened after 2 days of partying with Star Wars Fans.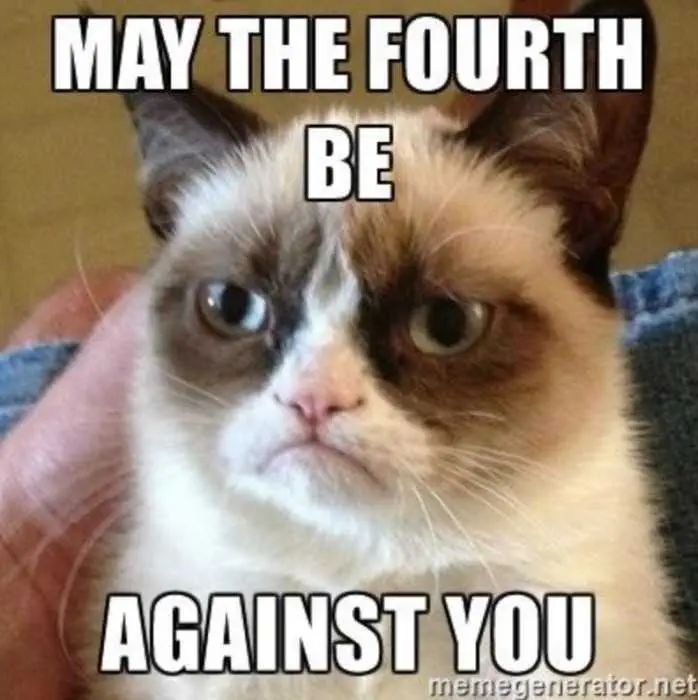 This is what non-Star Wars Fans are saying with their stare.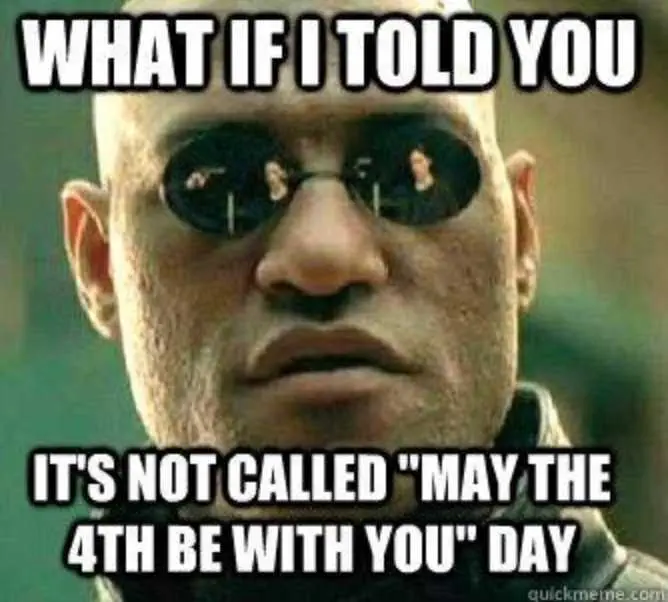 This is how things are in the matrix today.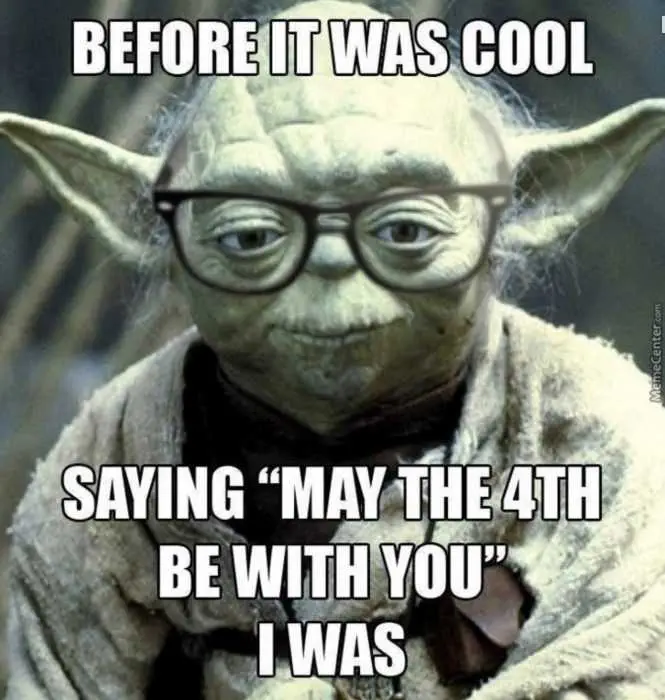 And what Yoda was thinking before the internet.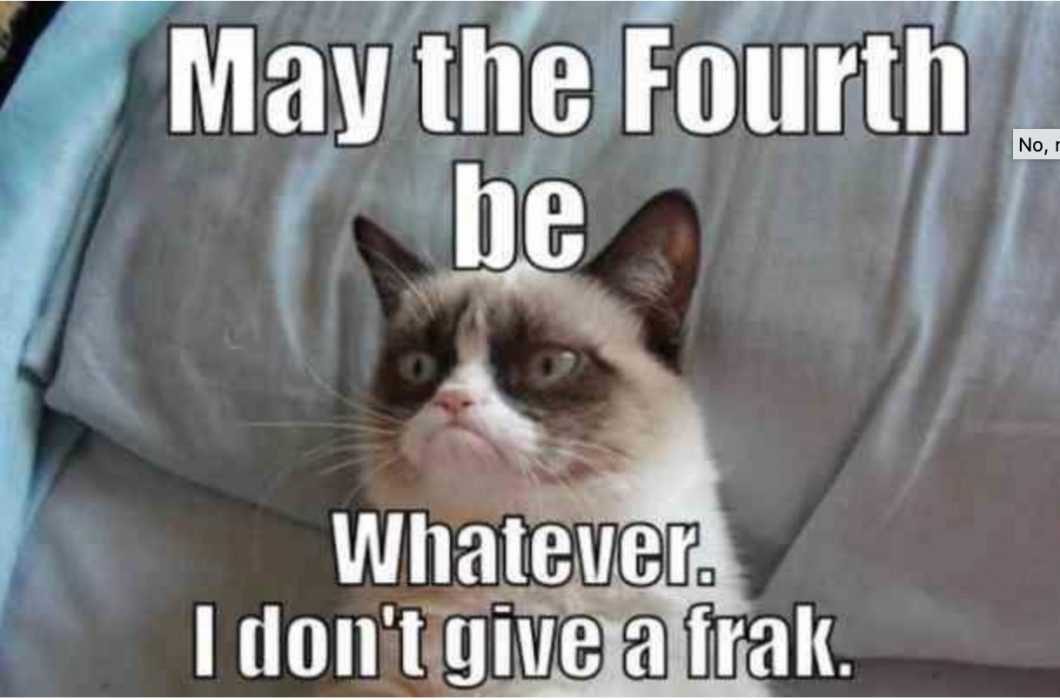 What your pets are saying with their stares.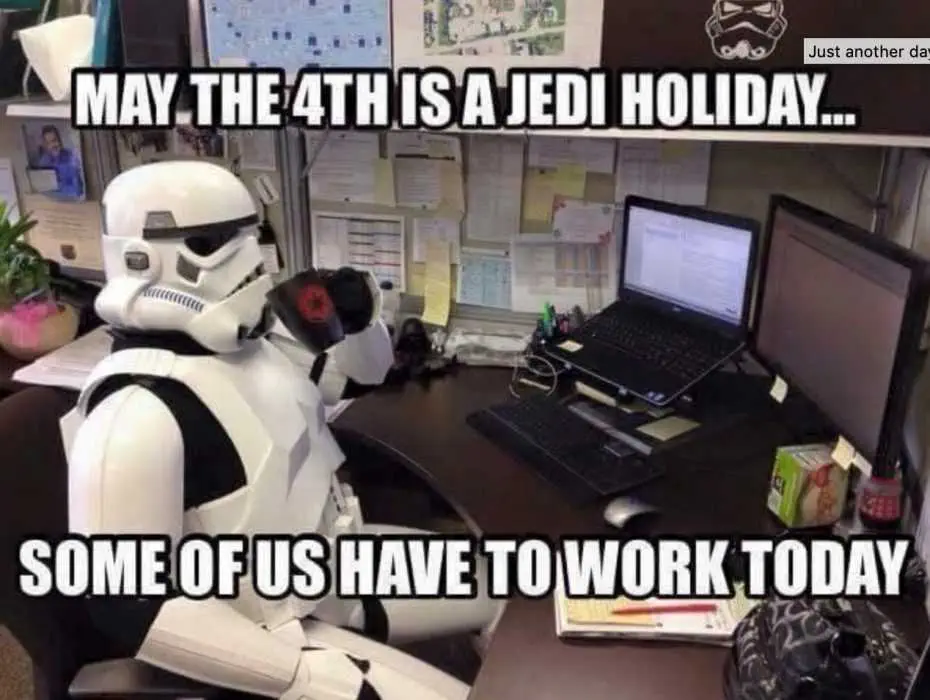 What storm troopers and essential workers are thinking today.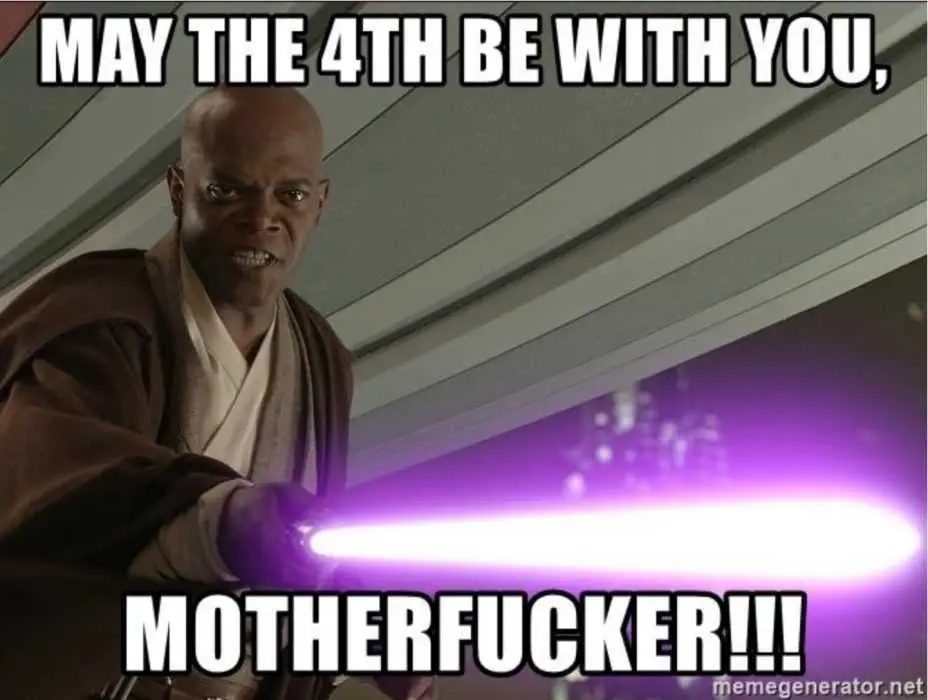 What Samuel L Jackson would say today!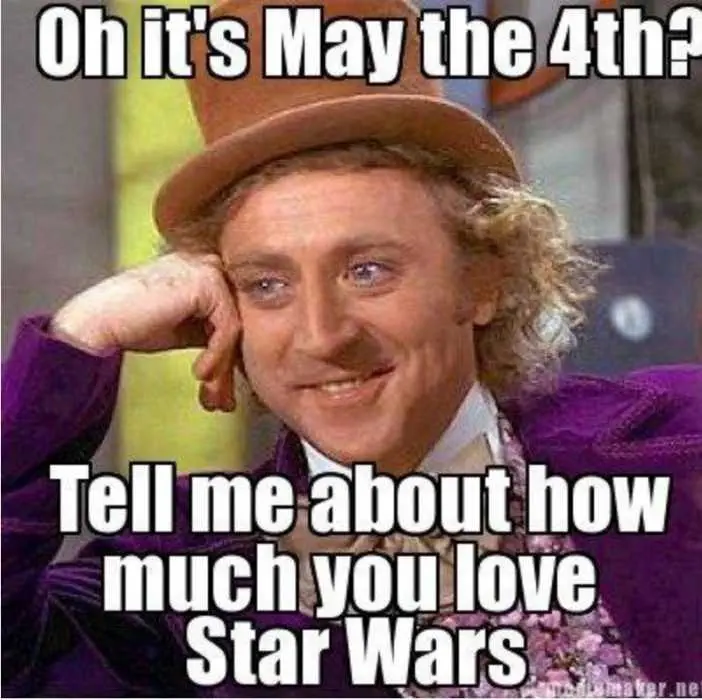 How your non-Star Wars Fan Facebook Friends react to your posts today.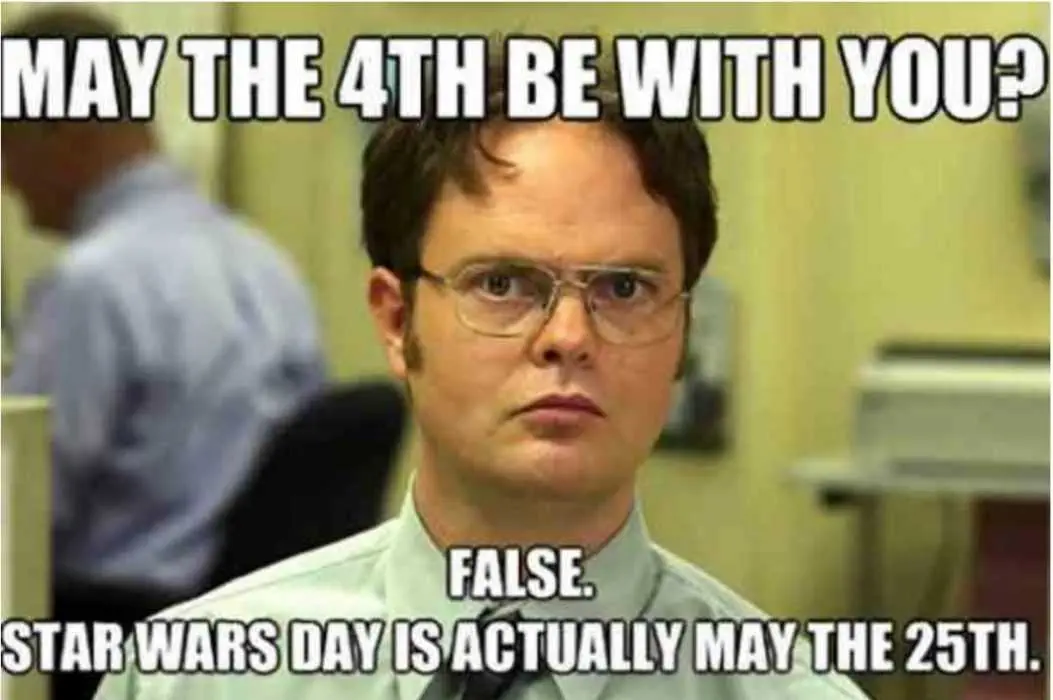 How your Star Wars Geek Super Fanboy would react today.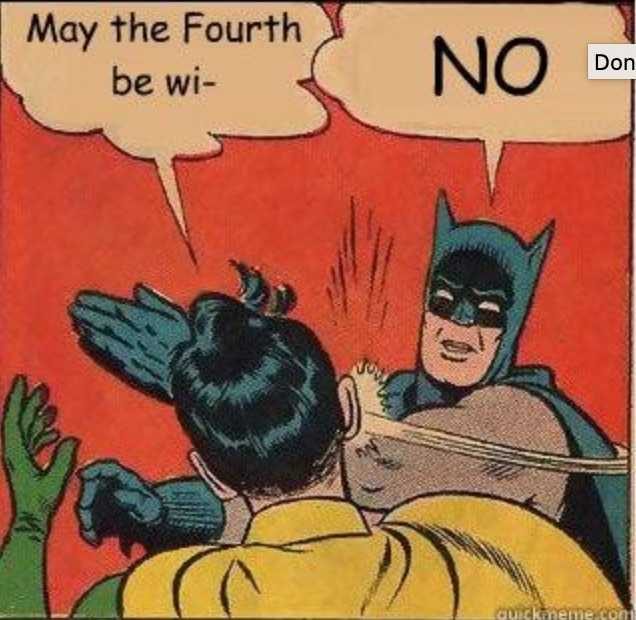 How Batman would react today.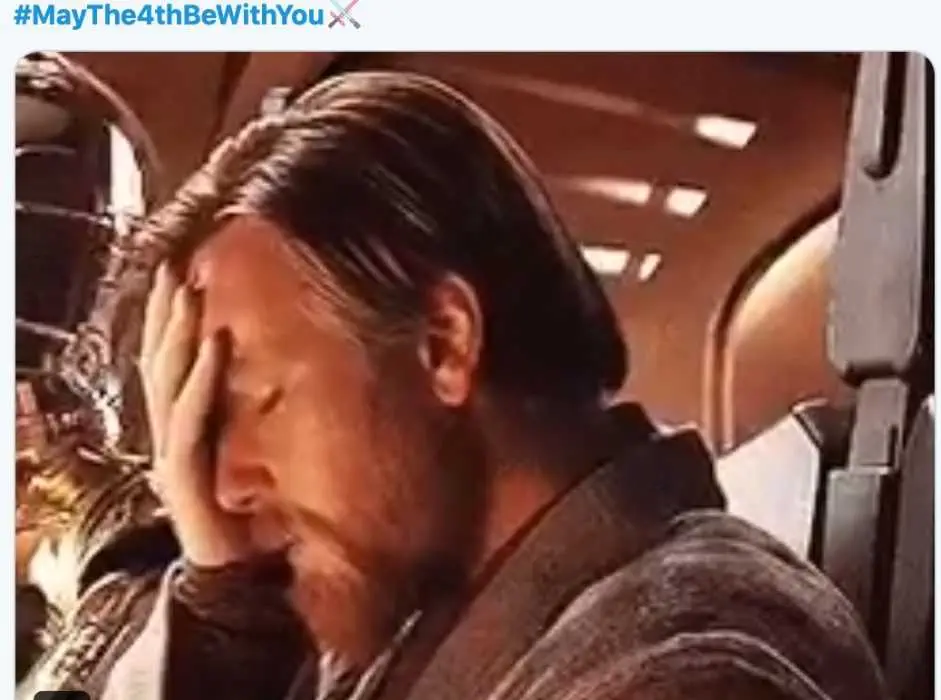 And Ewan McGreggor would react today.
More funny Star Wars Day memes here!
TFB Latest Posts
---
---
---