TFB Short Clips
20 Funny Star Wars Day Memes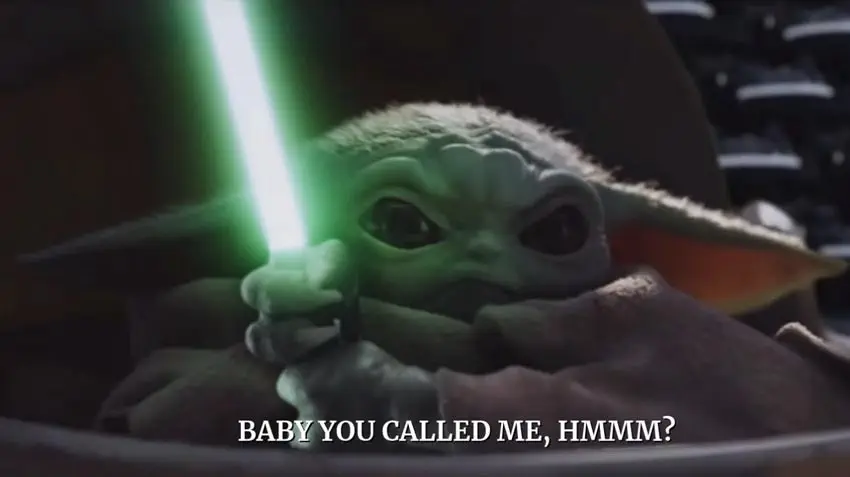 Baby Yoda doesn't play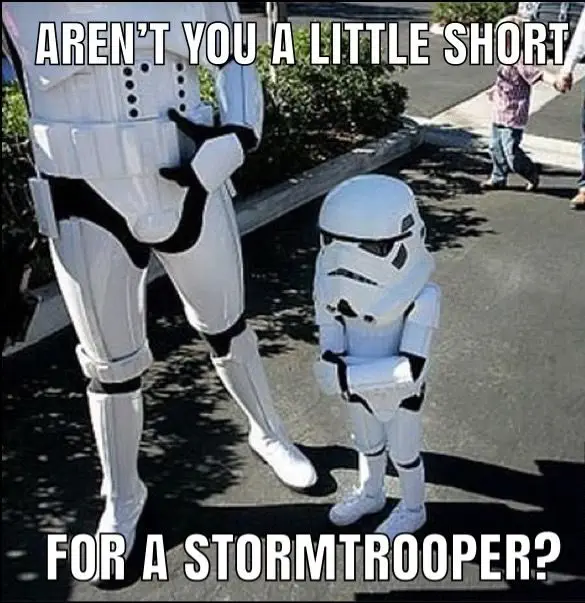 LOL there's a height requirement kid !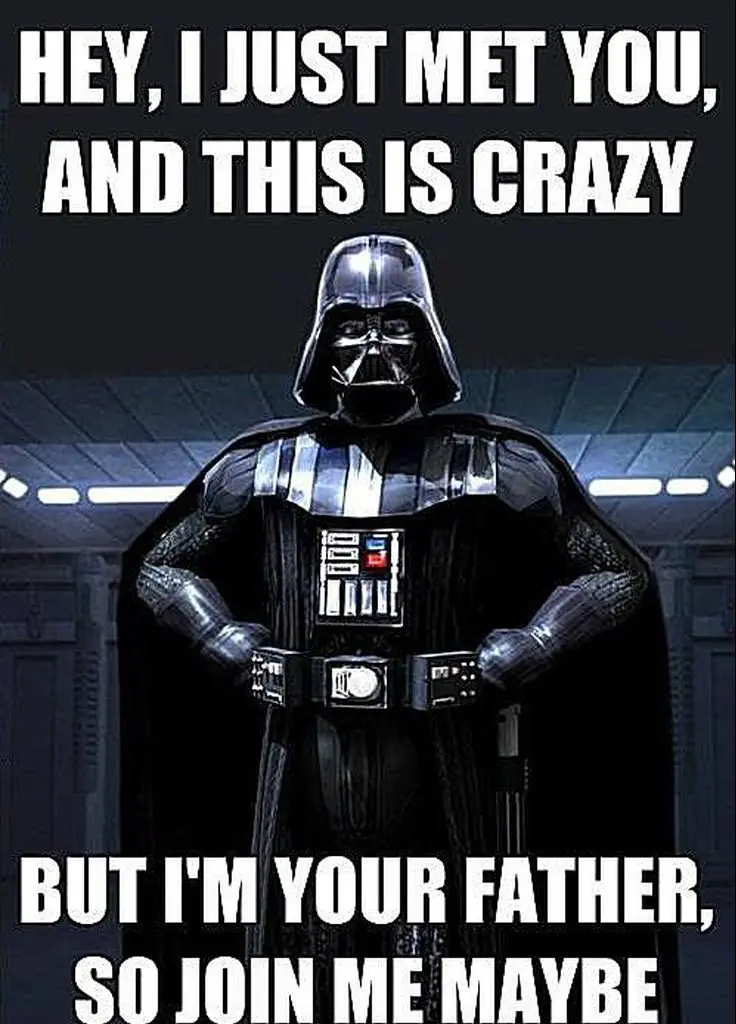 hahah Thats one way to put it
Bad aim all day everyday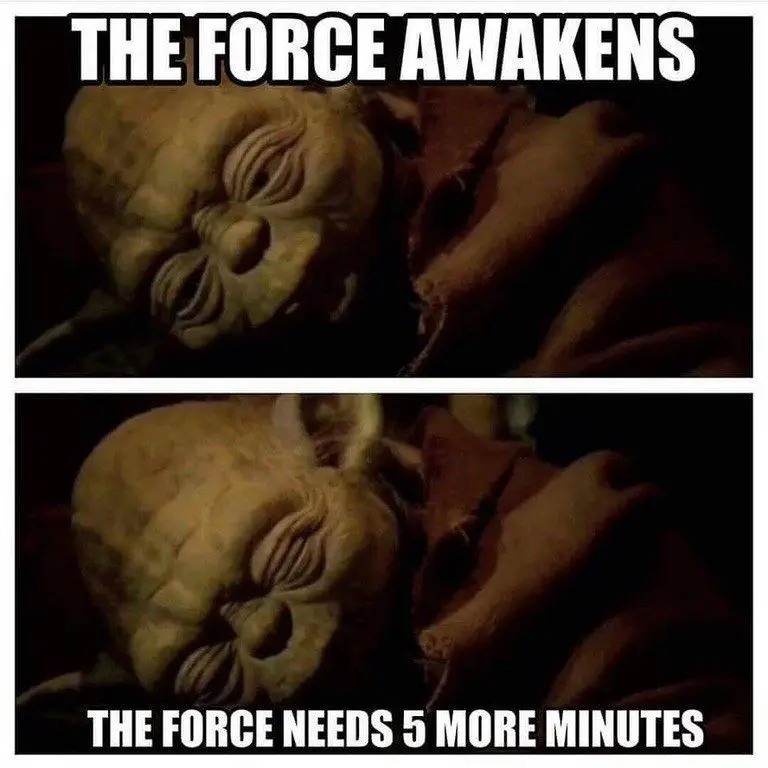 Even the Force needs sleep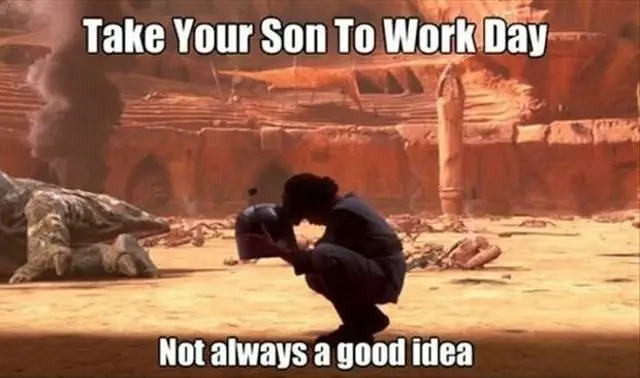 poor guy didn't know what he was signing up for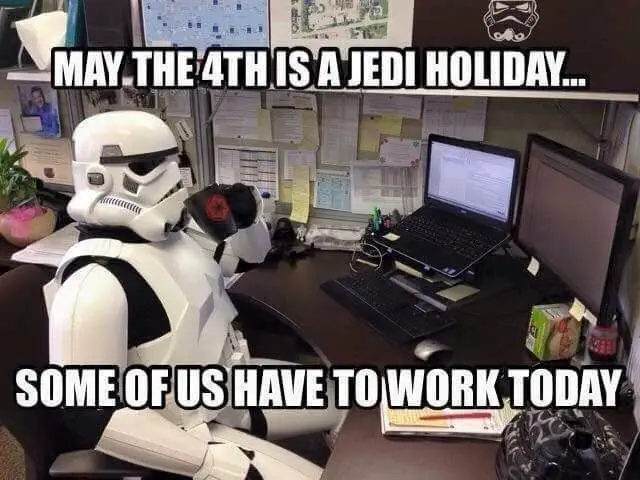 LOL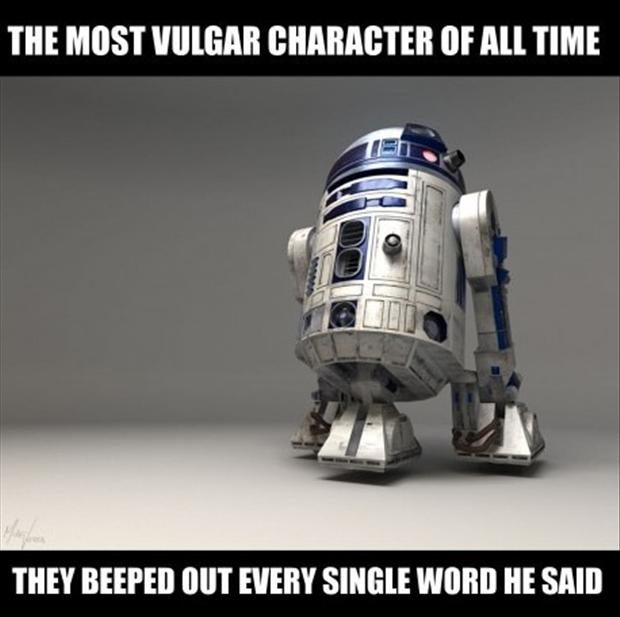 HAHAHA he is just swearing through out the whole movie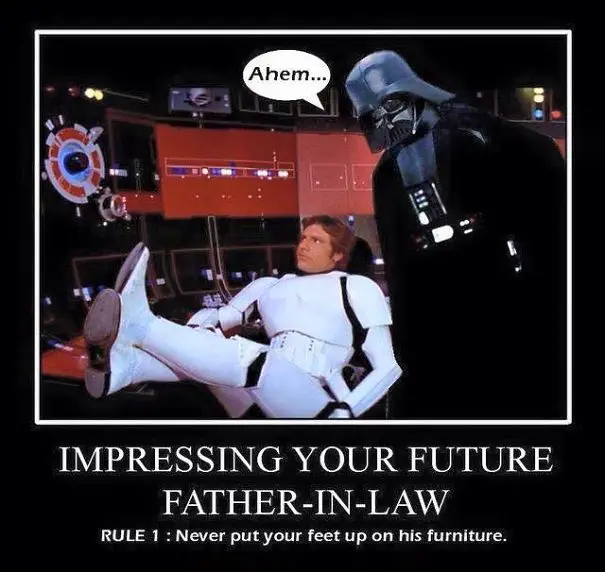 Big mistake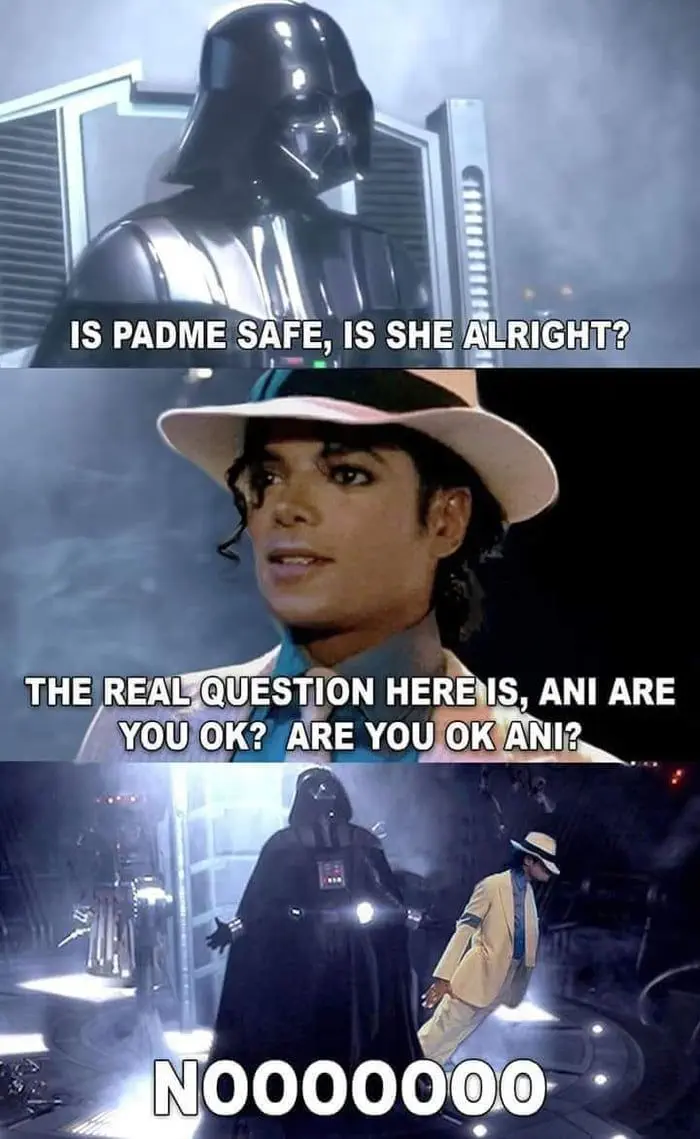 There are bigger questions to be asked !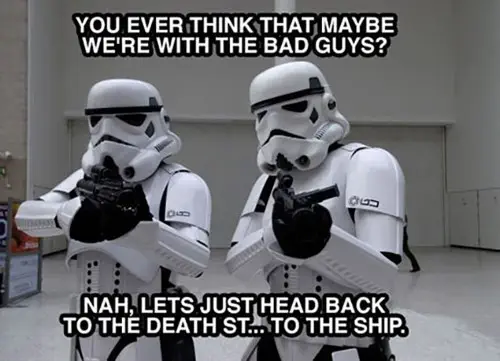 LOL ask no questions and just get to the ship !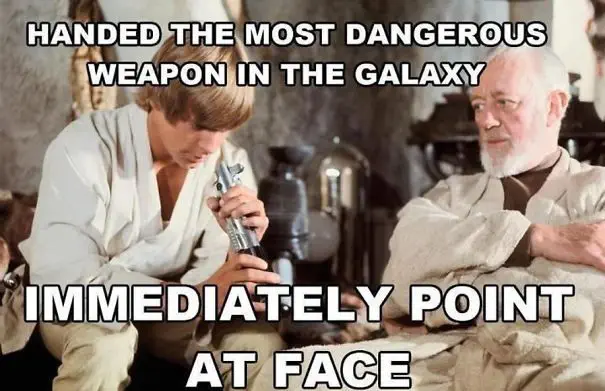 Smart guy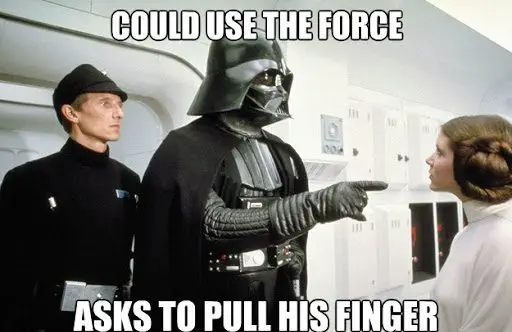 With great power comes great responsibility !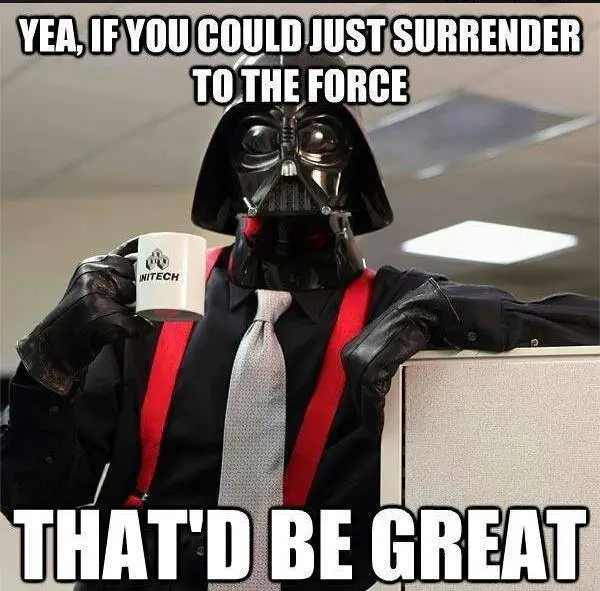 Don't make it harder than it should be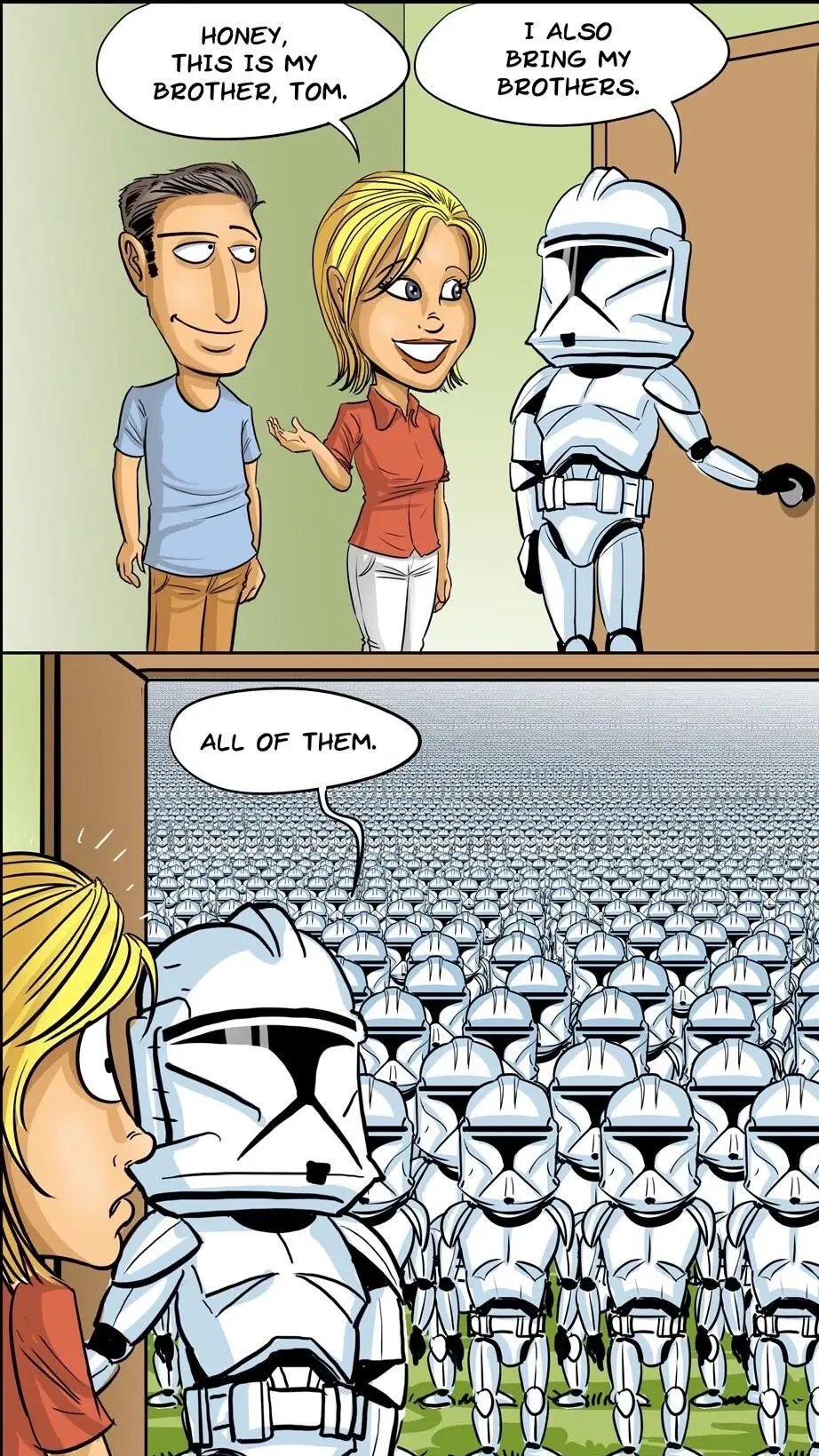 hahah that's a lot of in laws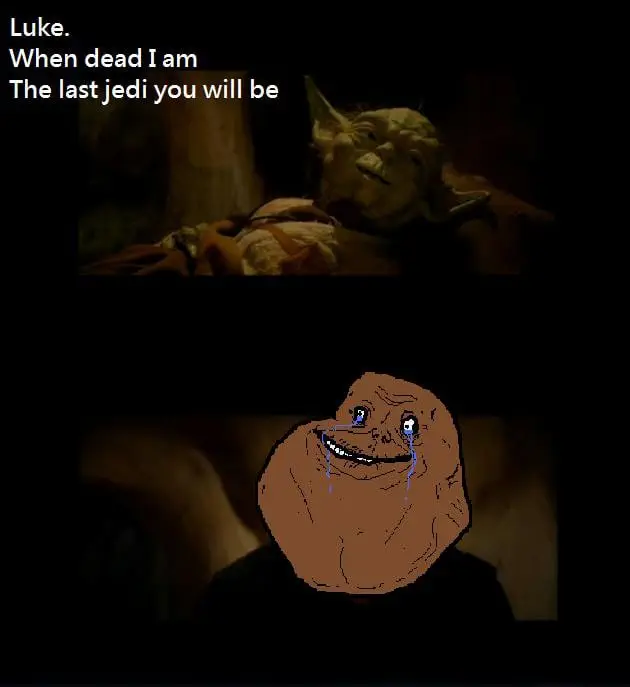 Luke can't catch a break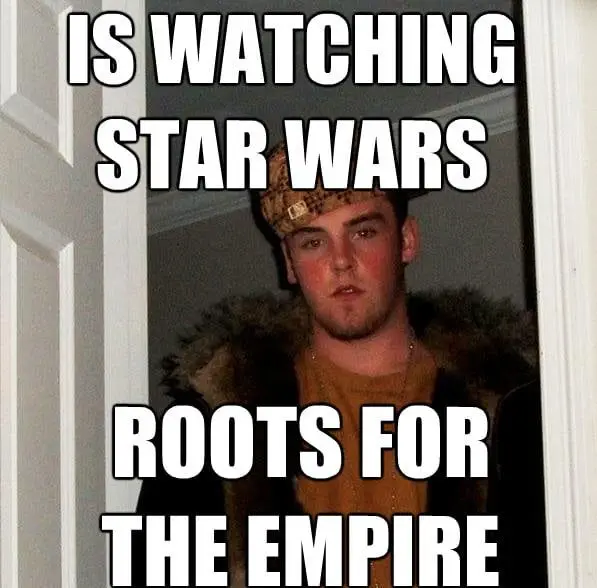 Hahaha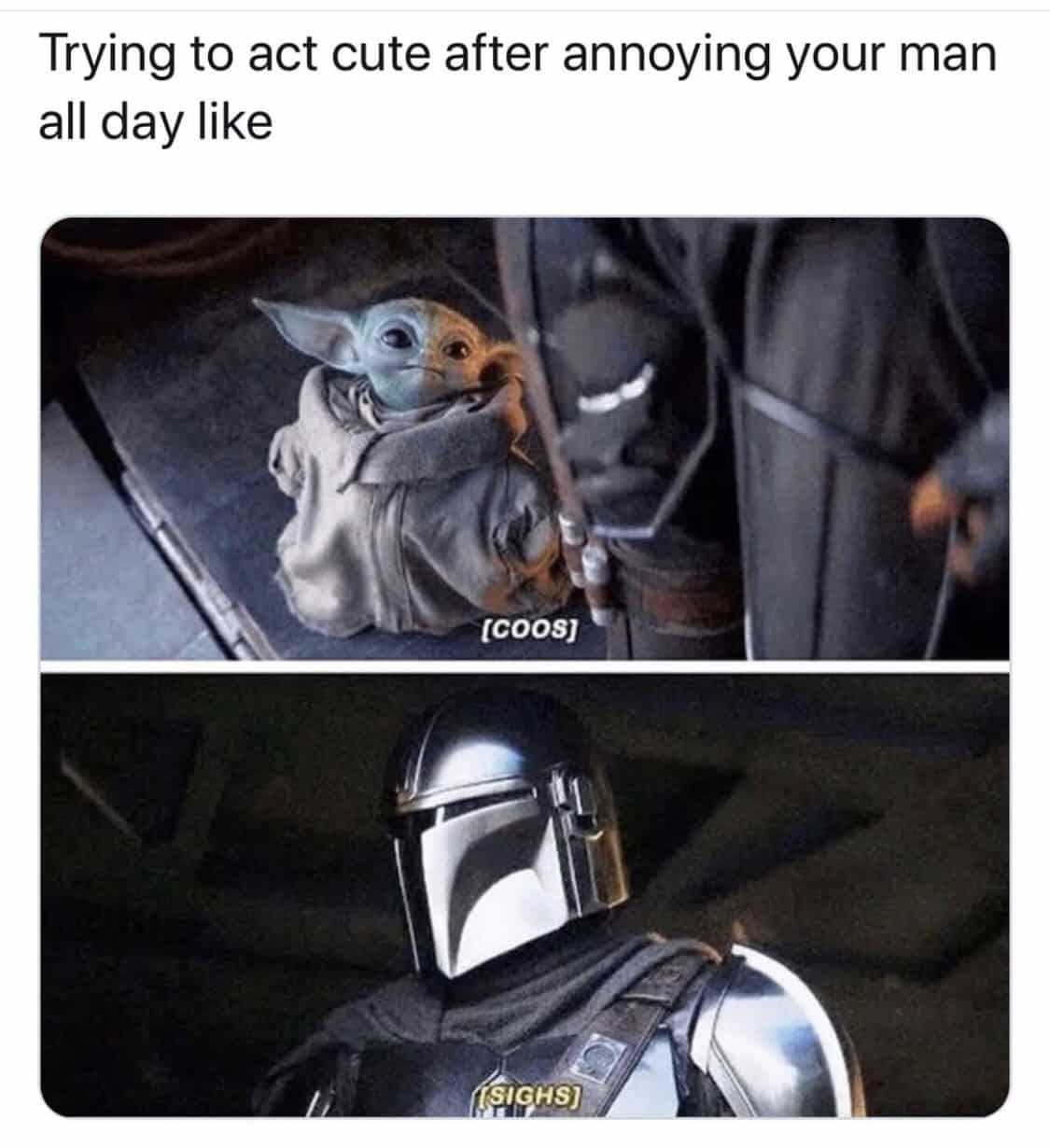 all you can do is sigh lol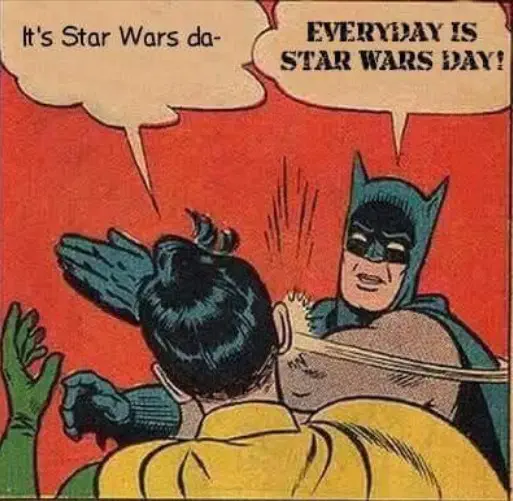 Everyday is Star Wars day you fool !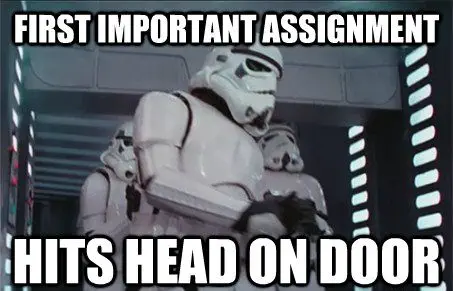 Happens to the best of us
TFB Latest Posts
---
---
---