Unemployment Memes – Because You Just Have to Laugh
A record 30 million Americans in the last 5 weeks. So, out of more than 150 million Americans employed before the corona virus pandemic, roughly 1/5 have filed for unemployment. To put that into perspective, if you like to play with fire and hang with the maximum number of people allowed under social distancing, 2 out of the 10 people you hang out with, will have filed for unemployment. That's a whole lot of people who have nothing to do all day while collecting checks. Why not send them some of these unemployment memes to keep them occupied! Take your pick from this unemployment meme collection.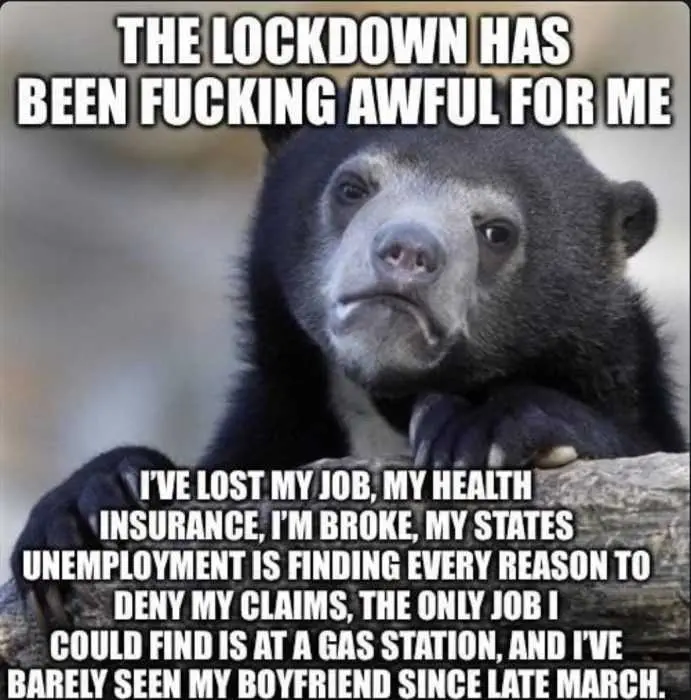 If my last 2 months could be expressed in a facial expression.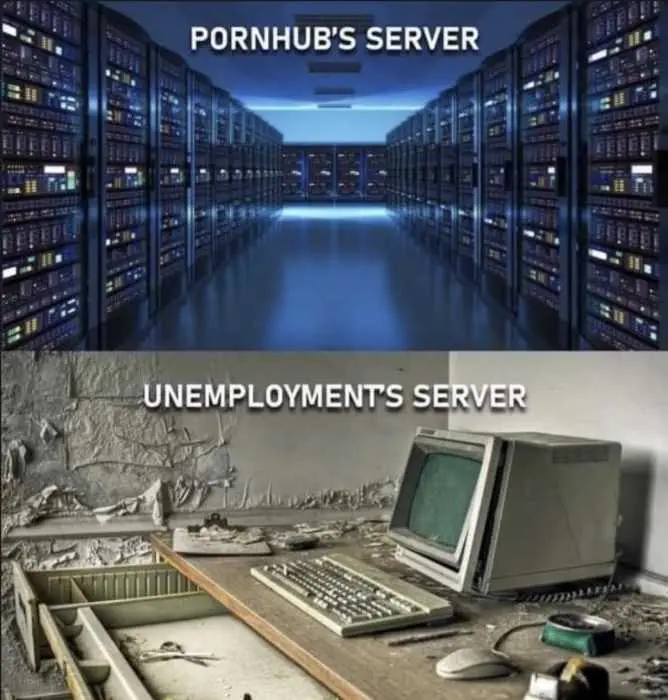 Guess where all the employment checks go to?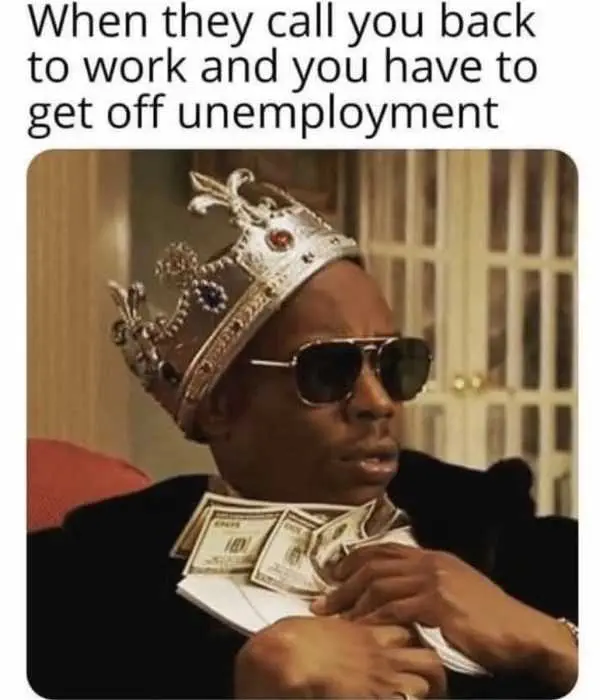 Nah ah…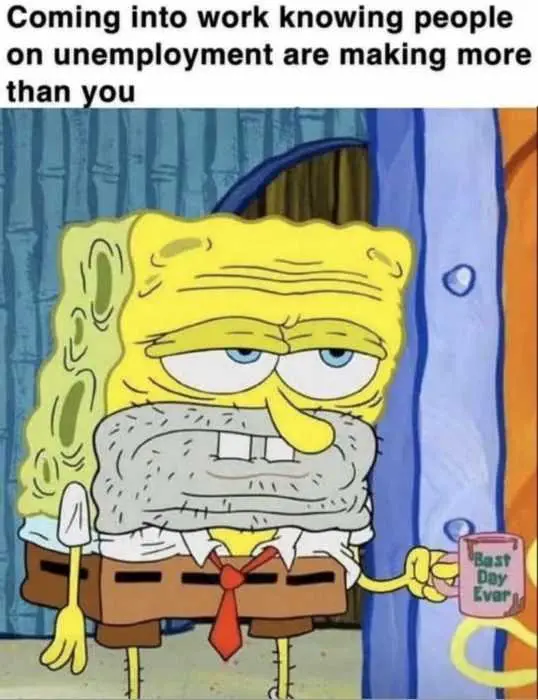 Staying motivated. I'm working for a good reason…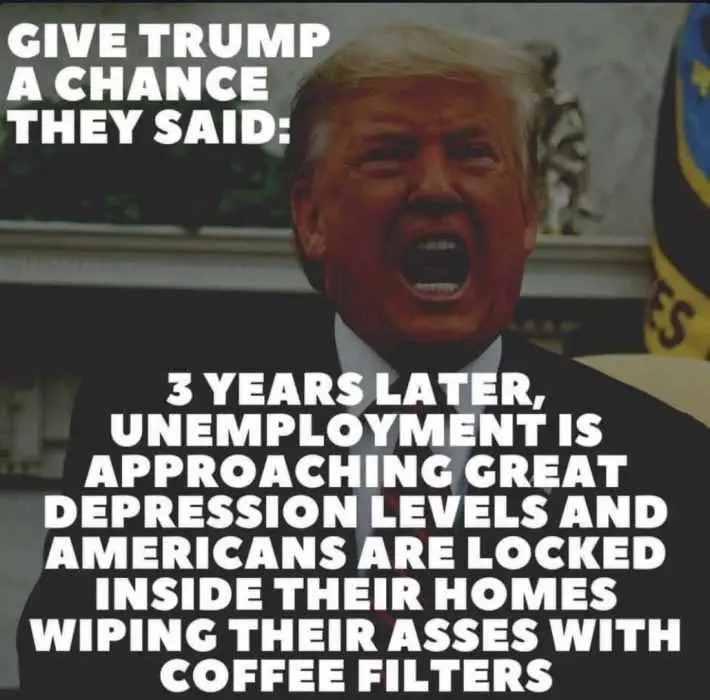 That's one heck of a chance.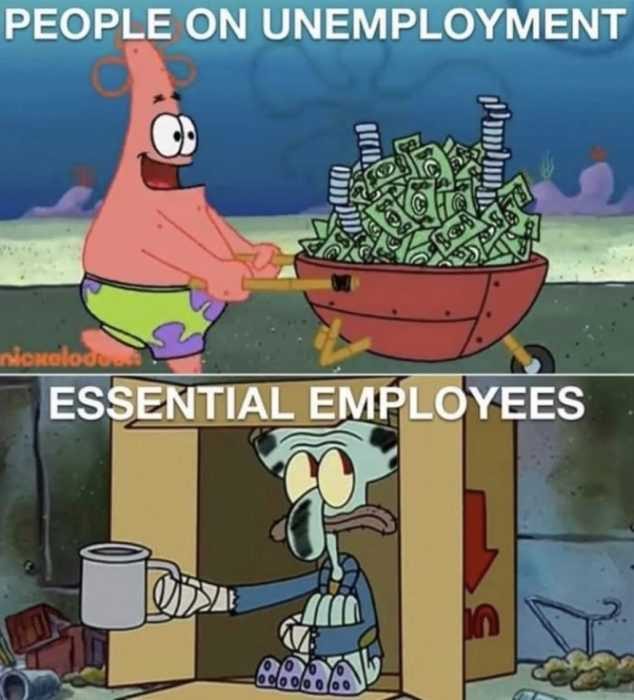 So true.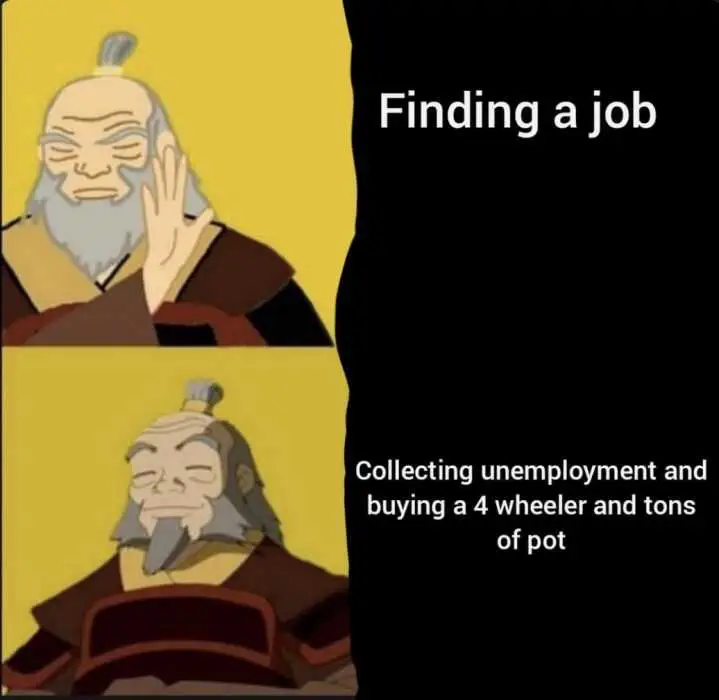 Sounds about right.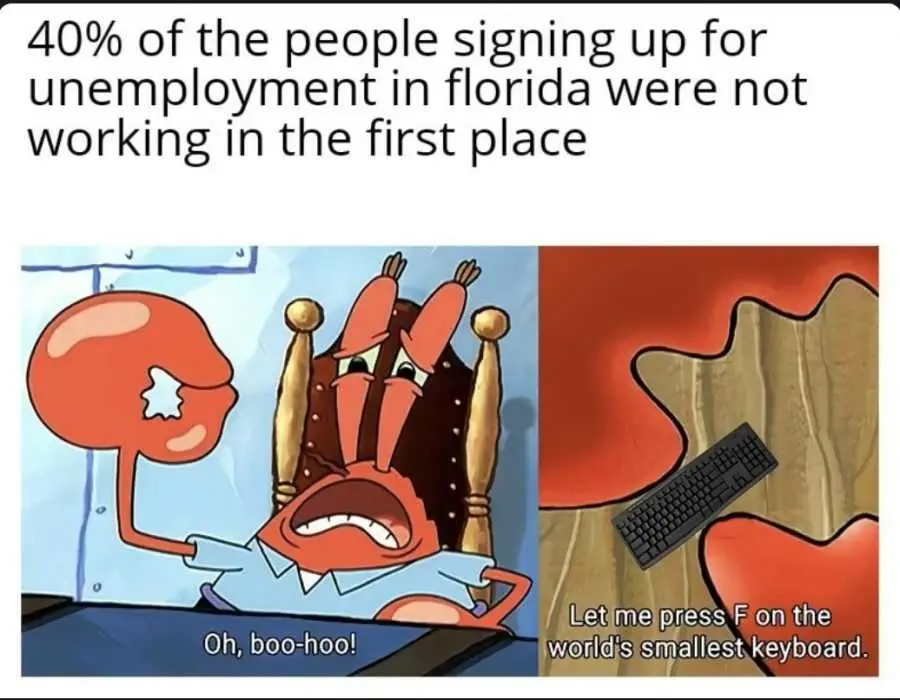 Retirement is also unemployment…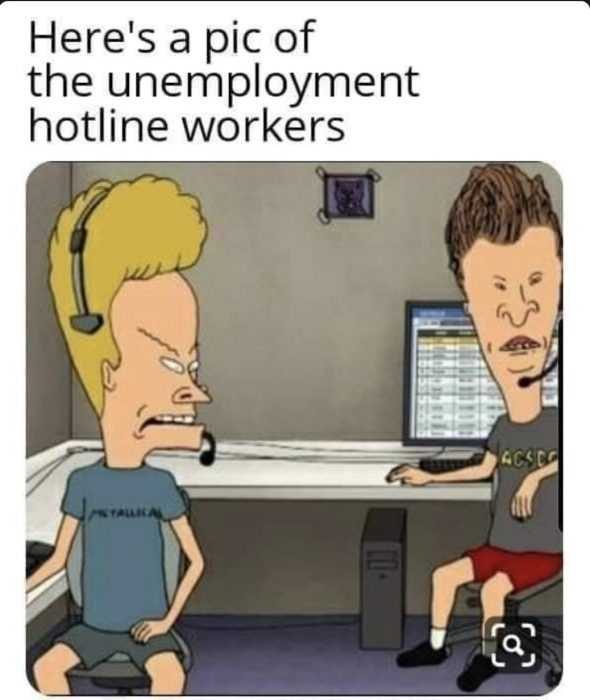 They don't seem to know their sh*t…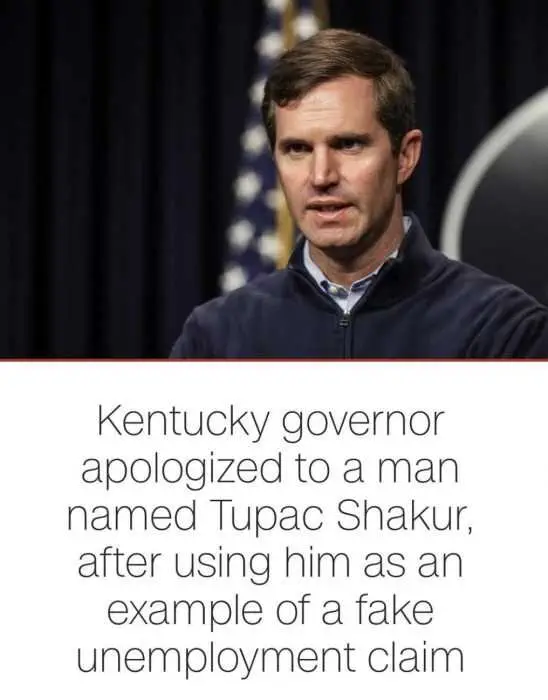 Like Tupac Shakur is a real name…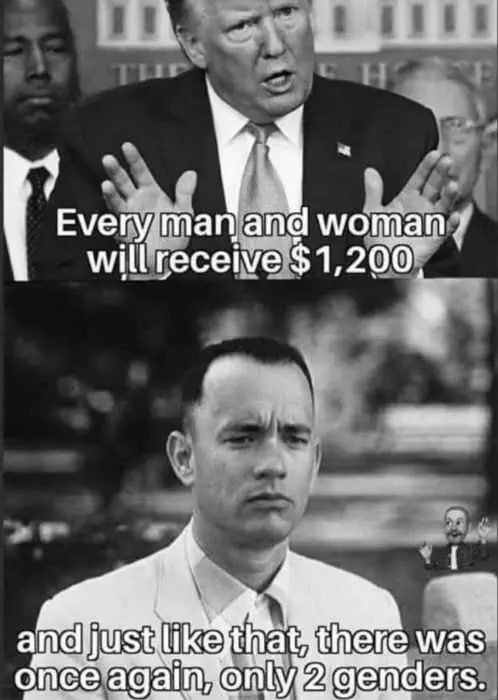 Gender equality should take care of the last 2.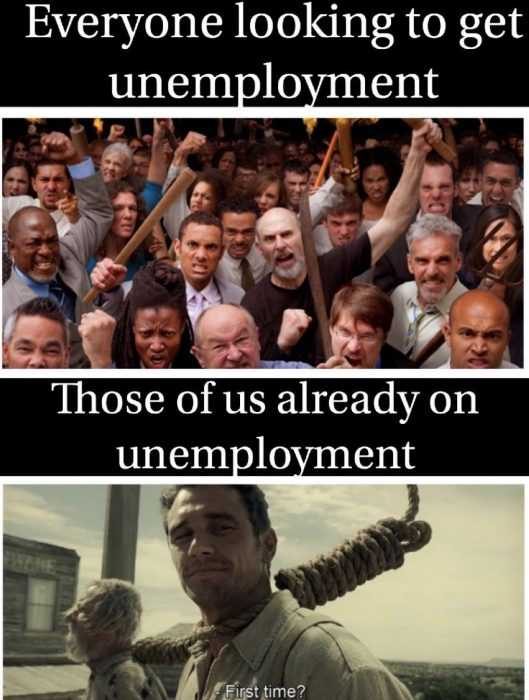 Learn from the pros.
TFB Latest Posts
---
---