30 Inspiring Motivational Quotes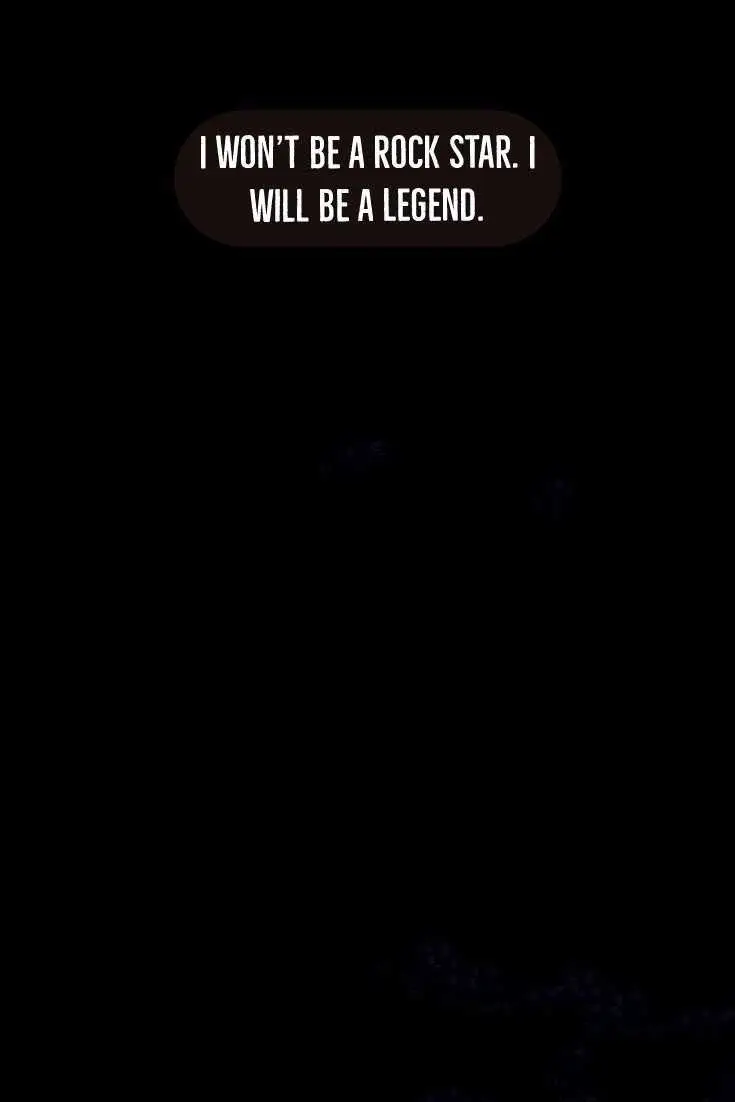 Always remind yourself!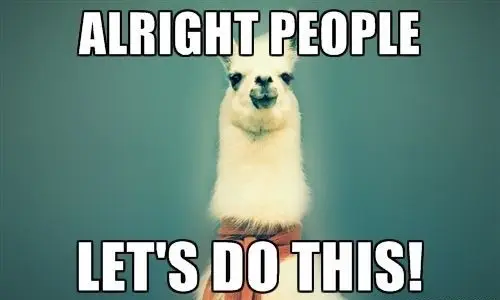 Let's do it!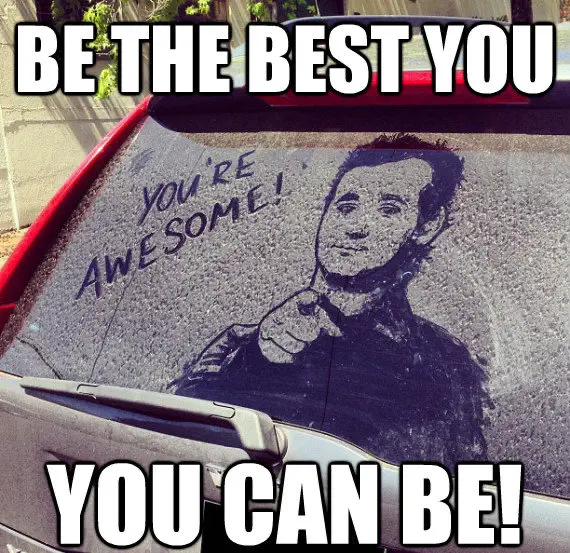 Every day strive for this!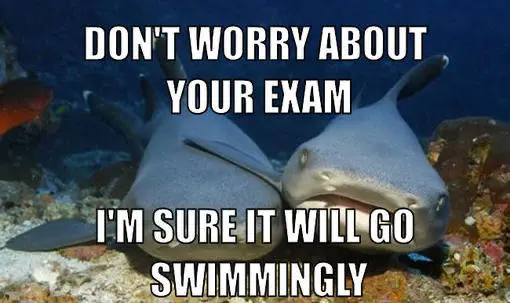 For all the students our there!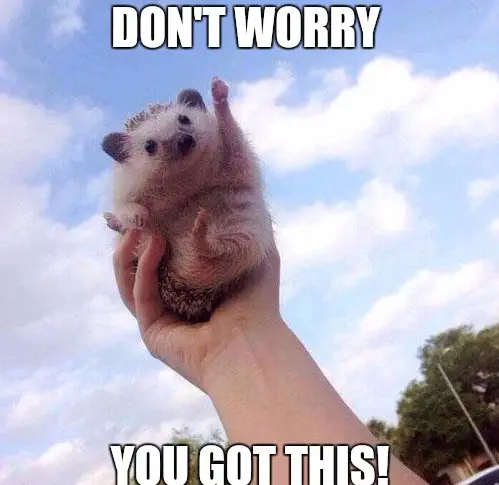 he believes in you!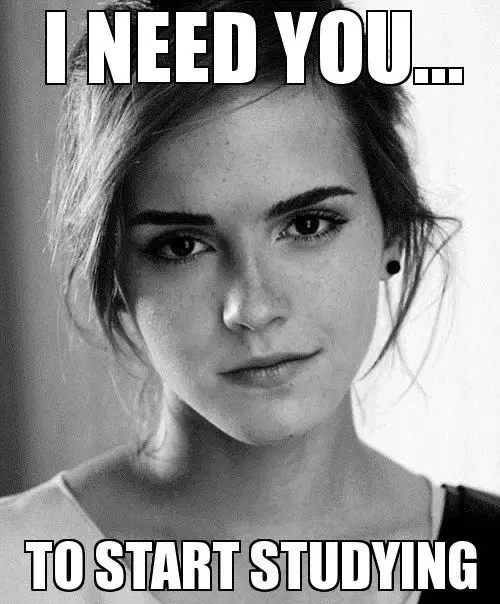 Me to myself lol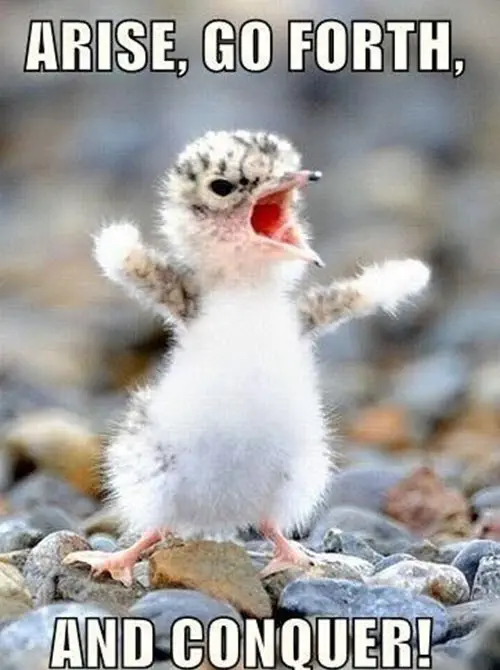 Anything is possible!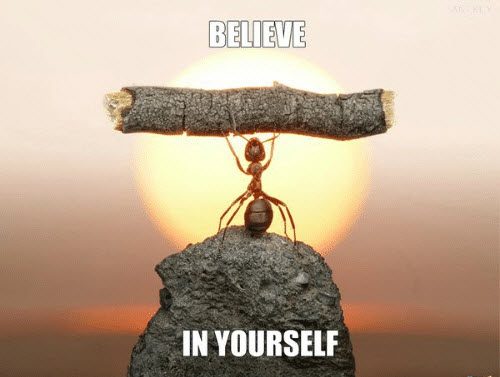 Ants are really strong LOL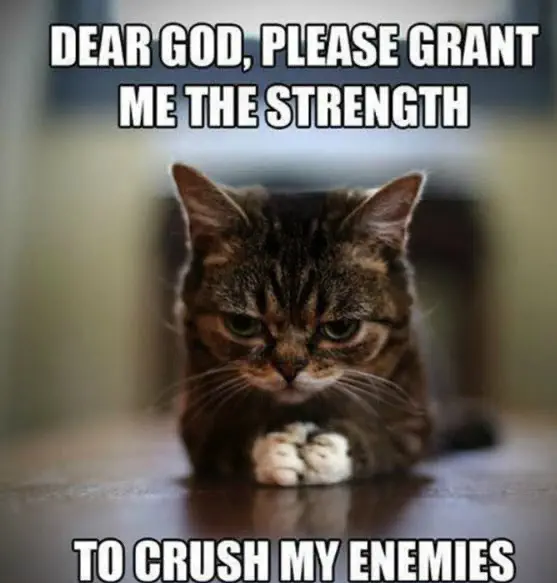 Wake up and win the day!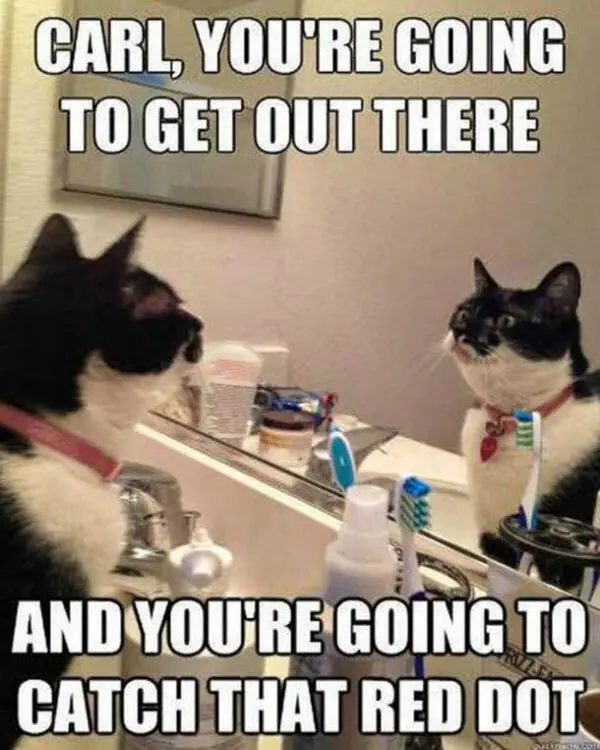 Be as motivated as carl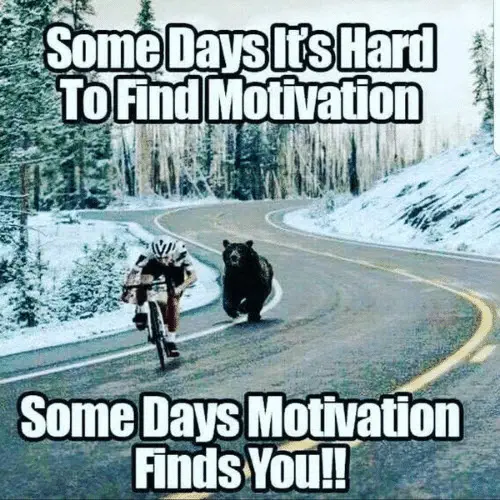 Sometimes life gives you the motivation you need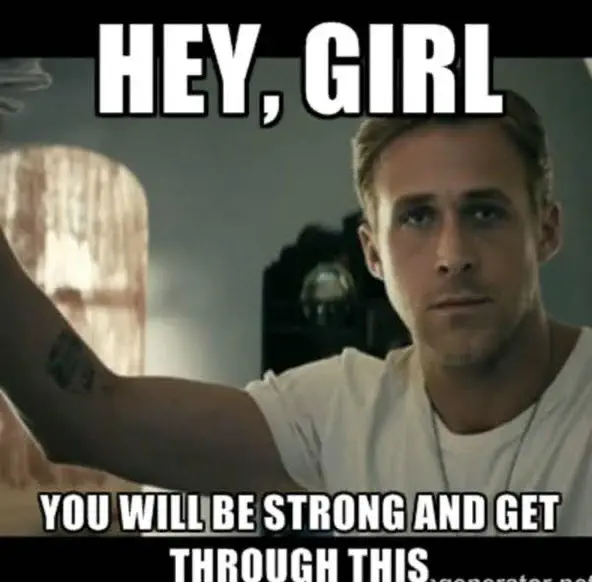 Hey girl! you're doing great!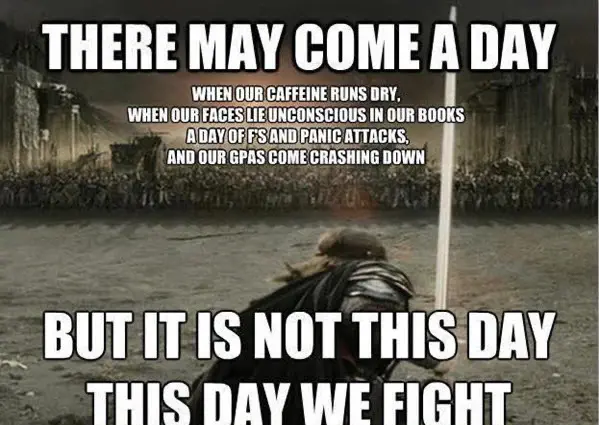 We fight till the end!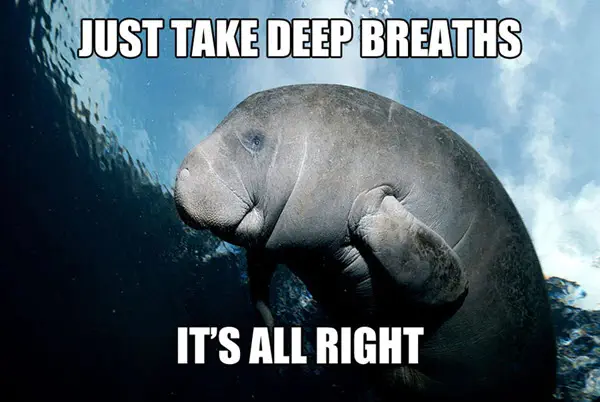 Take time to breathe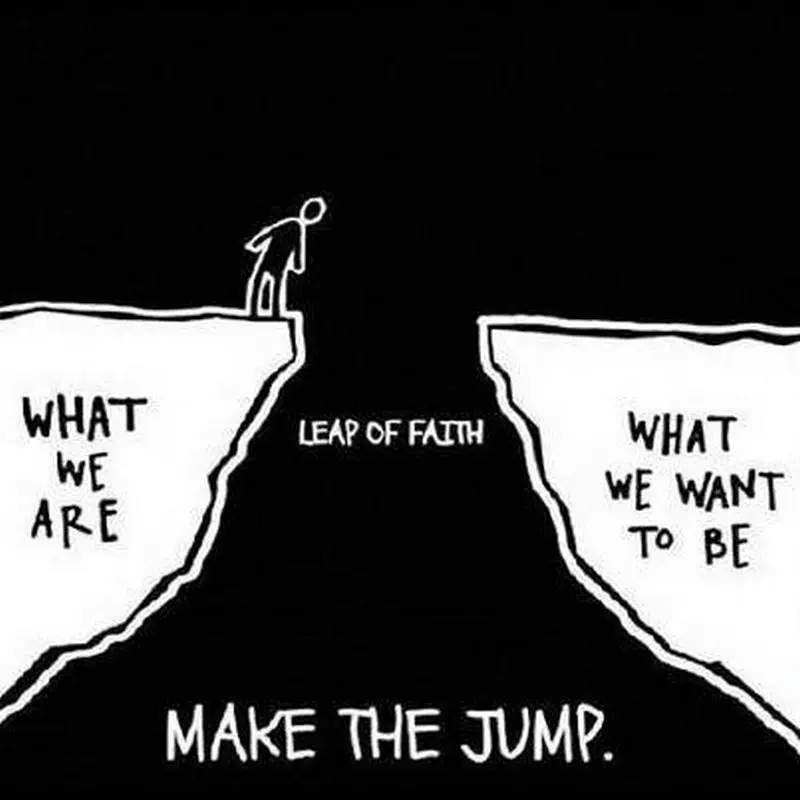 Take that leap !!!!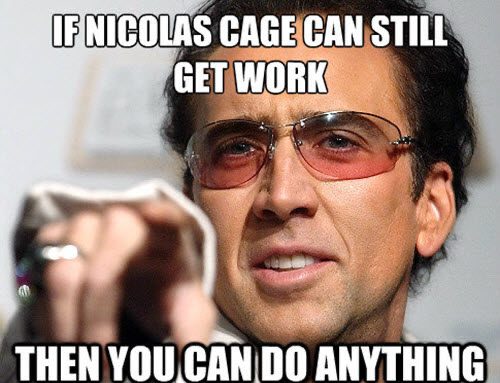 always remember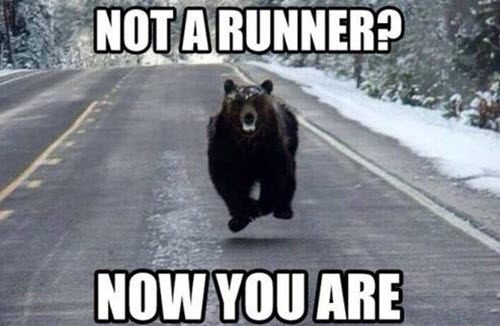 Youll have no choice but to be a runner lol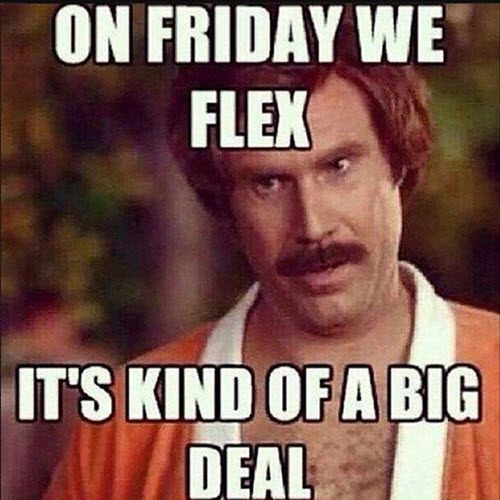 Something to do this Friday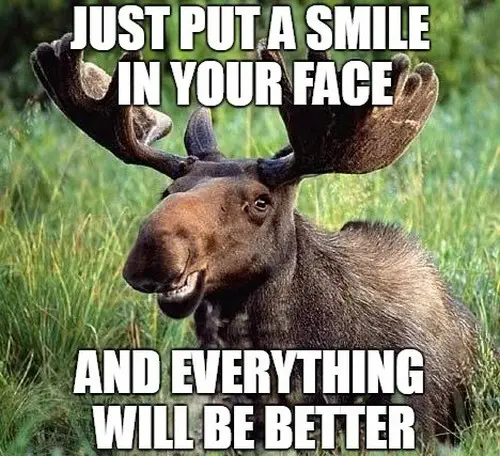 stay smiling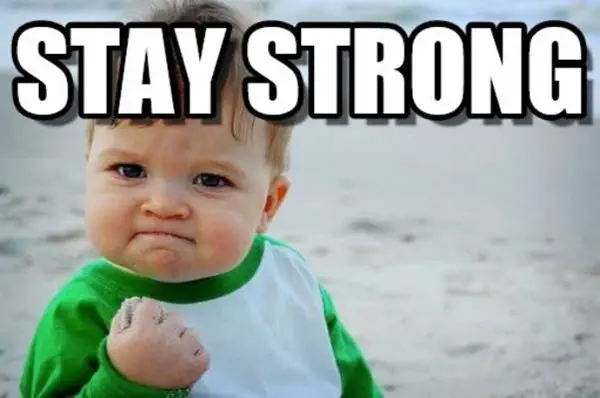 it's that simple!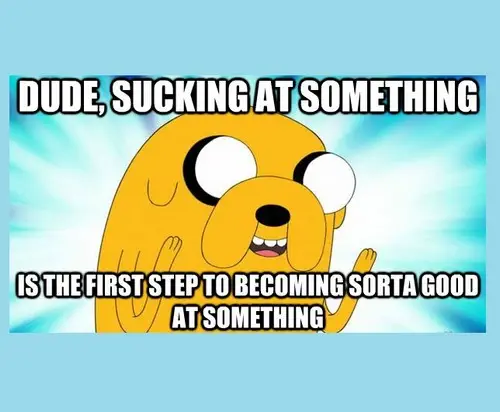 I think this is such an important mindset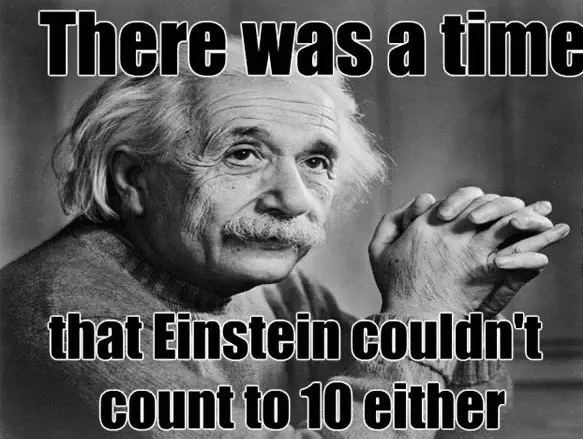 We all have to start somewhere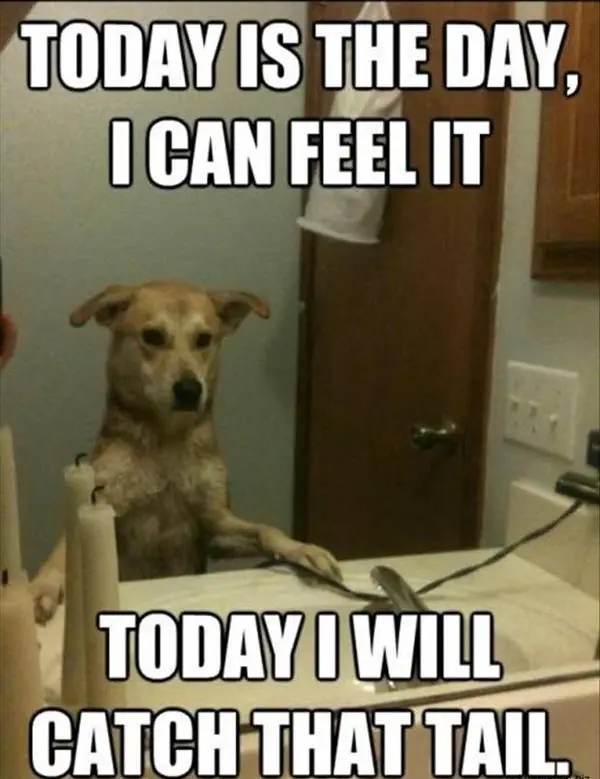 I hope he caught it!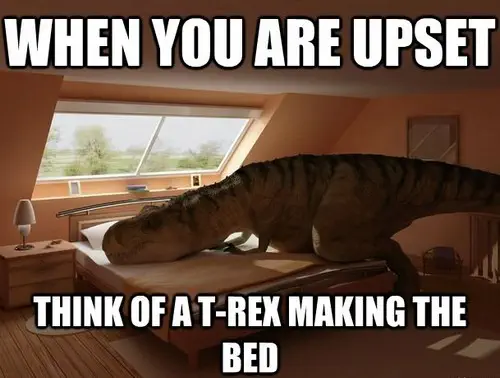 The poor guy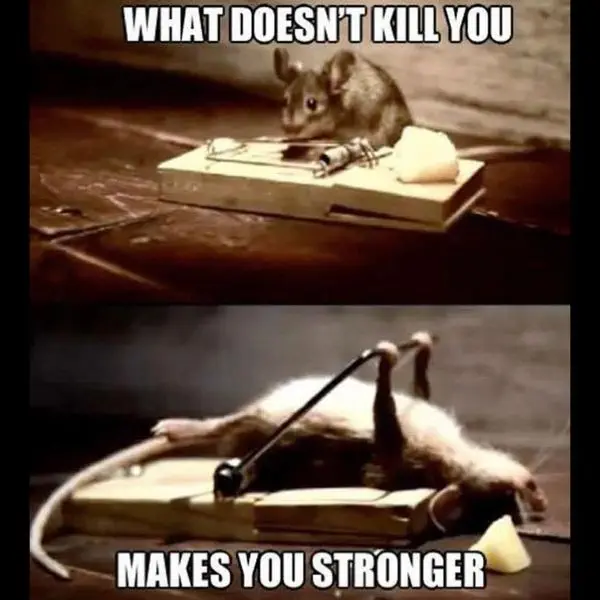 HAHAHAHAH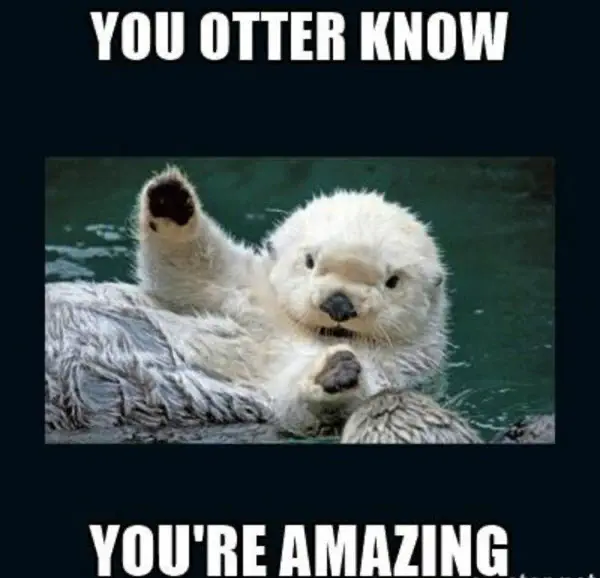 this is so cute!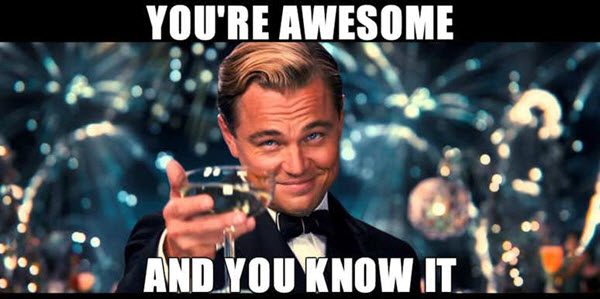 and never forget it!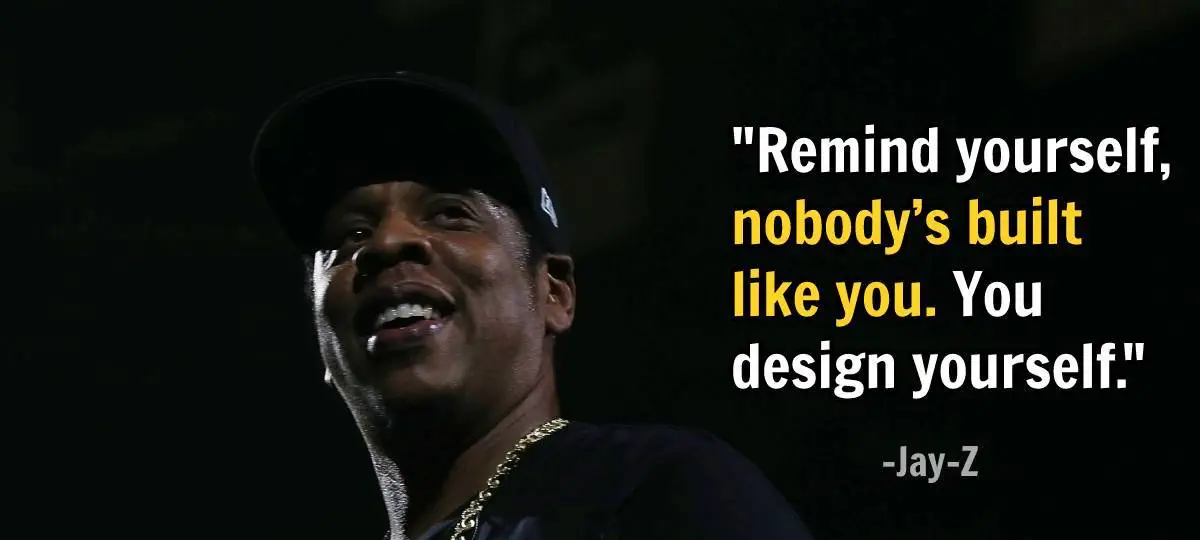 You are in control!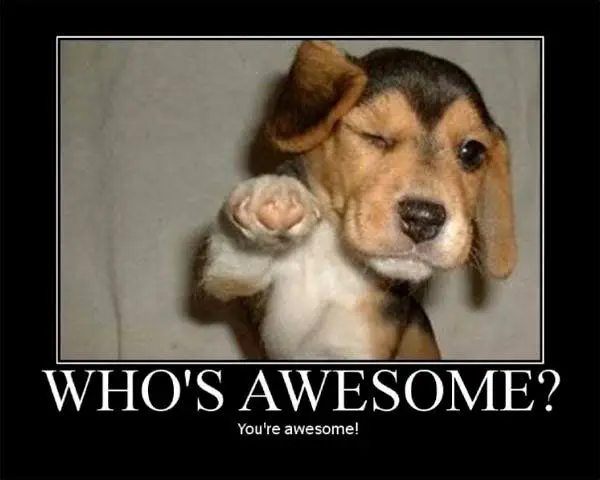 YOU'RE AWESOME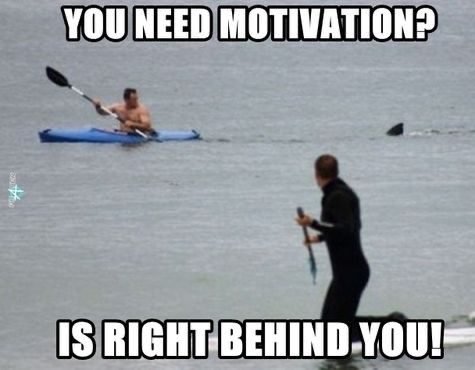 hahaha nature giving some more motivation
TFB Latest Posts
---
---