29 Amazing Inspirational Quotes To Uplift You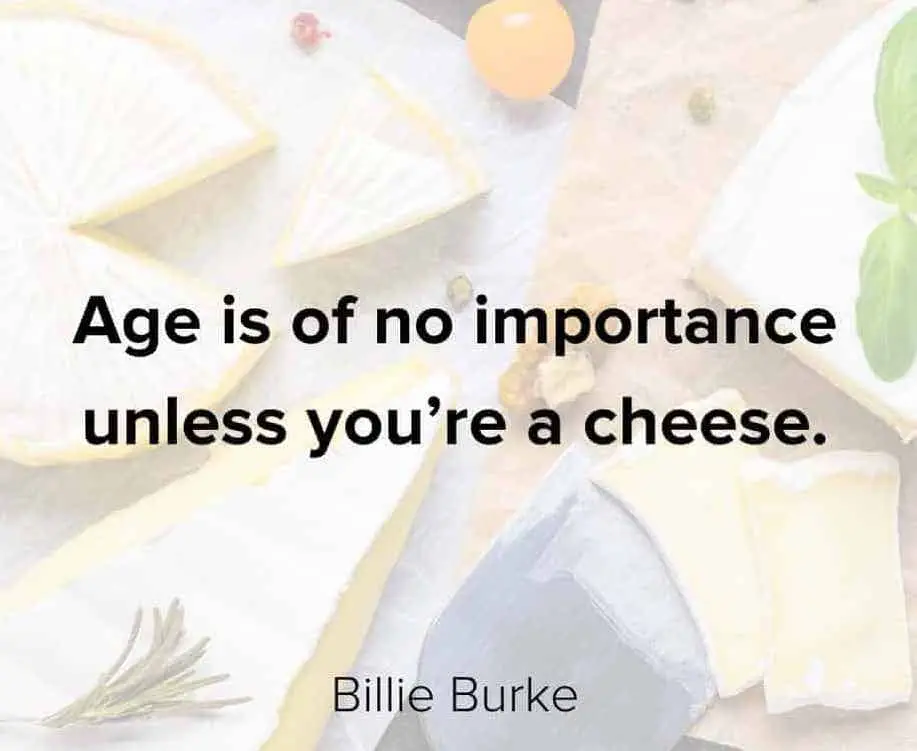 Cheese is the only thing that's best old lol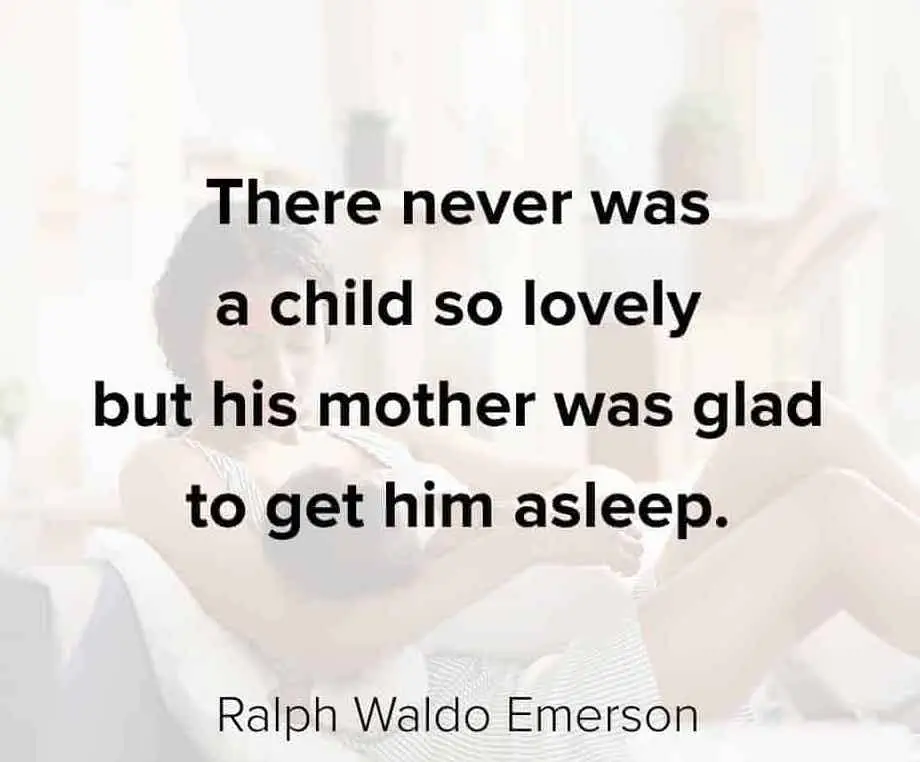 LOL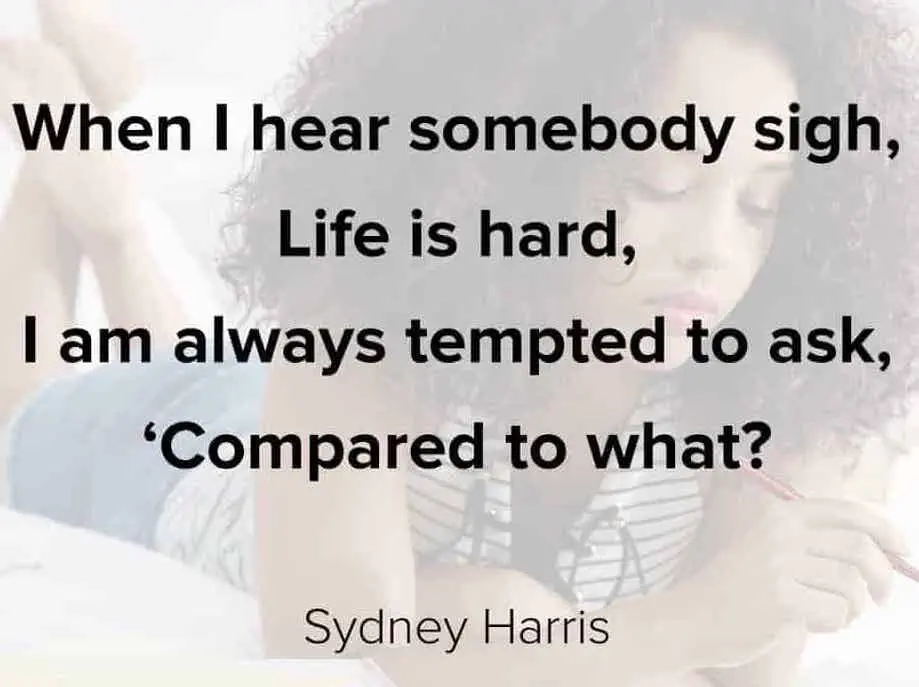 HAHAHA this is a good point , never thought of it that way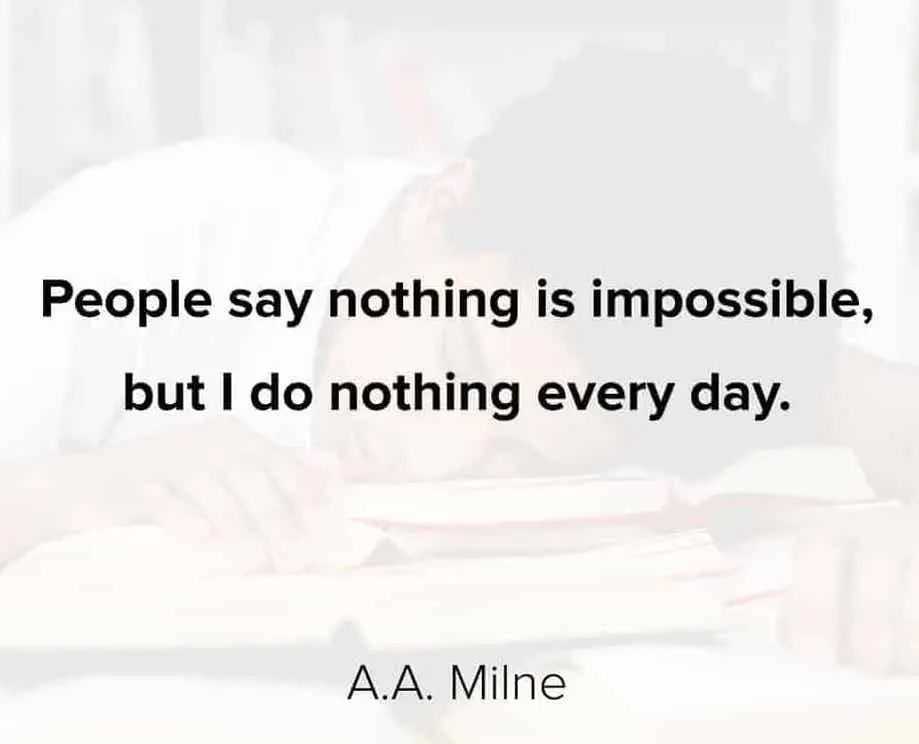 Prove them wrong everyday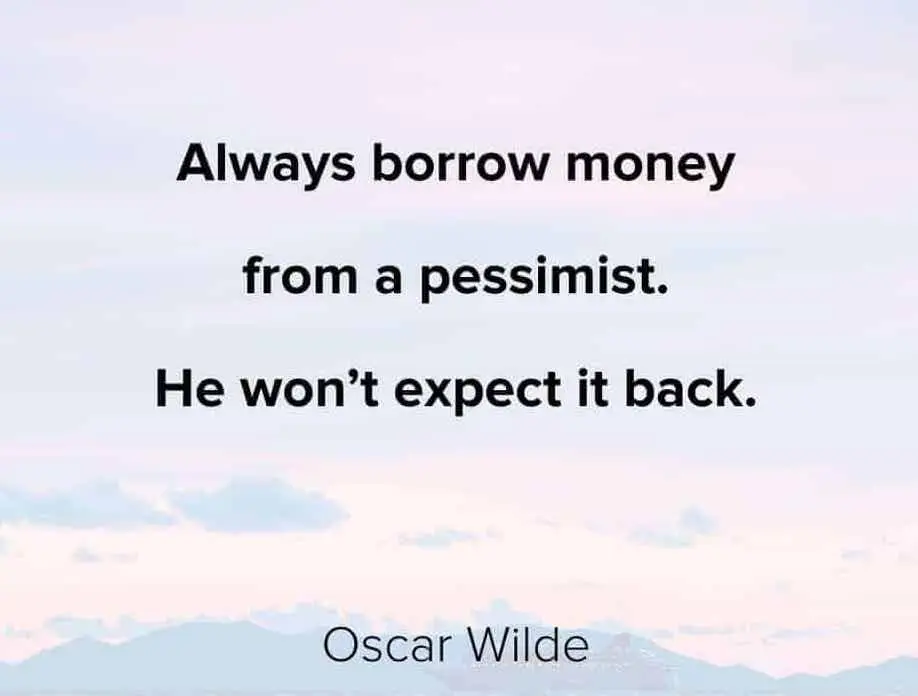 So smart lol !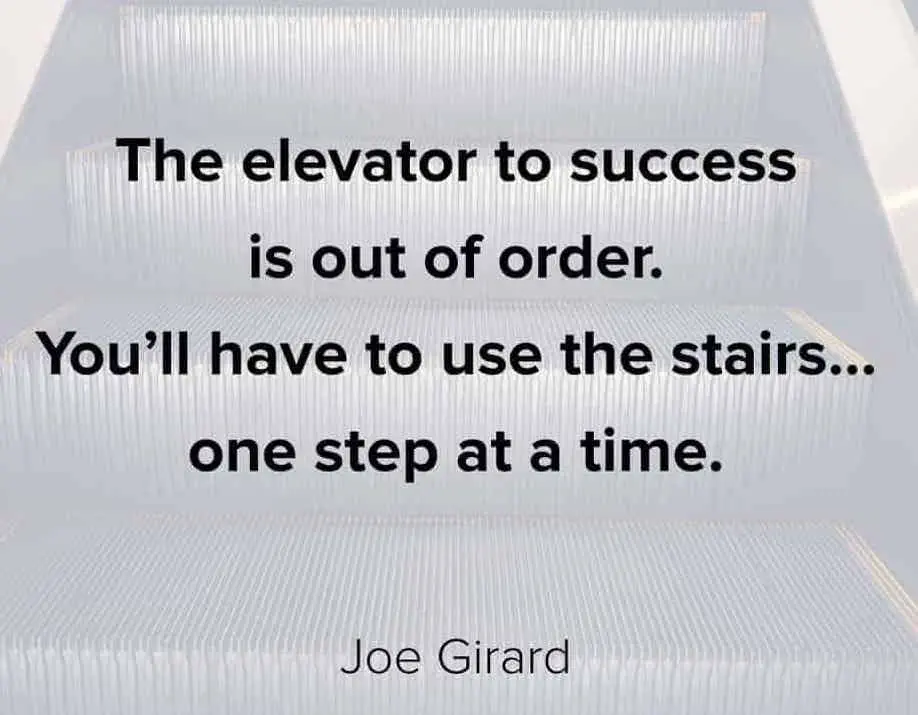 There's no easy path to success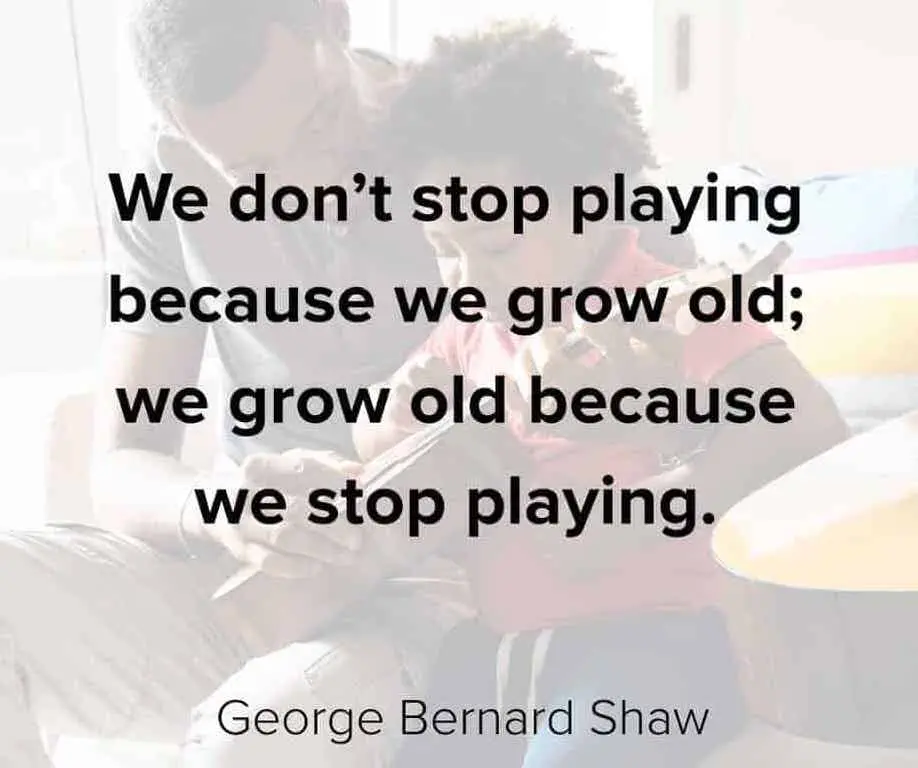 Never stop playing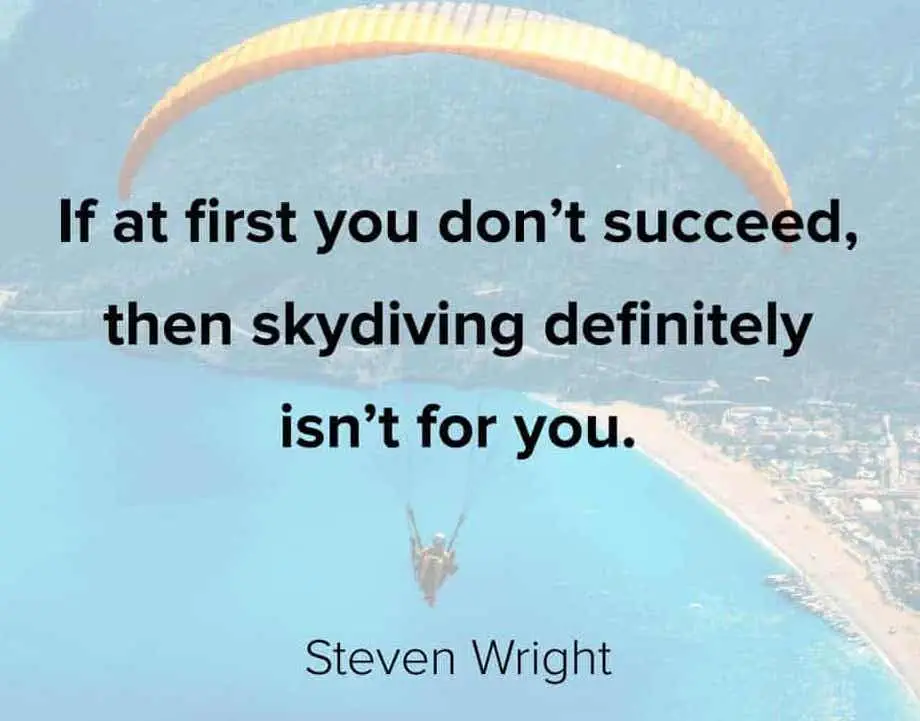 That's just unlucky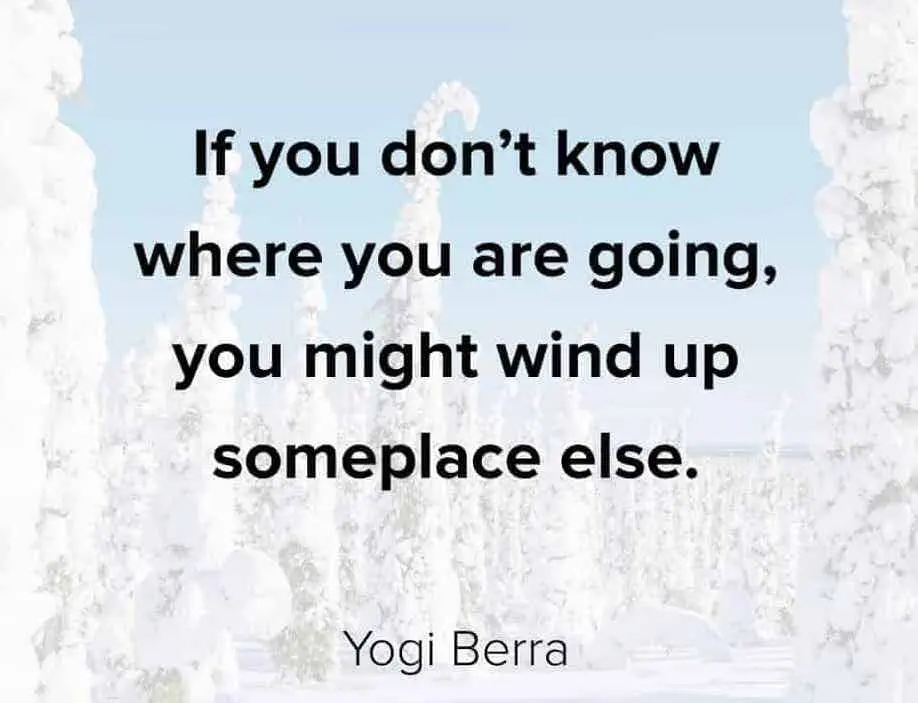 Know what you want in life
Beat that door down !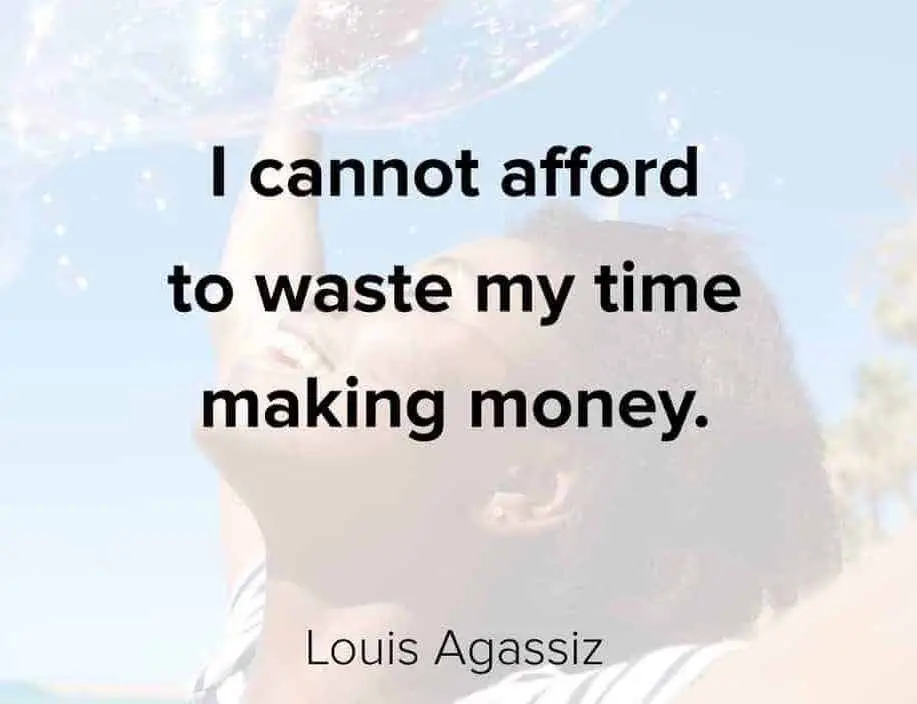 Rather just have fun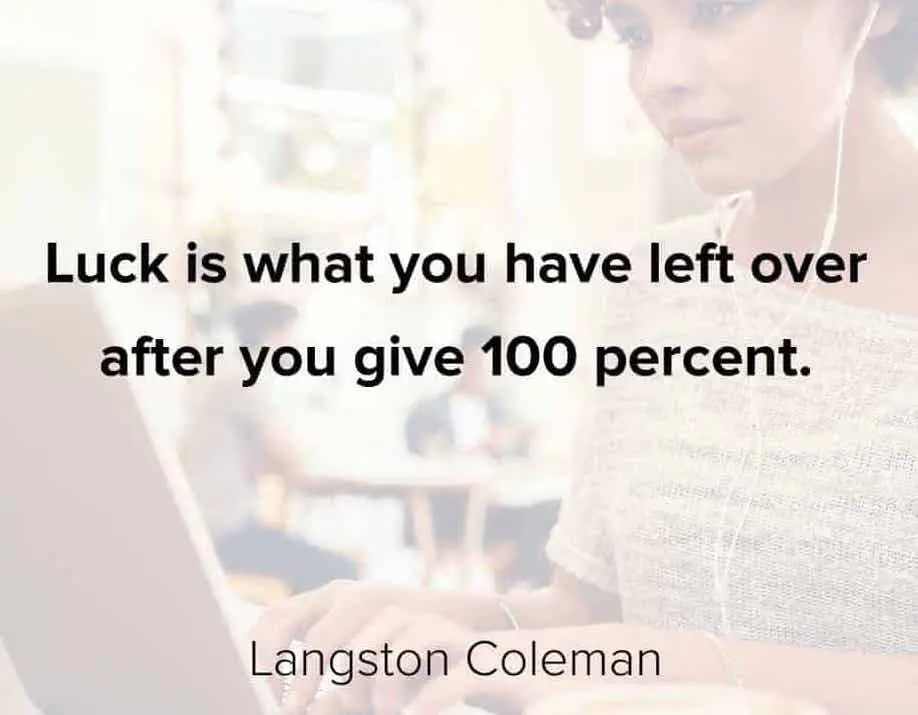 So wise !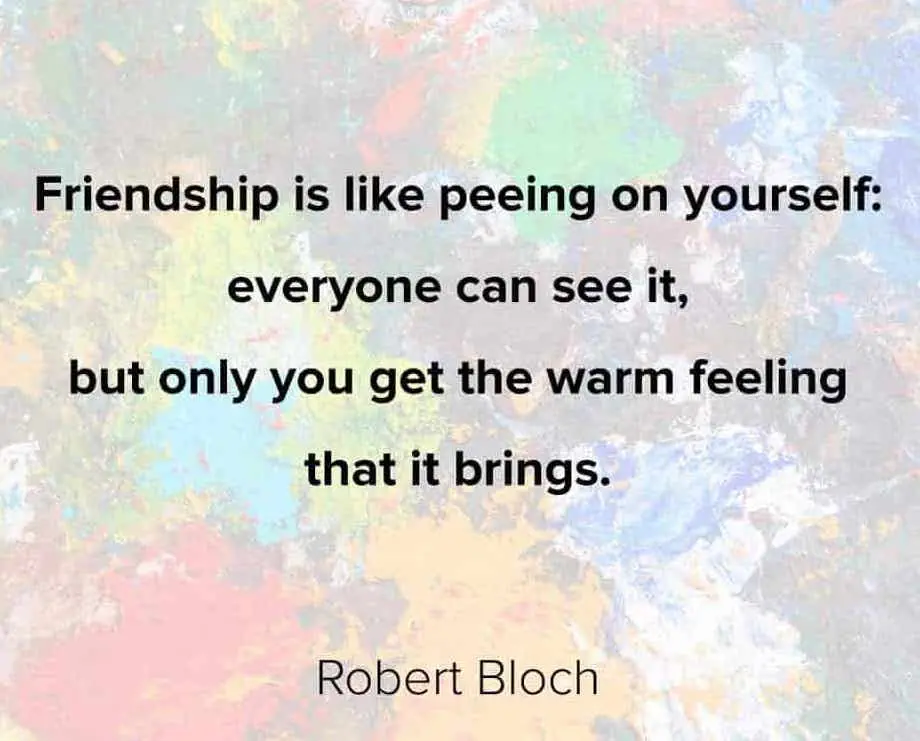 that's one way of looking at it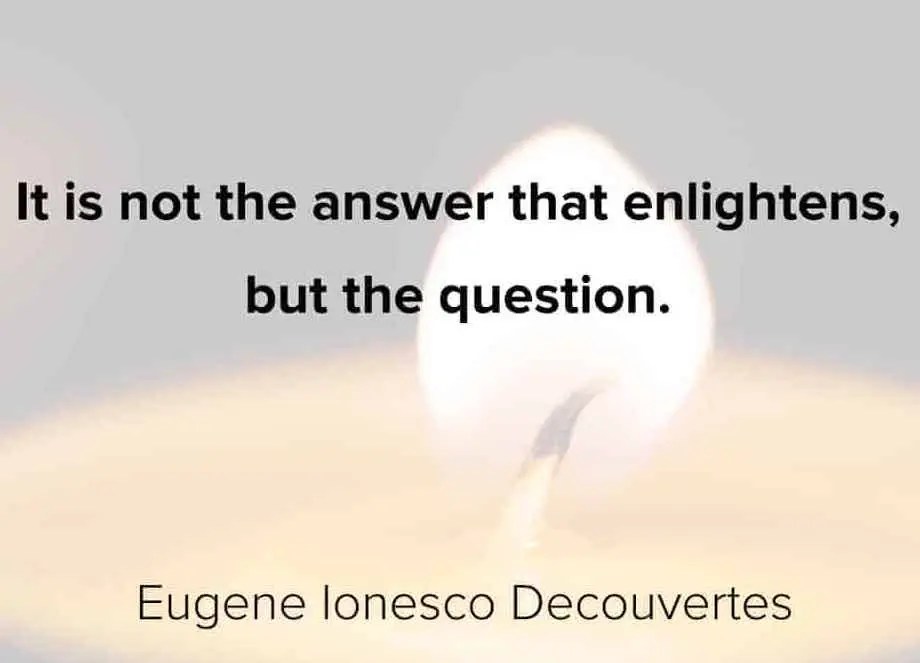 Don't be afraid to ask questions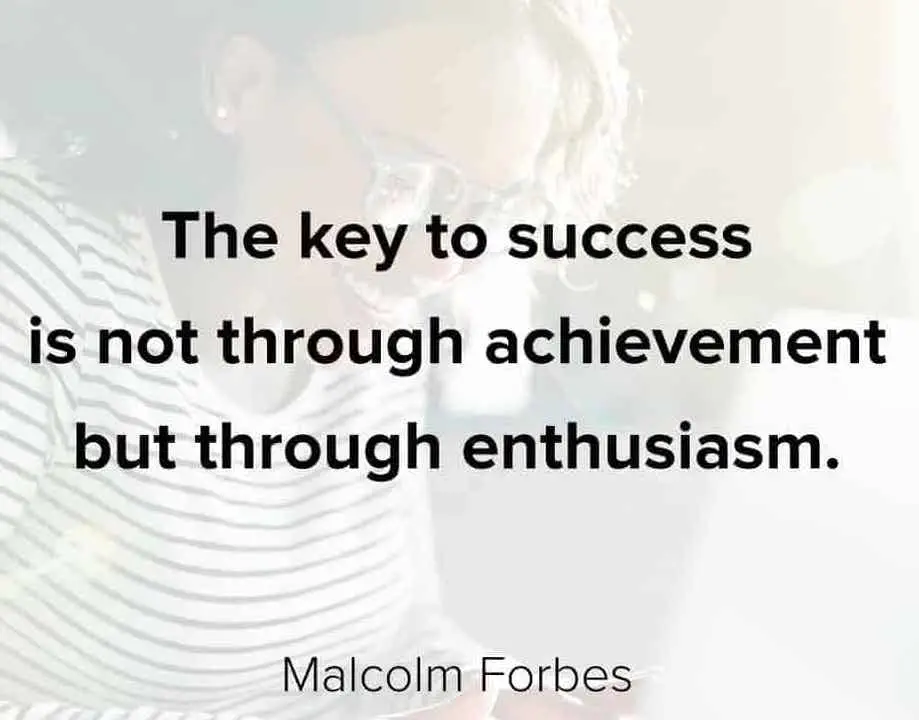 Enthusiasm is so important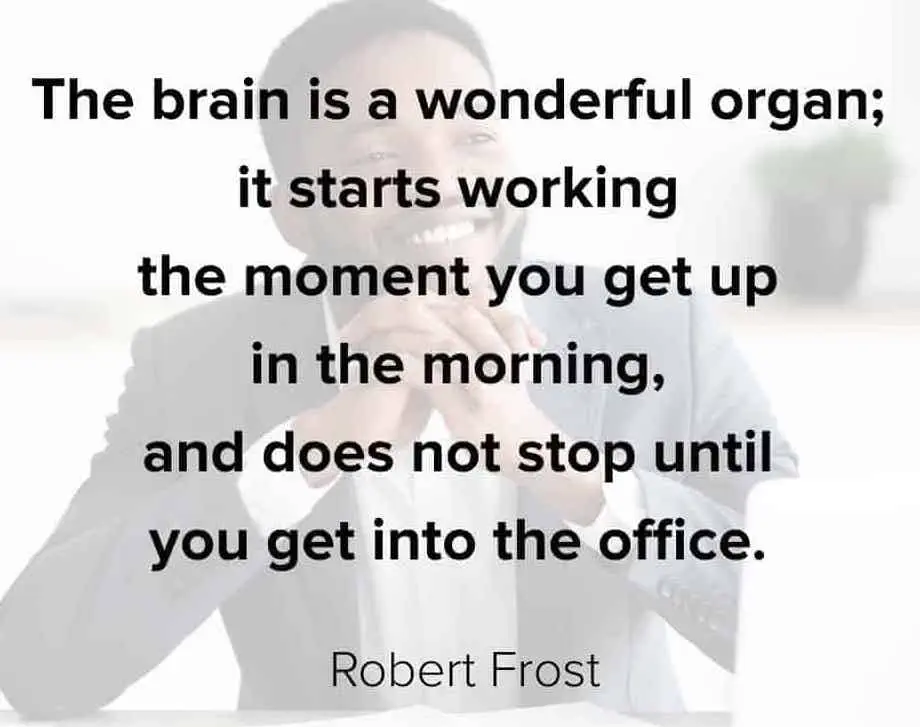 HAHAHA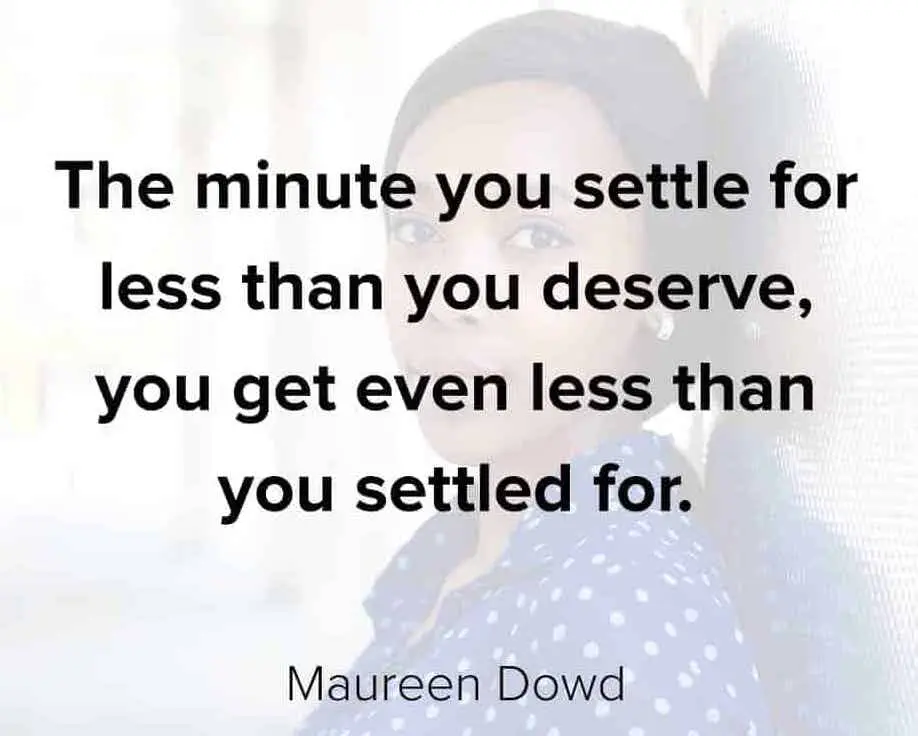 Never settle !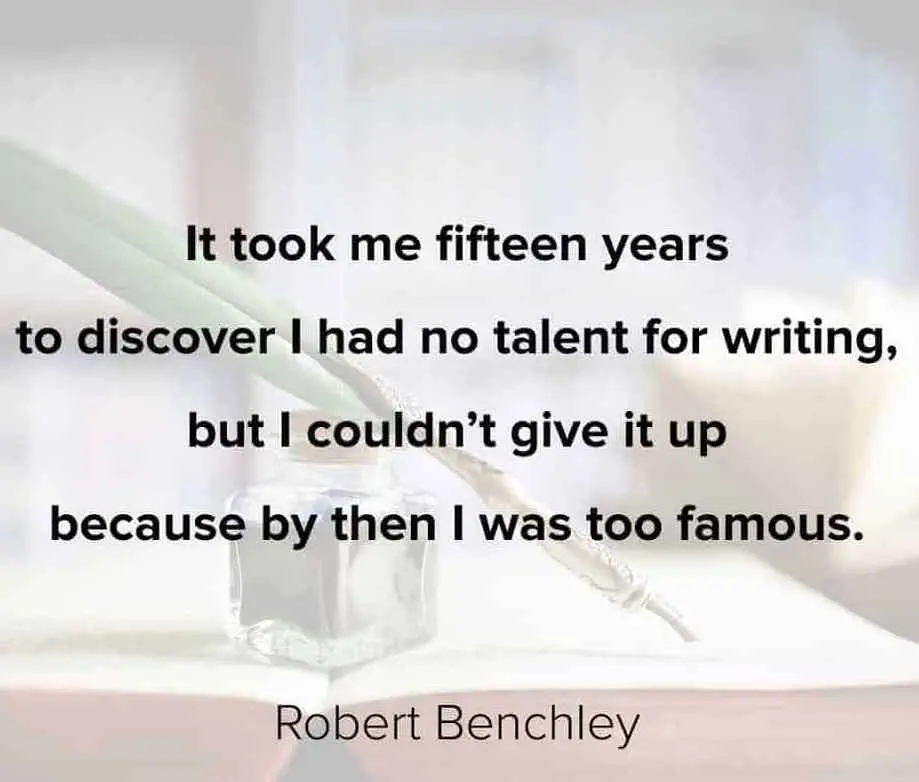 LOL too late to turn around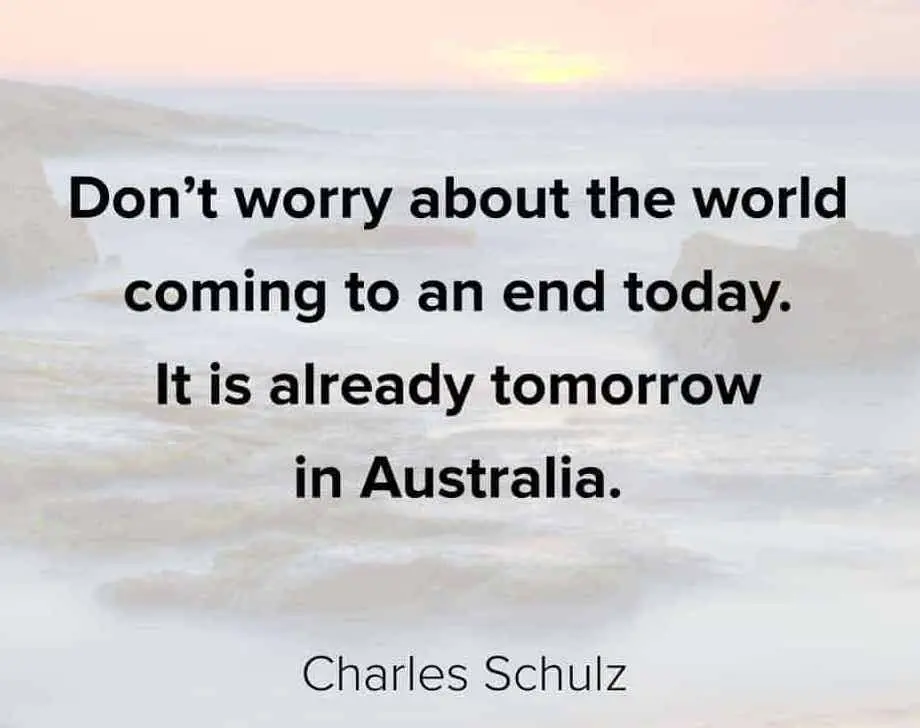 LOL this gives me a peace of mind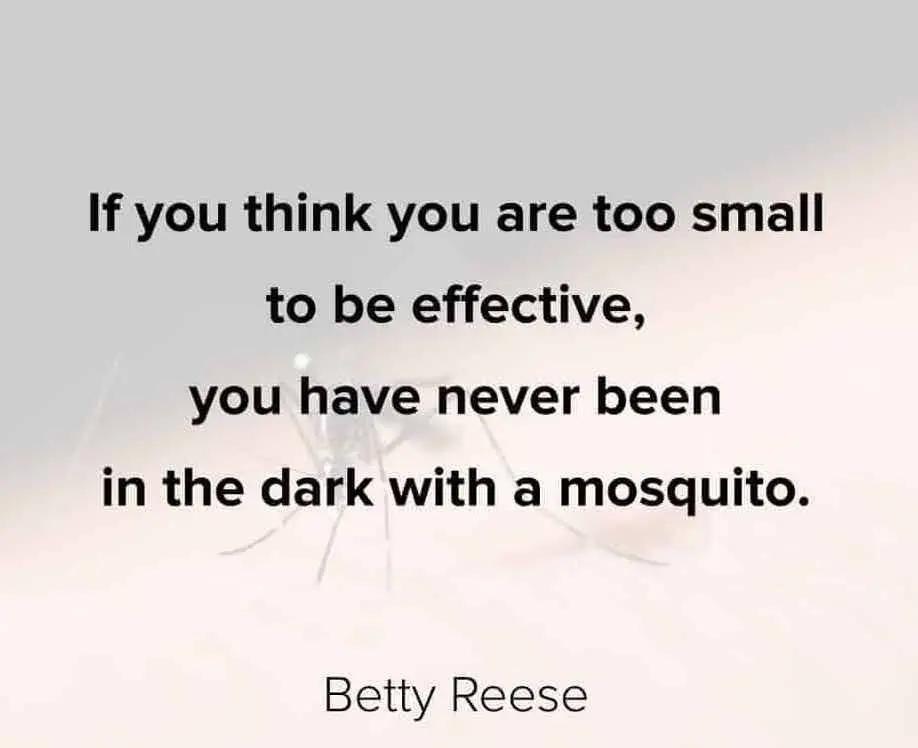 who else hates mosquitos !?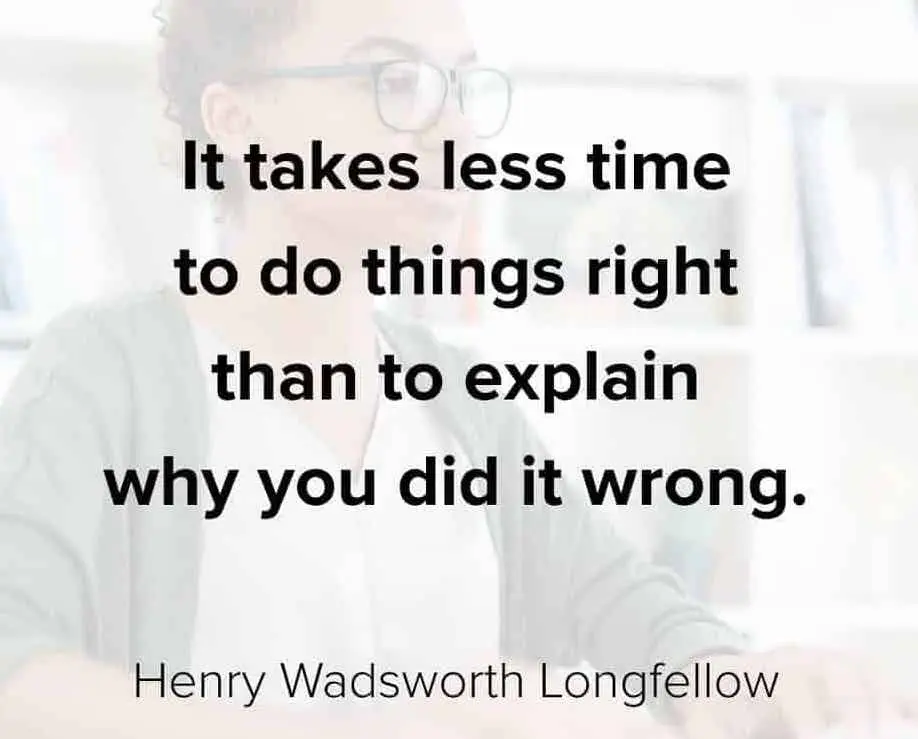 Long story short get it right the first time lol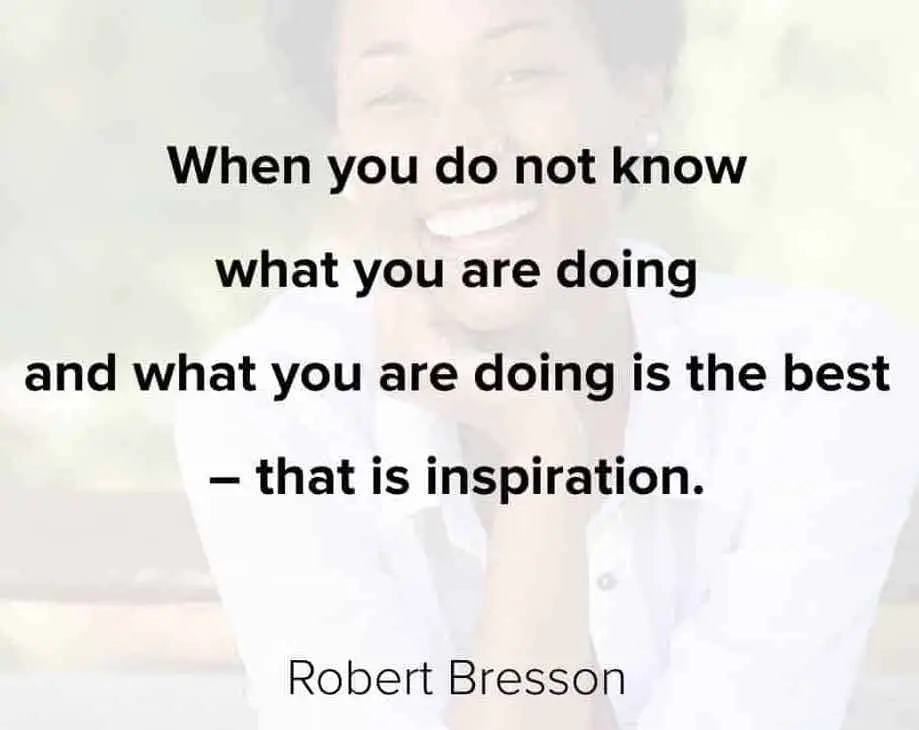 Love this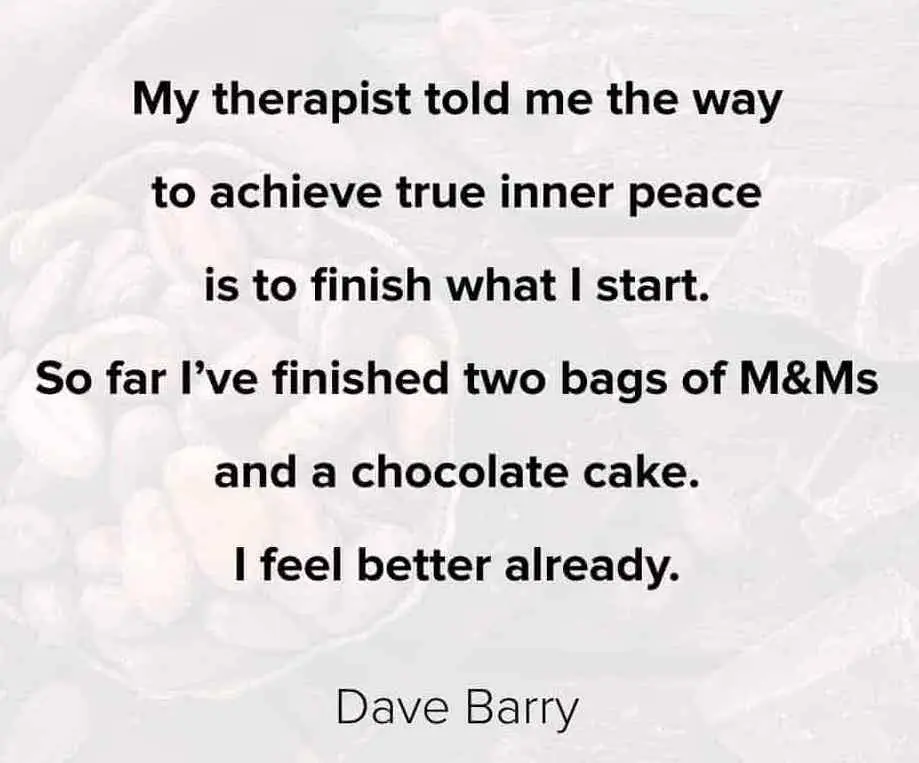 now thats what i call hard work !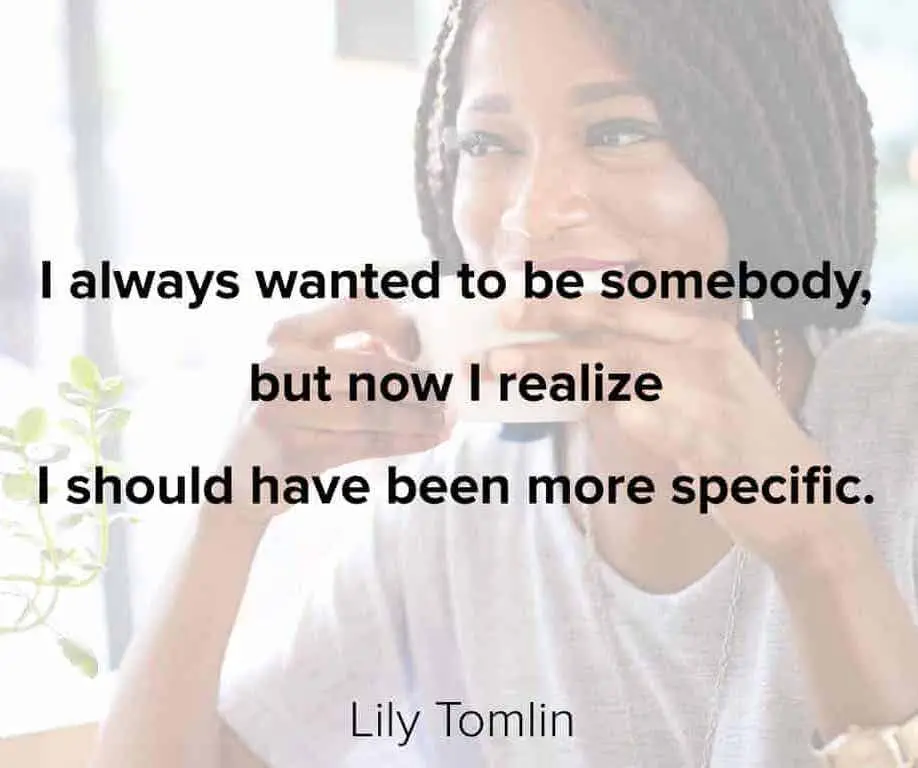 hahaha gotta be more specific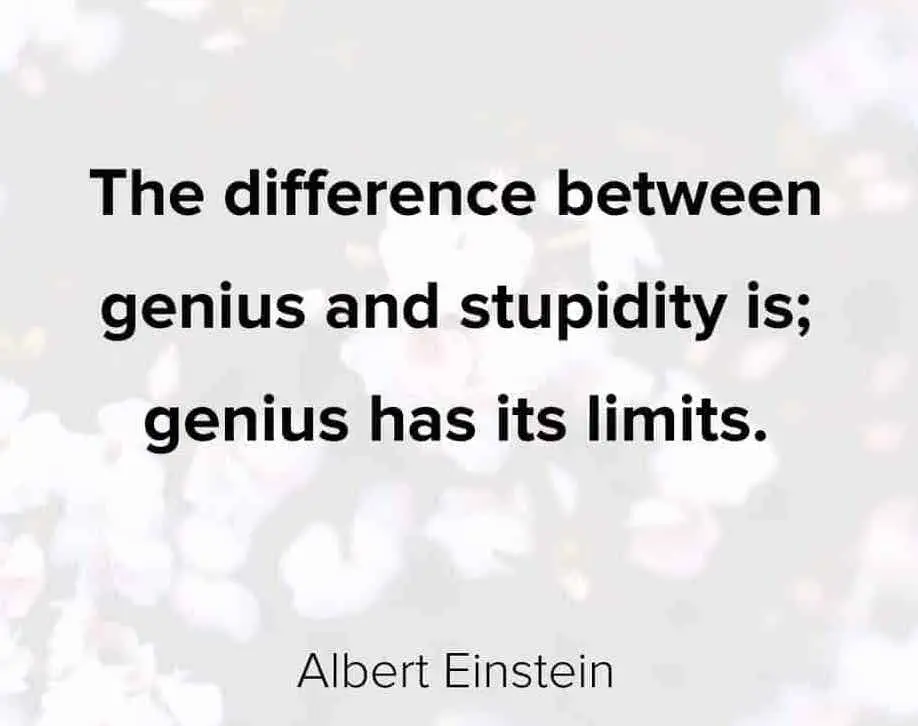 Albert Einstein knows what he is talking about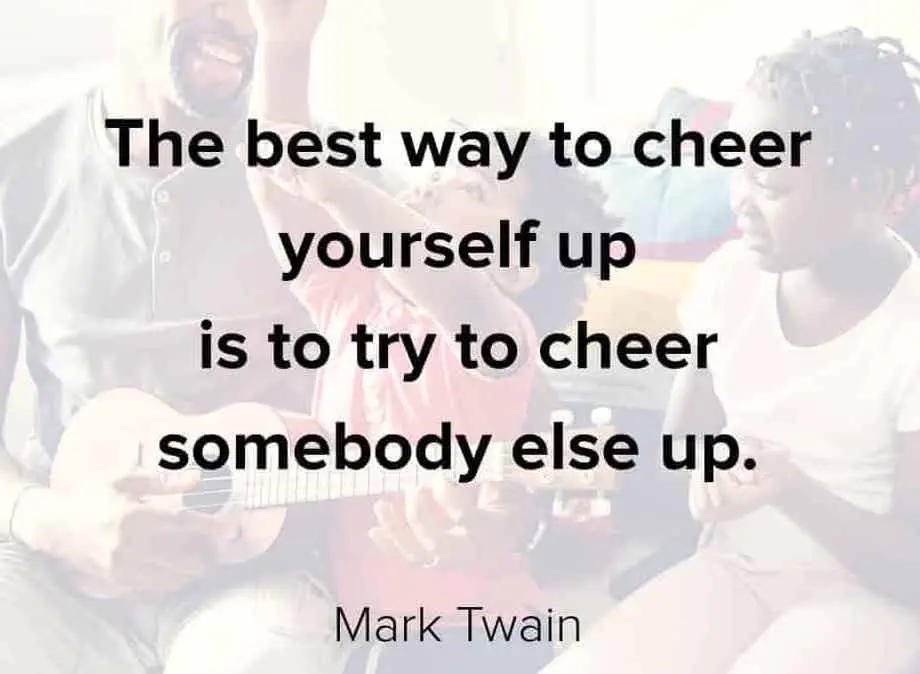 Spread love and happiniess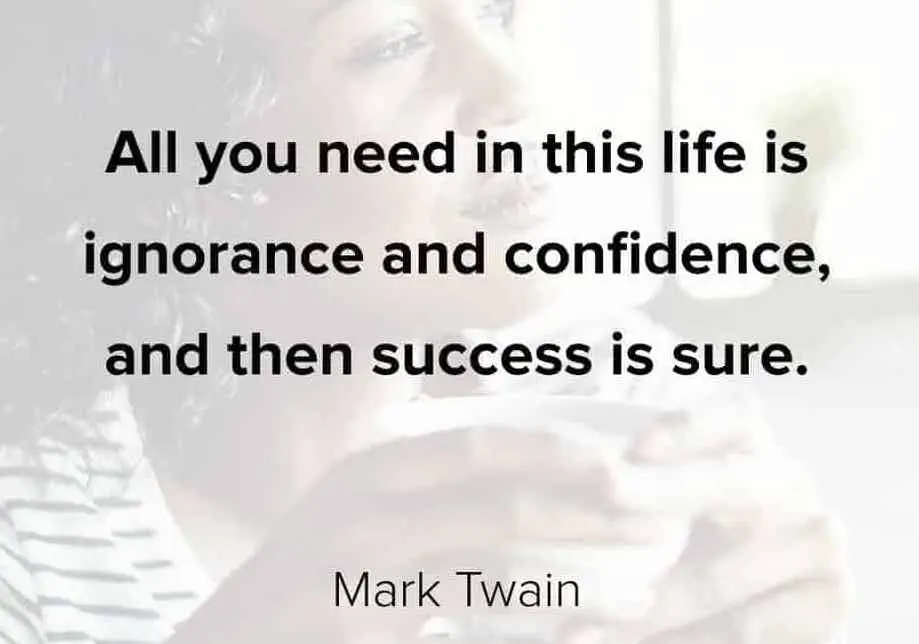 confidence is everthing !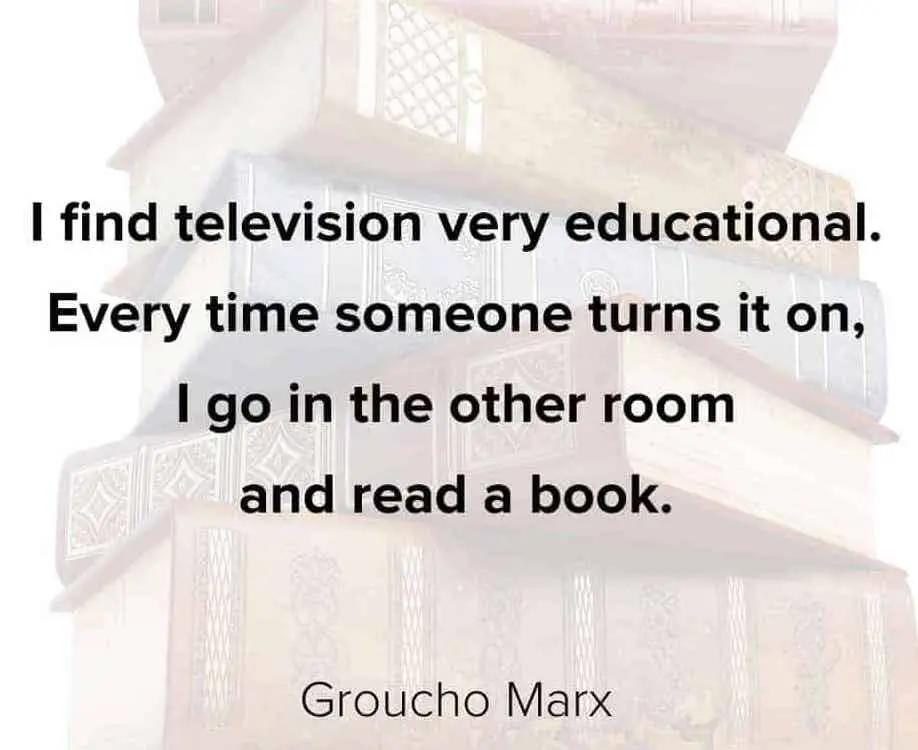 LOL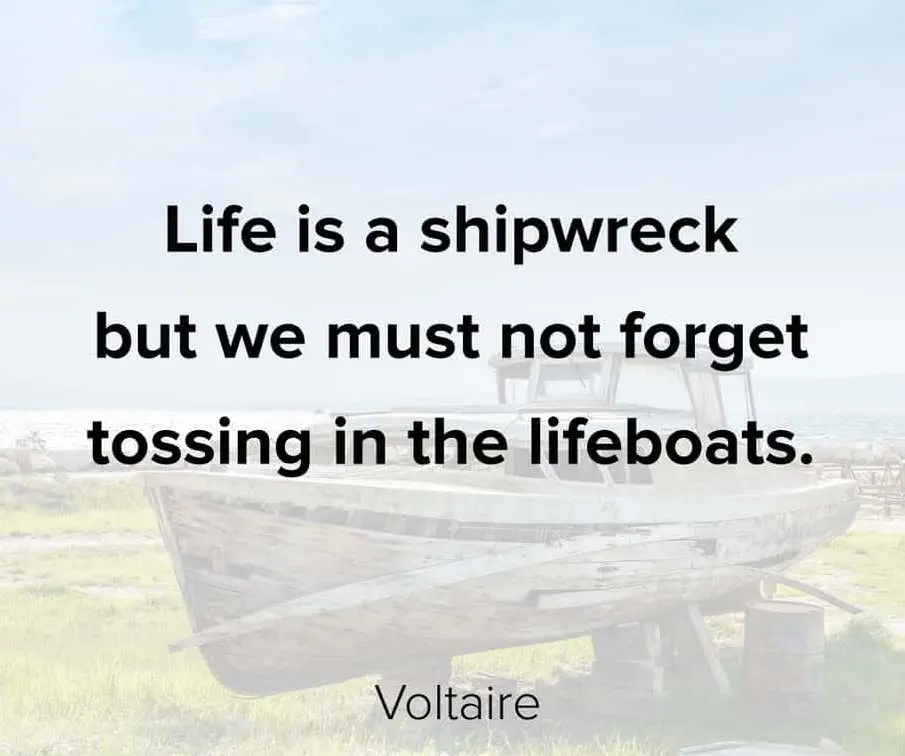 #true
TFB Latest Posts
---
---