20 Hilarious Food Memes for All Food Lovers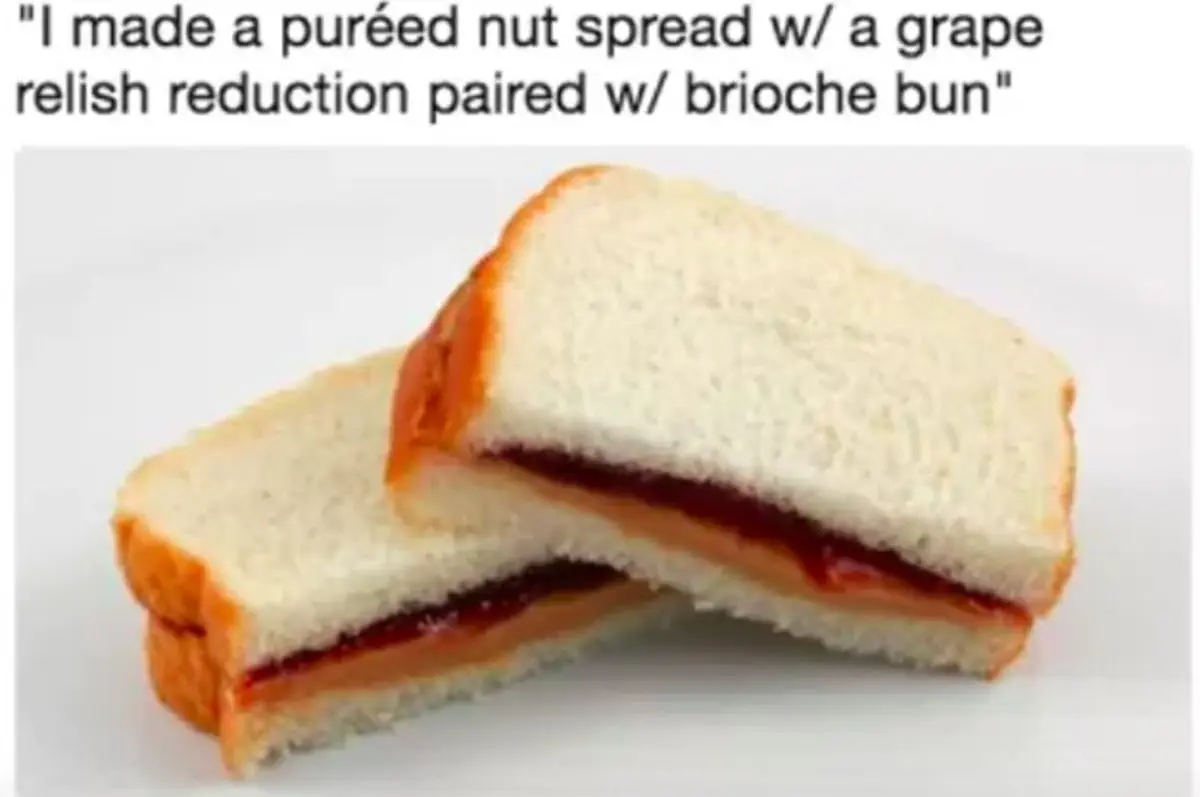 Well , I guess that's one way to describe peanut butter and jelly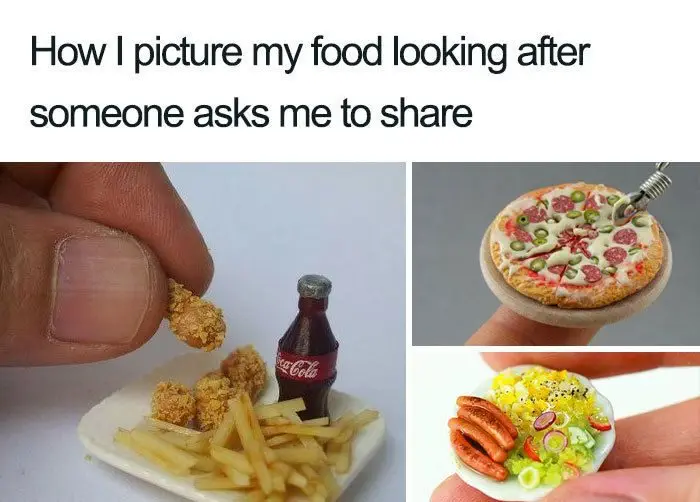 There's never enough to share lol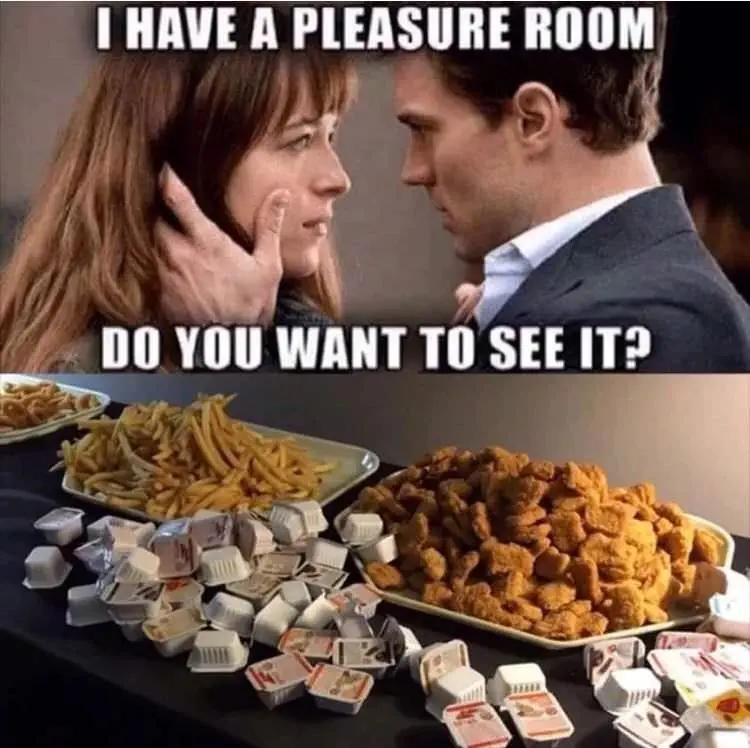 LOL this looks like heaven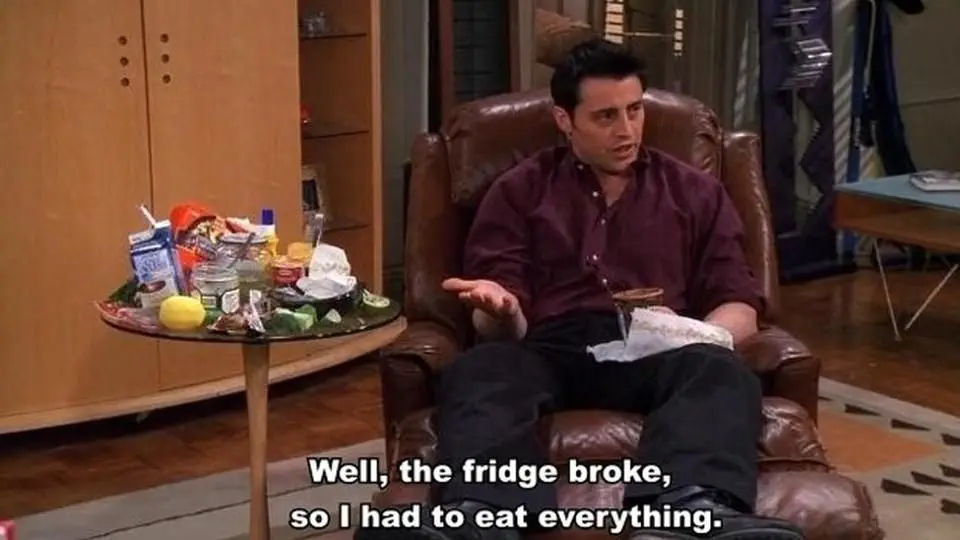 Definitely the right thing to do !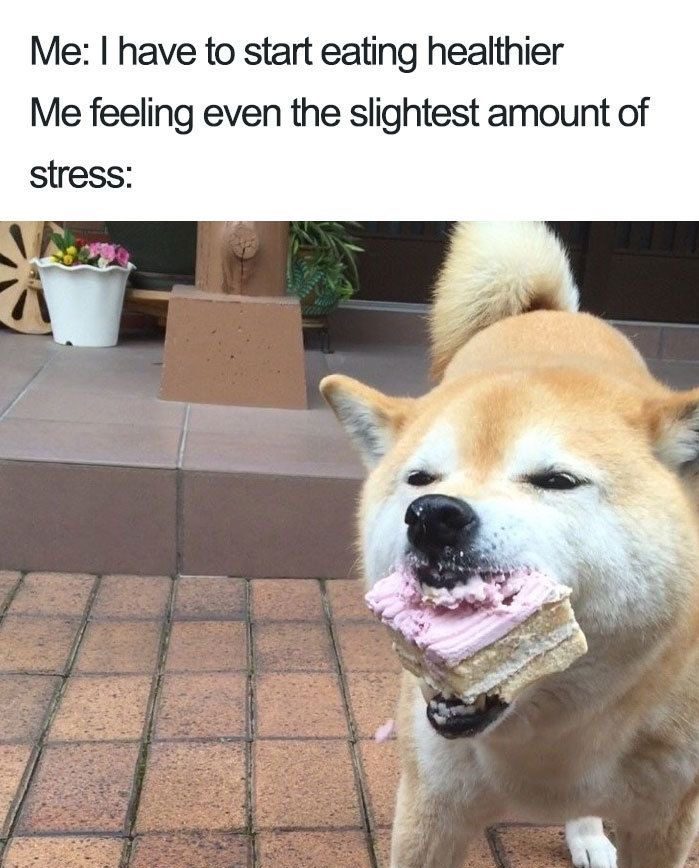 Stress eating solves everything
HAHAHA at this point they sell bags of air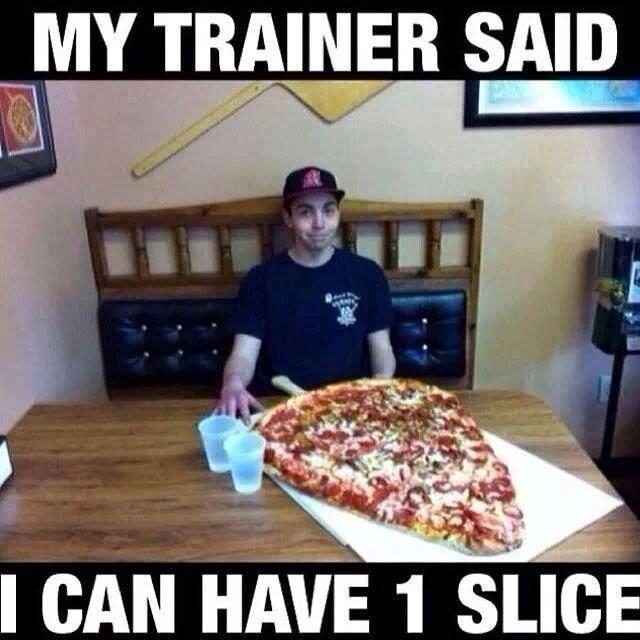 He found a loop hole lol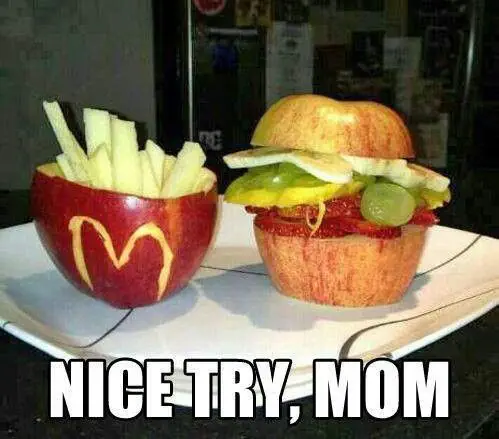 This is just insulting LOL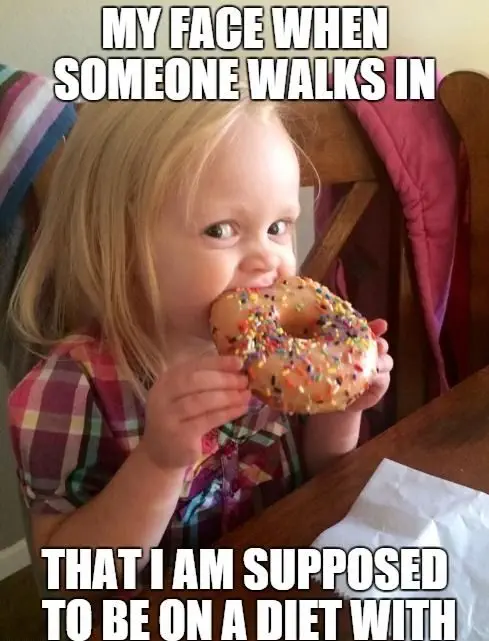 Don't make eye contact !
Its hard to be friendly on an empty stomach
That tiny burger probably costed an arm and a leg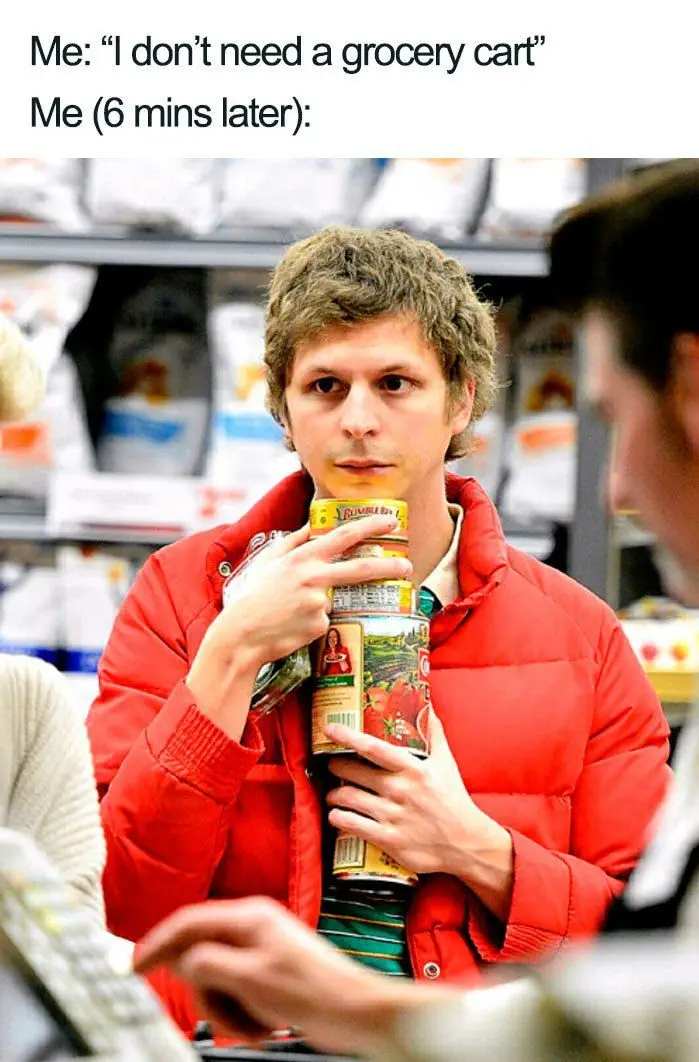 I think we're all guilty lol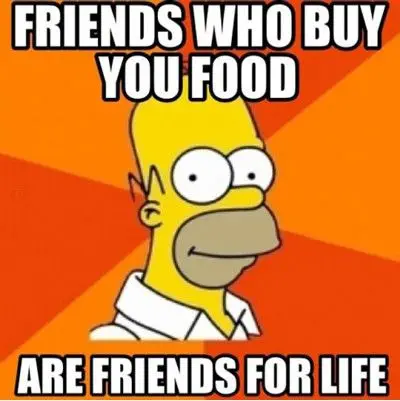 Food is a love language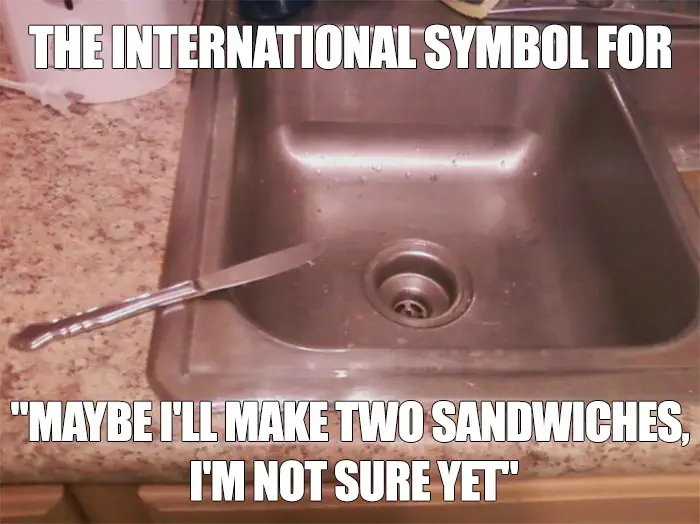 HAHA so true !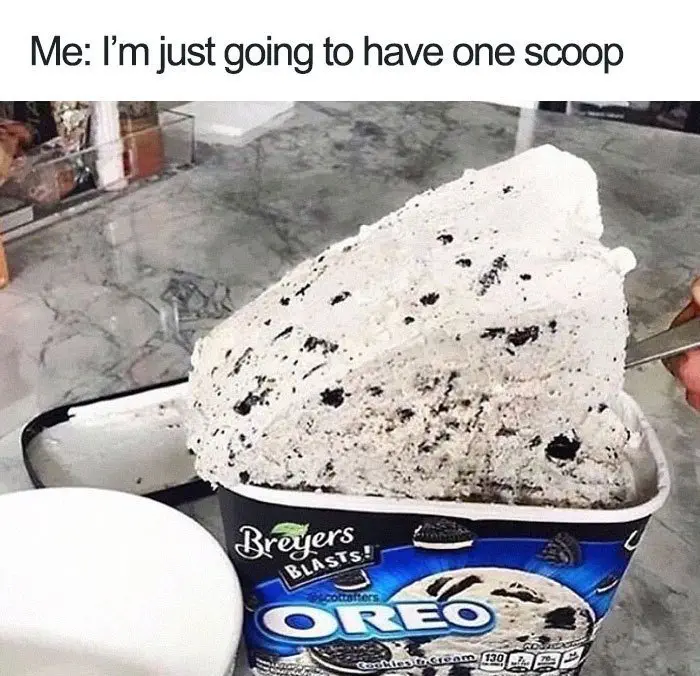 yup , this seems about right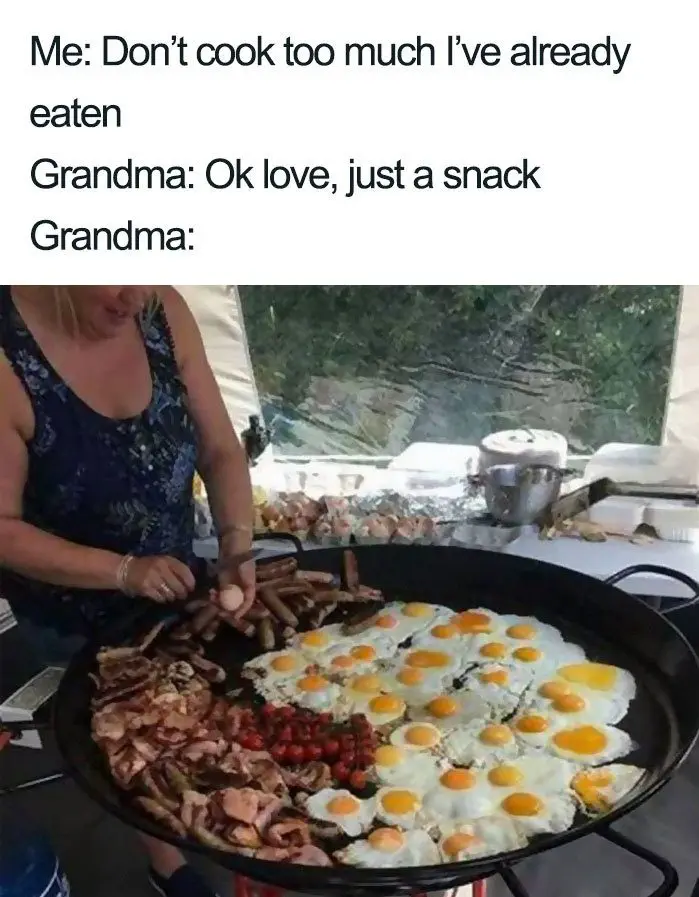 hahaha Shout out to all the grandmas who kept us fed !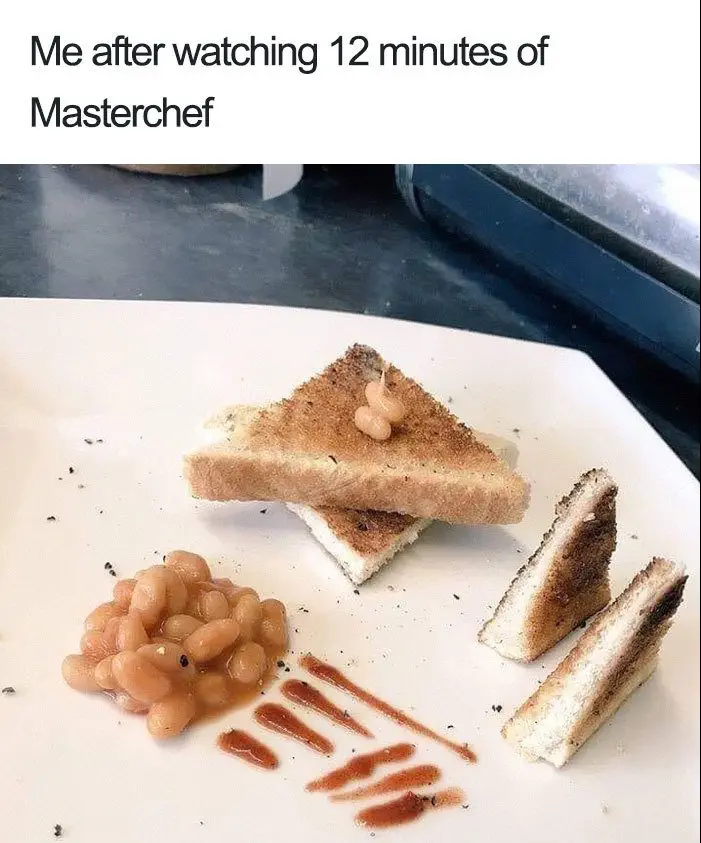 Fancy meals on a budget lol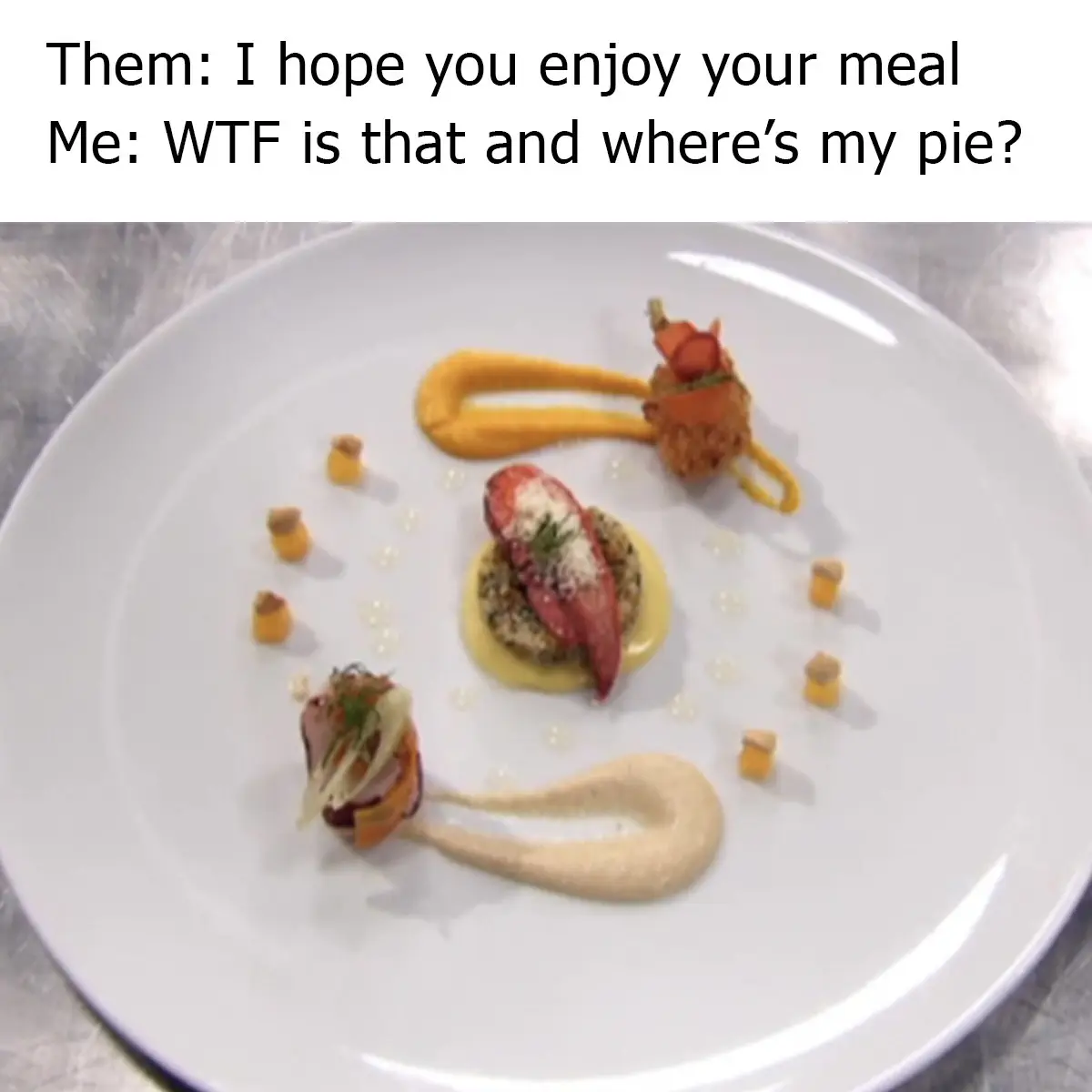 Fancy restaurants do everything but feed you
#bigRegrets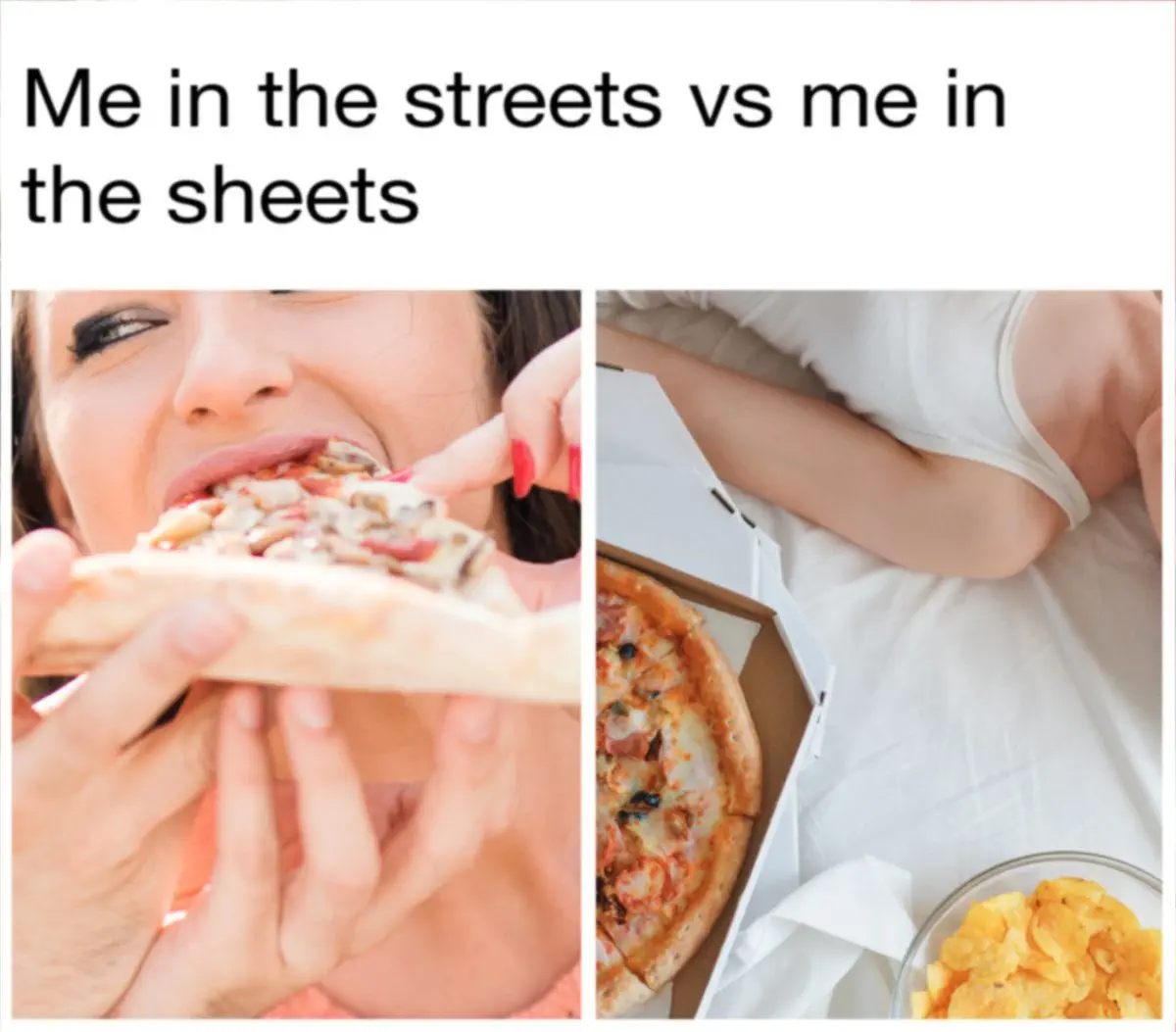 Theres always time to eat !
TFB Latest Posts
---
---