20 Hilarious Fashion Memes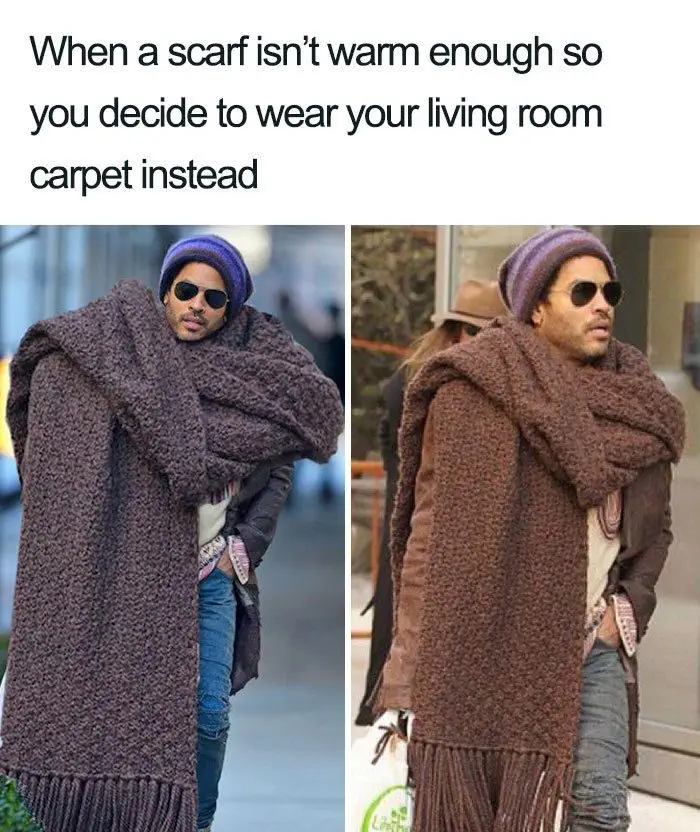 LOL this does look very cozy though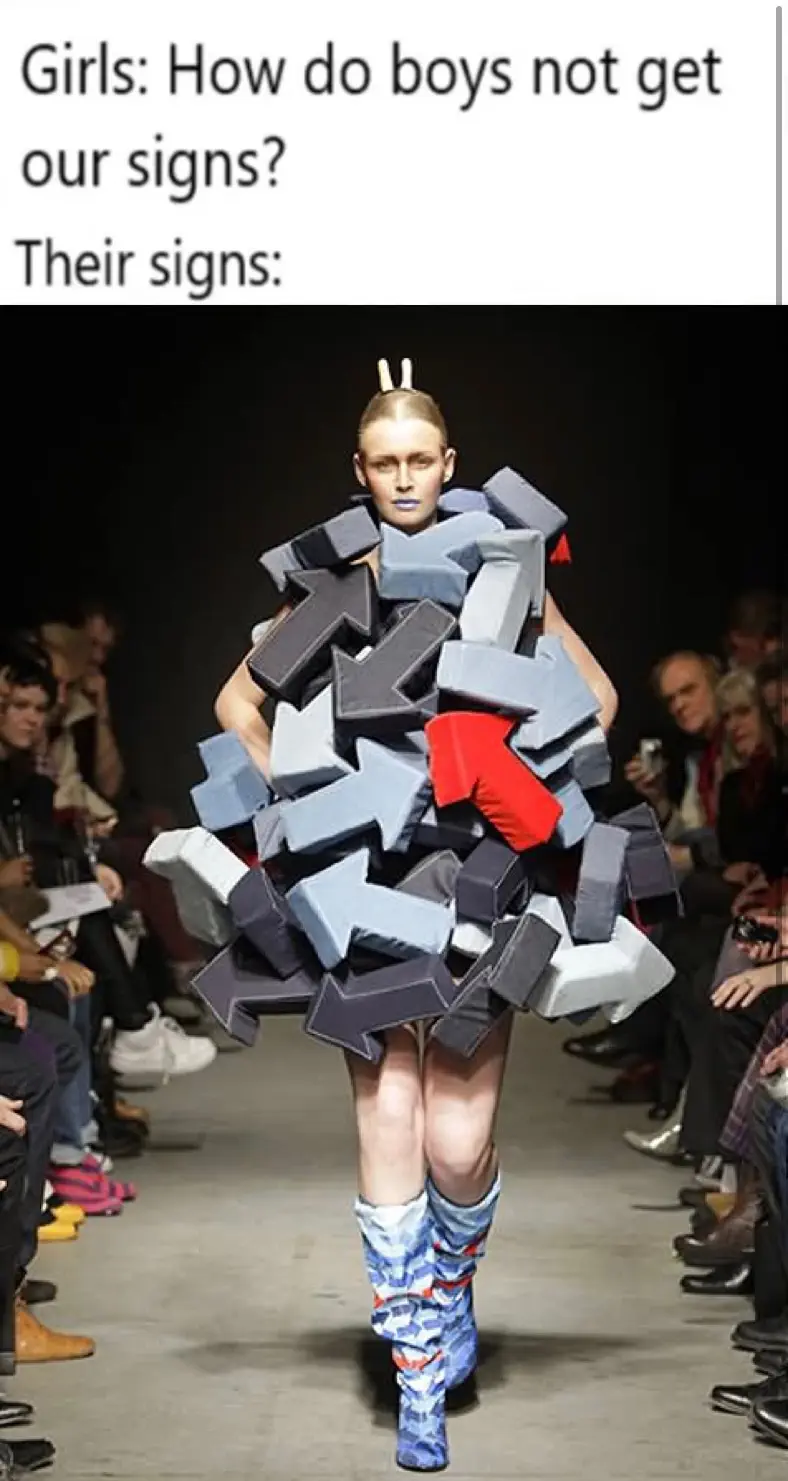 Seems simple enough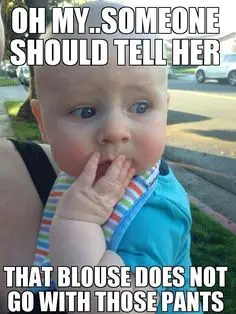 Oh no !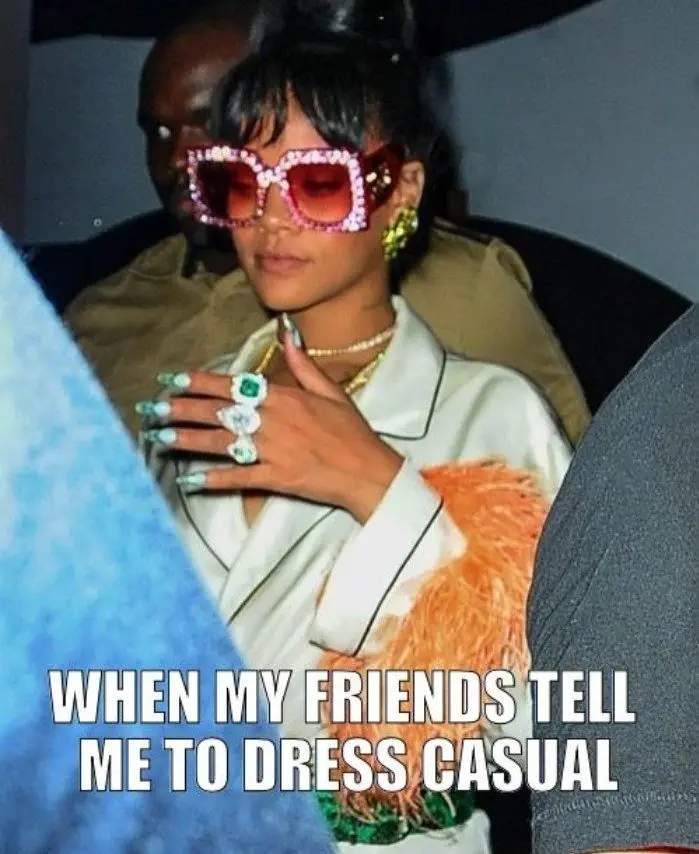 HAHA its always better to overdress than underdress don't you think ?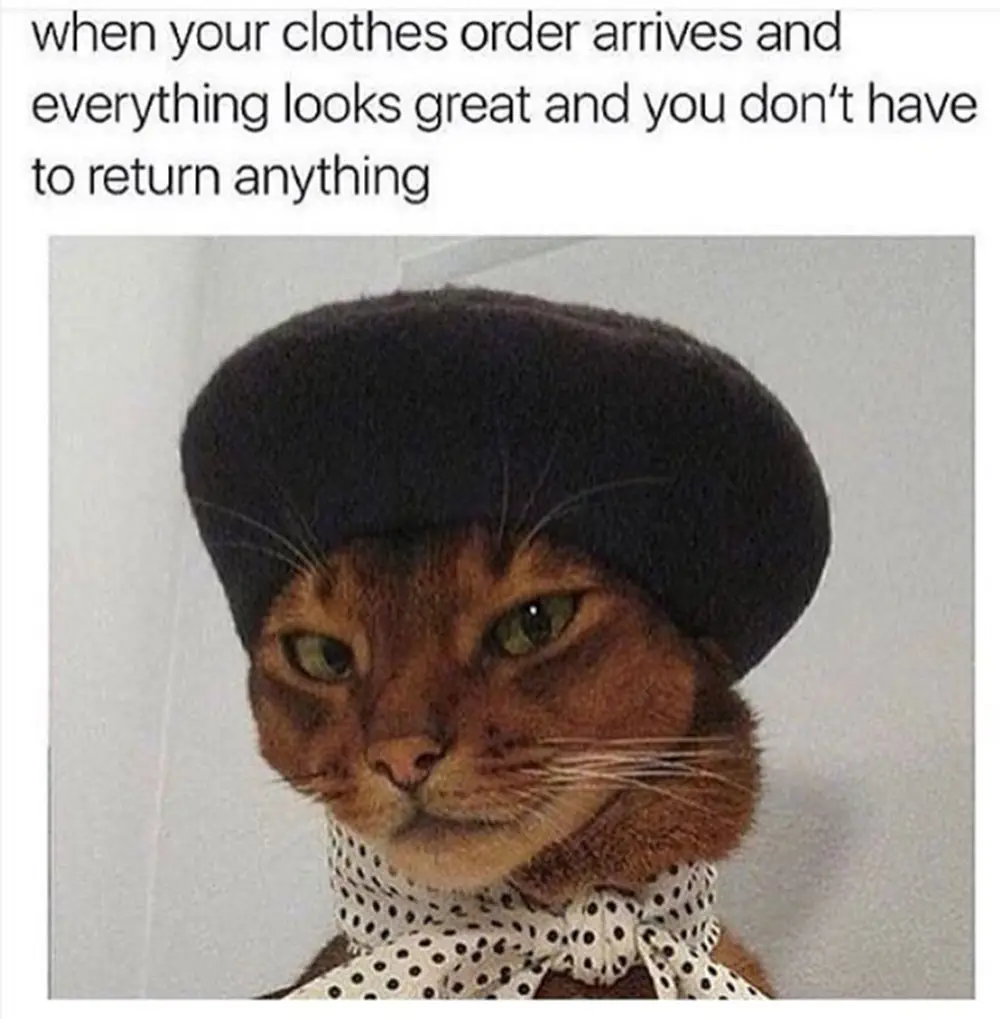 No better feeling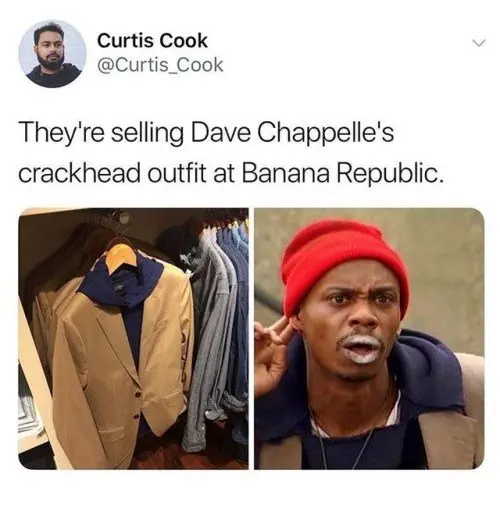 Who would wear this lol ?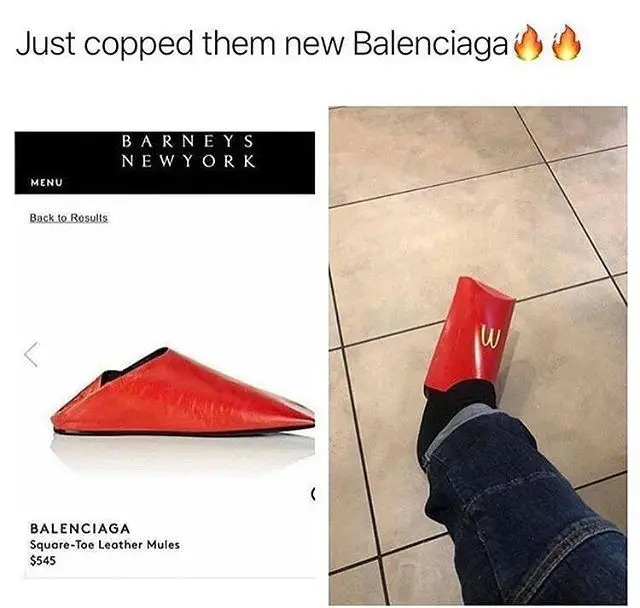 Balenciaga has some explaining to do !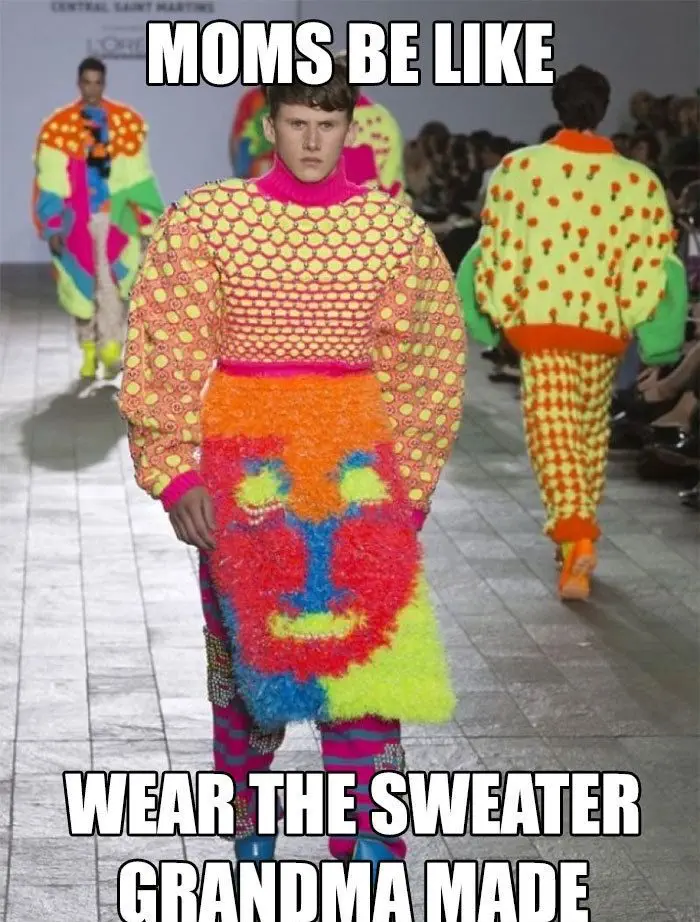 HAHA Things you have to do for family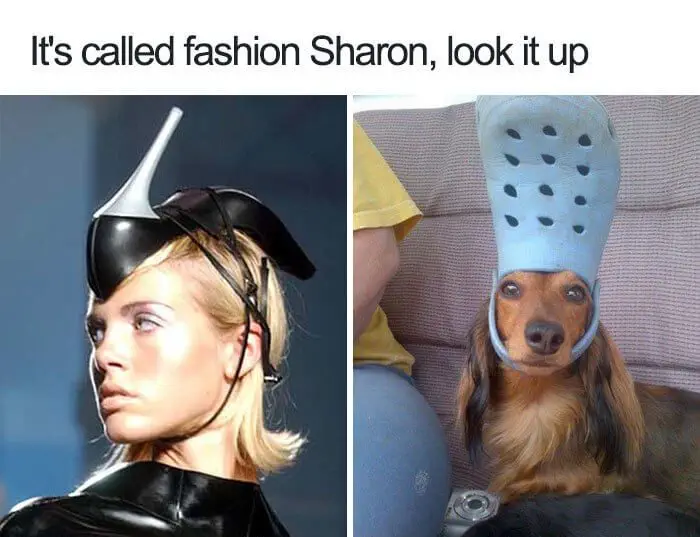 Who wore it better lol ?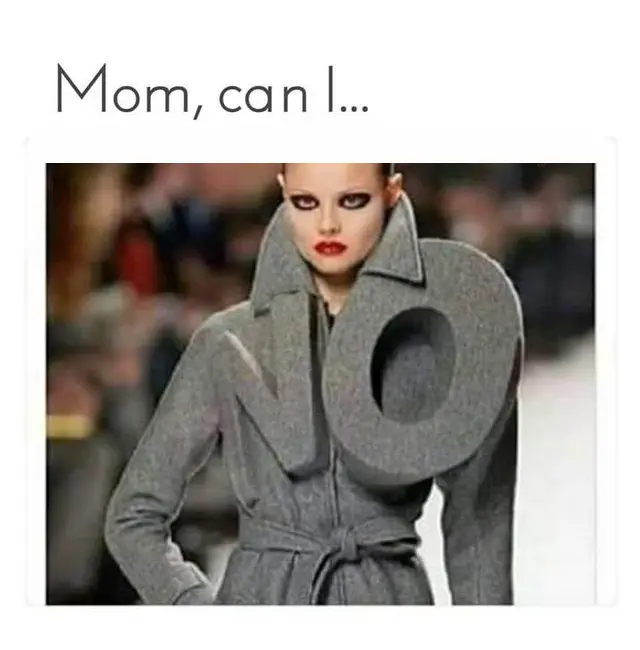 Moms waste no time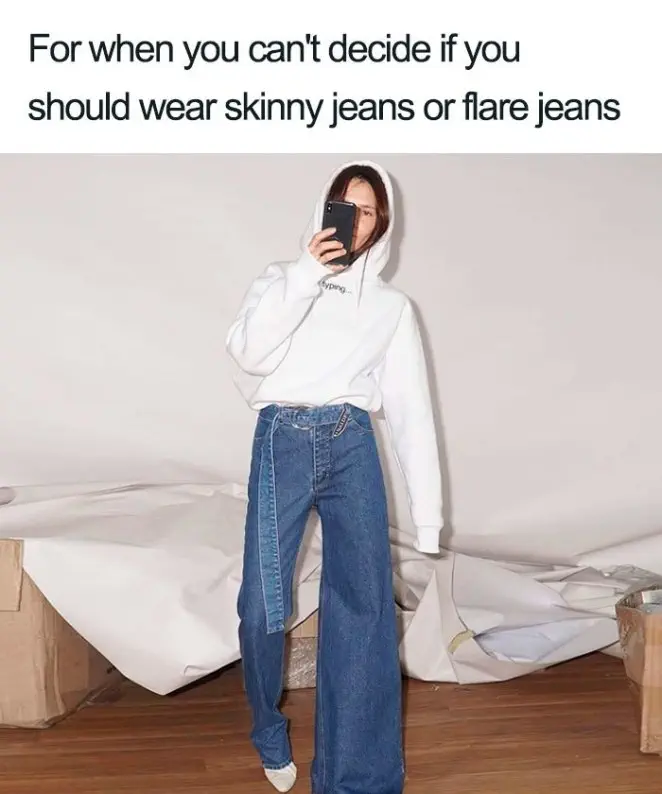 Best of both worlds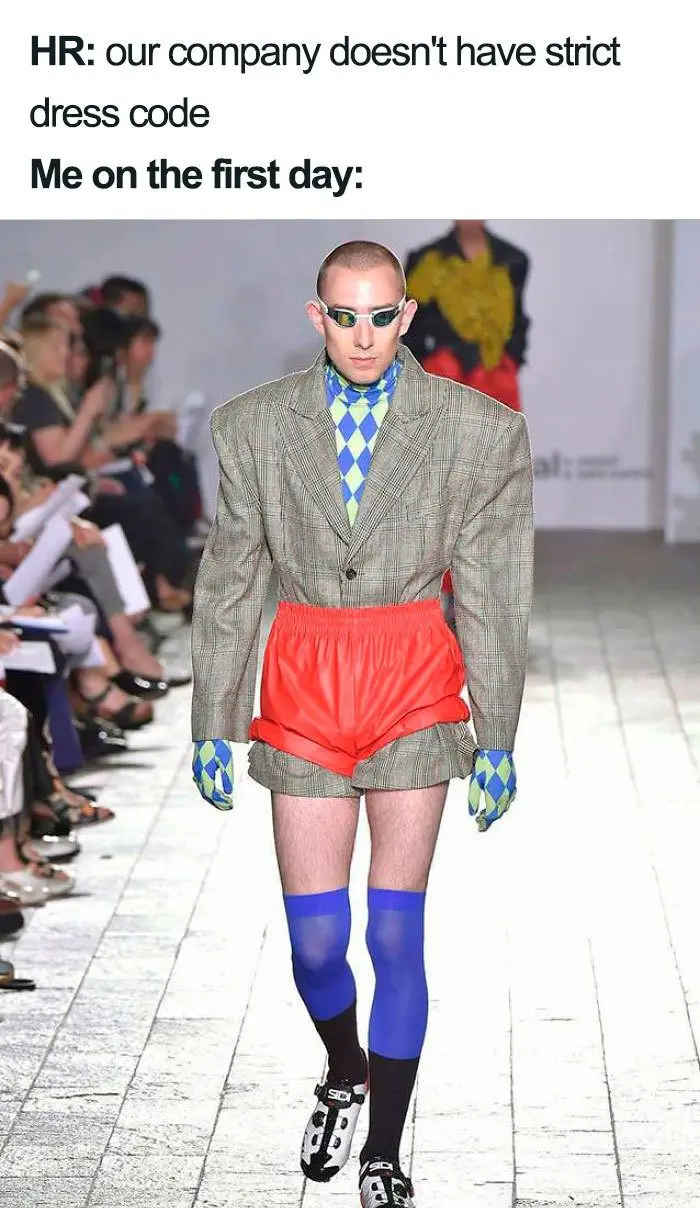 Now this is an outfit LOL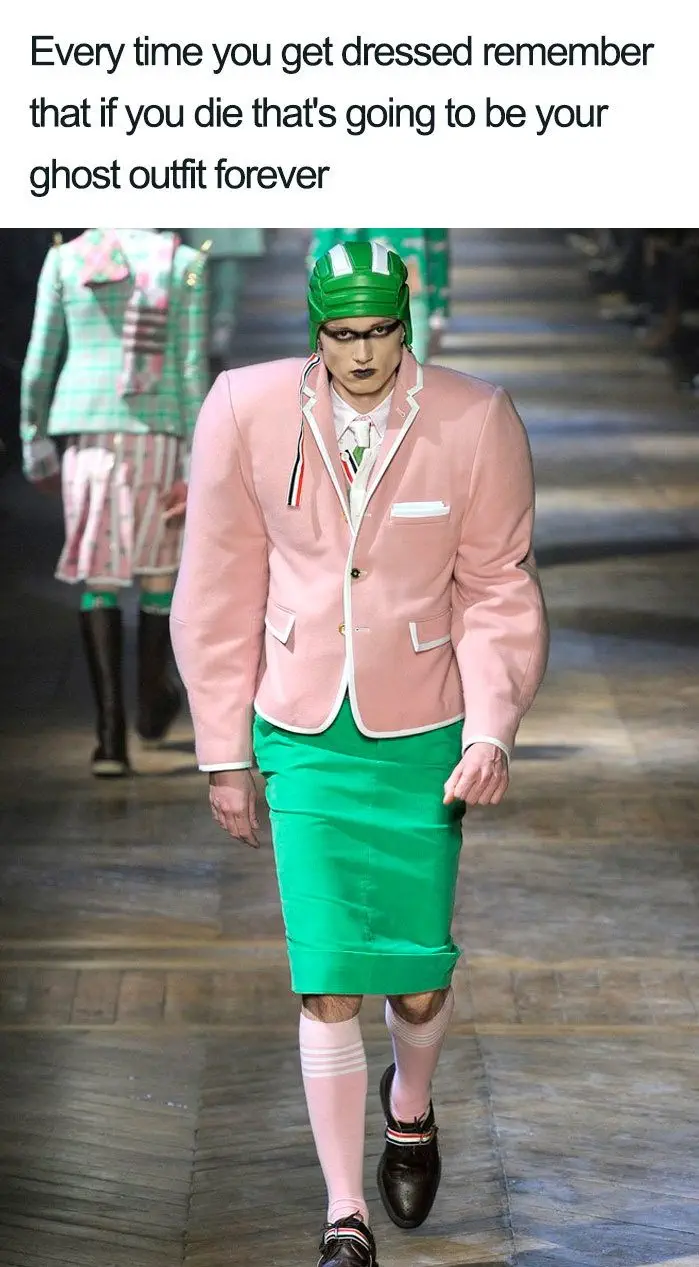 A daily reminder for everyday before you get dressed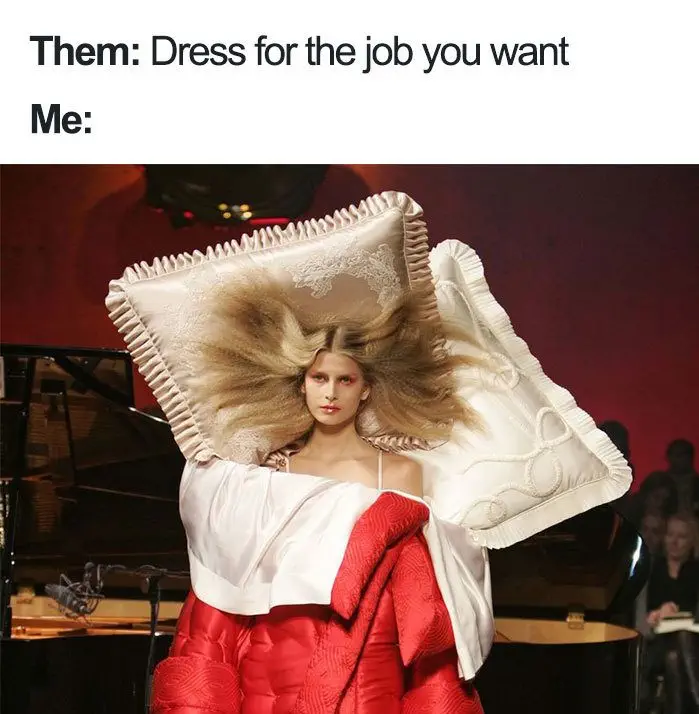 She's always ready for a good nap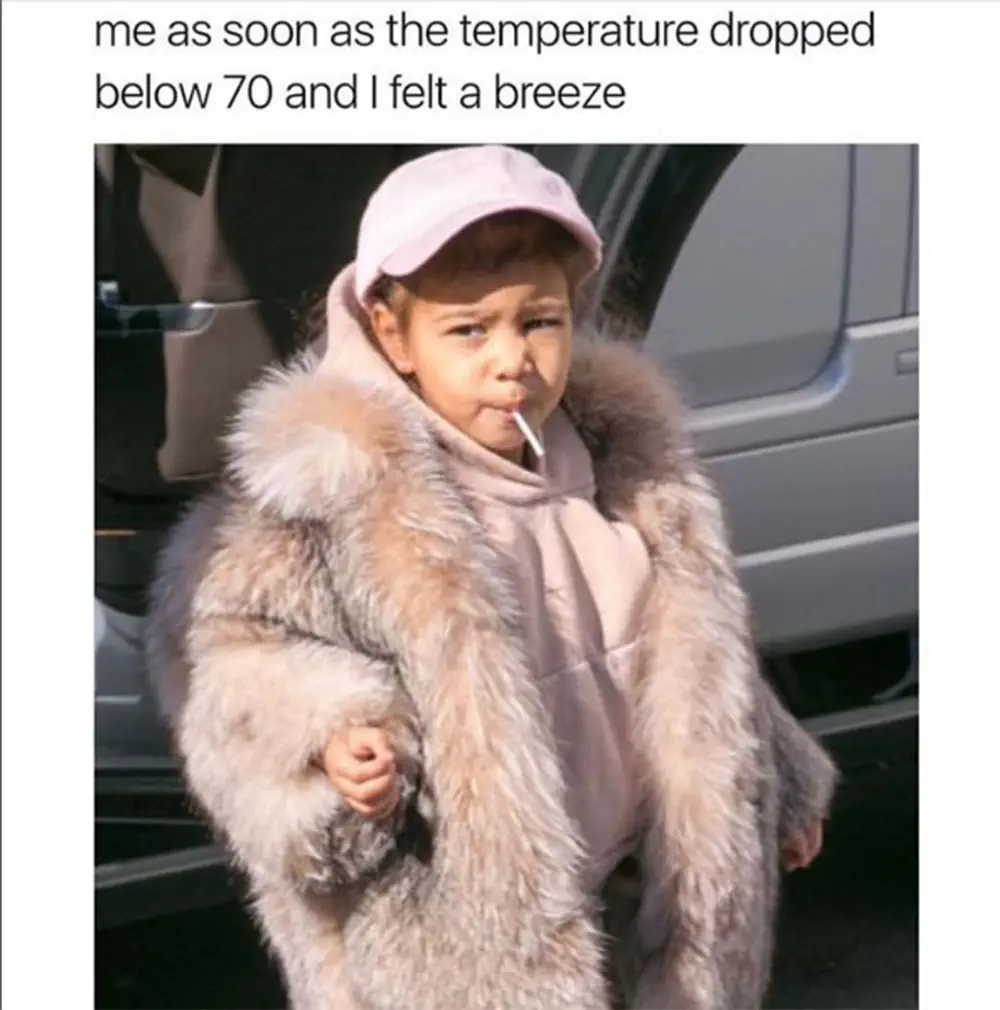 Any excuse to dress up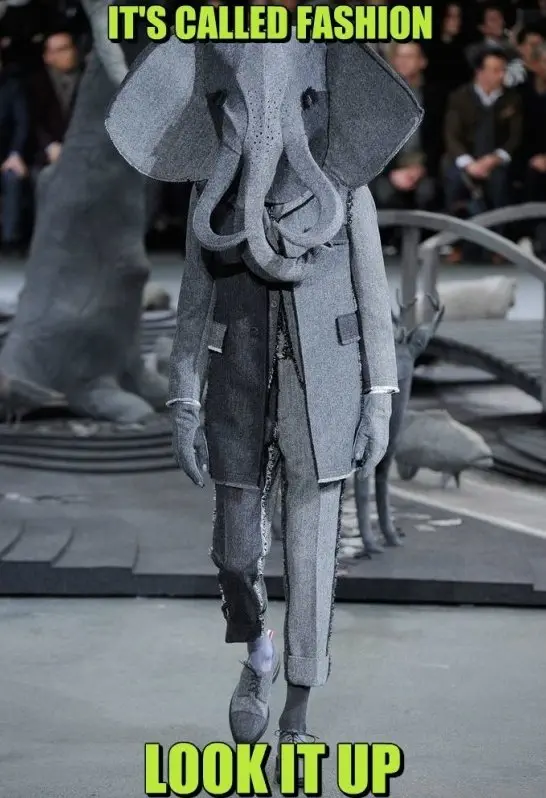 I guess some things we'll never understand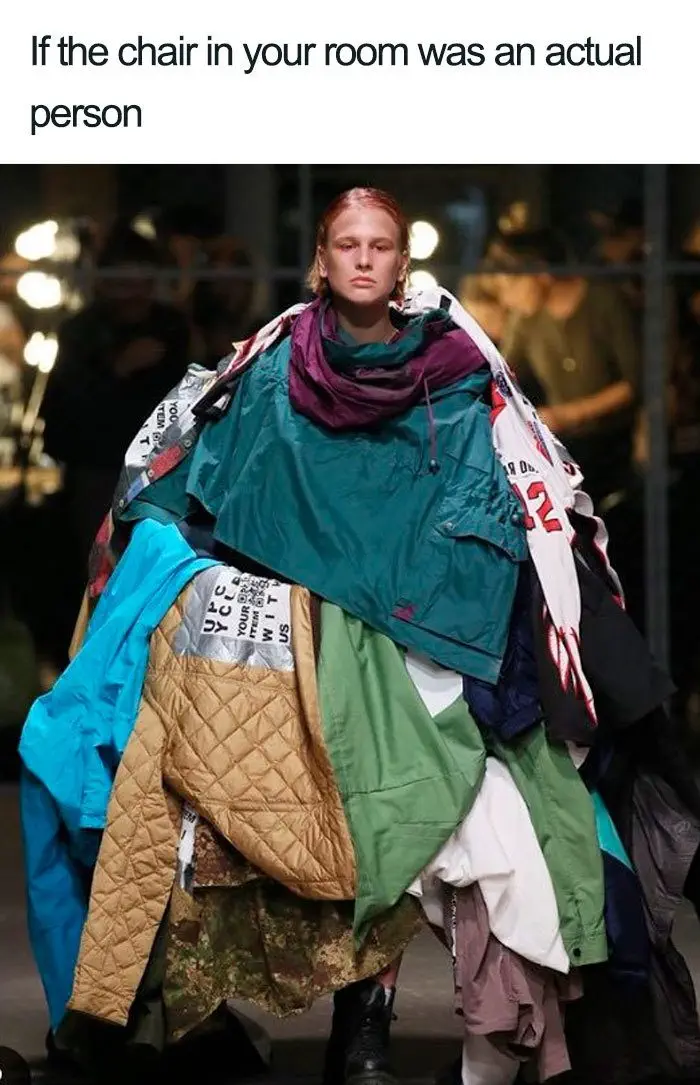 HAHA Safe to say we all have that one chair in our rooms that always has a pile of clothing on it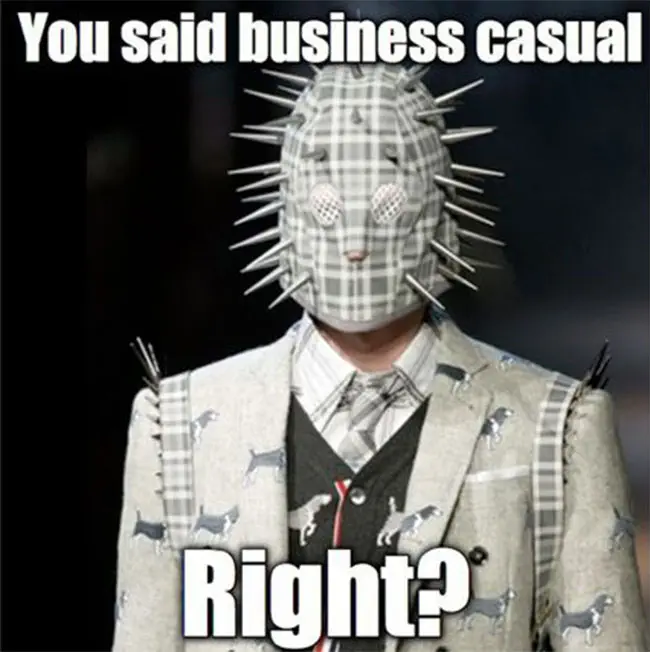 Seems about right lol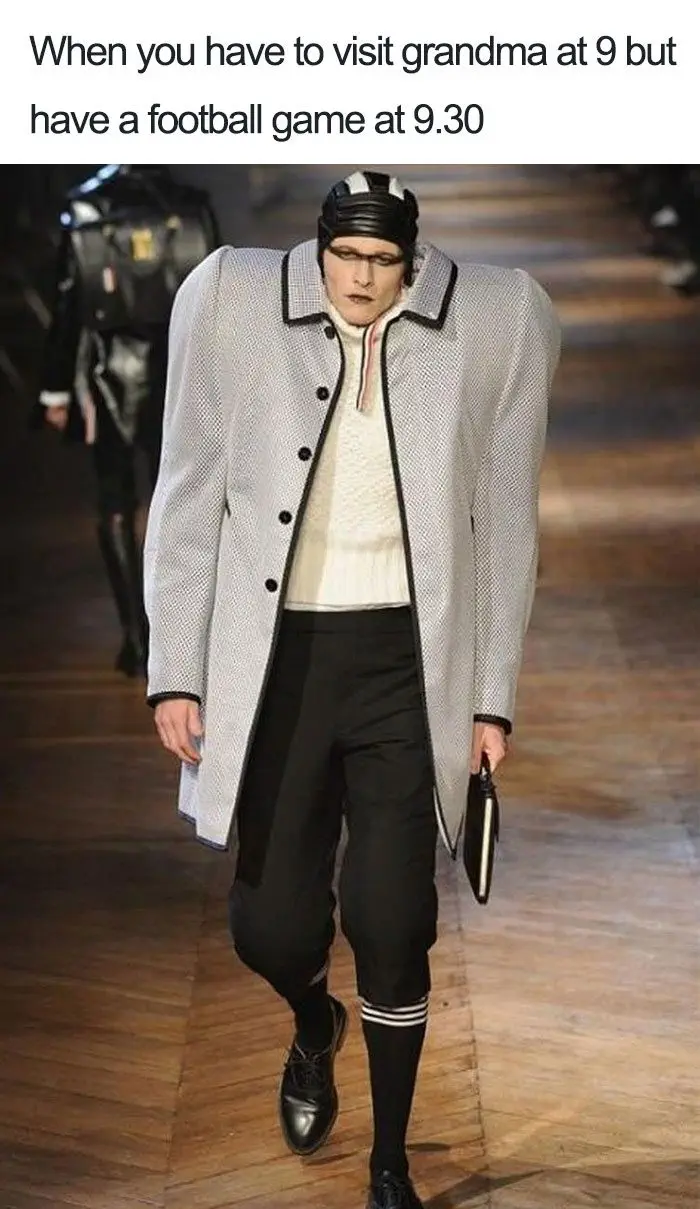 Gotta alway be ready !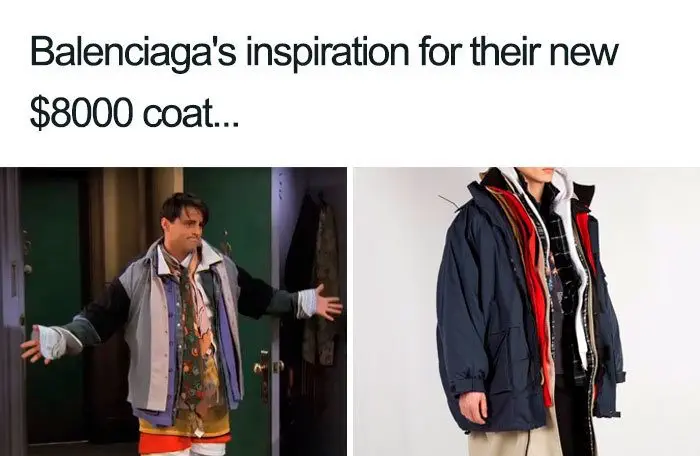 Balenciaga does it again lol
TFB Latest Posts
---
---