22 Hilarious Diet Memes We Can All Relate To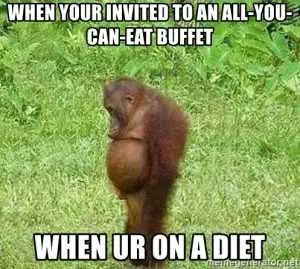 Real heartbreak.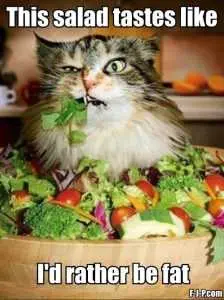 Yuck, but at least it's good for me right? SO IS CHOCOLATE.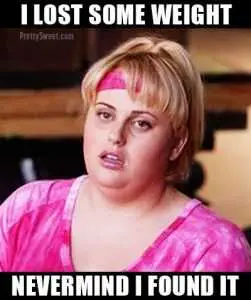 LOL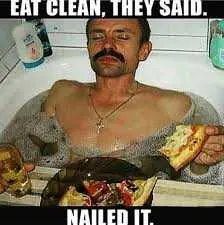 #NailedIt.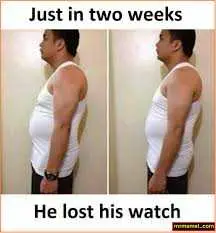 Progress.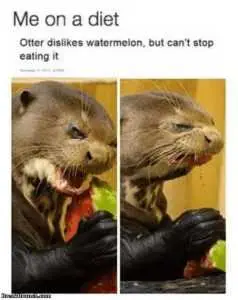 Who else can relate to otters?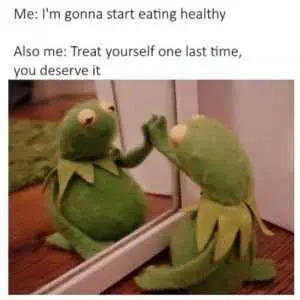 The last supper.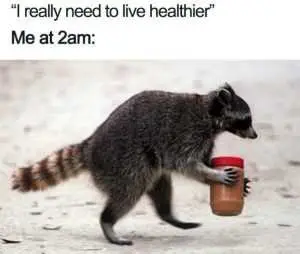 Nothing kills like late night cravings.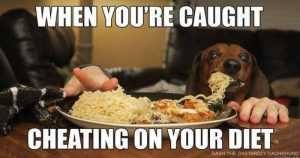 You didn't see anything!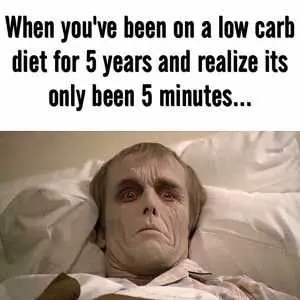 It's been a lifetime.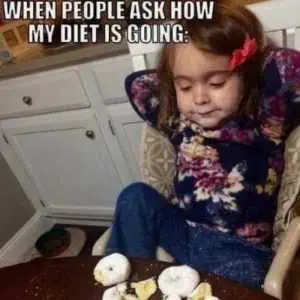 Piece of CAKE.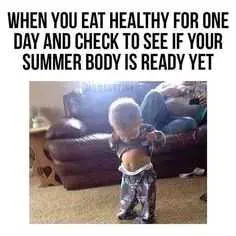 Shocking, honestly.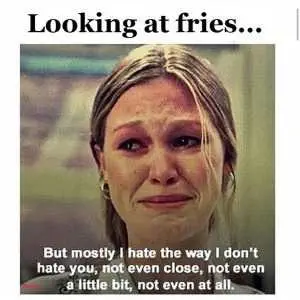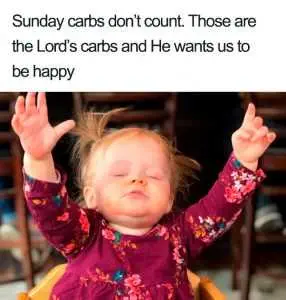 AMEN.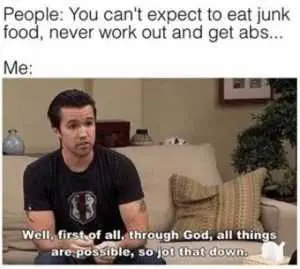 Jot it down!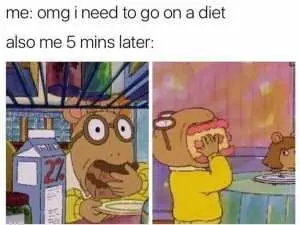 When the panic eating sets in.
This taste like regret.
Again… REGRET, it's the only thing you gain.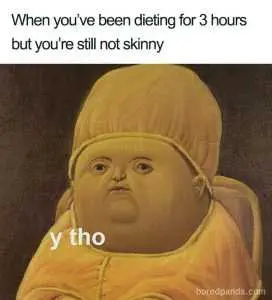 The effort vs the turn over is shocking.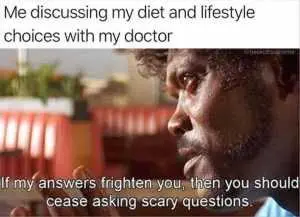 Listen up doc…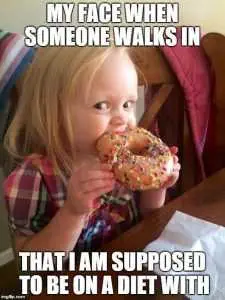 Walk away Karen!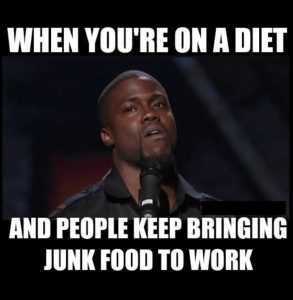 Challenges you will face everyday…
TFB Latest Posts
---
---