20 Positive and Heartwarming News Stories to Uplift you Midweek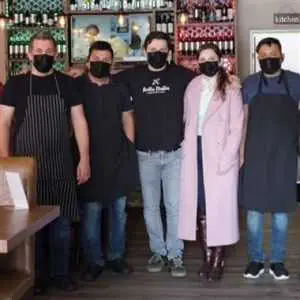 Without power, this Texas restaurant gave out 500+ free meals to those in need.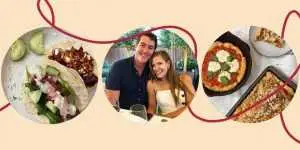 This woman found her husbands secret instagram account and it was filled with food recipes he wants them to cook together. Now if that is not heart warming and positive, idk what is.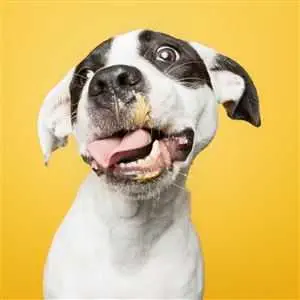 Photographer spreads joy by publishing photos of rescue dogs licking peanut butter.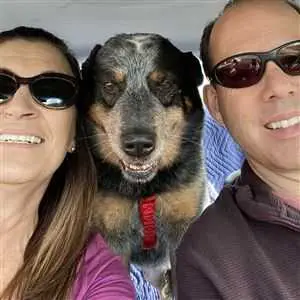 Dog discovered lying on late owner's chest in the snow finds new home.
Jill Biden puts surprise Valentine's Day messages on White House lawn.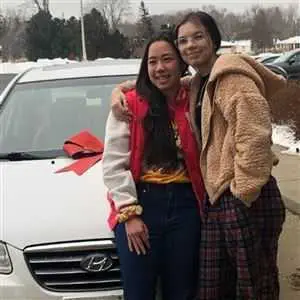 After winning a car, Chick-fil-A employee gifts it to co-worker in act of kindness.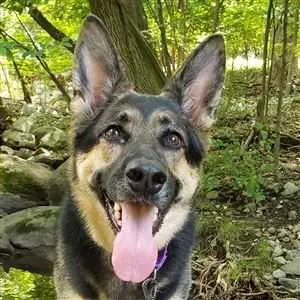 Rescue dog saves owner's life during a stroke just months after adoption.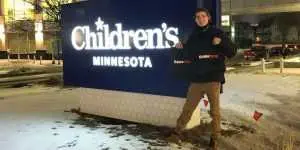 Student who made $30K from GameStop donates games to children's hospital.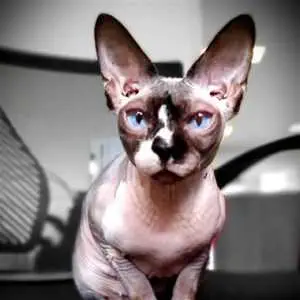 'Meditating' cat offers Zen-like support to kids affected by domestic violence.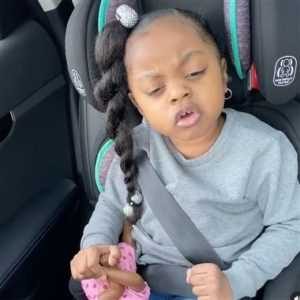 4-year-old girl's made-up song 'Leave Me Alone' is the anthem we all need.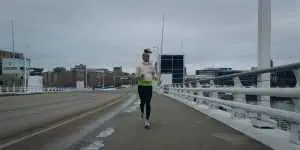 F.E.A.R. running group provides a community for people of color in the sport.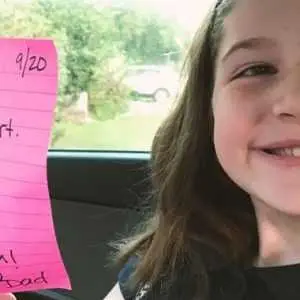 Dad pens over 600 inspirational lunch notes for his daughter.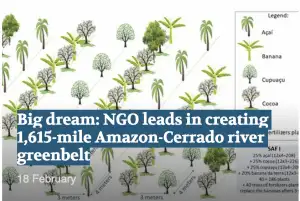 The Black Jaguar Foundation is planning a 1,615 greenway to be planted with 1.7 billion trees.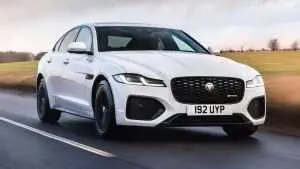 Jaguar will go fully electric by 2025.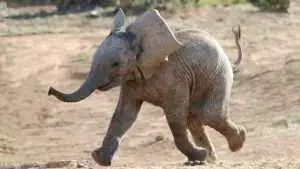 There were just 16,000 elephants in Kenya in 1989, but by 2018 that number had grown to more than 34,000 and the numbers are going up!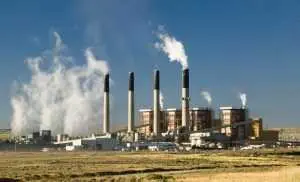 Fossil fuels are no longer considered green by China's central bank. The People's Bank of China will remove "clean utilization of fossil fuel" from the list of programs that can be funded by green bonds.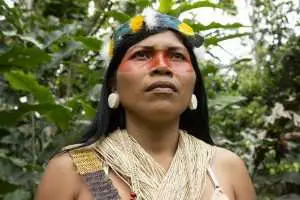 Indigenous women's leadership gains greater recognition.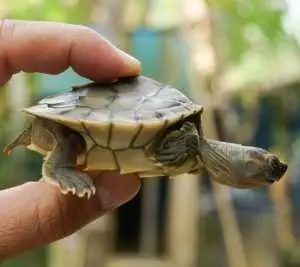 Interest up for renewable energy, down for fossil fuels.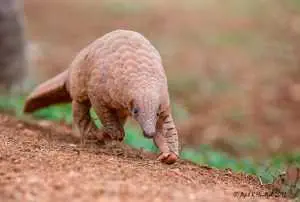 Indigenous people's role in environmental protection increasingly recognized.
TFB Latest Posts
---
---