TFB Short Clips
30 Hilarious Food Memes To Share With Friends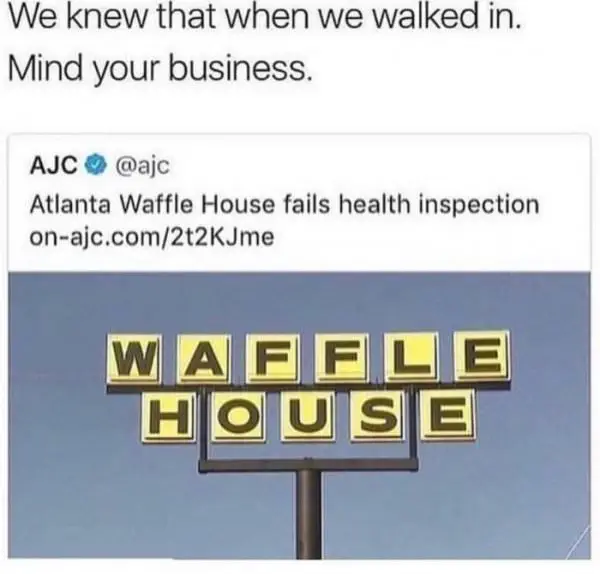 Mind your business LOL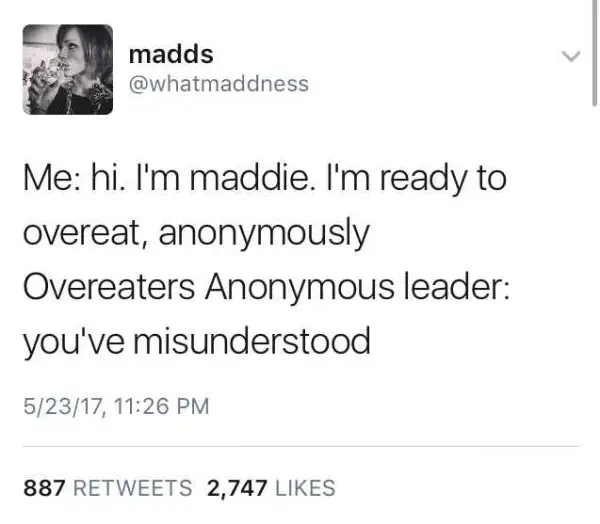 hahaha I mean Maddie might be on to something

HAHAHA #deep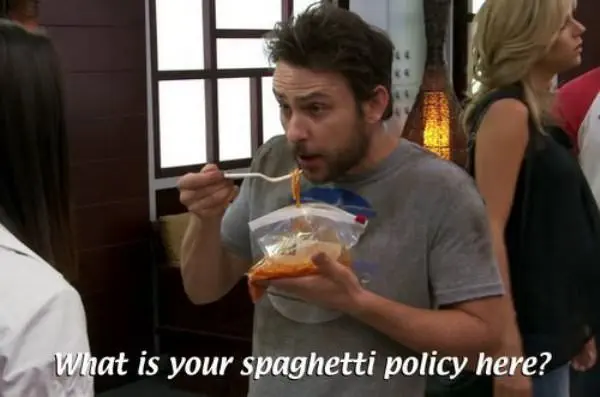 Very important!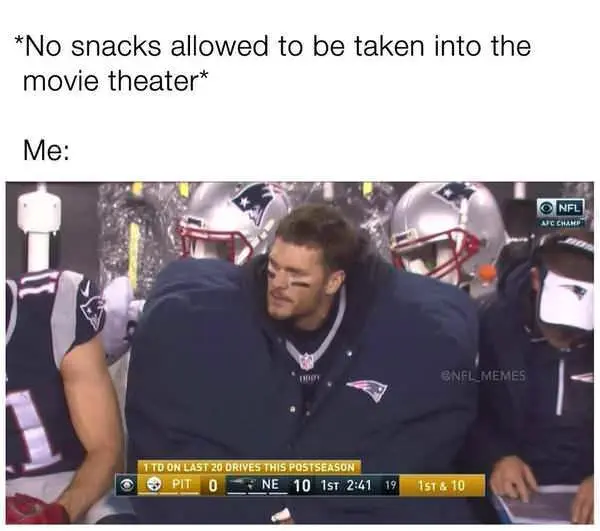 HAHAHHA Just asct natural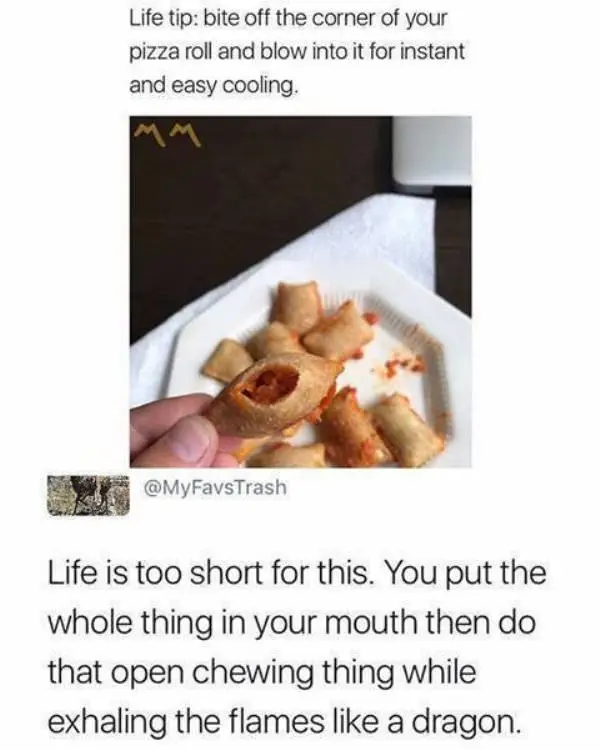 #yolo
TRUEEEE!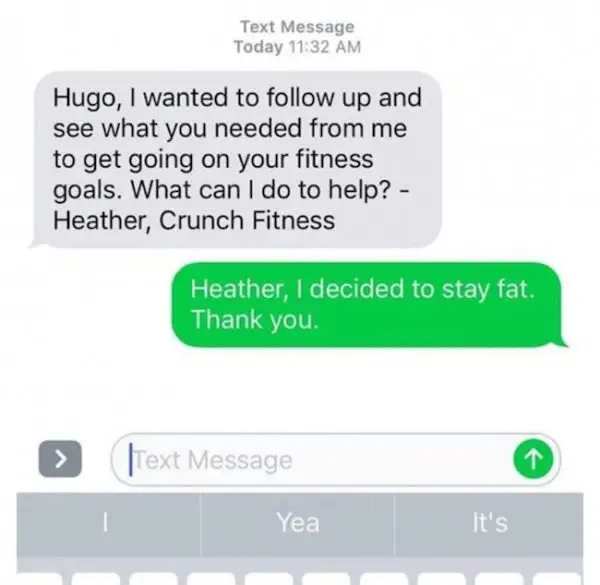 At least this person is honest lol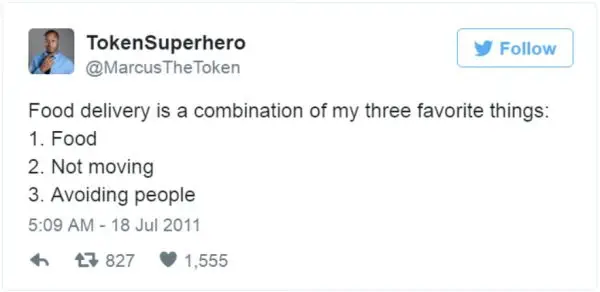 It's just perfect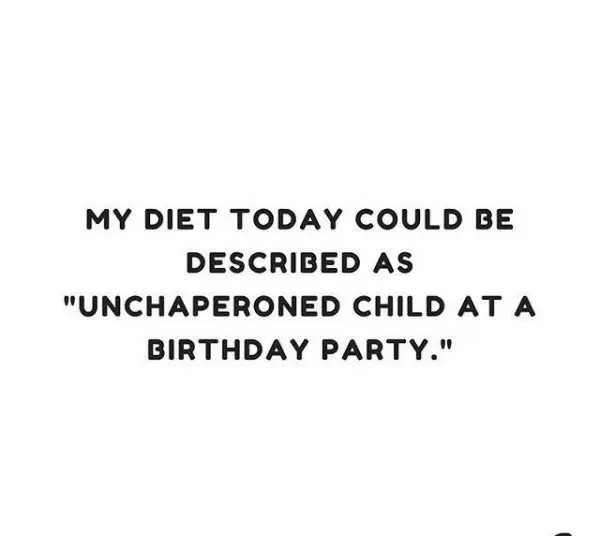 ALLL THE TIME

This person deserves a Nobel prize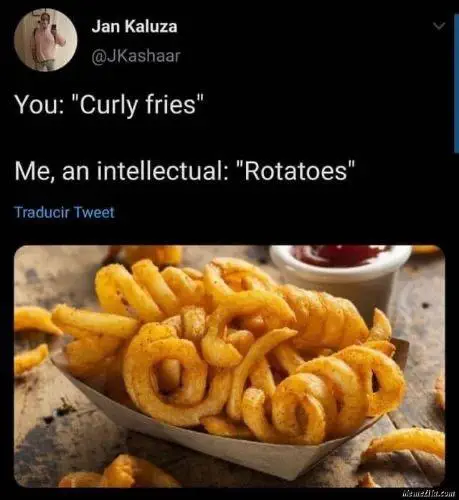 Rotatoes should be the official name
Ketchup is a staple !!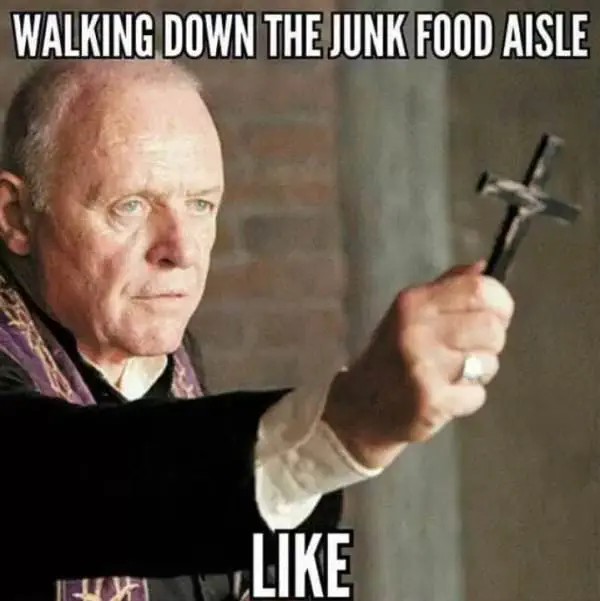 Not today satan!
Why would someone do this!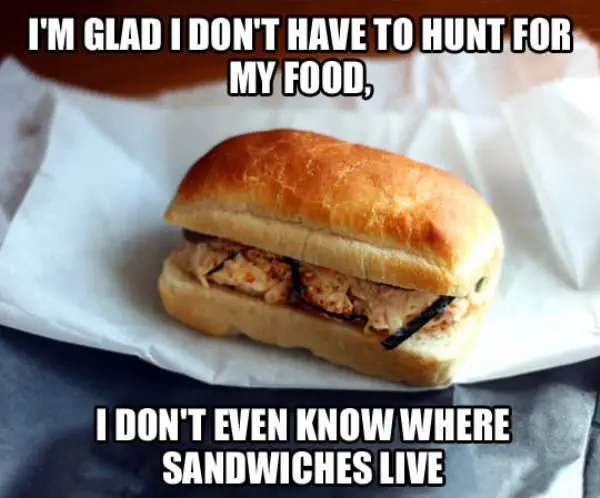 HAHAHA this person stands no chance in the wild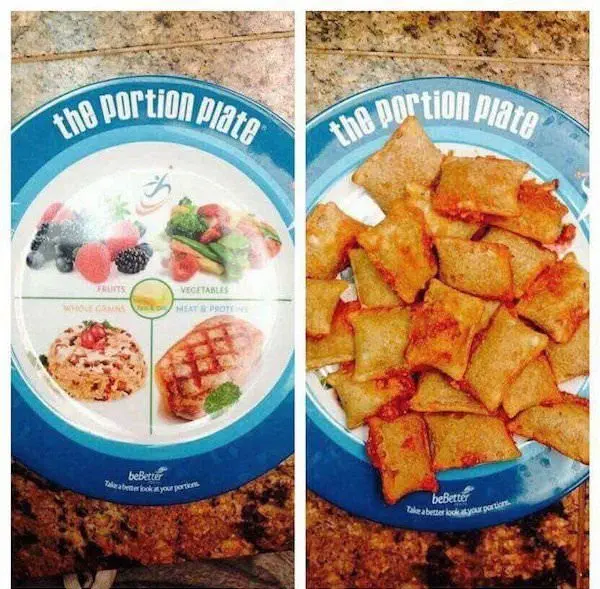 seems healthy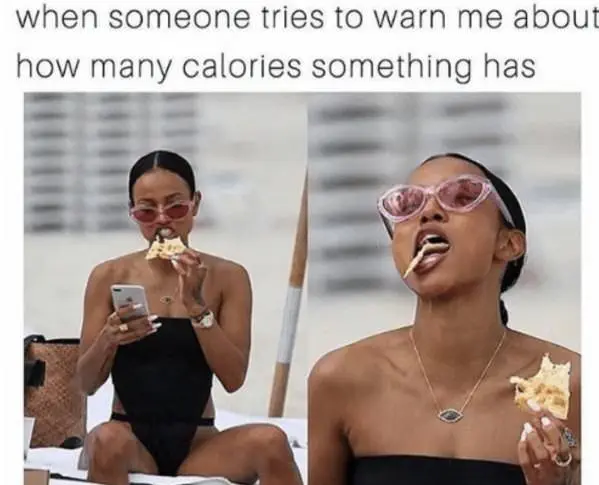 #mood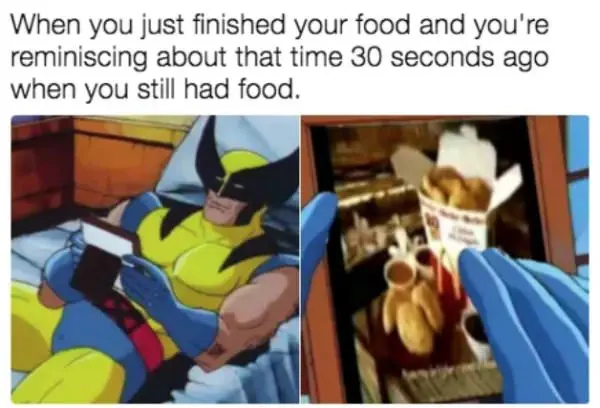 haha so sad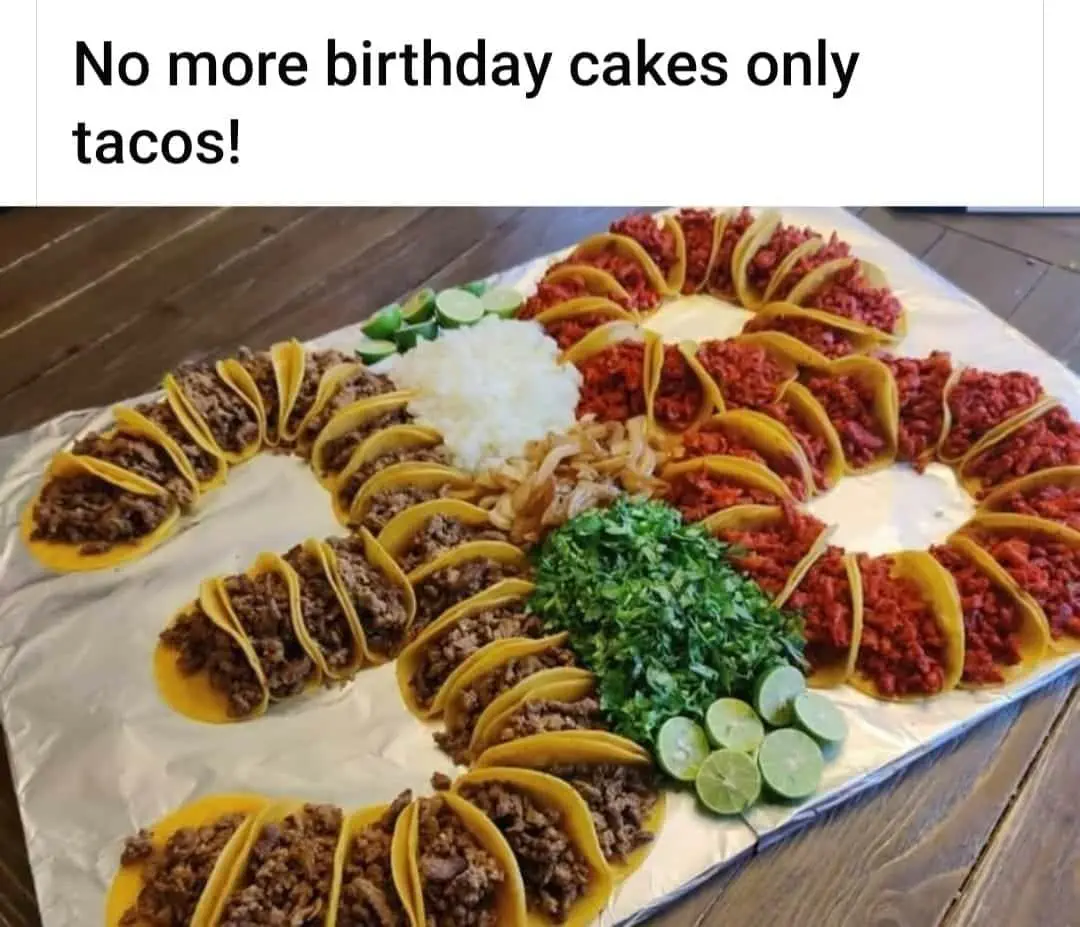 YES !!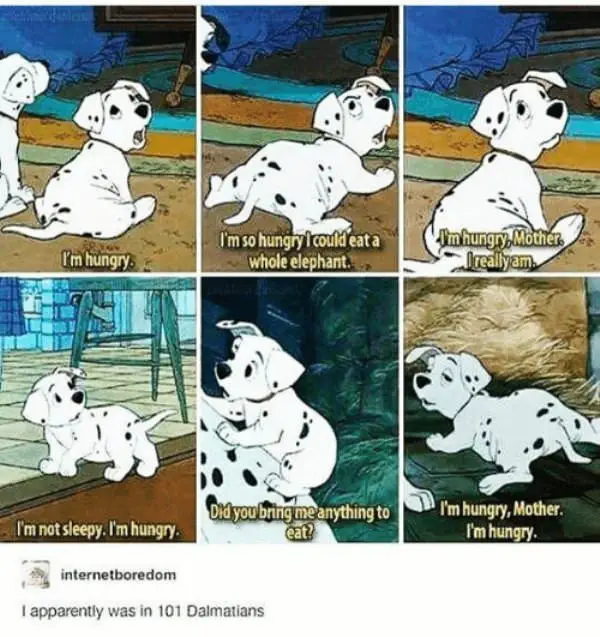 so relatable lol

It's okay to love food!
looking good!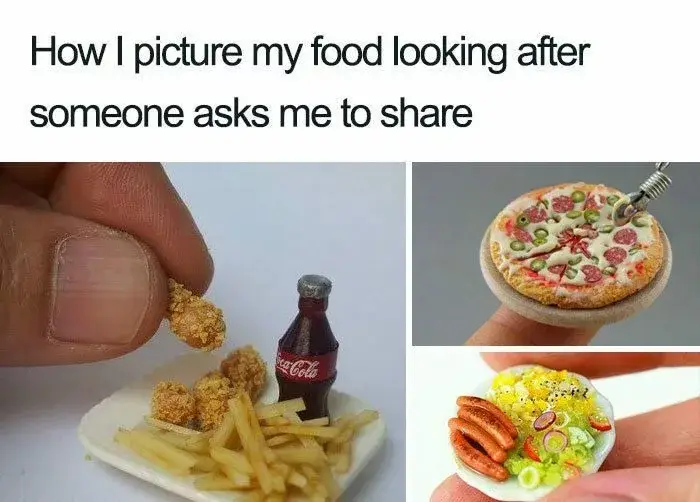 I don't share food! back off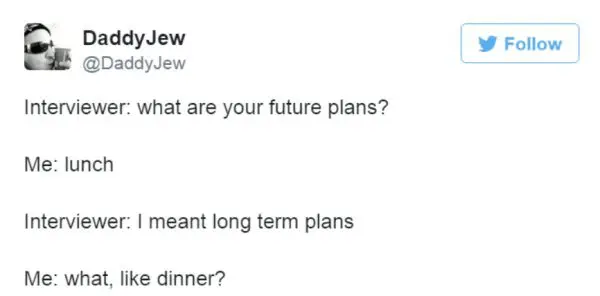 Woah These are some difficult questions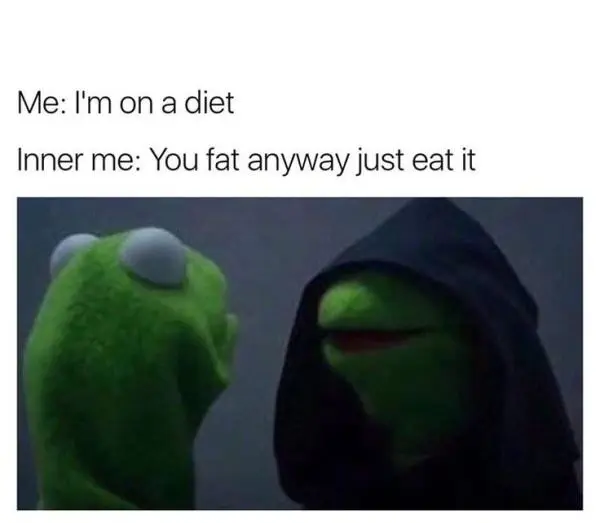 Inner me is brutal lol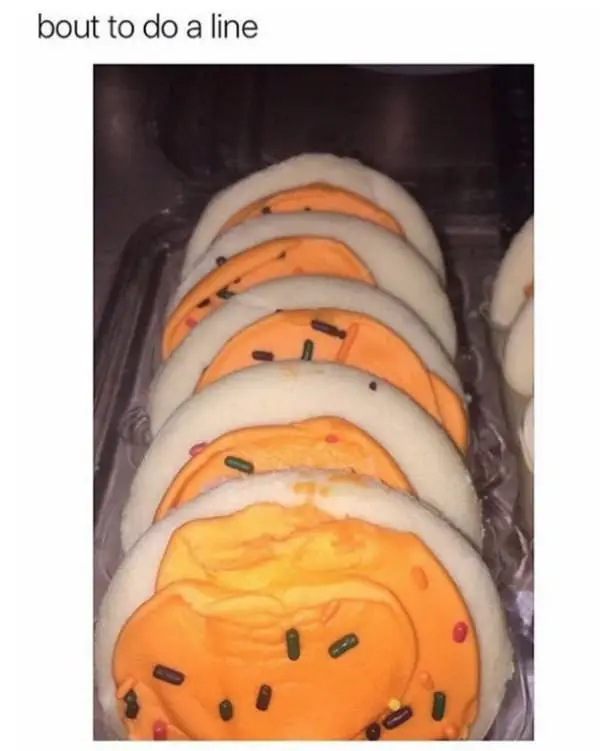 what a rebel
McDeez be Lurking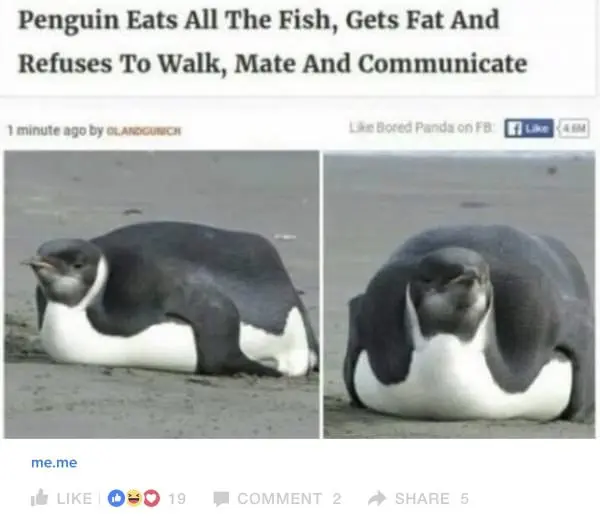 He is living the life lol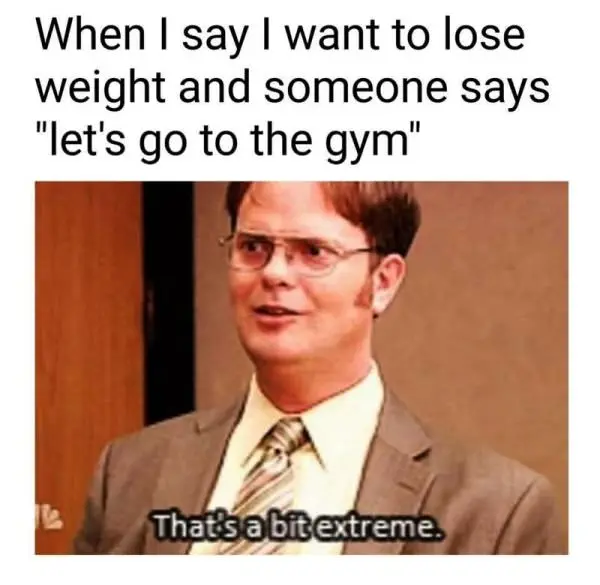 Woah, easy tiger!
TFB Latest Posts
---
---
---