30 Extremely Cute Dog Memes To Start Your Day With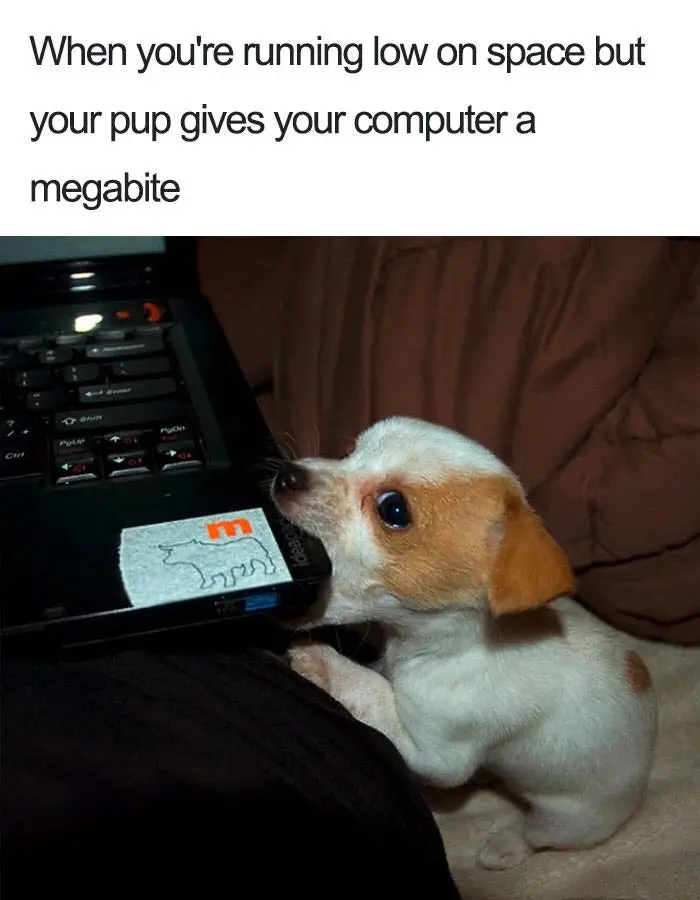 aww he's so helpful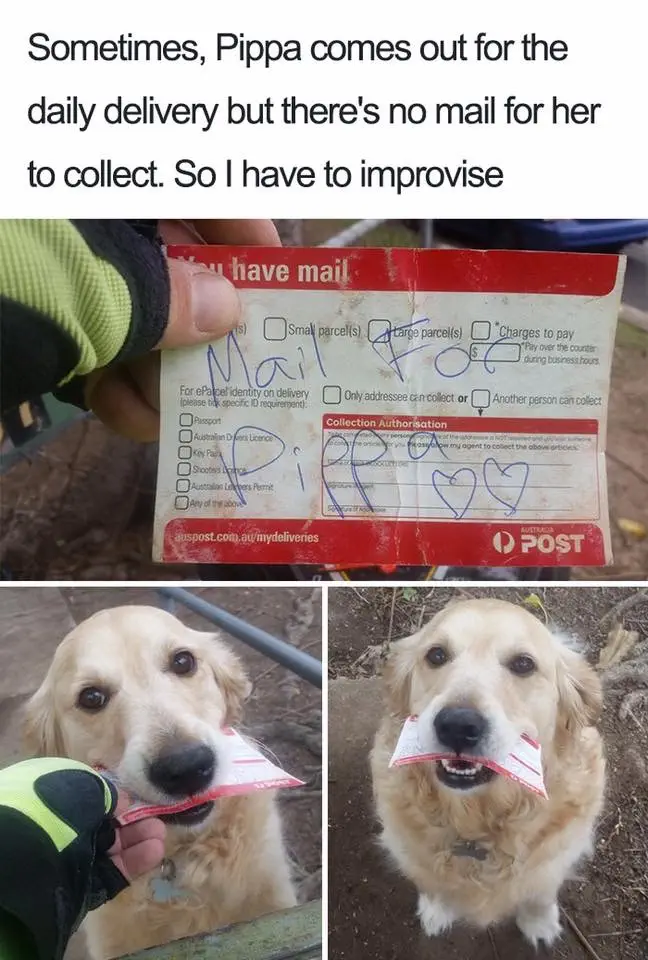 Now that is an extremely cute dog meme.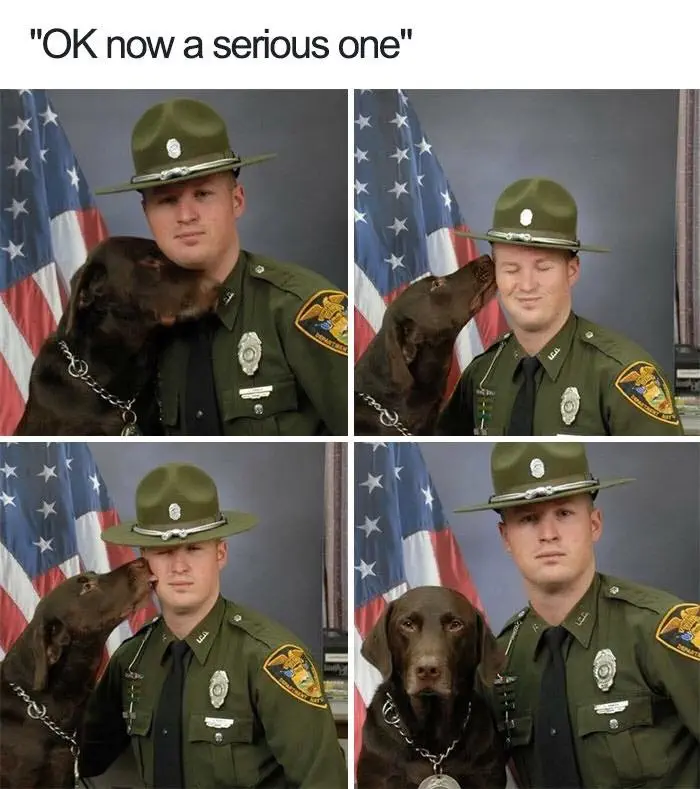 hahaha find you a dog that can do both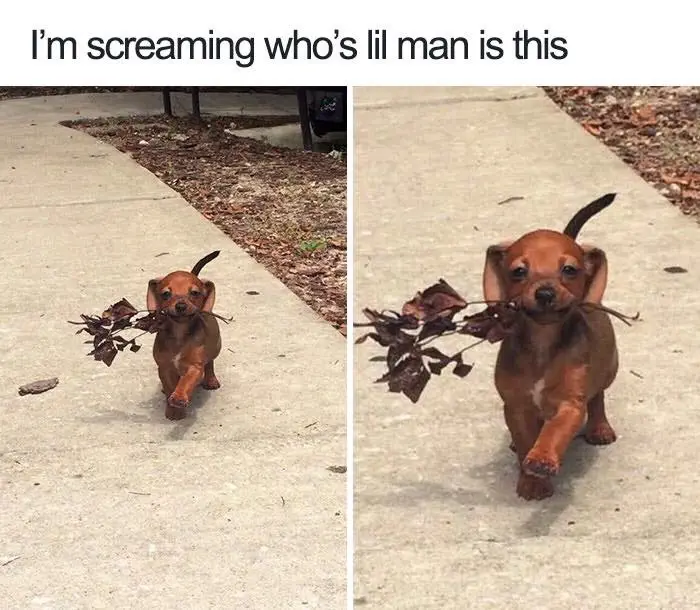 all he needs is his little branch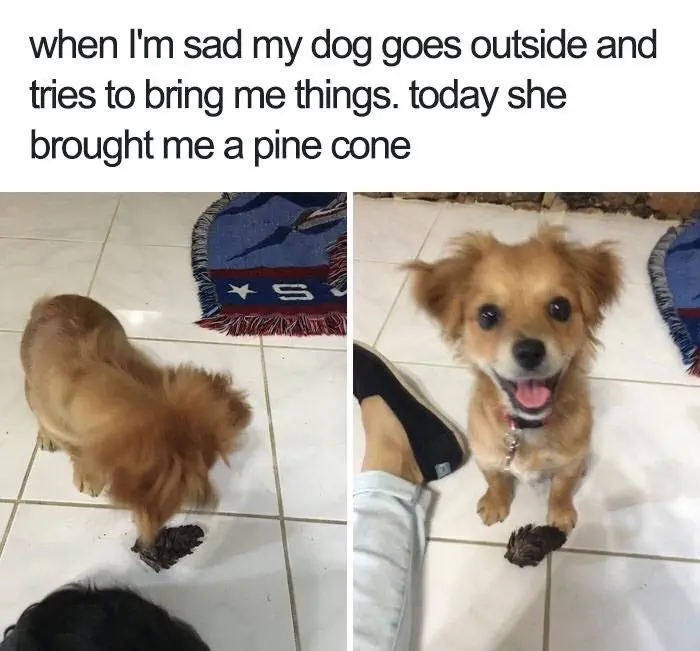 Best of extremely cute dog memes contestant number 1.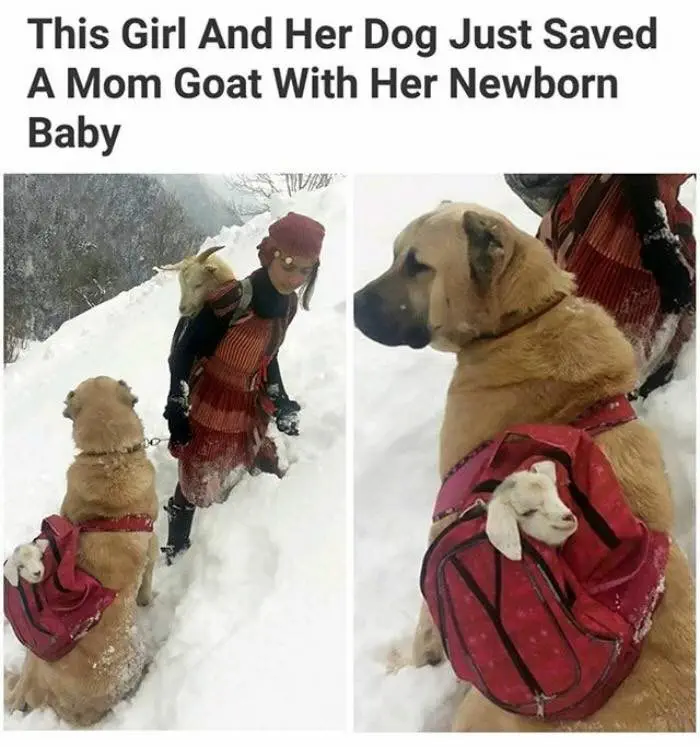 doggo to the rescue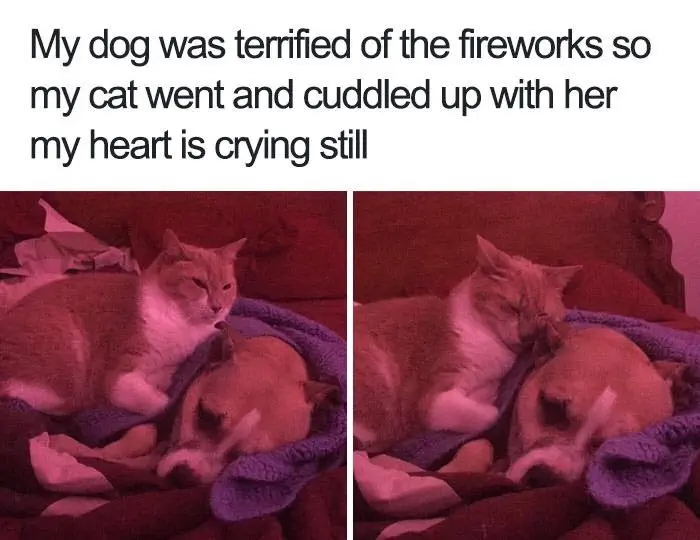 how can you not love animals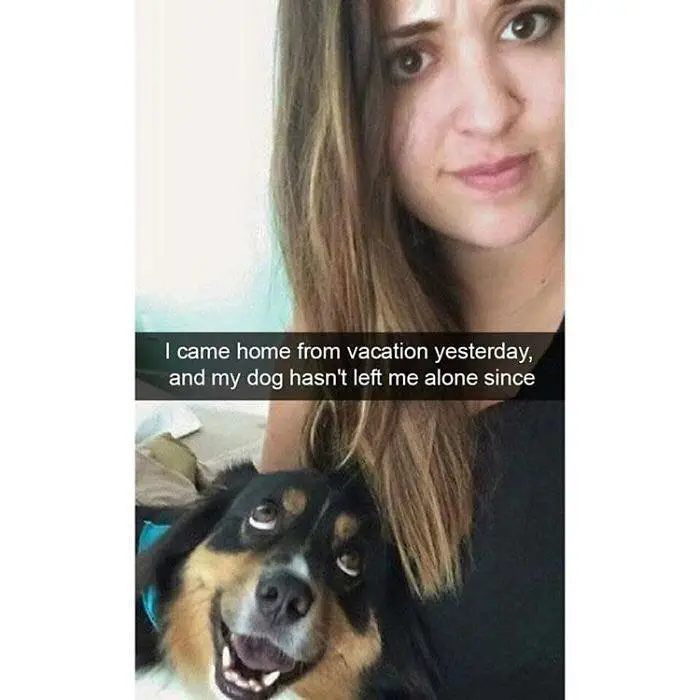 HE LOOKS SO HAPPY ! how can you Leave him alone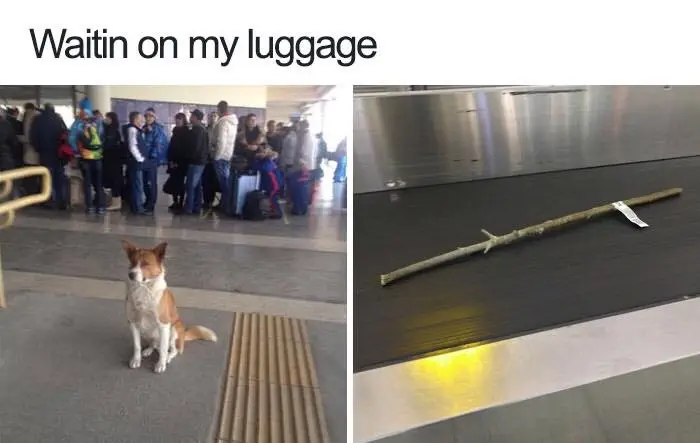 hahaha PRIORITES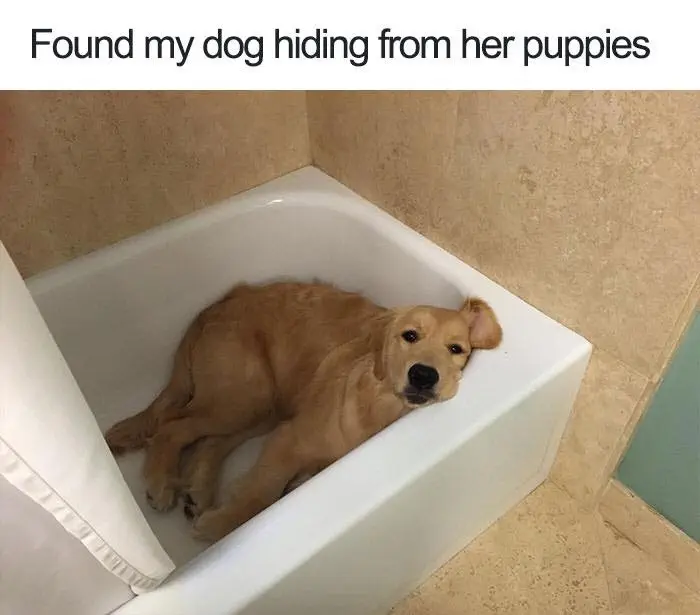 parenting is hard even when youre a dog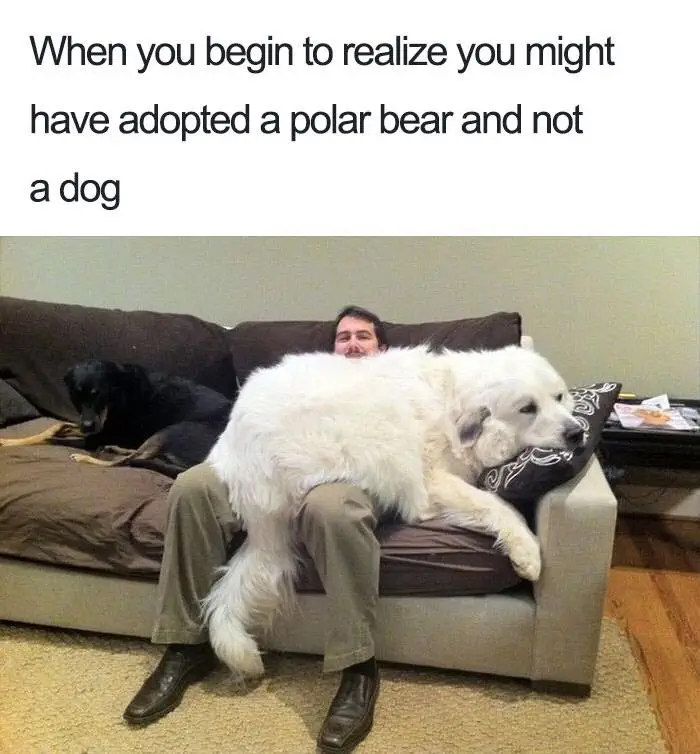 woah thats one big dog
its very very clear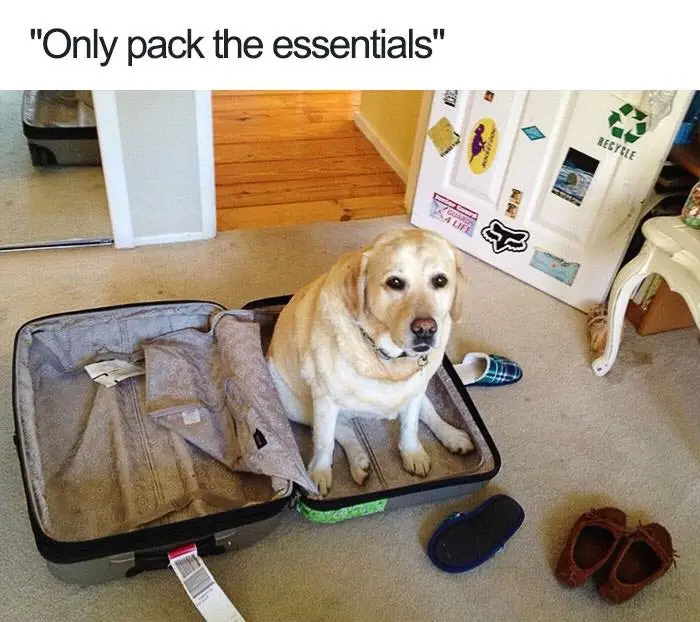 This is all you need lol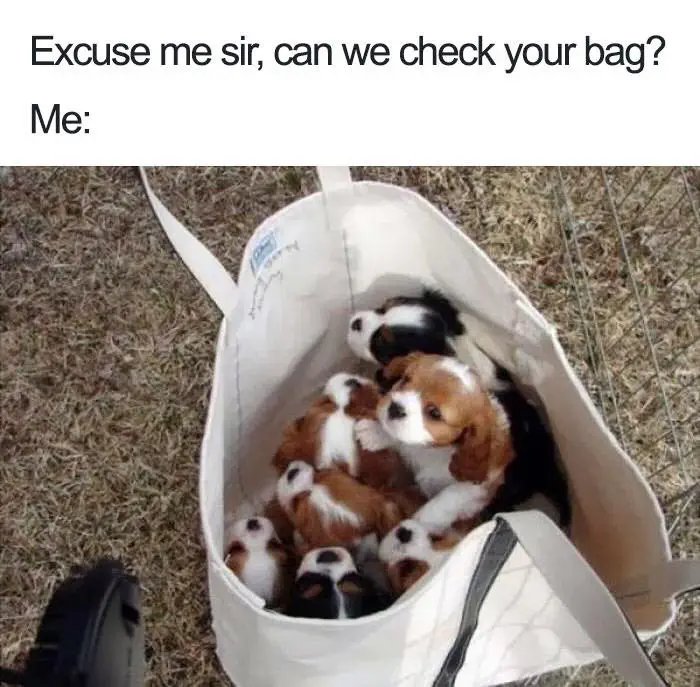 hahaha Thats too much cutness for one bag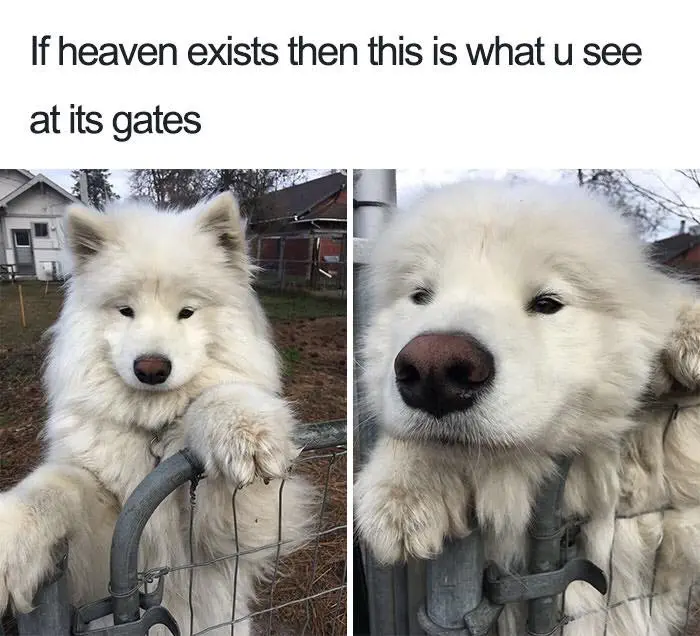 i hope we all get to see this at heavens gates
hahaha worth it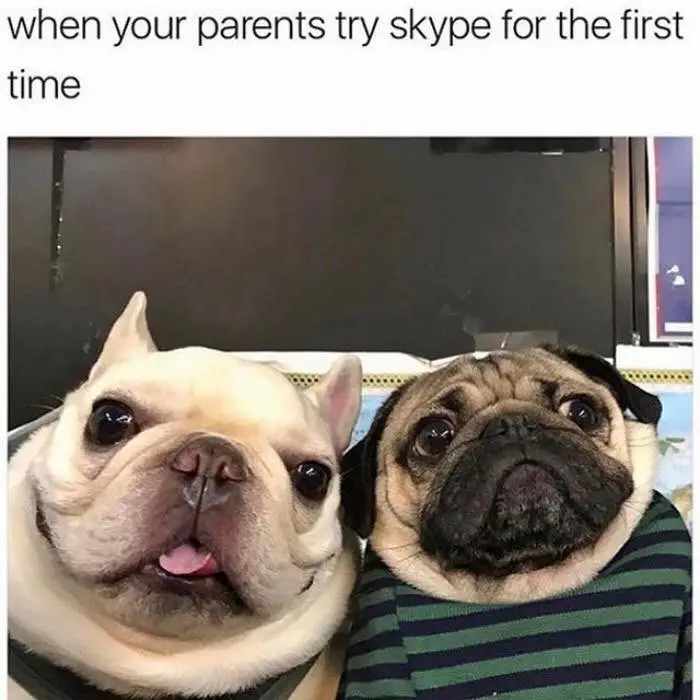 SO TRUE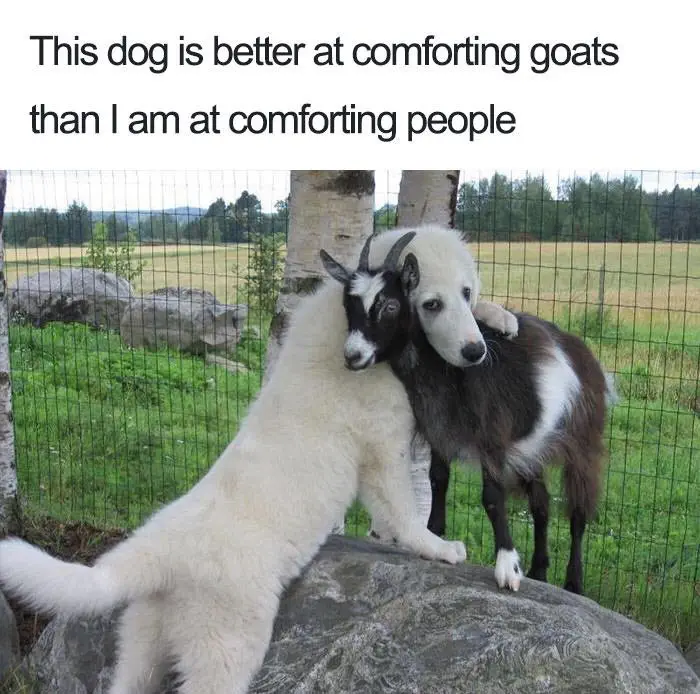 This dog is more sociable than most humans lol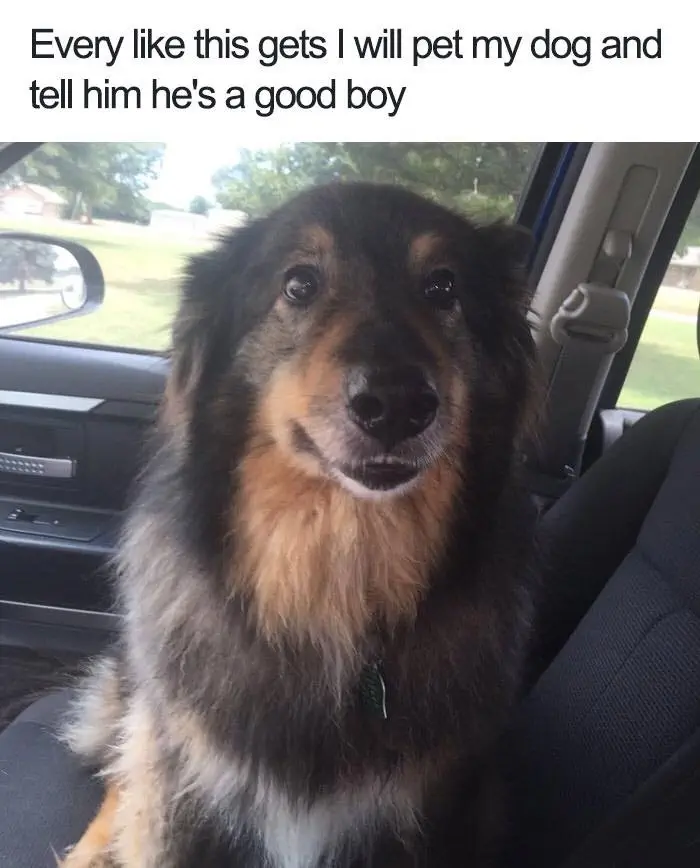 i hope this picture got alot of likes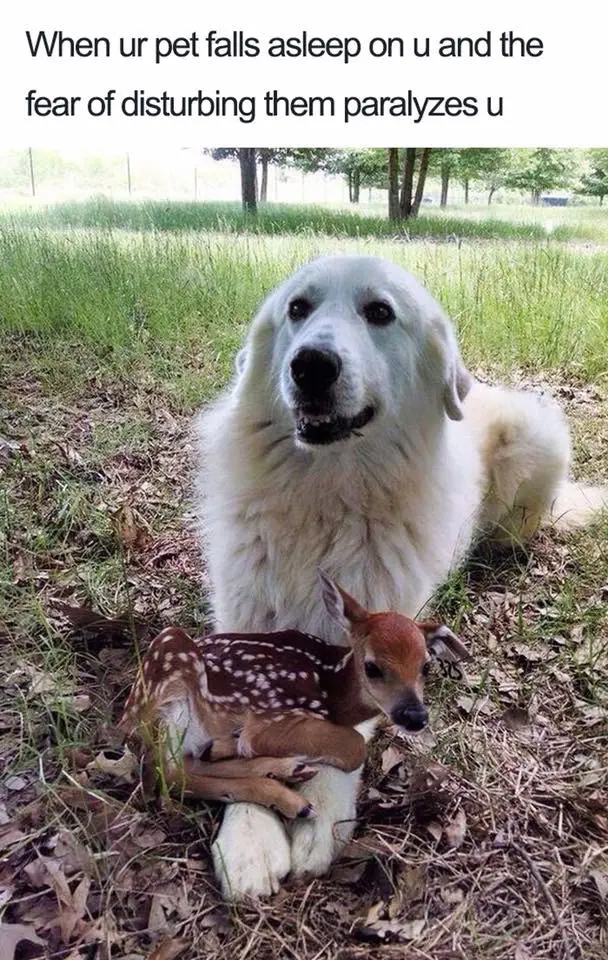 hahaha no way this is way too cute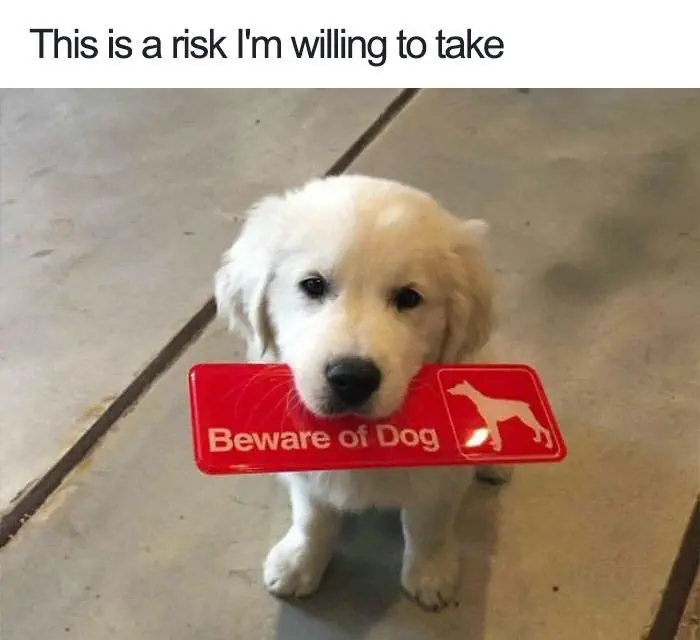 hahaha Beware cutness overload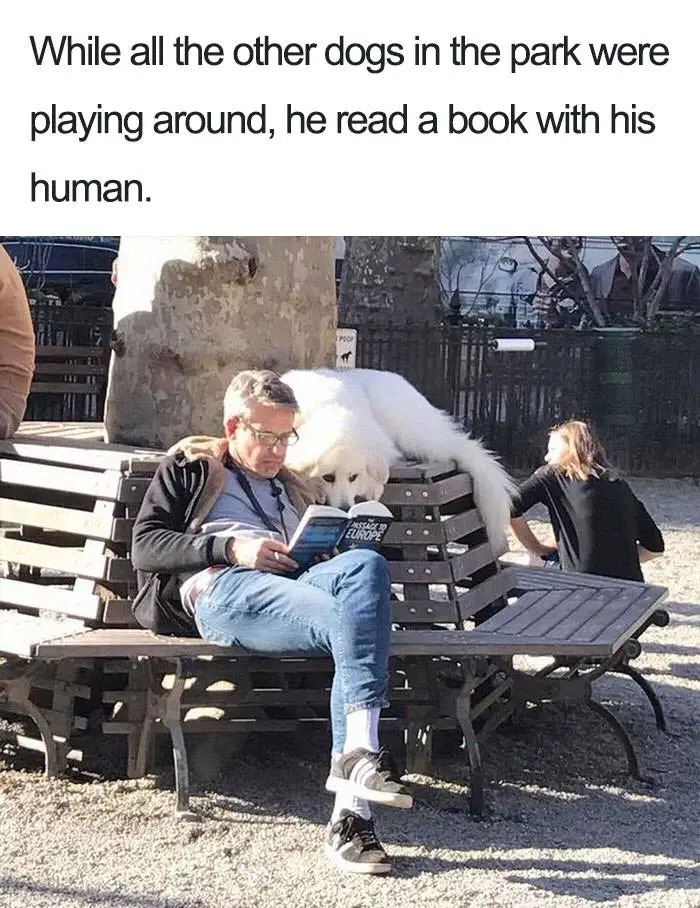 he is a smart boy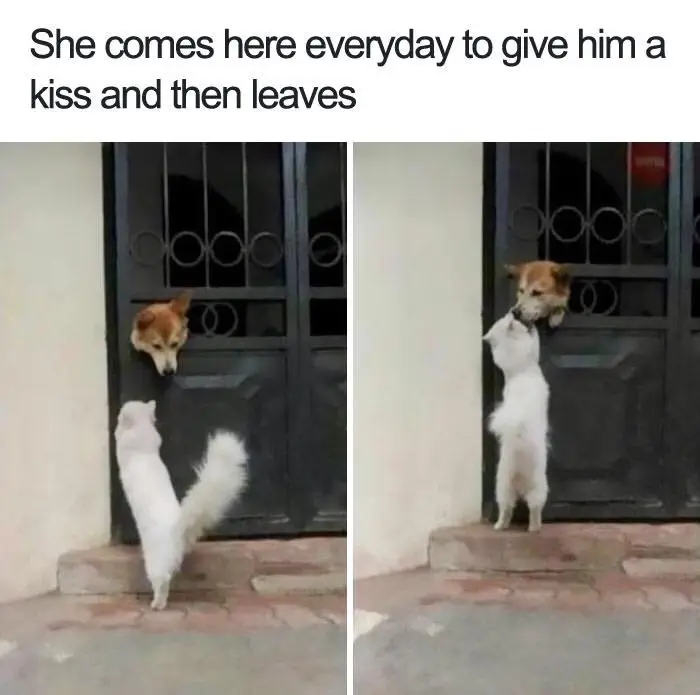 ahhh romance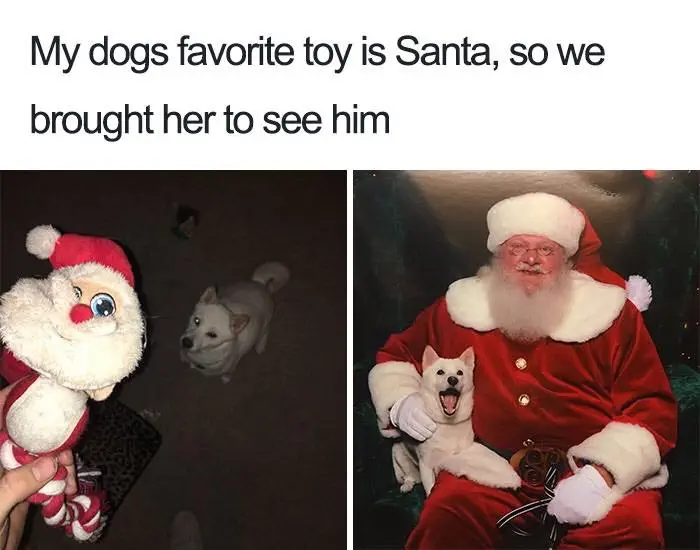 LOL
defnintly not disappointed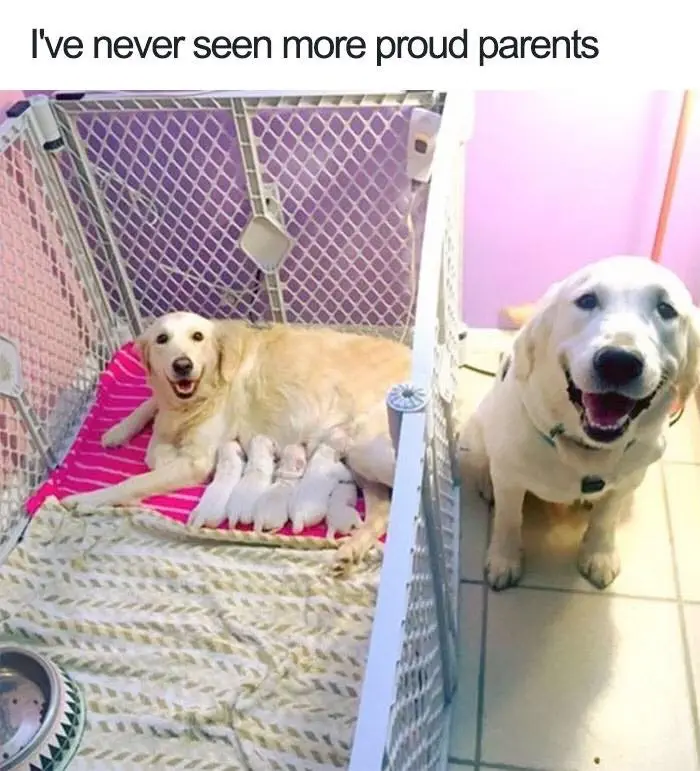 the Porudest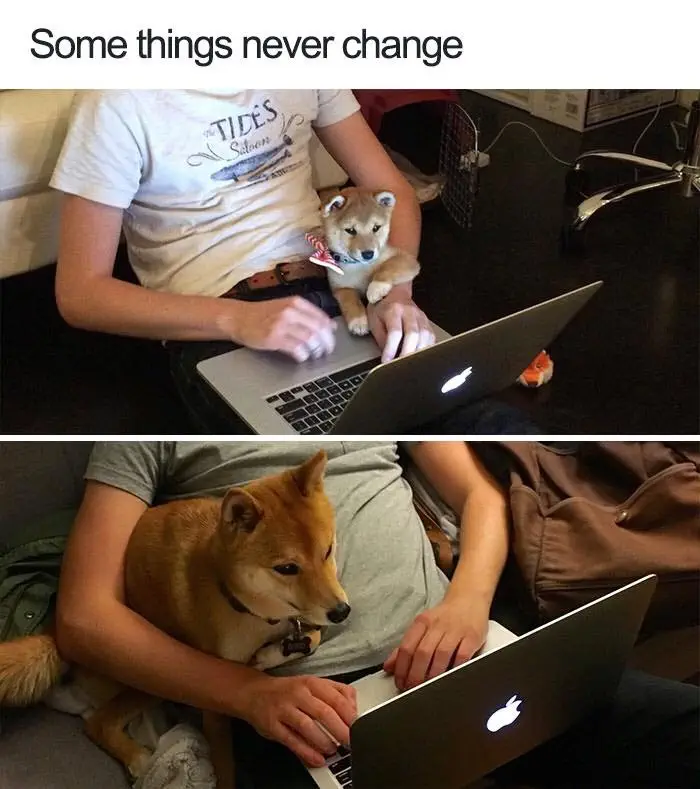 CUTE !
awww so touching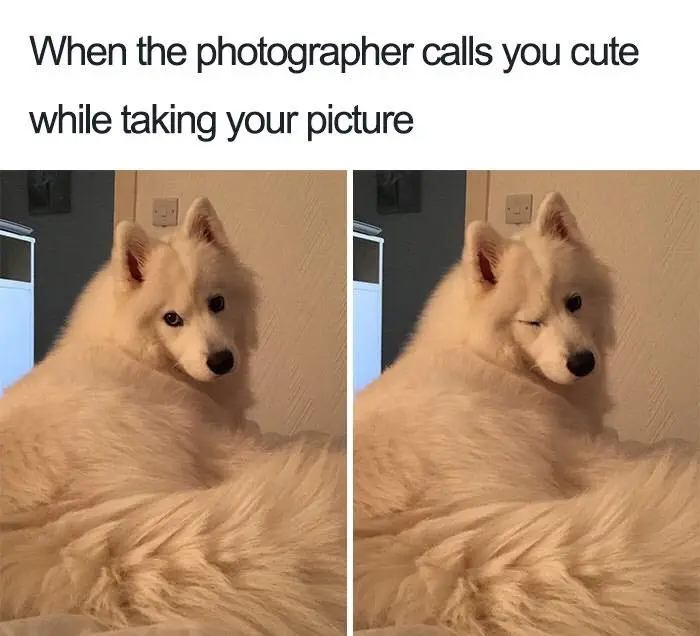 How can you not find this cute !
LOL this nirvana cover is way better
TFB Latest Posts
---
---