This article may contain affiliate links. If you make a purchase, we may make earn a commission at no cost to you.
theFunnyBeaver News
Funny Food Delivery Memes
Food delivery is an essential service. Love it or hate it, everyone has their story with food delivery. In the changing world we find ourselves in, food delivery is an integral part of the way we live. Check out these funny food delivery memes that you'll sure to relate to.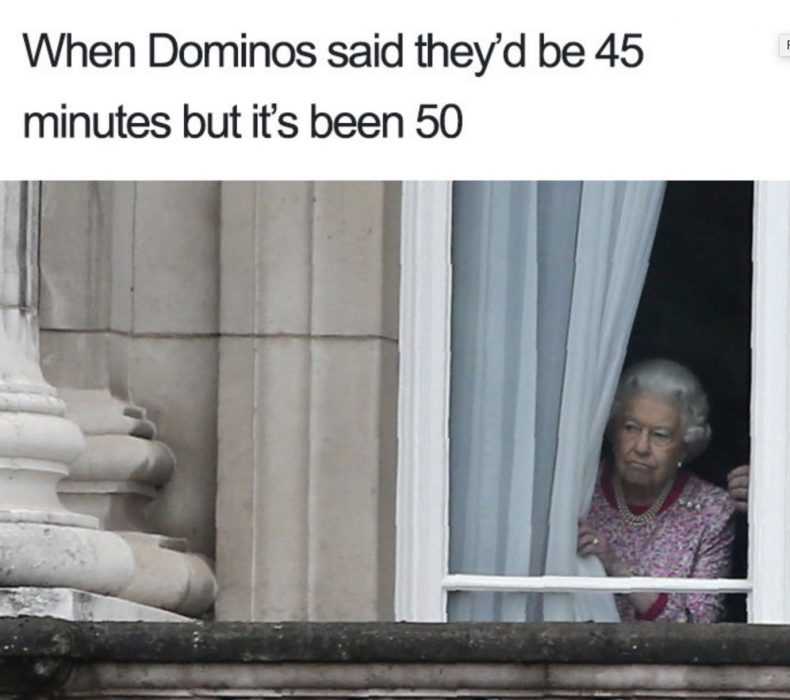 Not impressed.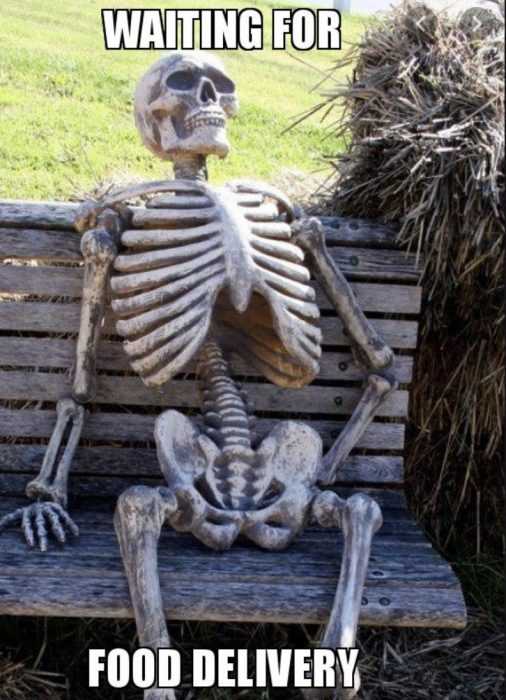 It's been a while.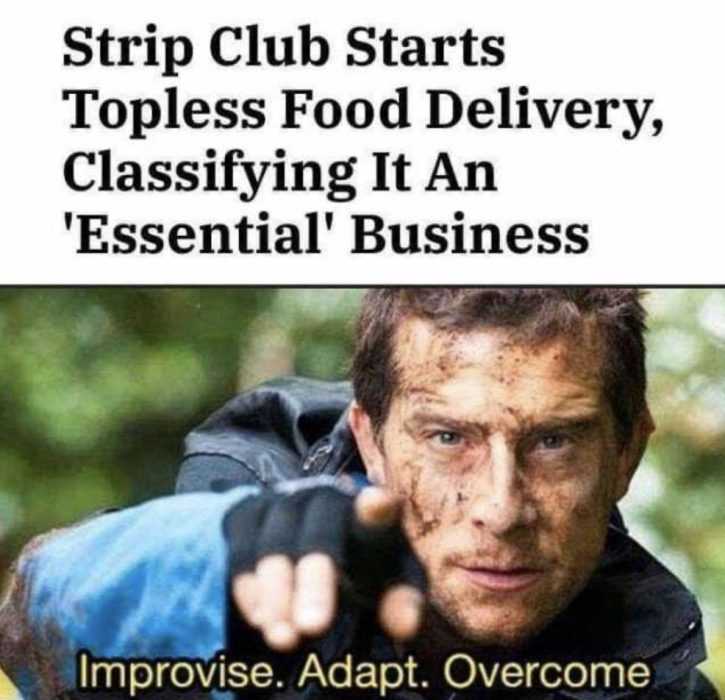 What Bear Grills would do…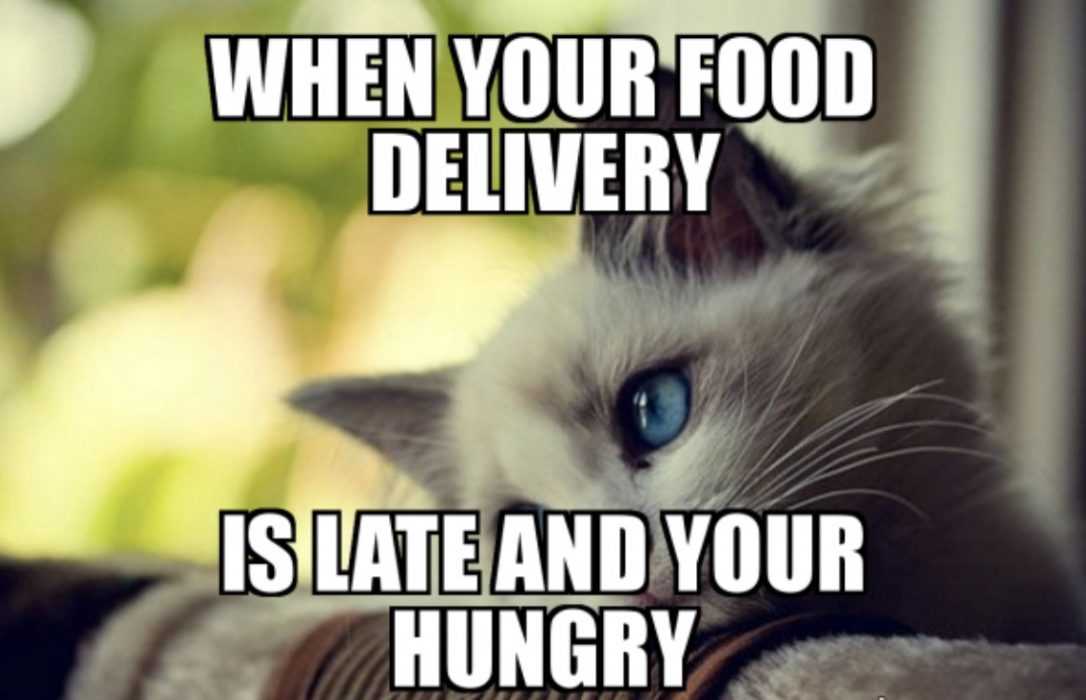 Sad face.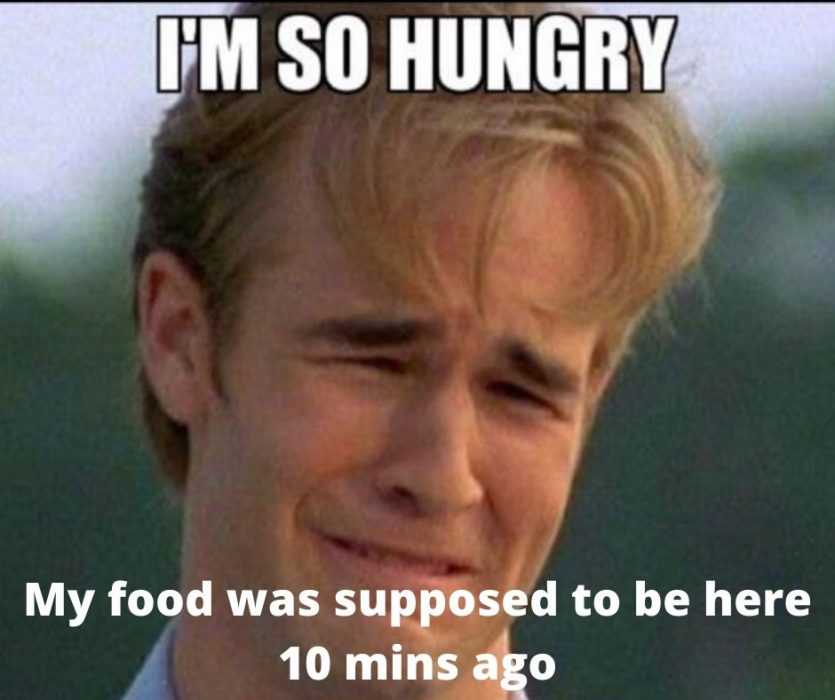 Oscar winning performance.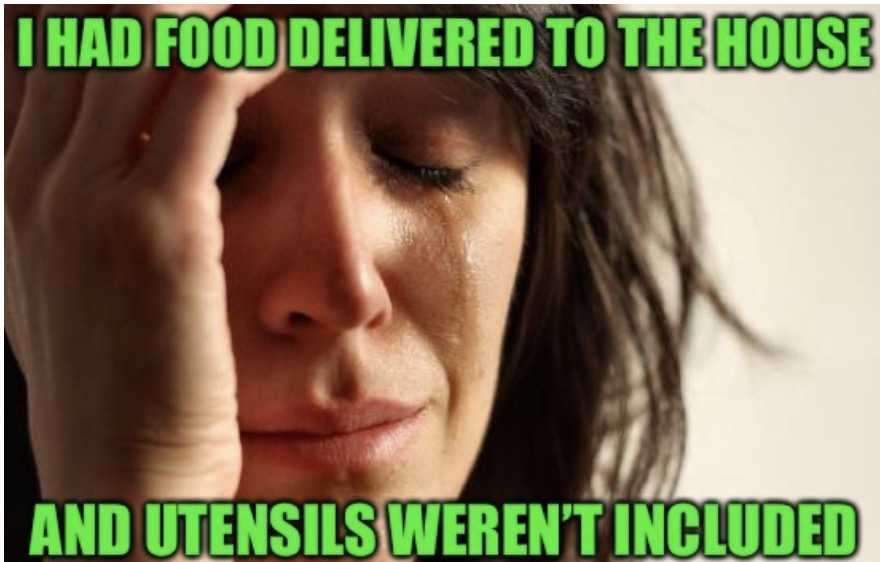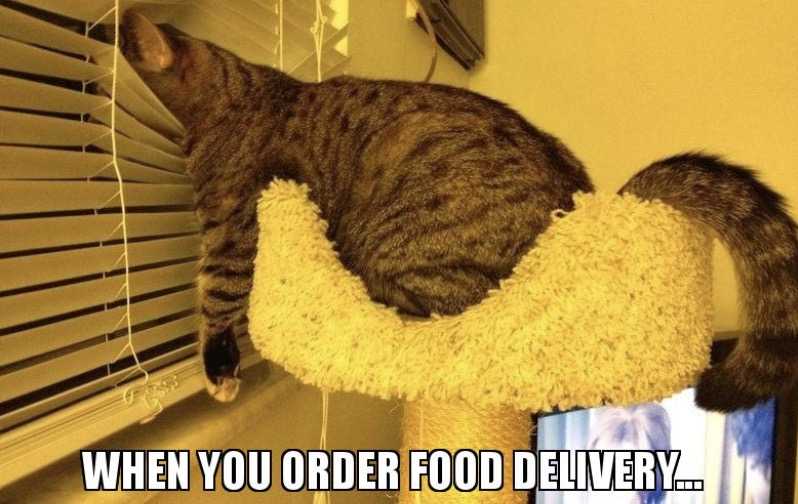 Guilty…
theFunnyBeaver News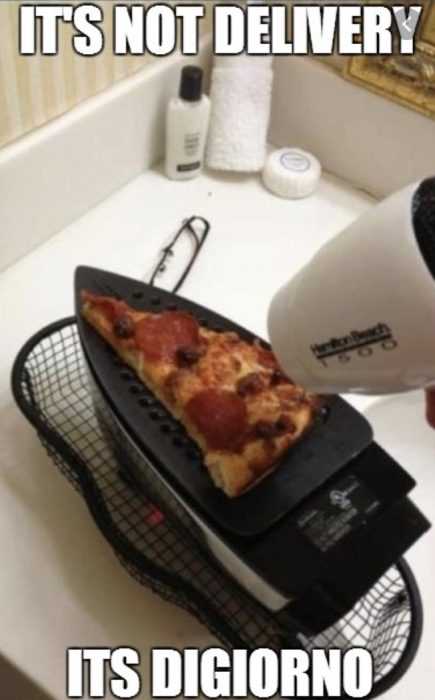 Doesn't get more home cooked than that!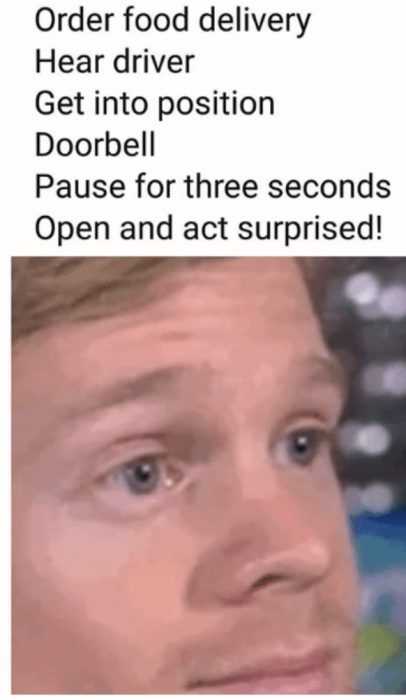 Make your delivery driver's day.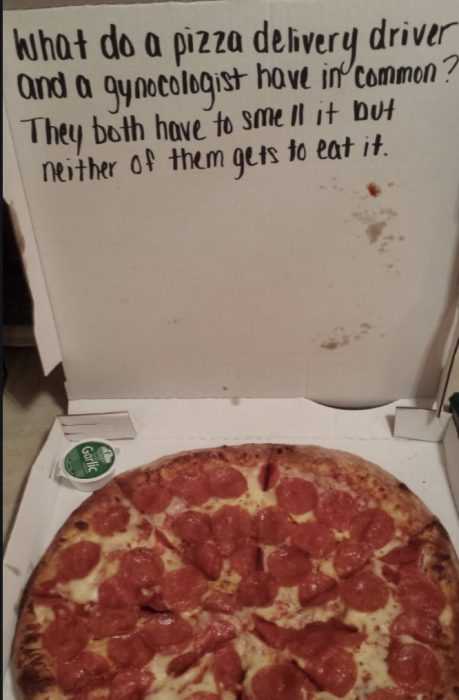 Gynos: if only people tipped better.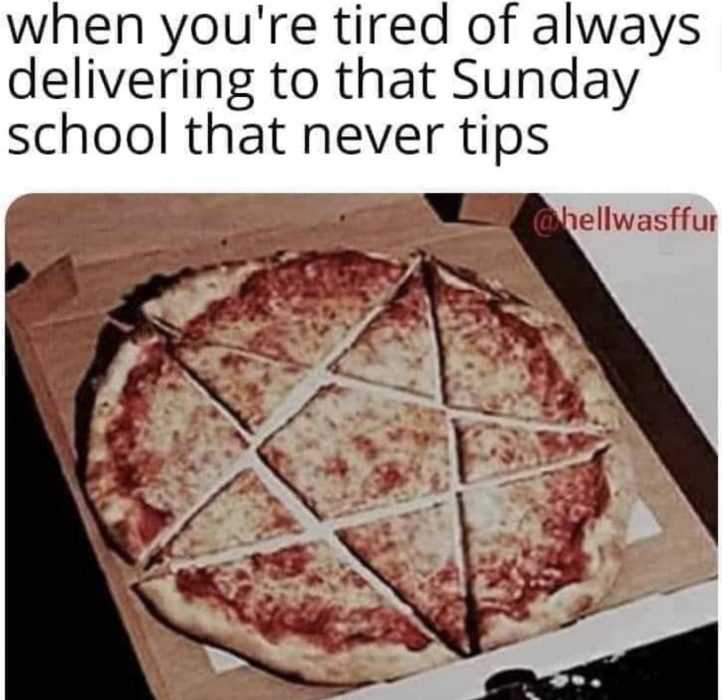 Burn in hell!