31 Funny Beauty Memes You'll Love
Beauty is pain, and my face is the canvas.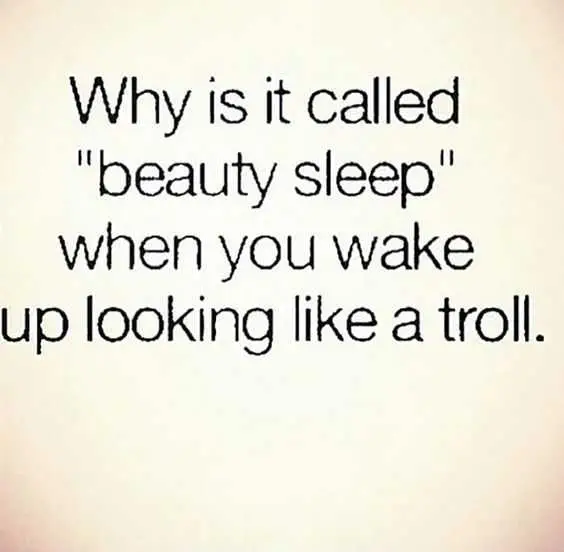 Your skin is getting reset to have all of the lovely makeup!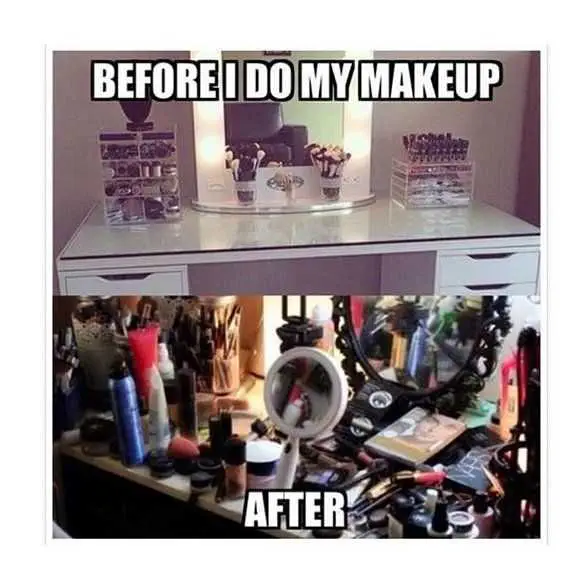 There were many battles…not every palette survived.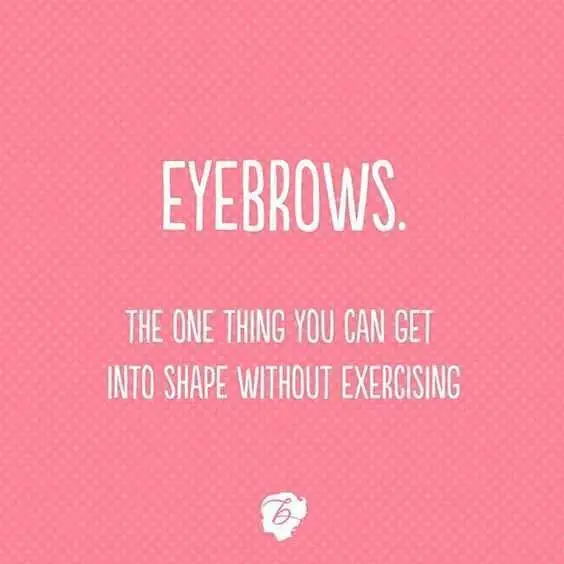 I guess maybe my makeup bag too, but that's never in shape, let's be honest!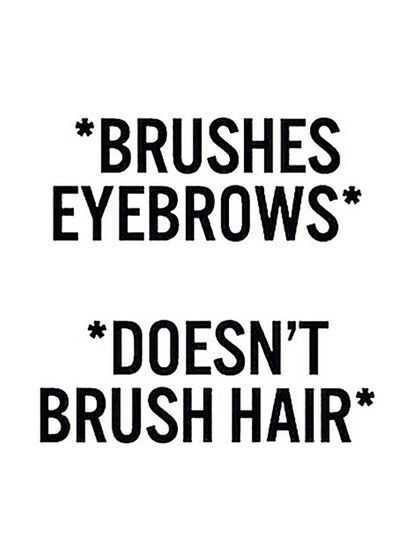 Done. So done.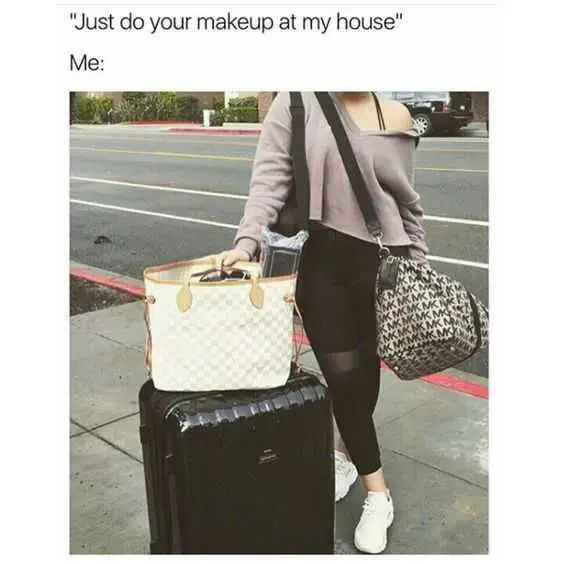 This is no mere makeup routine.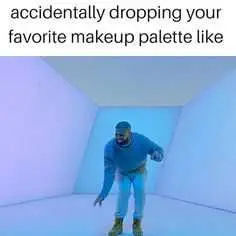 You were $60 and now you're a goner!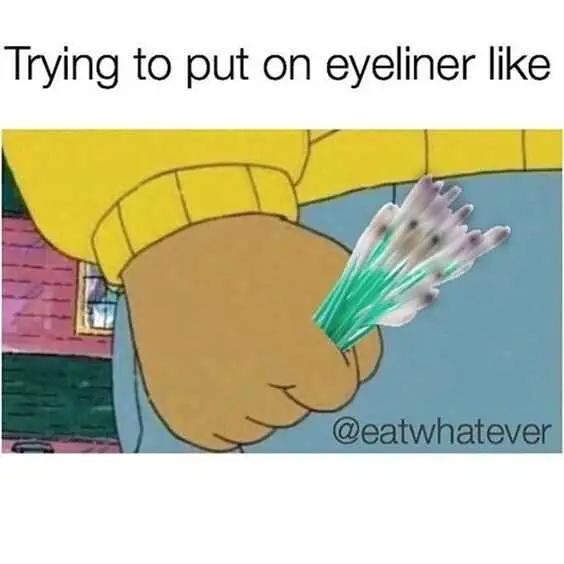 Just one more try..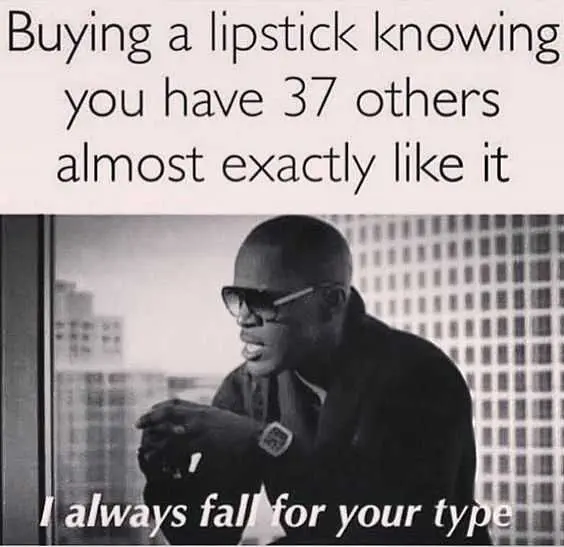 But I USE them so it's okay.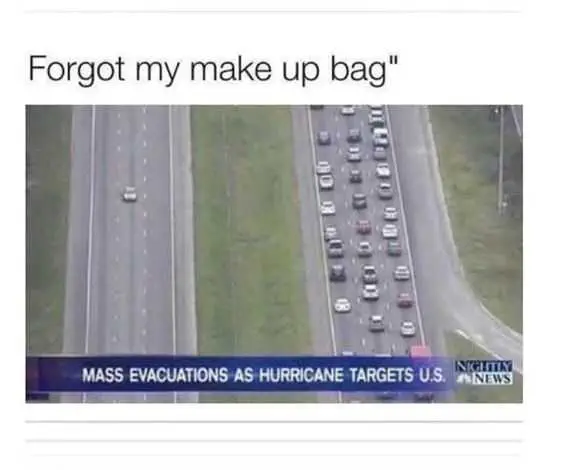 I can't be out there looking like this!
Got some sweet Mac, Urban Decay?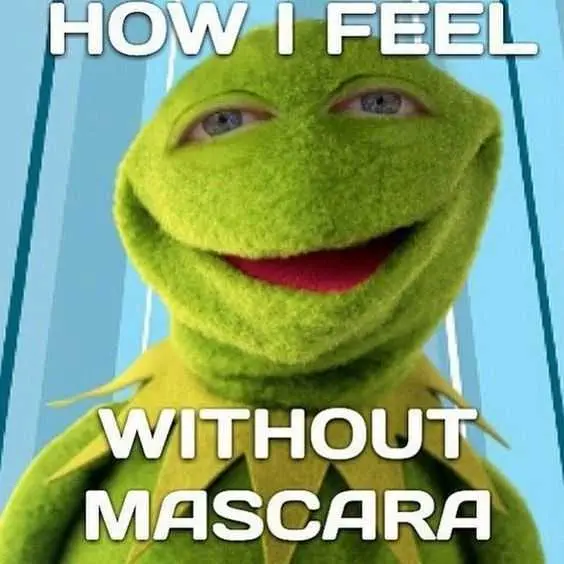 My eyes…they aren't good.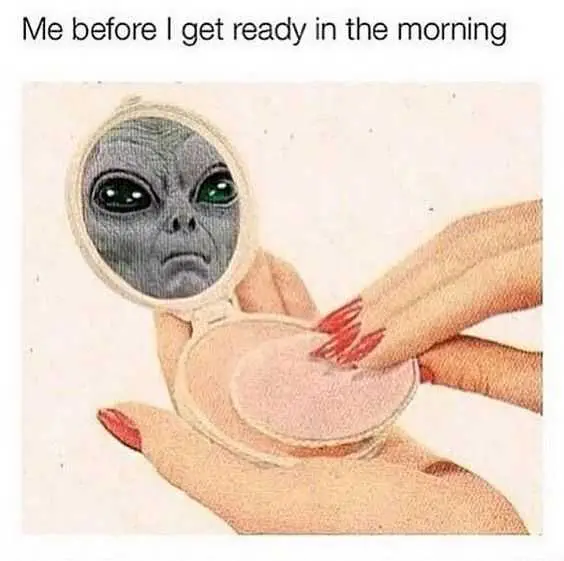 Just a bit of powder and blush here…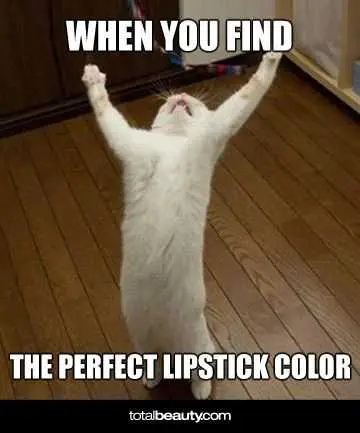 Praise!!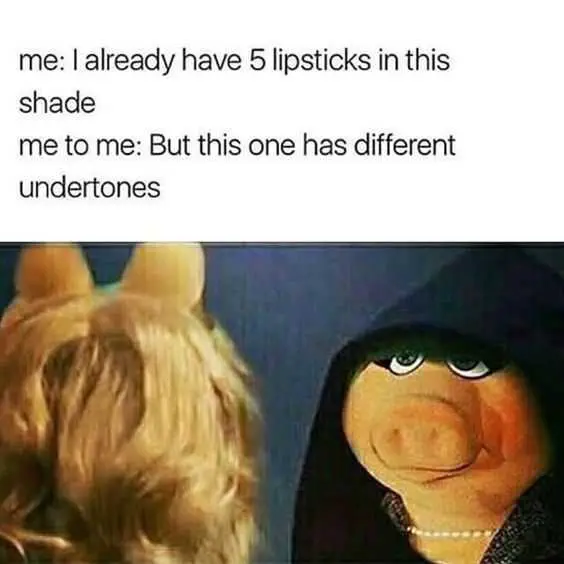 You can use it with this.. buy this too.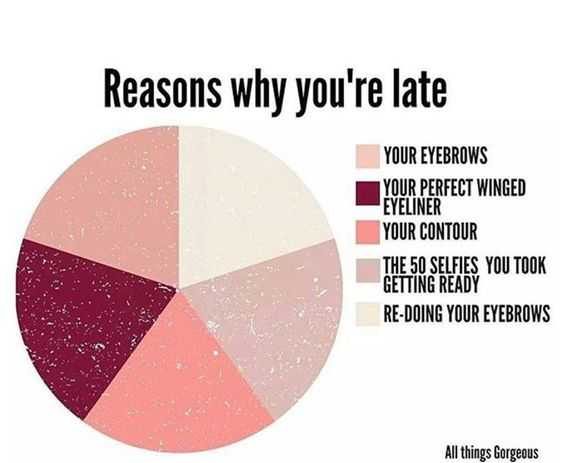 If winging is wrong then I don't want to be right.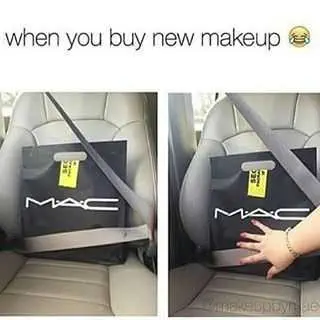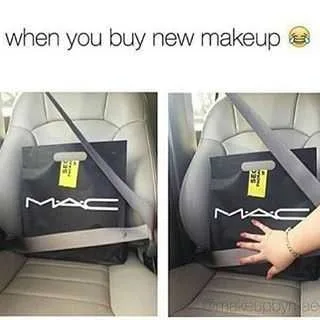 Precious cargo coming through!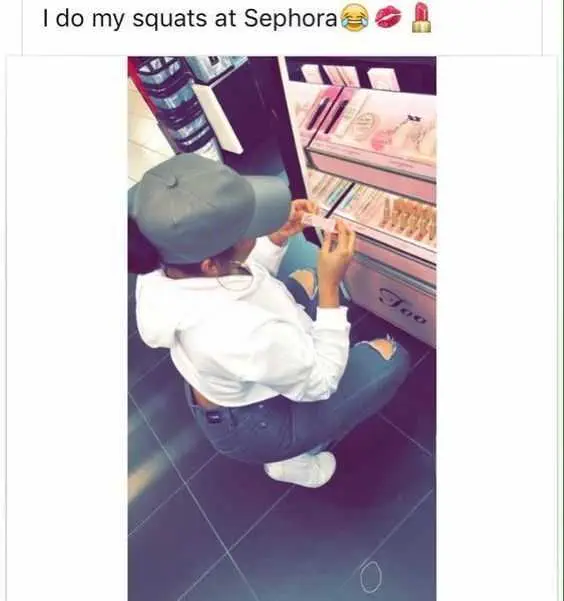 Got to get to that low stuff somehow.
I once used Tinkerbelle makeup, now my lipstick is really real.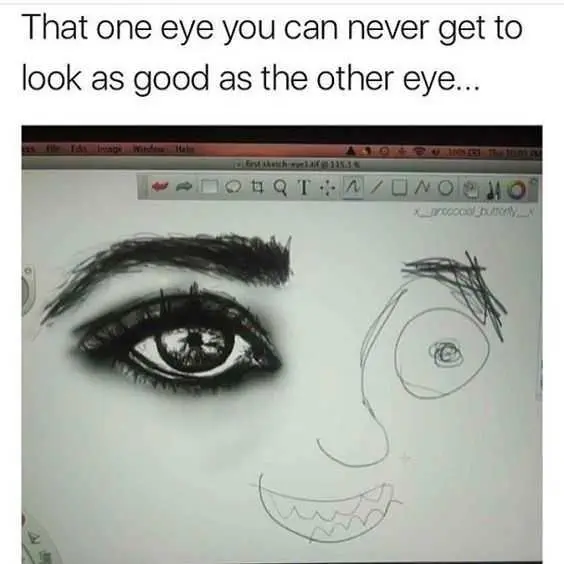 I tried, so tried.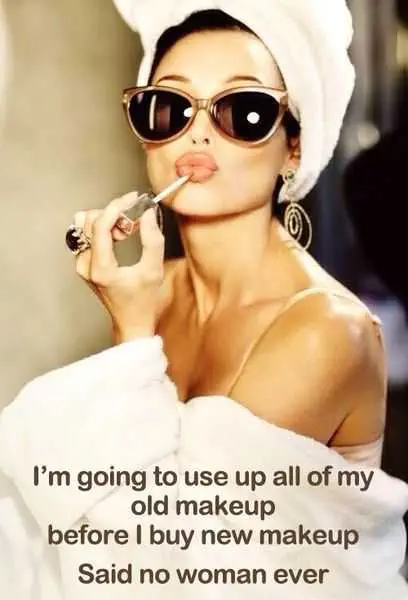 But I need these new things.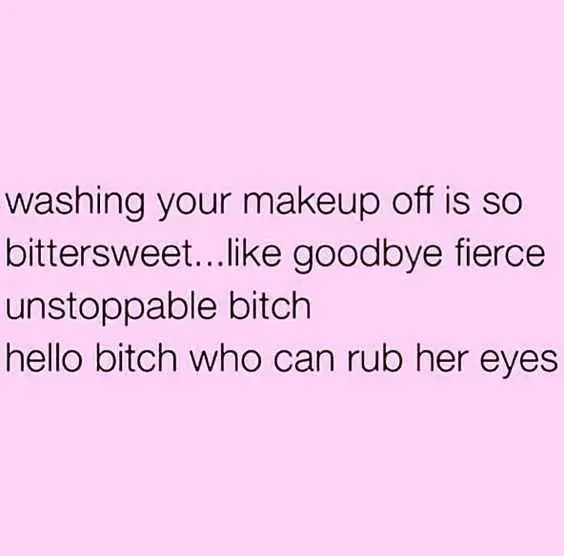 It's a necessary trade.
Nope, this is all for me.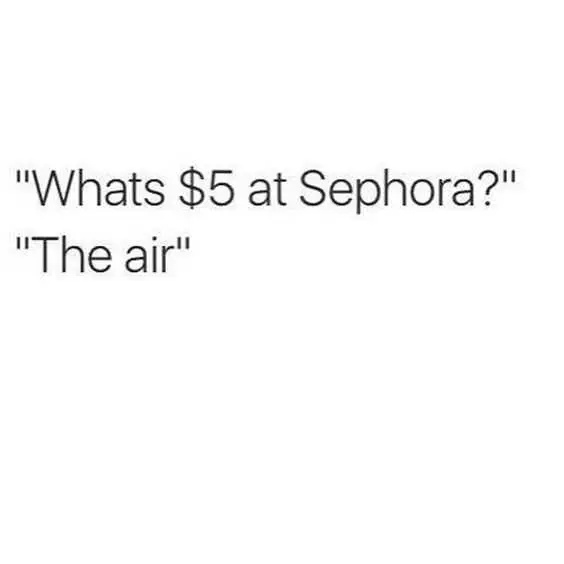 Maybe a pack of cotton swabs, if you're lucky.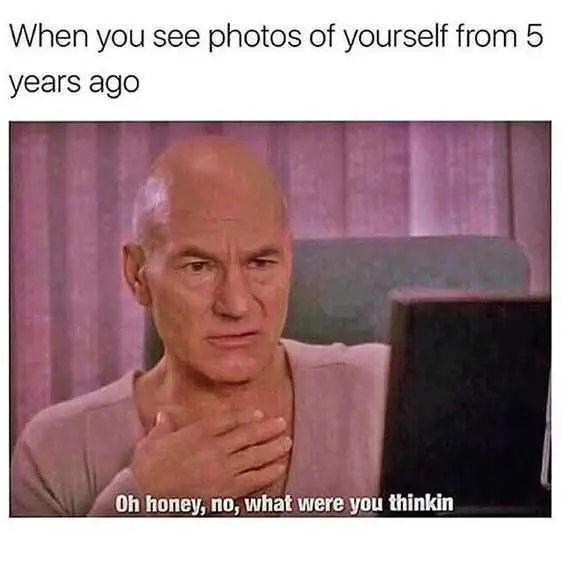 I've made so many mistakes in my life.
I don't think this is going to go well.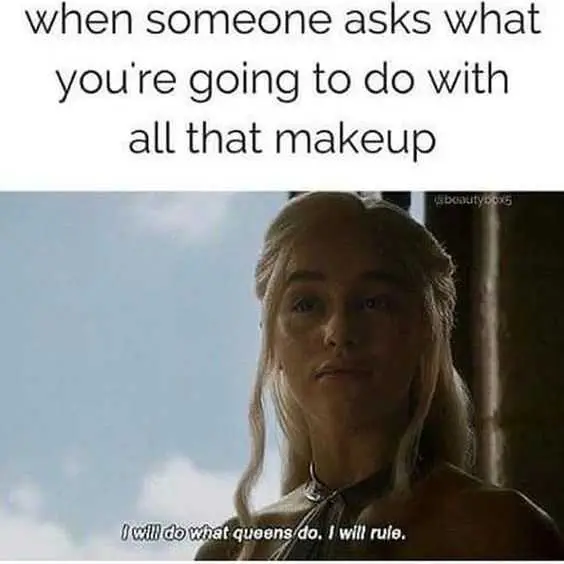 And look fabulous doing it.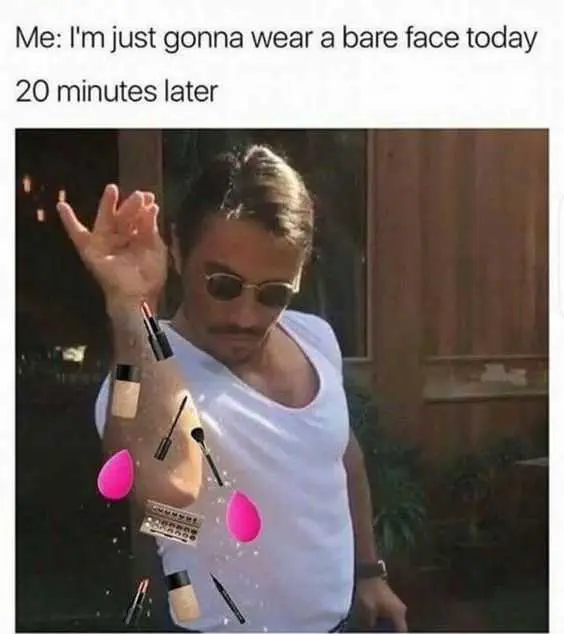 But I can mimic a bare face.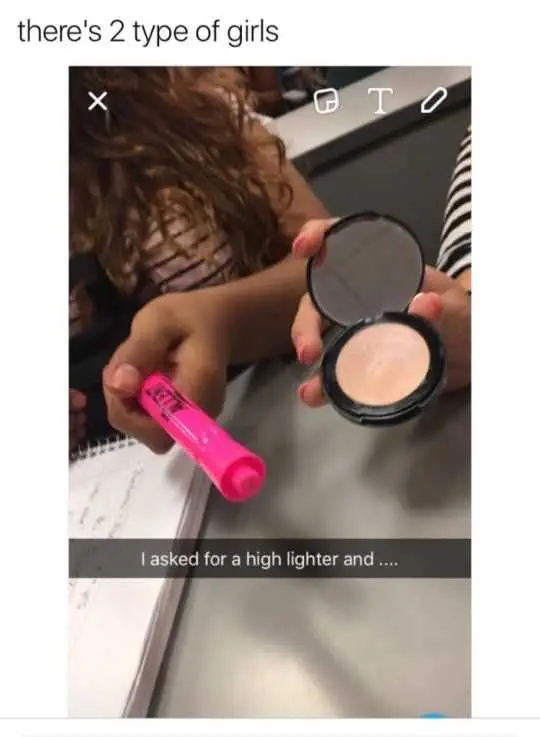 The struggle is real.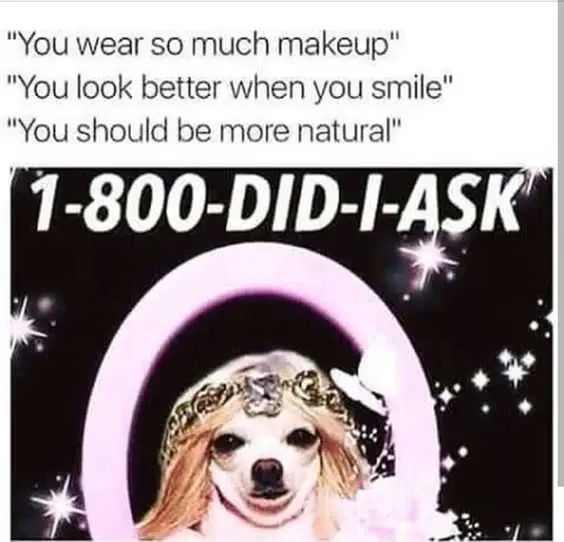 Thanks for letting me know, your opinion wasn't needed though.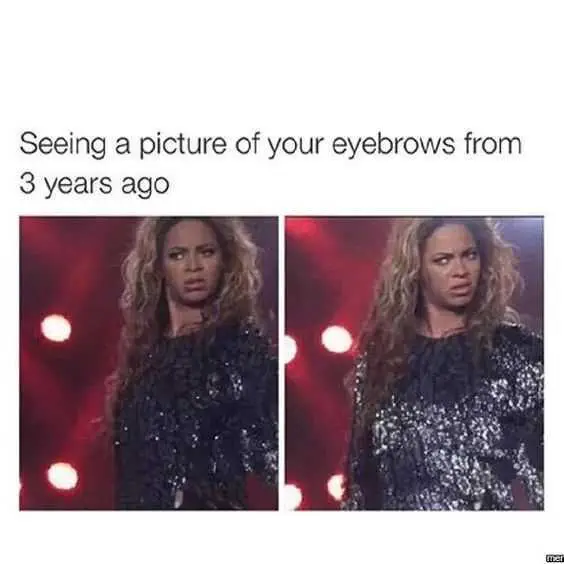 Just.. so. bad.
SaveSaveSaveSave
TFB Latest Posts
---
---