30 Amazing Inspirational Quotes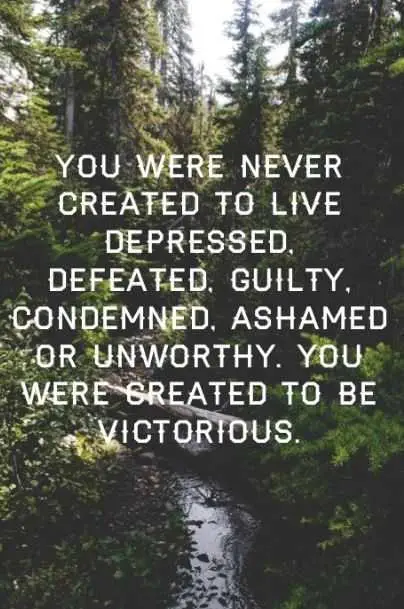 You can triumph over all of these feelings.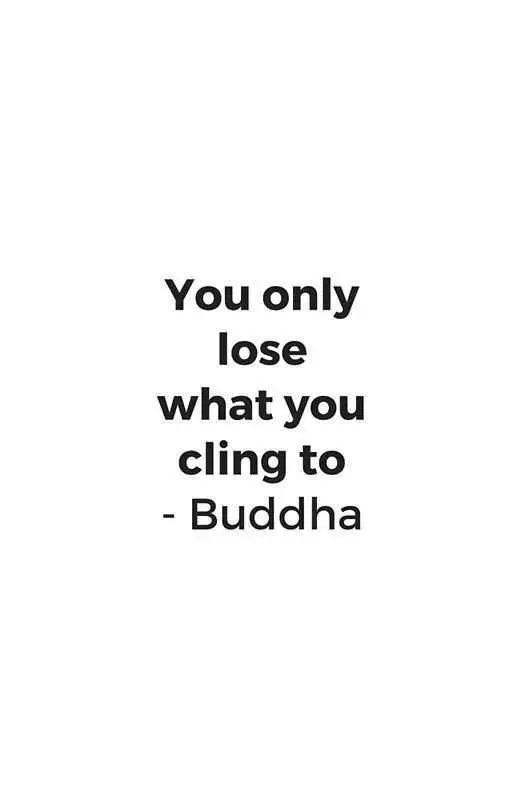 What are you clinging to? Is it worth it?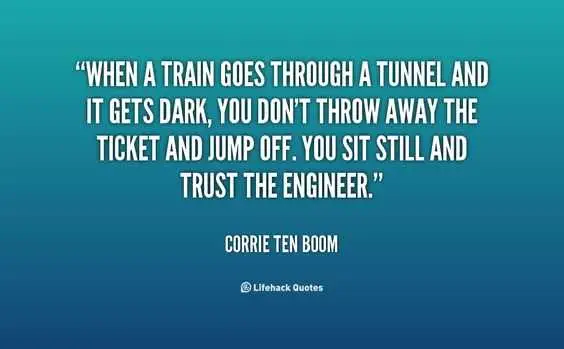 Trust in the situation, in your life, and in yourself.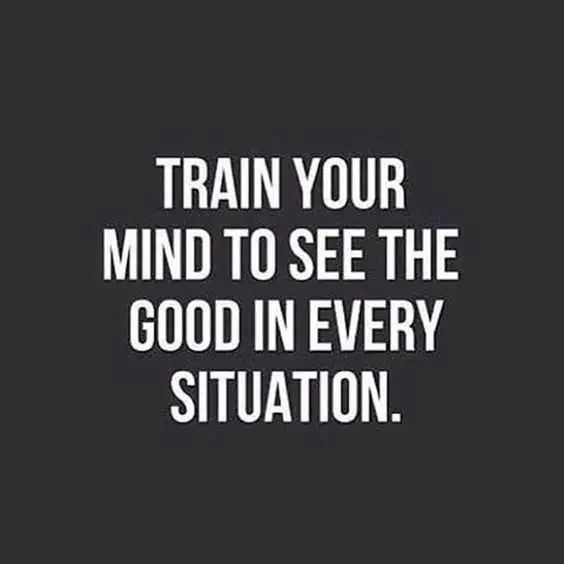 There's good in every situation, even if it's very small.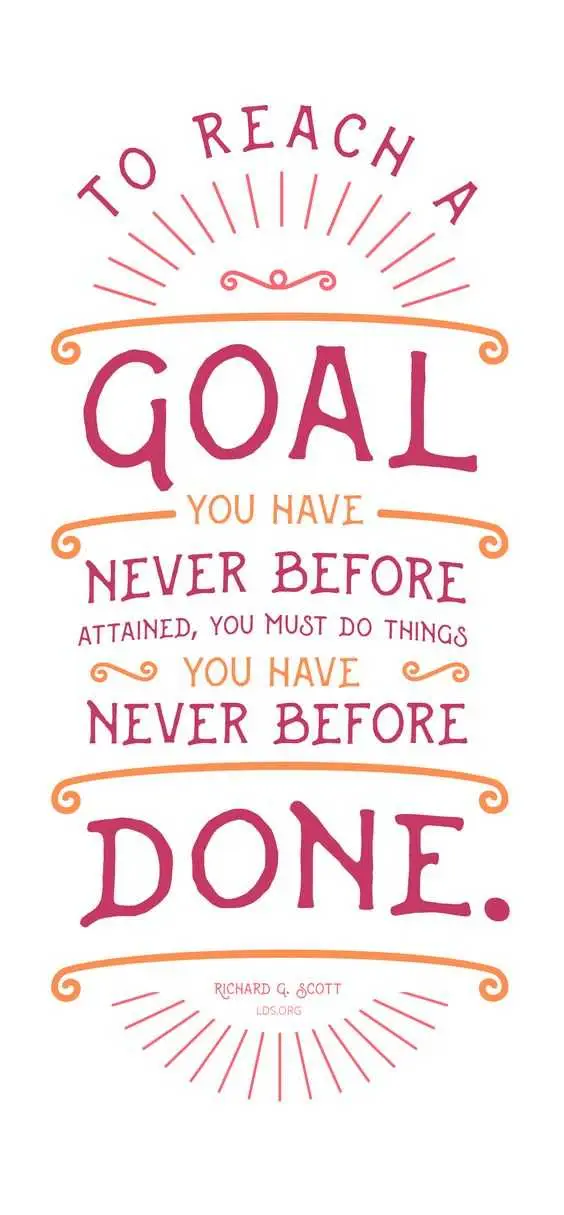 It won't be easy, but it will so be worth it, and that's what you need to remember.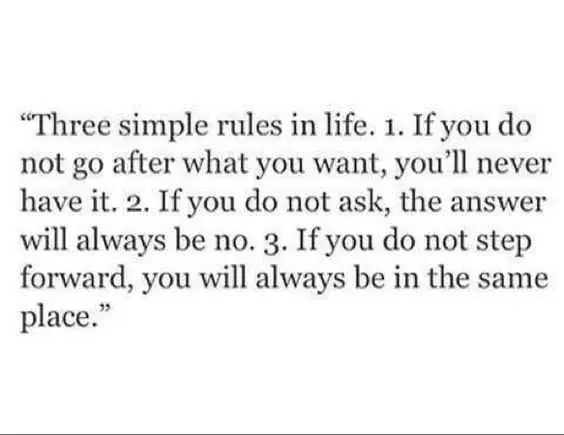 Isn't it so worth it?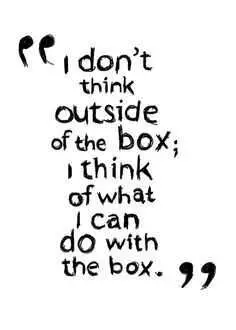 It's time to see your creativity and abilities in a new way.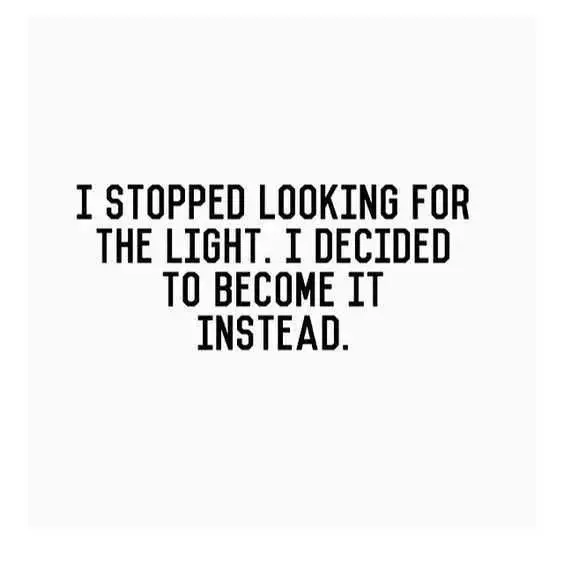 A lot of people need it, and you can be it.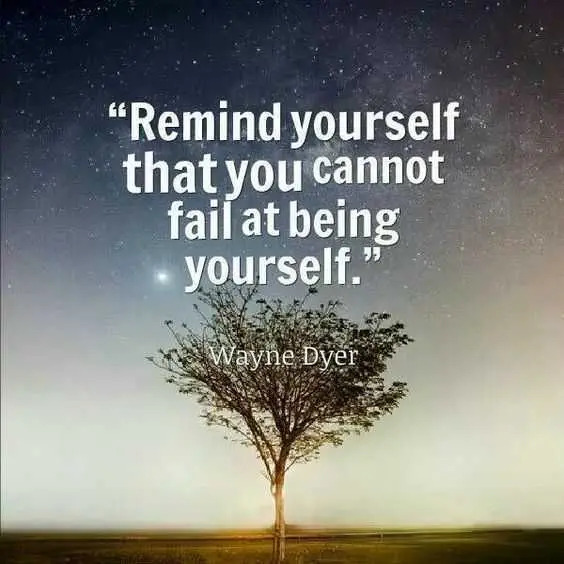 As long as you remember this, you can succeed.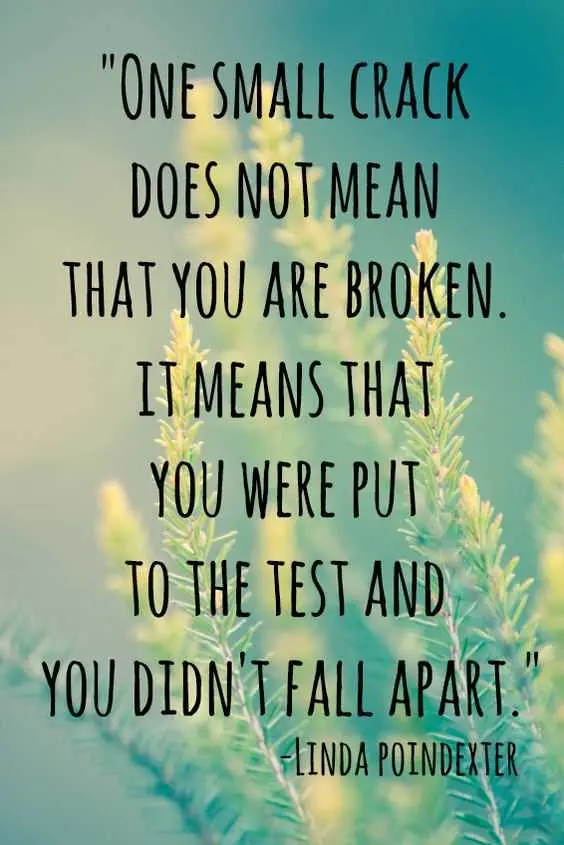 You are made to withstand all of this. Even this.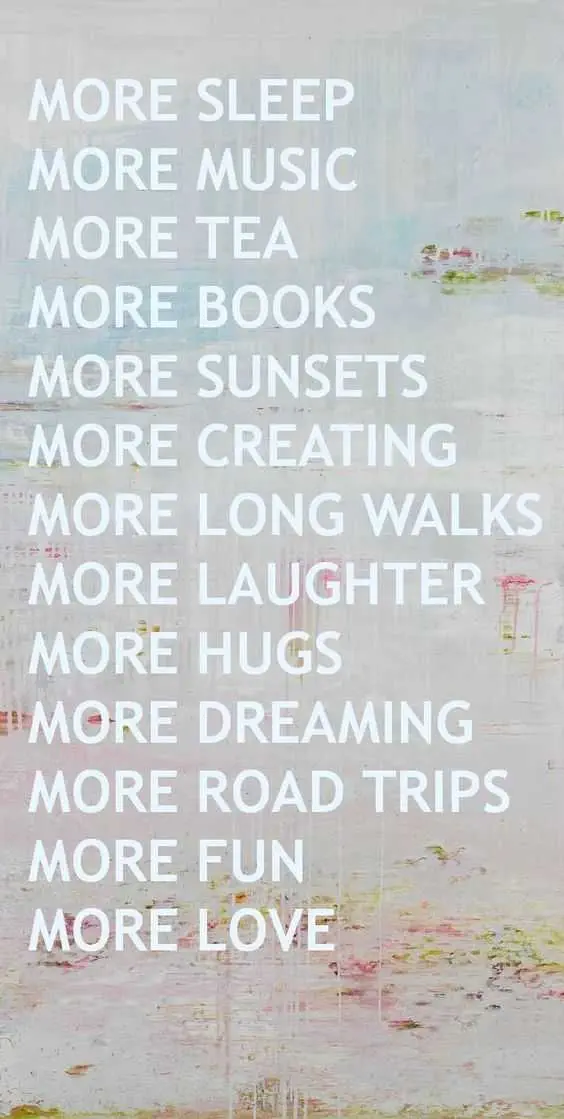 More positive, more light.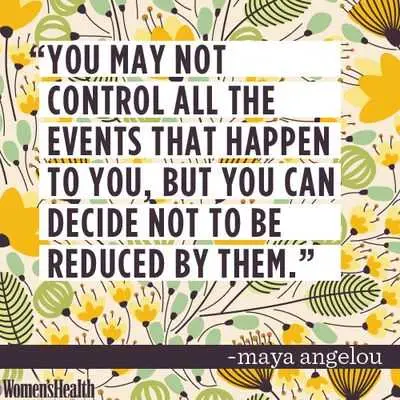 You have the ability to control your circumstances by noticing how you react to them.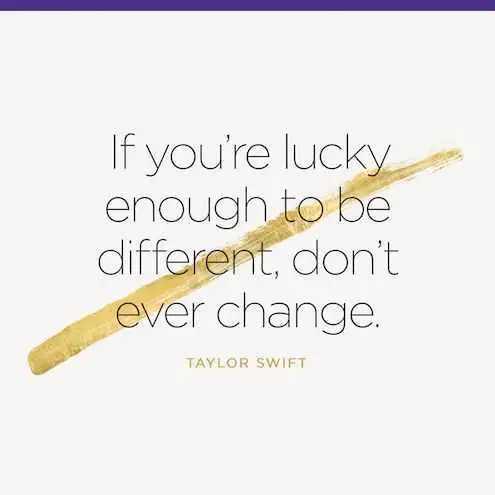 Differences make us a great world, and they make you.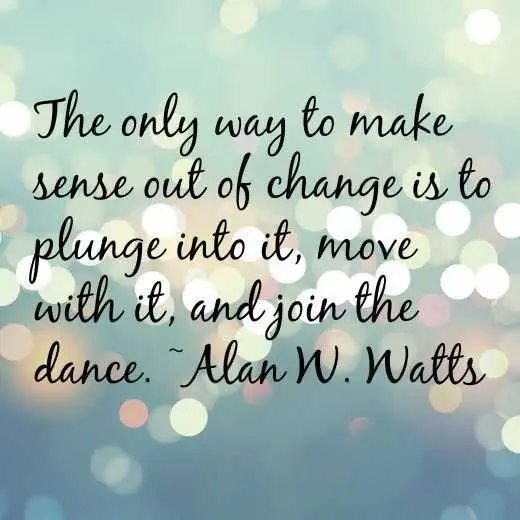 Sometimes the dance is so surprising.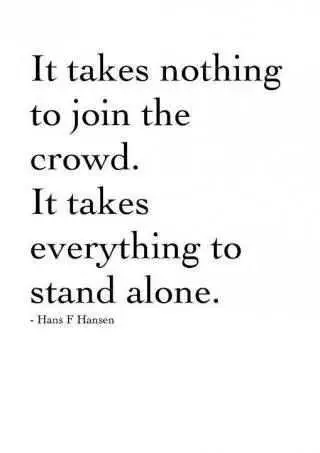 What will you do?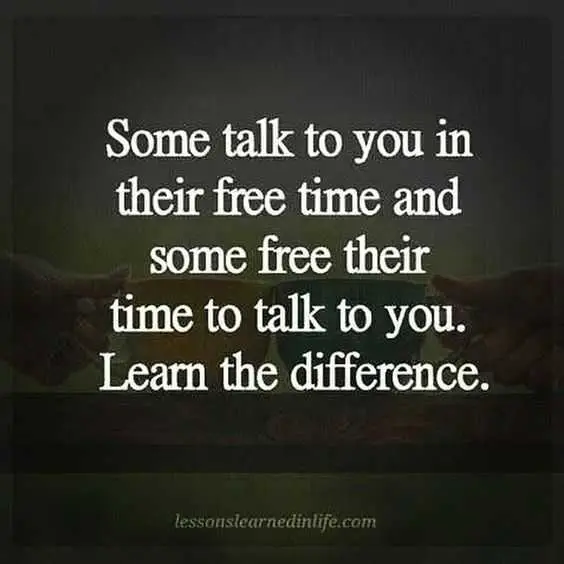 Then make the time for those you want in your life.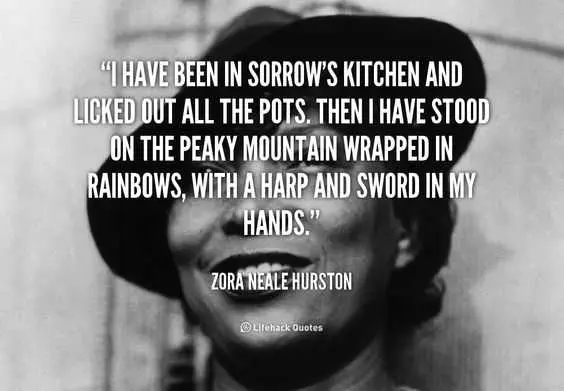 Weather it all, the rain and the sunshine.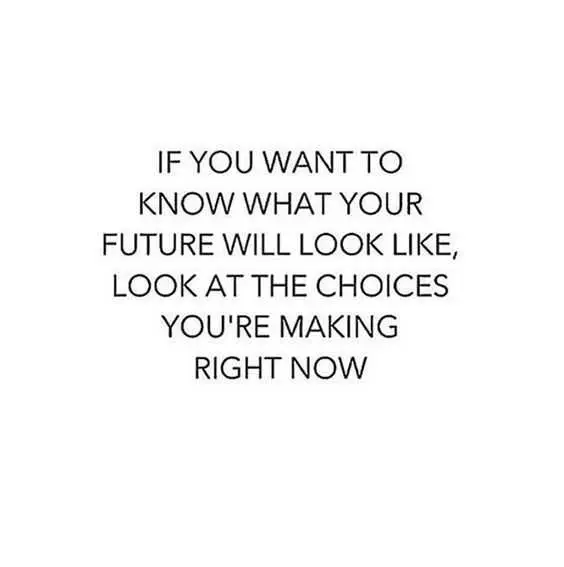 After all, what you do now will affect your future.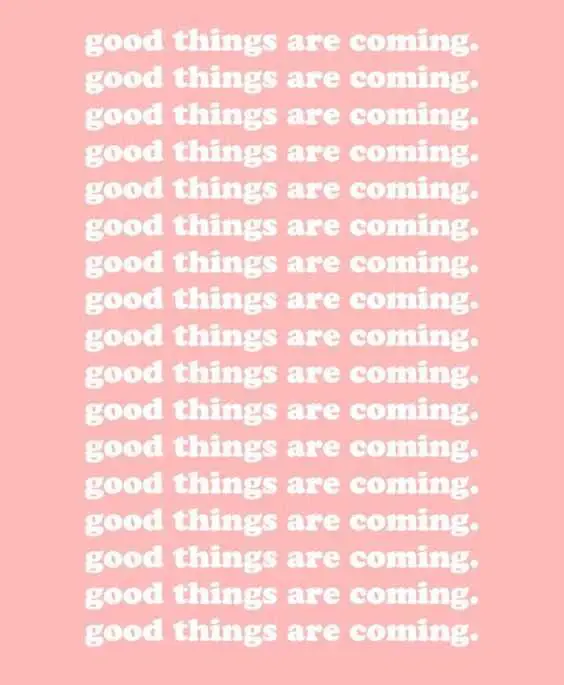 Just keep this in mind.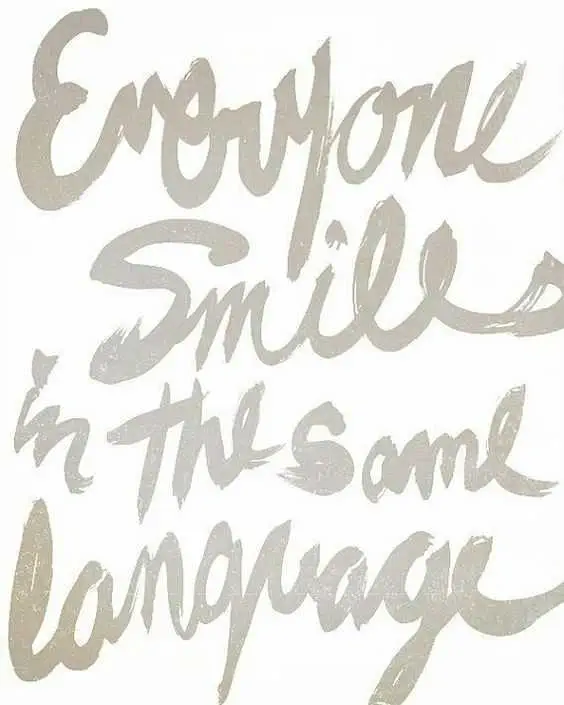 So you can always get along.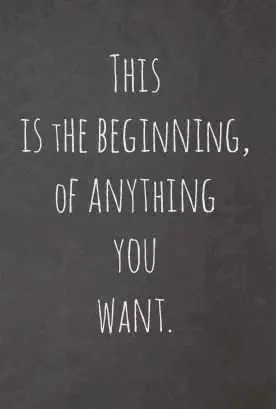 You just have to know what you want and go for it.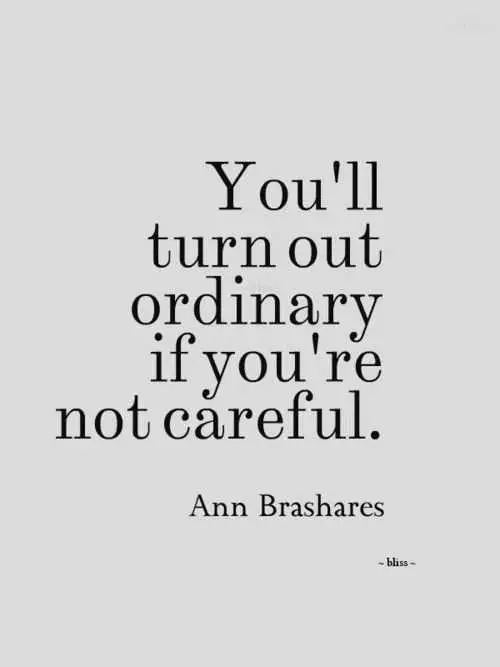 No one wants to be ordinary.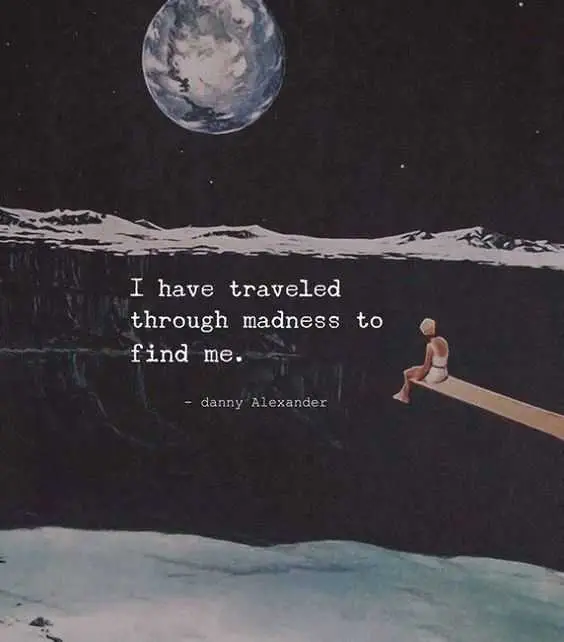 It was a hell of a journey, but worth every step.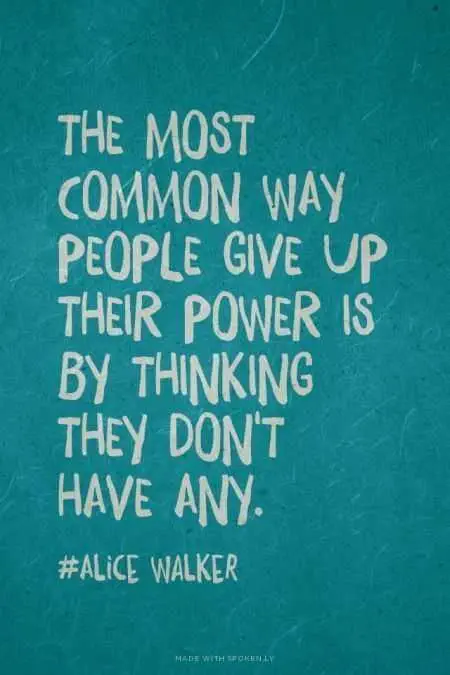 Remember you always have power in any situation.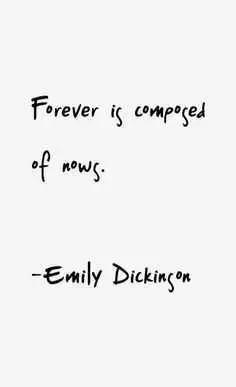 Just do the things and make big leaps.
Those are indelible.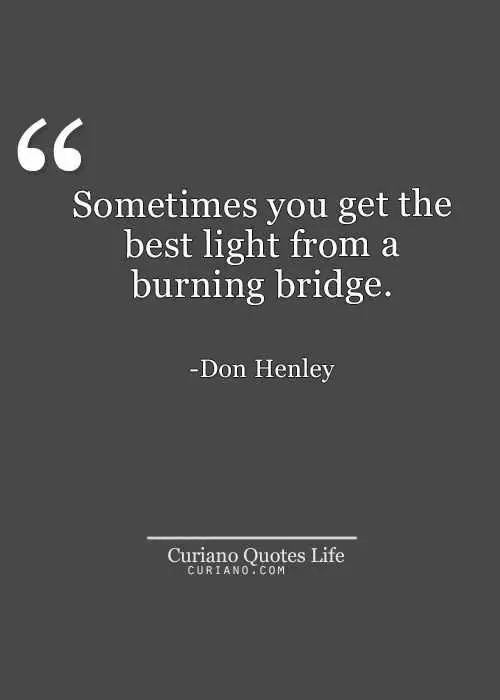 It might not seem like a good choice, but it is.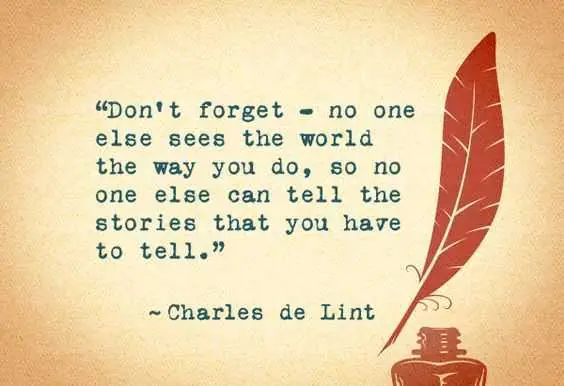 Imagine your stories' impressions on others.
Even just a few months can change so much.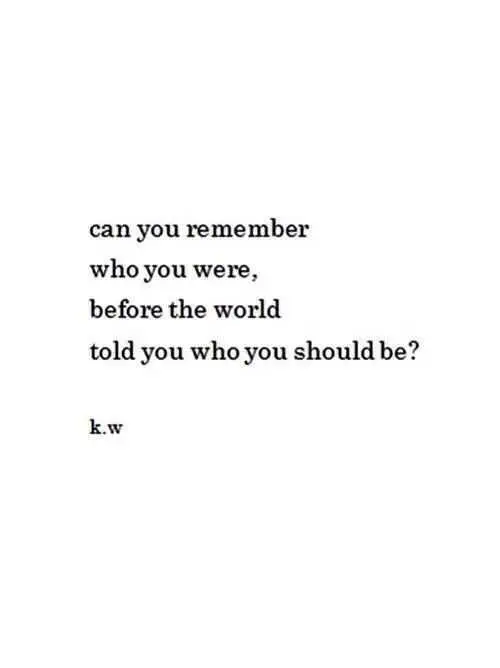 Can you remember who you wanted to be?
TFB Latest Posts
---
---