28 Hilarious Quotes For Every Situation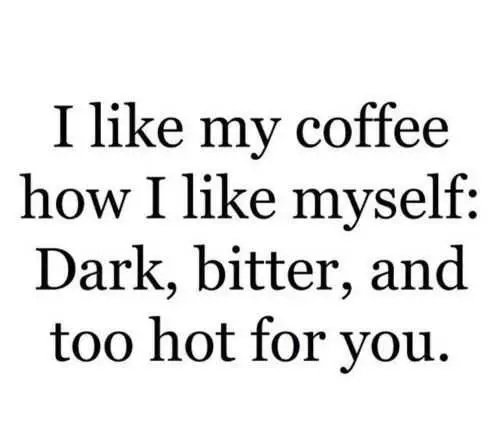 Be gone, and maybe go after someone a little less…me.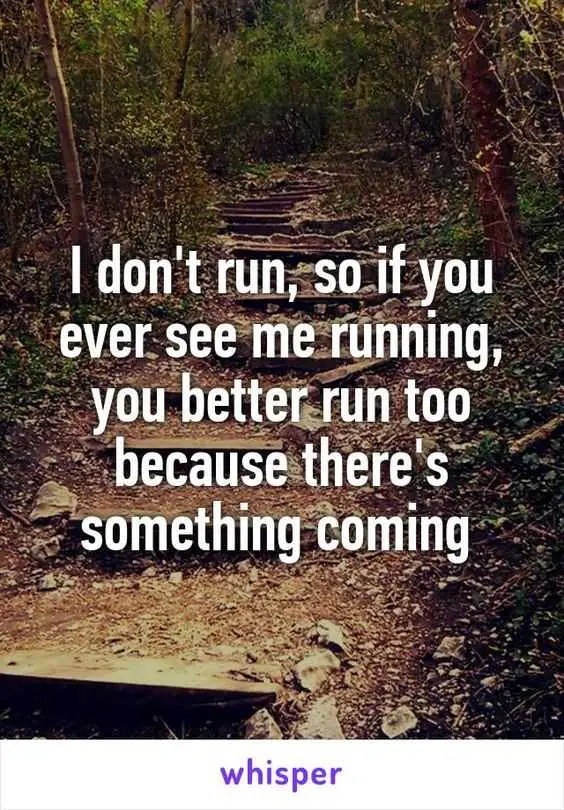 Seriously. That's a sign that you better run too, because like, Godzilla or a serial killer is chasing me.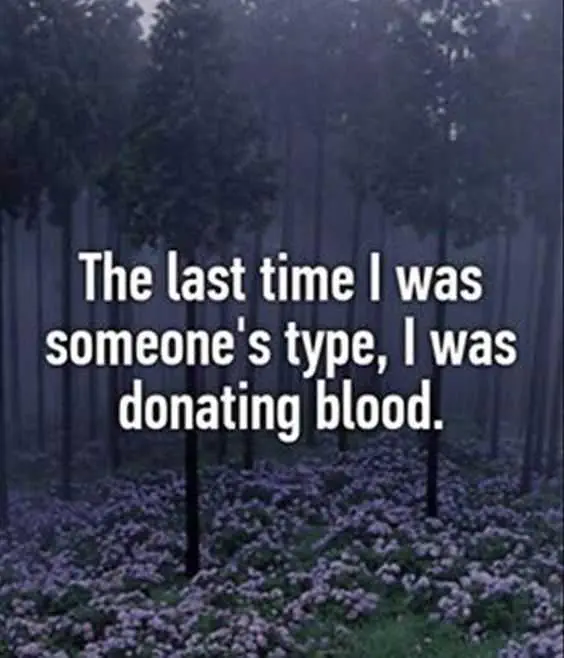 Damn it. And I only I got a cookie and orange juice out of the deal.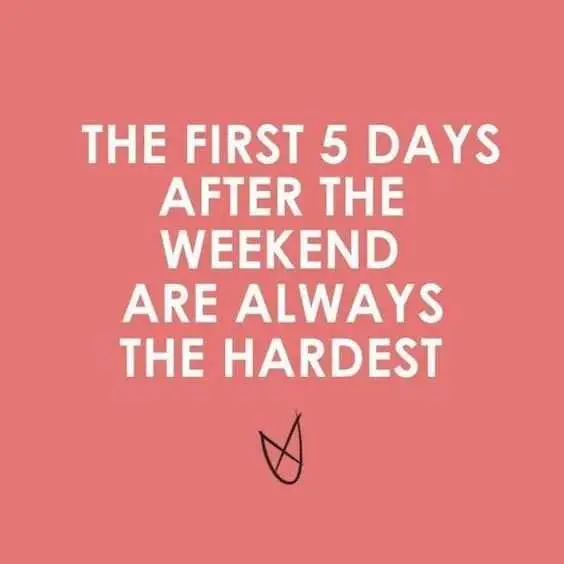 But somehow I'll make it. I know. I am a fighter.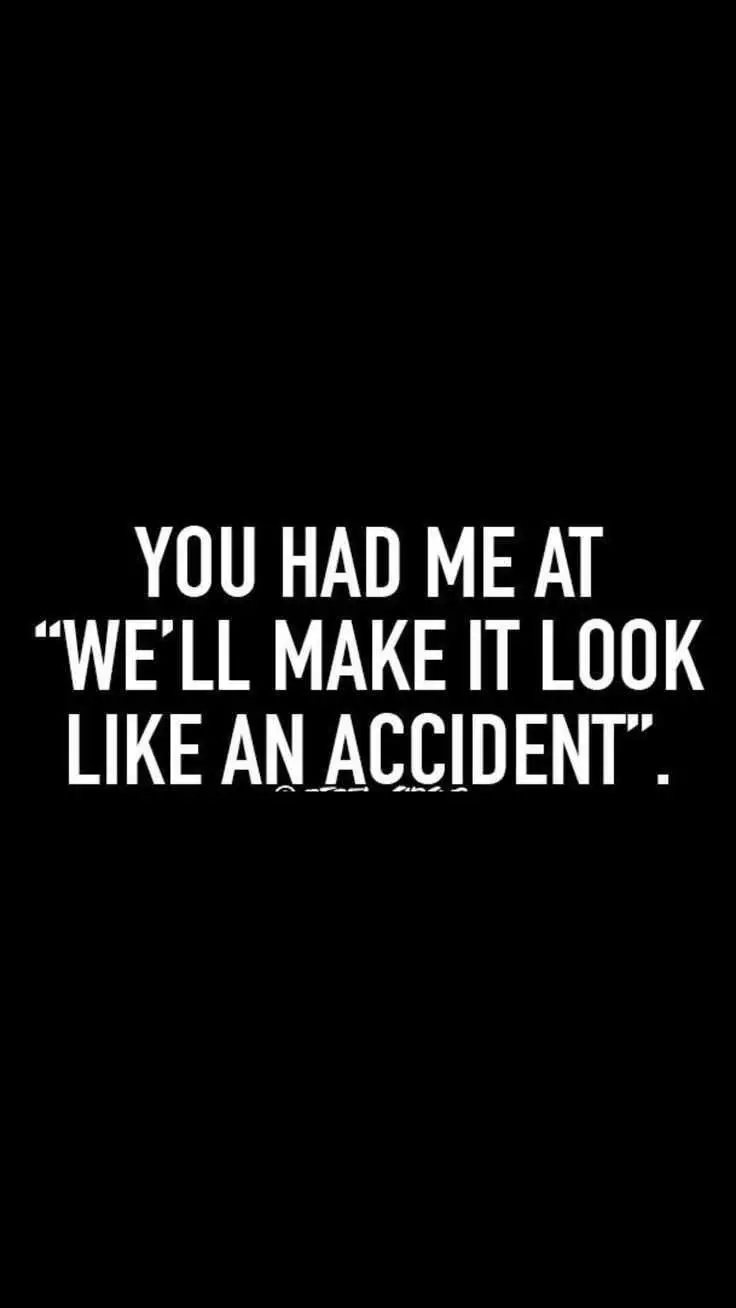 You're my favorite kind of risky proposition!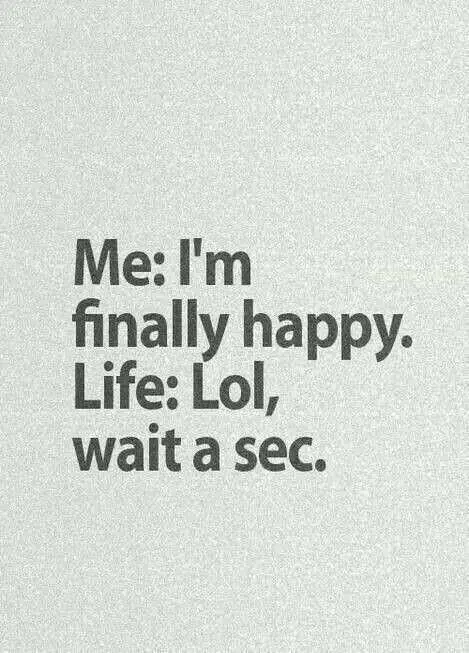 Ah, life, always saying "Not so fast!"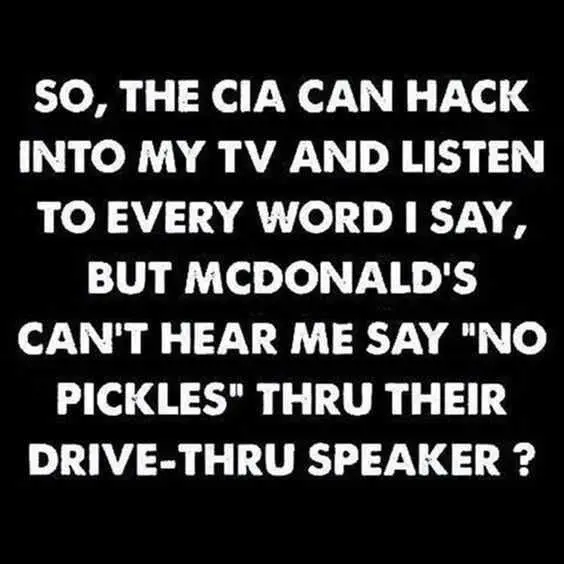 Can someone fix their technology and update to this year?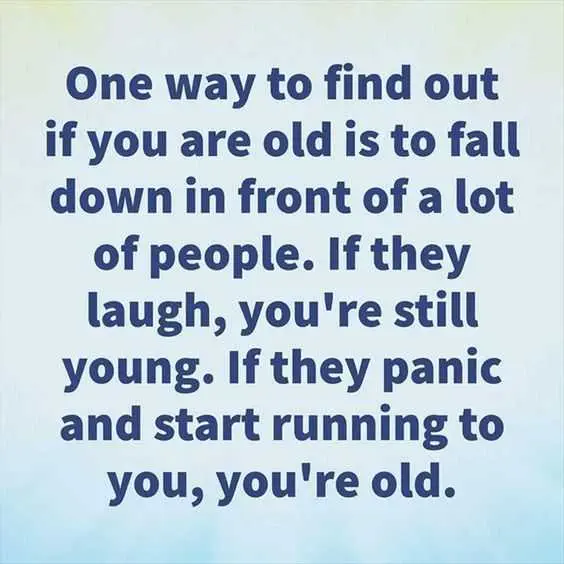 I'm going to apologize if it's the latter.
Just give me… 5 days of agonizing thought and then I'll let you know!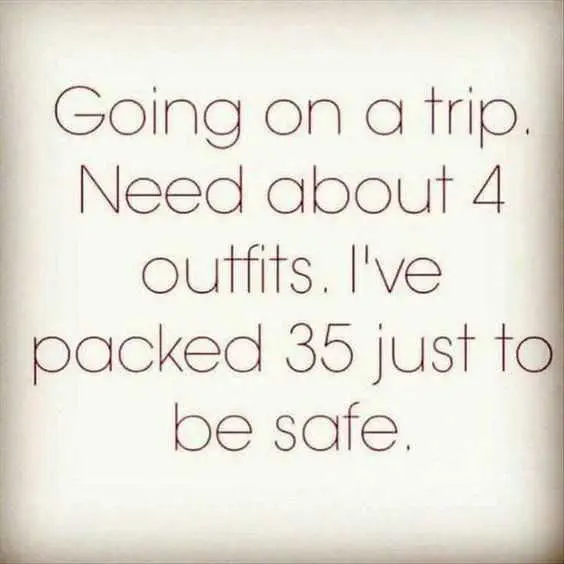 Think that's too few? I mean, I might go somewhere fancy or decide to wear red after all….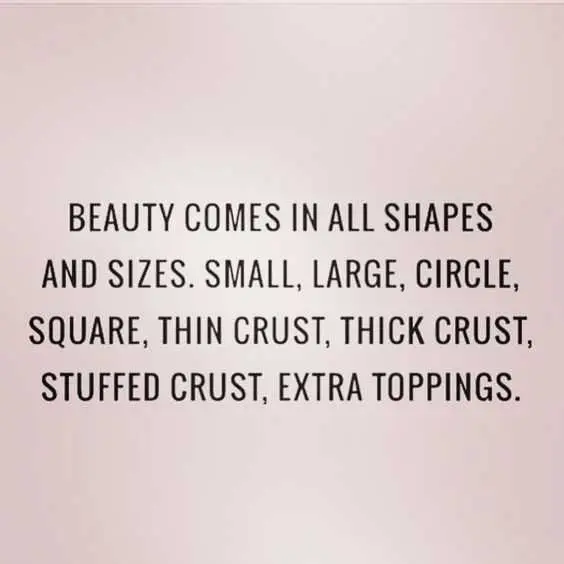 Beautiful pieces of pizza. I love you all.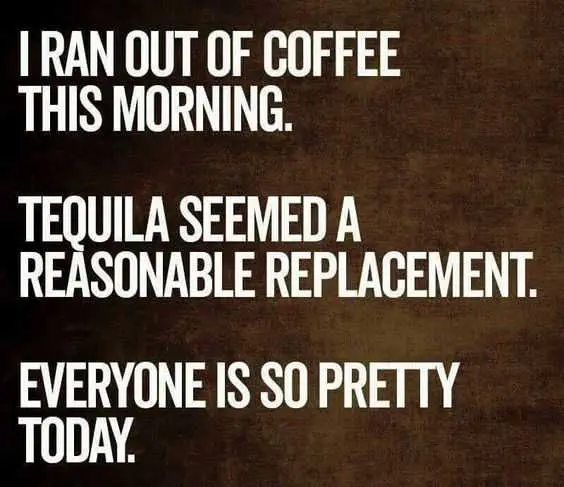 THIS IS A GREAT DAY.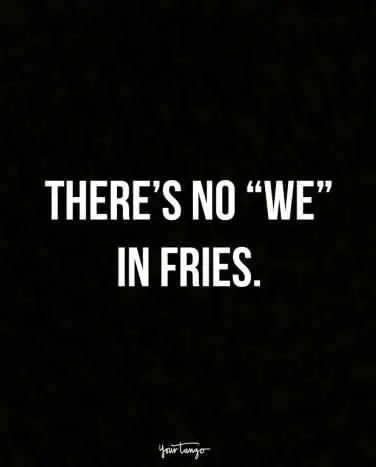 Get your own!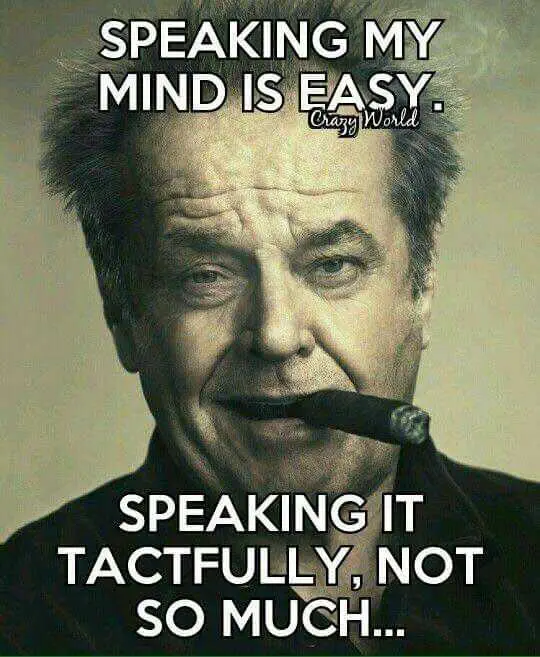 One out of two ain't bad though, right?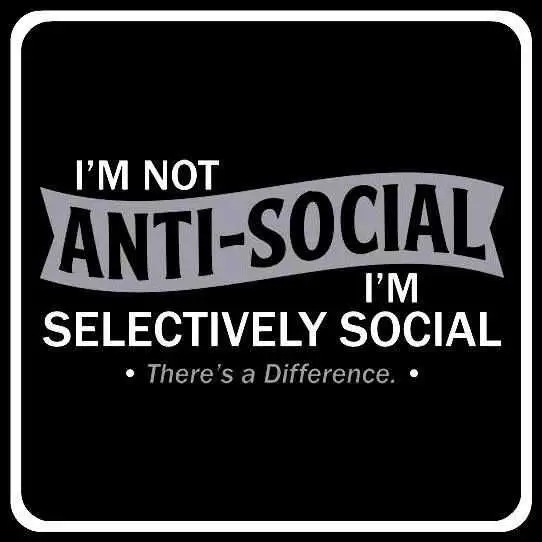 I often select not to be social. See how that works?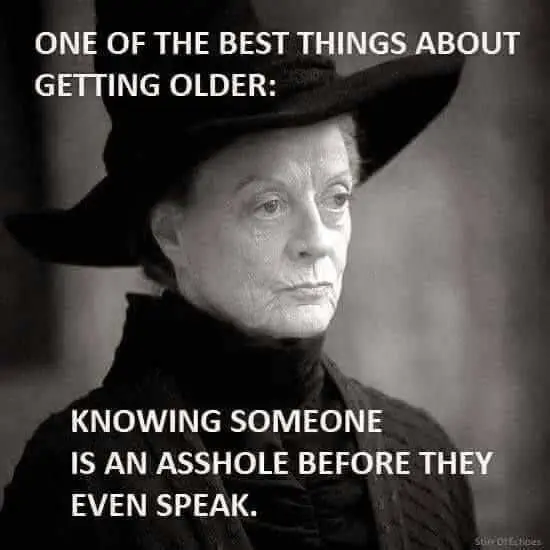 It's like a superpower you develop.
Please. No, now.
So where does that leave us now? Hmm..
I'll just ignore them all!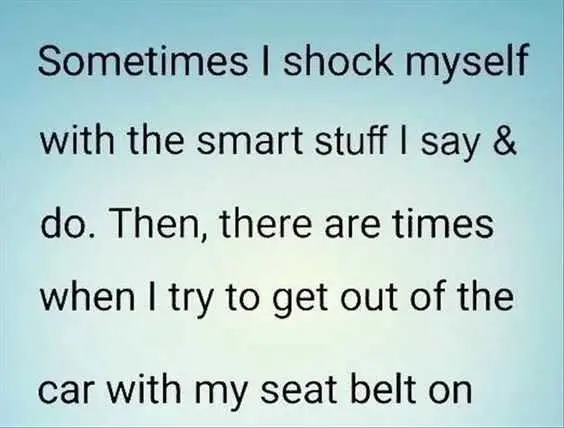 Those are the days when I'm worried for myself.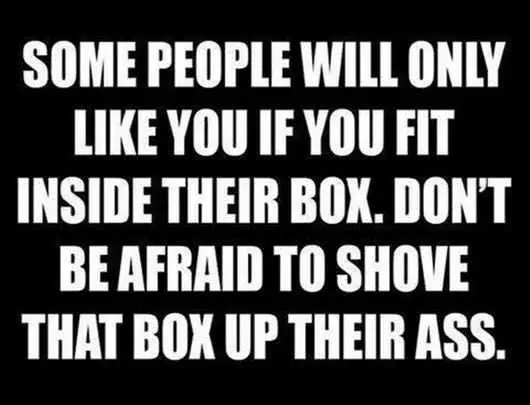 Their box is stifling. Make your own guidelines!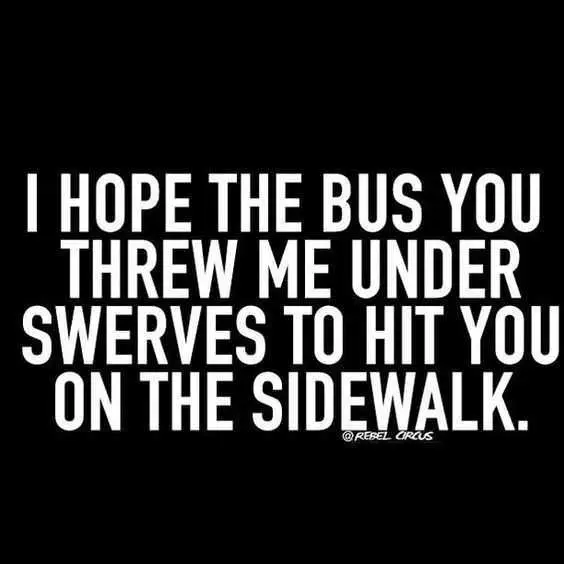 Karma always comes to those who need a visit, so beware.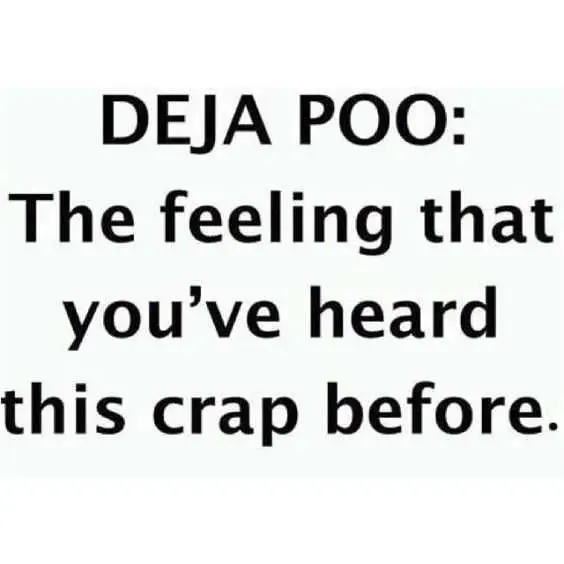 No, seriously, I've seen this all before.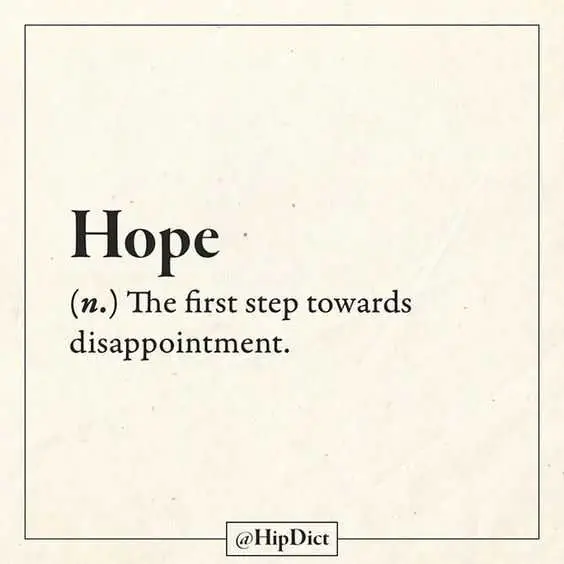 That's why I don't hope. Then the disappointment isn't as crushing!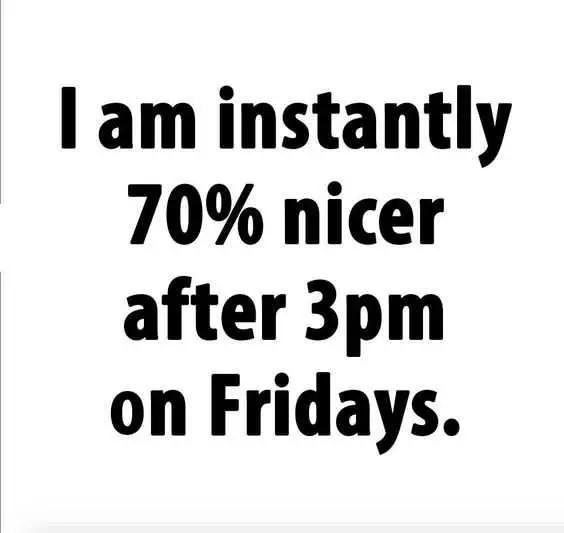 Huh. What a phenomenon.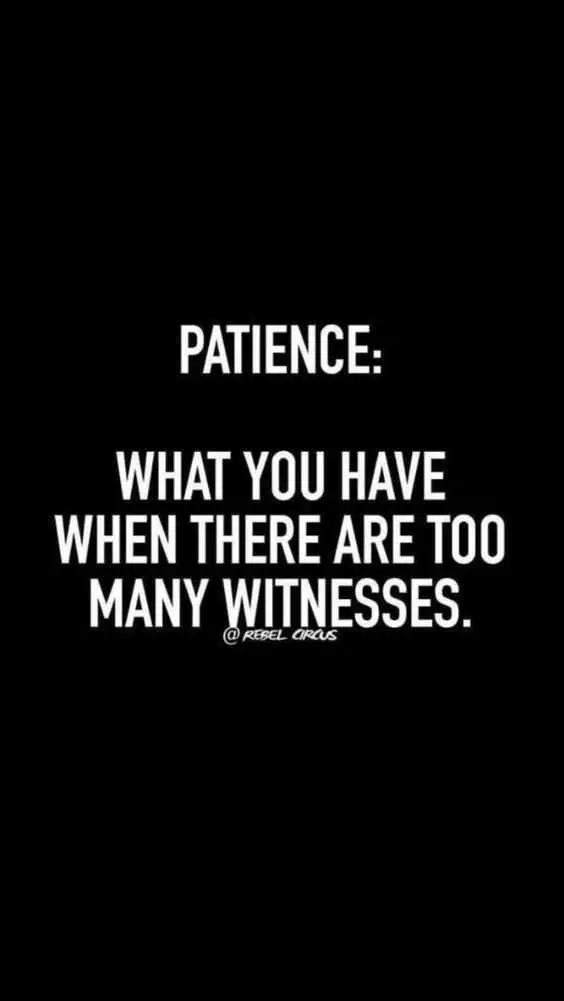 But the place has to clear sometime.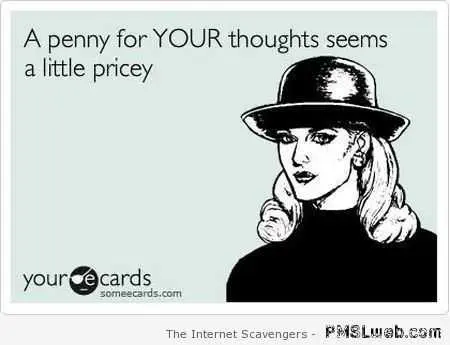 Sure there isn't a cut-rate?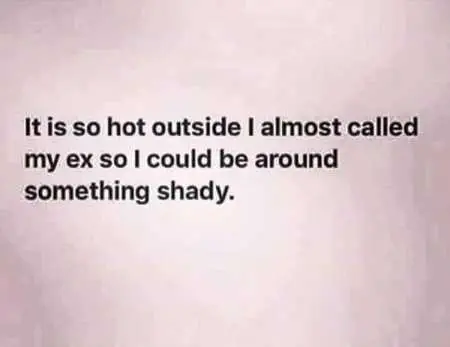 They wouldn't have answered though.
TFB Latest Posts
---
---