33 Funny Memes For Introverts Who Have to Go "Be Social" this Holiday Season

Don't leave me!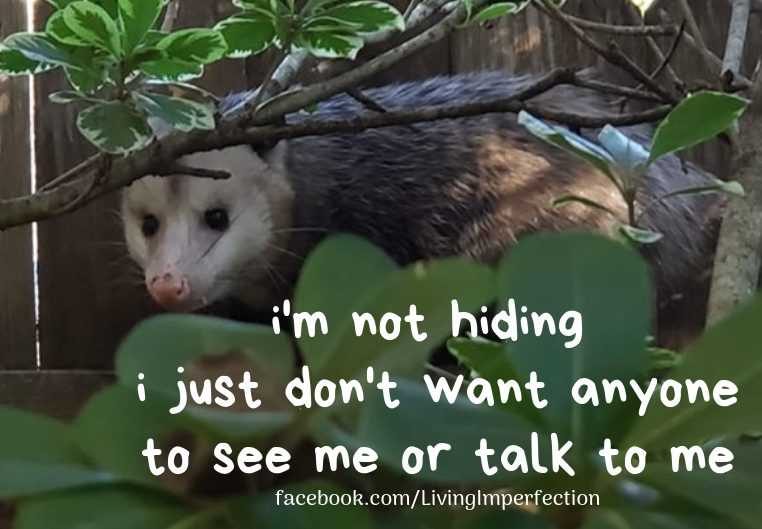 Just waiting until the people are gone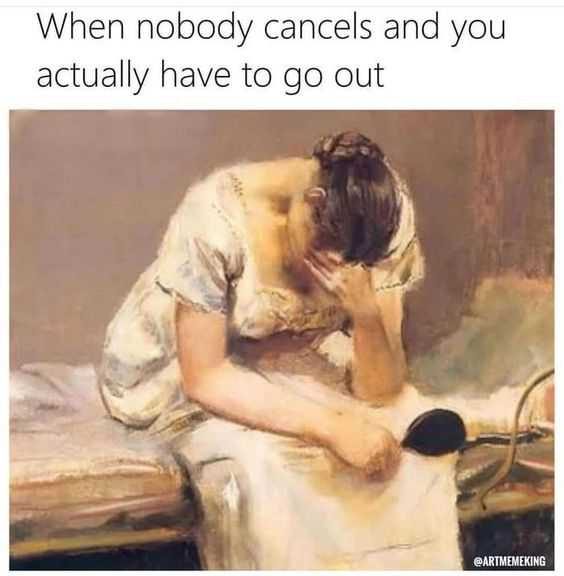 How dare they.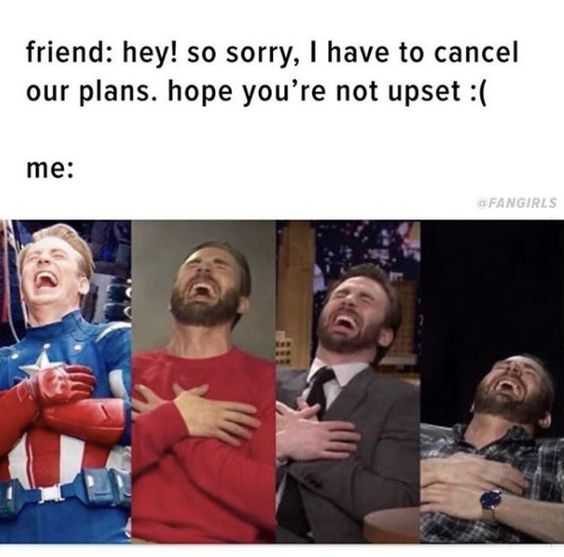 Oh. Sad.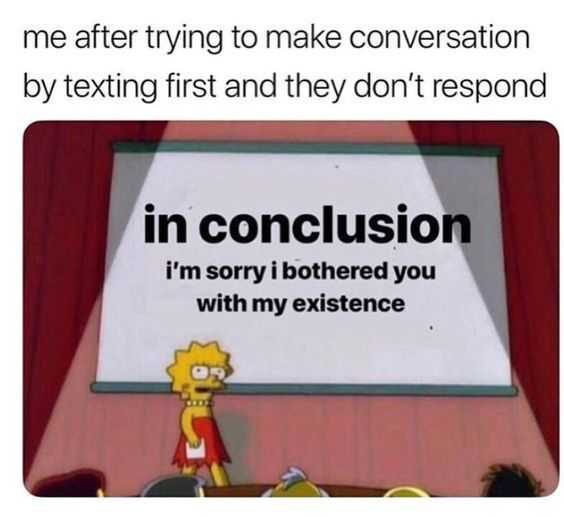 Didn't meant to bother you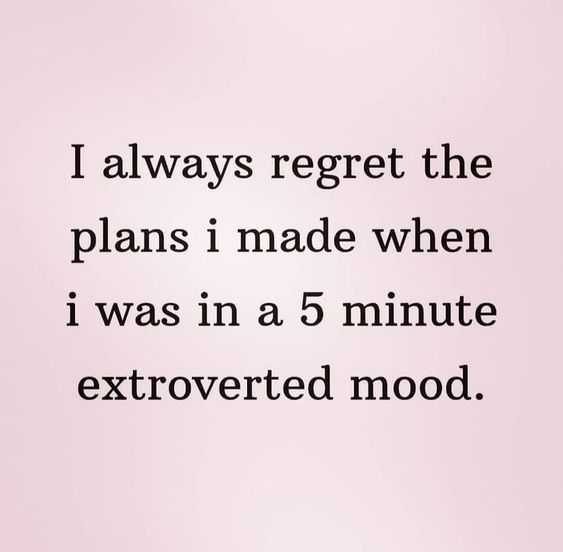 I was so young and full of hope then.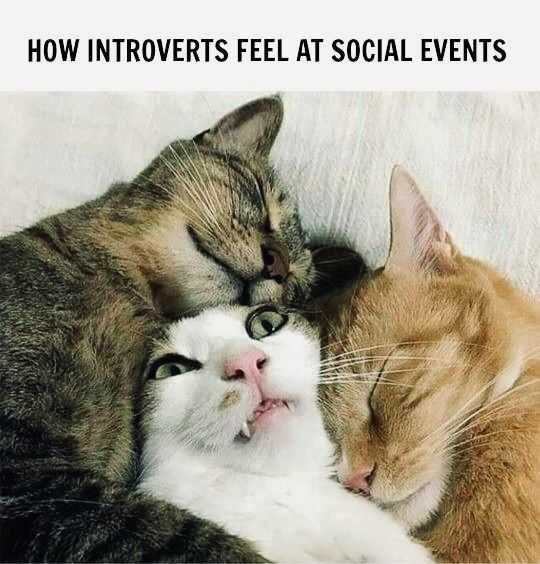 Too. much. activity.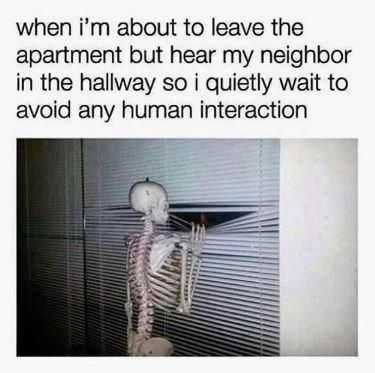 Waiting…go now!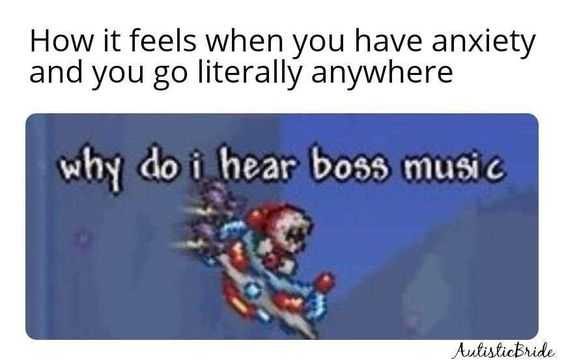 Whats's going on?
Hiss.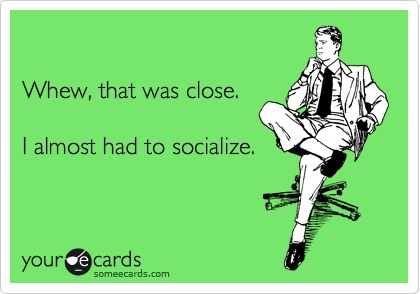 Dodged that one.
I'm out.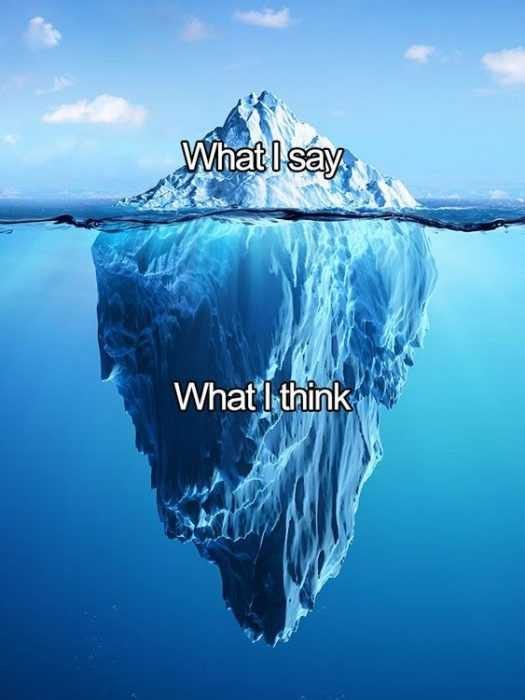 Keeping it hidden.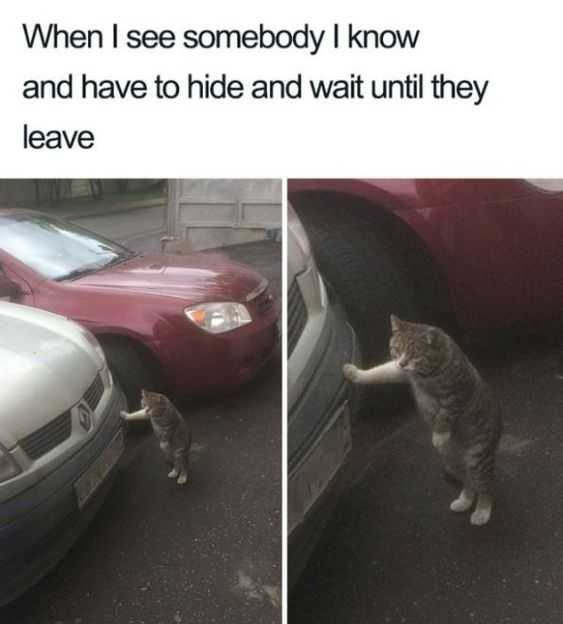 No, no, no, abort mission, abort mission!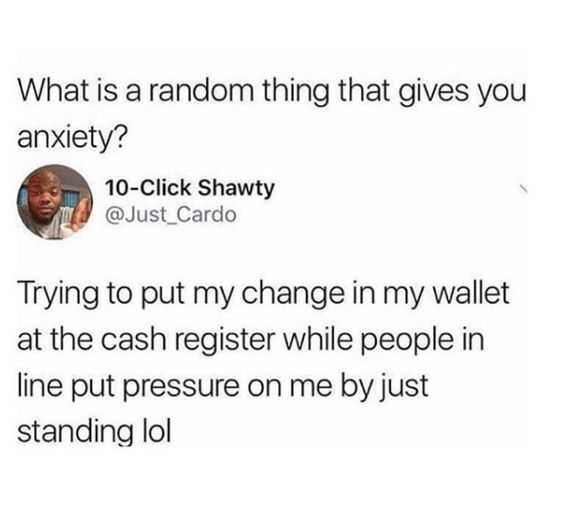 Just give me these 5 seconds, please.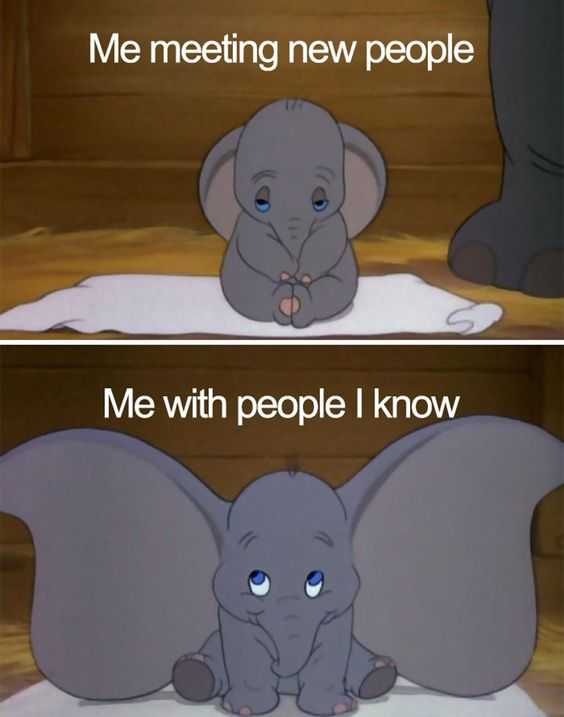 I know you so I can talk to you.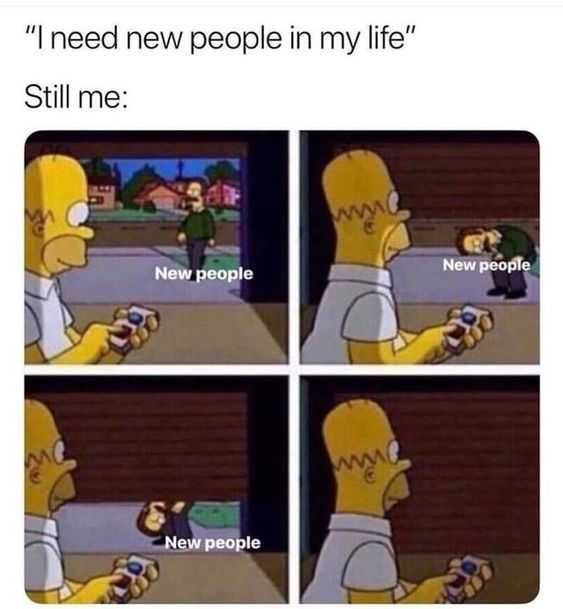 Bye.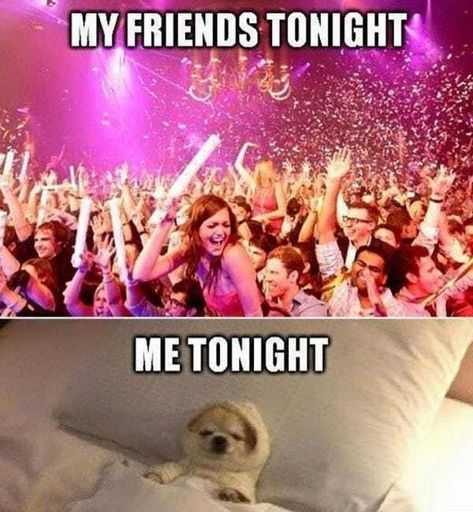 Snuggin.
It's cozy though.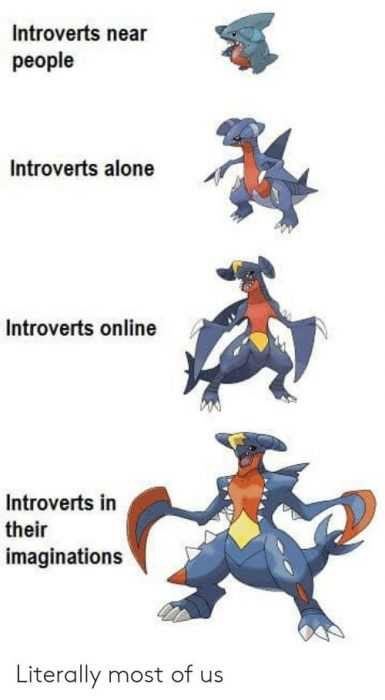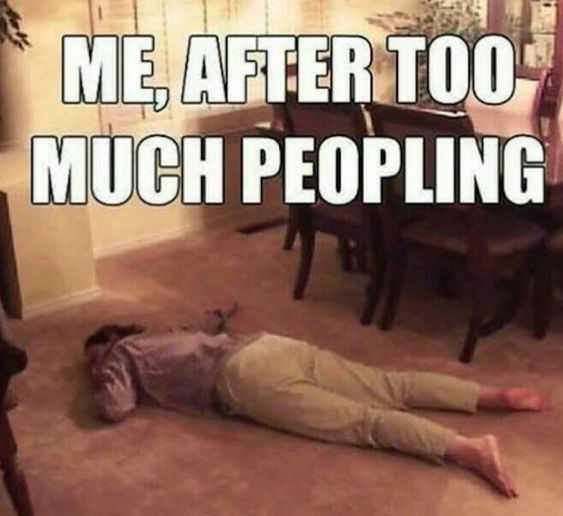 Leave me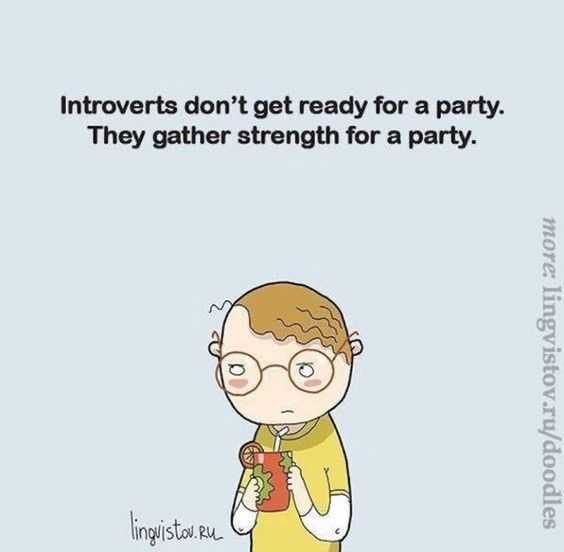 Taking so much…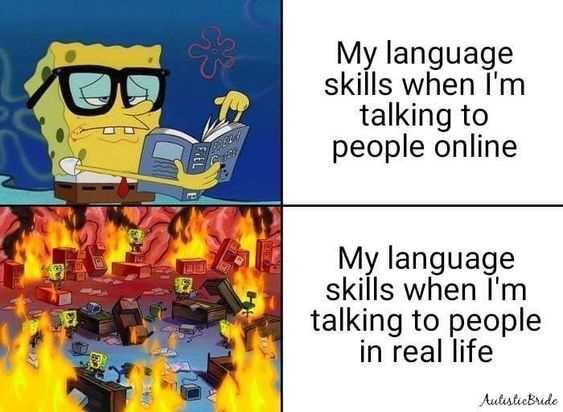 How words?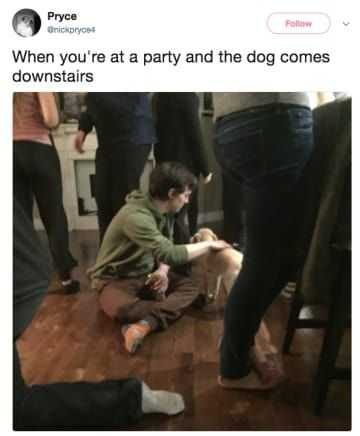 OMG, Dog, I love you.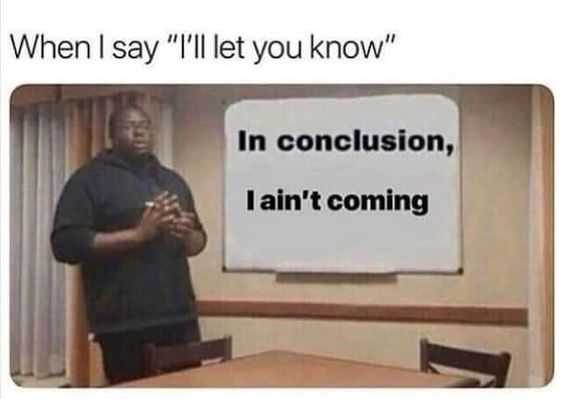 There we go.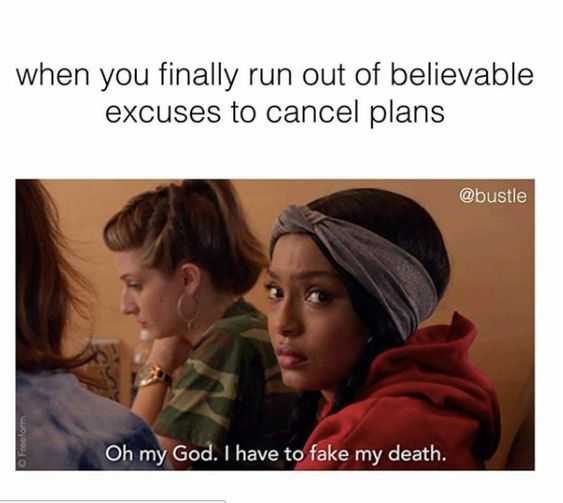 Surely I can do another idea.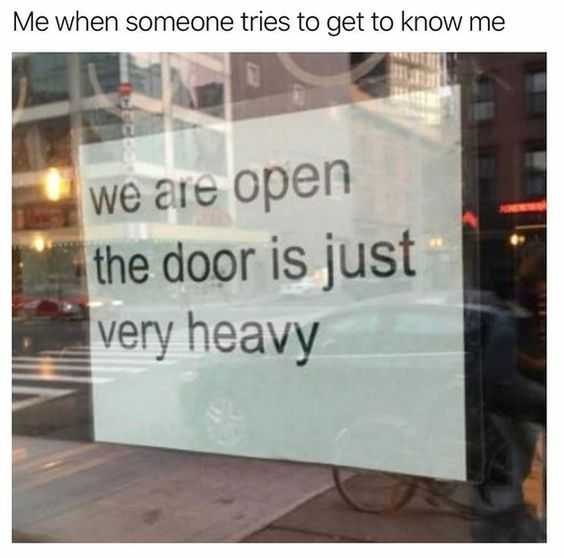 Just wait.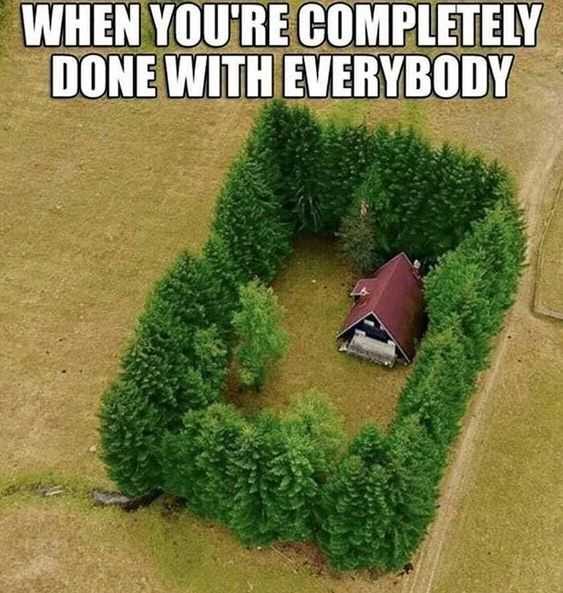 The definition of go away.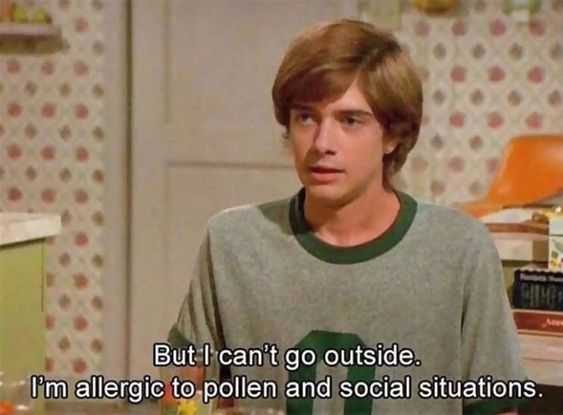 Tragic.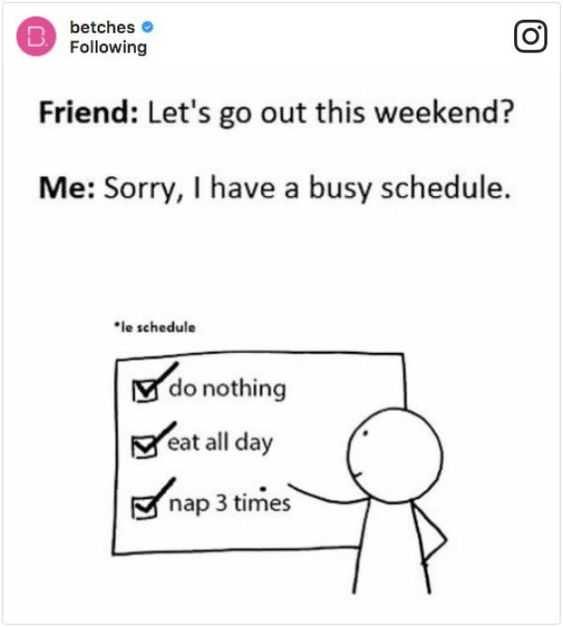 So busy.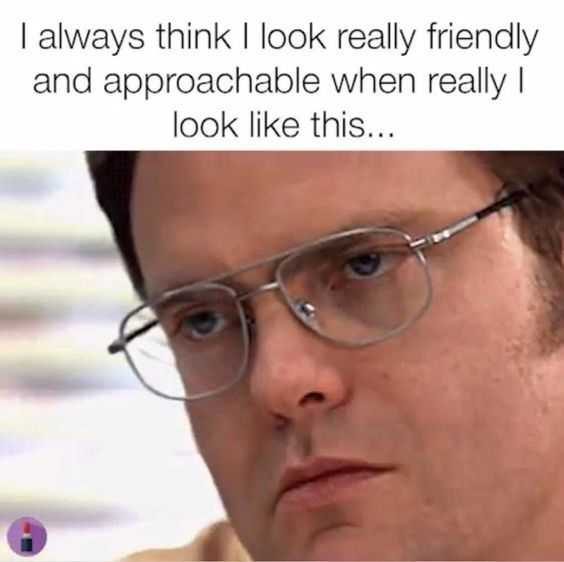 Oops.
TFB Latest Posts
---
---