32 More Funny Quotes for Social Media and Instagram Yeaaaah! That's it. Oops.
Ah.
Ha. Mom is broken. Oh well, struggle through I say!
Fair. Don't we all? Nap time baby!
That's a thing. Gasp! Forgetti. Many suffer from this. The true MVP. Maybe the next day too. Please. Genius.
Oh boy!Unicorni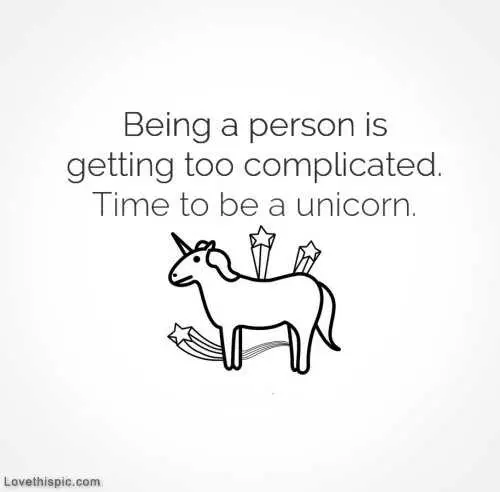 Unicorn time!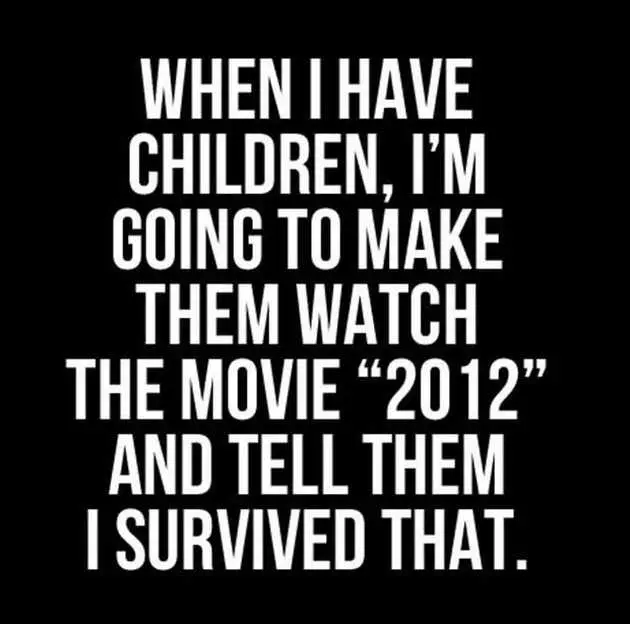 Well, it's true… the year anyhow.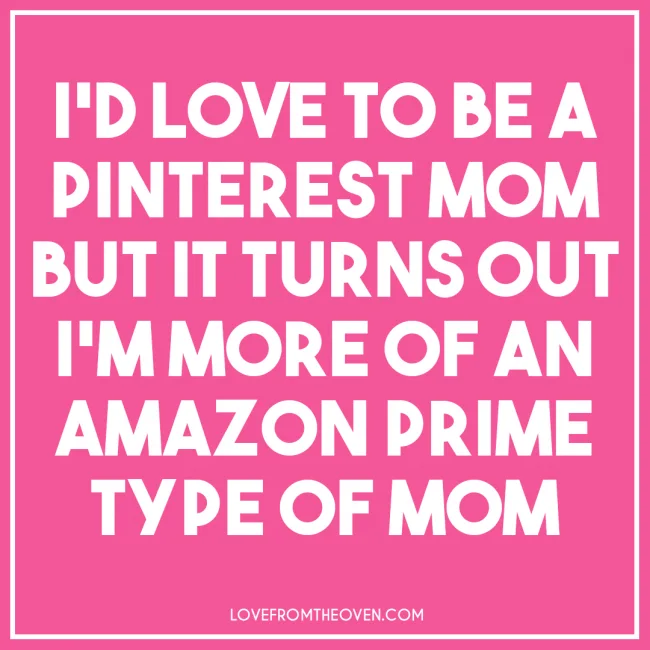 I was wrong.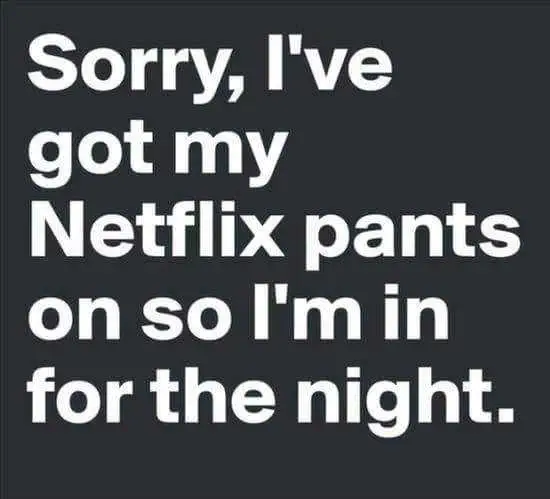 No plans.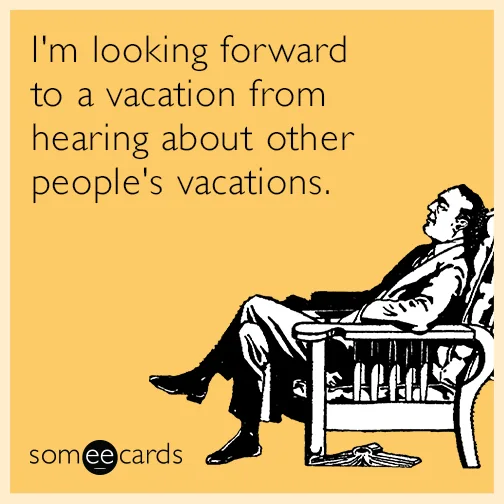 Just some peace.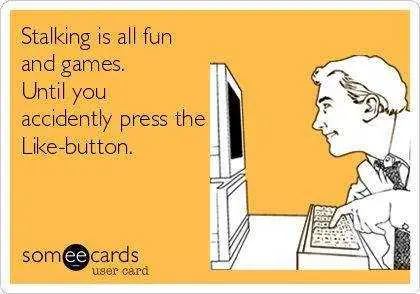 Oh no, abort, abort!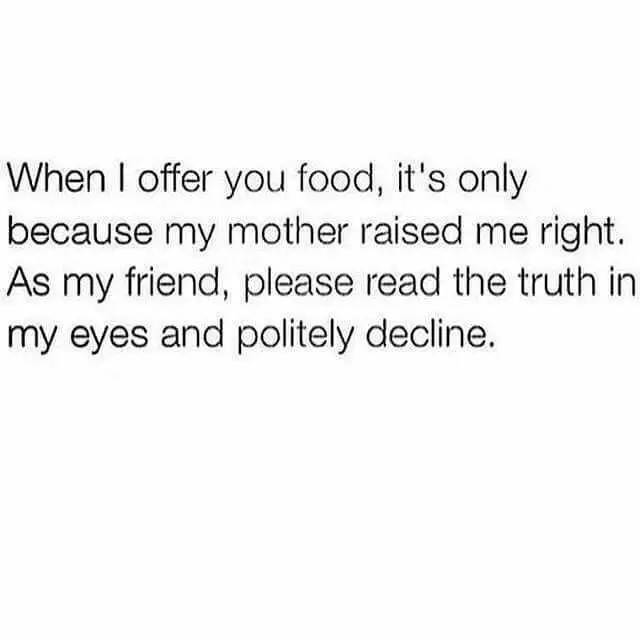 Decline!
No.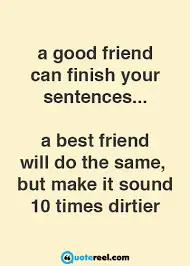 True…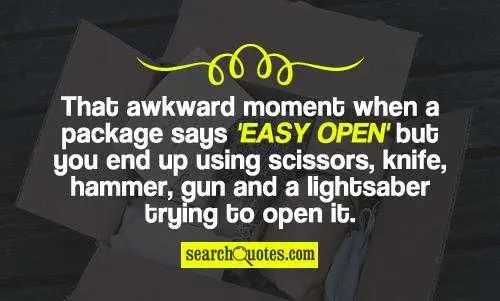 Never opens easy!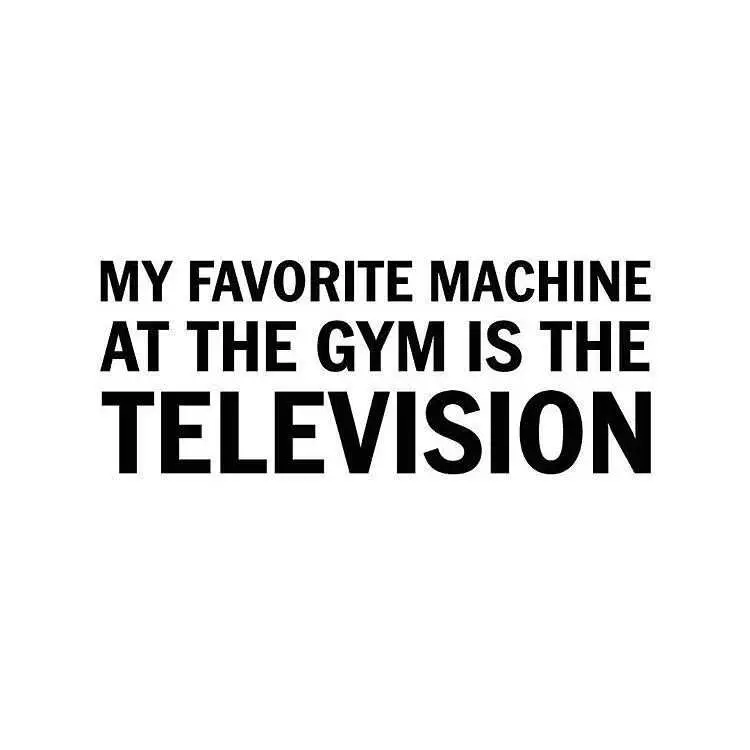 Yes!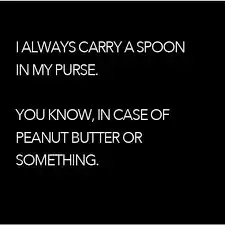 Emergency PB.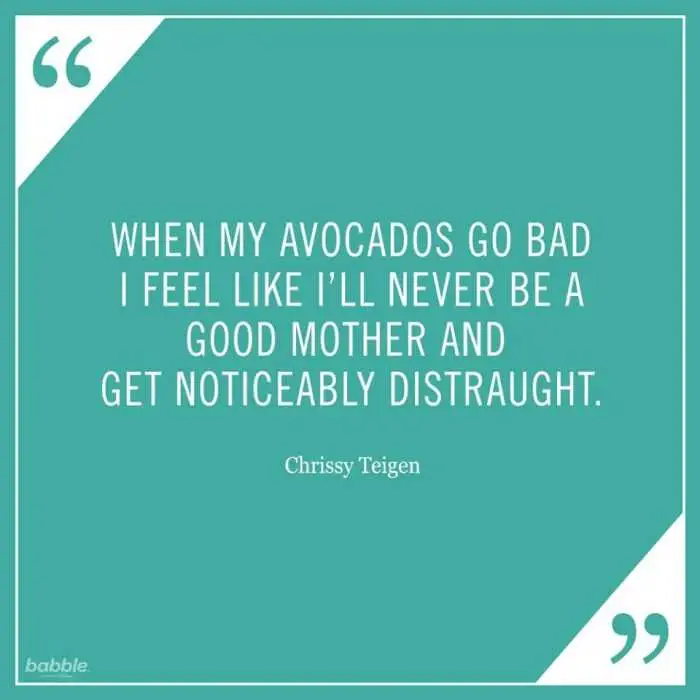 We feel ya.
TFB Latest Posts
---
---