TFB Short Clips
15 Relatable Hungry Memes Which Are Funny If You Haven't Failed Your Diet Resolution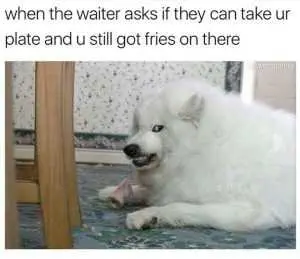 DON'T TOUCH.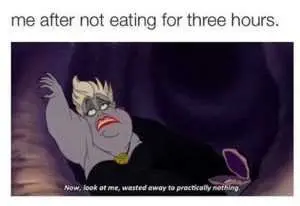 I just know this one's extremely relatable.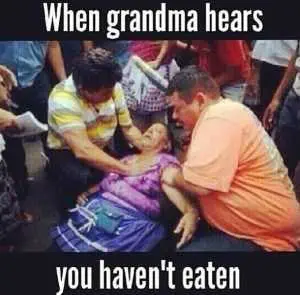 Grandmothers are the best.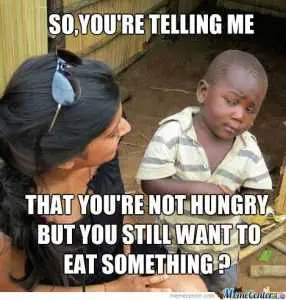 EXACTLY!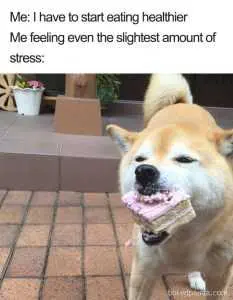 Diet? what Diet? Stress eating doesn't count.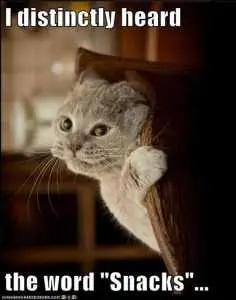 The best word.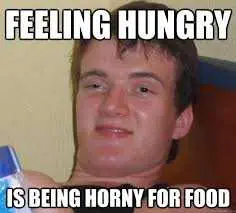 LOL.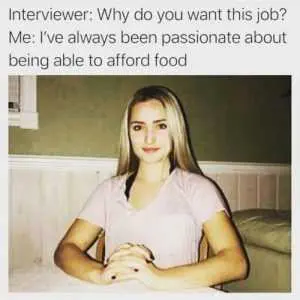 Just in it for the food.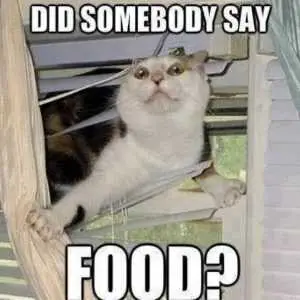 FOOOOOOOD!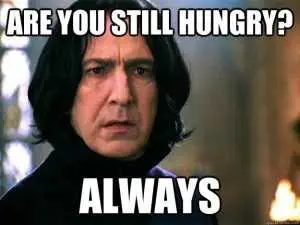 ALWAYS!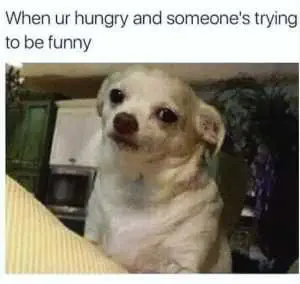 Hahaha…no!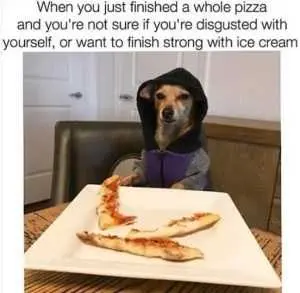 Always finish strong!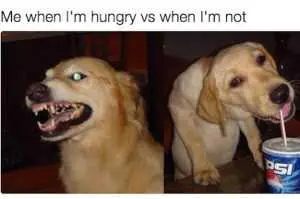 That hangry feeling.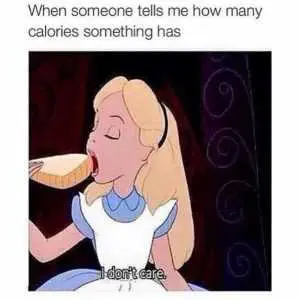 Calories don't count after hours.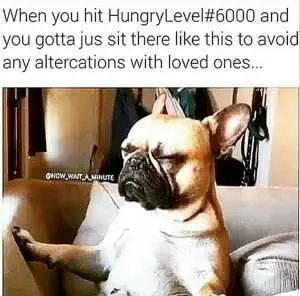 Just stay calm.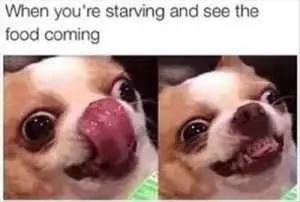 The heartbreak happens when the food isn't yours.
TFB Latest Posts
---
---
---