15 Weird and Obscure Collections You Must See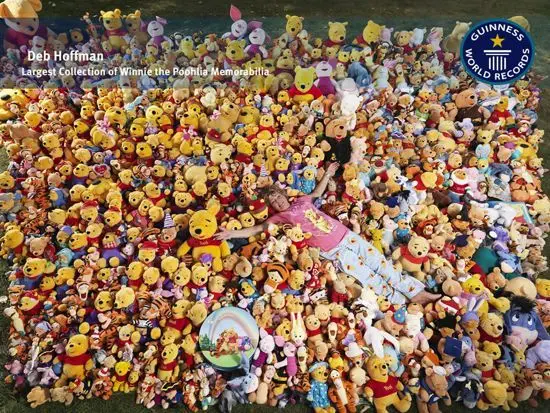 Deb Hoffman and the largest Winnie the Pooh collection
Jordan Michael Geller's Shoezeum is a shrine to Nike , Now this is a cool collection !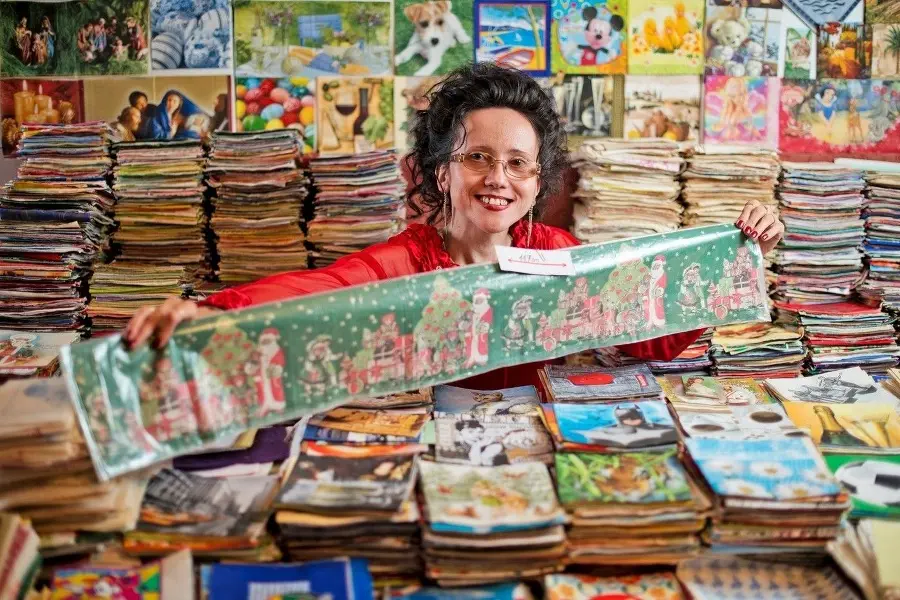 Antonia Kozakova , has amassed a collection of 62,500 napkins that could be worth £300,000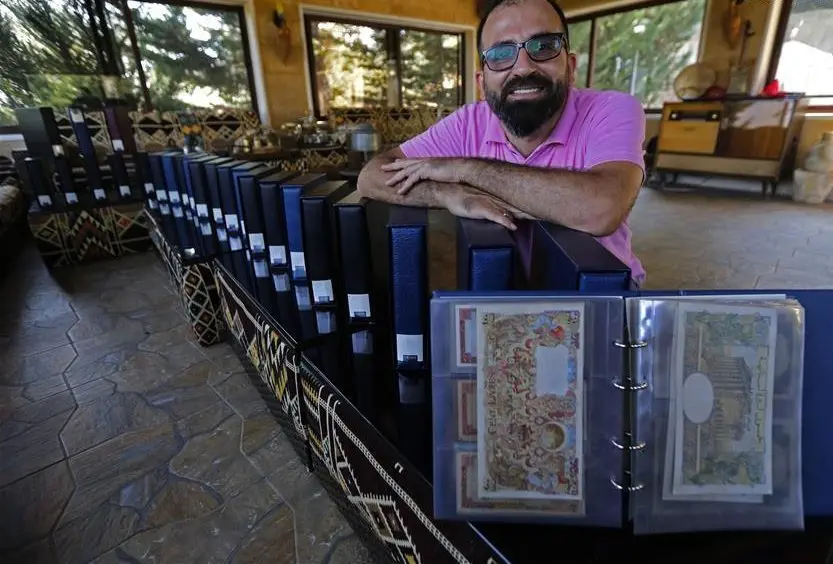 Wissam Ali broke a new Guinness World Record for owning the biggest collection of banknotes with 12,282 pieces from different countries and regions around the world.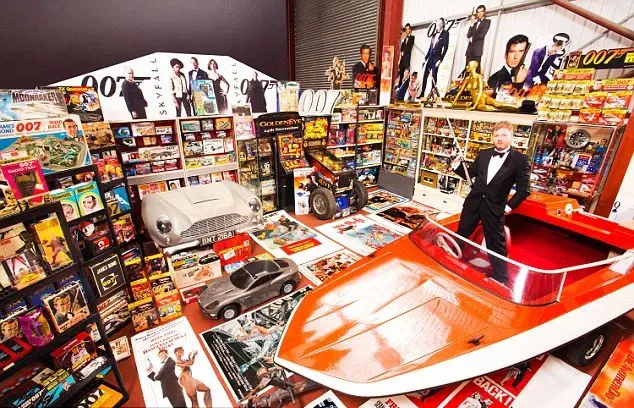 Nick Bennett and his largest collection of James Bond memorabilia.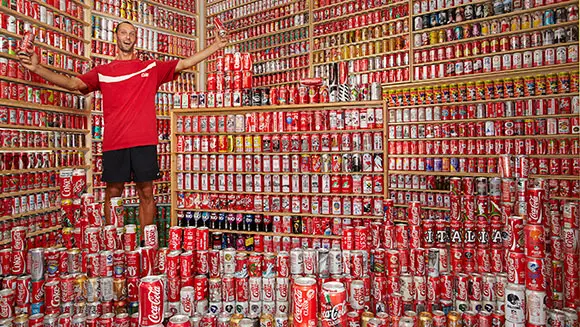 Davide Andreani has been collecting coke cans since the age of 5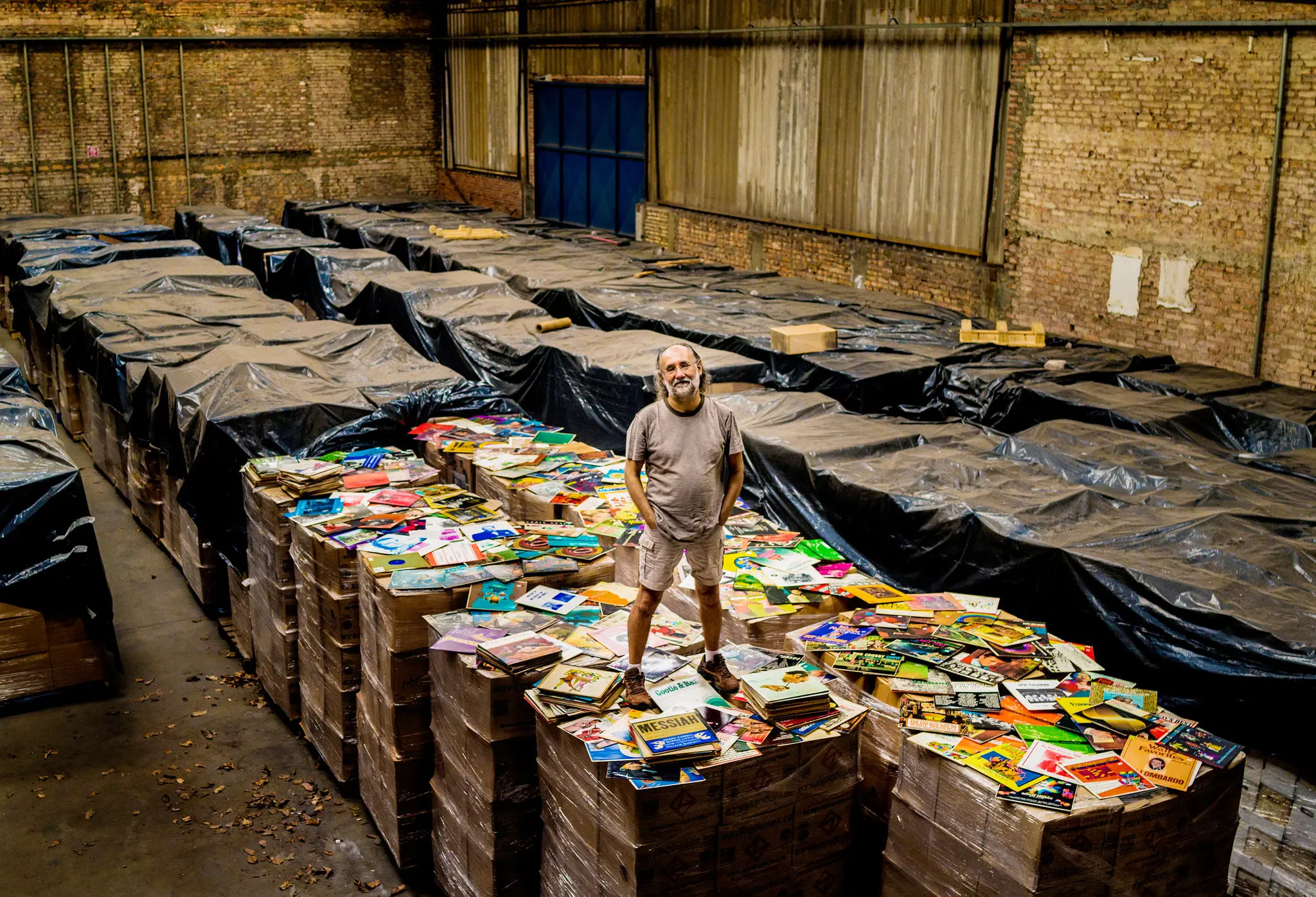 What a massive collection of music vinyls !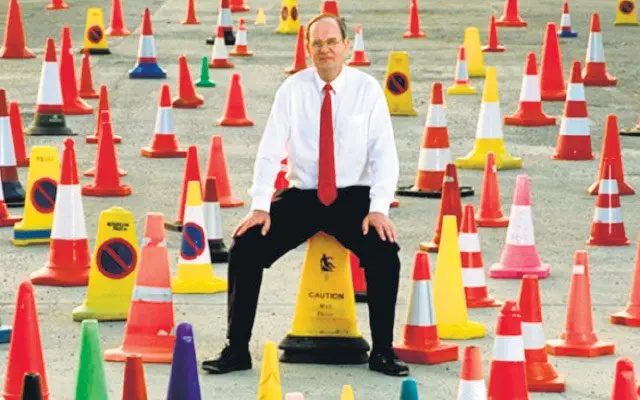 David Morgan of the UK has the largest collection of traffic cones in the world.
Martyn Tovey, aged 57, has spent over four decades building up a whopping 353 individual annuals from around the world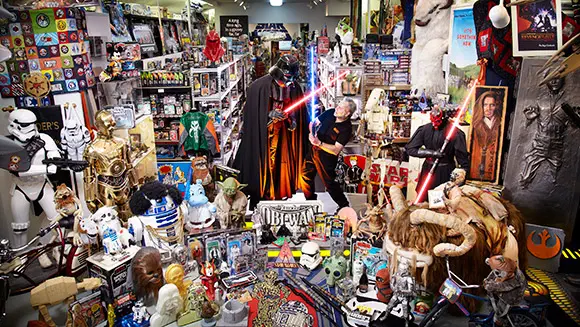 Steve Sanswee has a collection of an estimated 300,000 unique Star Wars items.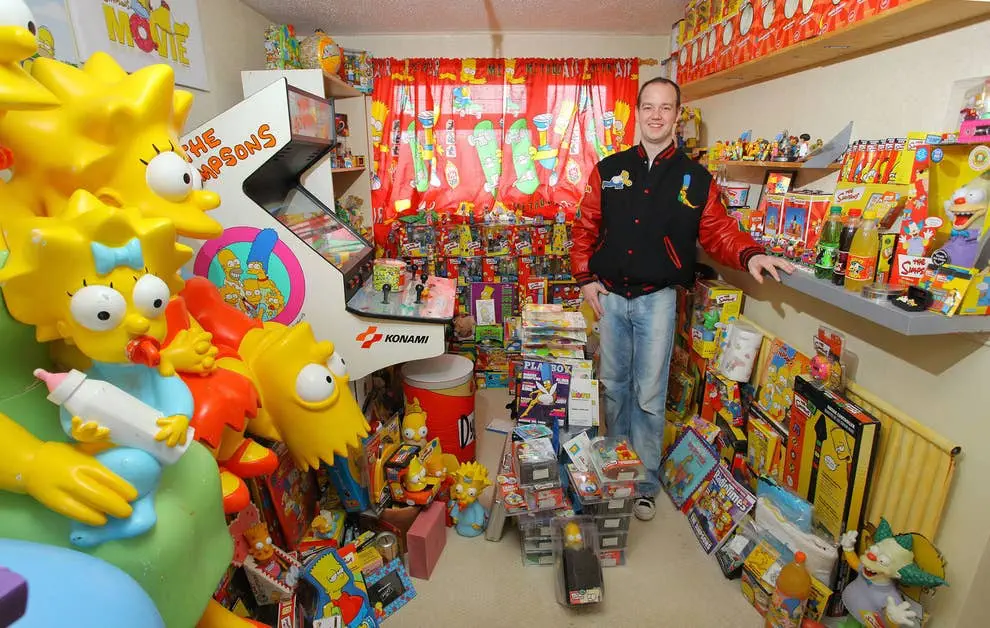 Superfan Glyn Stott holds the record for the biggest collection of the Simpsons memorabilia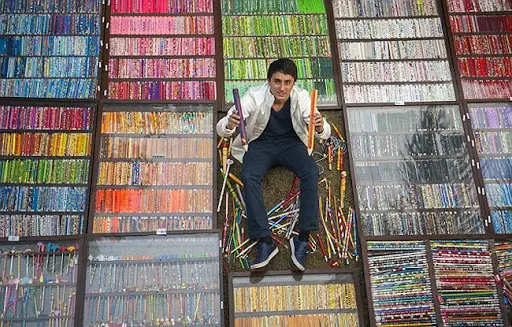 Tushar Lakhanpal aged 15, owns 14,000 pencils from 40 countries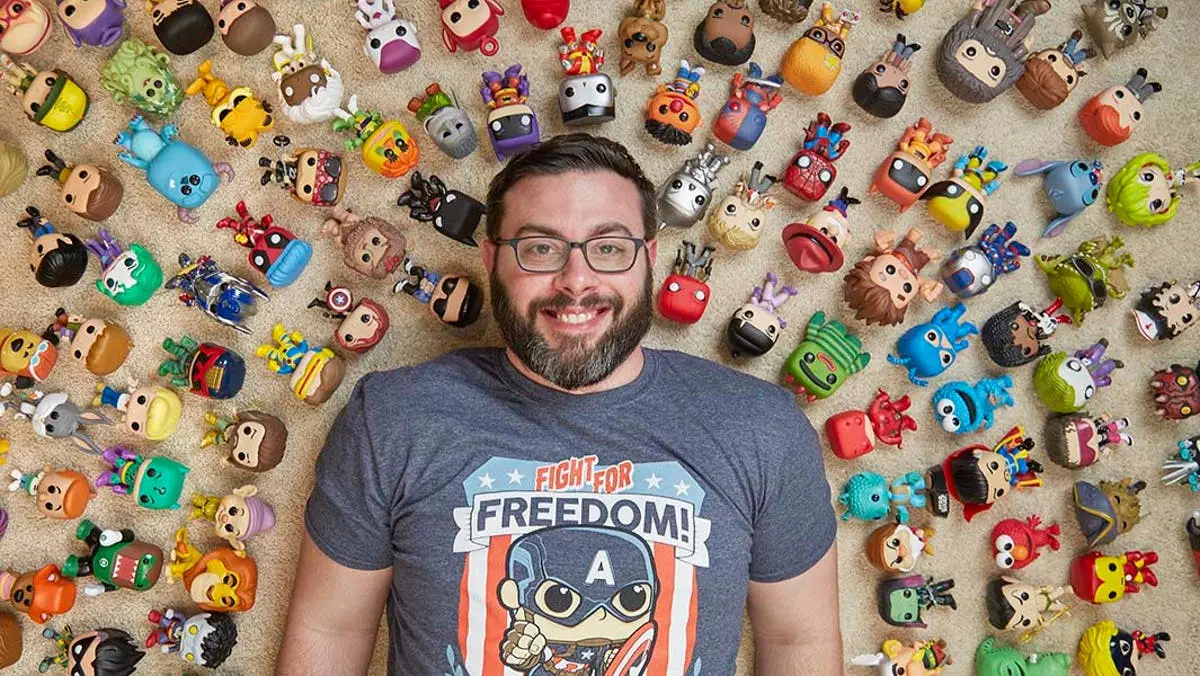 Paul Scardino holds the Guinness Book of World Records for the most Pop figures on the planet, numbering over 5,000.
Michael Thommason was certified as the owner of the largest collection of video games in the world in late 2013 ,his collection of 13,607 games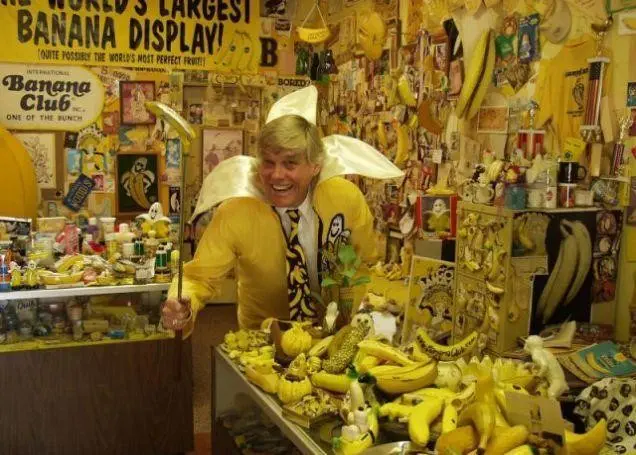 Ken Bannister set the world record for largest collection of banana related items , now that's weird
TFB Latest Posts
---
---