16 Happy Fathers Day Memes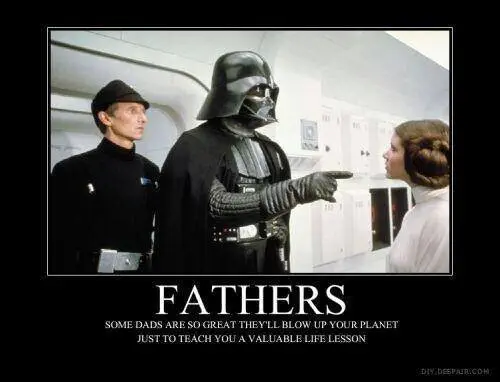 Everyone shows their love differently I suppose LOL , Star Wars is a perfect example of this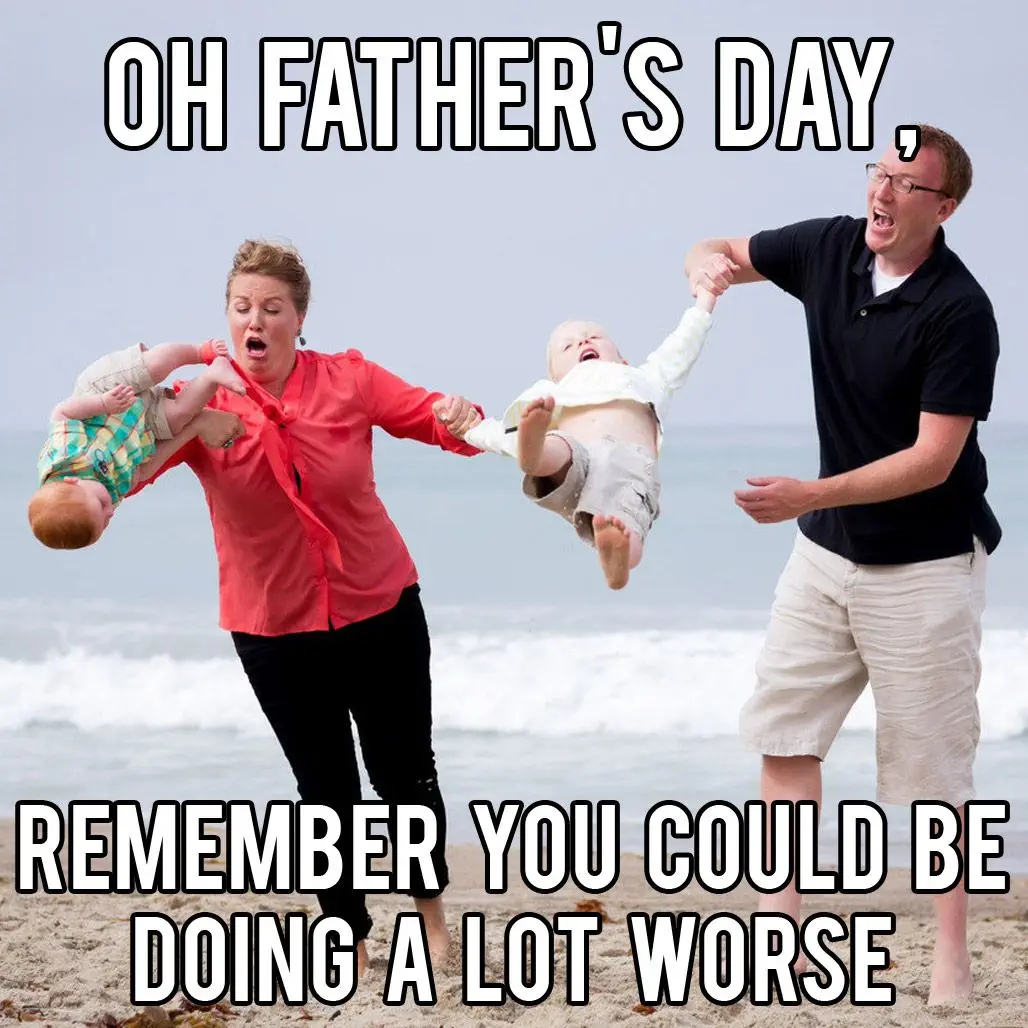 At least your dad didn't drop you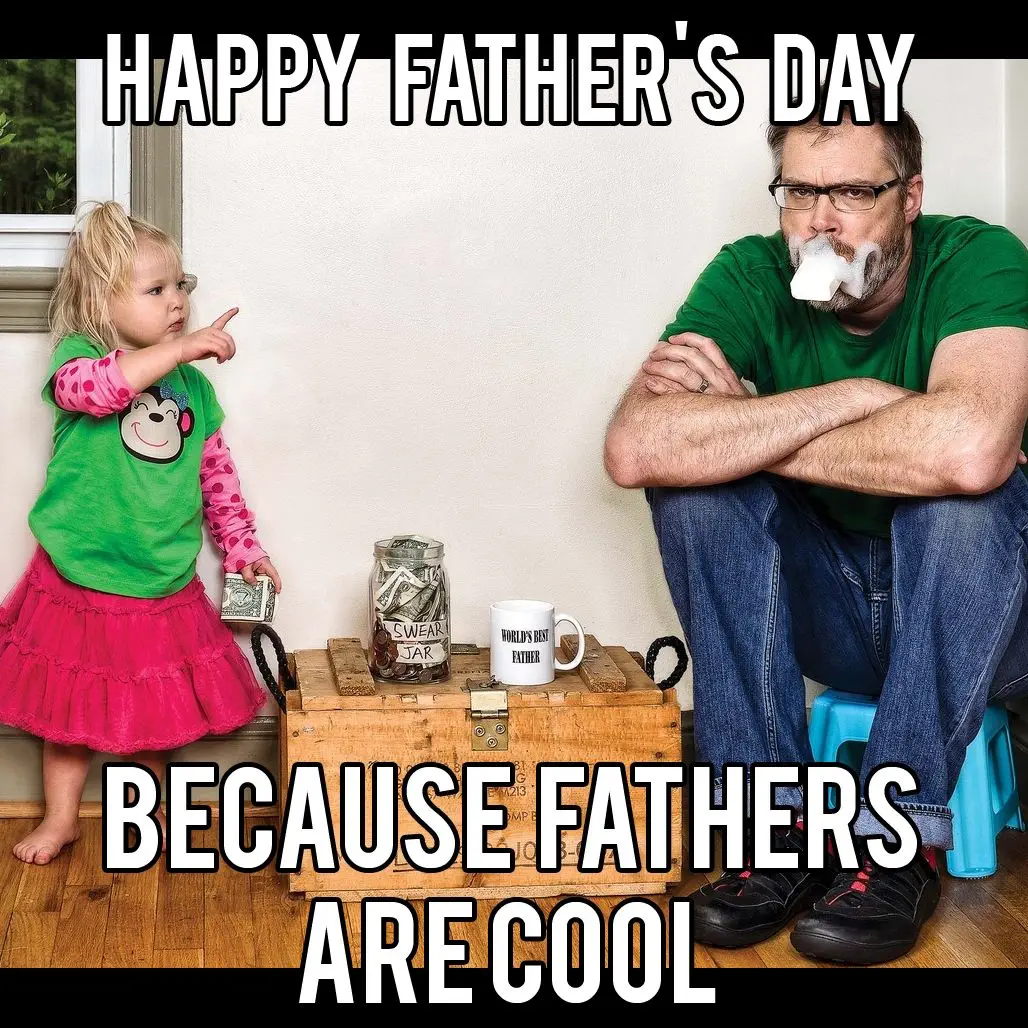 HAHAHA Thats a full swear jar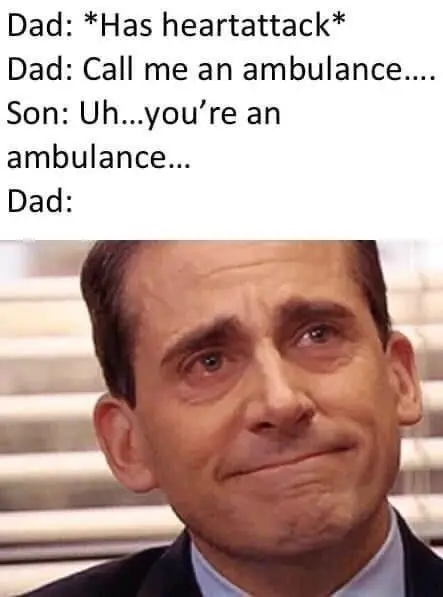 Such a proud Moments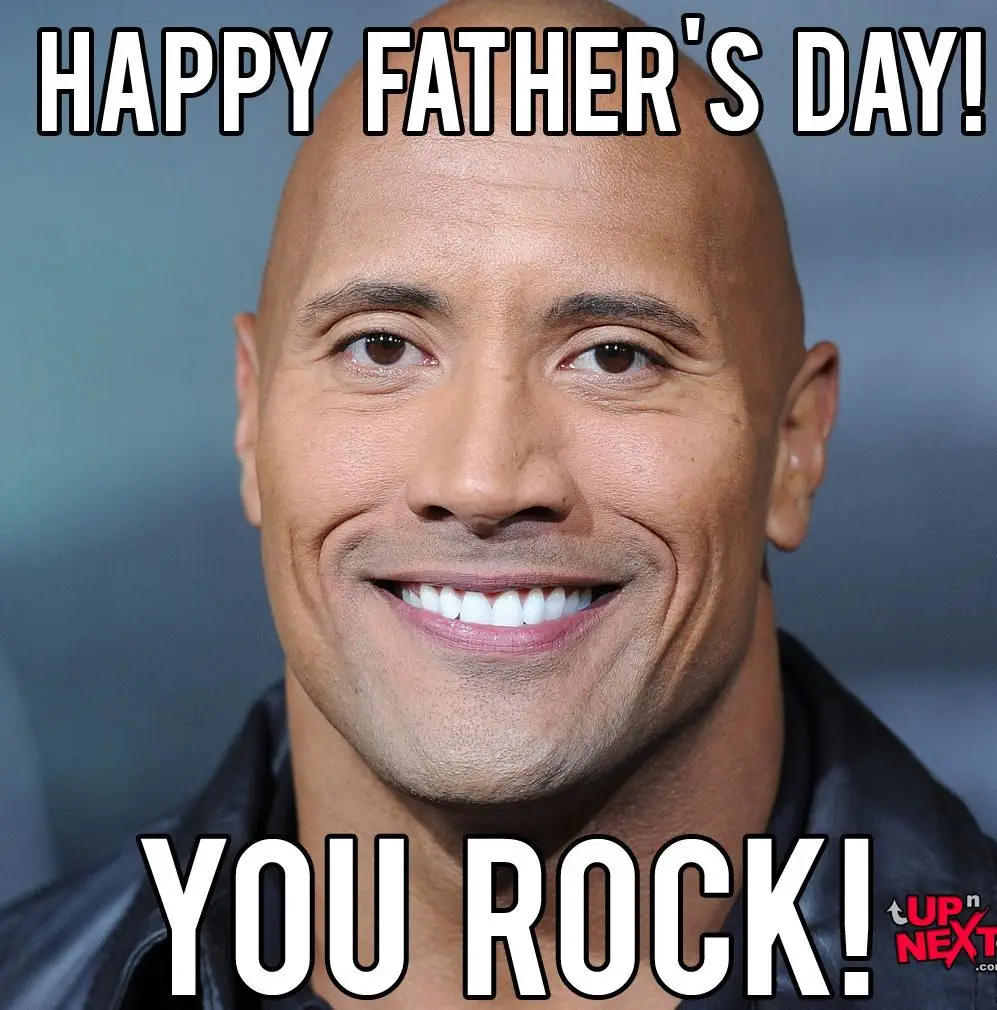 LOL YOU ROCK !
HAHAHA this is so true !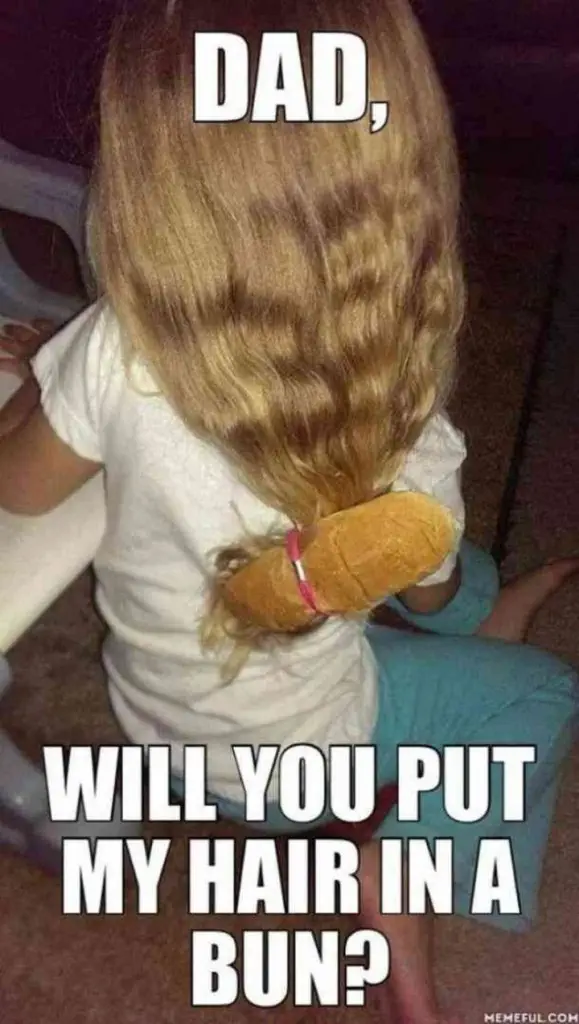 LOL this isa bit too literal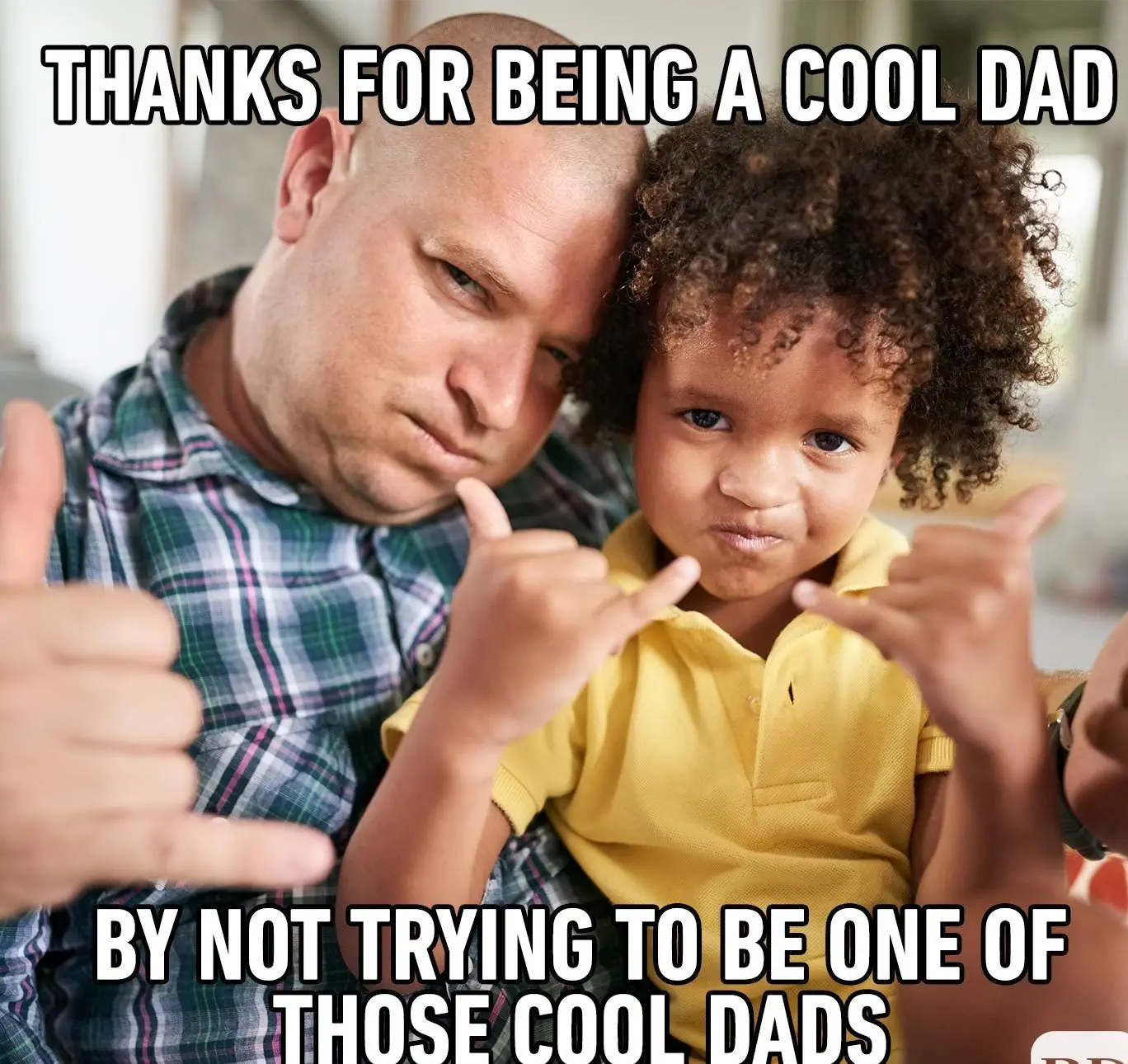 Dont forget to thank your dad for being cool !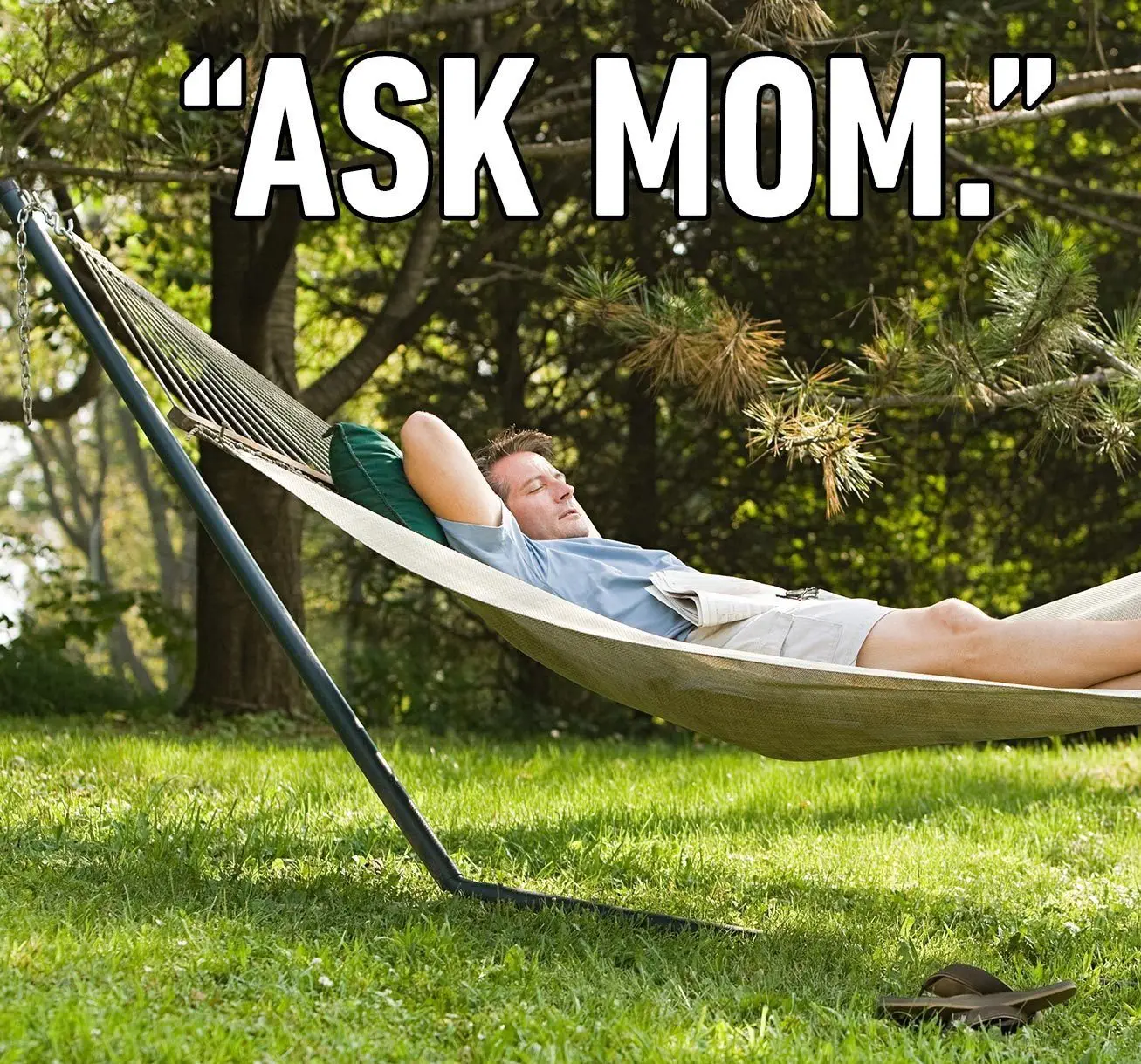 Do not Disturb your dad on fathers day !
Its not fair , dads should get fancy gifts too !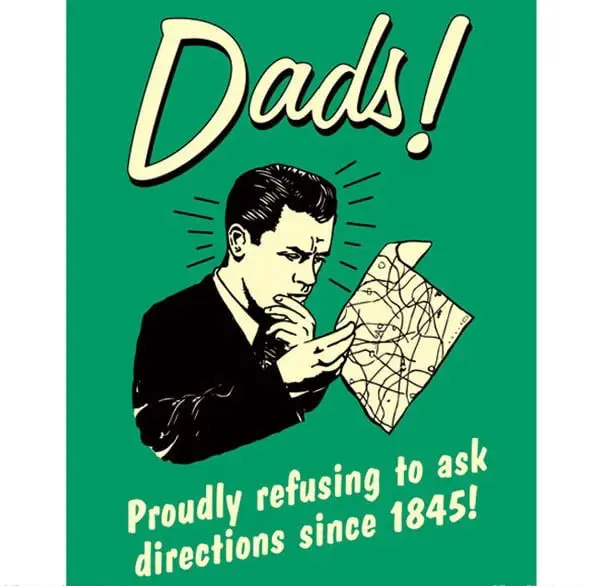 LOL TRUE !
How has he not broken it yet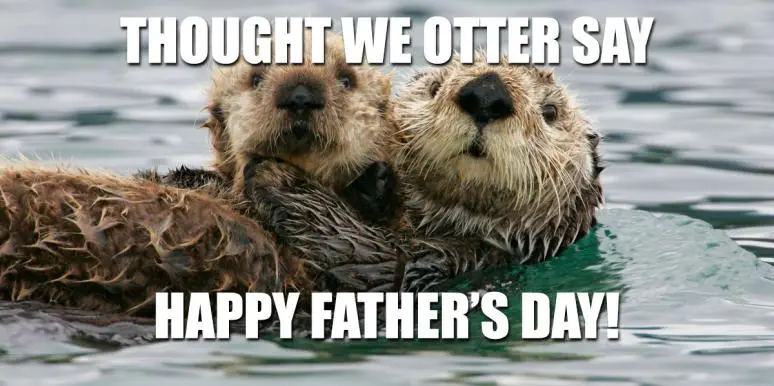 If doesn't make your dads day then I don't know what will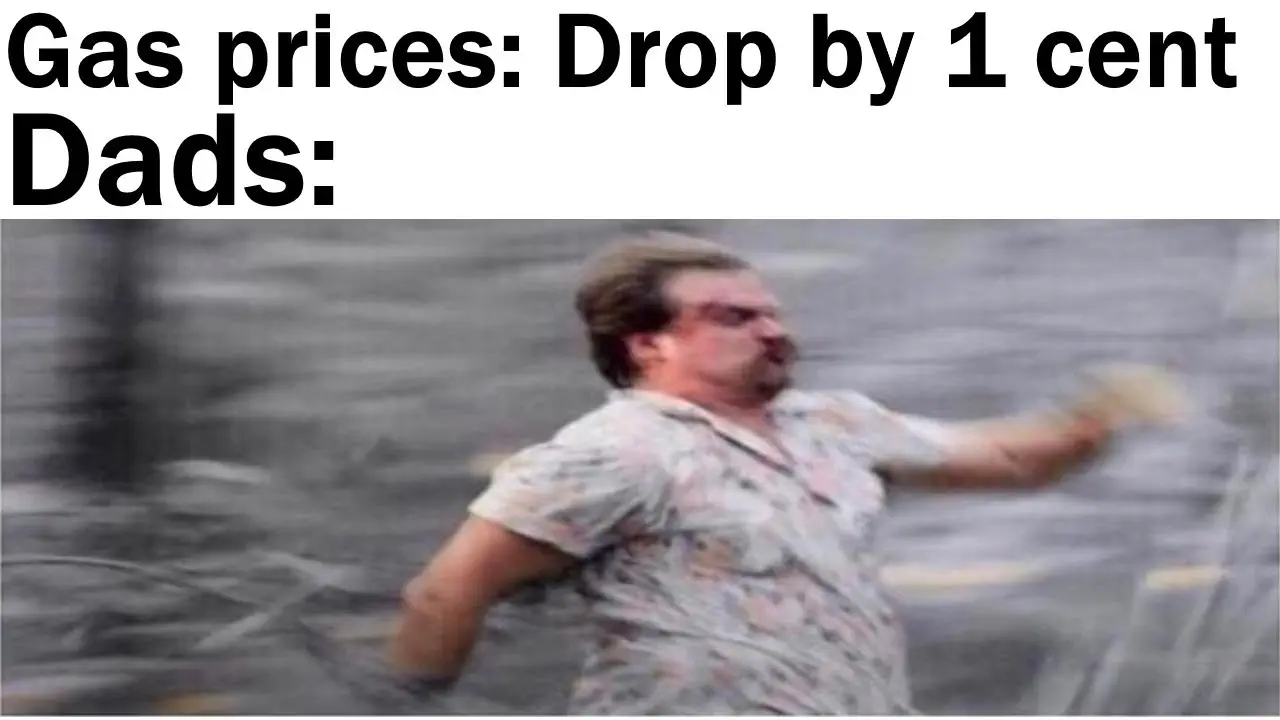 LOL every time
That would be the perfect fathers day gift
I would be so upset !
TFB Latest Posts
---
---