22 Funny Dad Jokes to Prepare Yourself for Fathers Day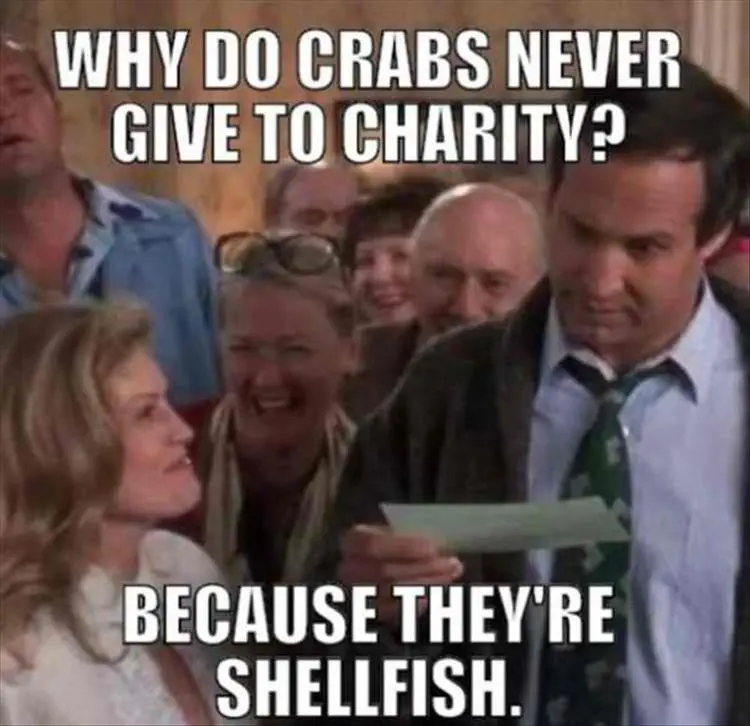 this is so bad its funny
Thats one smart cat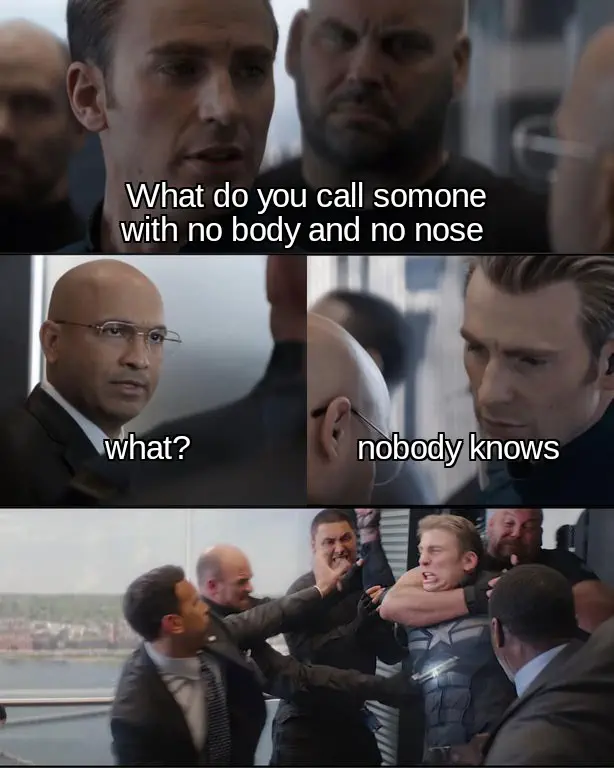 LOL this is so funny !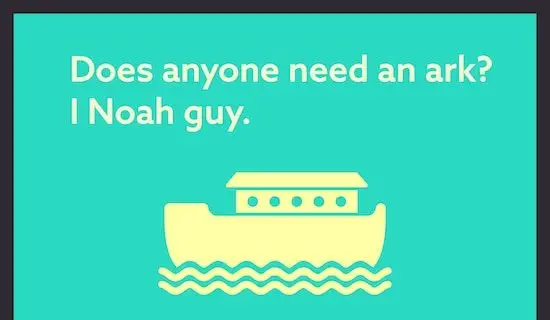 I Think we all Noah a guy lol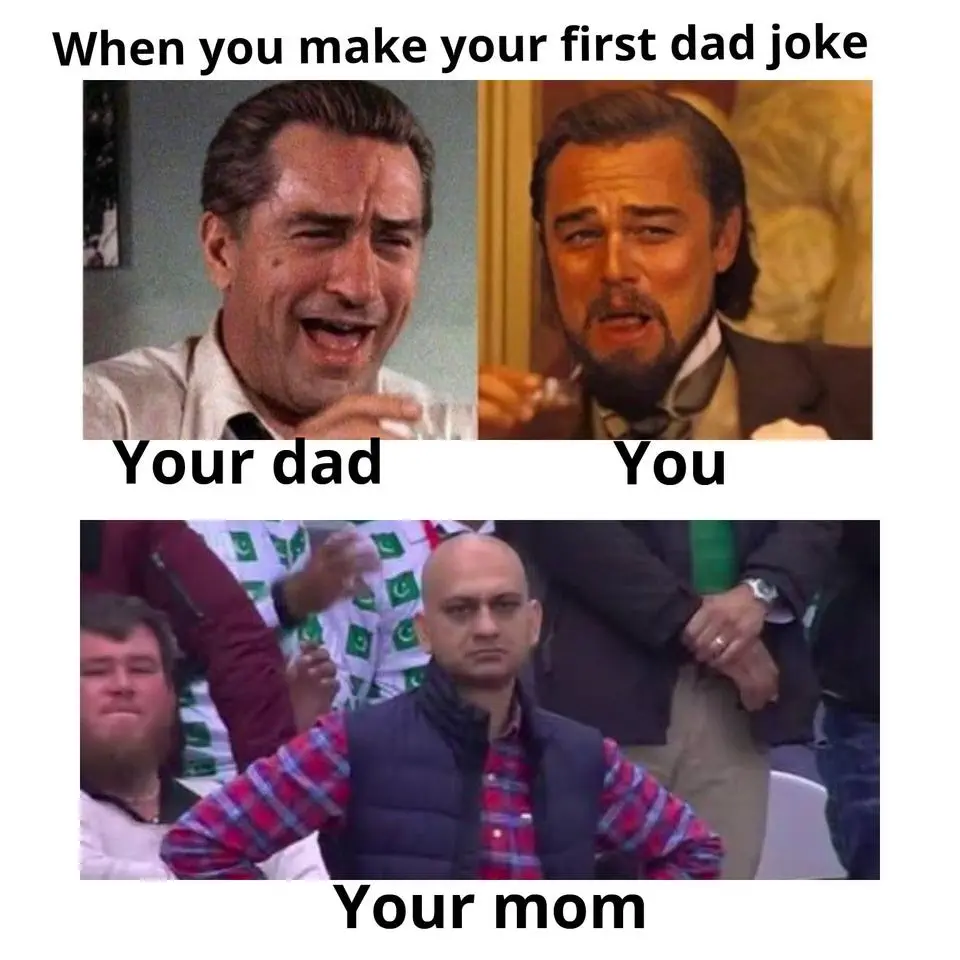 Moms deserve better lol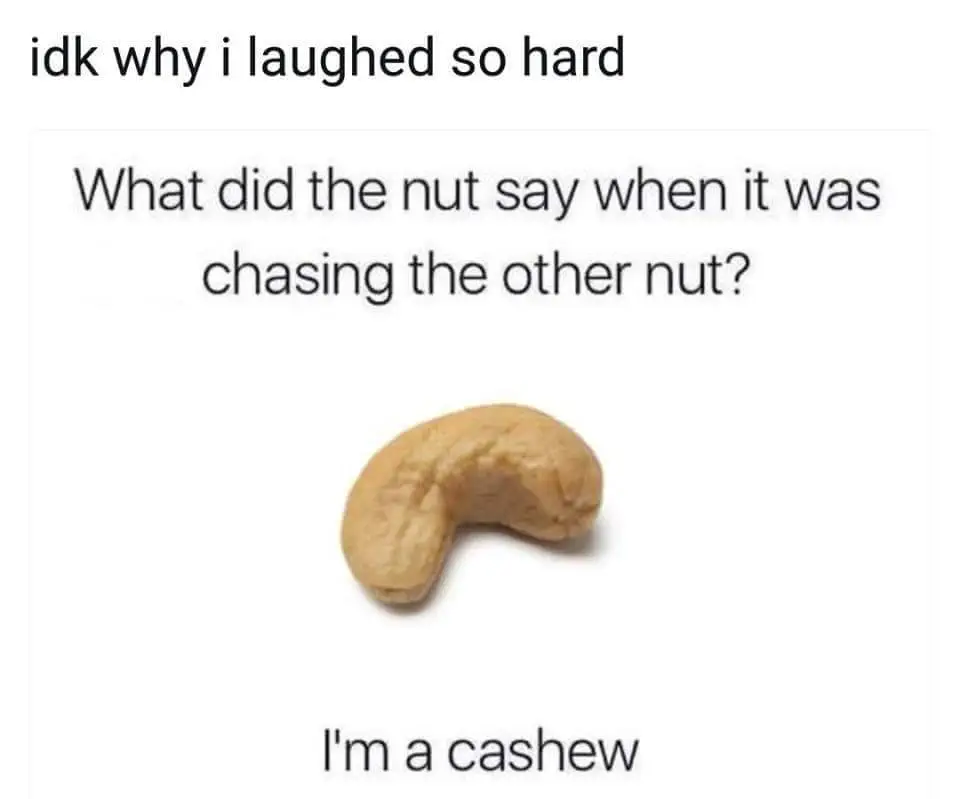 The simple ones are always the funniest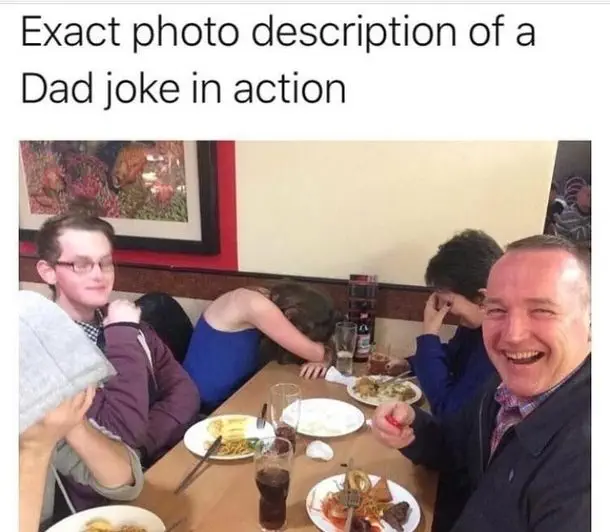 So true !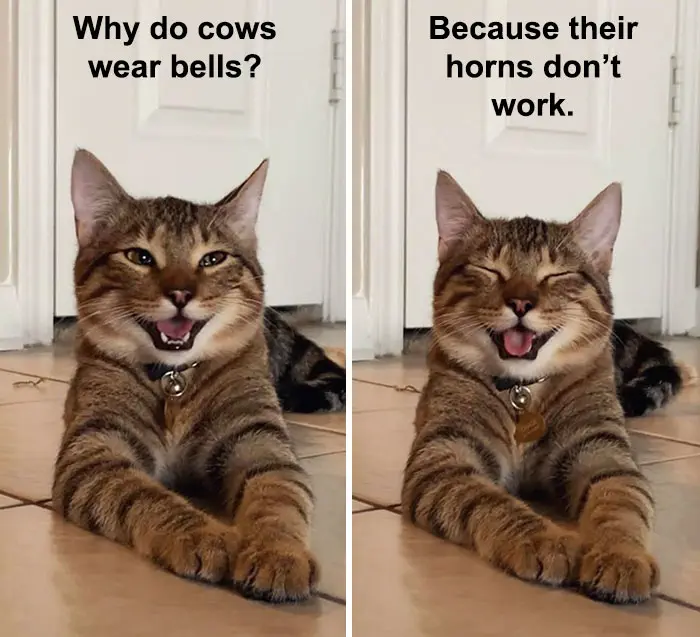 Cats Love Dad Jokes too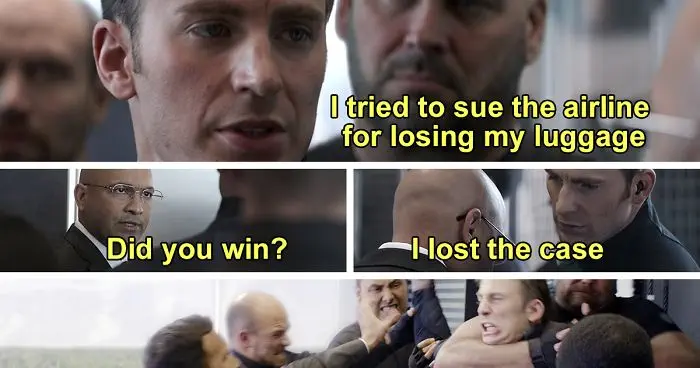 LOL don't you just hate when some one has a lot of baggage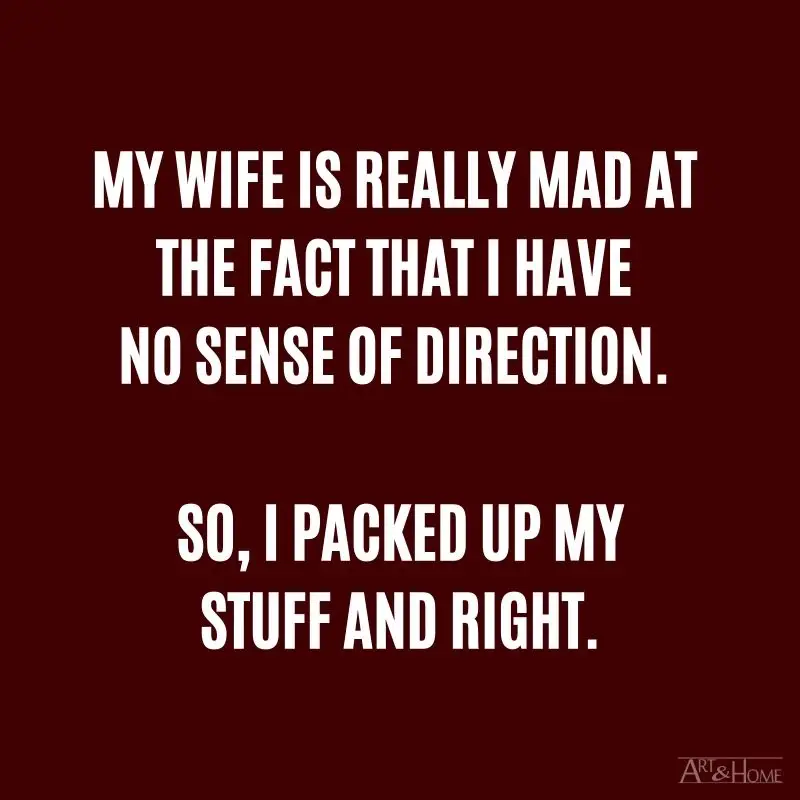 AHAHAH A+ for effort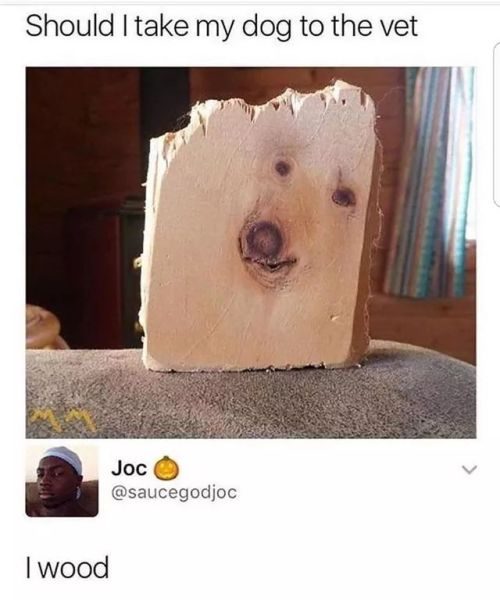 I wood'nt take any chances !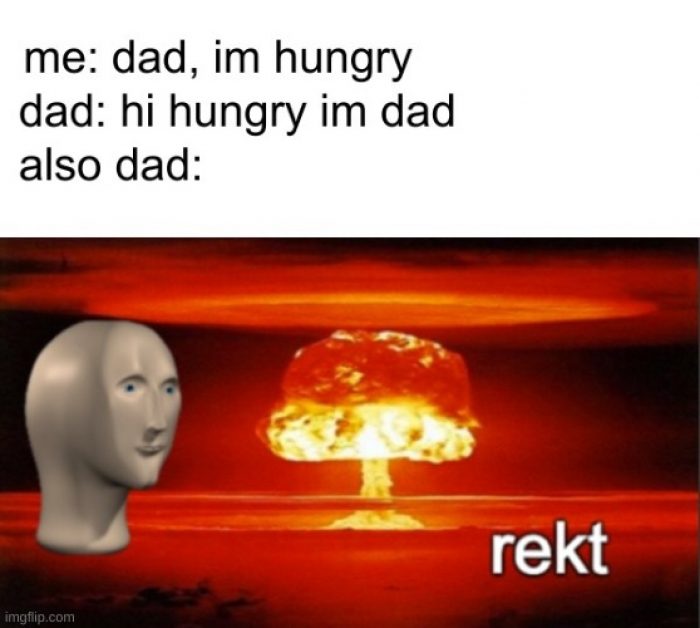 We've all heard this one lol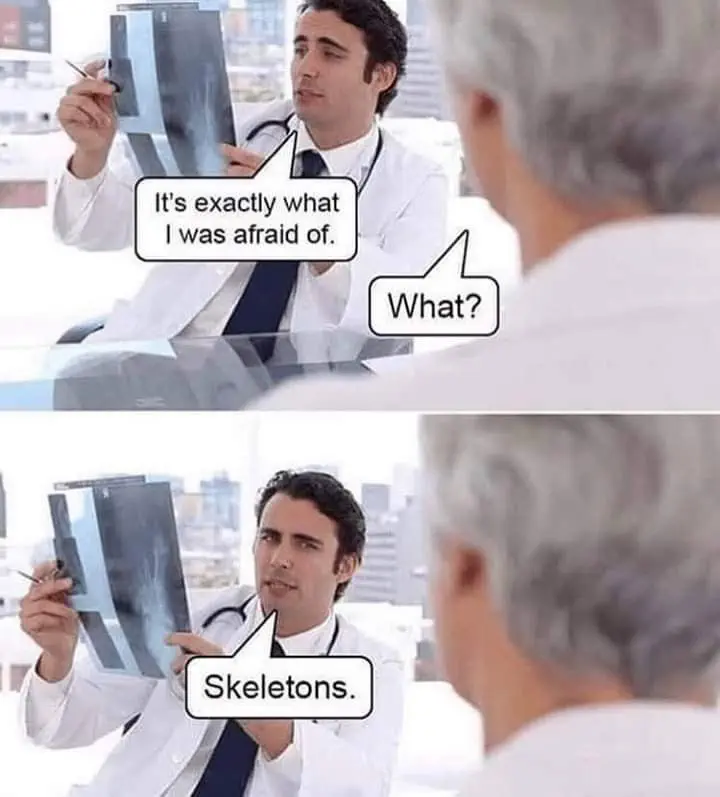 All doctors should make these jokes lol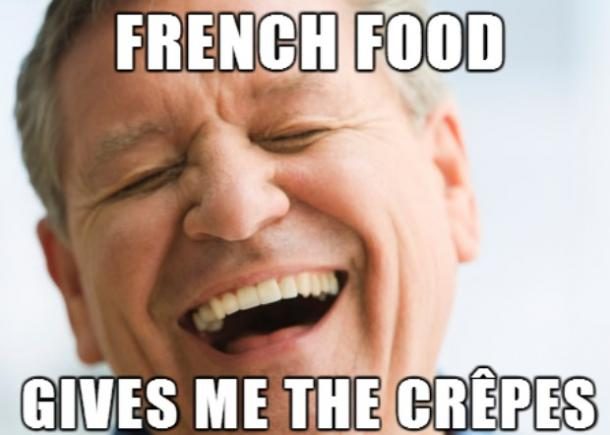 LOL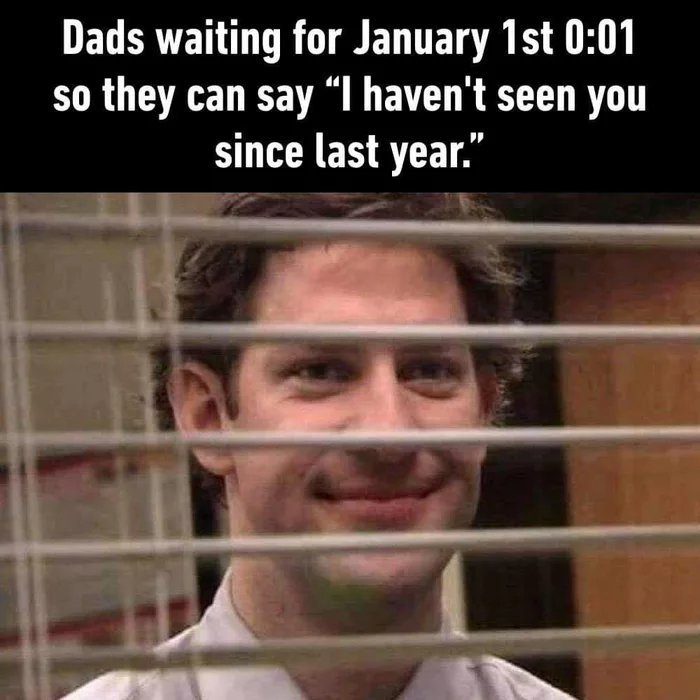 Yet Another dad joke classic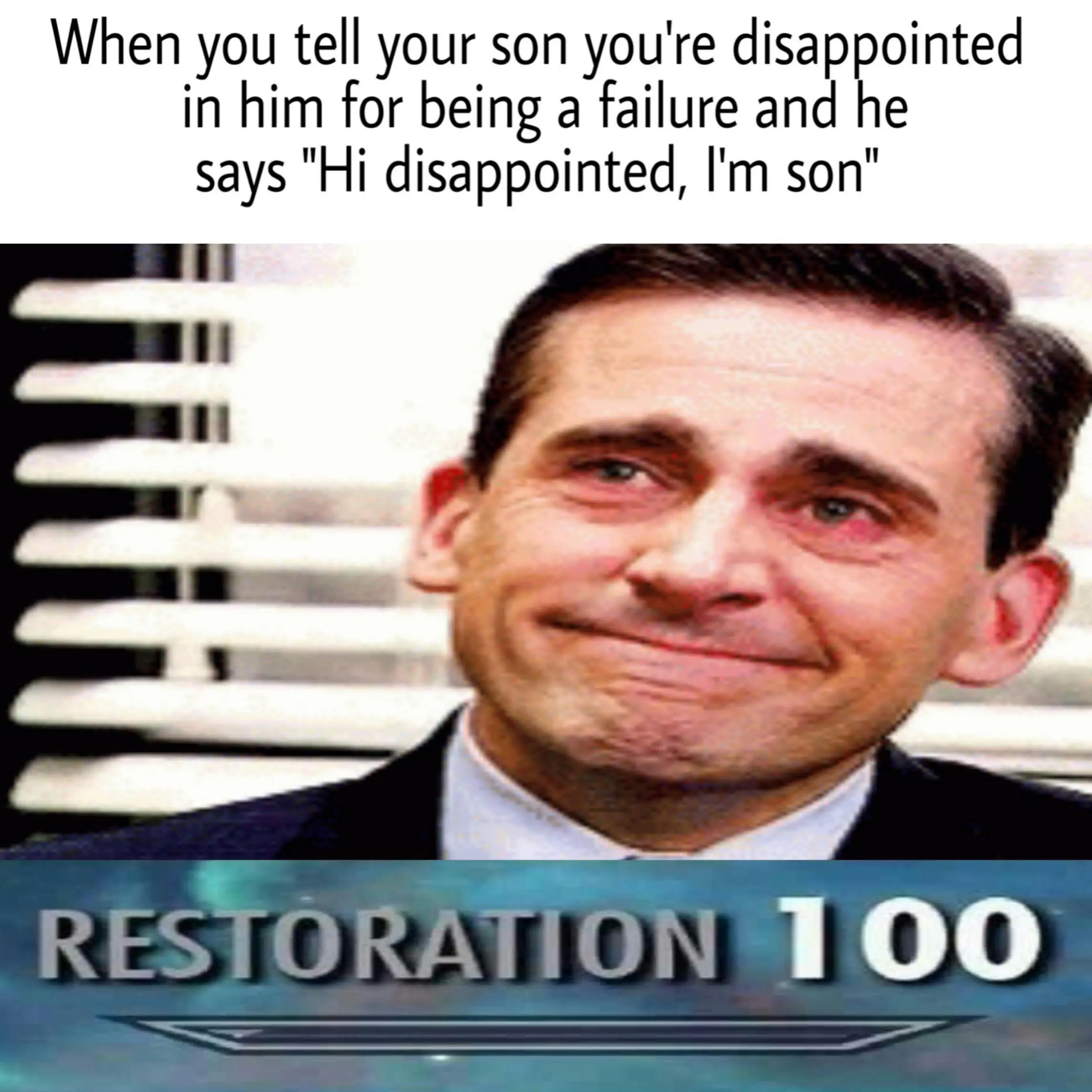 Well played !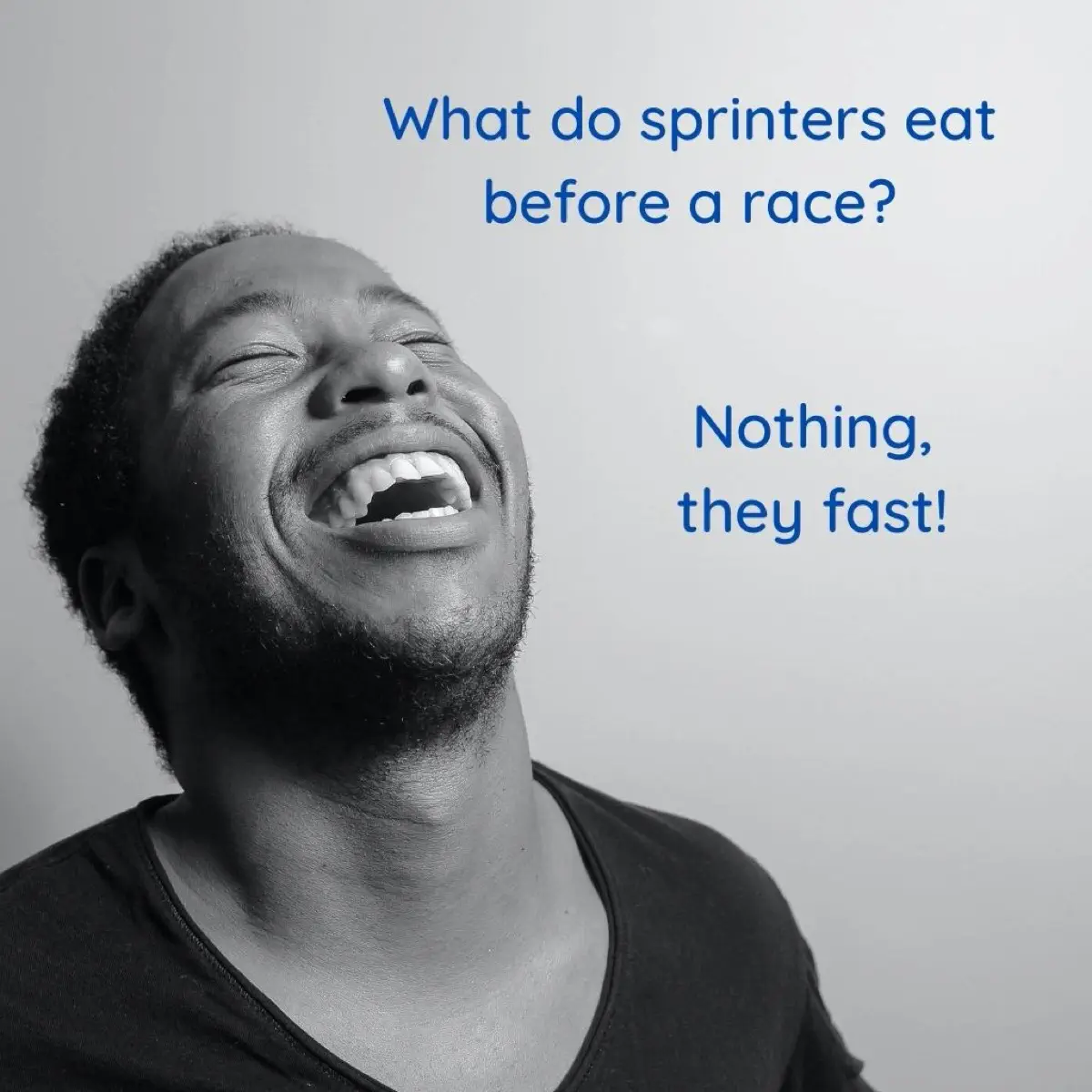 LOL how can you not love dad jokes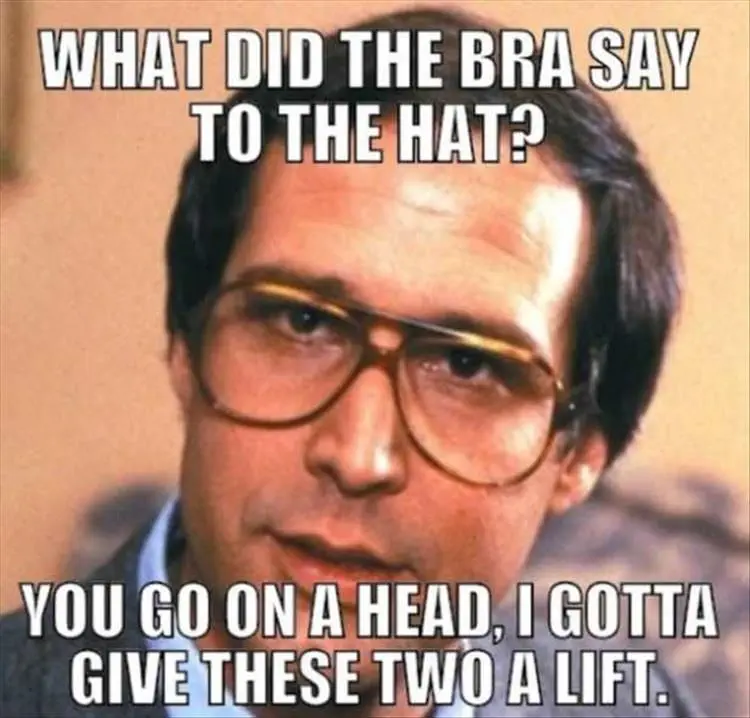 HAHAHA comedy gold !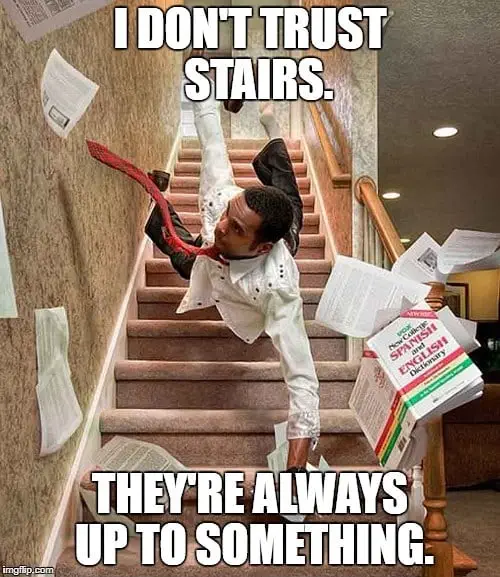 Always be careful around stairs you never know what they're up to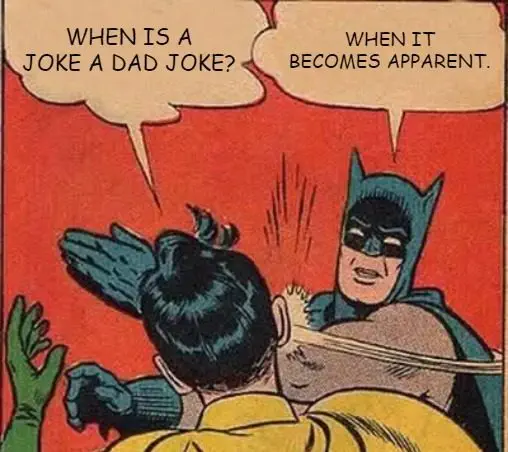 HAHAHAHAH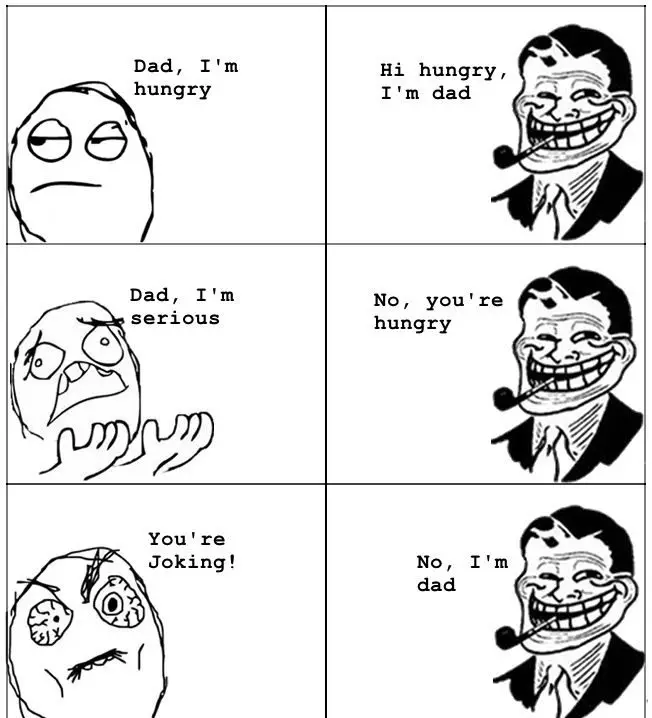 The ultimate Dad joke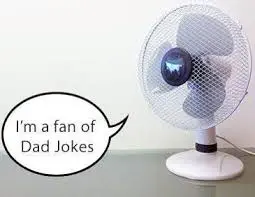 No caption needed for this one LOL
TFB Latest Posts
---
---