TFB Short Clips
17 Funniest Animal Memes Of The Week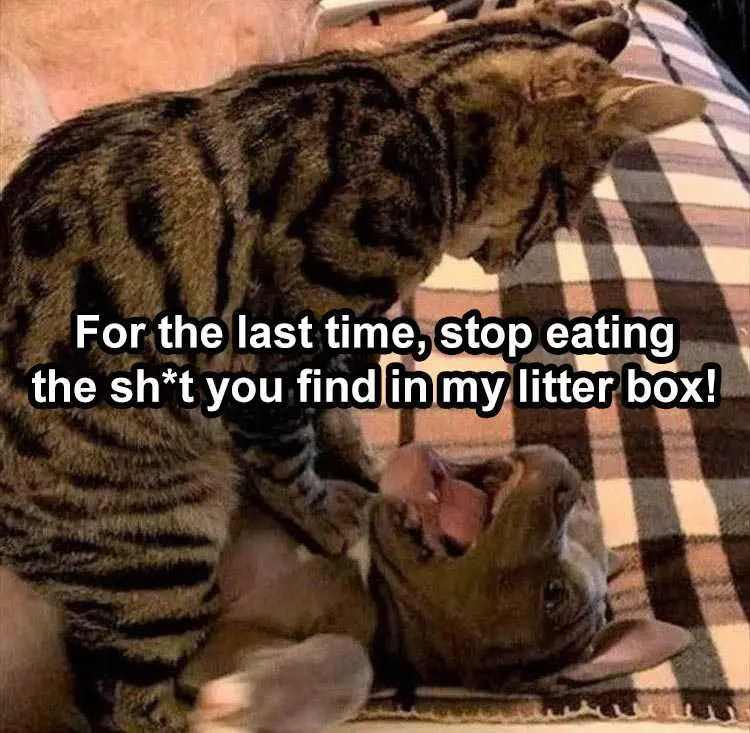 Ok ok…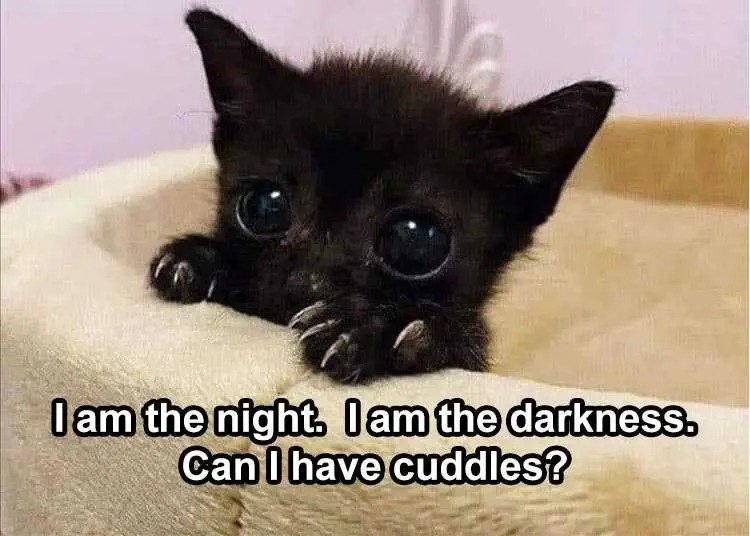 Pweeease?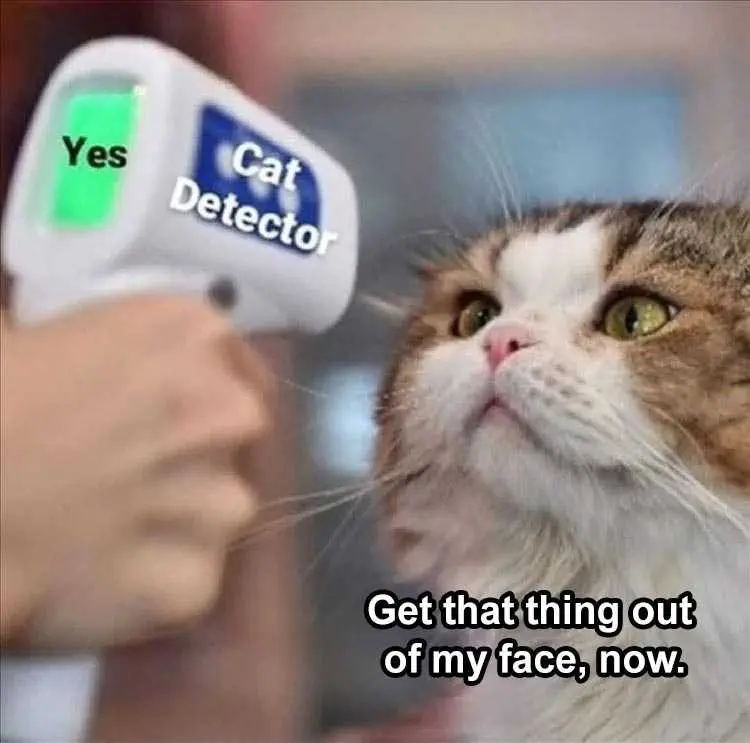 It is a cat.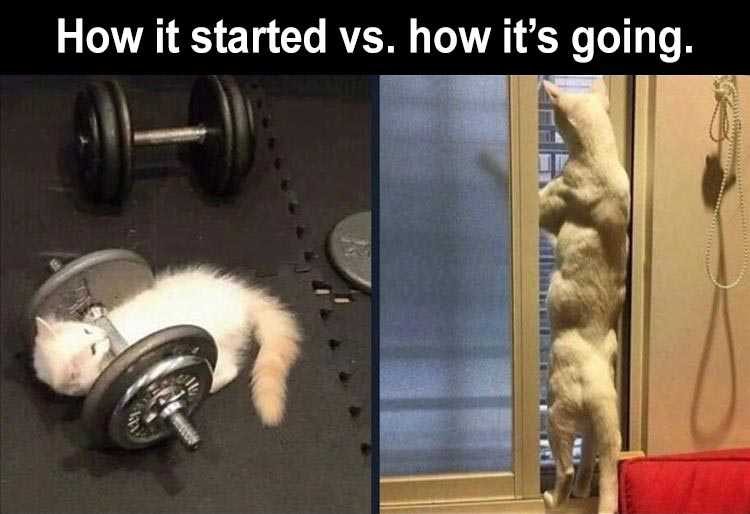 Ripped cat.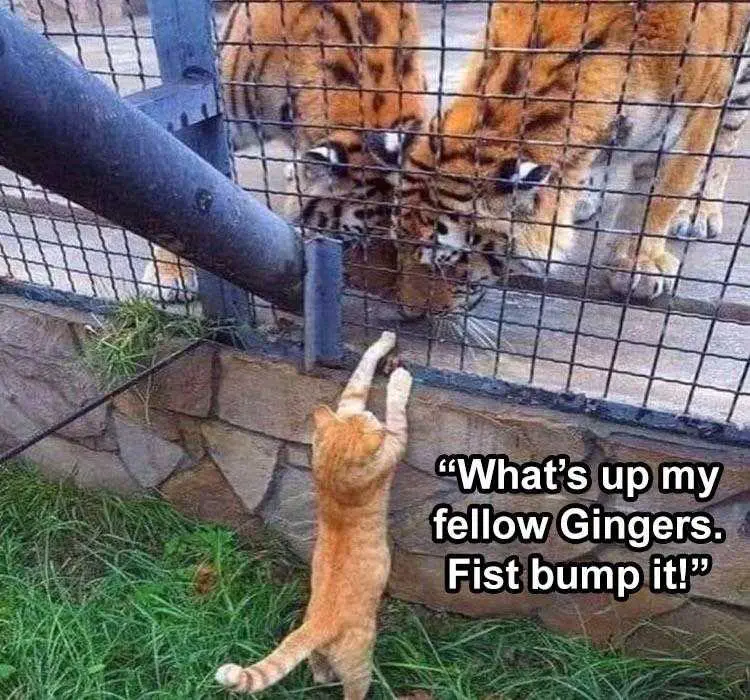 You guys rock!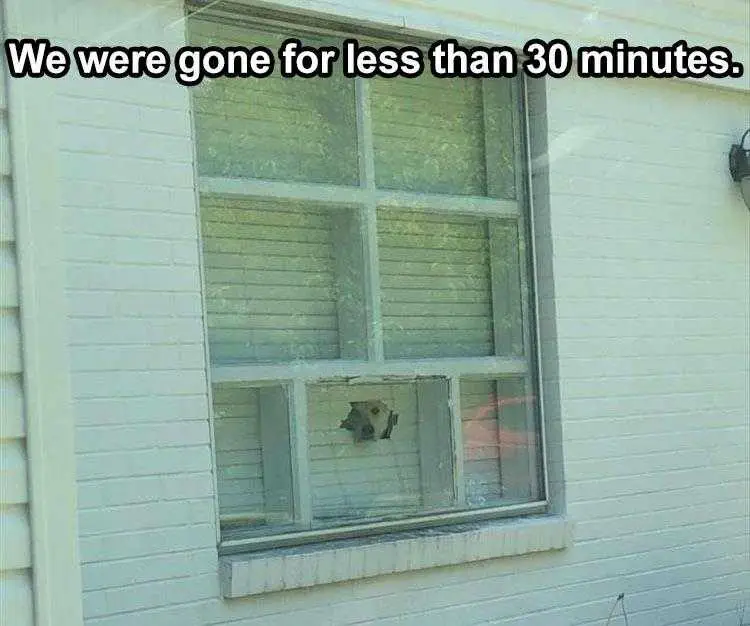 Peekaboo!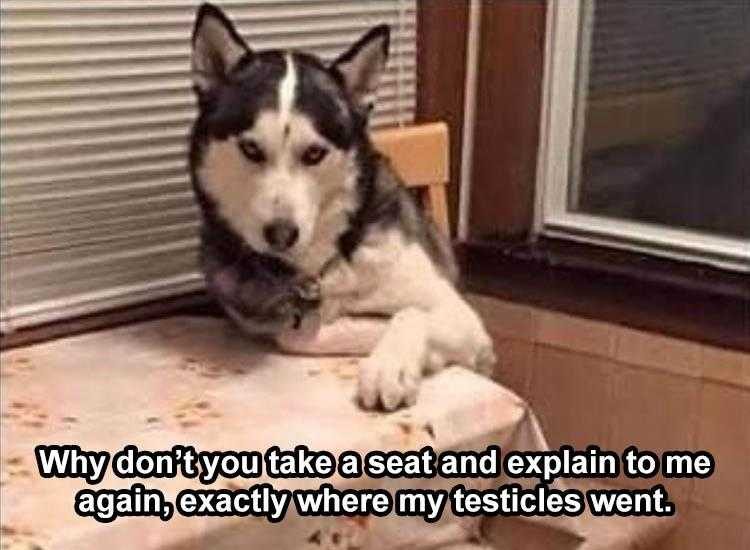 Please explain.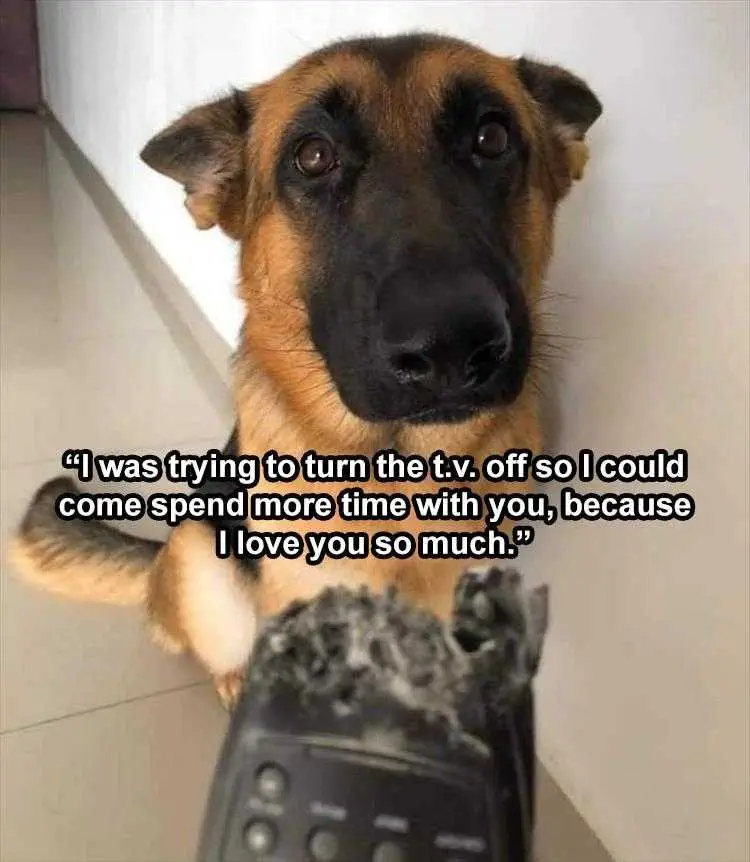 That's the reason…honest!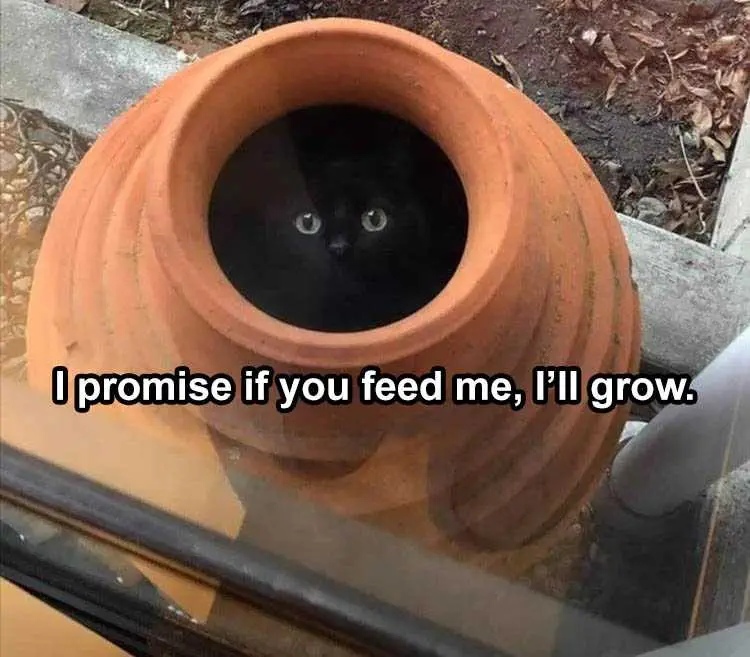 Snake charmer.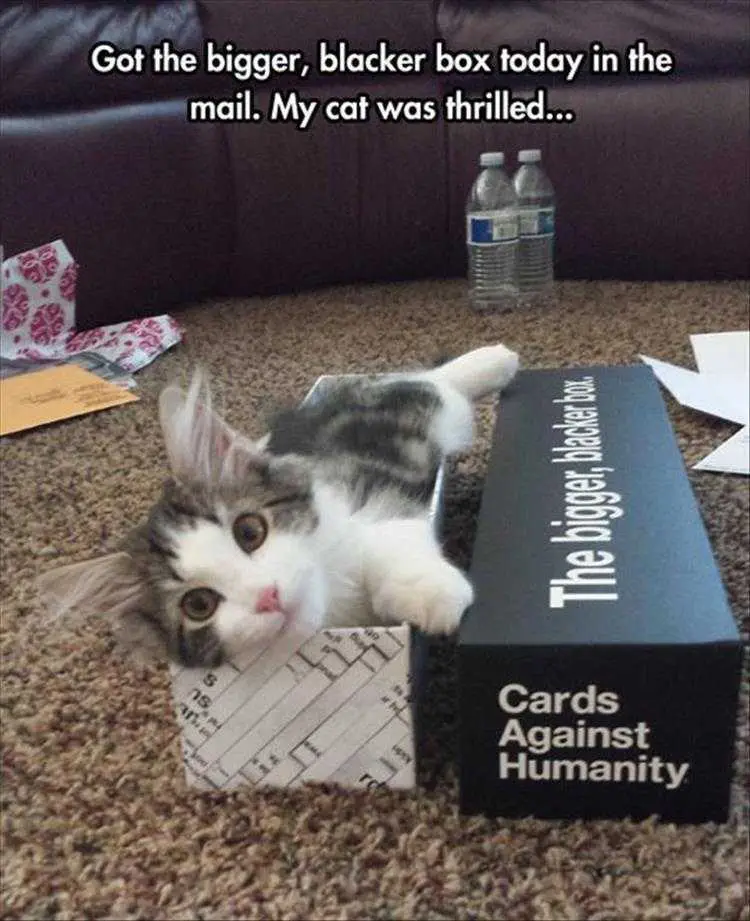 Big box.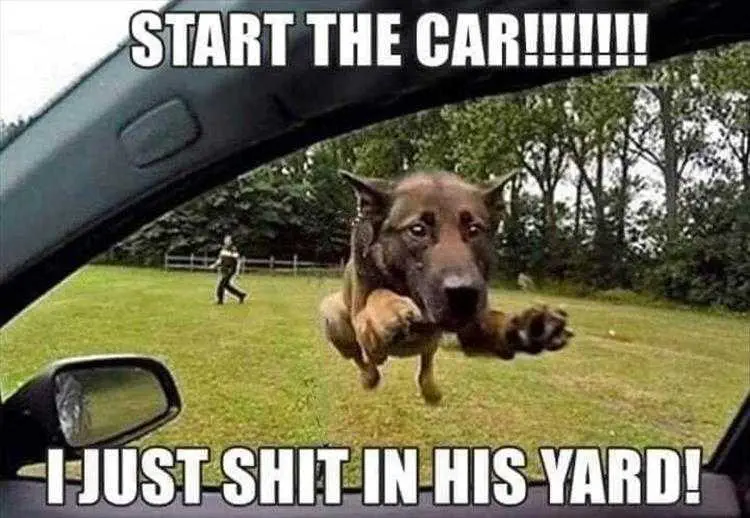 Get away vehicle.
Curiosity killed the cat… let's see what it does to this dog… and the child!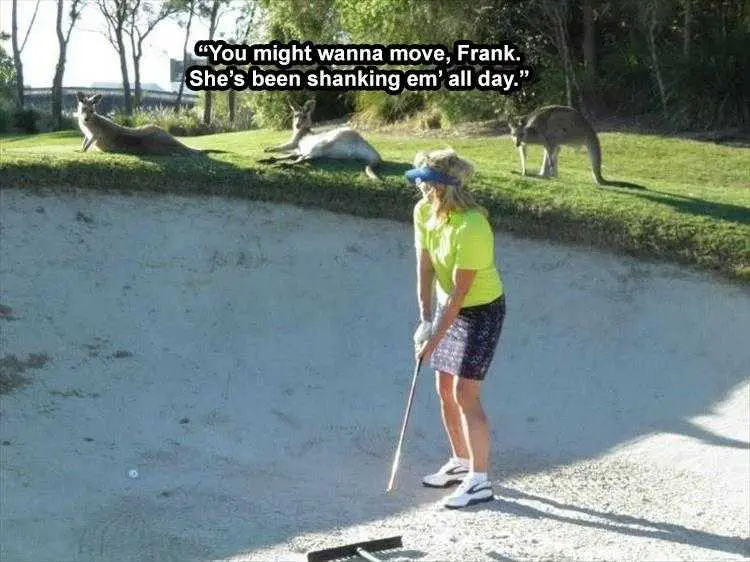 Fore!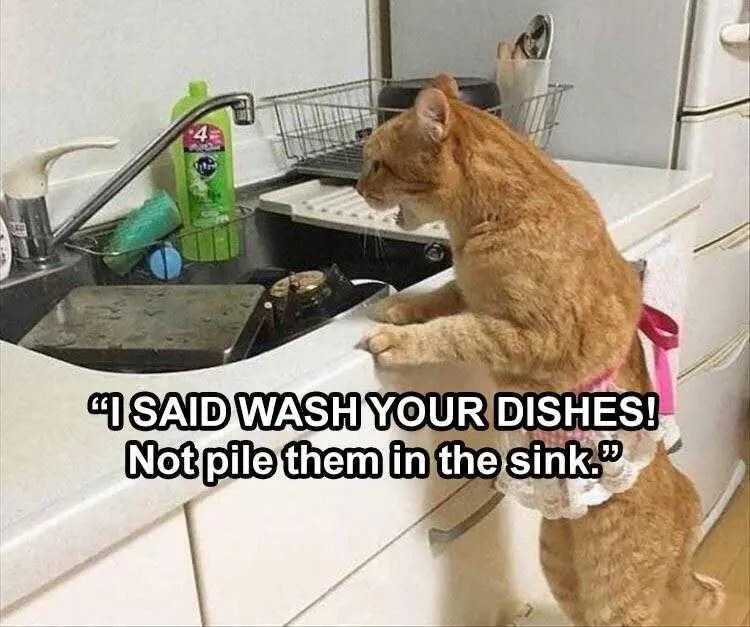 Wash them!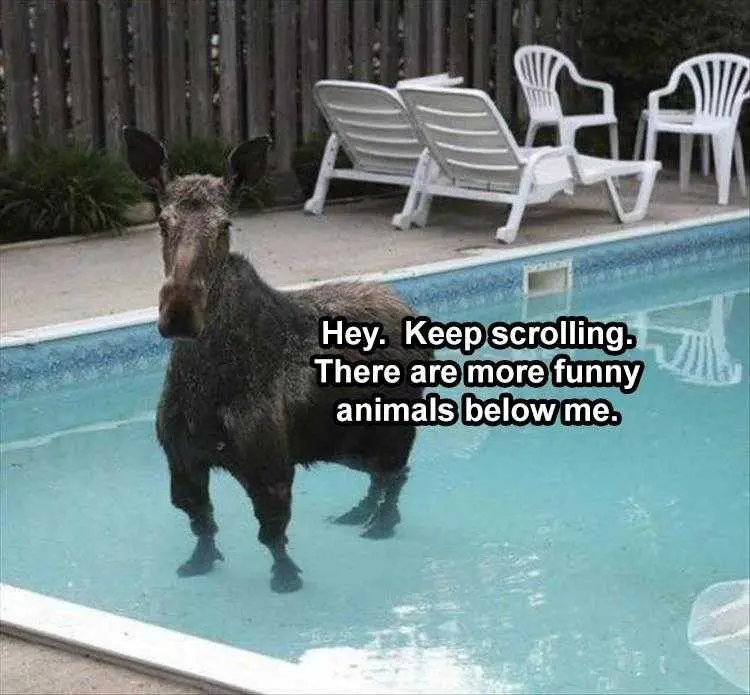 Just Moosey on to the next bunch of animal memes will you?
Just look at this face.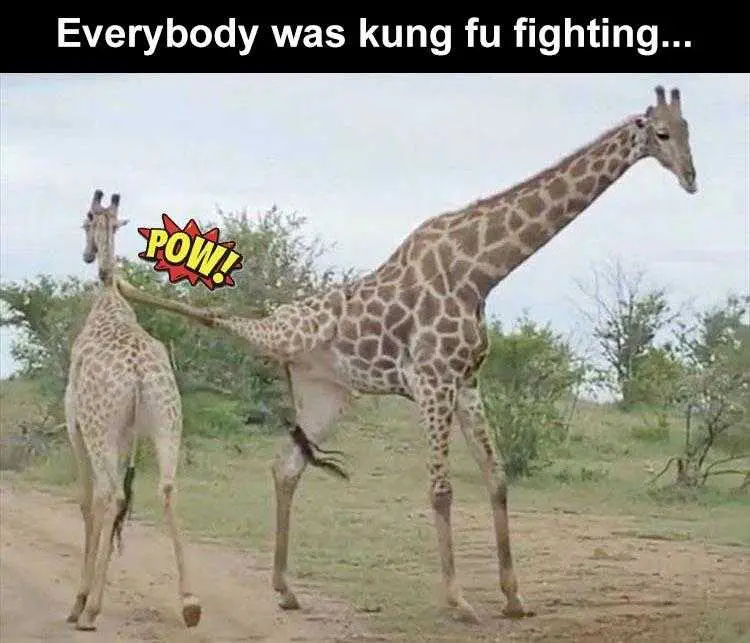 Kung fu giraffe.
TFB Latest Posts
---
---
---