17 Great and Inspirational Quotes for Your Consideration
Failure isn't final. It's just a stop on the road to success.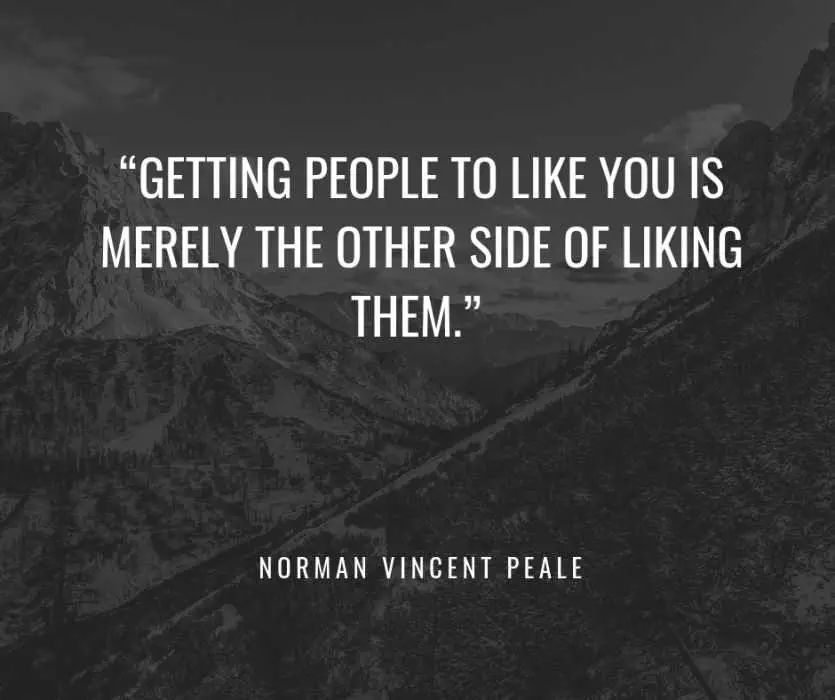 Like them.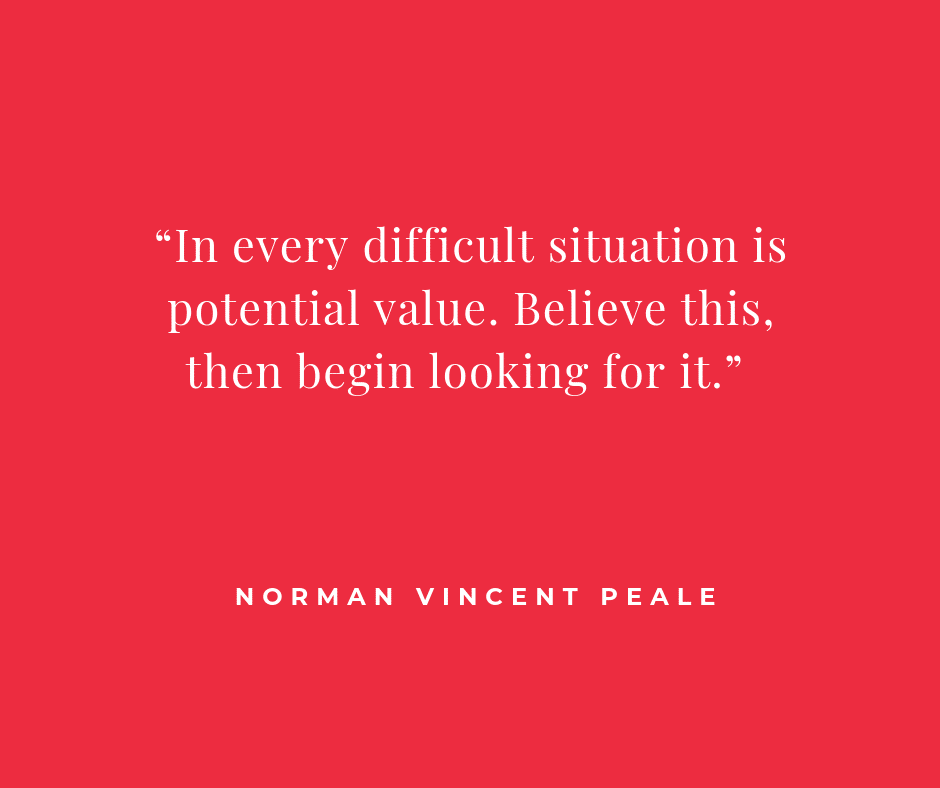 You will be surprised.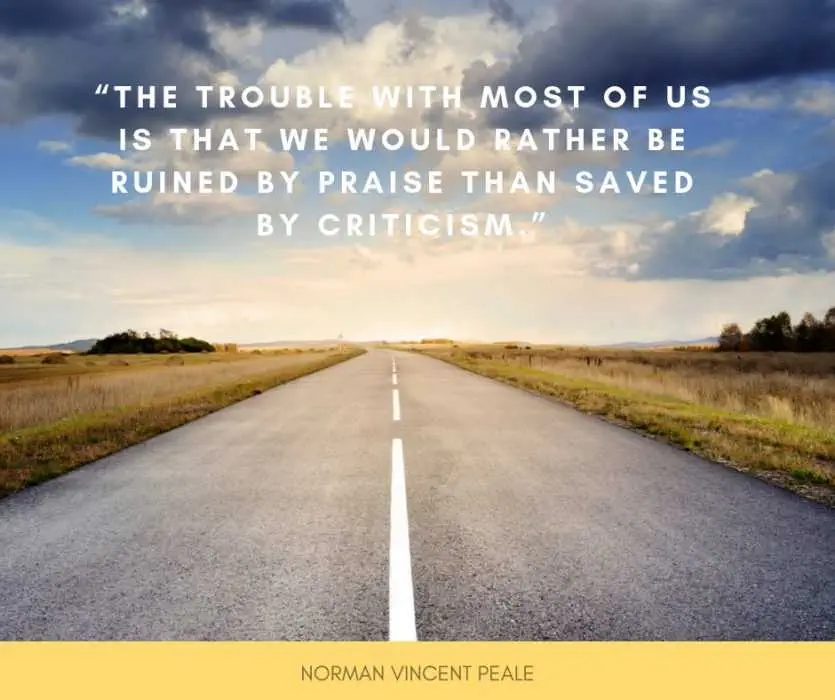 The criticism can help you grow.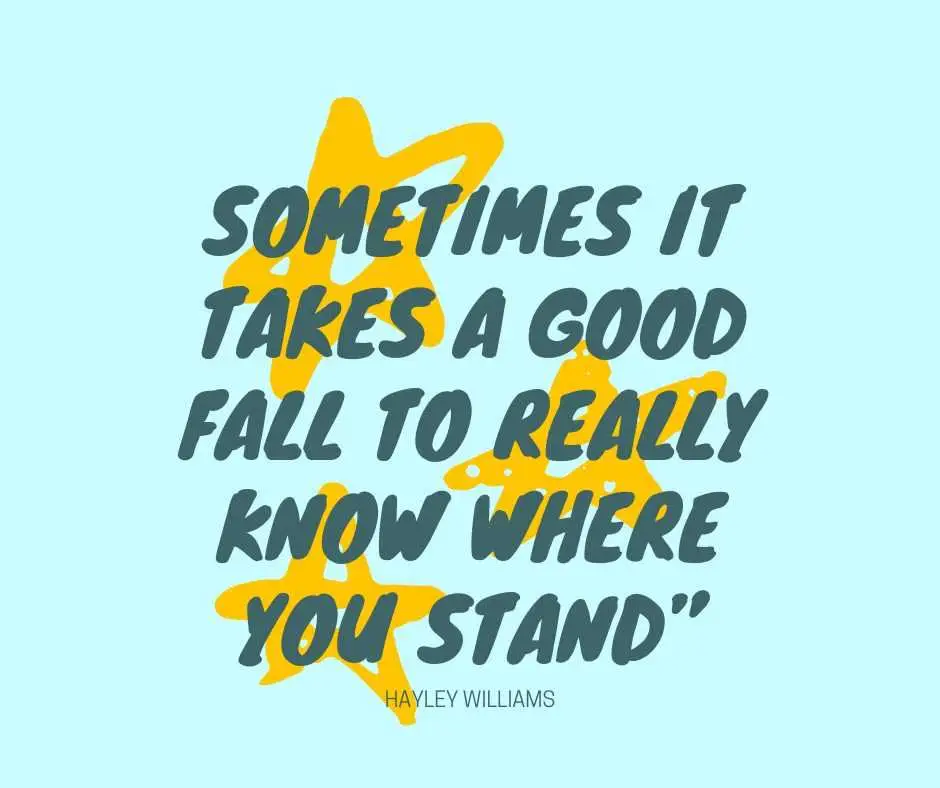 Yep.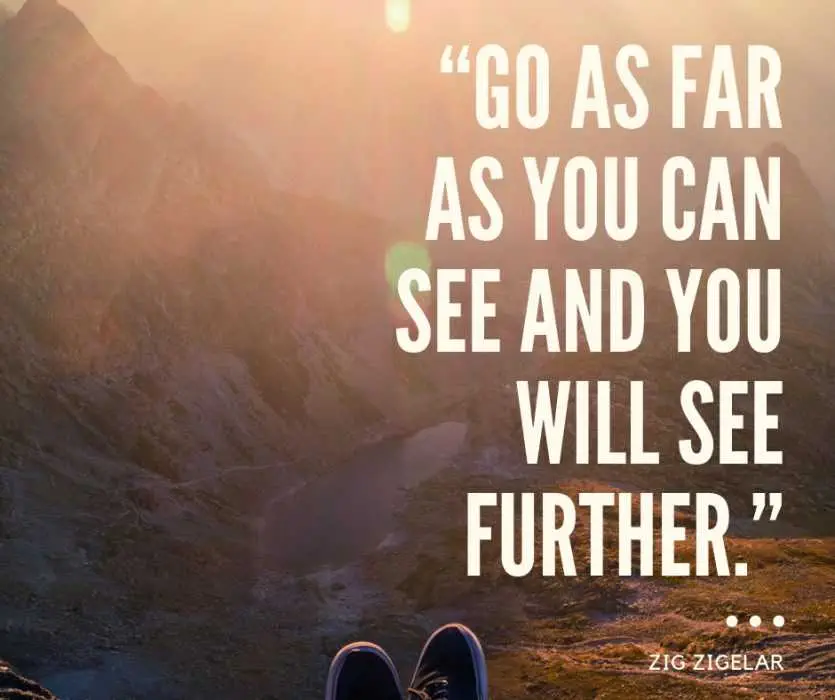 Don't set your limits.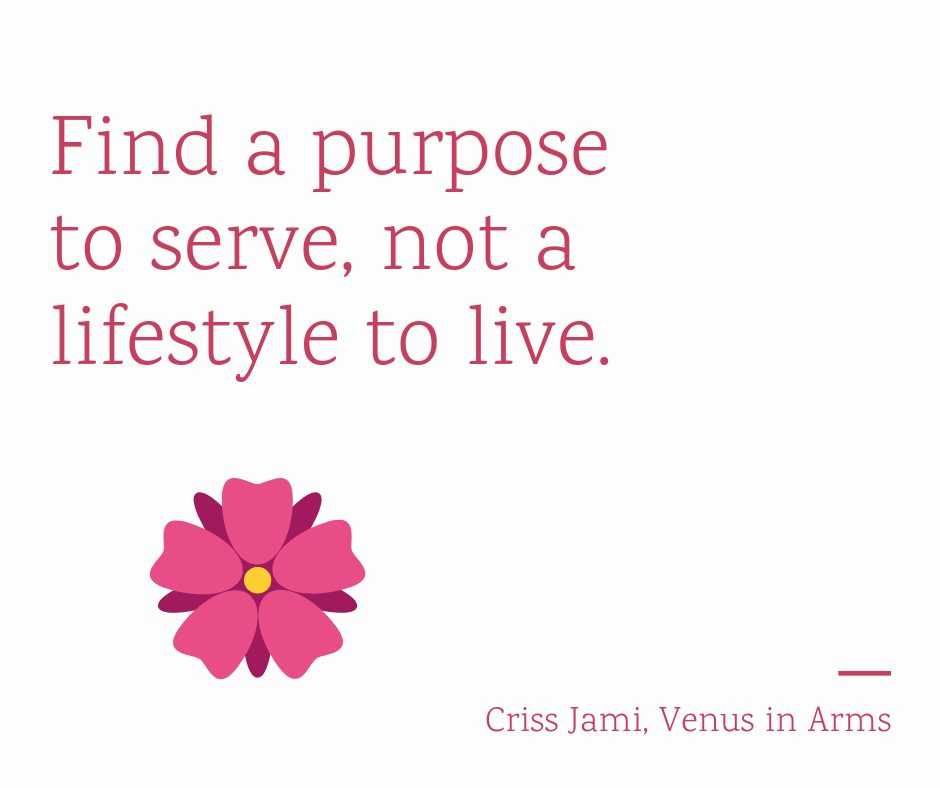 Look for it and treasure it.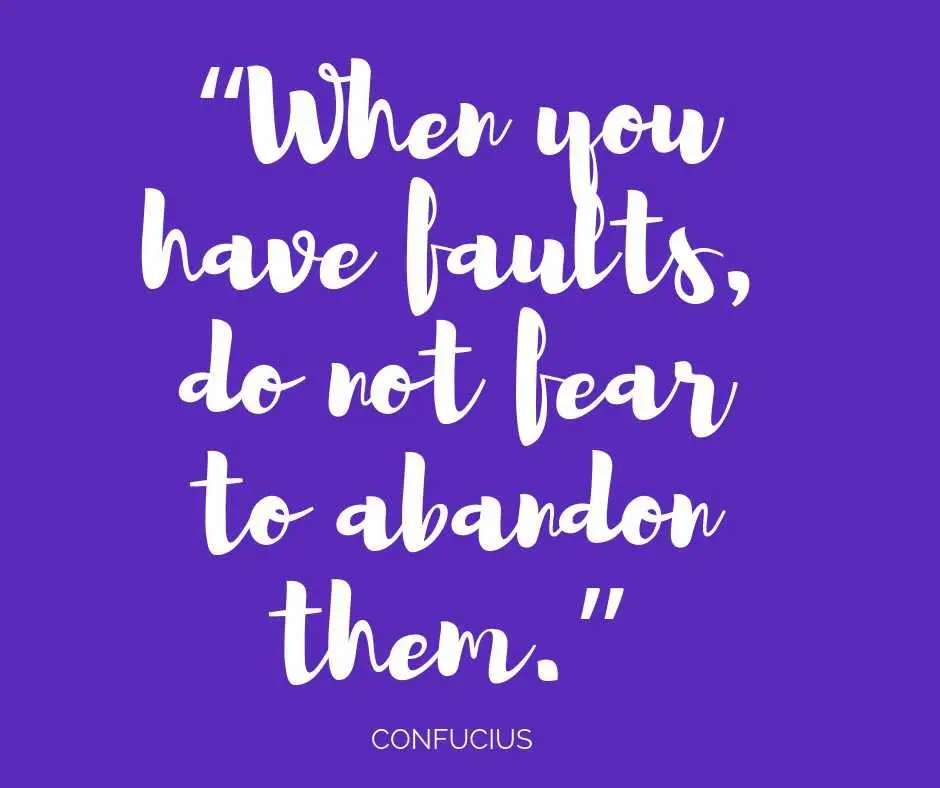 Take a chance.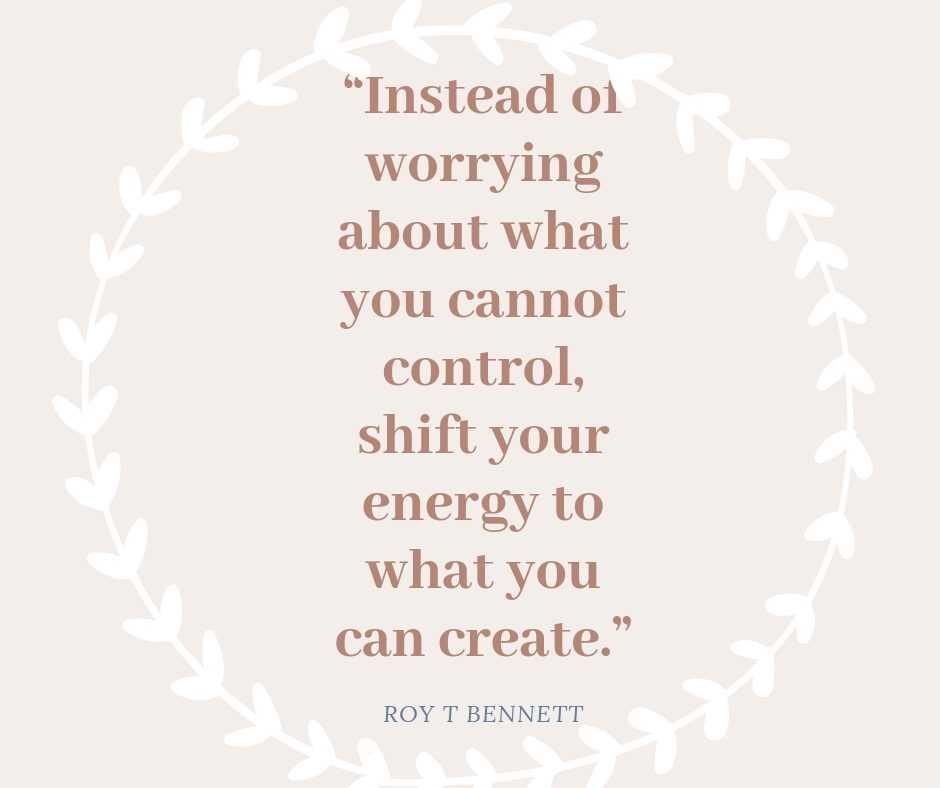 Create something.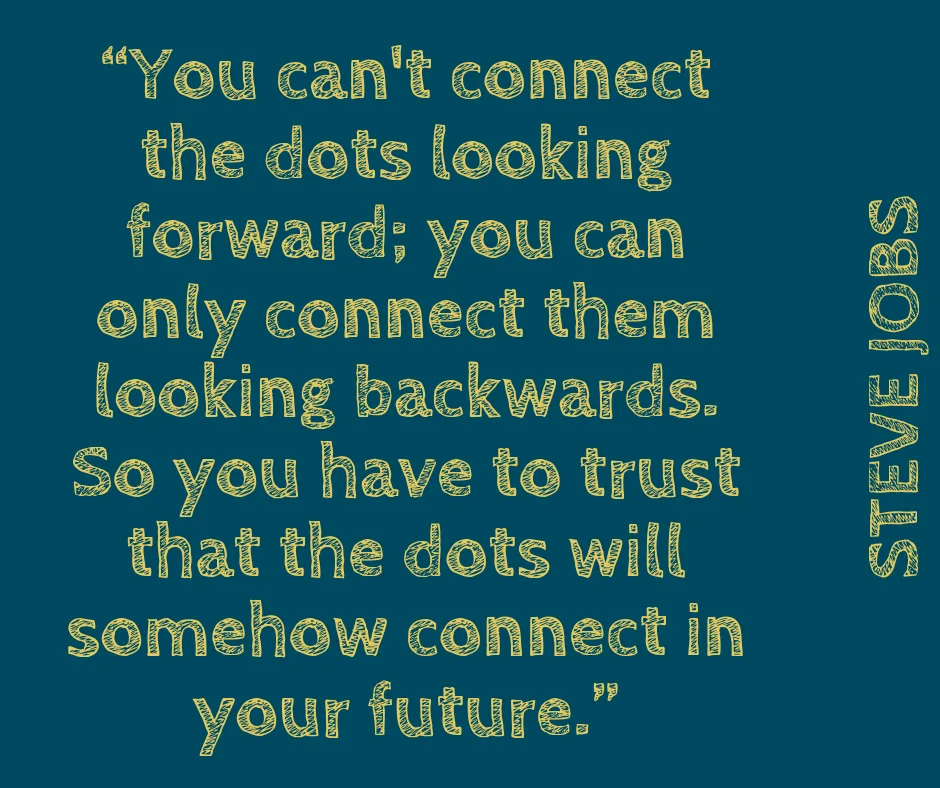 Just be patient.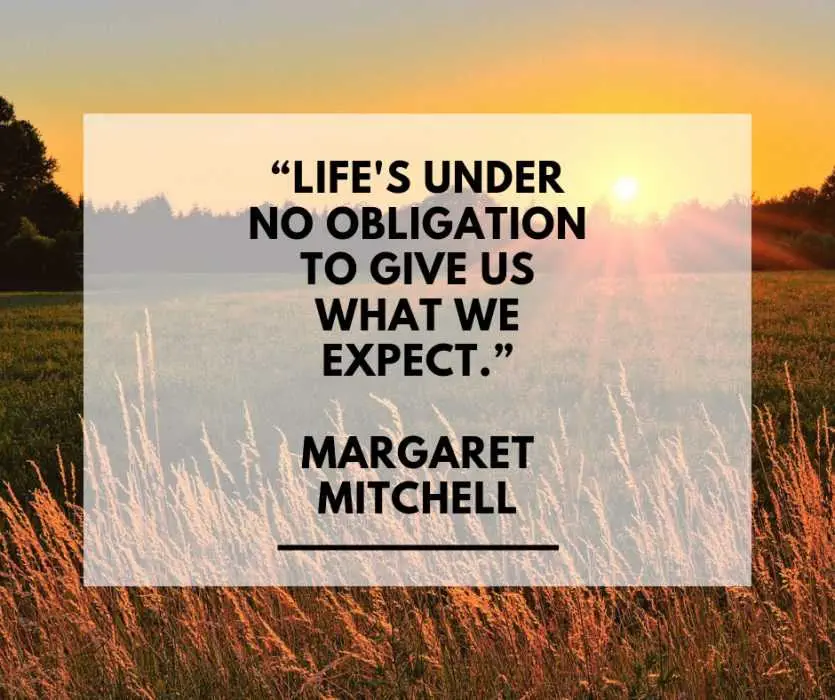 Nope.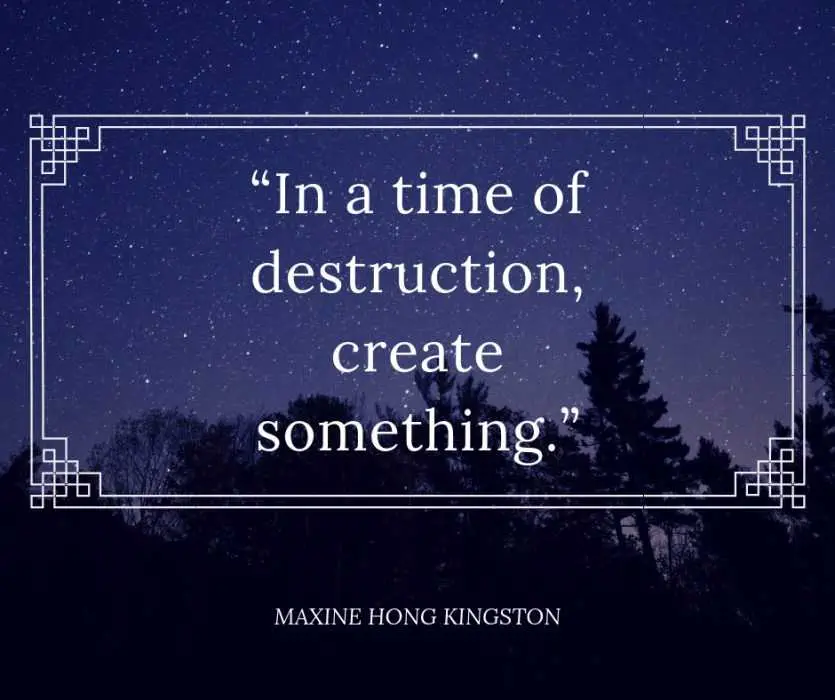 Make something new.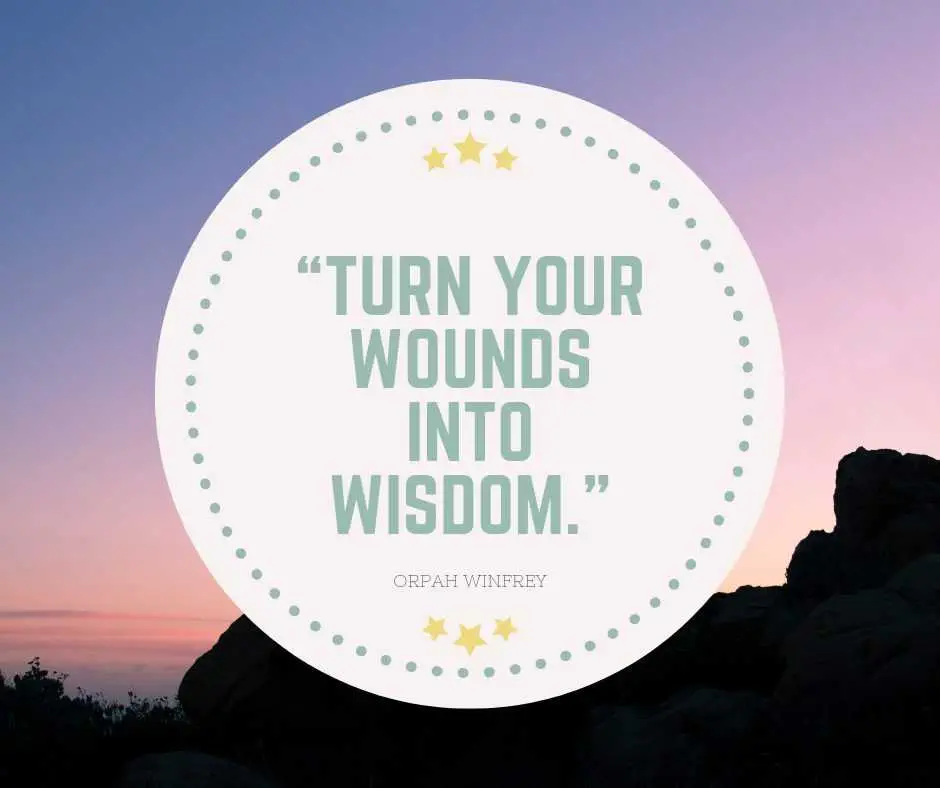 Make them a lesson.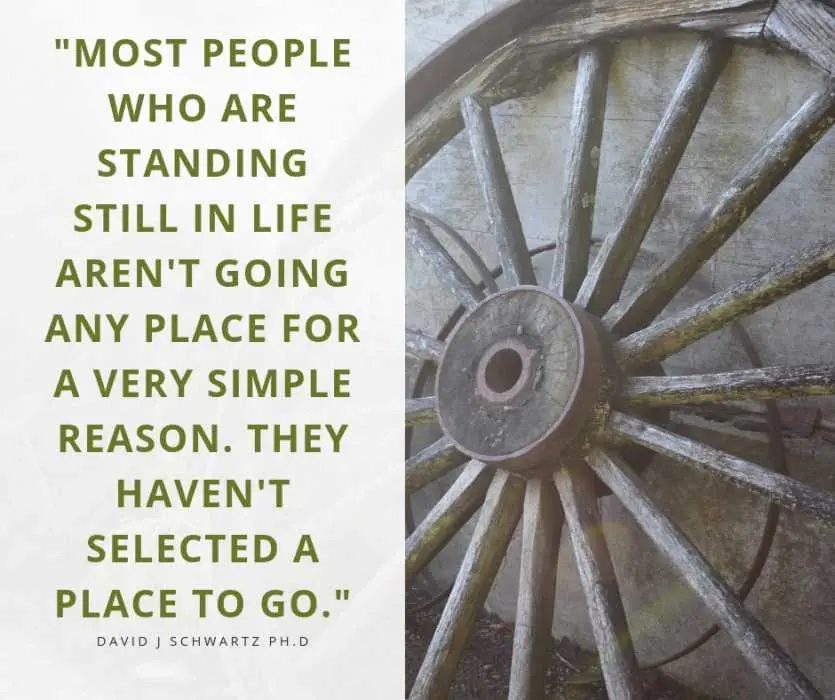 Don't get stuck.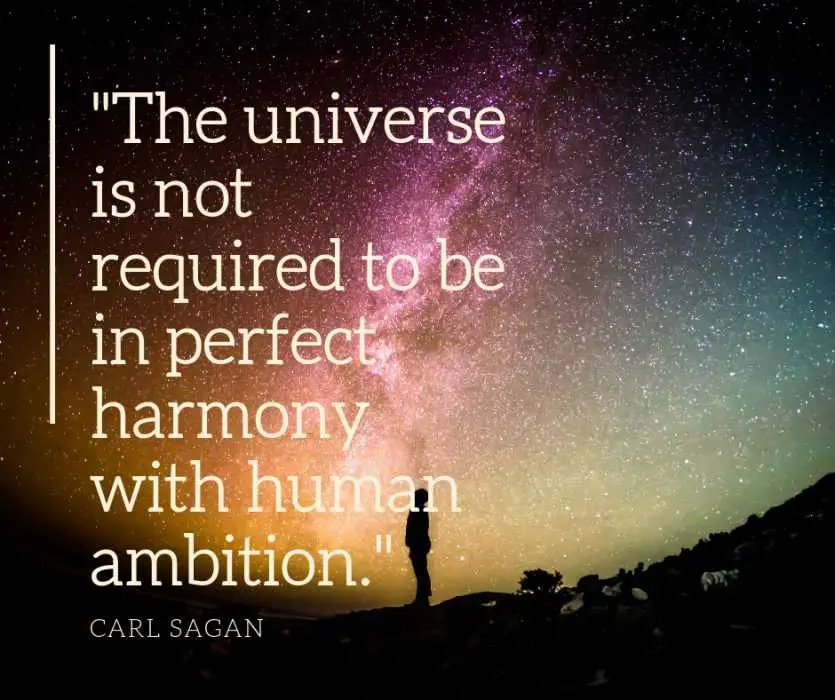 It just exists as it is.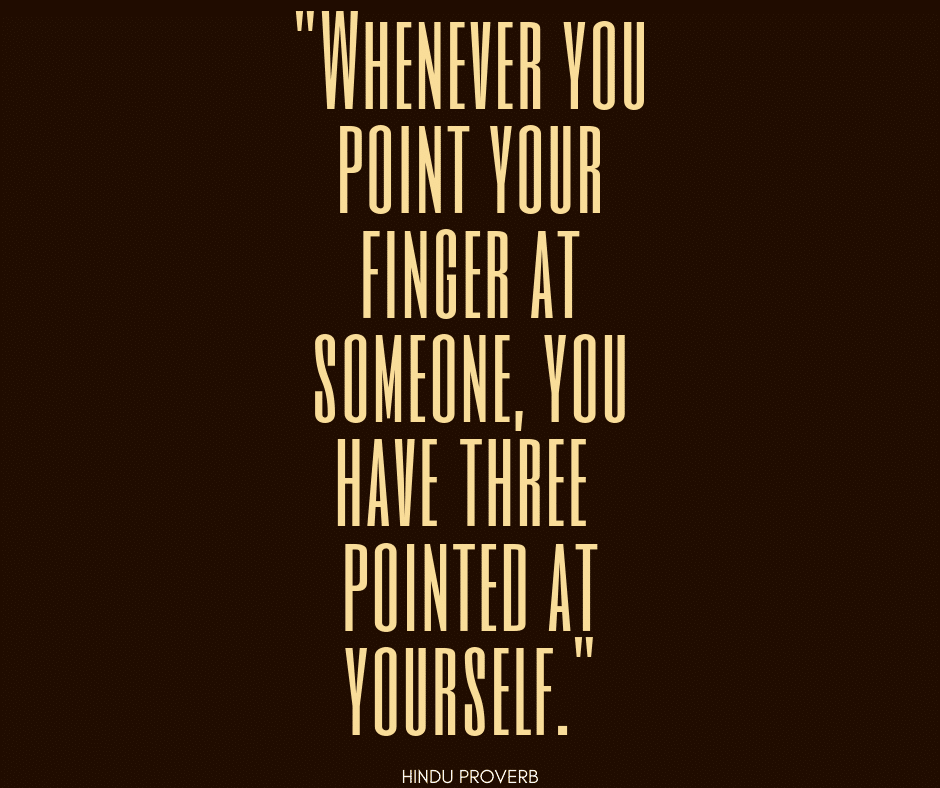 Remember.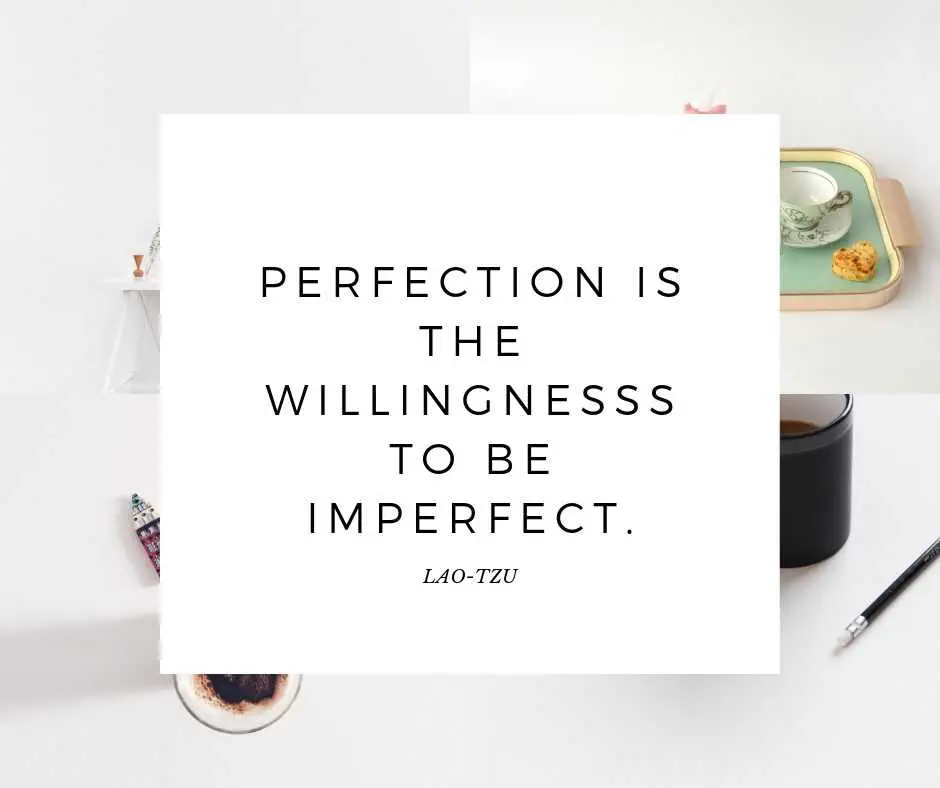 Don't fret.
TFB Latest Posts
---
---