17 It's Friday posts to get the weekend started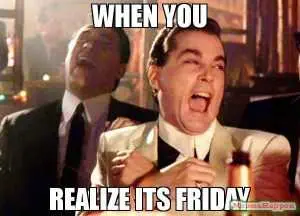 The best feeling in the world is realising it's Friday.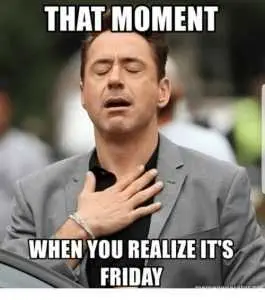 The relief!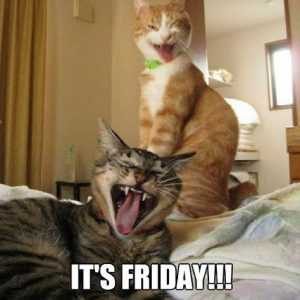 Cats understand.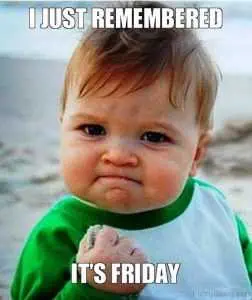 Time to sleep.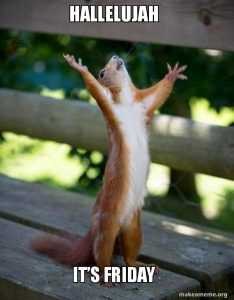 WHOOHOO.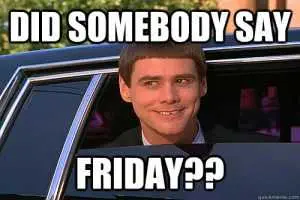 We hear it too.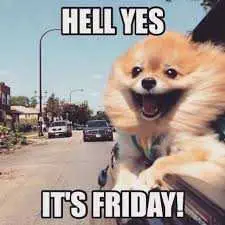 This is the most liberating feeling.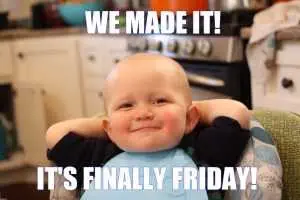 Baby's look the most relieved for people who do nothing LOL.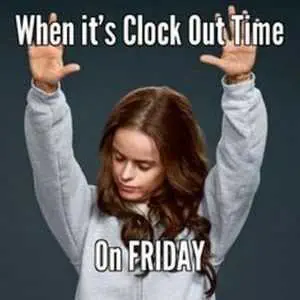 Netflix and snacks all weekend.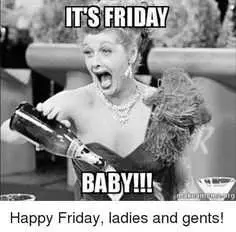 YIPEEE.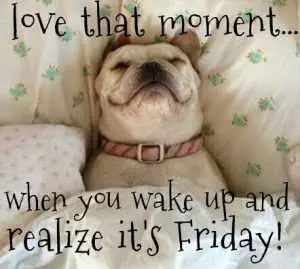 Dogs understand too.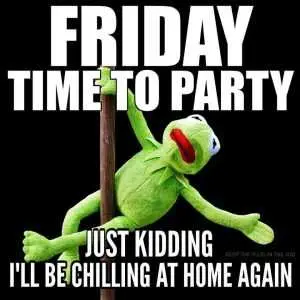 Friday's in the time of a pandemic.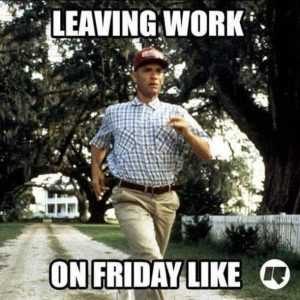 Byyyyyyyyye.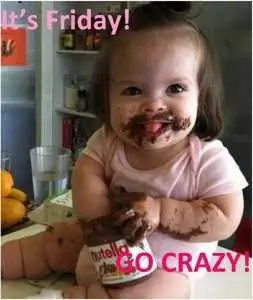 A jar of Nutella would be great!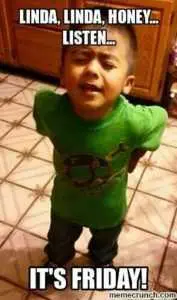 Linda honey LISTEN.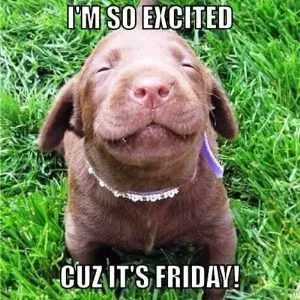 The cutest.
TFB Latest Posts
---
---