25 Bingewatching Memes for When You Just Can't Stop Watching One More Episode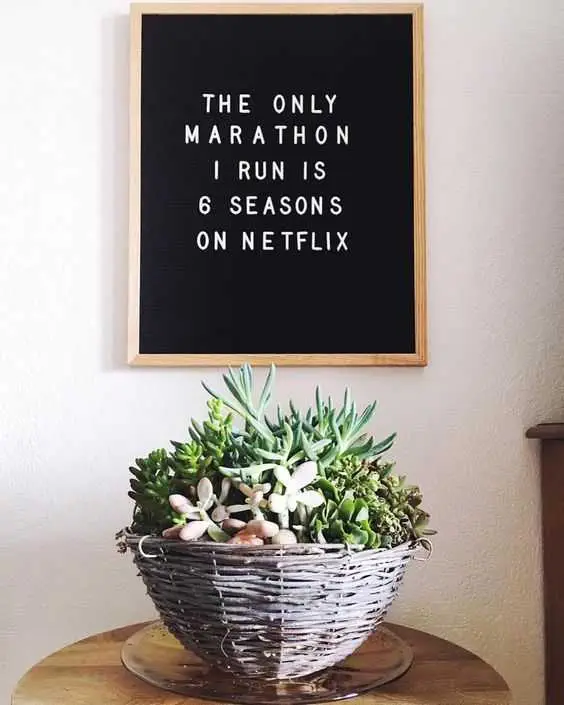 And I'm a champion at those. I should get a sticker for my car.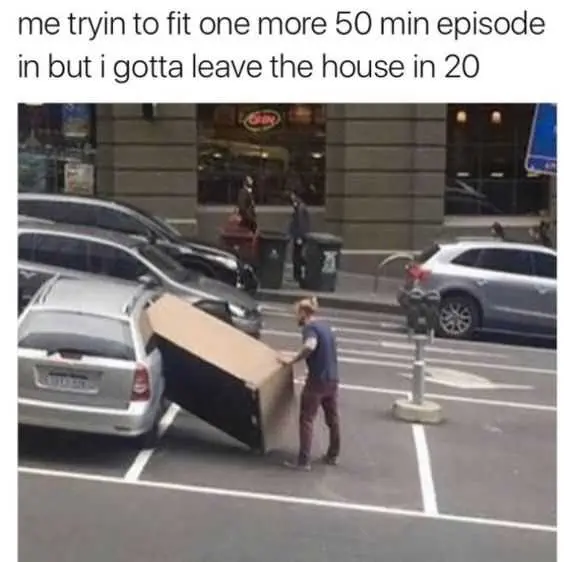 No, we're going to make this work. We're going to MAKE this work. I have to see it.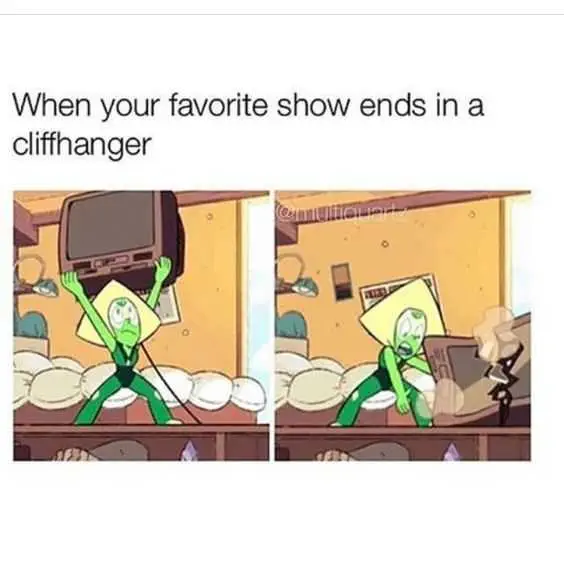 That can't be it! Where's the new season? Why aren't there any more episodes?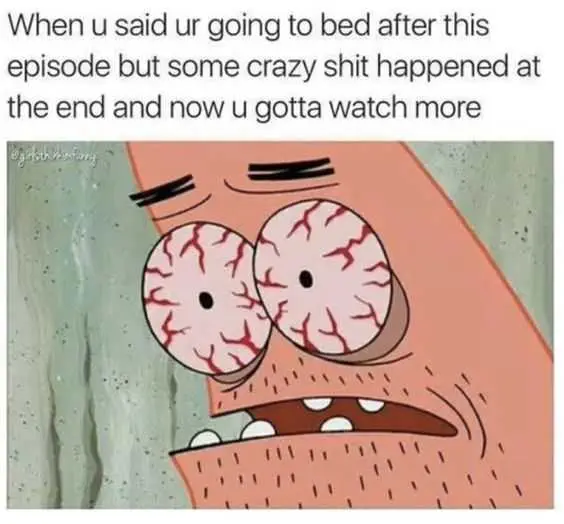 I will stay awake, I will. Does he die? Does she live? Show me!!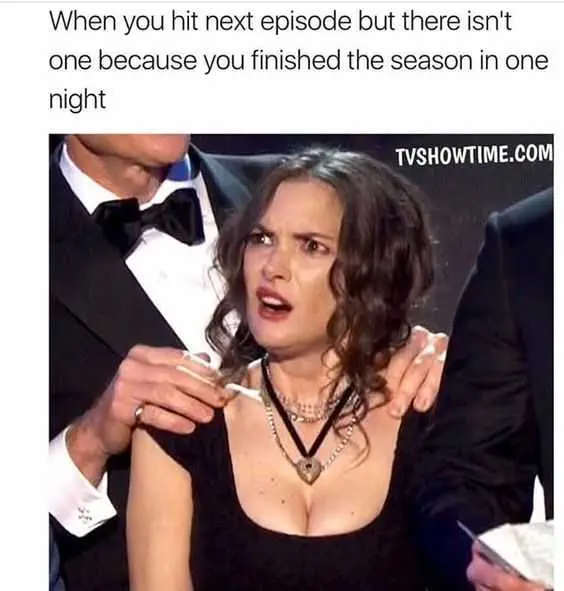 What? That can't be.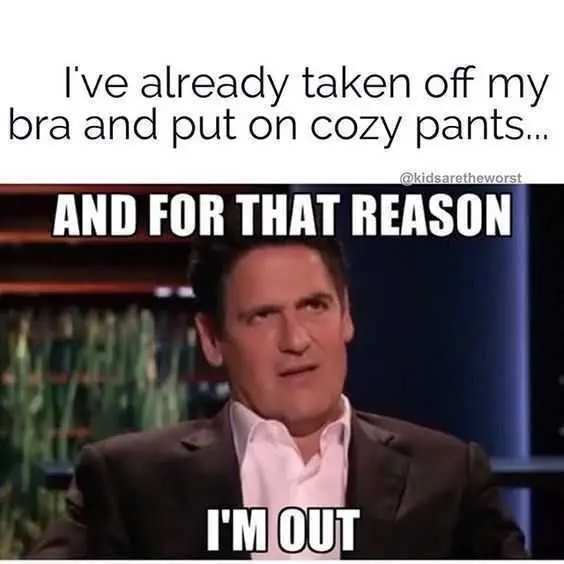 Now to find my remote and fire up about 7 episodes of a new show.
It's just one more…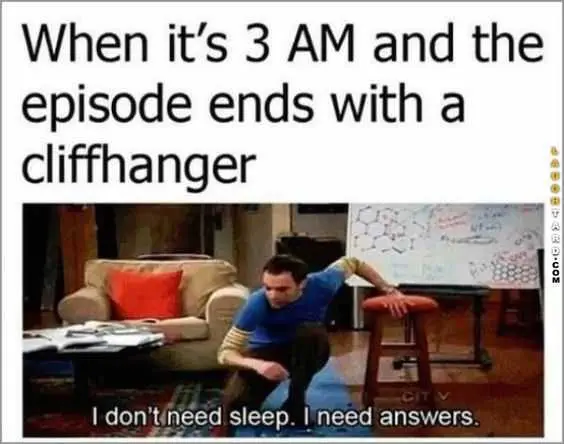 I have to go the internet right now and see what the hell is going on.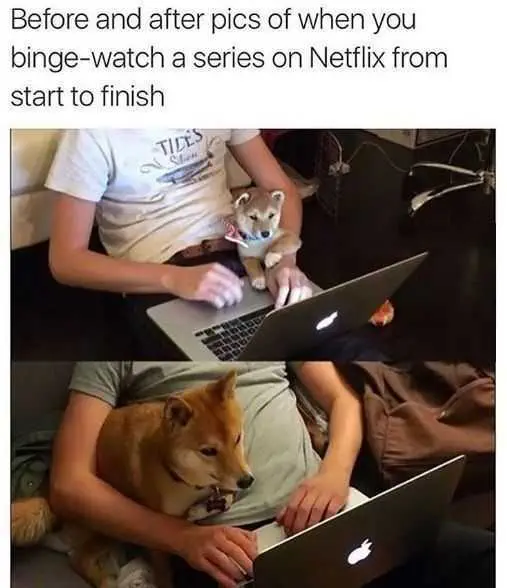 Time flies… but YES, I am still watching, Netflix!
Cancel my plans..oh who are we kidding, I didn't have any!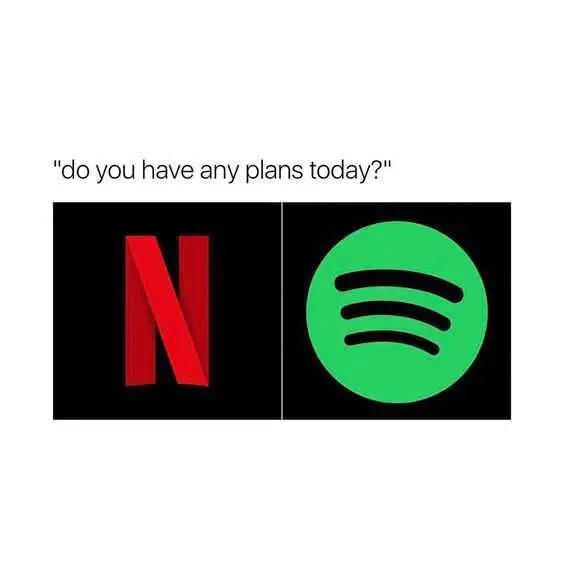 If pajamas, snacks, and those two things count as "plans.." then yes.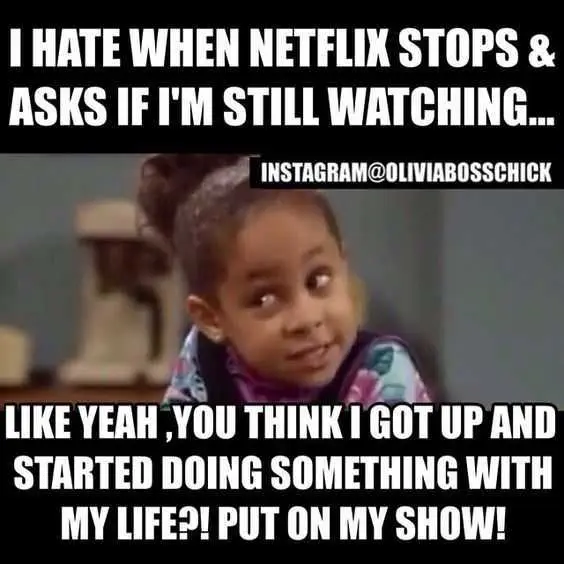 I need you, Netflix. Don't let me down.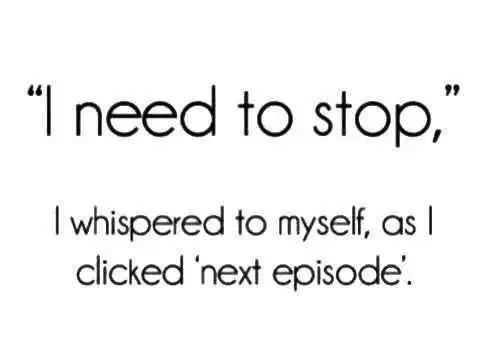 It was worth it, I added. It was worth it.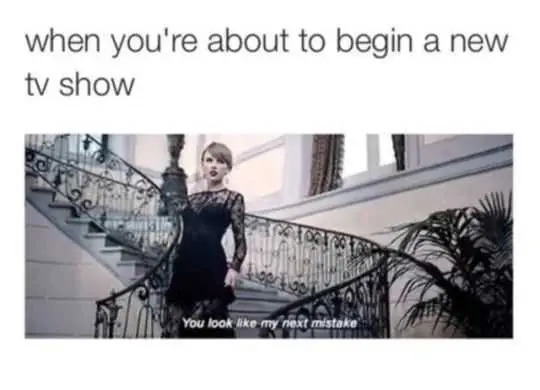 My favorite type of mistake though.
I should do this again tomorrow!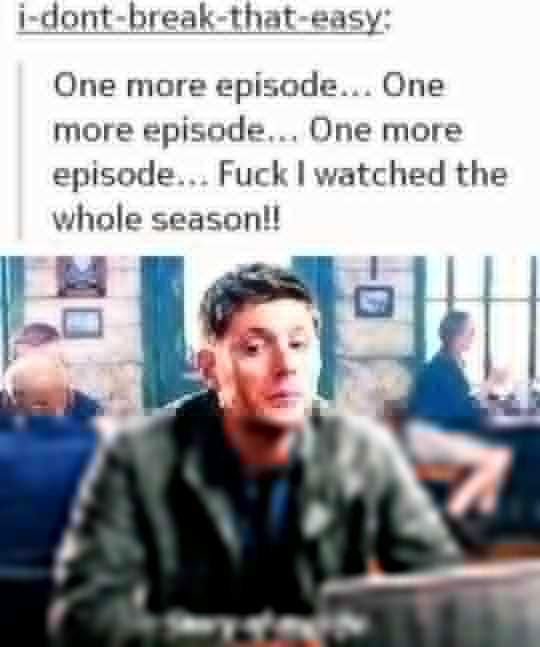 Damn it. Now what? I guess I'll rewatch one of my favorites again.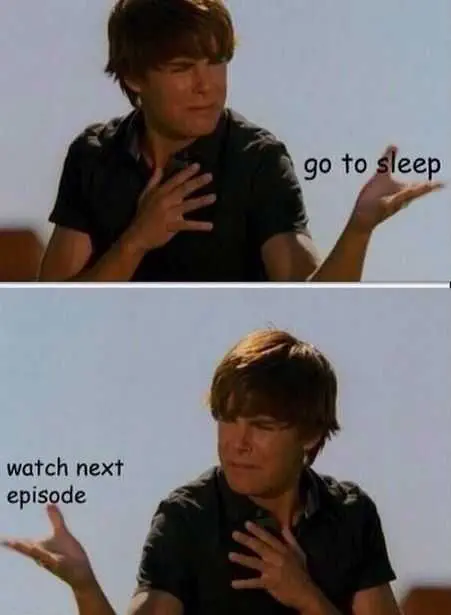 The age old question.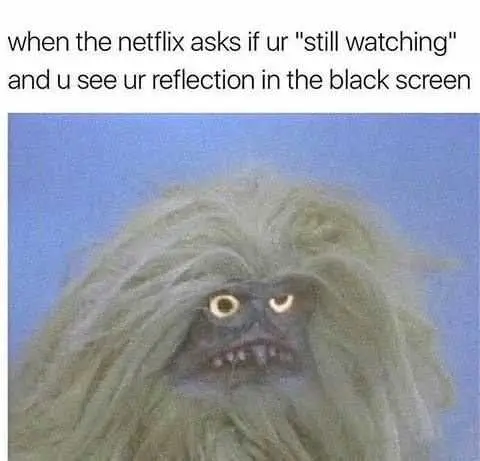 I may need to take a shower.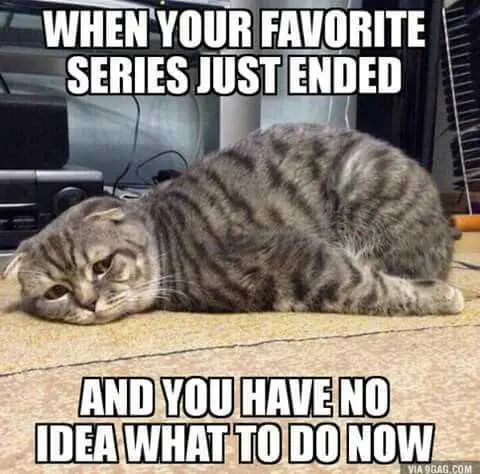 Like, what next?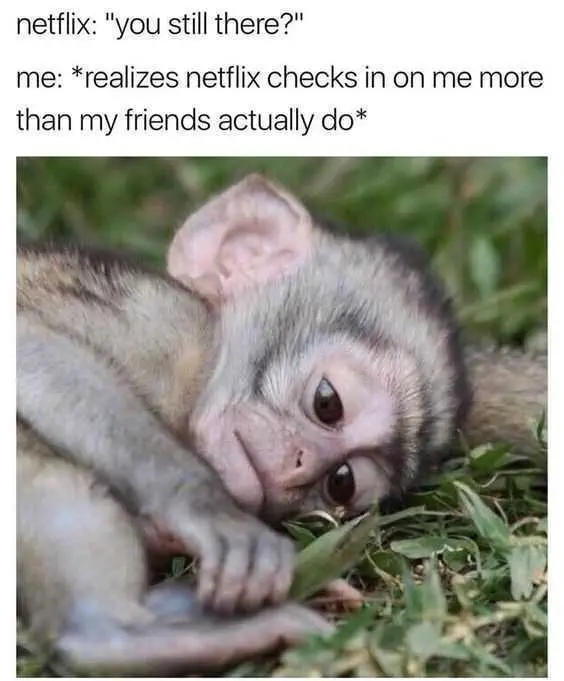 I love you, Netflix.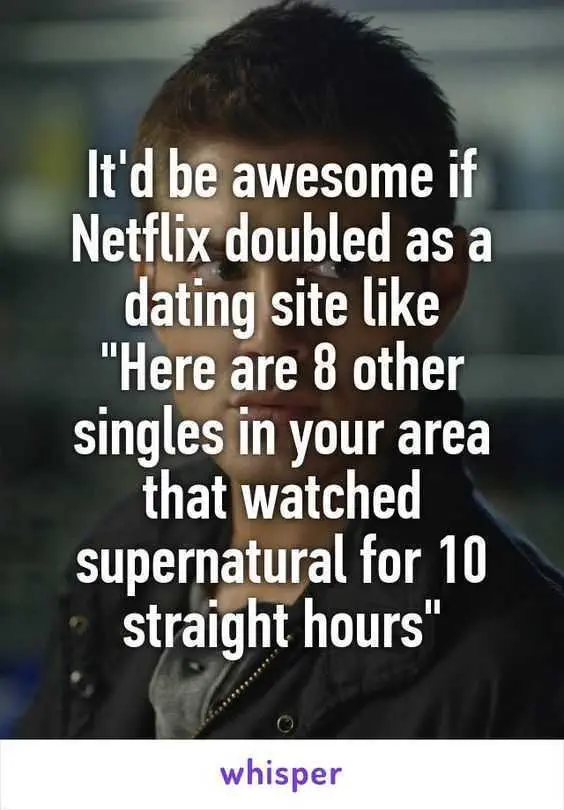 Best dating site ever. And then we'd know how to spend our first date!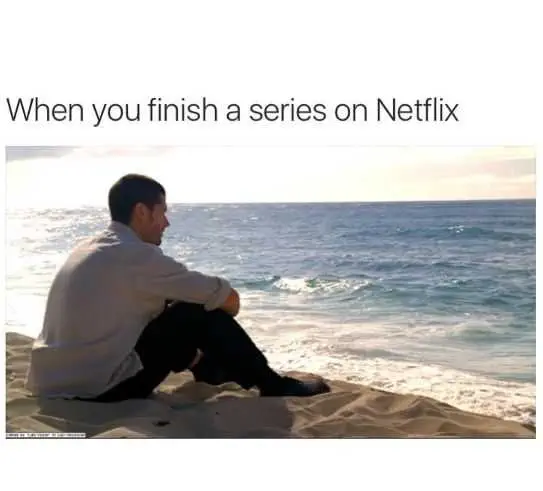 There's nothing for me here. I might as well move on.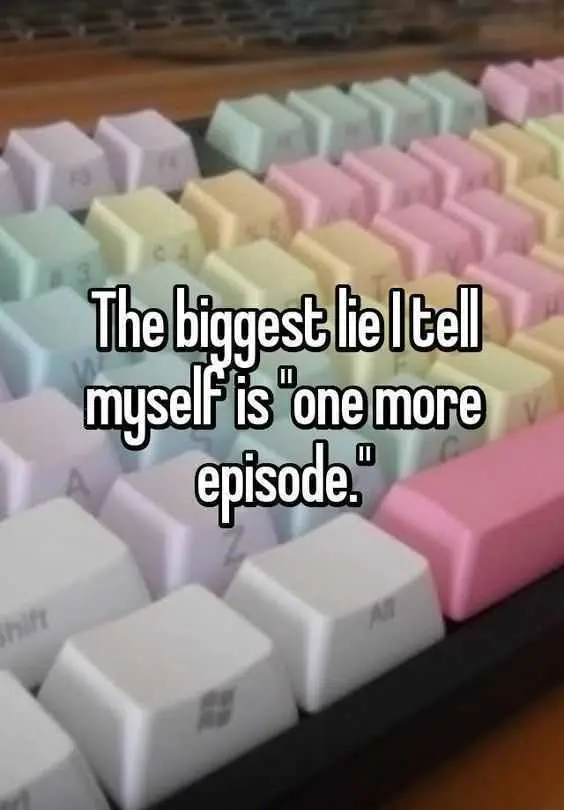 It's my favorite lie, my oldest lie, my best lie.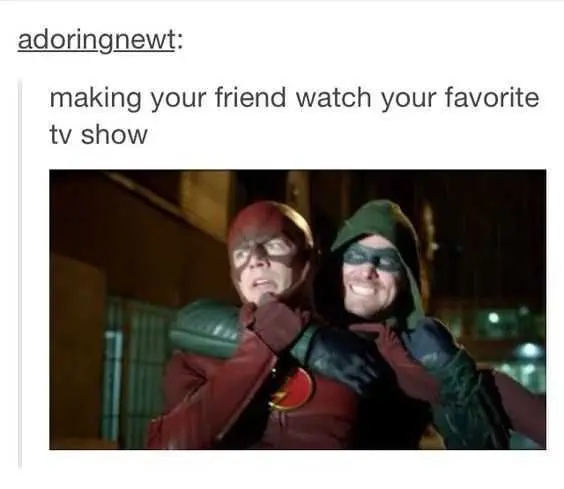 You're going to love it, just give it a chance! One more episode!
TFB Latest Posts
---
---