20 Corgi Pictures That Show Corgis Are the Best Dogs Ever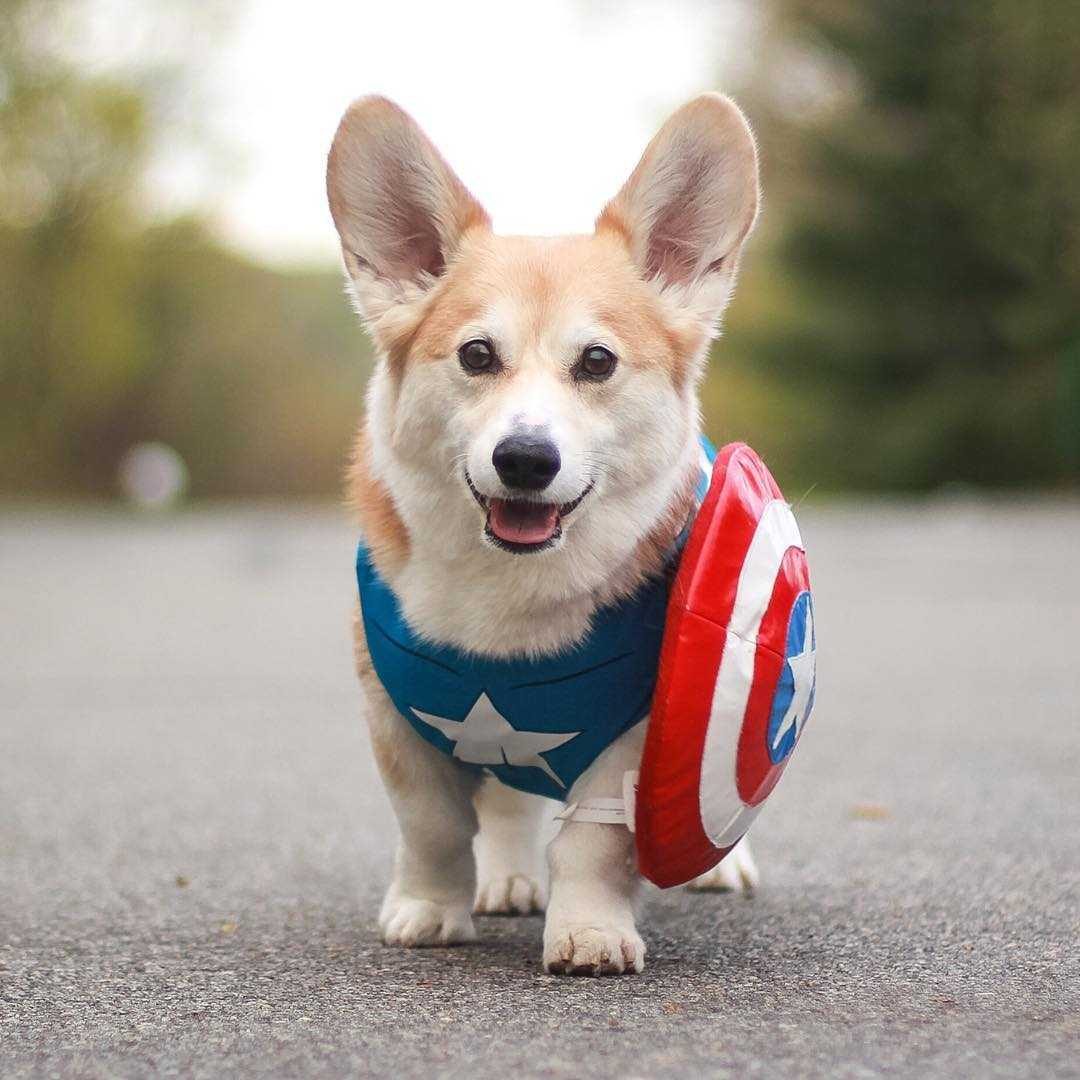 This is the hero we need, but not the one we deserve. Captain Americorgi is sworn to protect us from evil doers.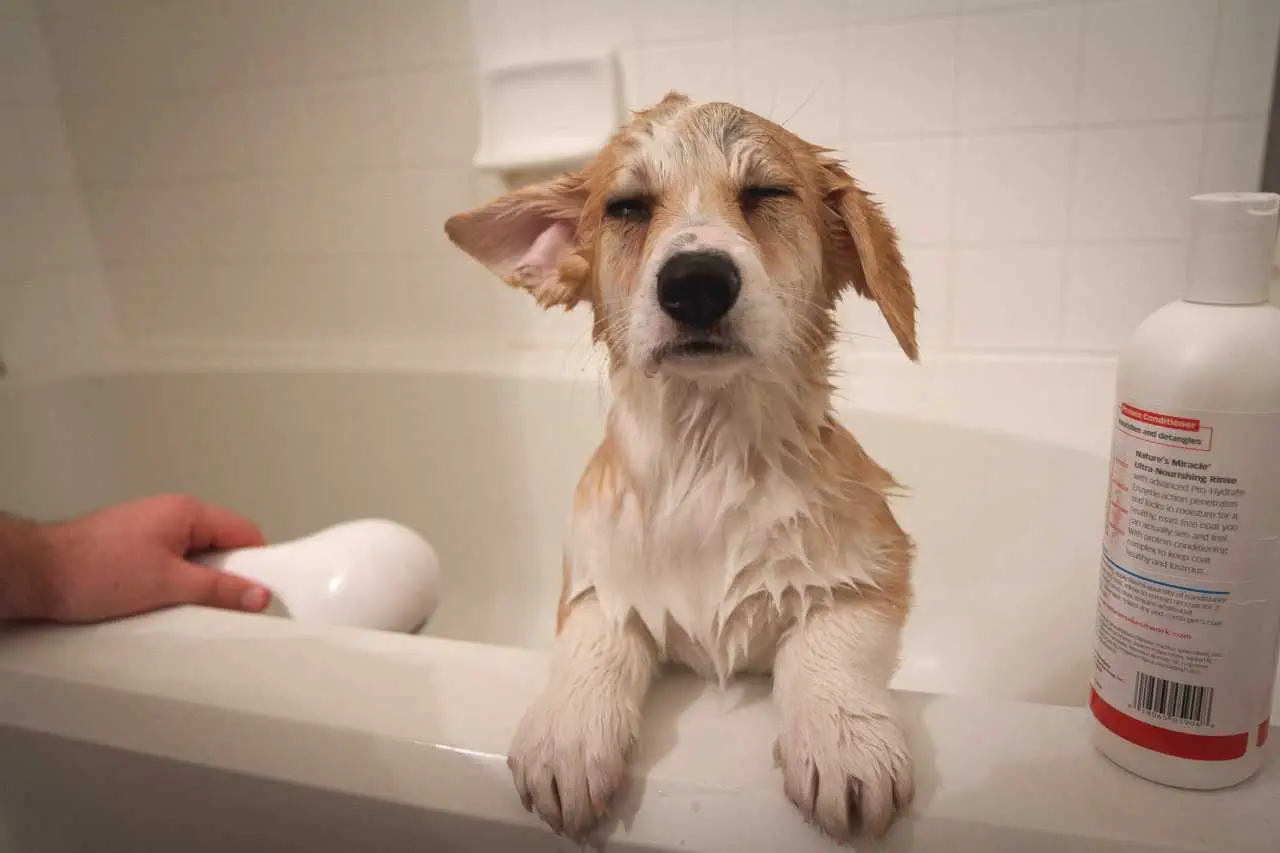 Corgis are amazing at bath time, as they look even smaller!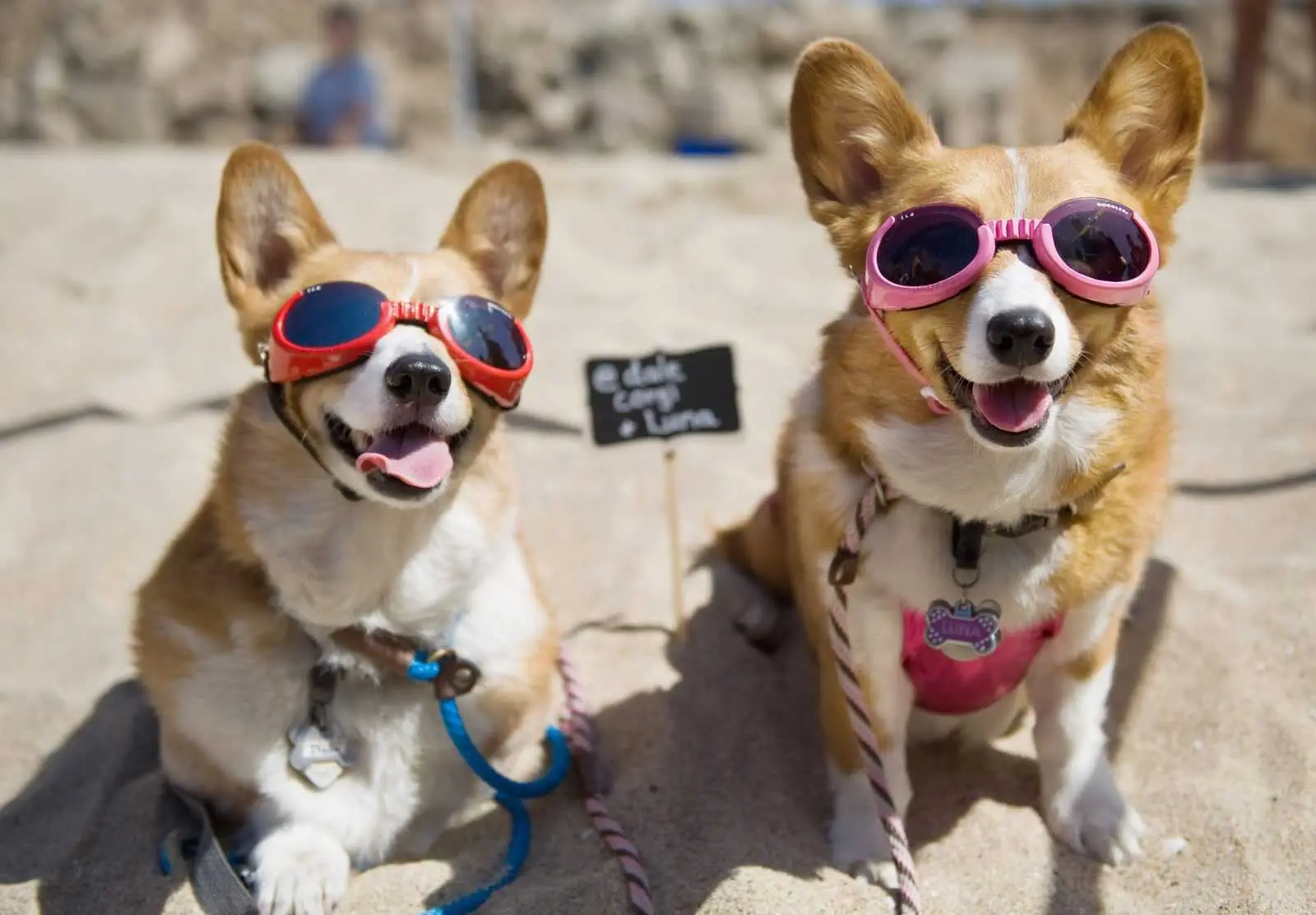 Corgis are down for a beach day anyway, and they look amazing in sunglasses.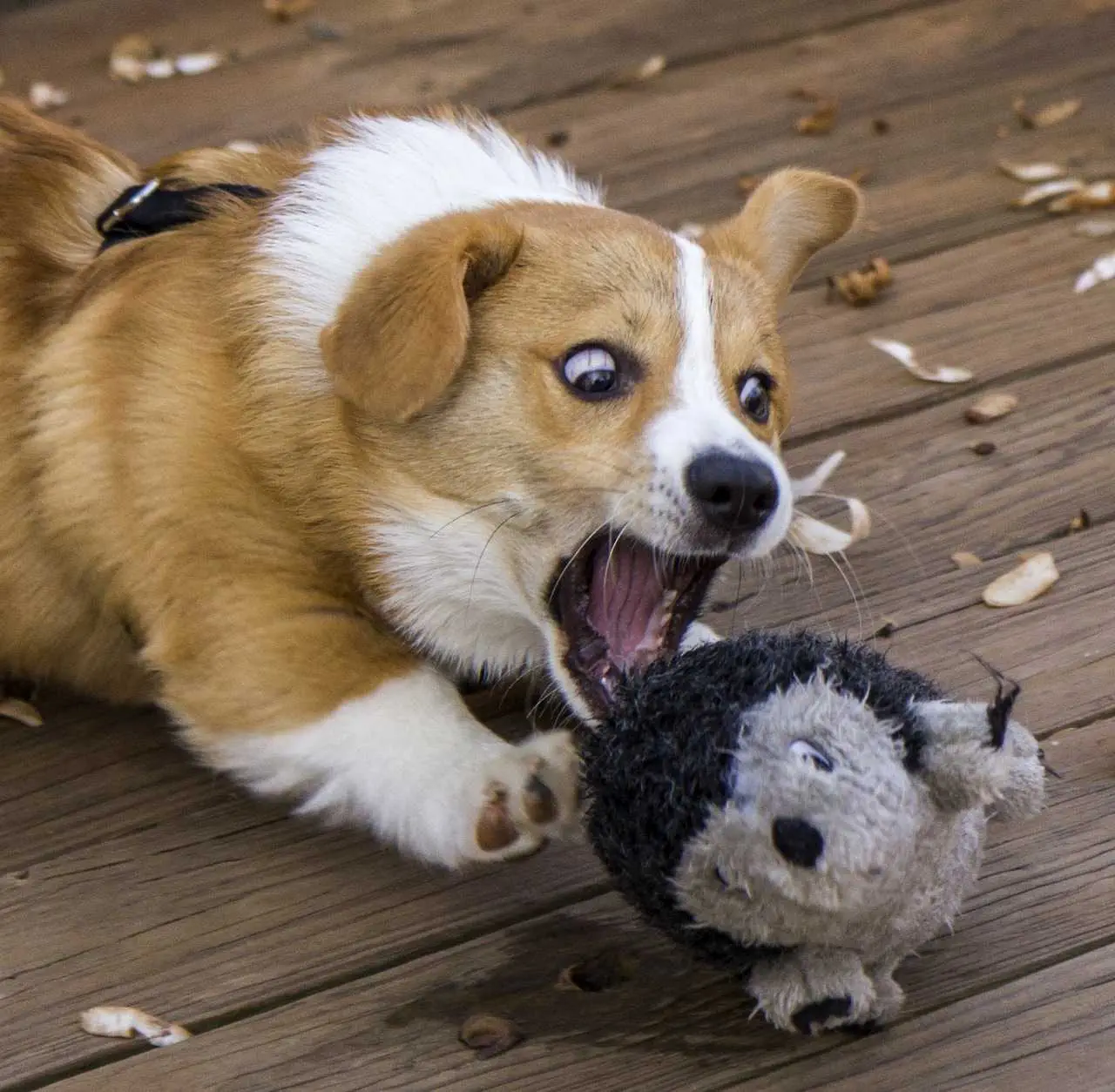 Corgis can often be photographed in hilarious poses that fans and owners call "derp moments."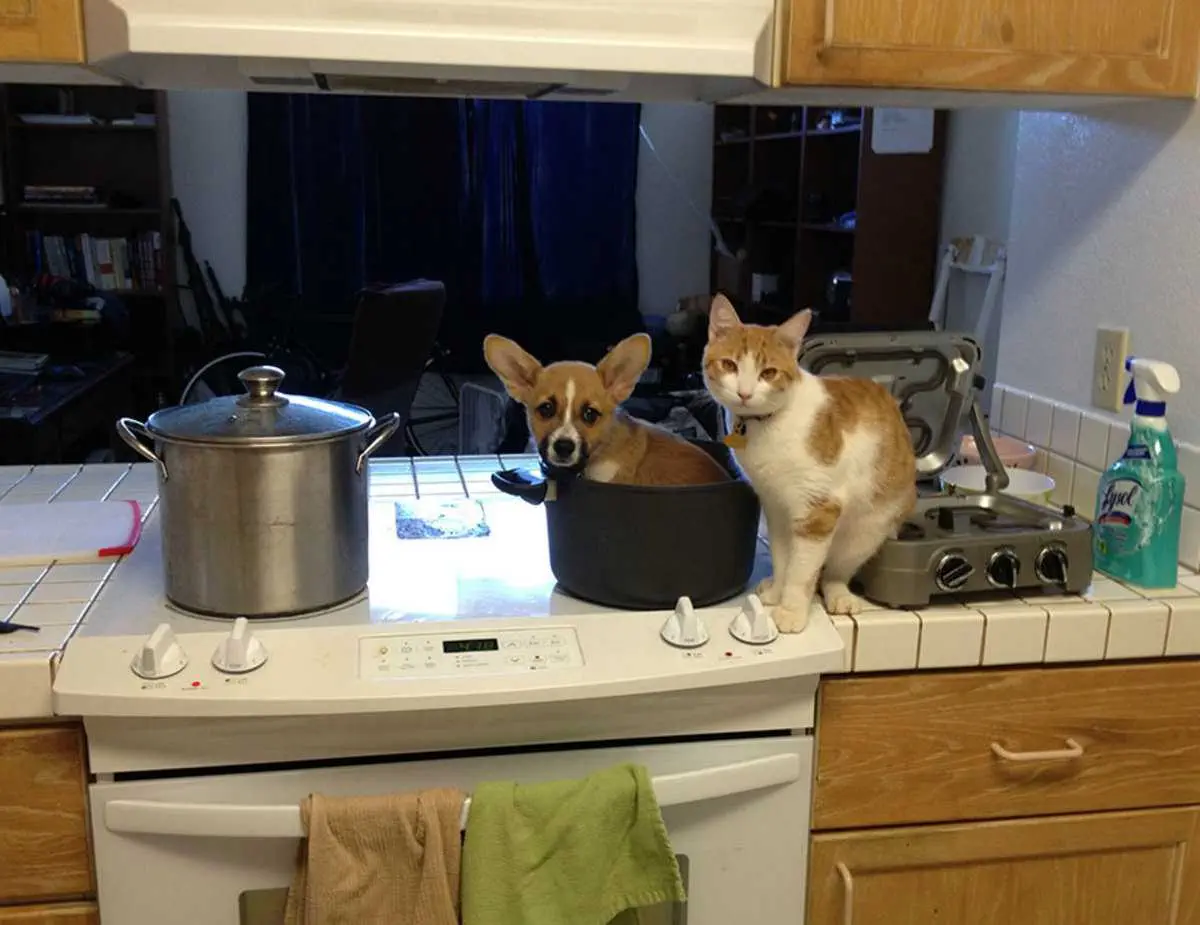 This corgi doesn't even care he's on the stove in a pot. He's just happy to be alive.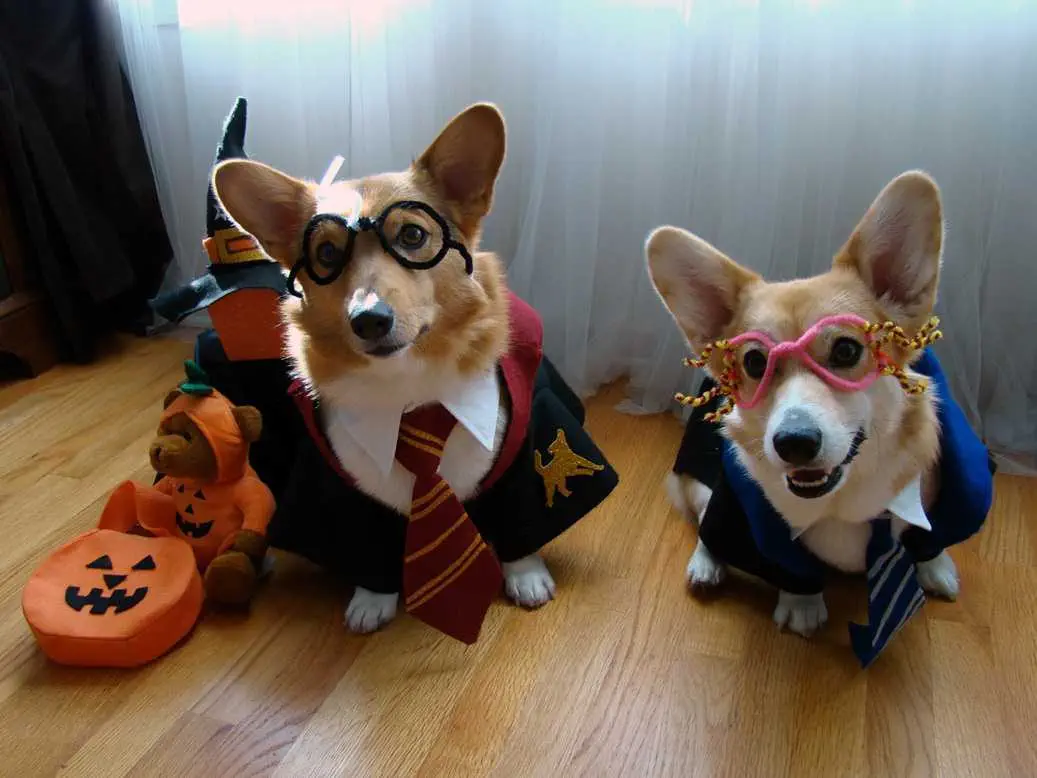 They got their letter to Corgwarts!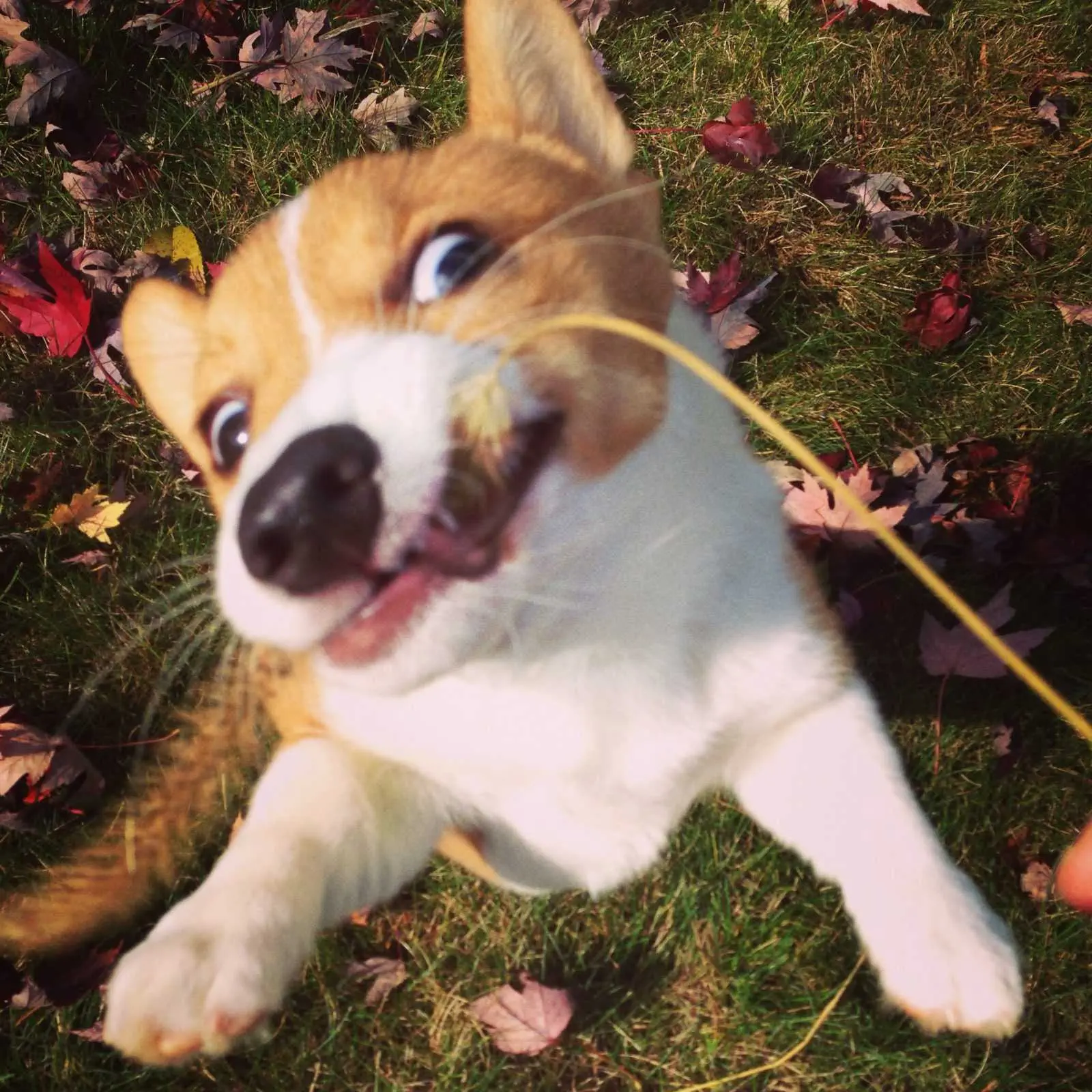 Even his face got stuck that way, he'd still be the cutest thing.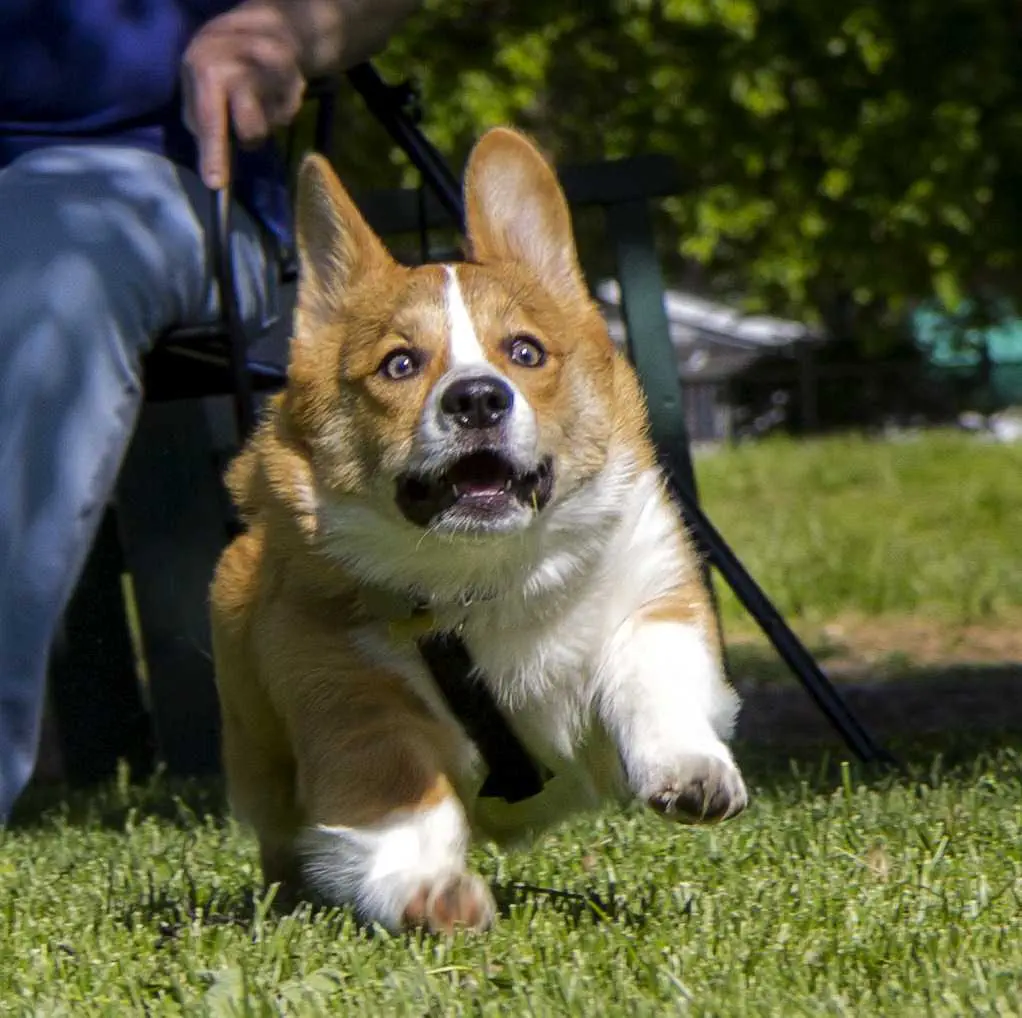 If you didn't think it was possible for a dog to look horrified and overjoyed at the same time, there you go. It is.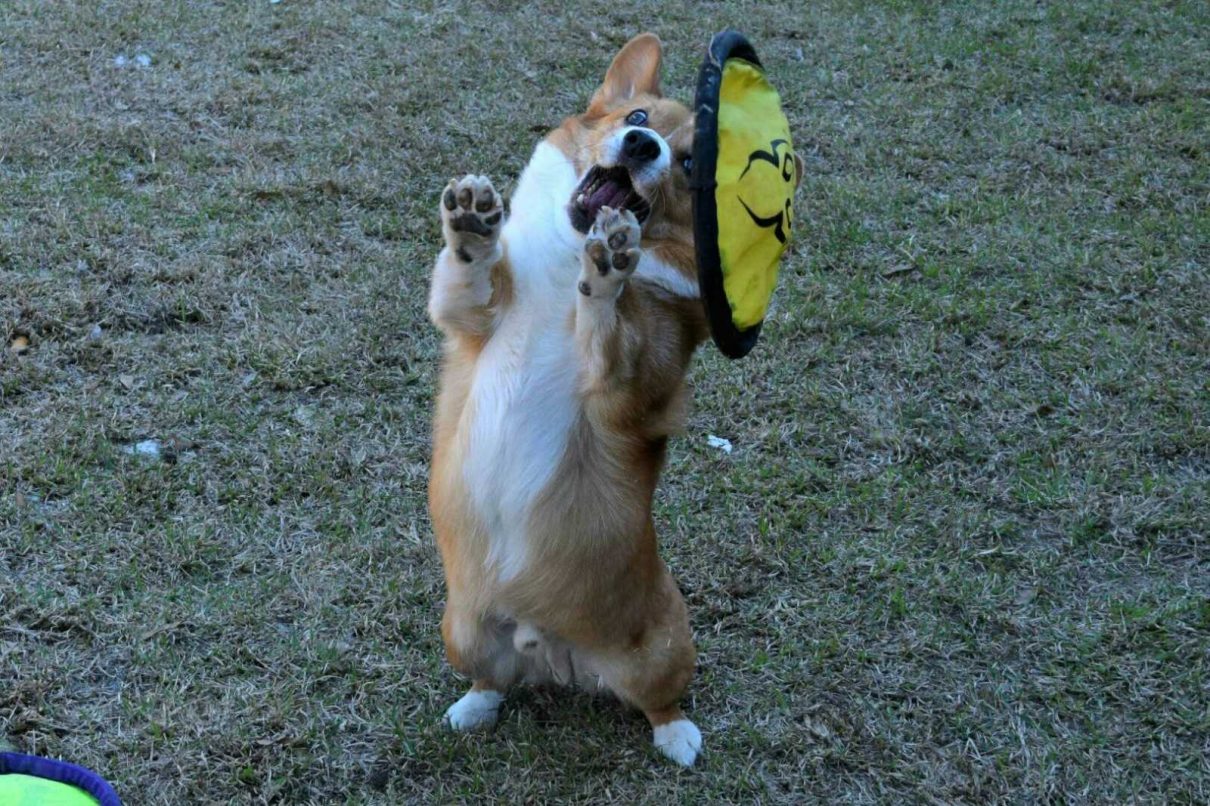 He kind of plays at frisbee, not plays with frisbee.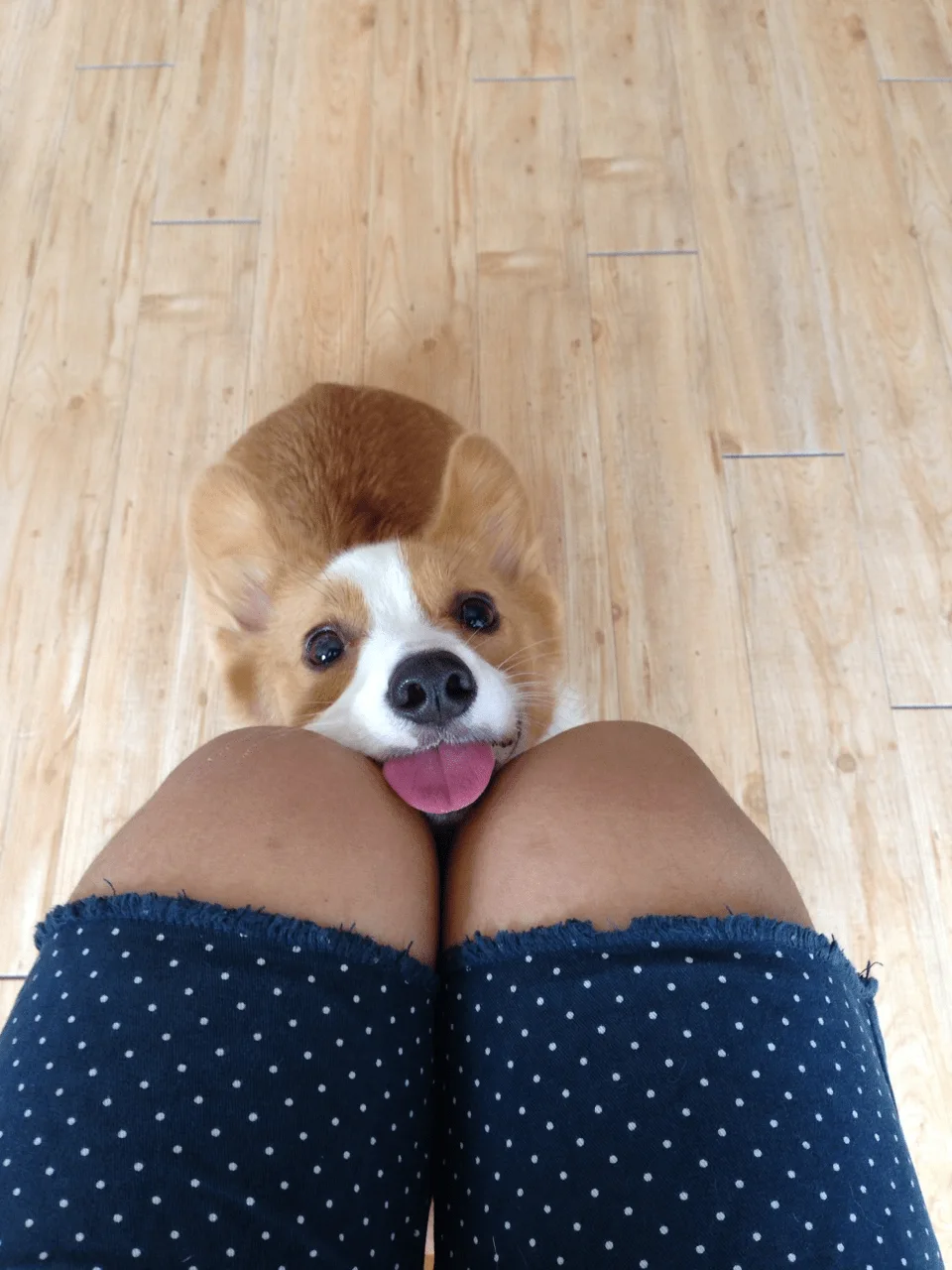 Corgis are willing to lay around on anything, anywhere.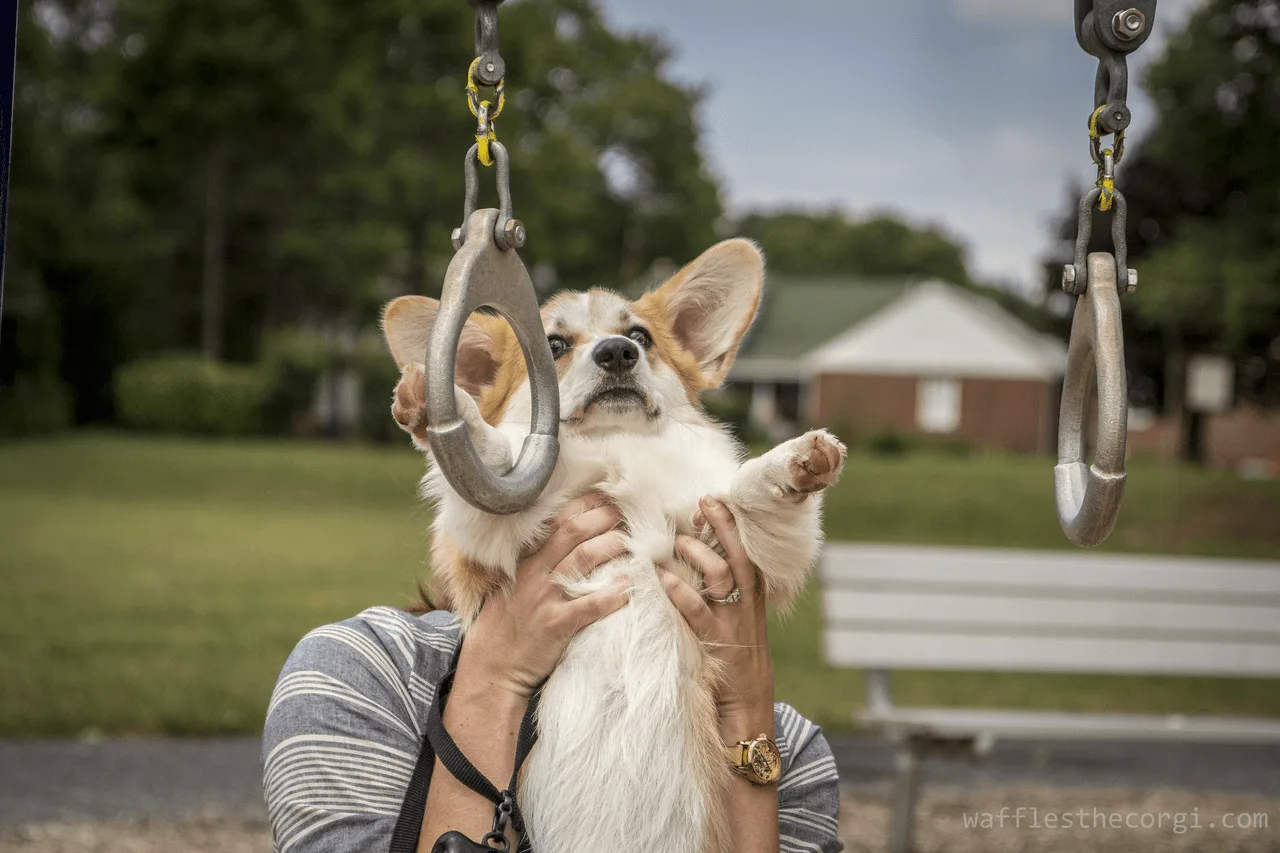 They're not the best athletes, but they make for it in heart.
Sometimes corgis can appear to be cats, but no, they're corgis!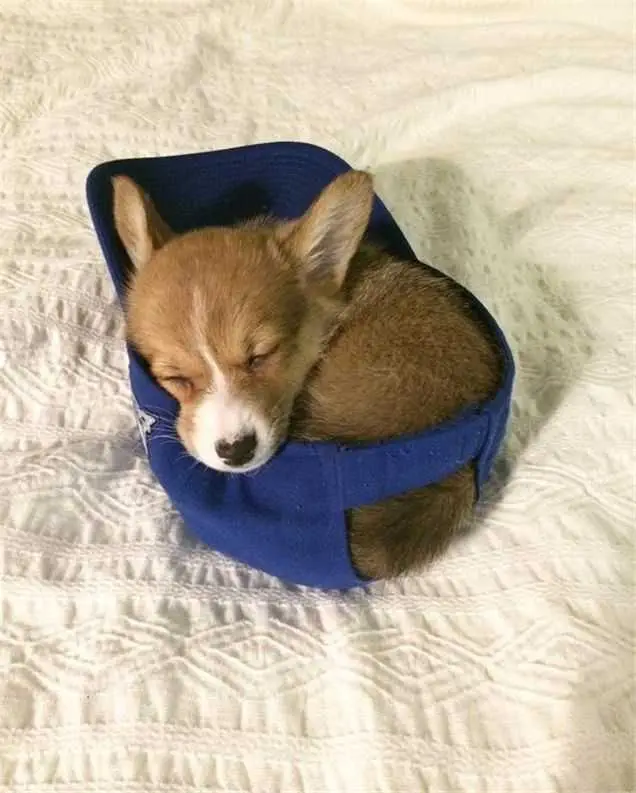 Again, corgis will make their bed anywhere.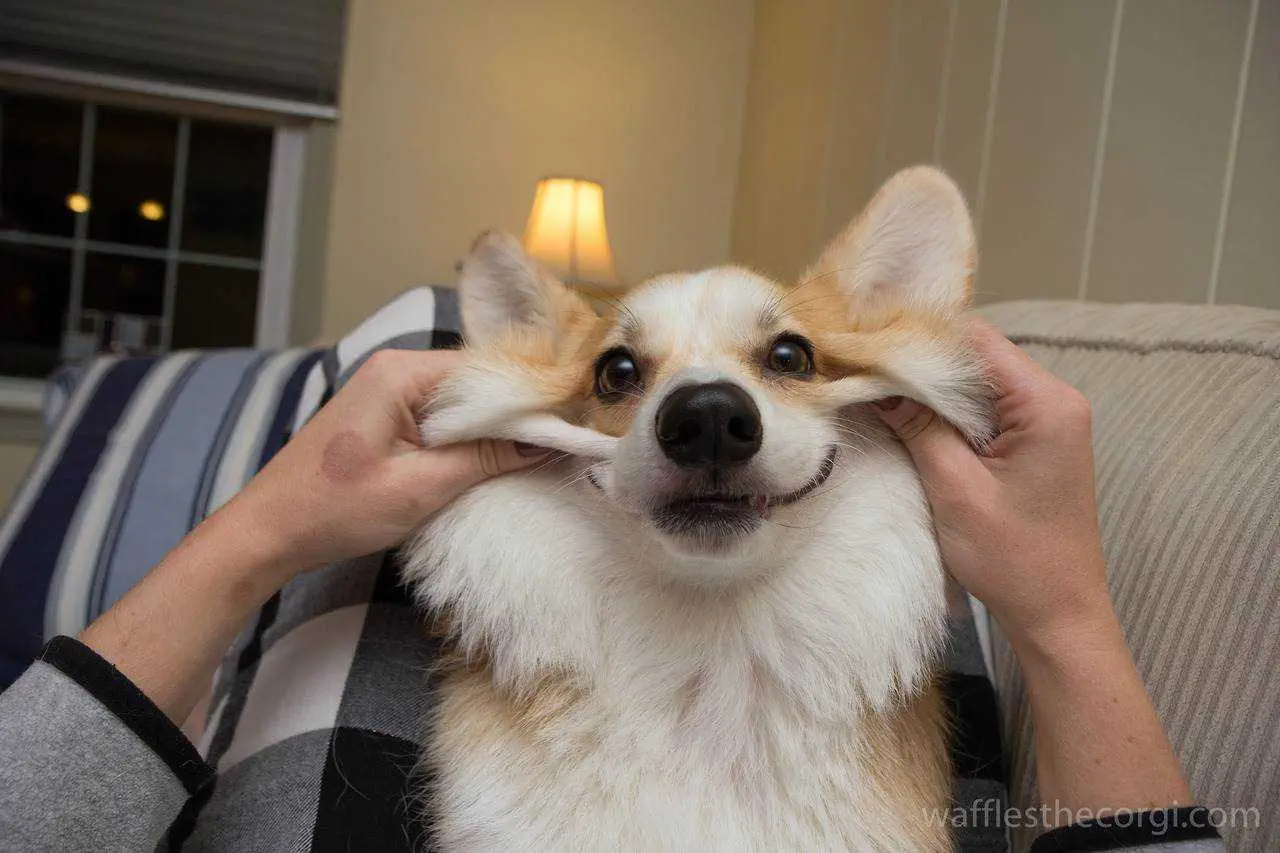 A corgi always has a smile!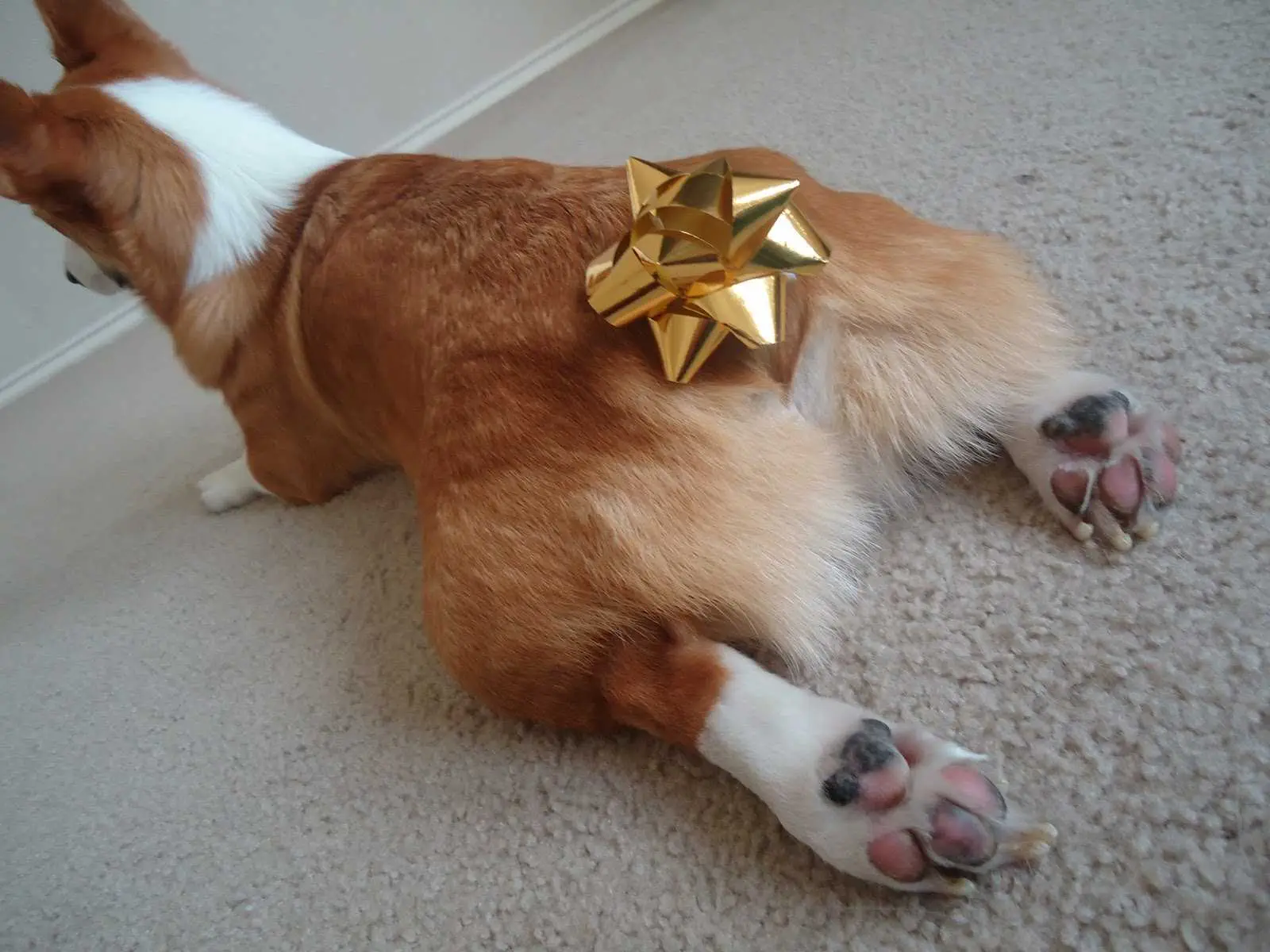 Ask corgi owners, and they'll tell you that the fluffy butt is one of the best things about corgis.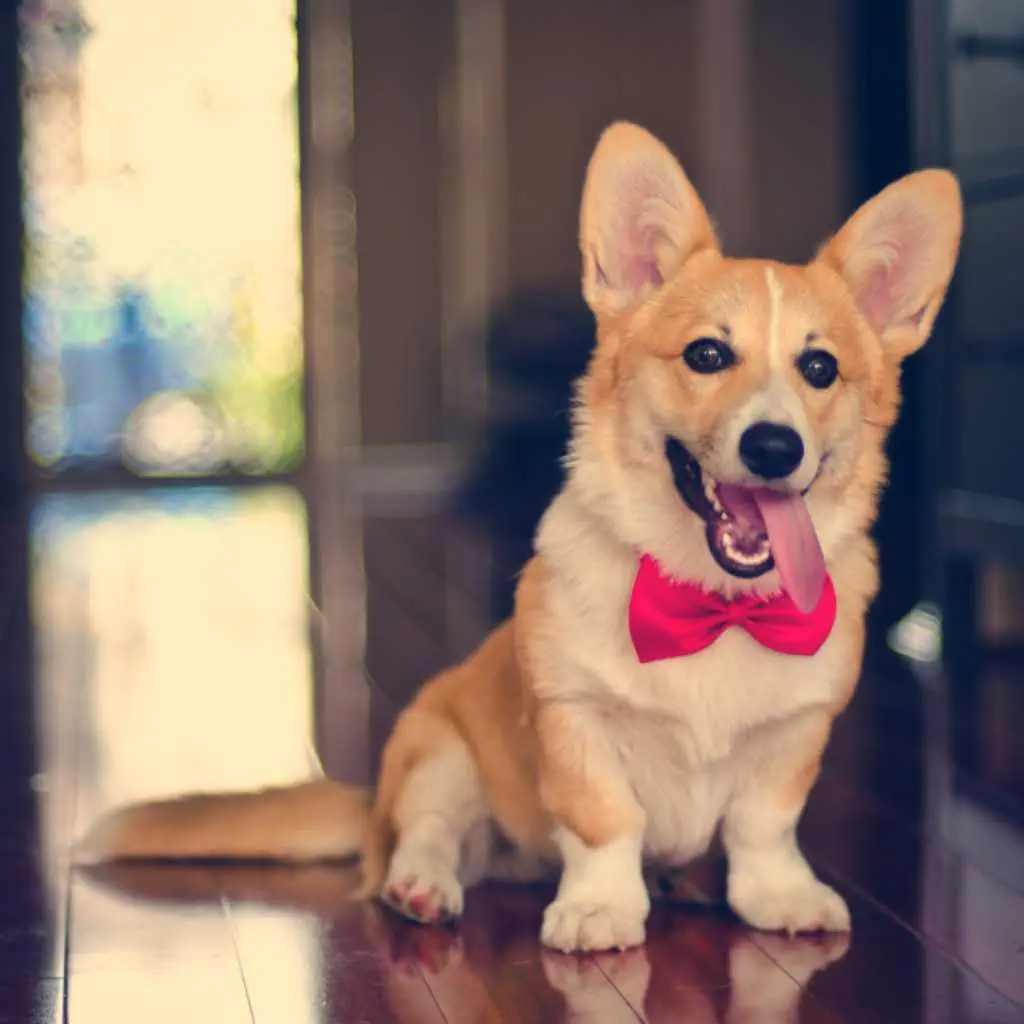 Corgis look amazing whether dressed in a bow tie.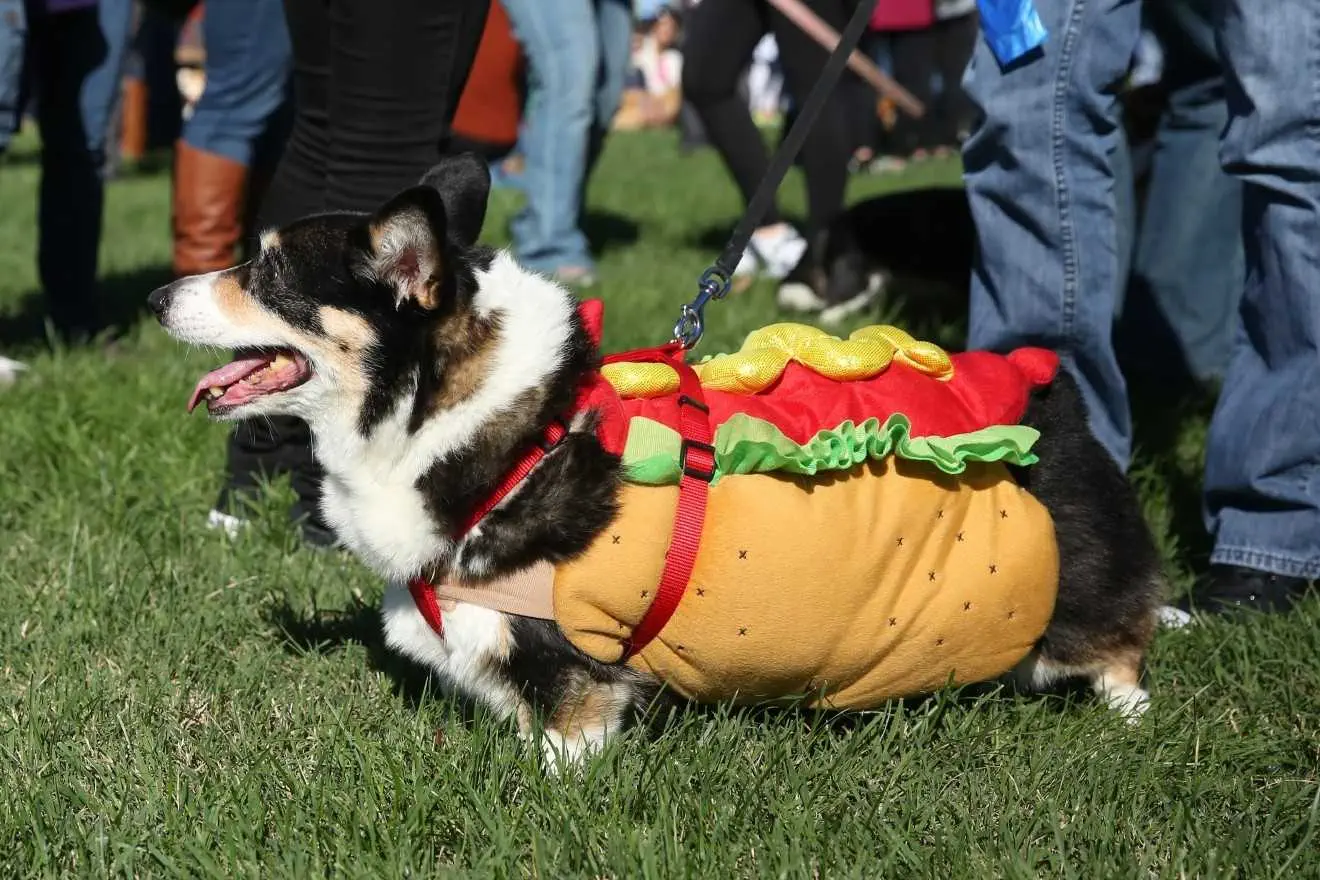 Corgis are also great in costumes, and this one will make you say "Hot dog, that's a cute pup!"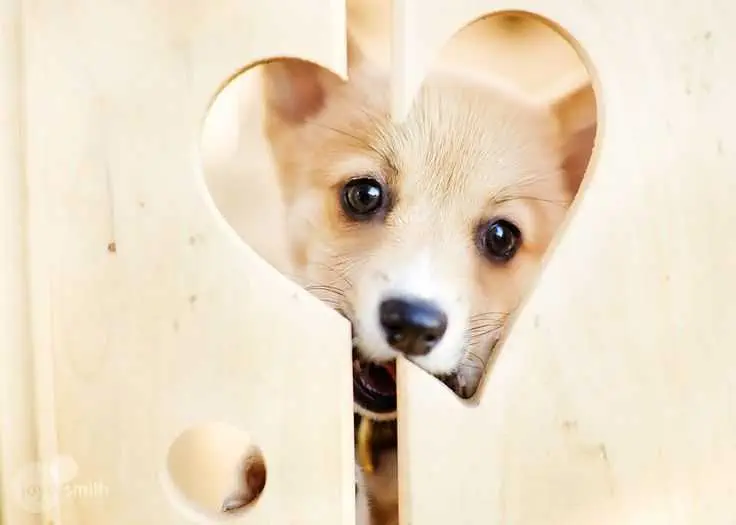 A corgi popping in can make your day.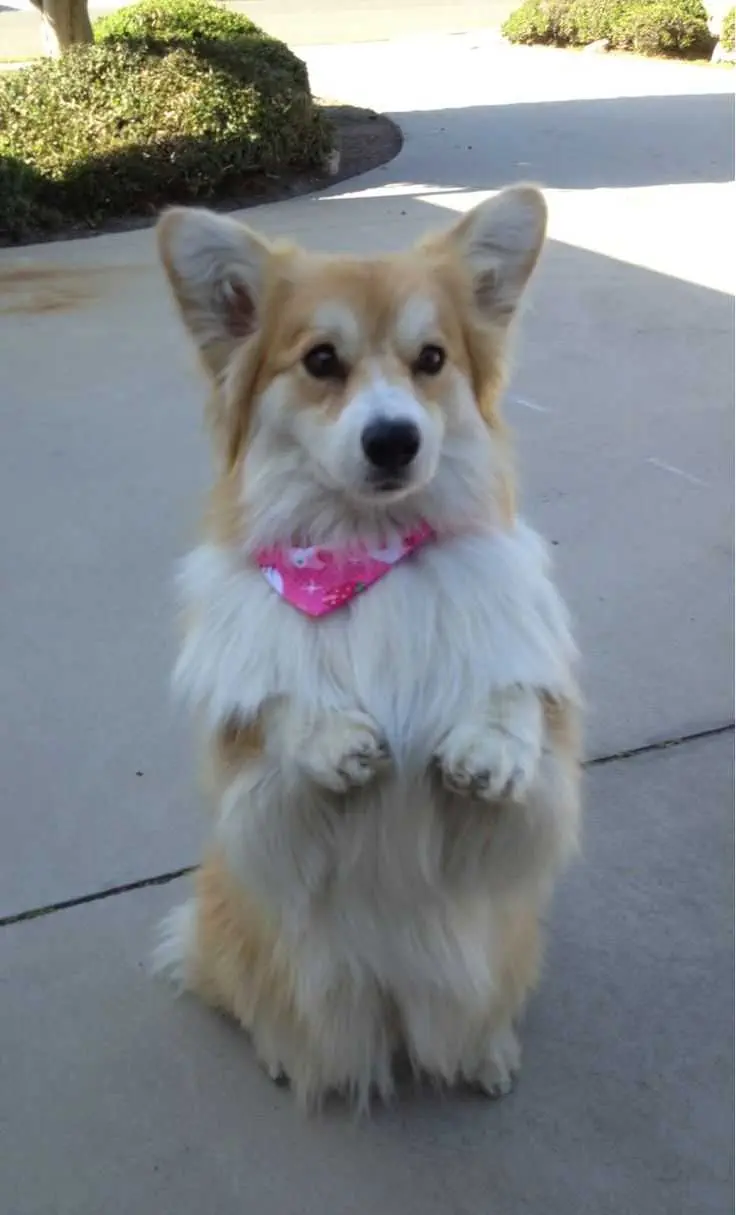 Corgis are well-mannered.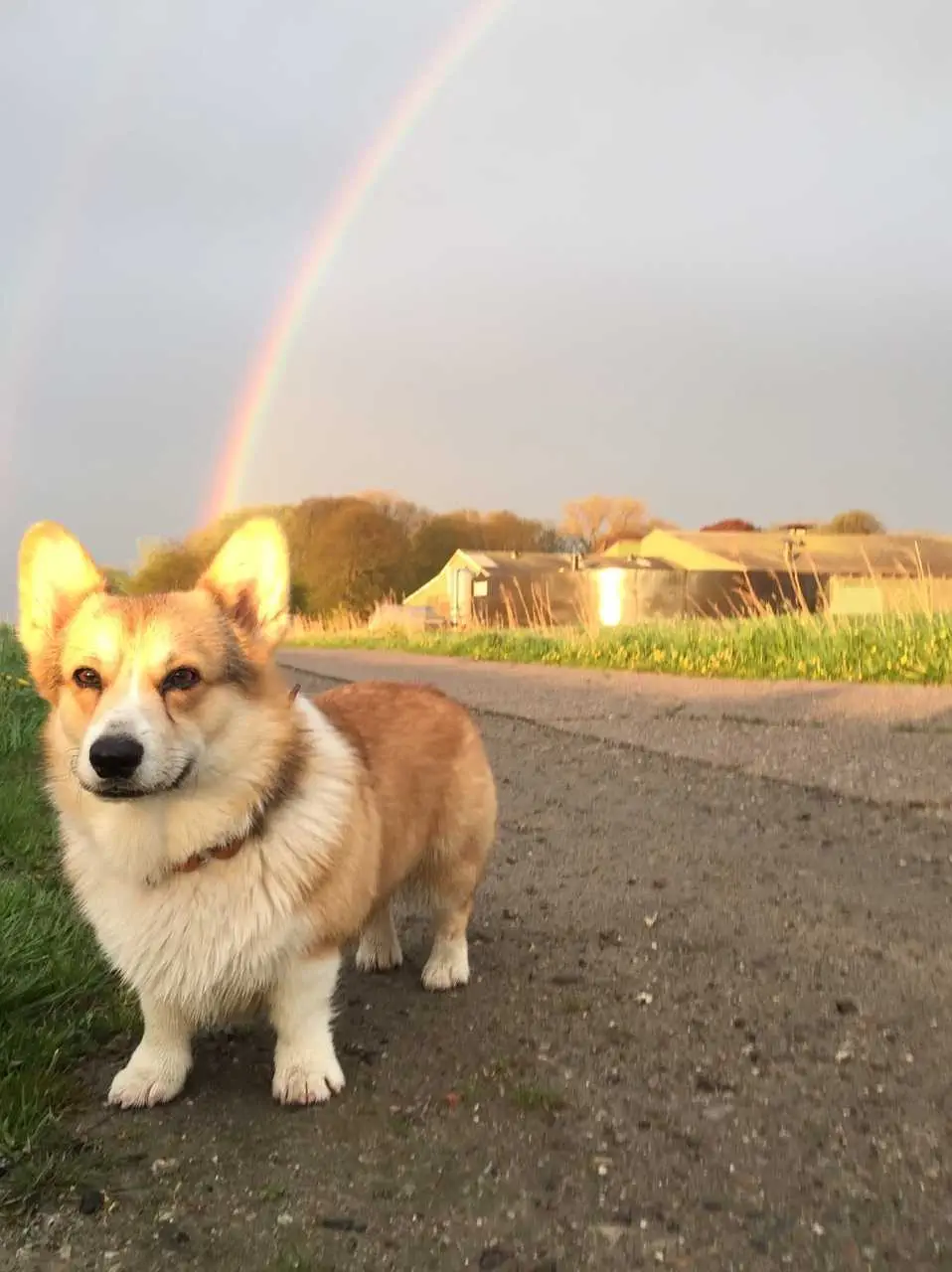 But most of all, corgis are so damn majestic.
TFB Latest Posts
---
---