40 Hilarious Bootleg Products You're Going to Want
He looks really familiar.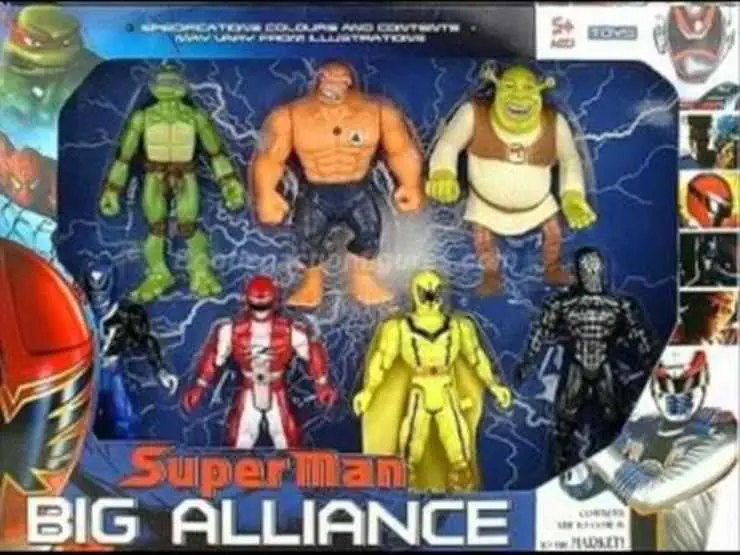 Big multiple franchise alliance.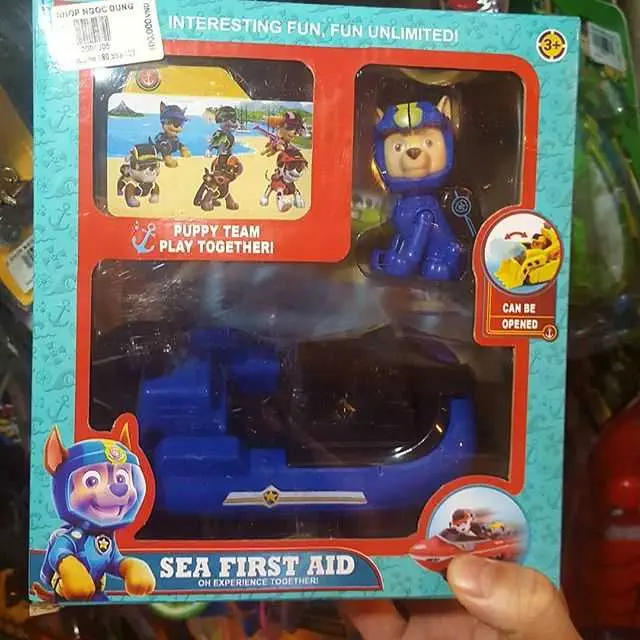 OH EXPERIENCE TOGETHER!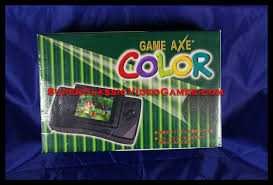 Game Axe!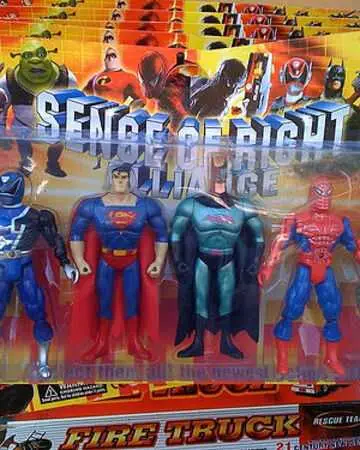 This is definitely NOT WRONG!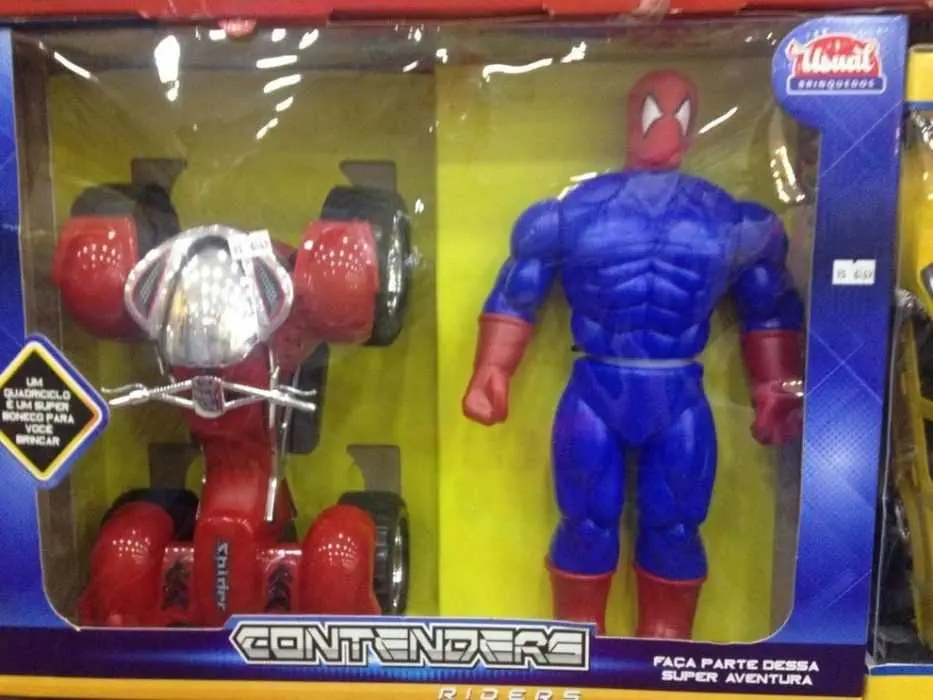 Contenders..riders!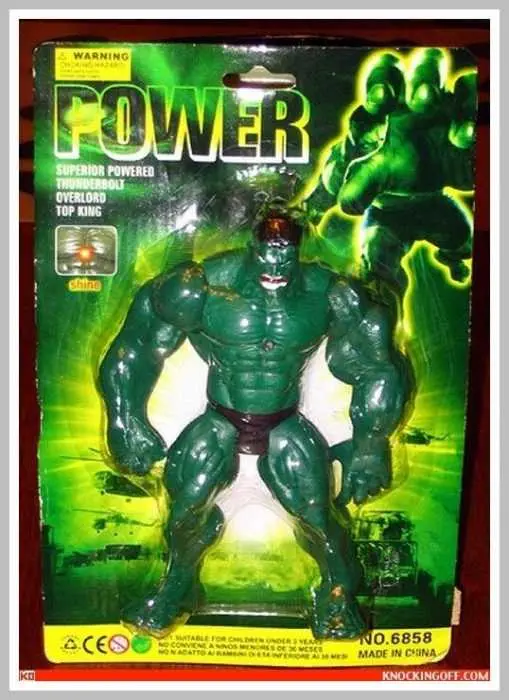 Power! He full of power.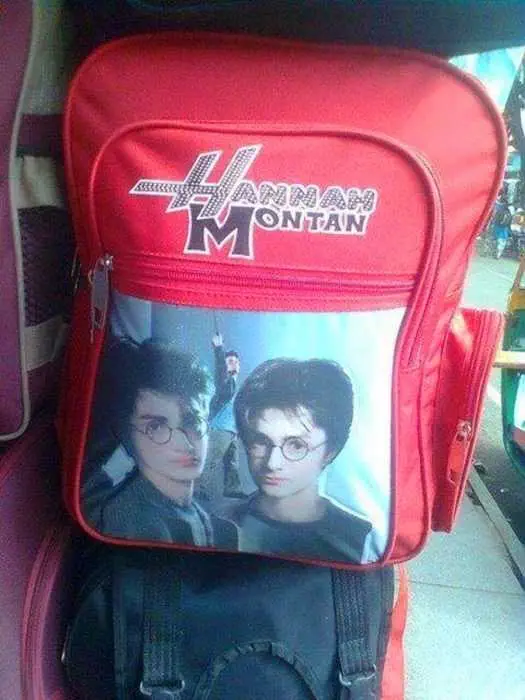 I don't remember this version.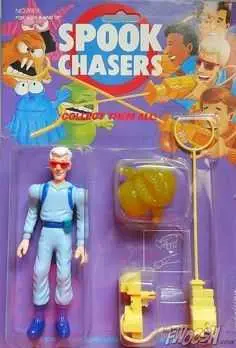 I'm wondering what that glob with him is.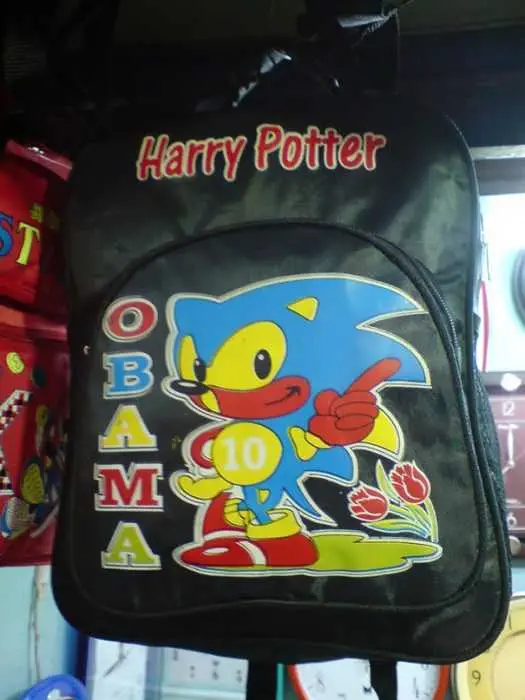 There's so much going on here.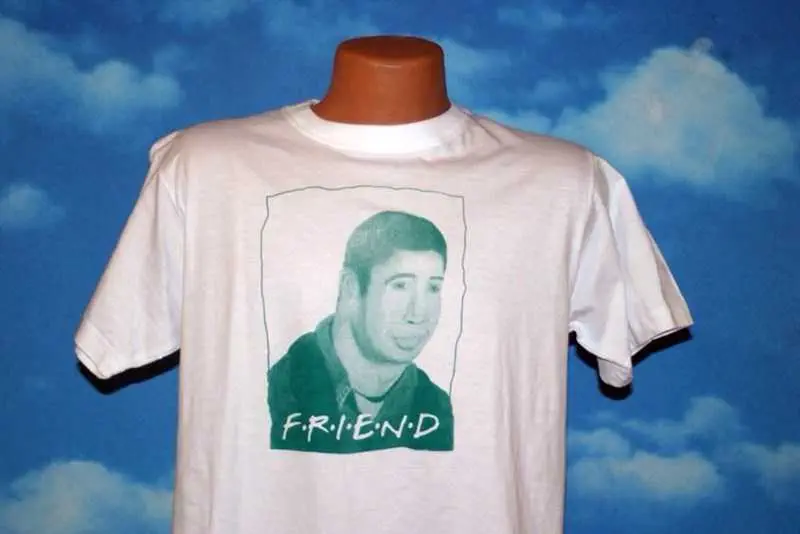 Technically, he is friend.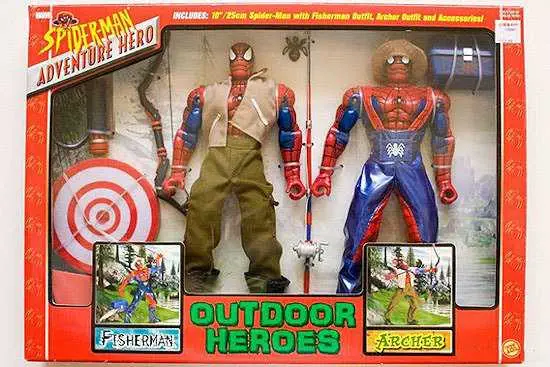 Okay, these are heroes.
Mm, some nice detos.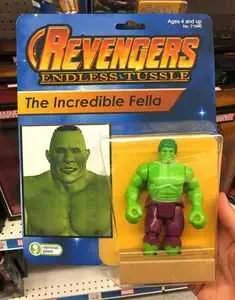 Yes, they certainly look like they're in space.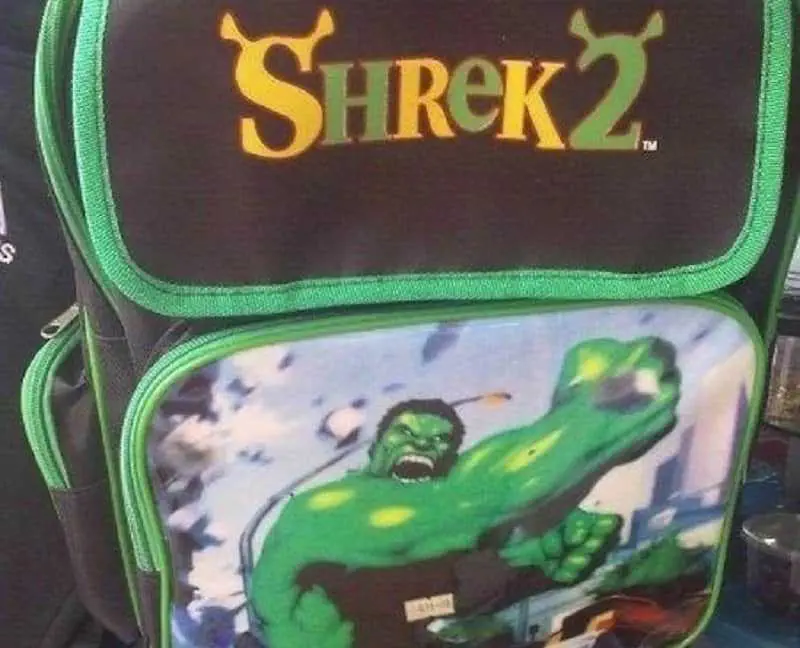 Wrong green guy.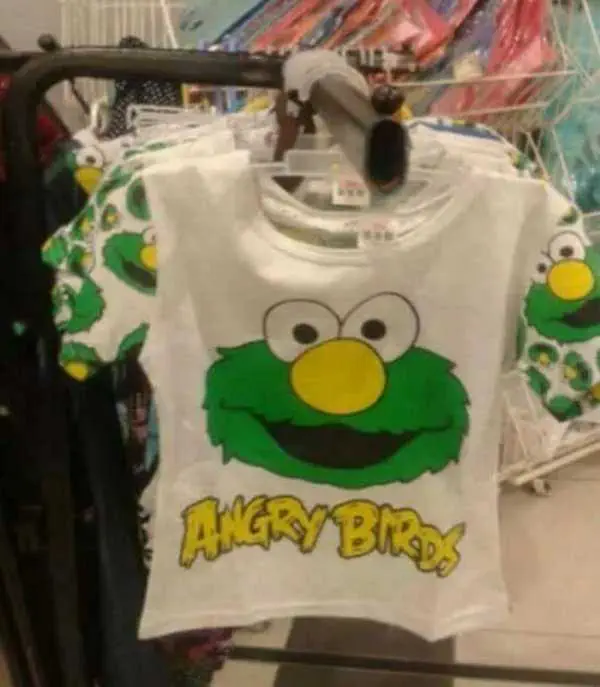 Elmo had a bad day on the Street.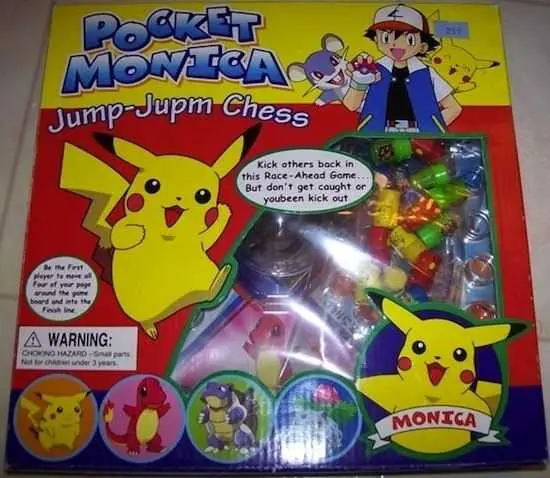 Monica!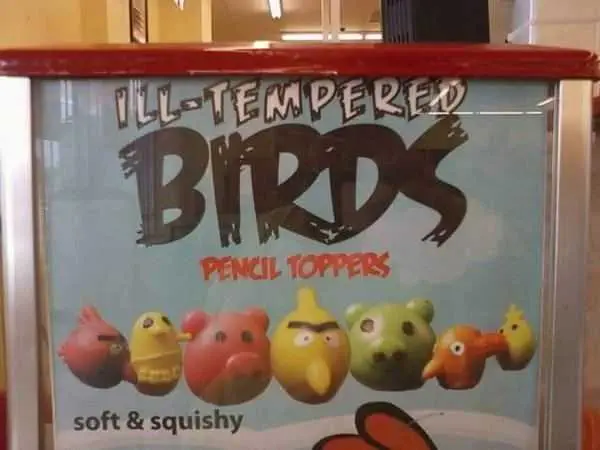 Ill-tempered birds!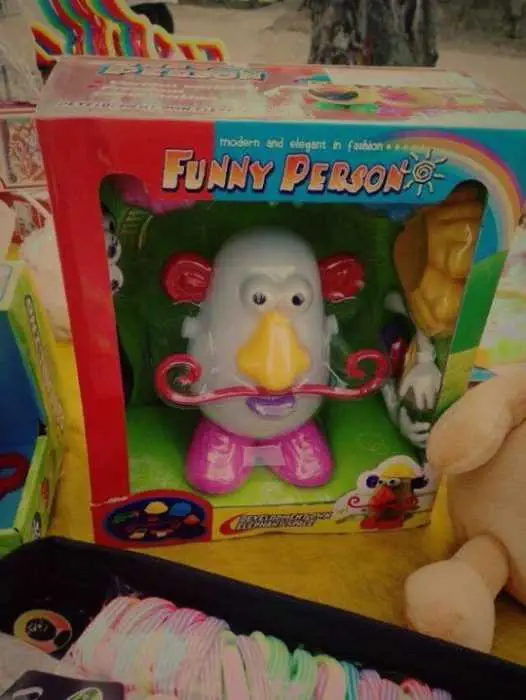 He's certainly funny.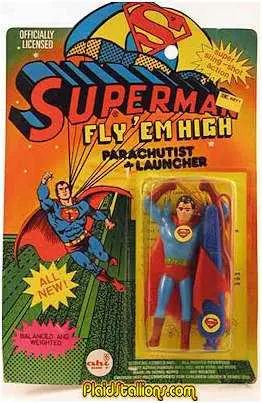 Fly em high!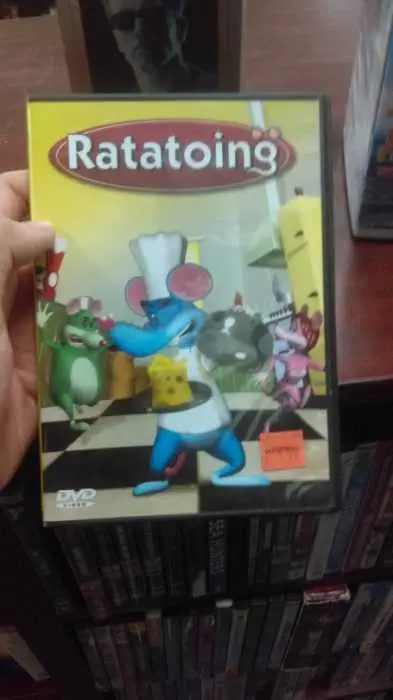 I don't want whatever that mouse is cooking.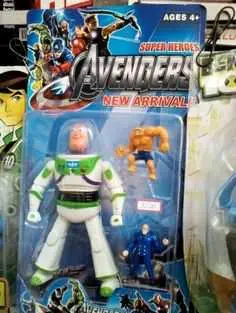 Fly em high!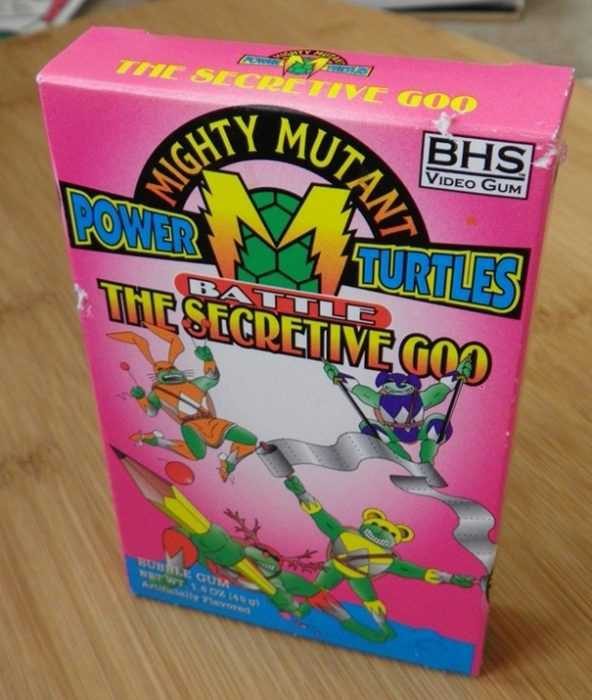 They look like mice.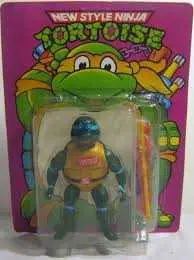 Well, they're super close.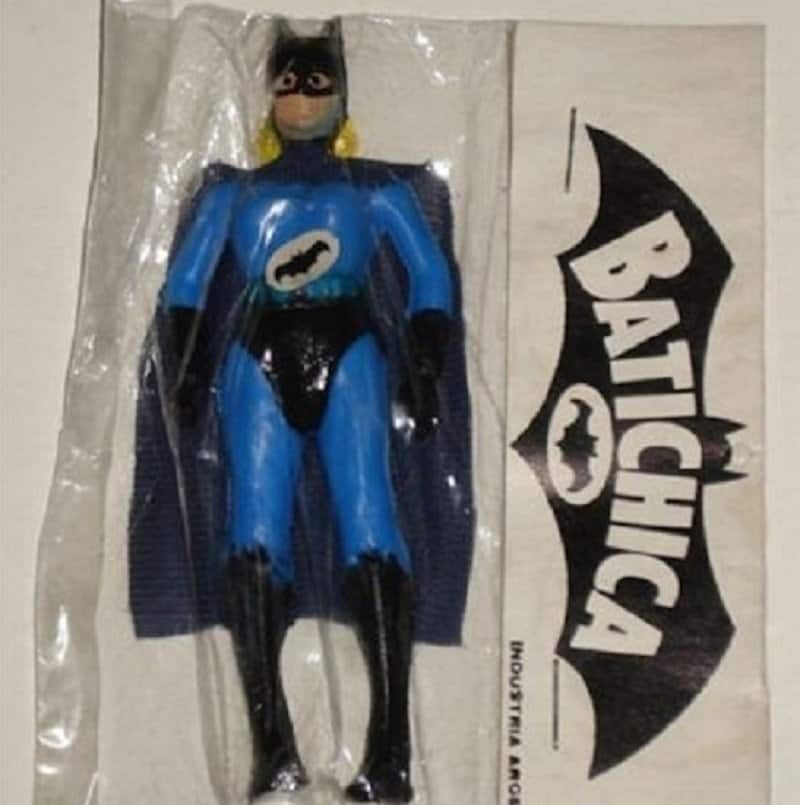 Ah yes, Batchica.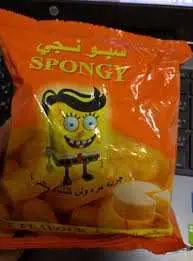 Good old Spongy.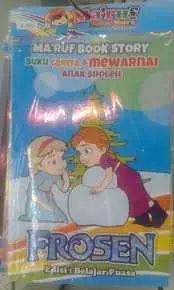 Do you want to violate copyright laws?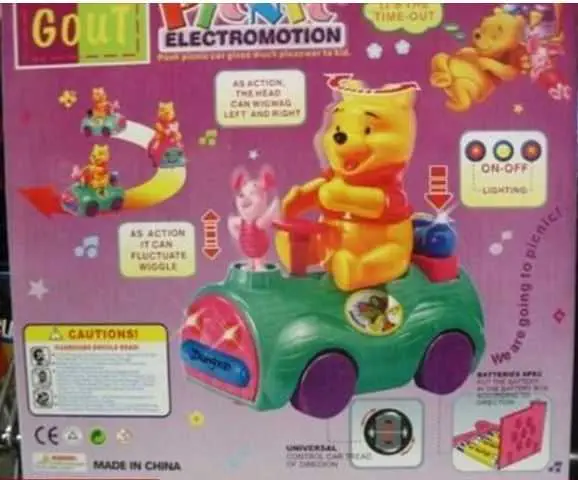 Beep, beep, it's Gout!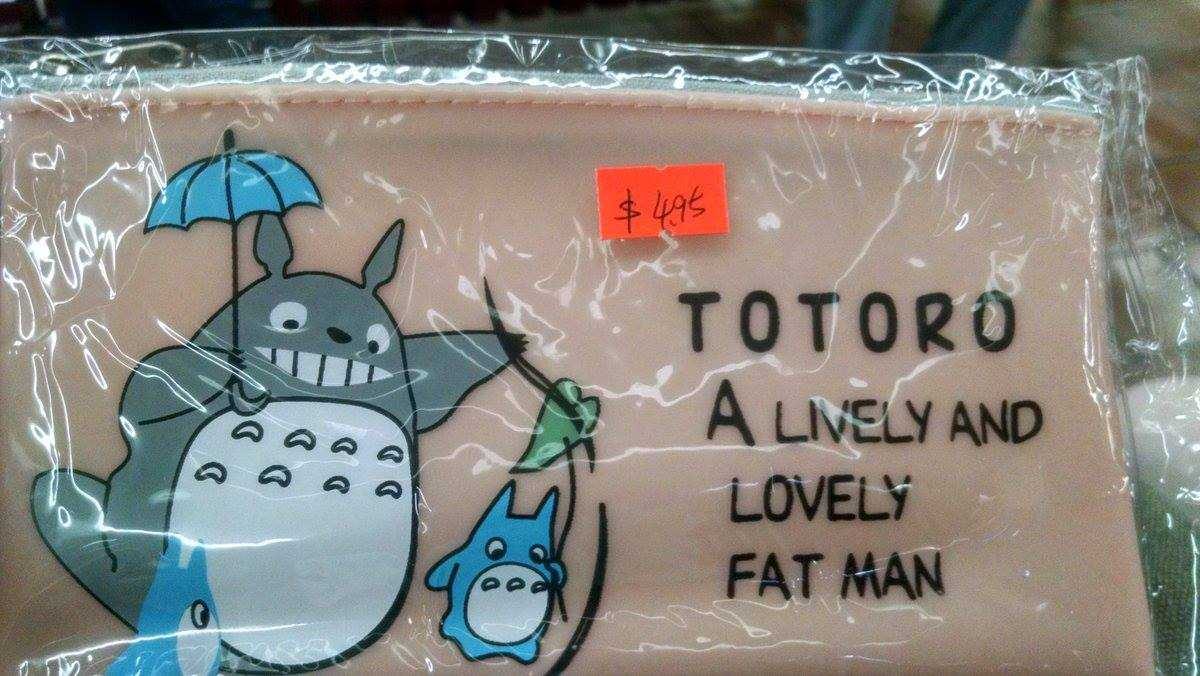 What..what went on here.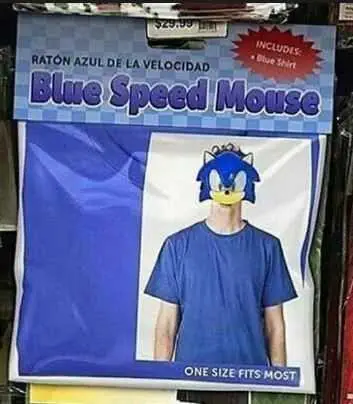 Wow, they even included the shirt.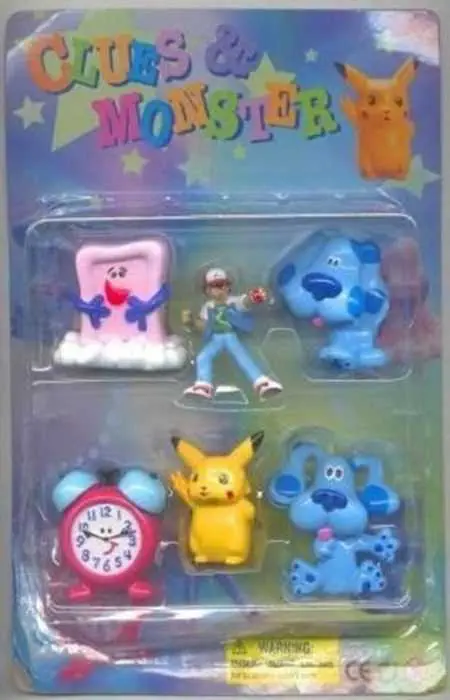 Clues and Monsters!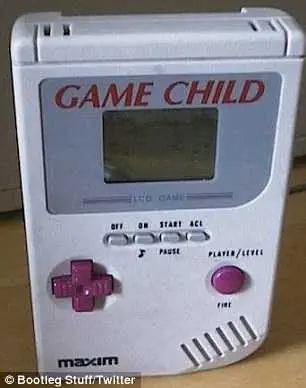 One day you'll grow up into a game man.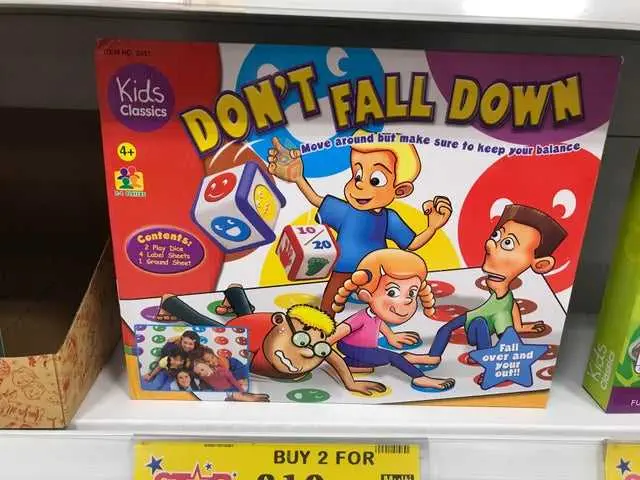 A Twister ripoff and characters from Jimmy Newtron!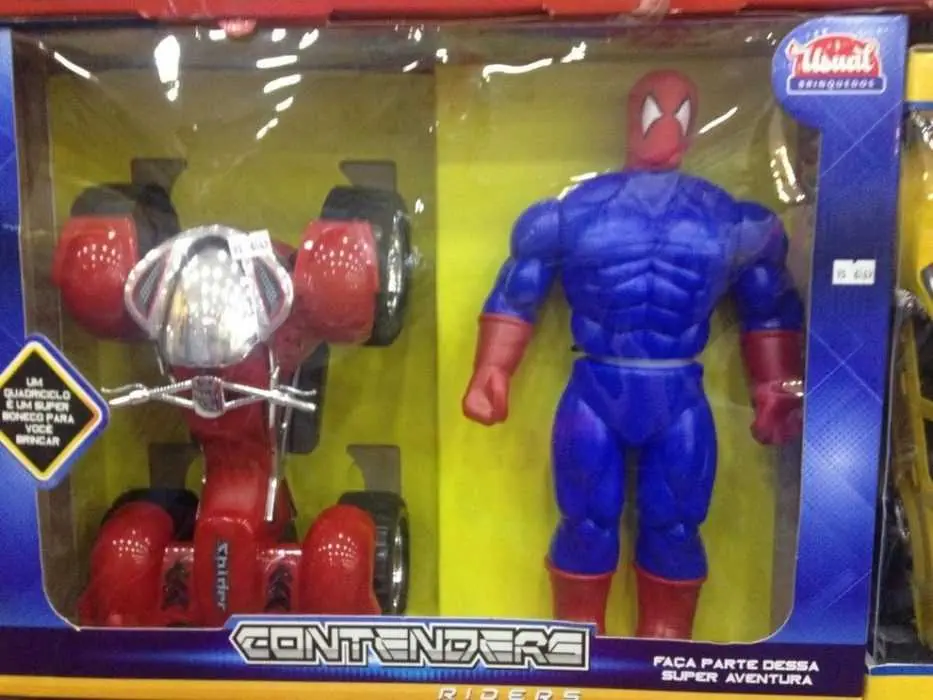 Conteders…who..ride.
TFB Latest Posts
---
---