30 Funny Friends Quotes Because They're Still There for You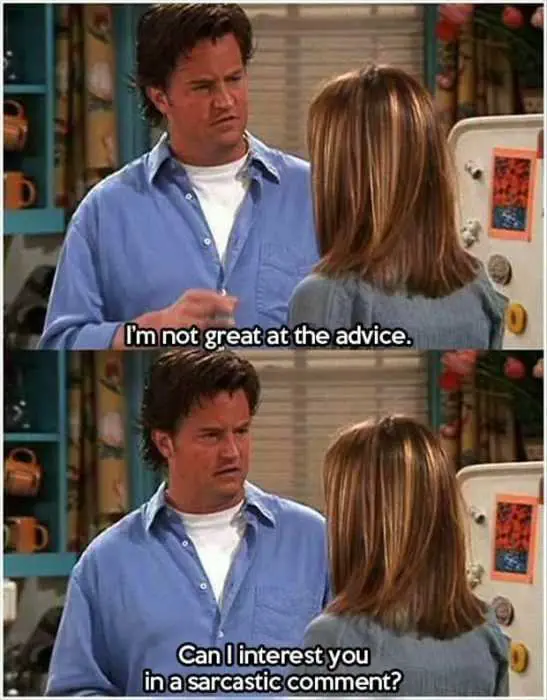 It's just as good.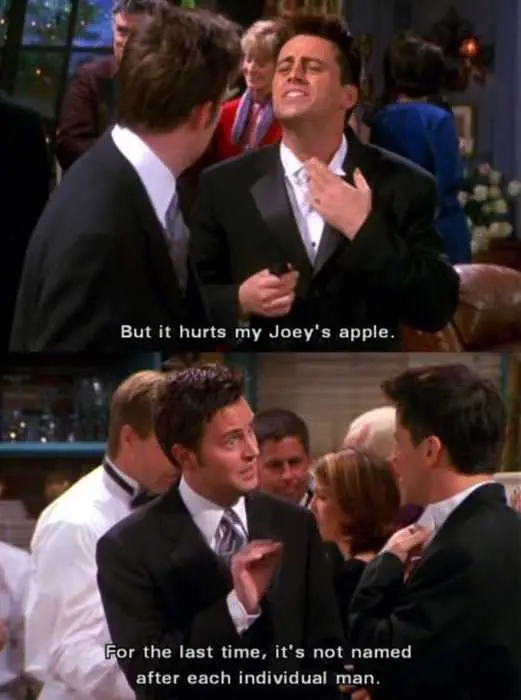 But he has a good idea.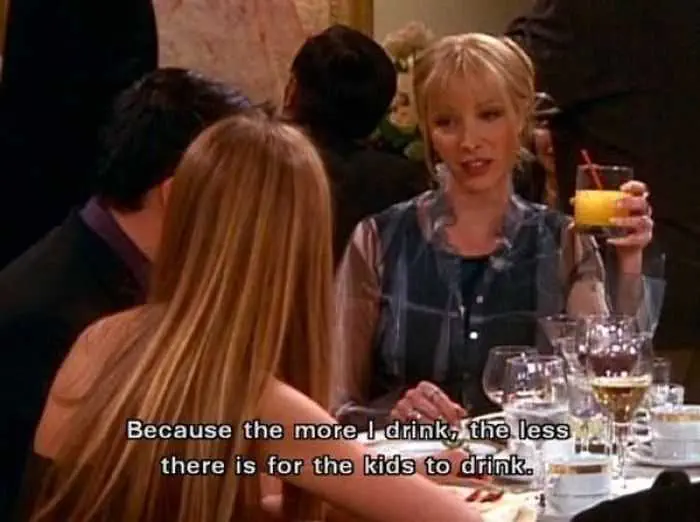 See, she's a hero.
Want to see more FRIENDS? Catch re-runs on TBS and Nickelodeon with a video-streaming service like Vidgo, and kill your cable bill in the process!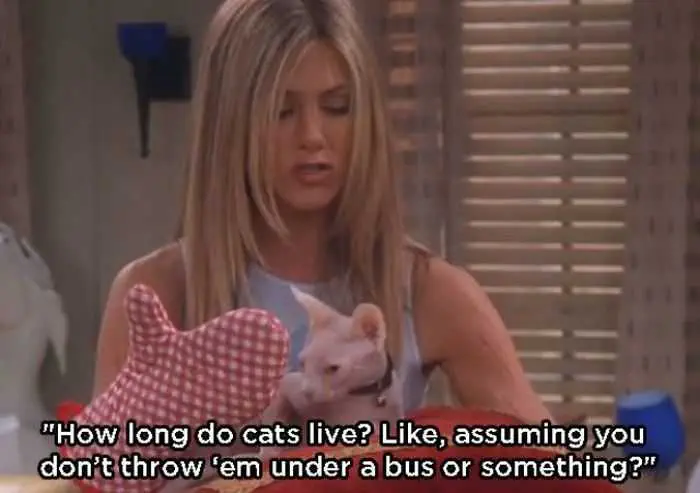 Um..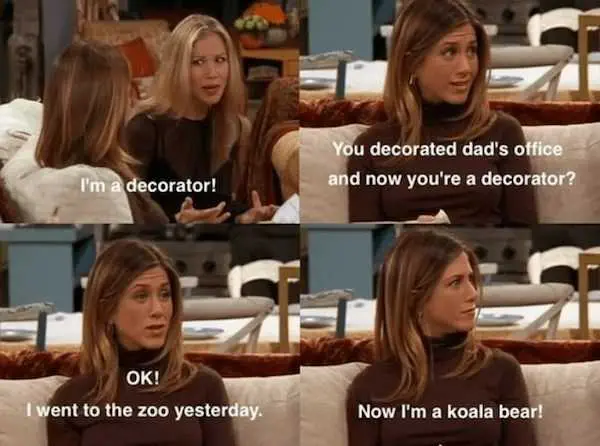 Isn't that how it works?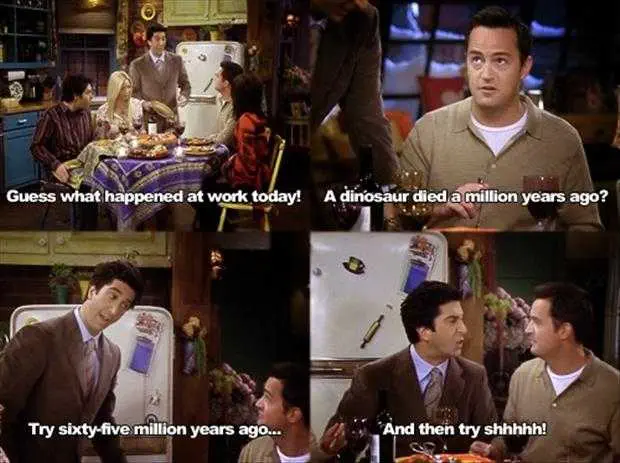 Shhhhhhh!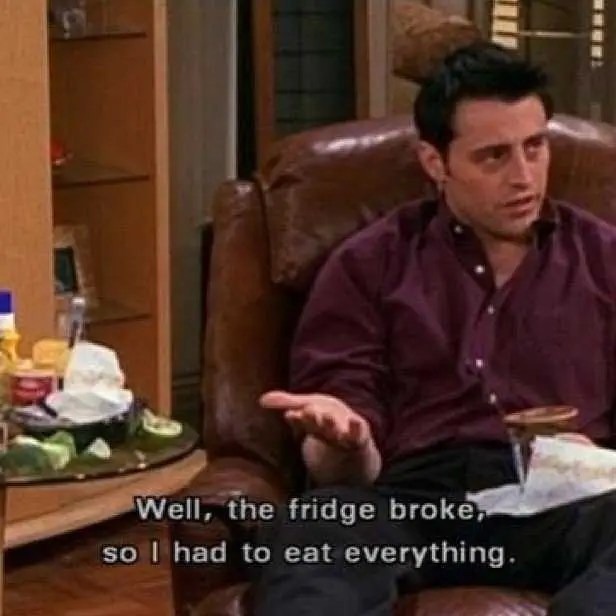 Logically.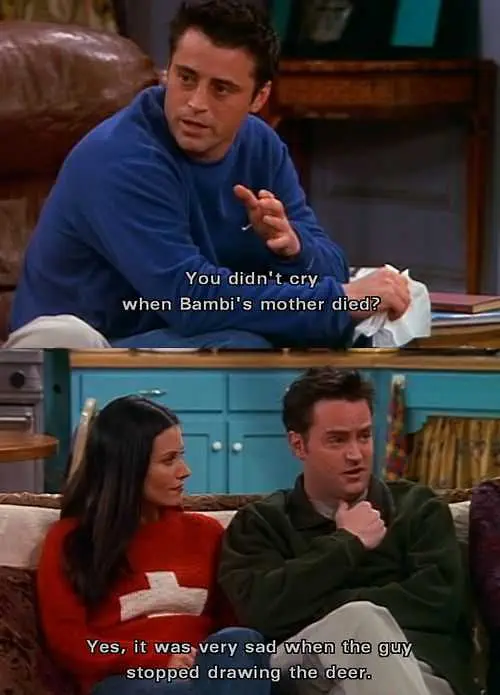 But it was.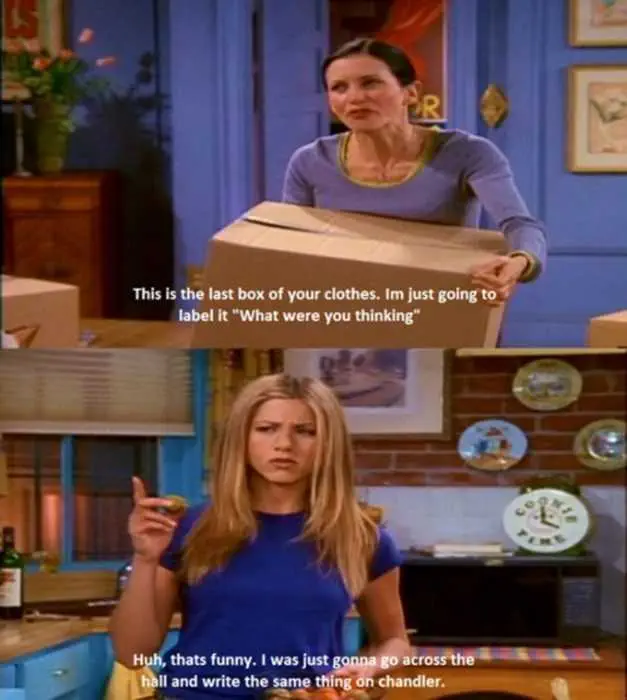 Burn.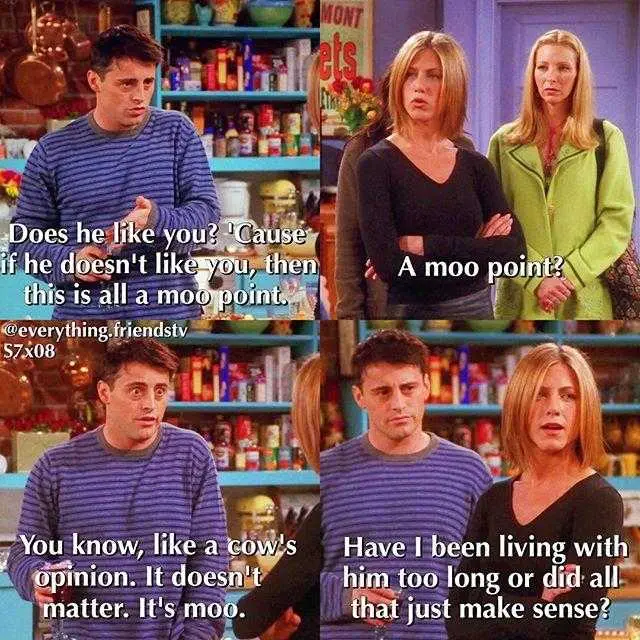 It kind of makes sense.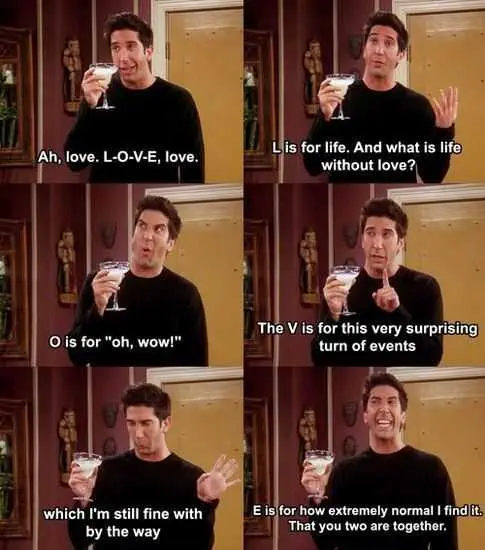 Ross can't handle it.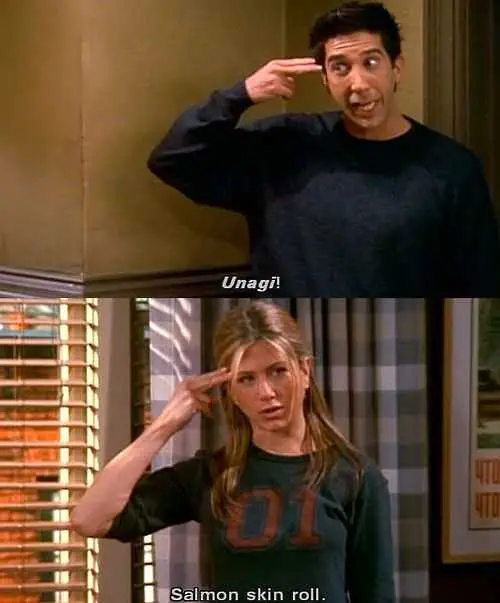 Ahh, sushi order.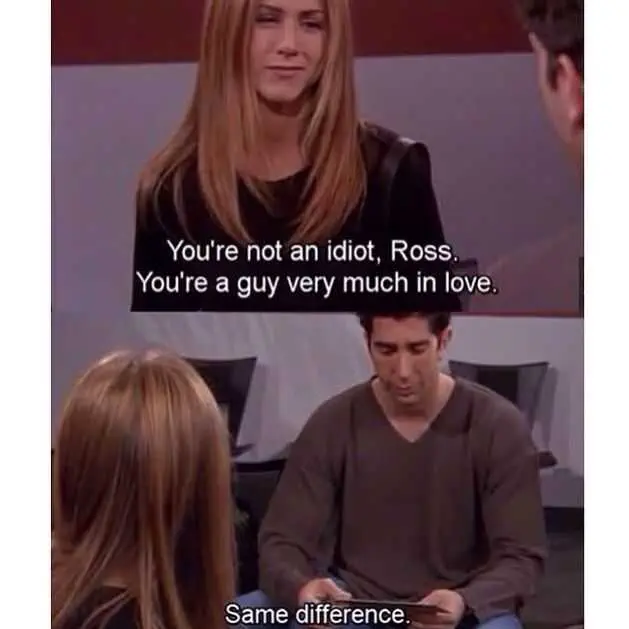 I mean…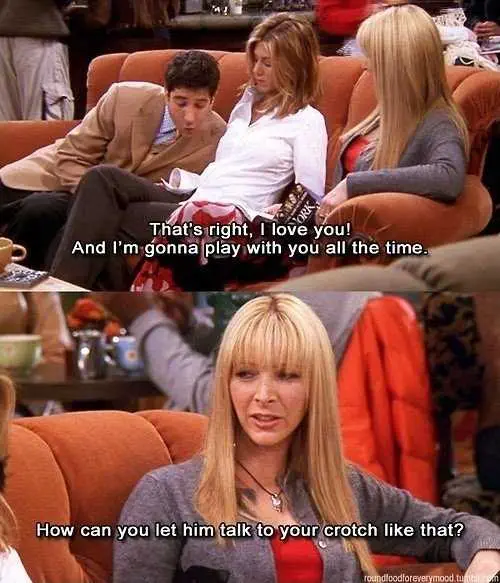 Phoebe, why did your mind go there?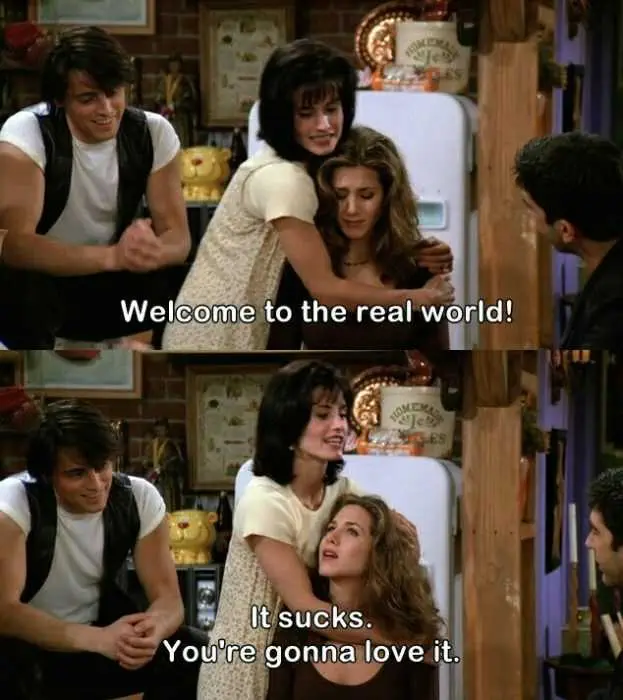 They should tell us that when we hit 18.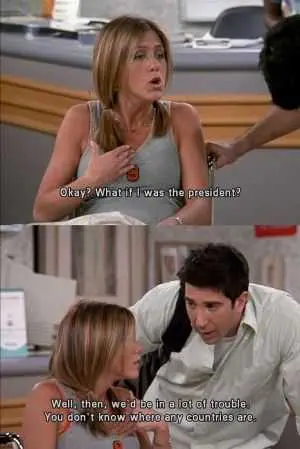 Not really a requirement.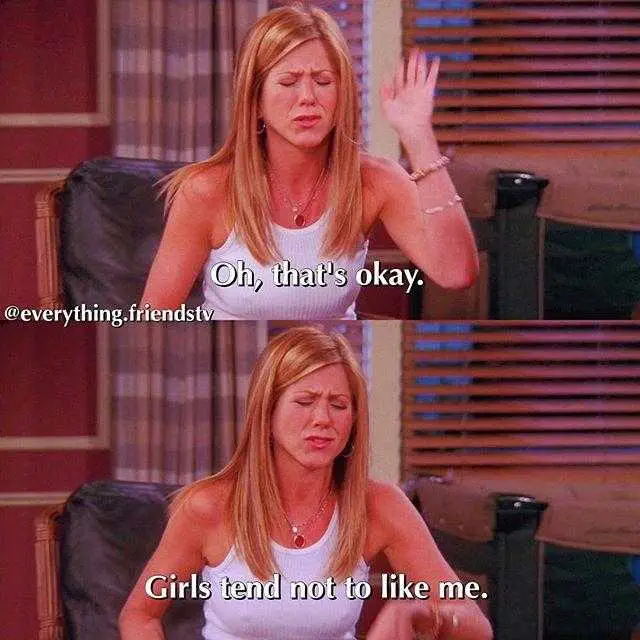 Why?!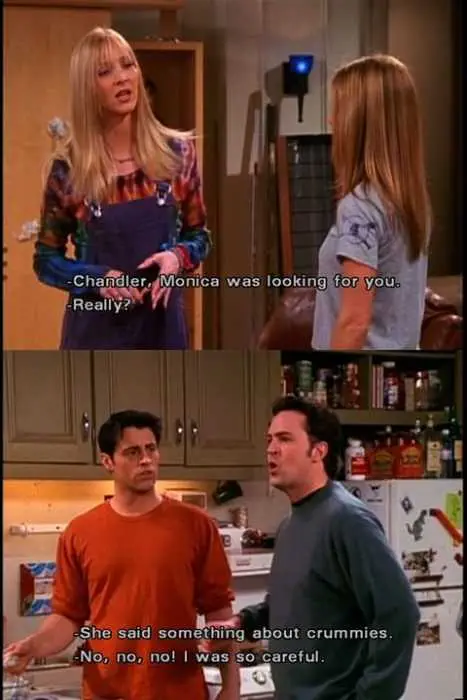 Classic Monica.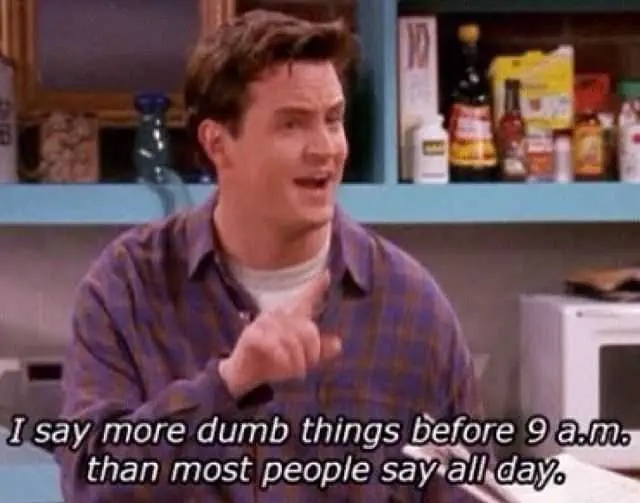 Like, it's not even a challenge.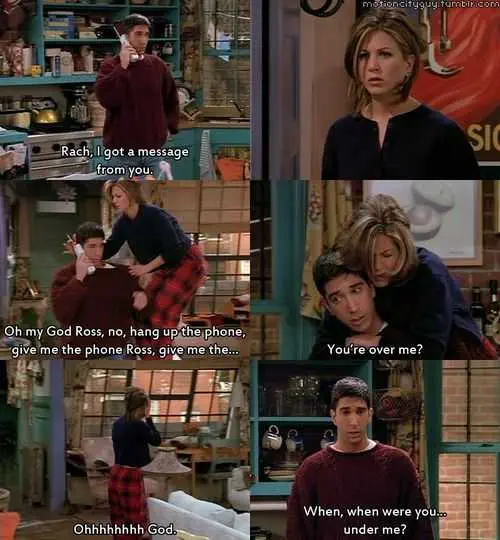 Still one of the best scenes.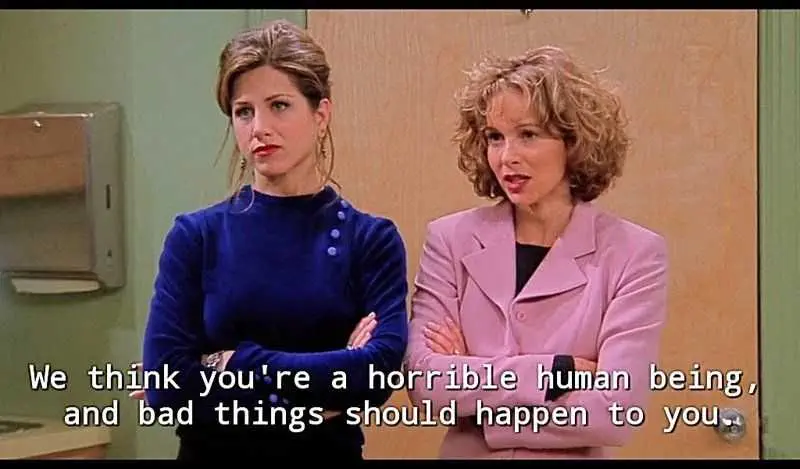 Don't hold back.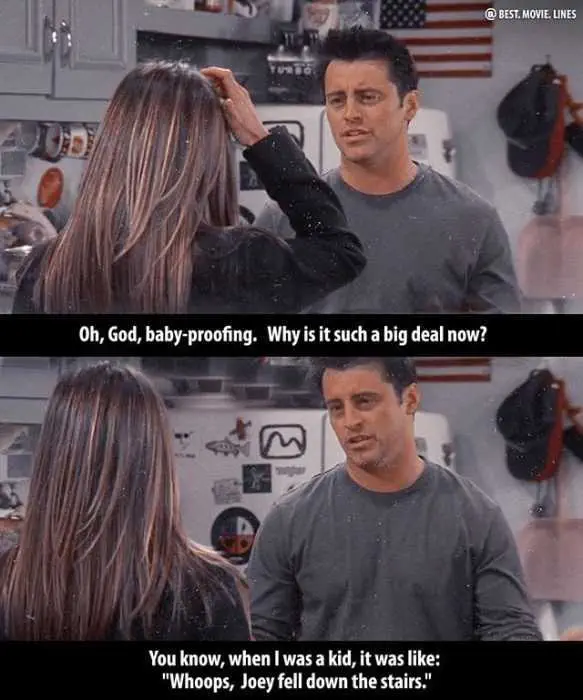 It explains a lot.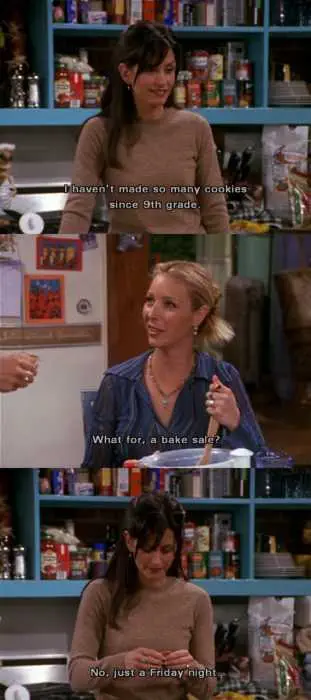 So yummy.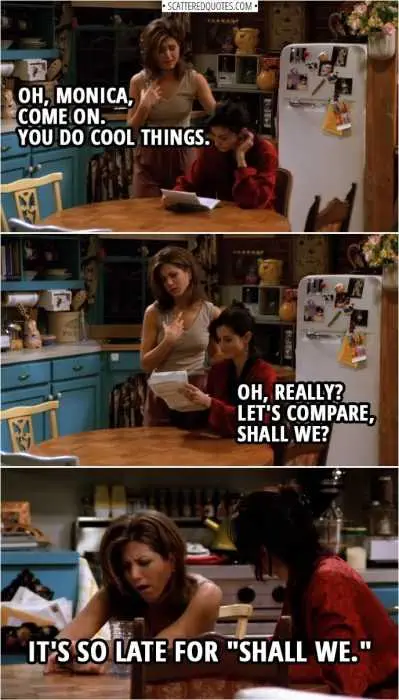 Shall we can never be used at night.
TFB Latest Posts
---
---