38 Pretty Hilarious Quotes
38 Pretty Hilarious Quotes. More funny quotes HERE.
But it's not that hate, though!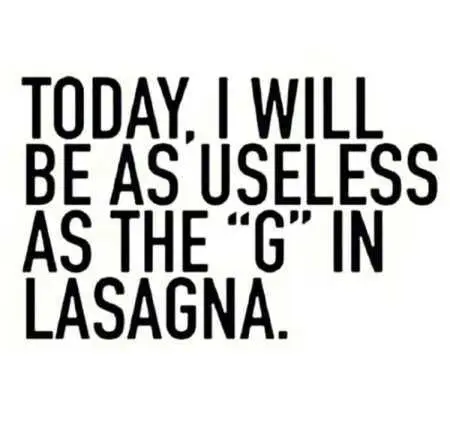 Be prepared.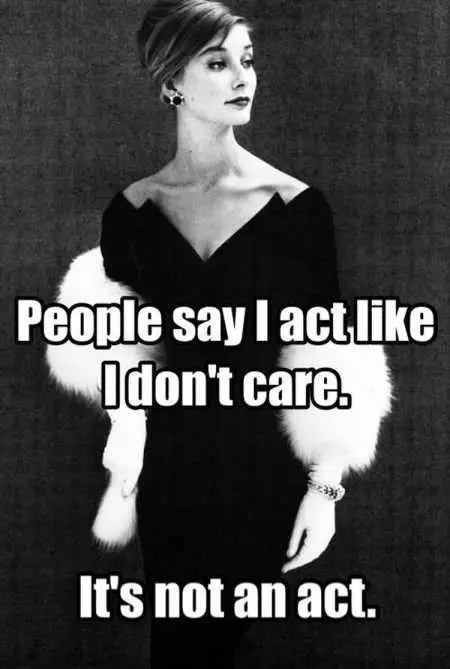 I'm that good.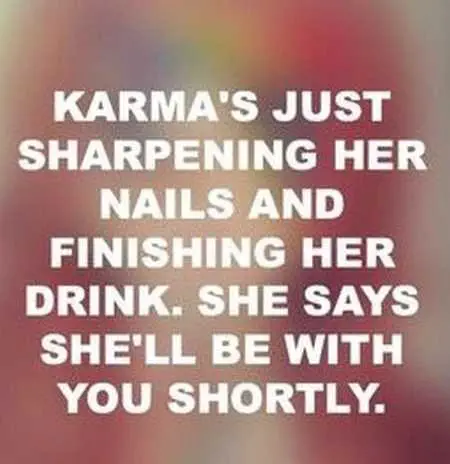 Karma slays.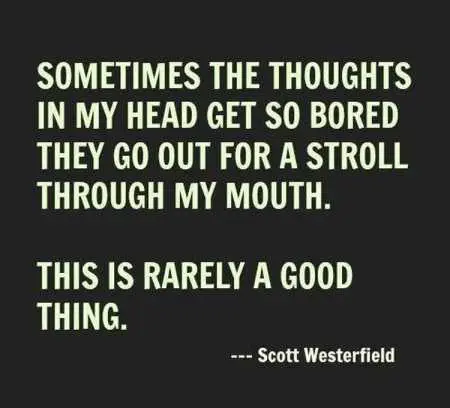 It's so hard to keep them under control.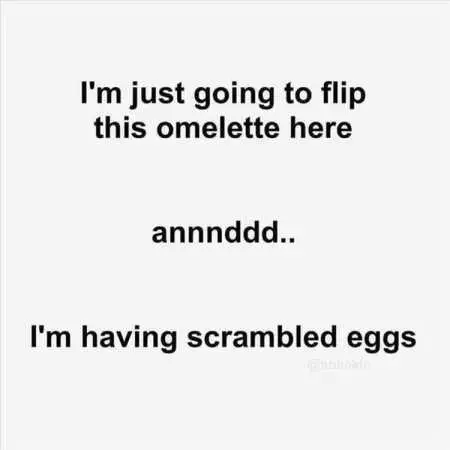 Show me a person who can flip an omelet, and I'll show you a witch.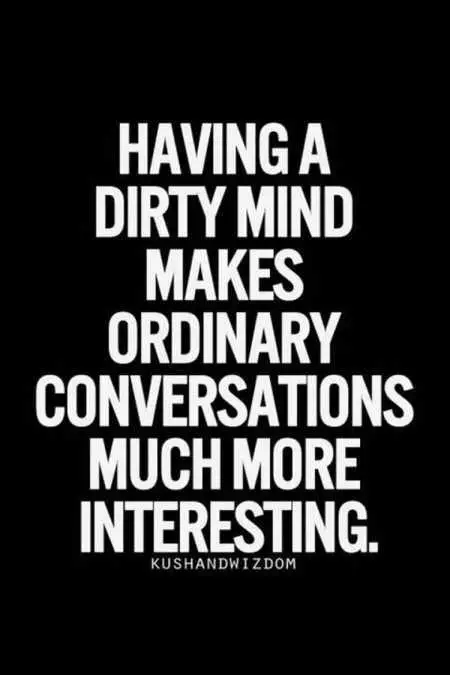 And gives you plenty of chances to say "That's what she said."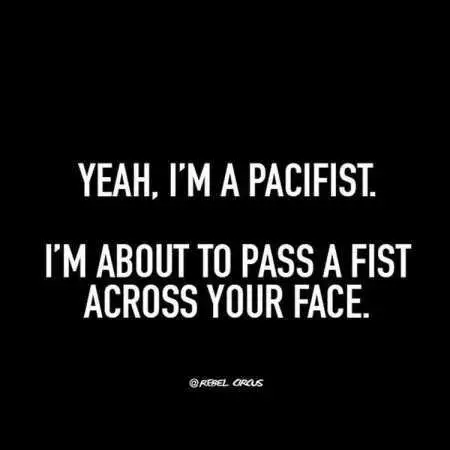 You've been warned.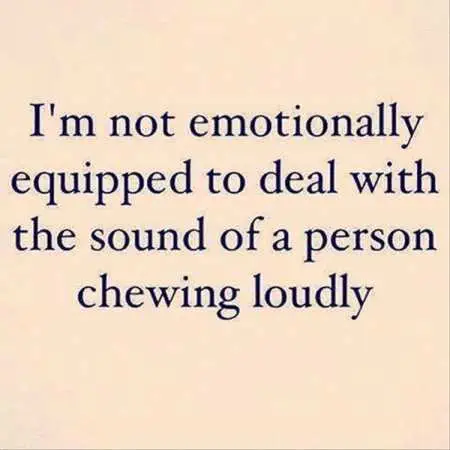 I'd rather walk through glass.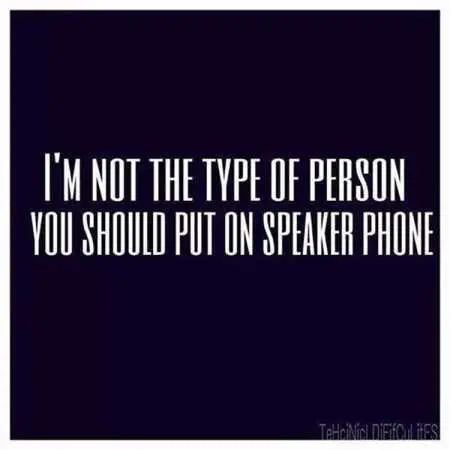 Just..know this.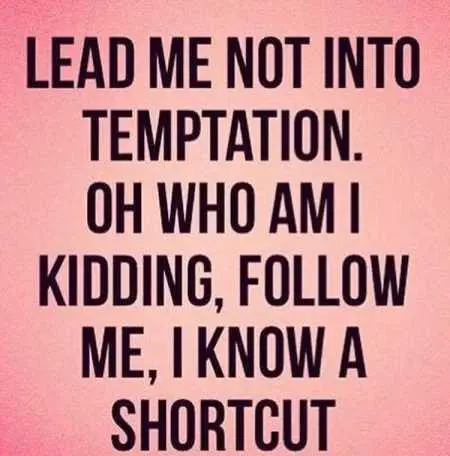 It's a good one too!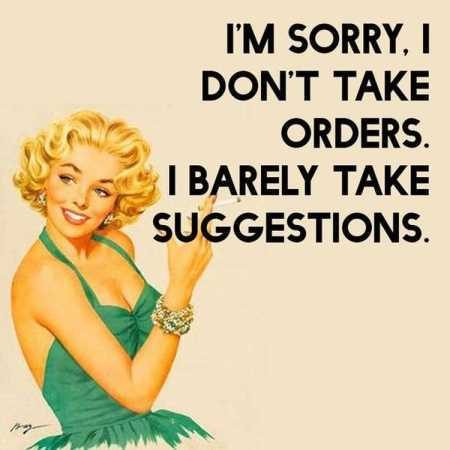 Your loss.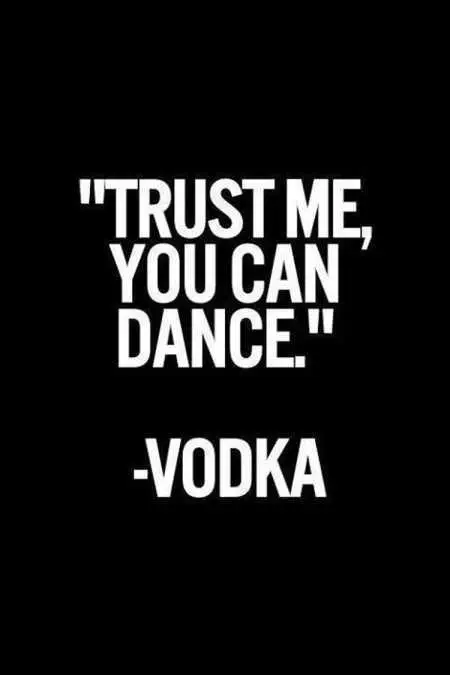 "No, you can't." – Paramedic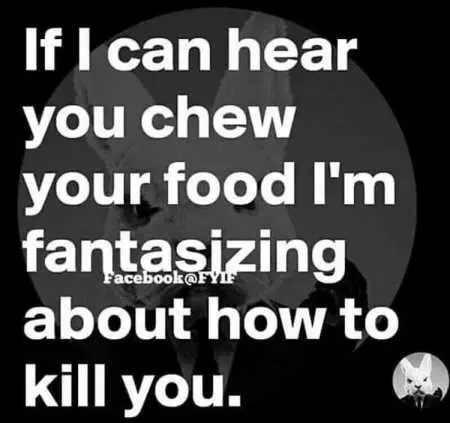 I'll give you a head start.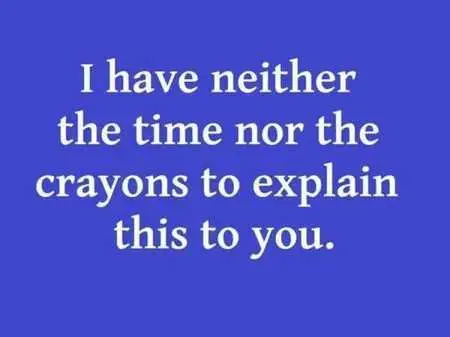 Just, talk to someone else.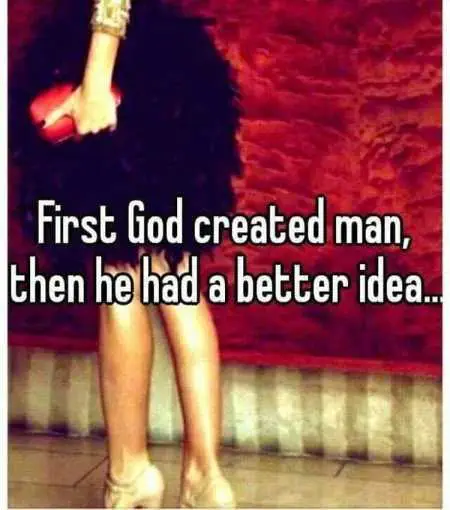 No wonder he had to rest, he'd made his masterpiece.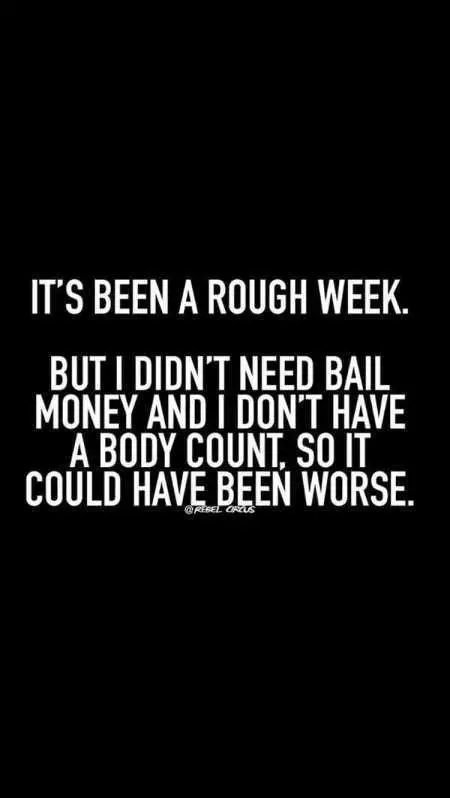 And I didn't lose my license or car, so…win!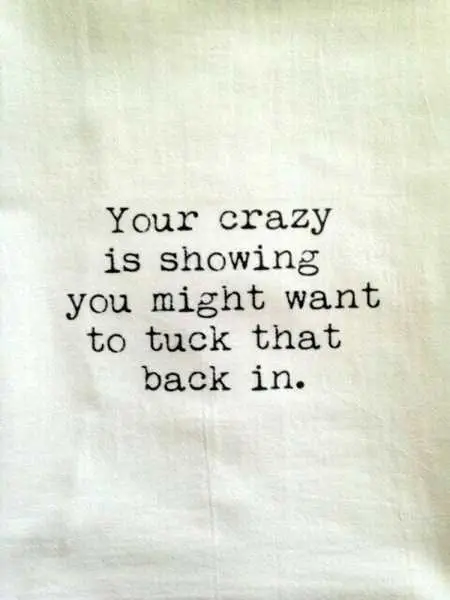 Just tuck it away right the rest of us have learned.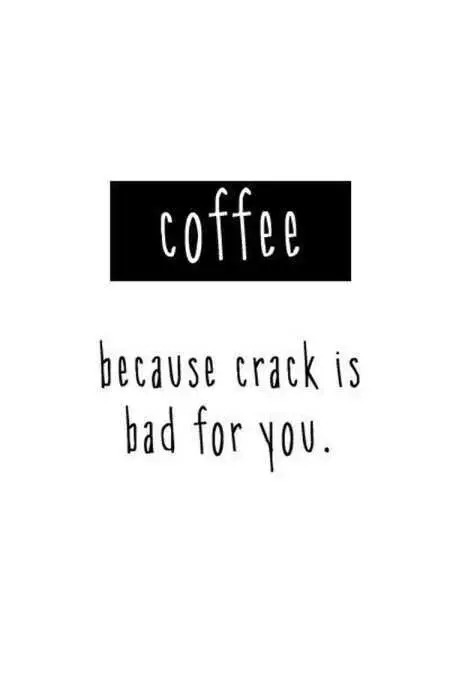 Though drink enough coffee, and you'll get a crack feeling.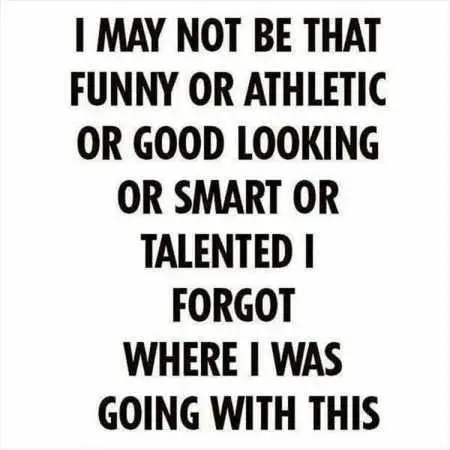 Or have a good memory…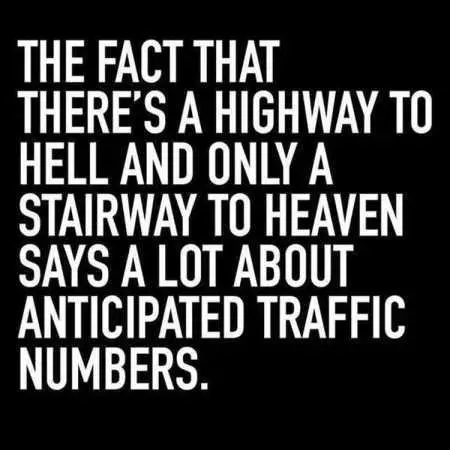 Gotta make an expressway.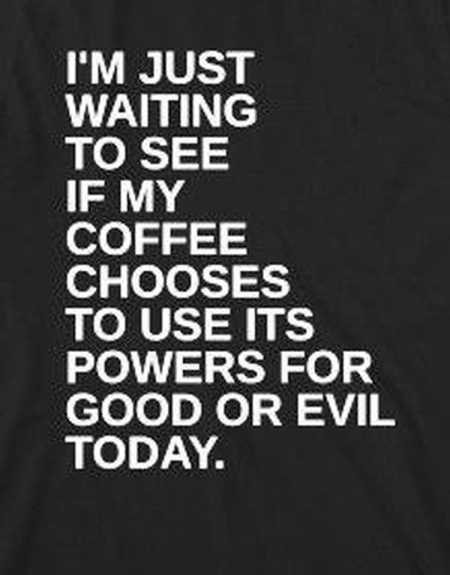 I can feel it working its evil magic.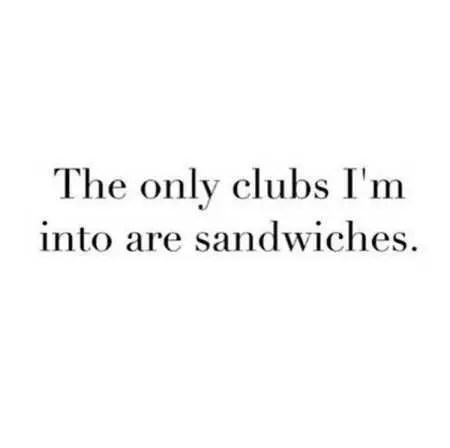 And I'm all into those.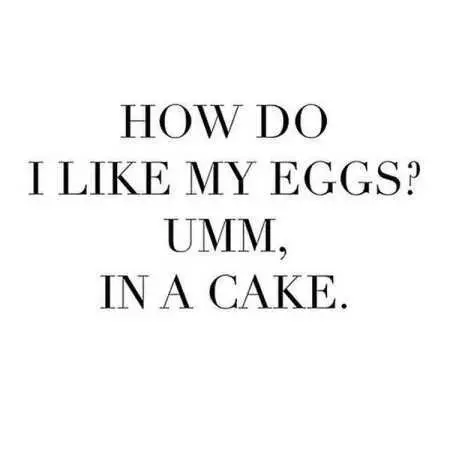 But I'll take them in a cupcake too.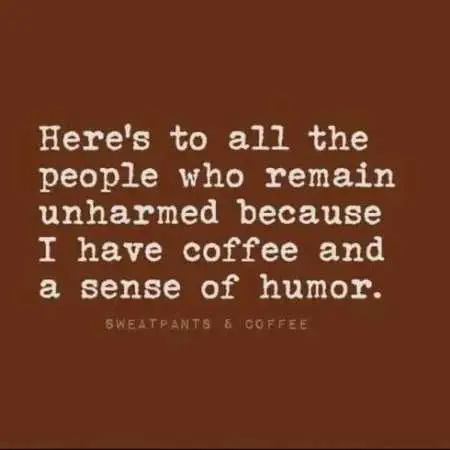 Congrats!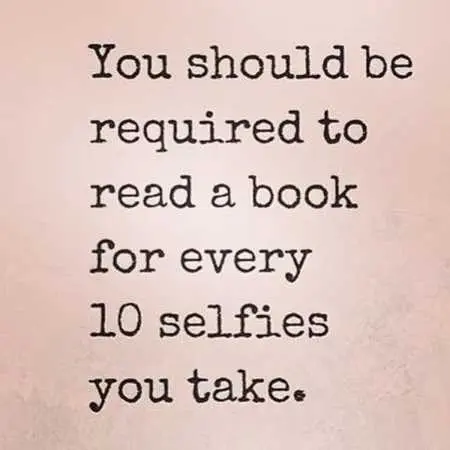 How about 1 book per use of "u" online?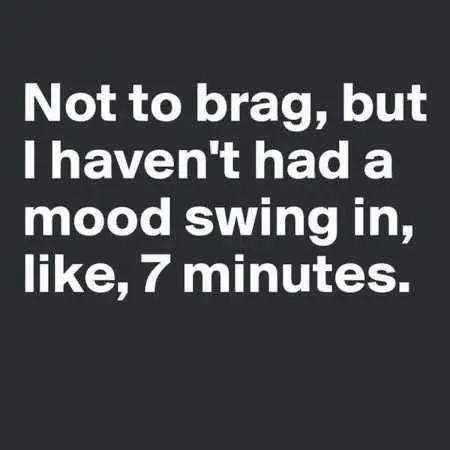 Though it's a quarter to you-might-want-to-run.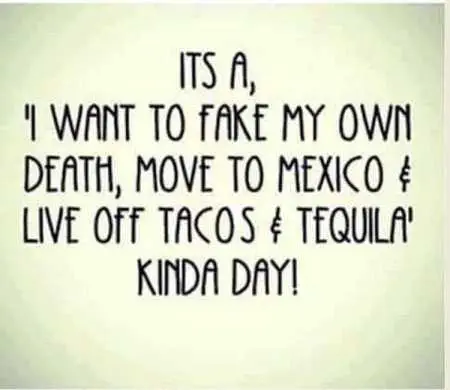 Adios!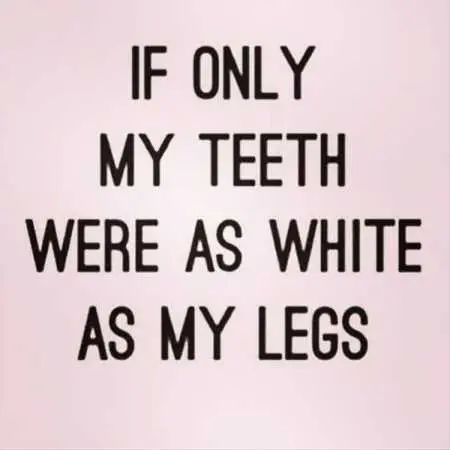 And my bank account the same as my phone number.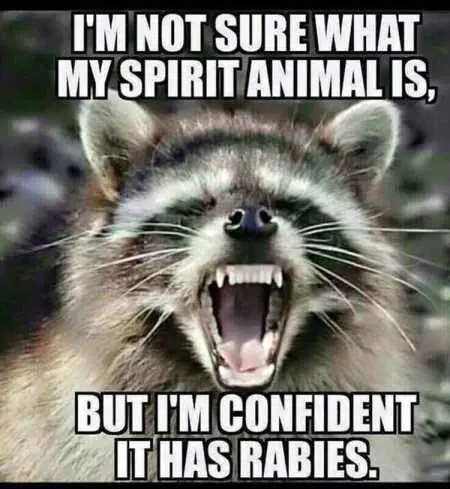 Actual depiction of my spirit animal.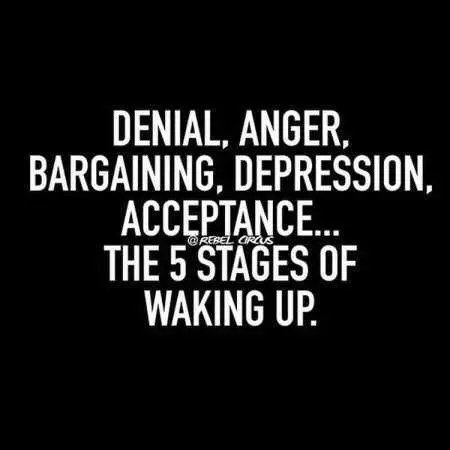 Did we forget crying?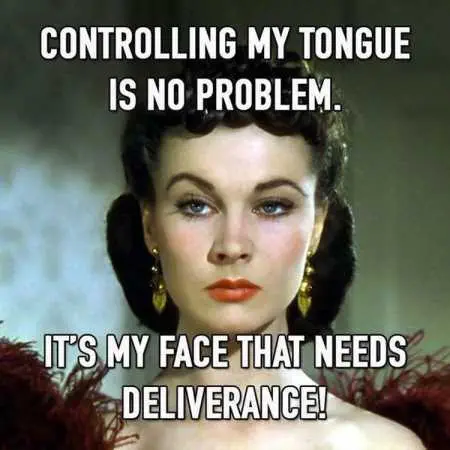 Or my mind!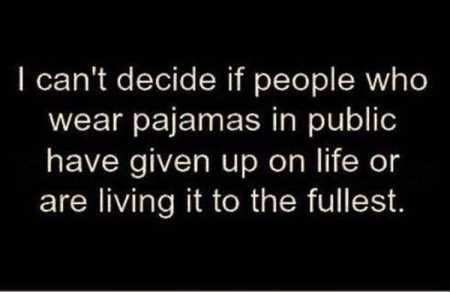 I chose the latter.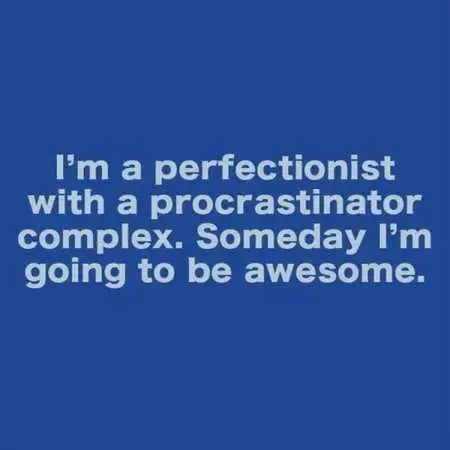 But not today.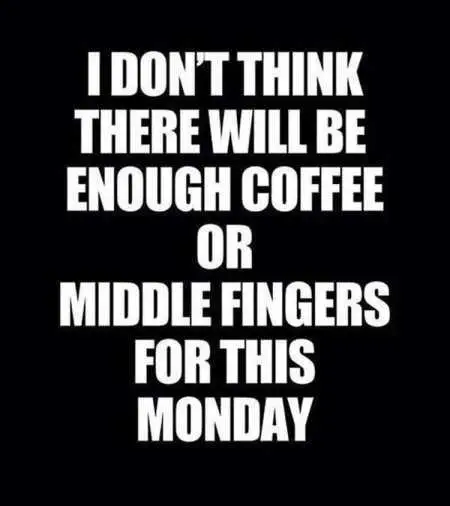 I'll try with the ones I have though.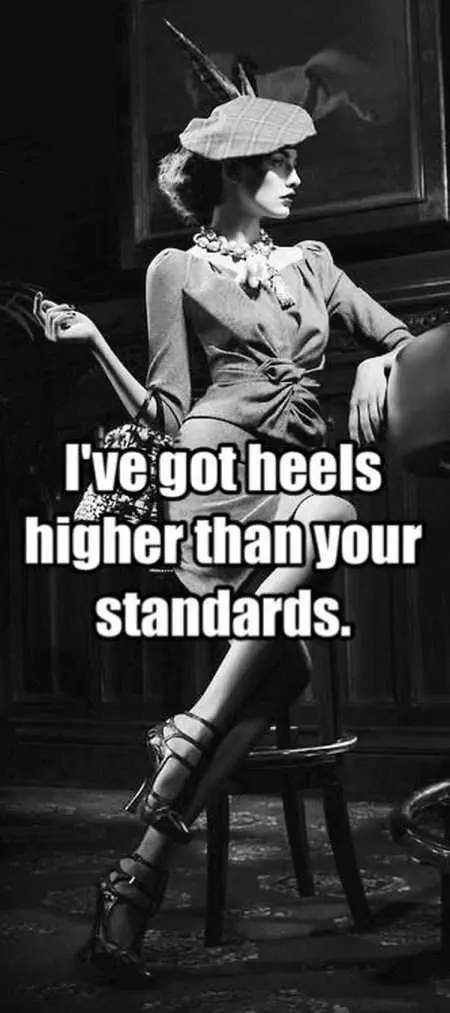 Better get some newer standards.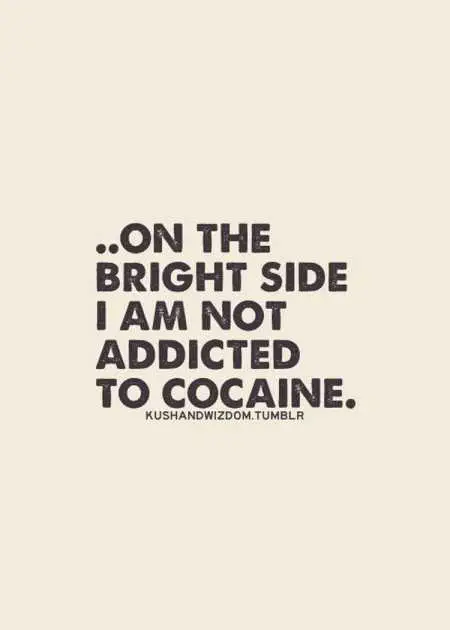 I'll take what I can get.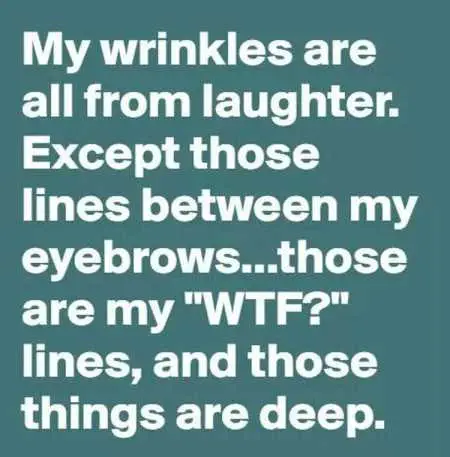 There's a chance you could be a cause of them too.
More funny quotes HERE.
TFB Latest Posts
---
---