38 Wonderful Inspirational Quotes
38 Wonderful Inspirational Quotes. More great quotes HERE.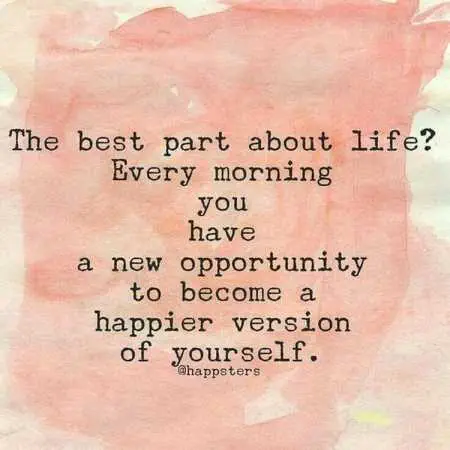 Take it every day.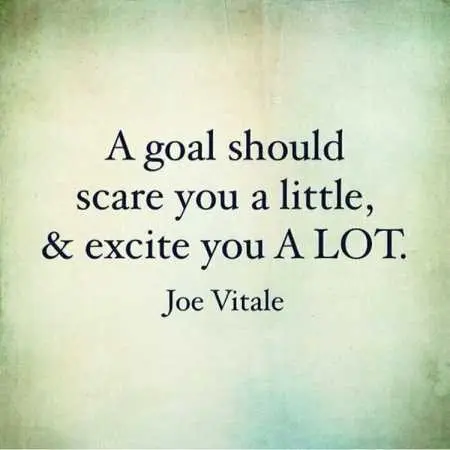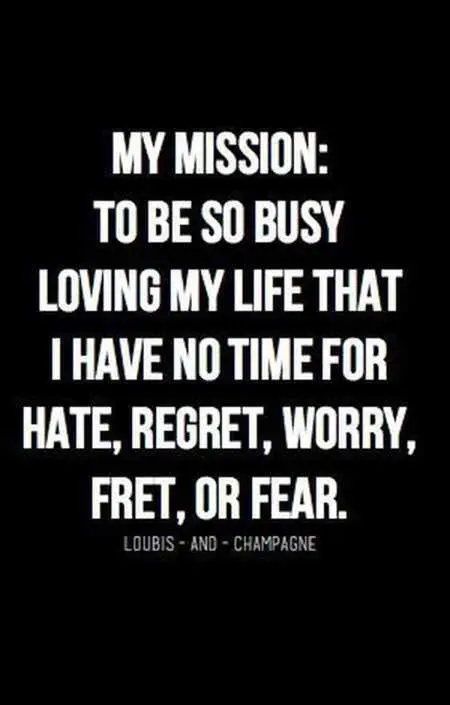 That's the goal of all goals.
Don't go as low as them, it's never worth it.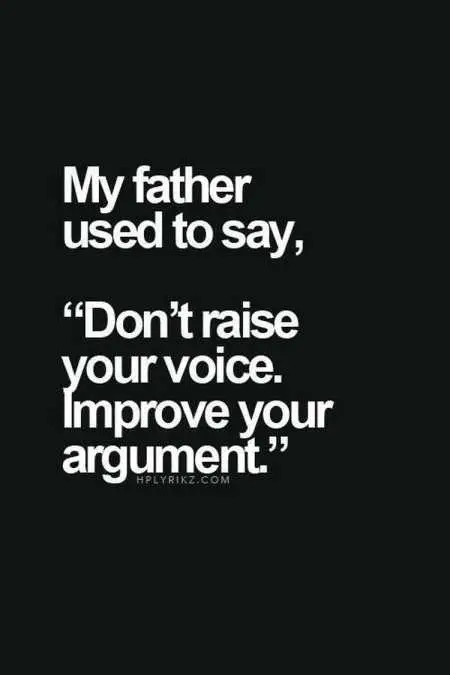 Remain calm, cool, collected and let them know why your voice matters.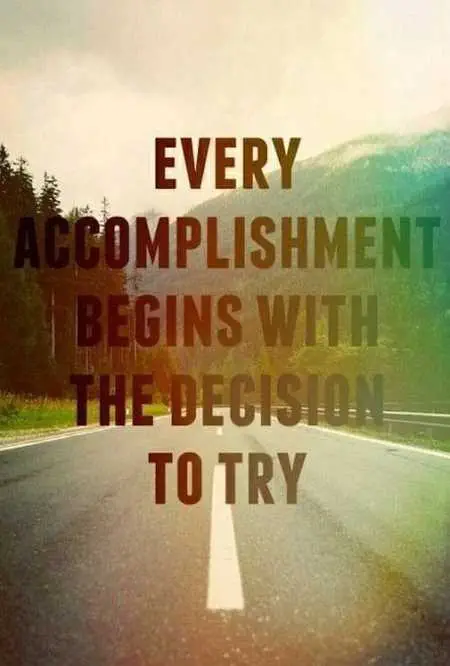 Will you try?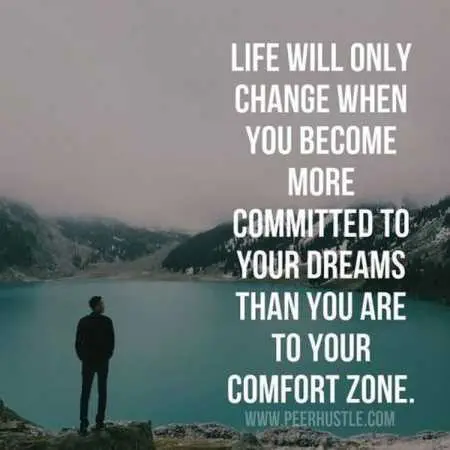 Life begins outside the comfort zone.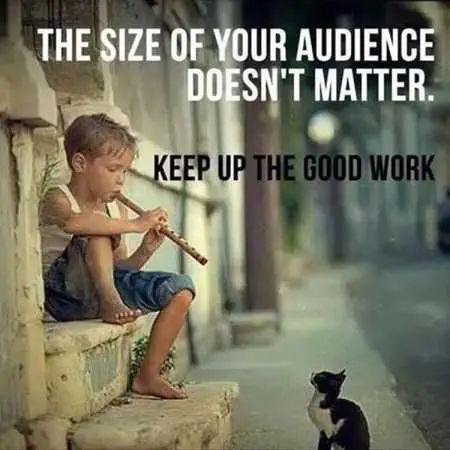 Even the greats started in their room or on the street.
Just know that the steps are there.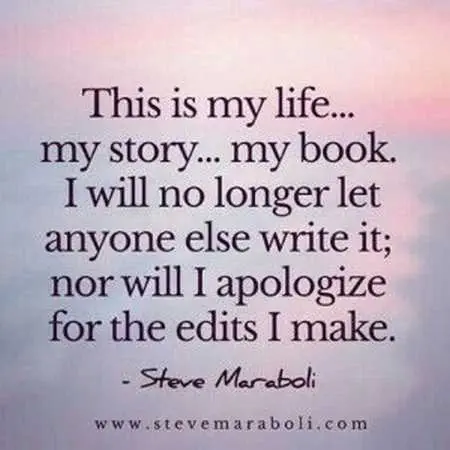 It's your story to tell.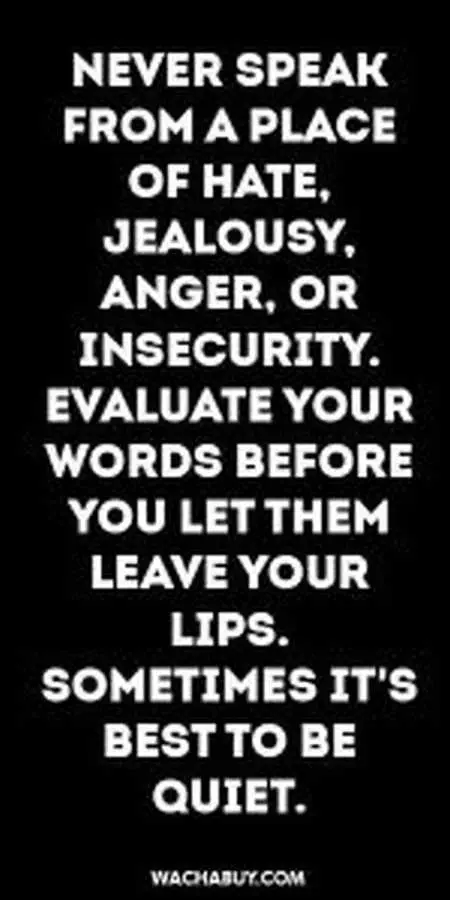 Thoreau said it best: "Who you are is so loud, I can't hear what you're saying."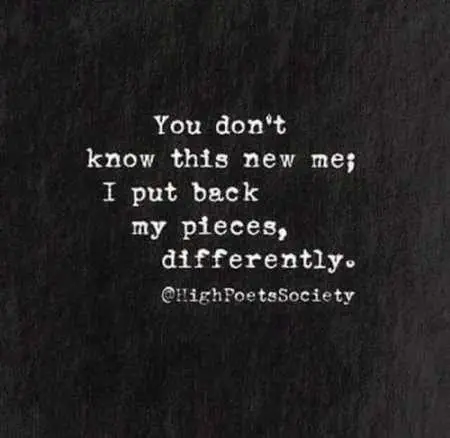 So get to know me how I am here, or leave.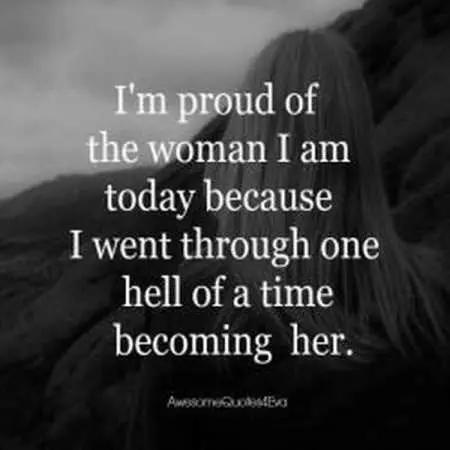 She was worth everything.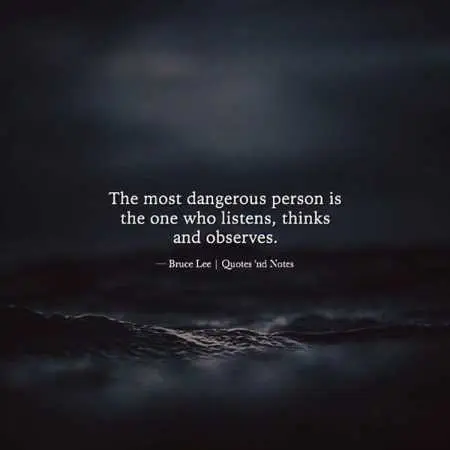 Always watch the quiet ones.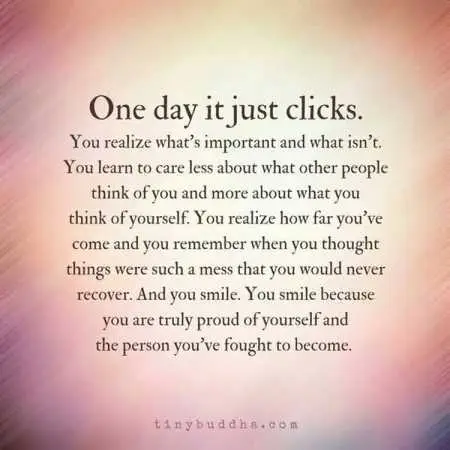 I hope it comes fast for you.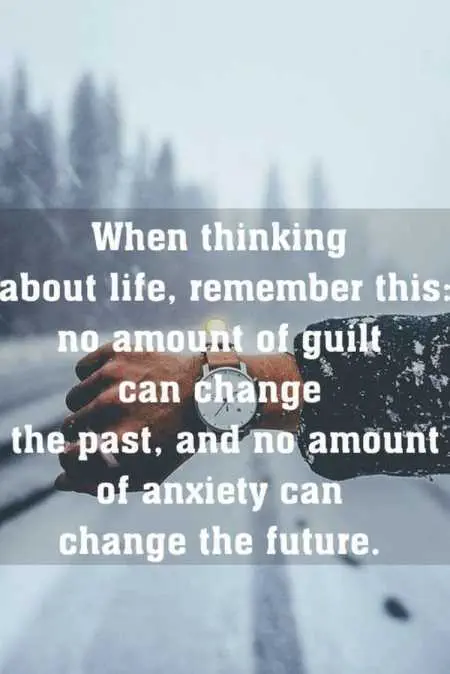 So just go forward the best you can.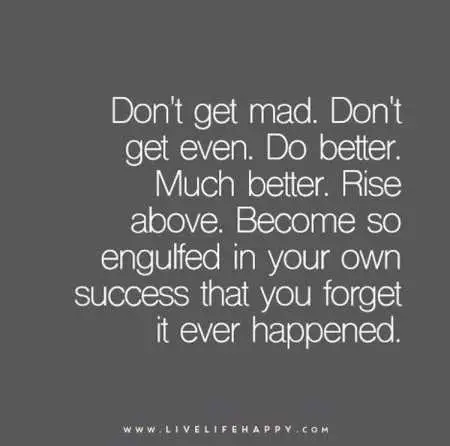 Be better than you were.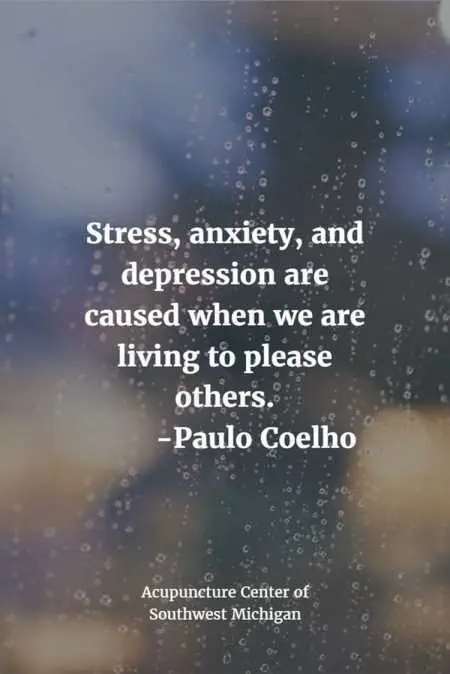 Please yourself.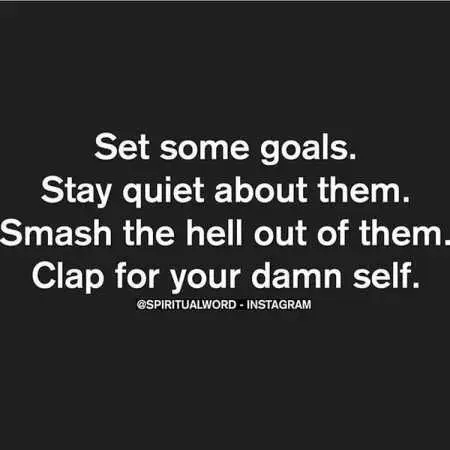 Let them see your success in what you do, have and are.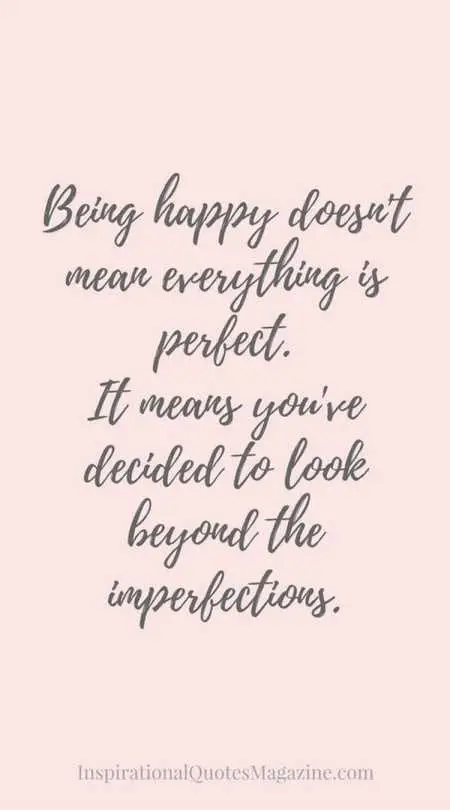 Life isn't meant to be perfect.
What will you do with your day?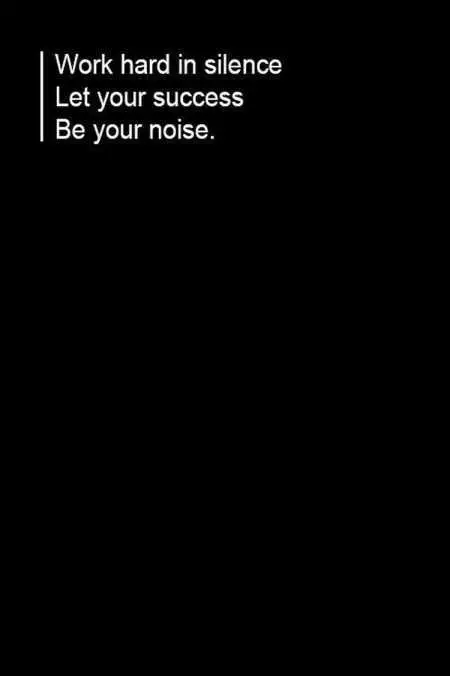 It's all the more louder than your words anyhow.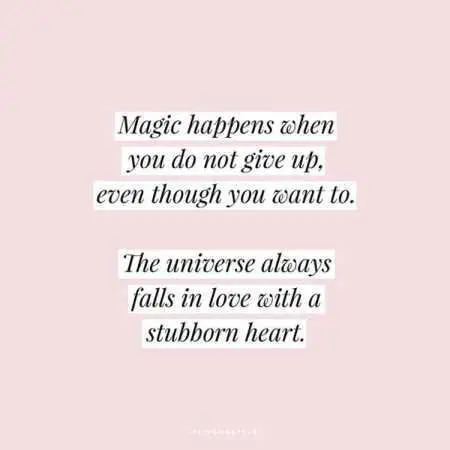 After all, so many fairy tales began with people in poor and tragic circumstances.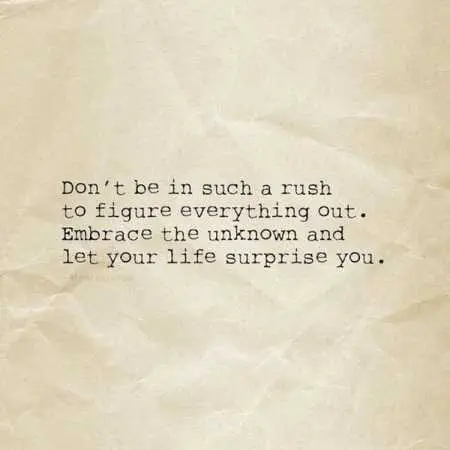 That's the way you learn and figure things out, anyhow.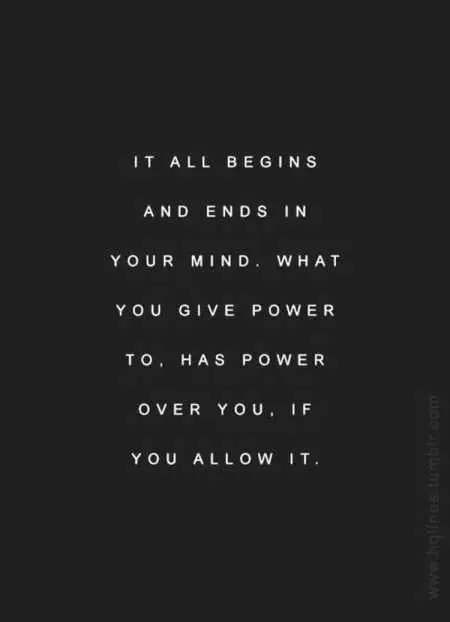 Make the choice.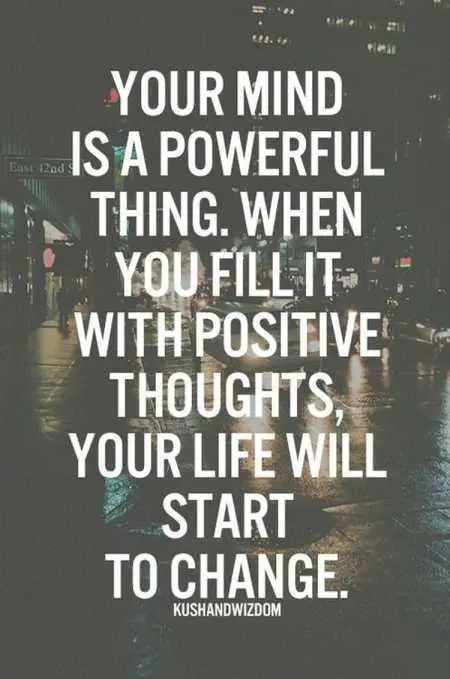 Even just one day of thinking "I can, I will" will be powerful.
Be like a magnet for success or anything else you want.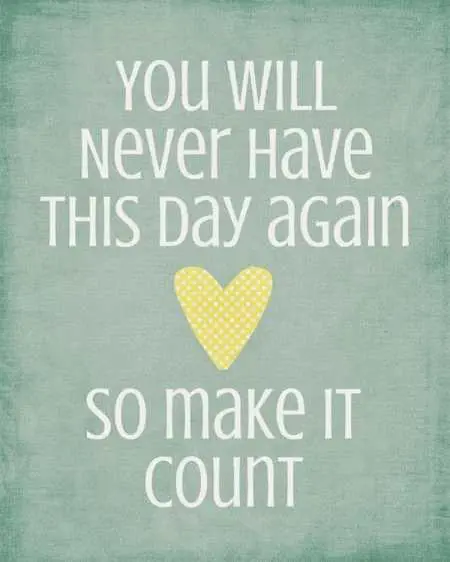 Will you?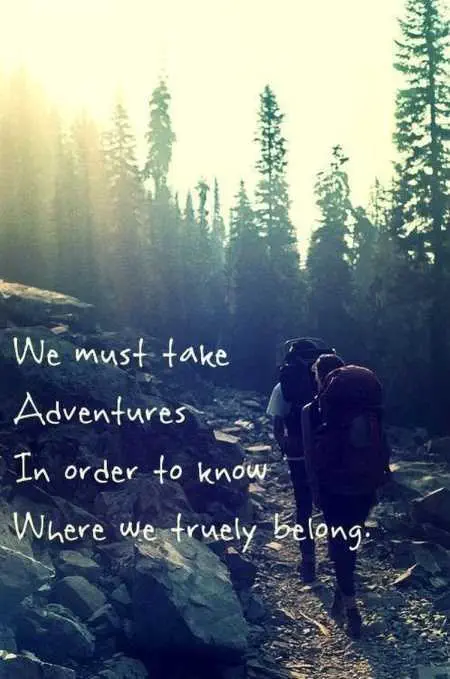 Don't be afraid to stay in the same place. You're not a rock, you're made to roll.
Can we try to understand each other more?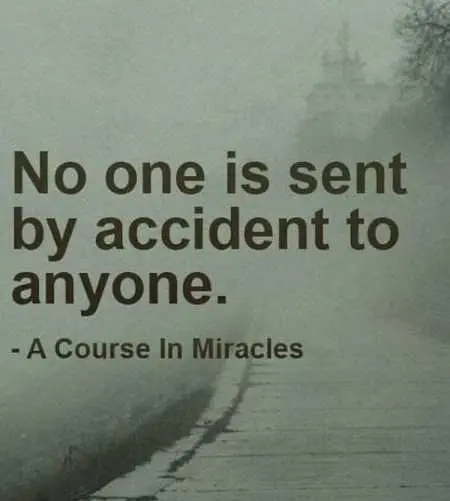 Everything is sent to you because you need it…it's up to you to figure out how and why.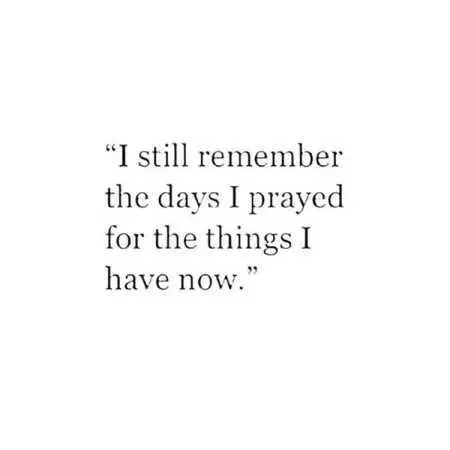 Now I build on it.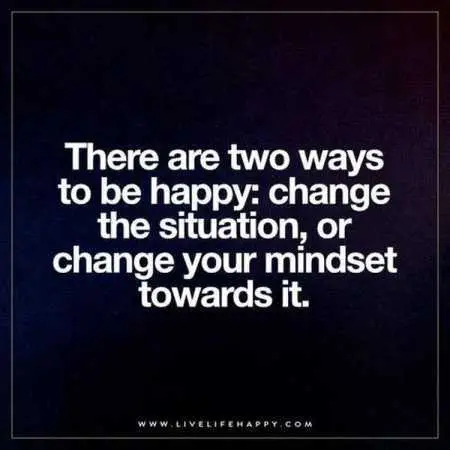 Either way, you're halfway there to changing it all.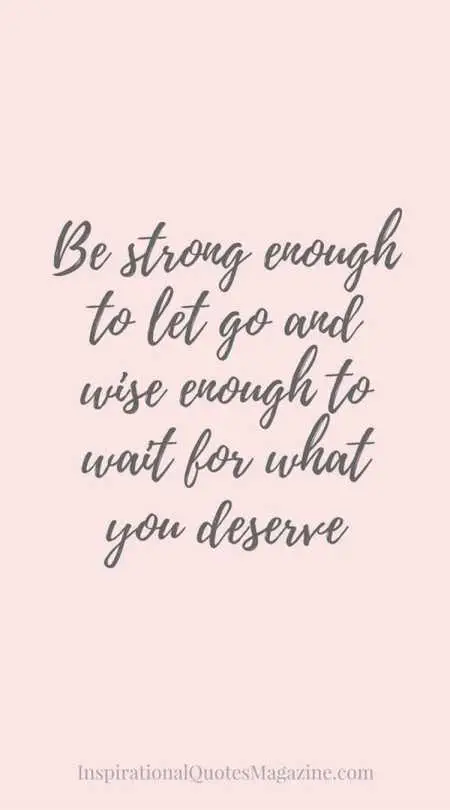 You deserve it.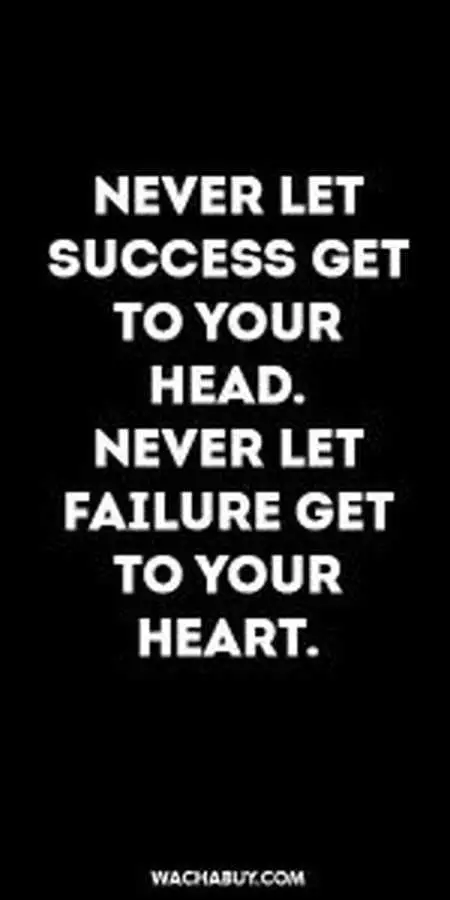 Stay true and humble.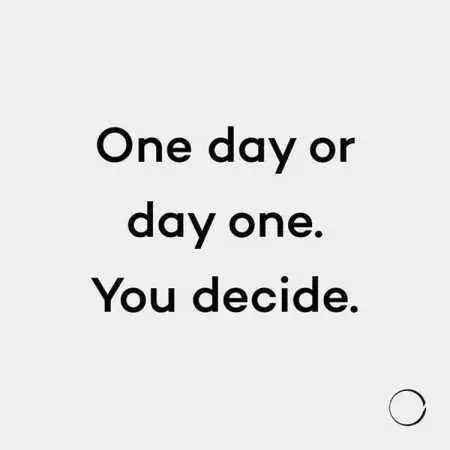 Even if you don't get it right the first time, there's next time.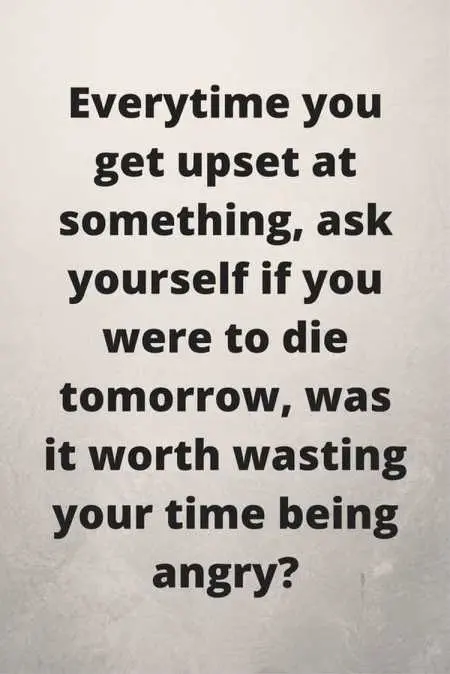 Chances are, the answer is always no.
Either way, you have the strength to deal with it.
More great quotes HERE.
TFB Latest Posts
---
---