TFB Short Clips
39 New Motivational Quotes You're Going To Love
39 New Motivational Quotes You're Going To Love. More Great Quotes HERE.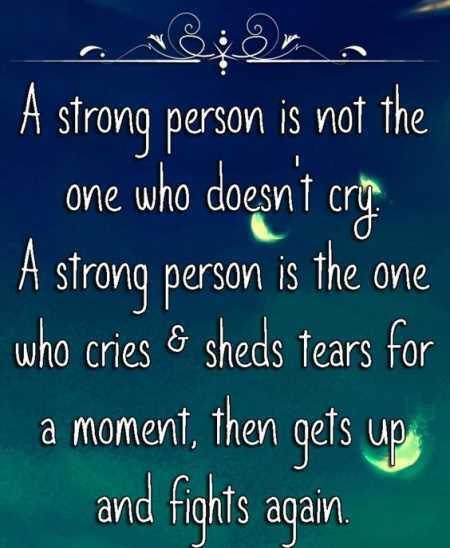 Showing emotions doesn't make you weak. Giving up does.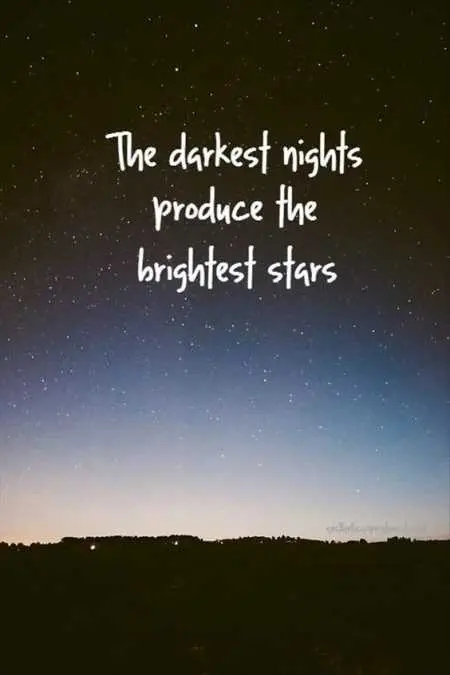 Always a bright side to everything.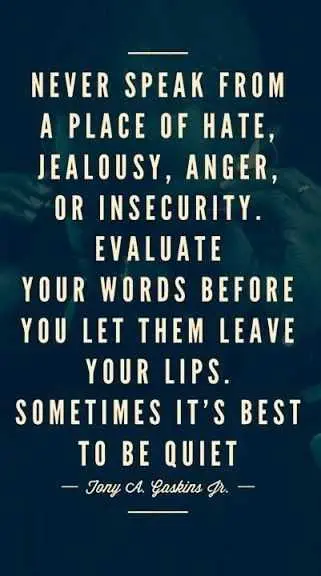 Use a filter before speaking, especially when emotional.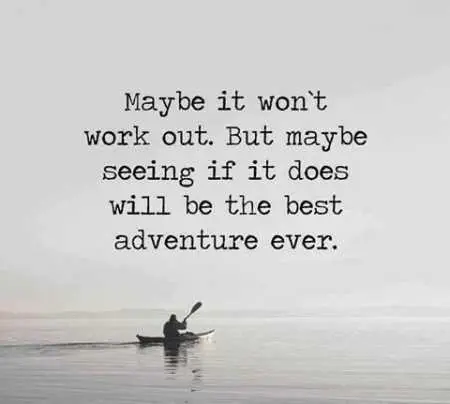 There's no harm in seeing something through.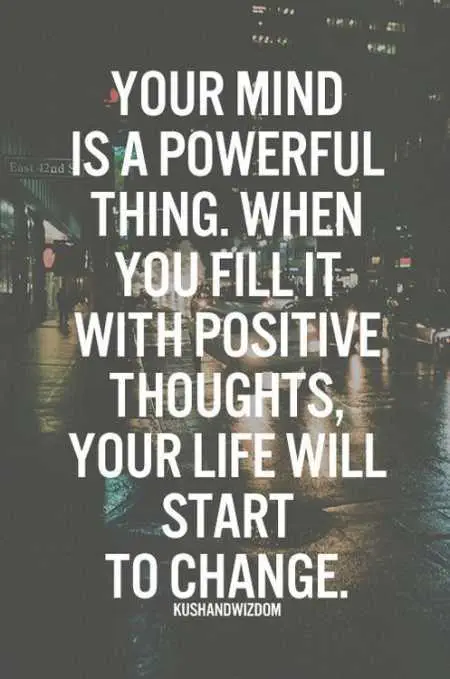 Mindset is the difference between failure and success.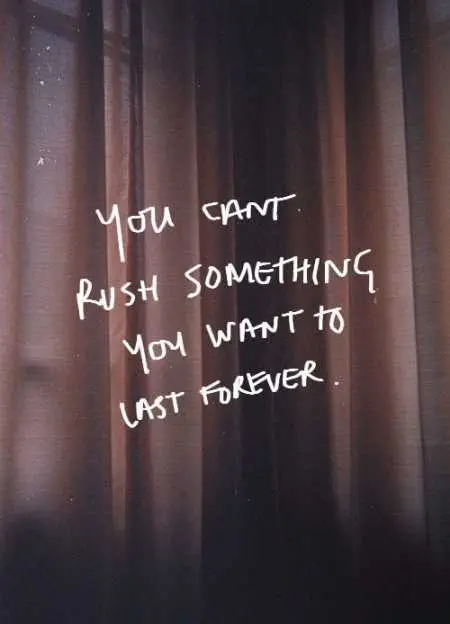 Take your time to make it right.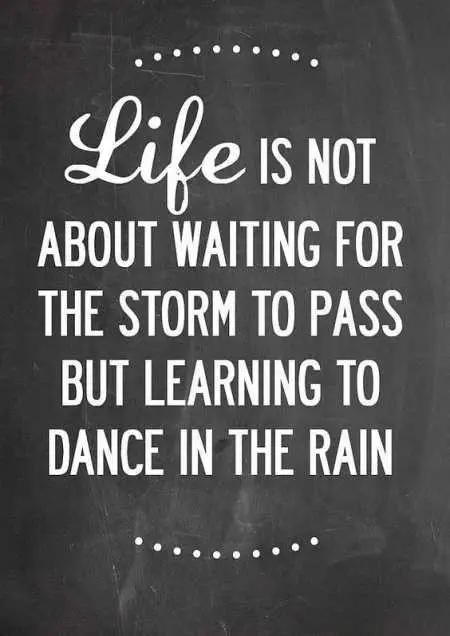 Enjoy and make the most of it.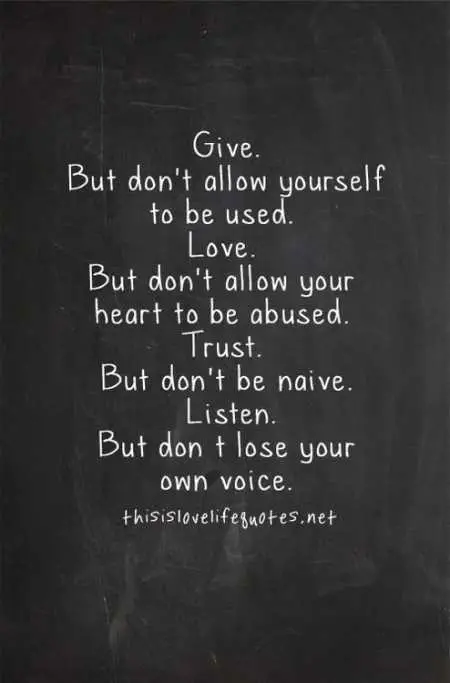 The path to wisdom.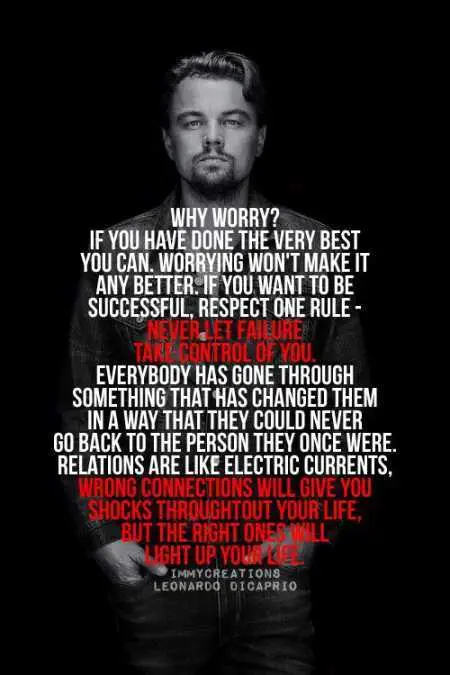 Life and Love.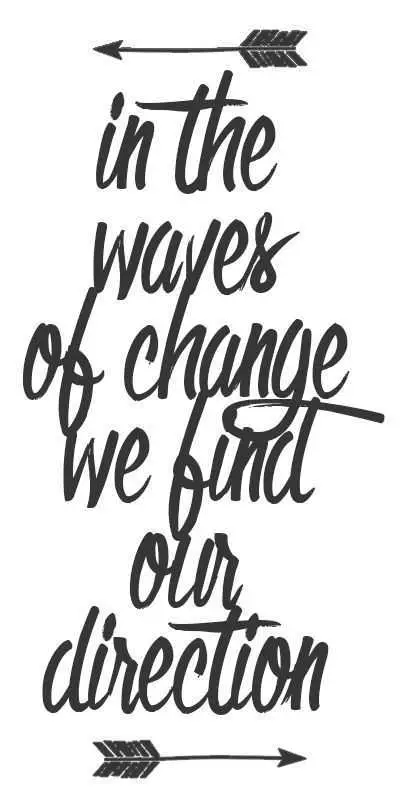 Change is part of life.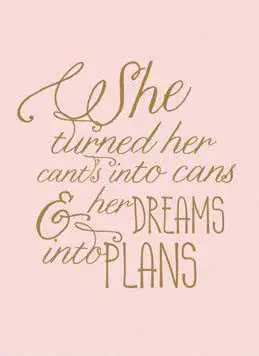 Dreams stay dreams if you don't do anything.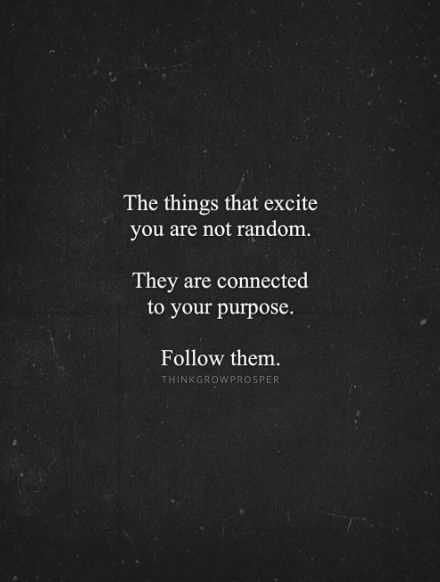 Finding your calling.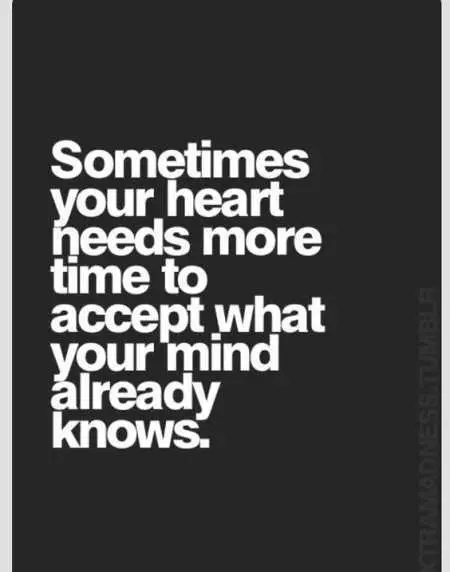 That's why it's hard to let go.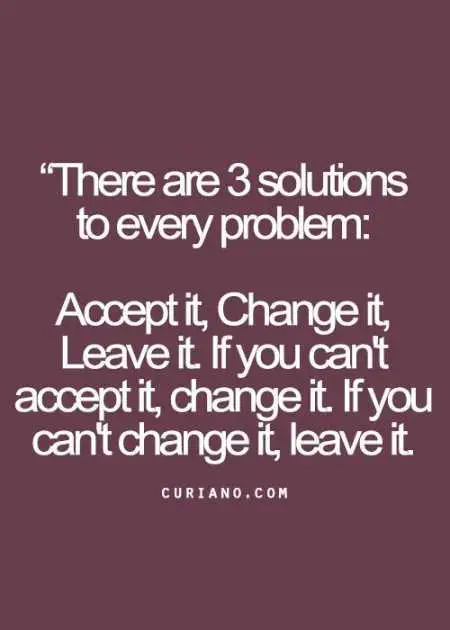 You've gotta choose.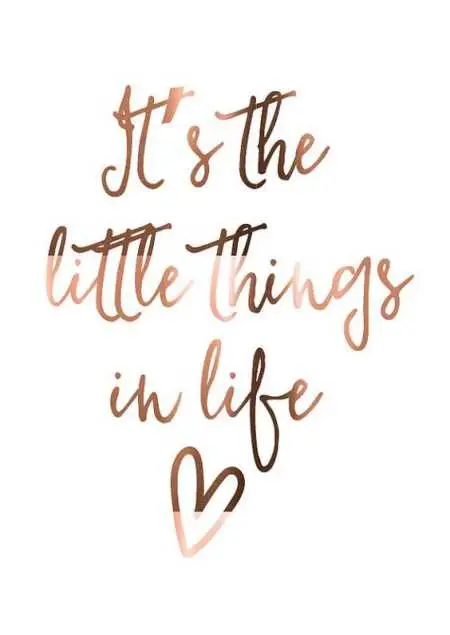 The little things make things memorable.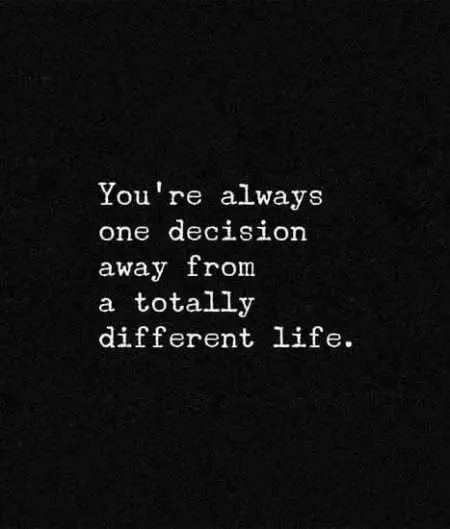 Choose wisely.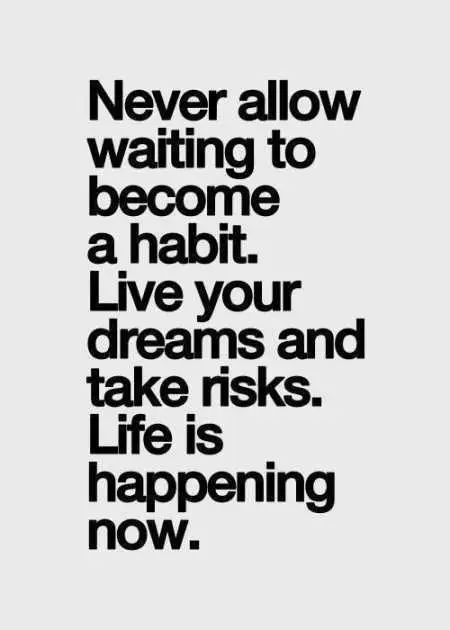 Don't wait for forever.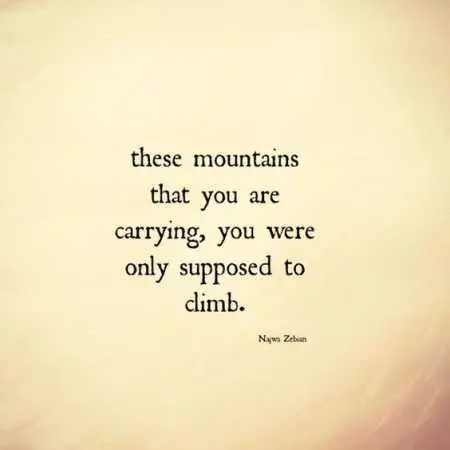 Life may seem more difficult if you don't approach things the right way.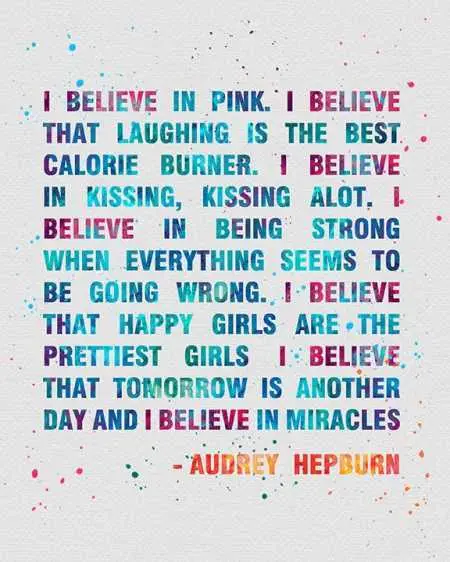 Wisdom from Audrey.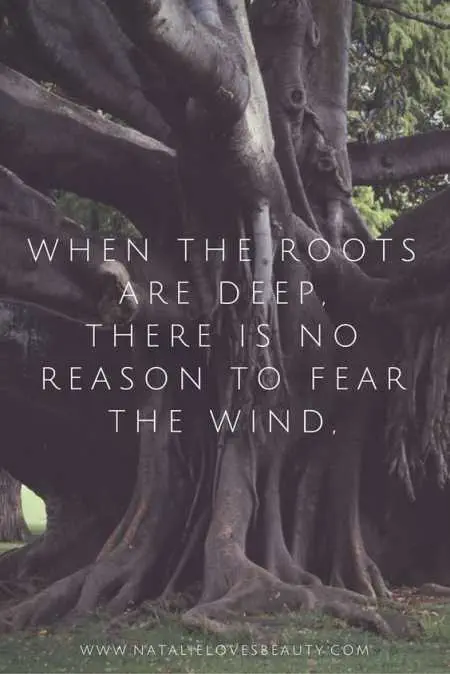 Build deep roots.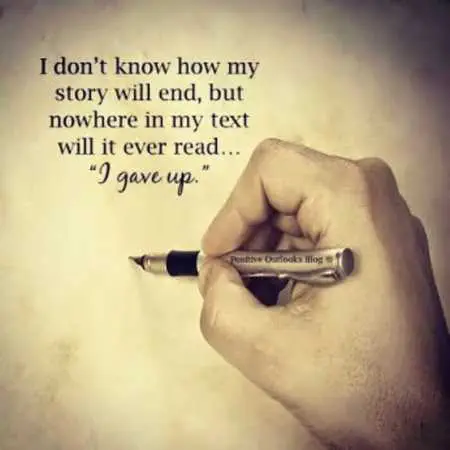 Focus on not giving up if you lose focus.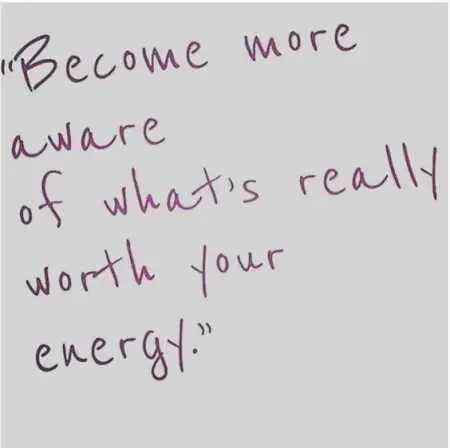 Choose what to spend your time on wisely.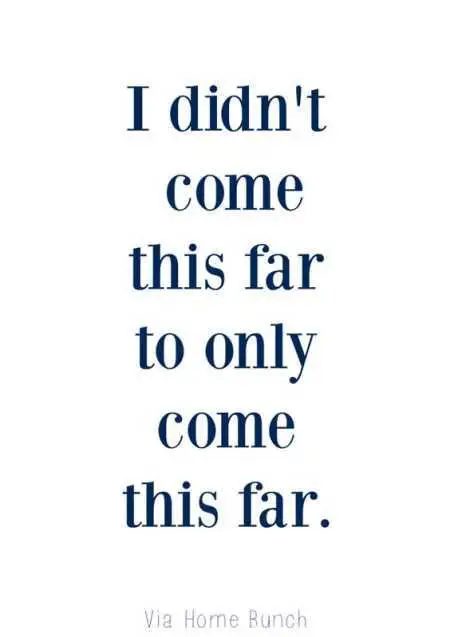 Don't give up.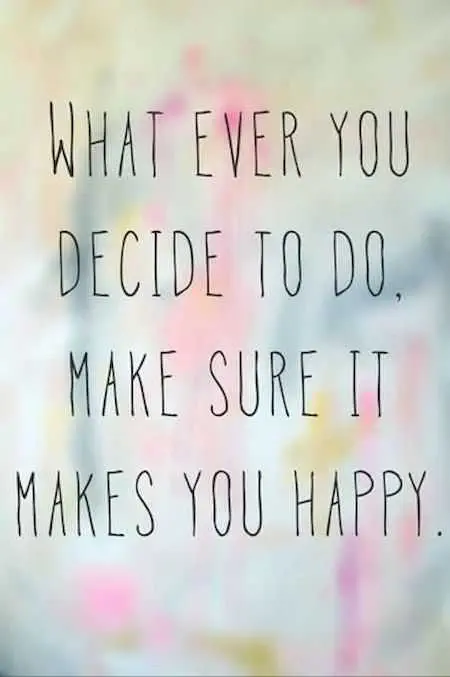 It'll make you happy because that's what you're meant for.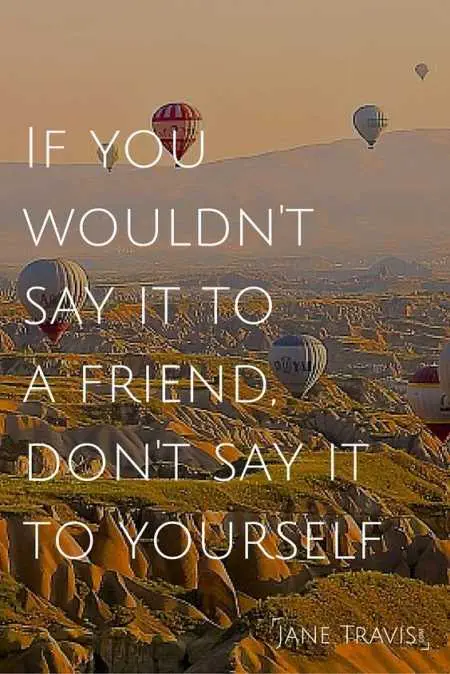 Don't doubt yourself.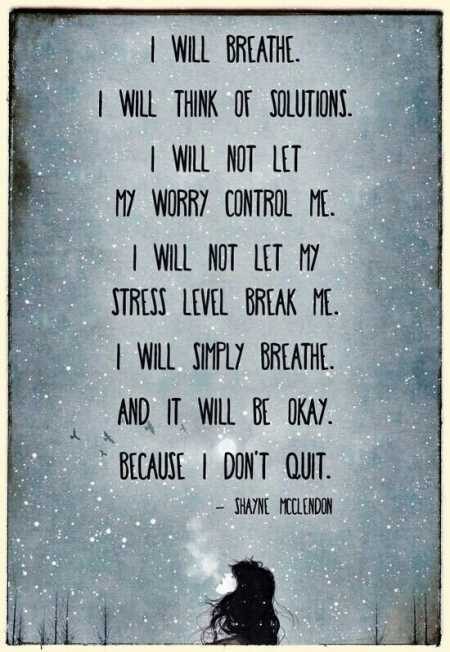 There are always solutions.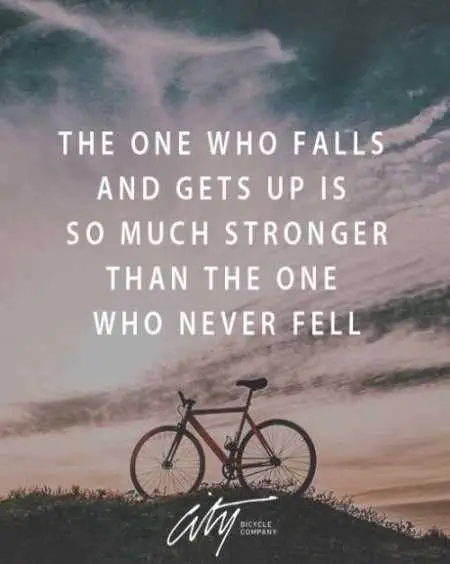 Falling is a lesson.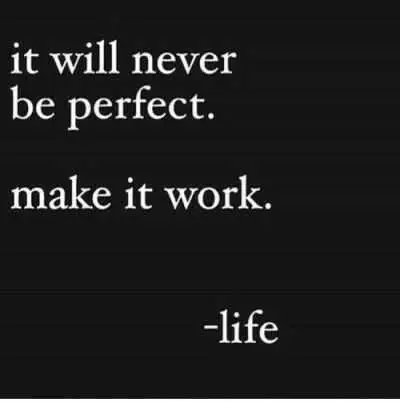 You alone control how you live your life.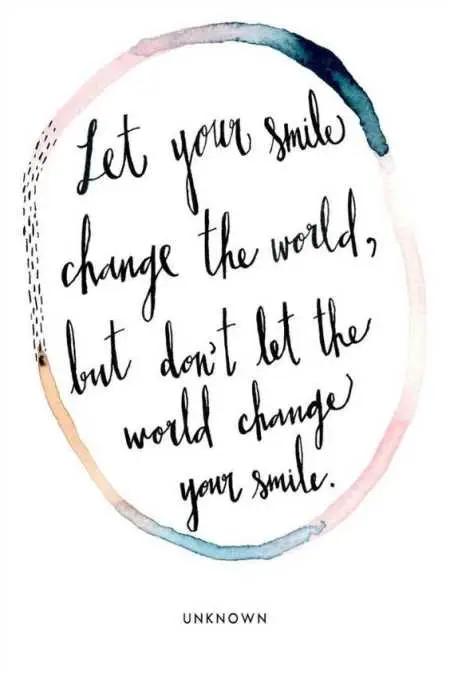 Smile from the inside.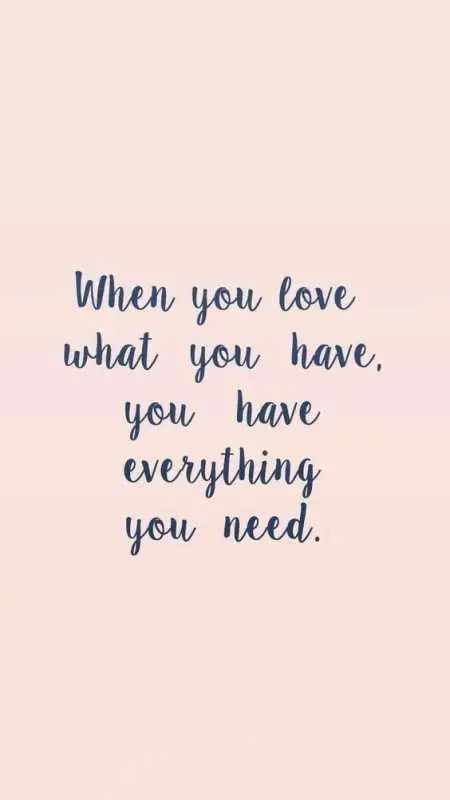 Cherish what you love.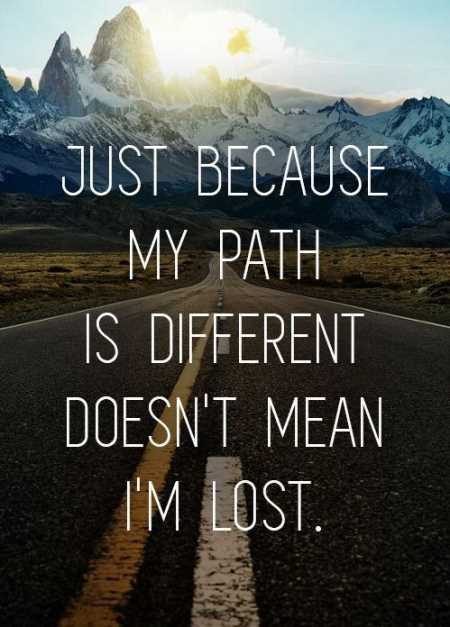 There are many paths for many people.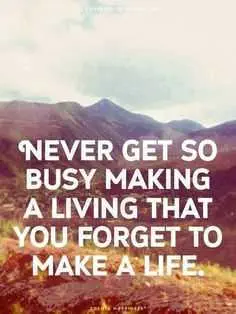 Money isn't the answer to everything.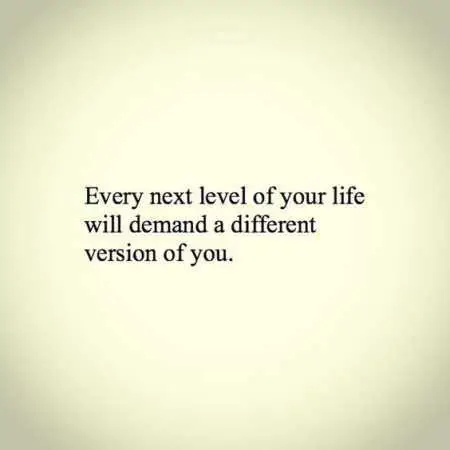 Life changes you.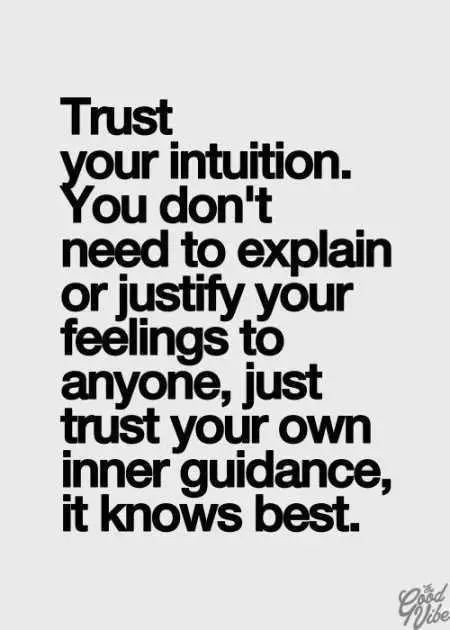 Your intuition is in tune with the world. Listen to it.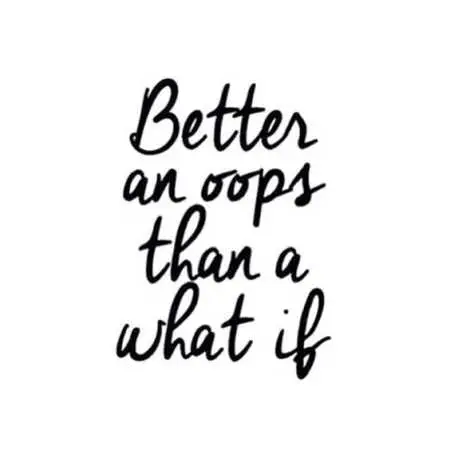 Not trying is the worst mistake of all.
It's the dents and scratches that makes things precious and one of a kind.
Life will find a way.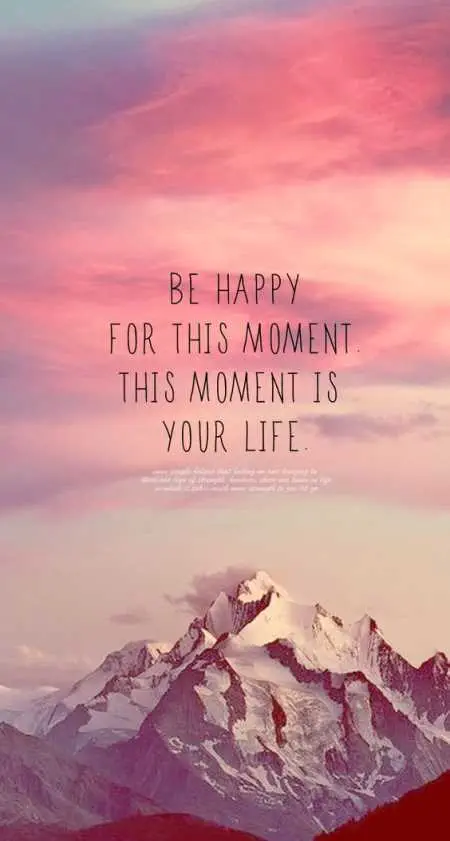 Be happy and thankful for your life.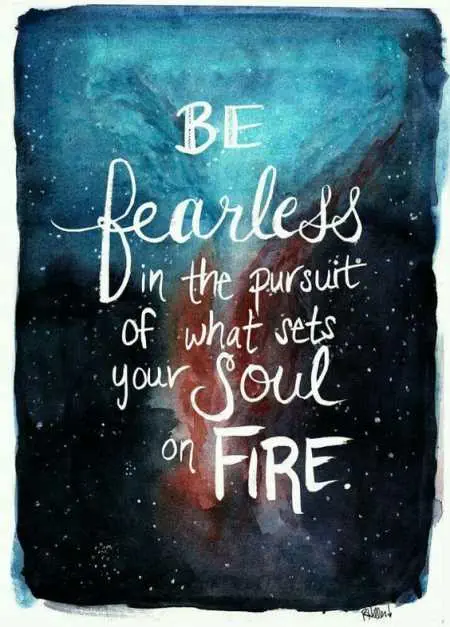 If you find your calling, pursue it.
More Great Quotes HERE.
TFB Latest Posts
---
---
---