Best Homeschooling Memes that Hits Close to Home
Had enough of trying to teach your kids all the stuff they normally learn at school? Is the way your kids behave at homeschool bringing back childhood memories of rebellion and hatred of teachers? Well the good news is you're not alone. The bad news is, this is the new normal. So take a minute and enjoy these hilarious homeschooling memes that I'm sure will hit close to home. A little too close!
If you've run out of ideas to occupy them after all that homeschooling, don't forget to check out our review of best activity kits for parents to occupy their kids.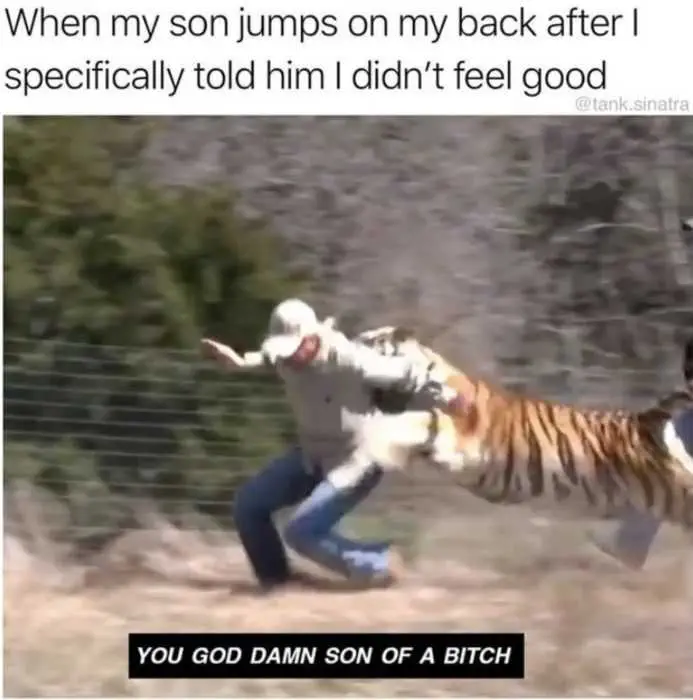 I can relate to Tiger King.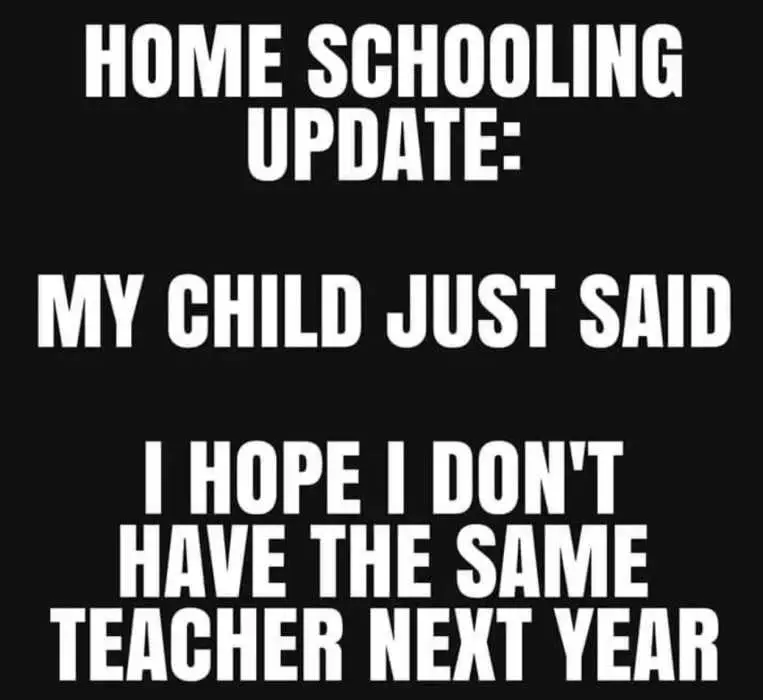 And I said I hope I don't have the same class next year!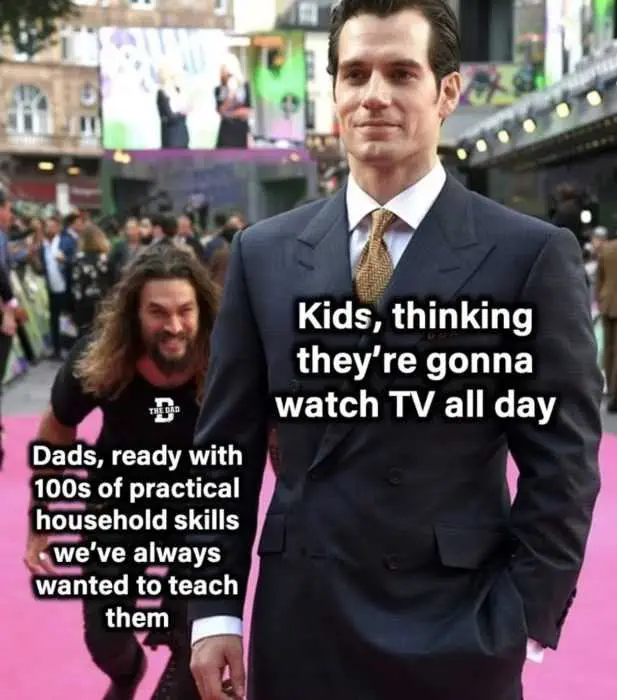 Vacuuming … check, taking out garbage… check.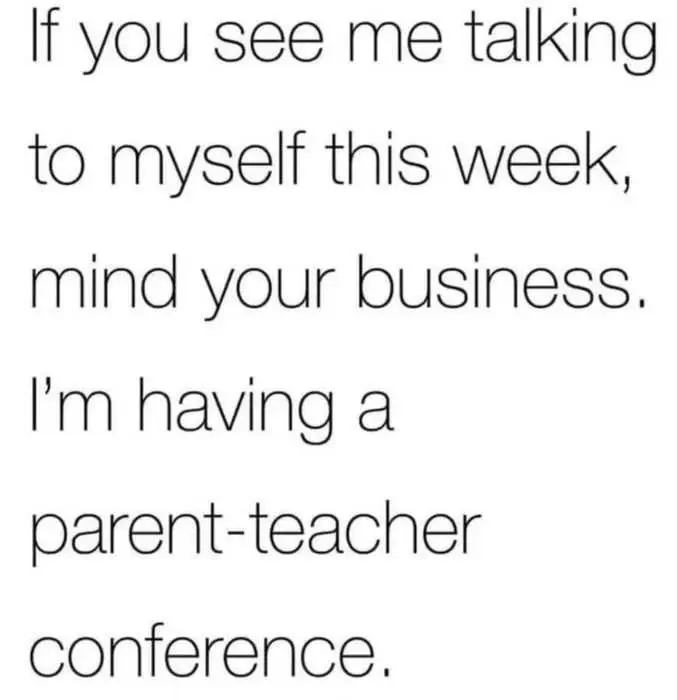 I bet it's about the child's terrible behavior.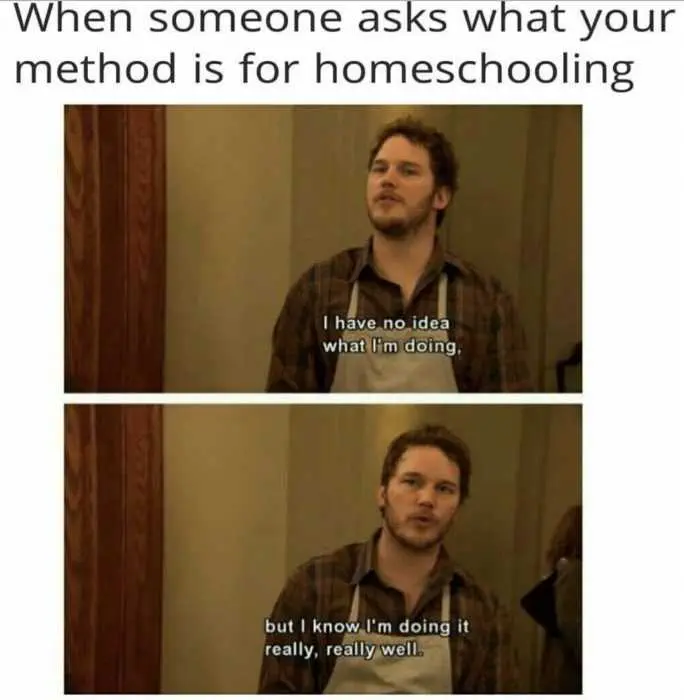 Winging it like a boss.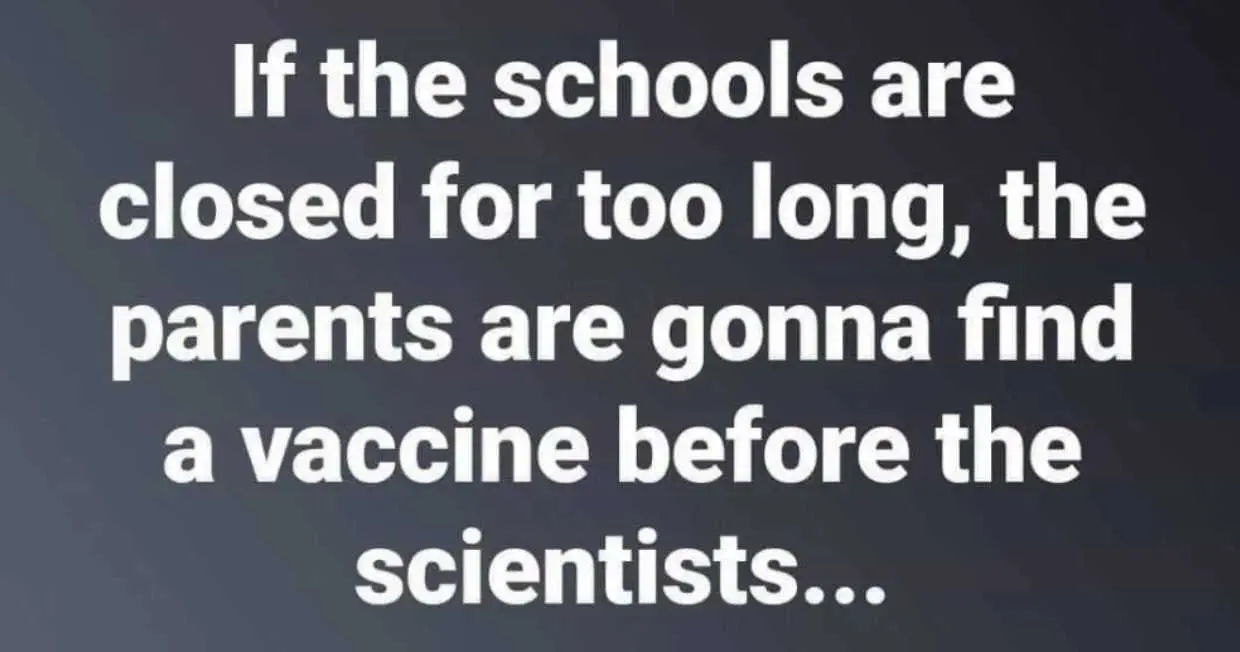 Desperation is the mother of all inventions.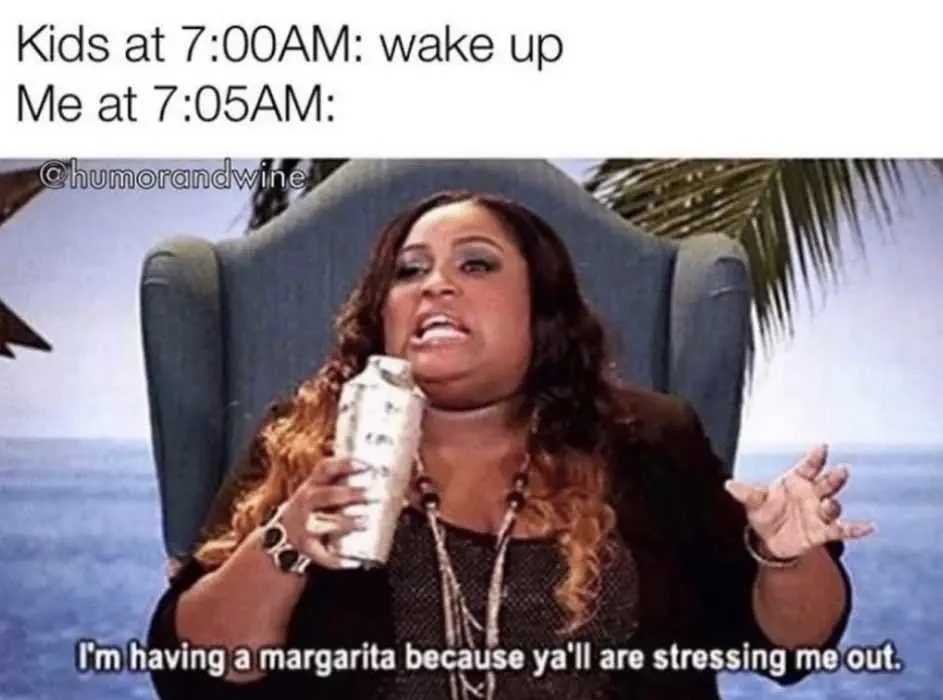 Morning margarita… to calm the nerves.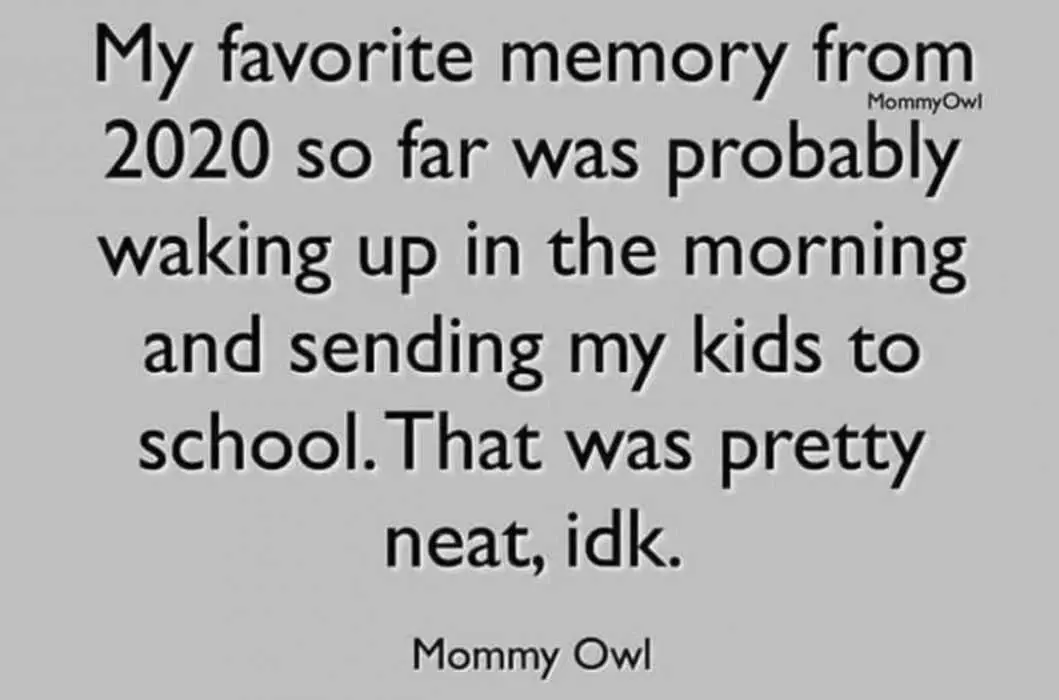 It was soooo beautiful.
Those were the best!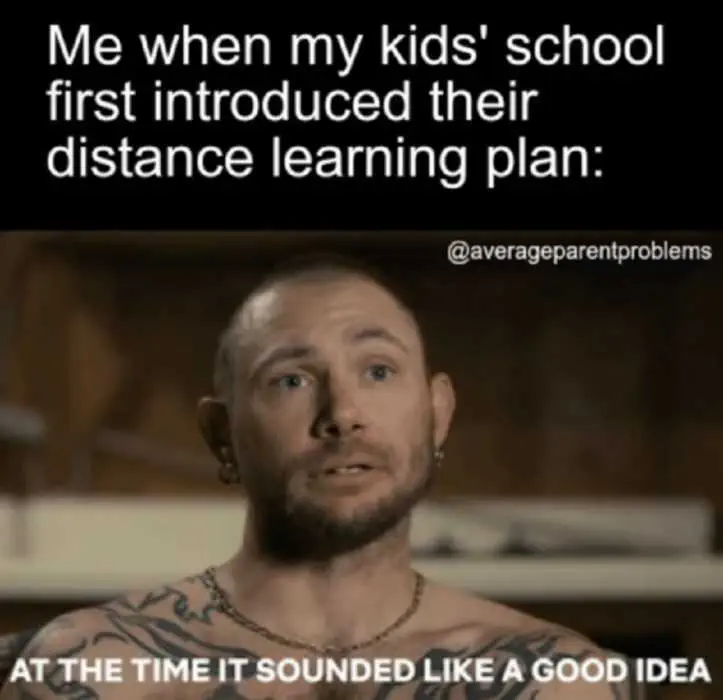 Yeah kids will get familiar with technology!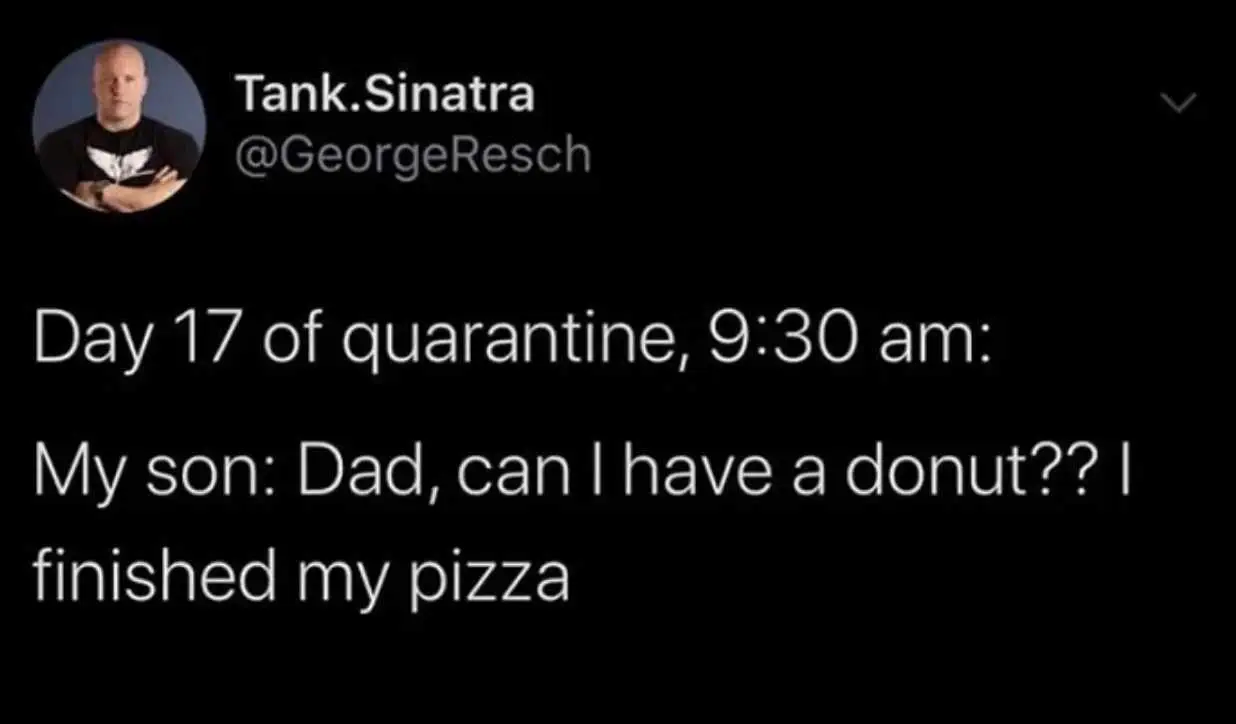 No more donuts check the fridge for ice cream!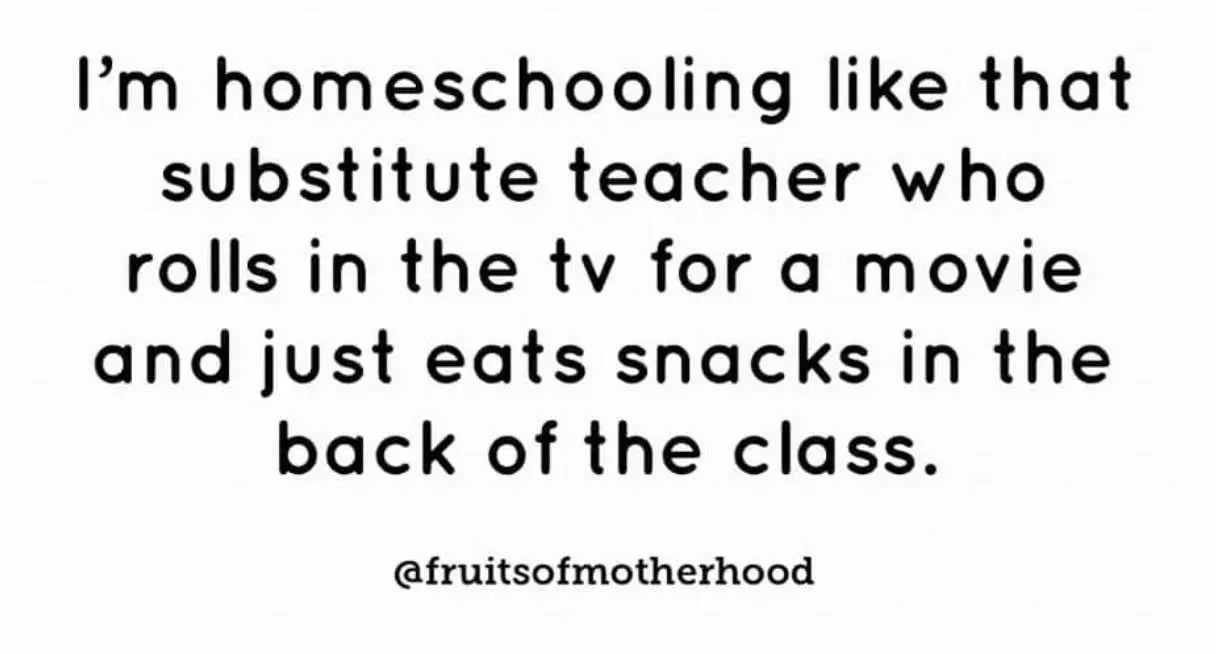 I make a damn good substitute teacher.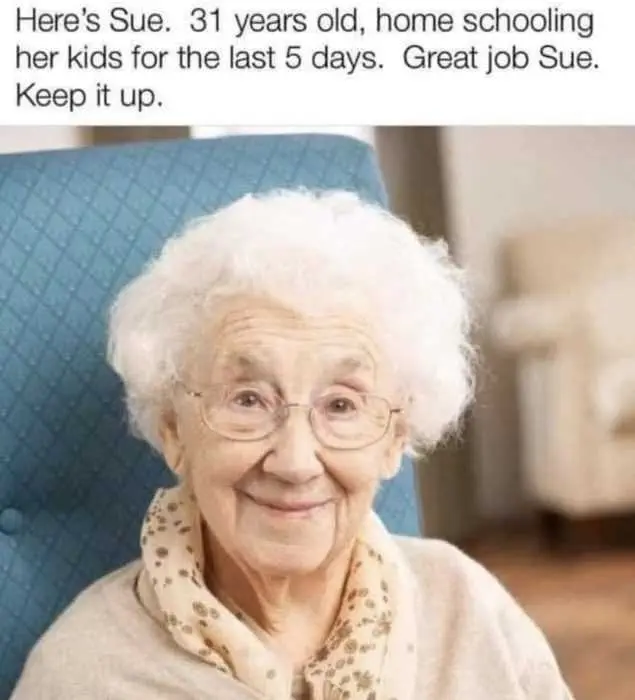 Sue hasn't aged a day… since the last hour.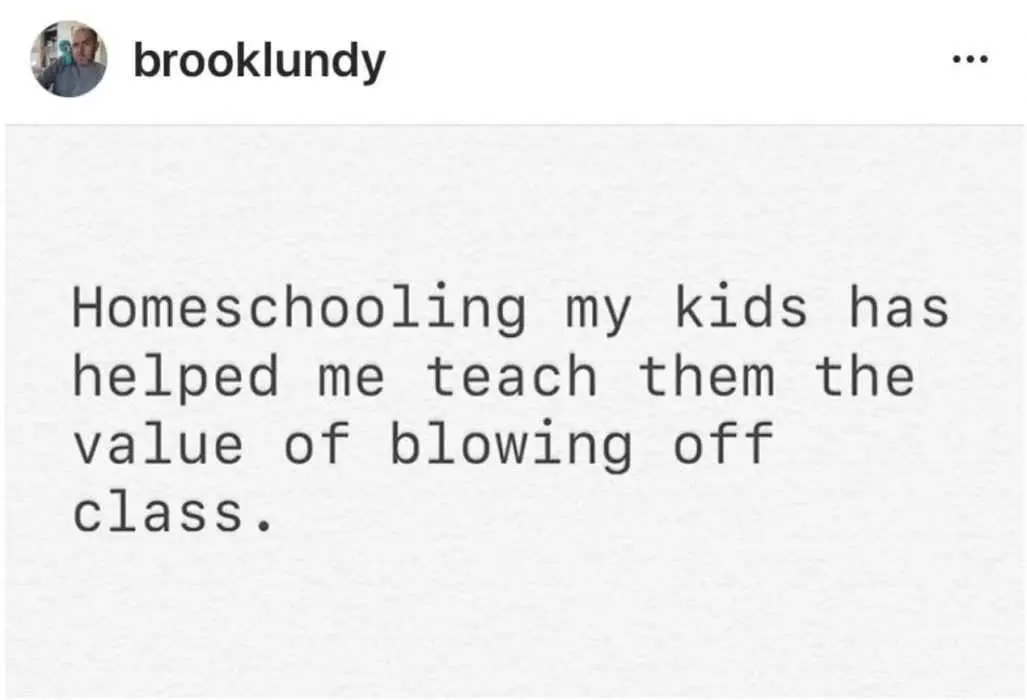 Teaching kids life skills.
Need a break.
TFB Latest Posts
---
---