21 Cartoon Memes That Apply to Your Deepest Feels Why does my fancy new phone let me down?
Getting a little sick of these closed doors.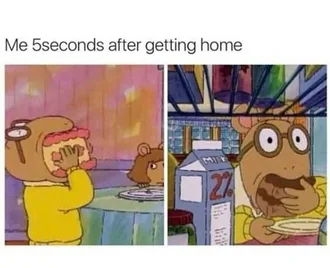 Do we have anything to eat?!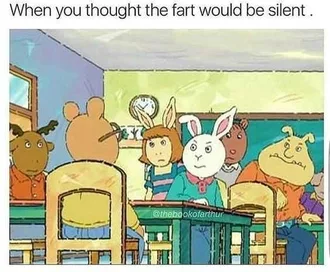 Oops…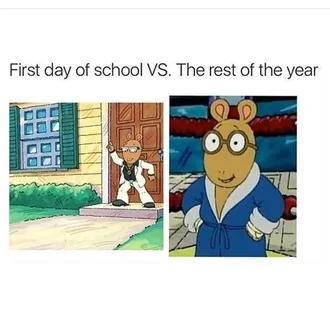 I made the effort and now I'm done.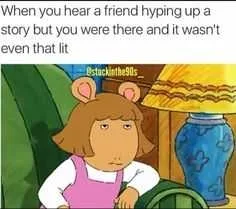 You are such a liar!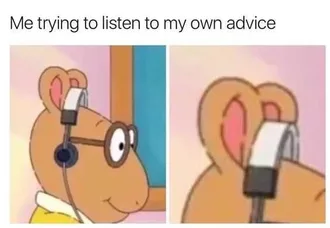 I hear myself, but I don't HEAR myself.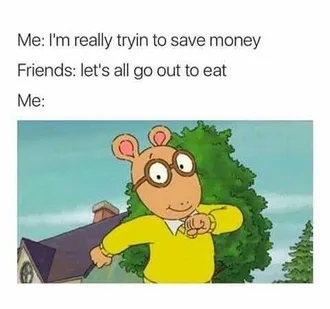 I'm halfway there!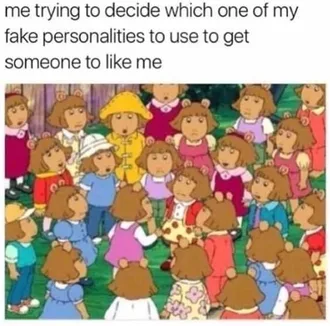 What will make you like me?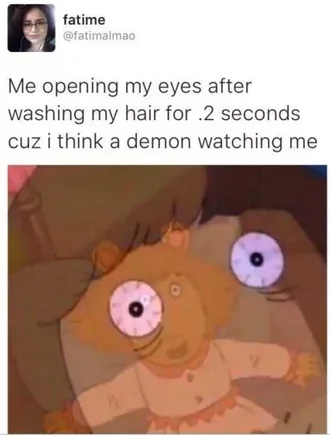 What was that? I'm never showering again! Damn Psycho movie.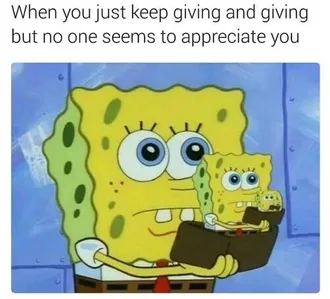 You just take and take!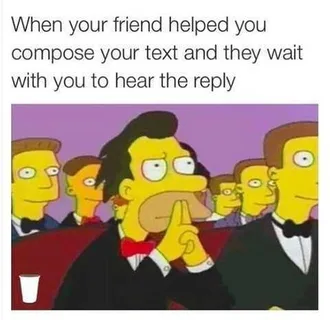 Girl, it's going to be great.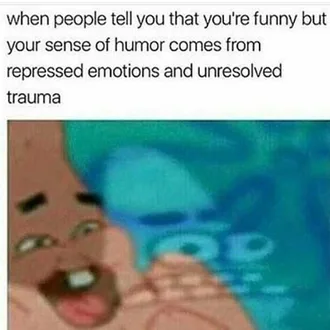 What you wish you knew!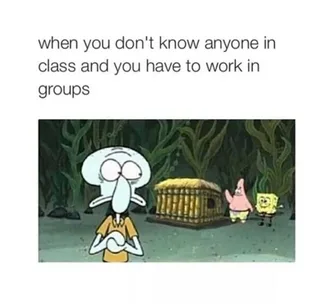 Scared and afraid.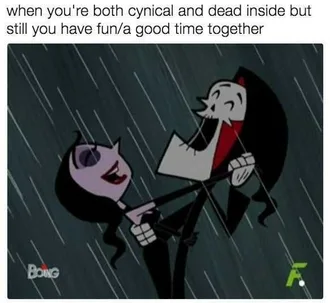 We make it work.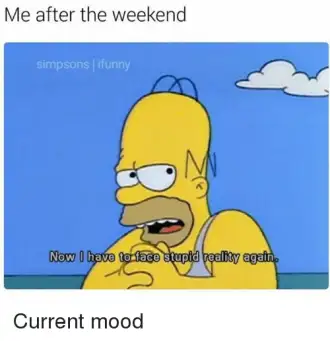 Why the reality have to come back?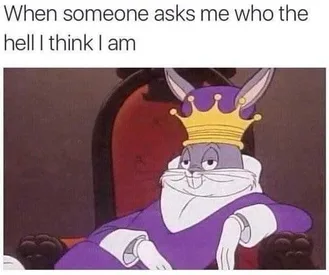 Pure freaking royalty.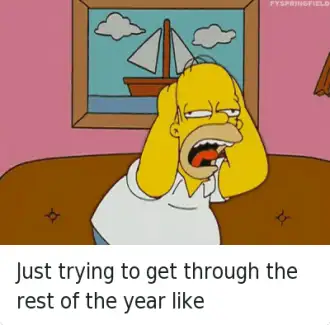 I'm so ready for 2018, no lie.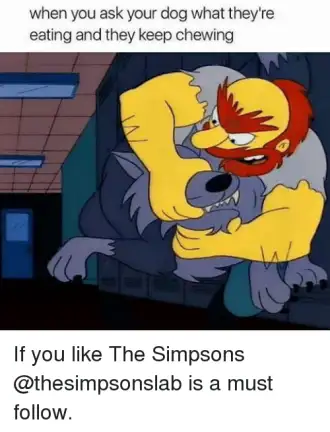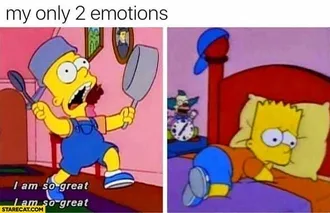 I'm going between these two so quickly.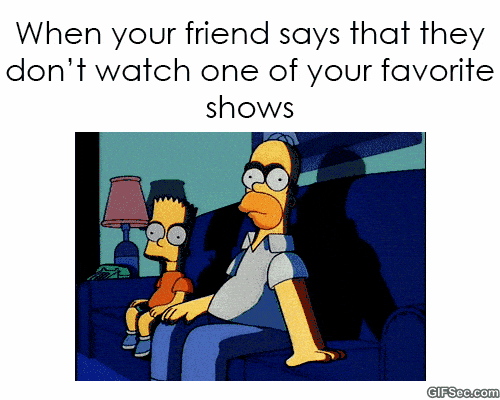 You sit right here and think about what you've done.
TFB Latest Posts
---
---