This article may contain affiliate links. If you make a purchase, we may make earn a commission at no cost to you.
theFunnyBeaver Clips
18 Beautiful Illustrated Inspirational Quotes
Don't be afraid of your first attempts. Be afraid of no attempts.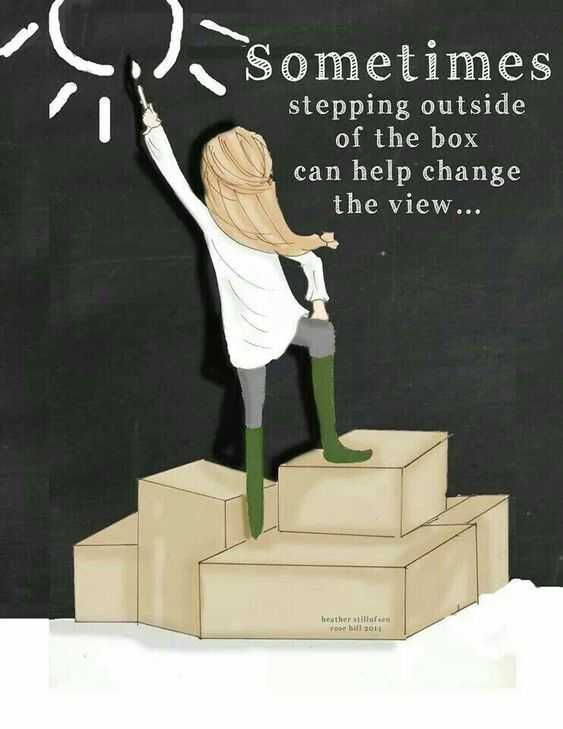 What will you see when you step outside of the box?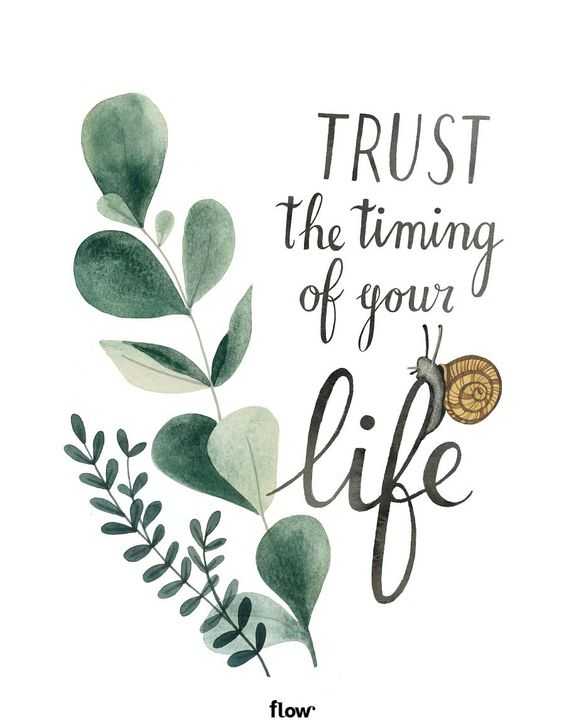 Believe it will be right.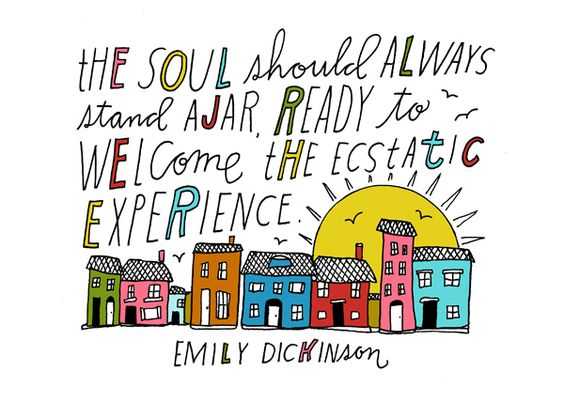 Awaken joy.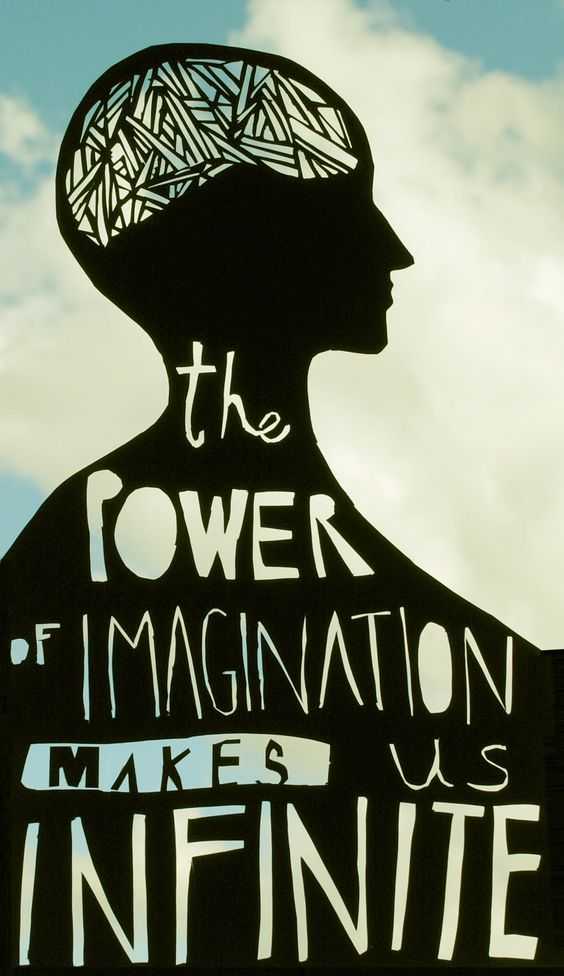 Let your imagination soar.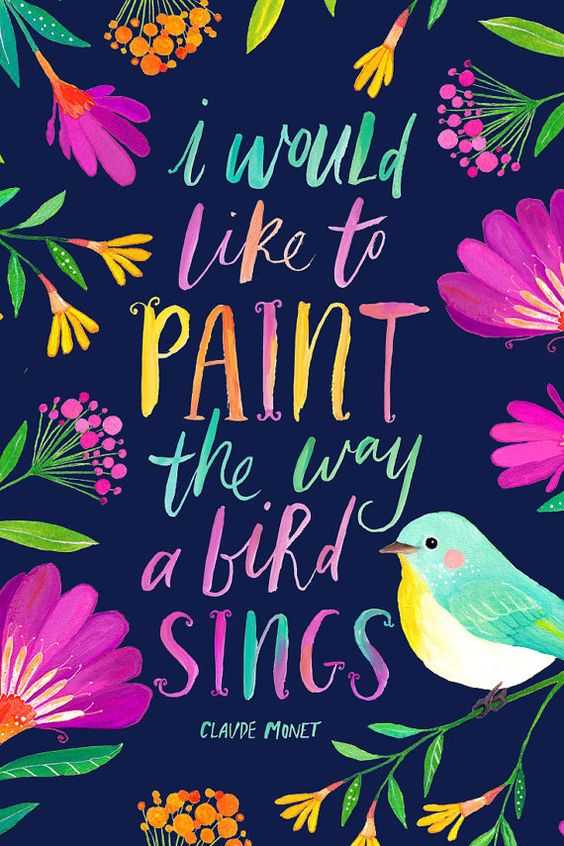 See the beauty in all you hear, touch and view.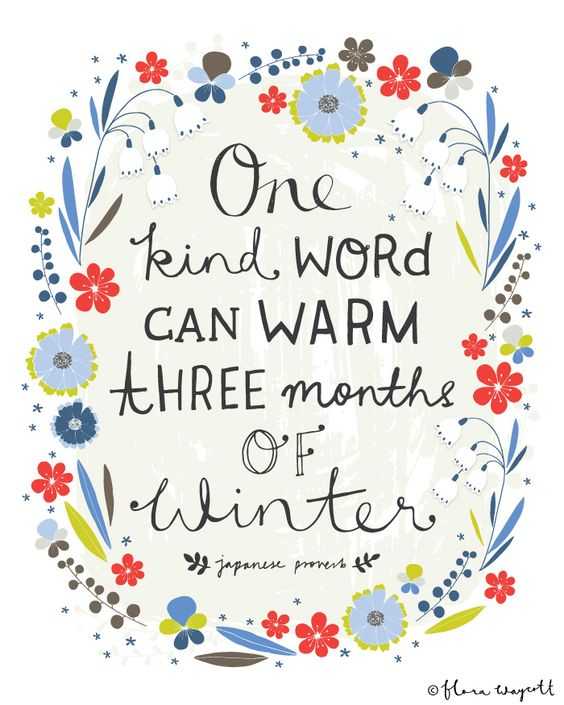 Speak kindly.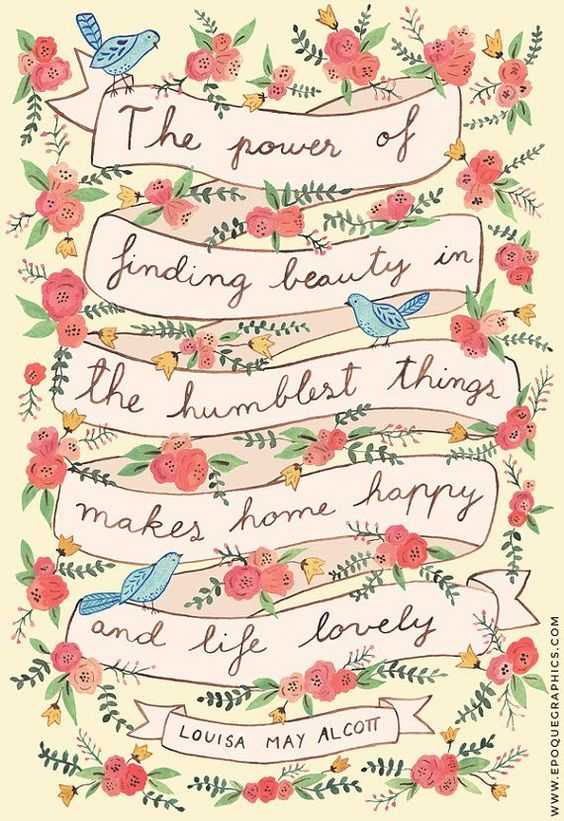 Rejoice in the simple and the grand.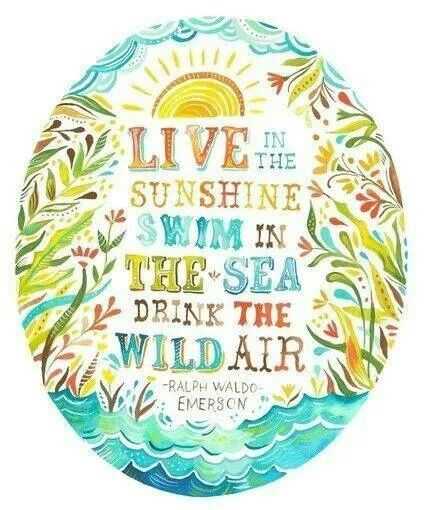 Be part of your nature, and let it nourish you.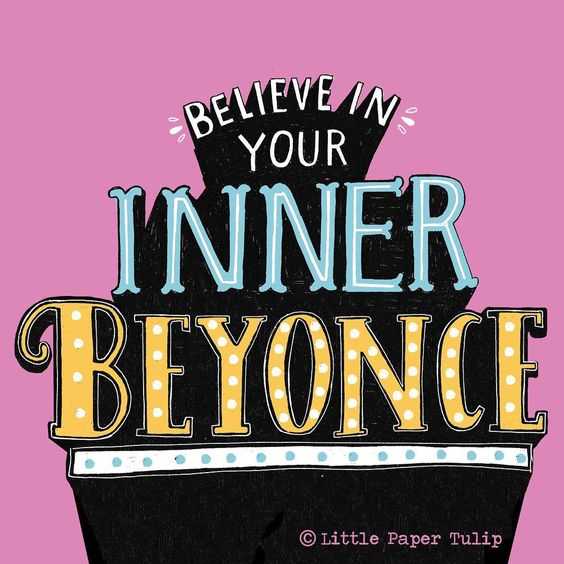 Come on ladies, get in formation.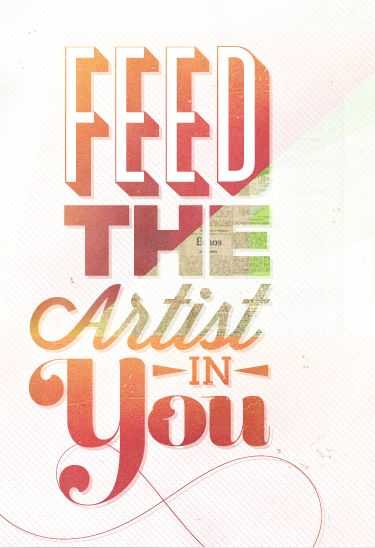 Make great things.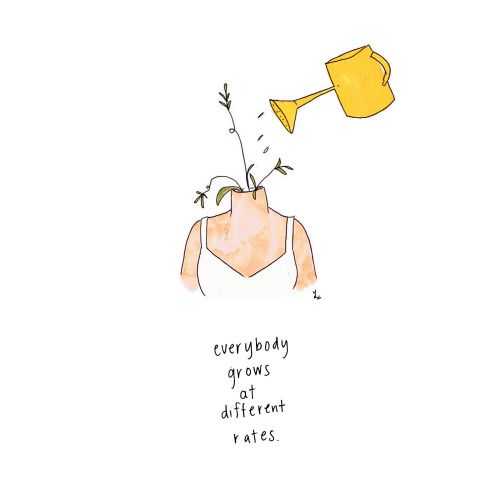 Don't rush it.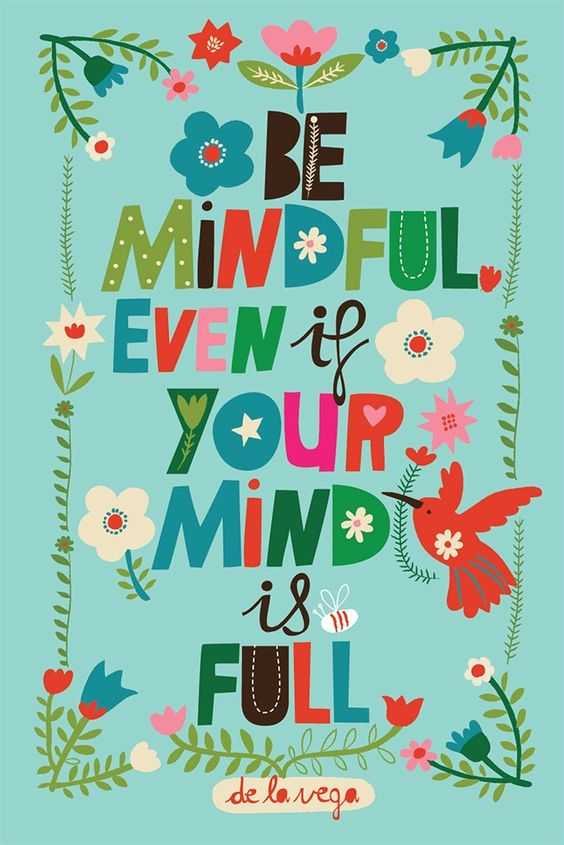 You deserve it.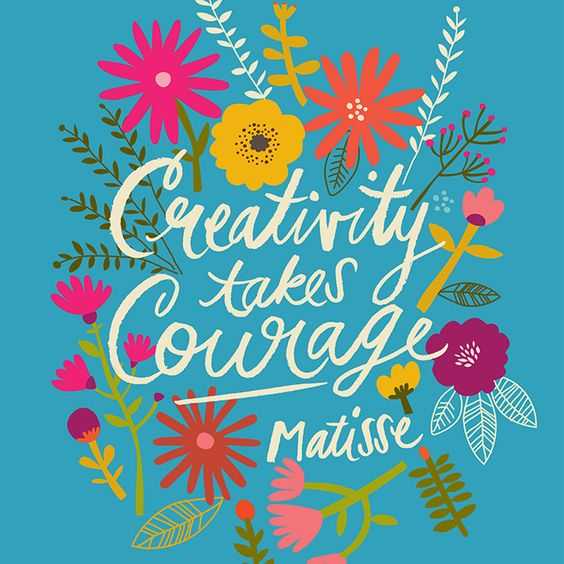 It's worth it though.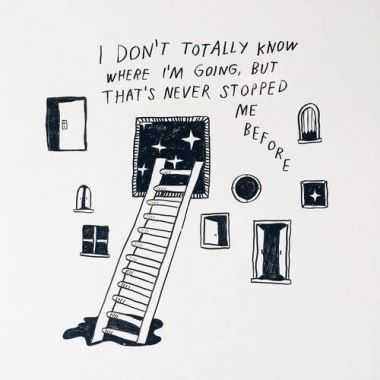 Take that ladder.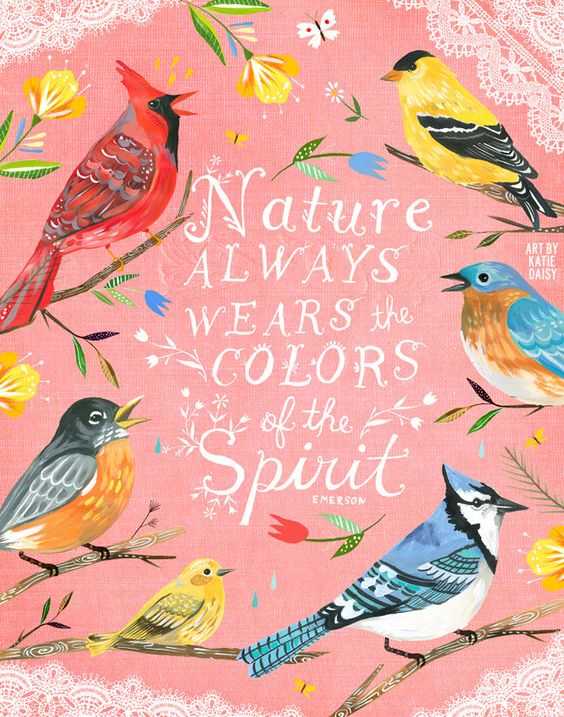 It's so gorgeous out there.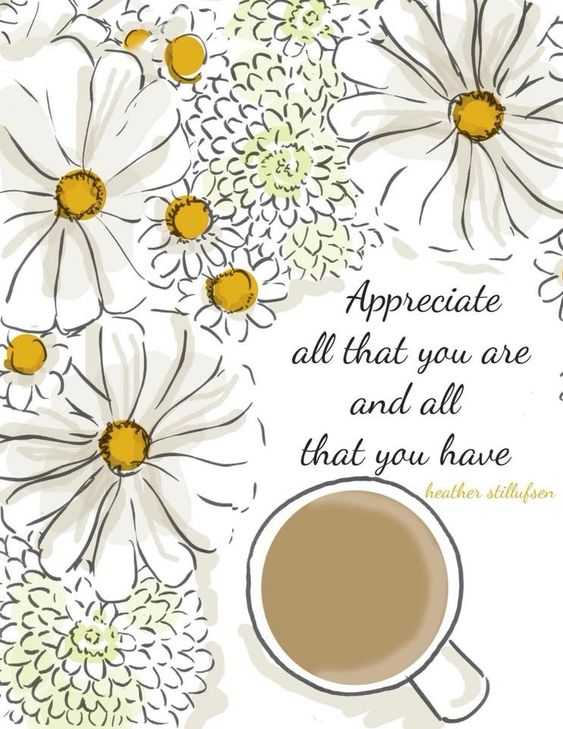 Take count of your blessings.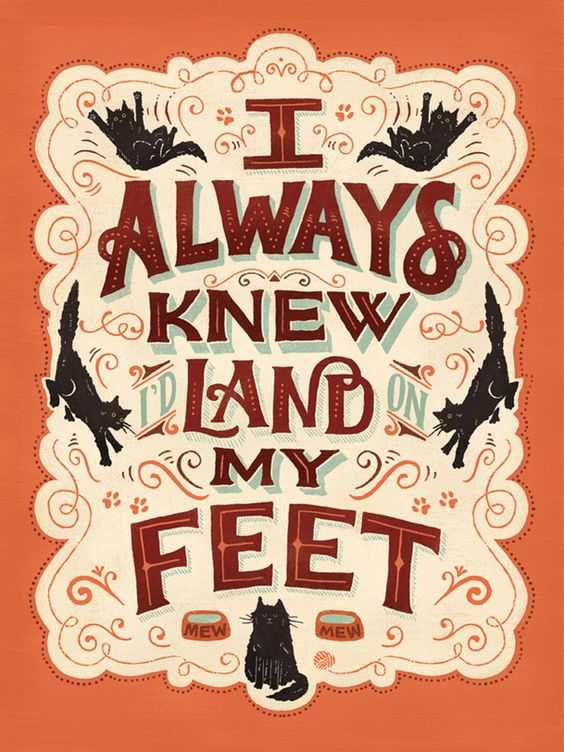 Sometimes you have to just jump.