23 Inspirational Quotes for Tough Times
It will pass. It may not seem like it, but it will, trust in this!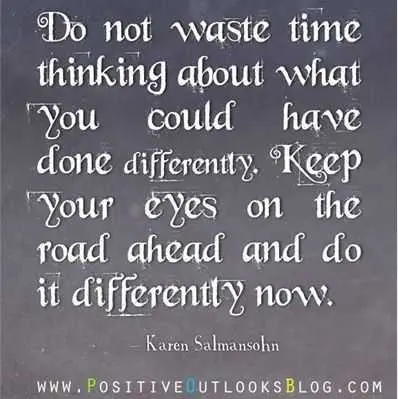 You can't change it, but you can move forward and be stronger for what happened.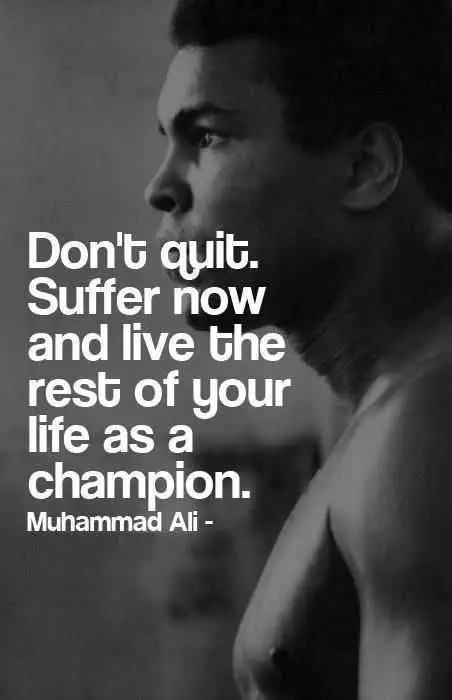 Even the biggest winners had moments where they wanted to quit.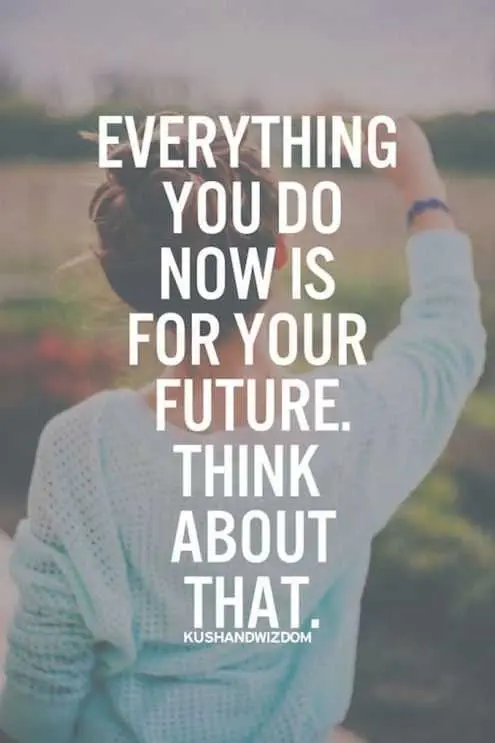 Are you doing the right thing? Even if it's hard…you will have this as a stepping stone to your future.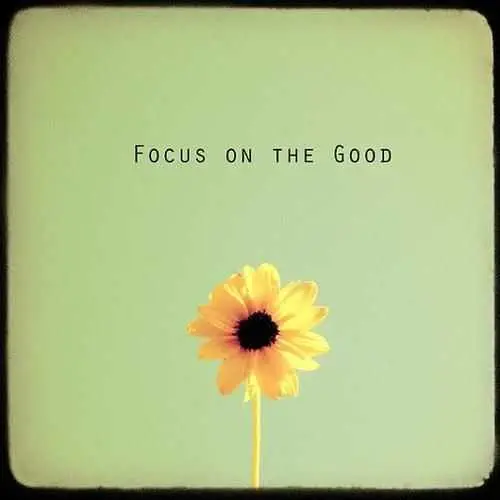 Remember there's good in your life.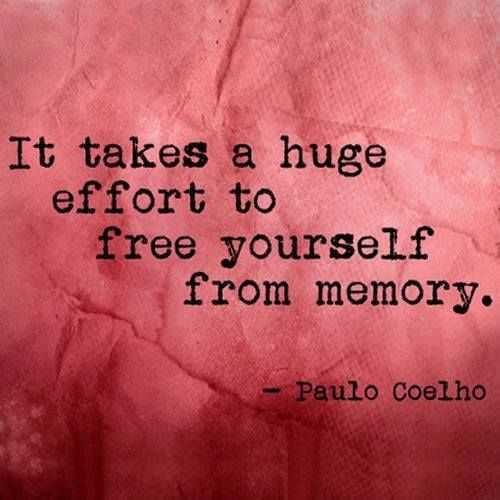 Sometimes memories catch us and force us to relive the tough times. Move past it.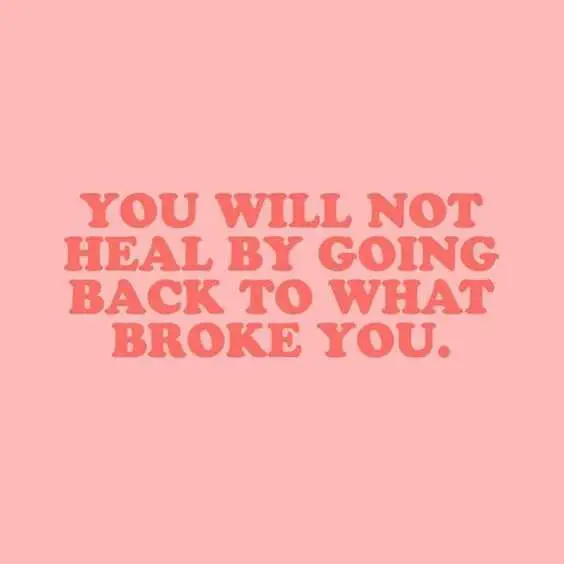 You will heal by going away from it.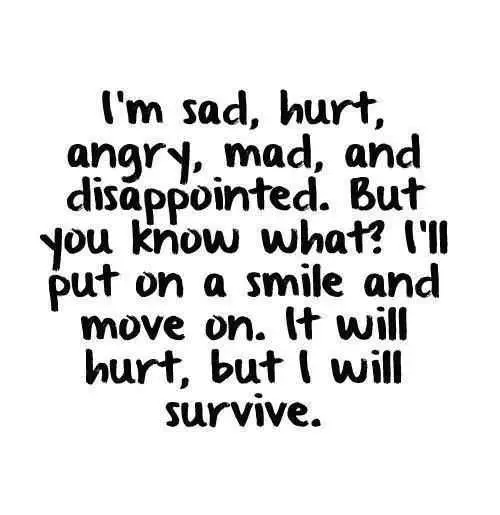 And you will keep surviving.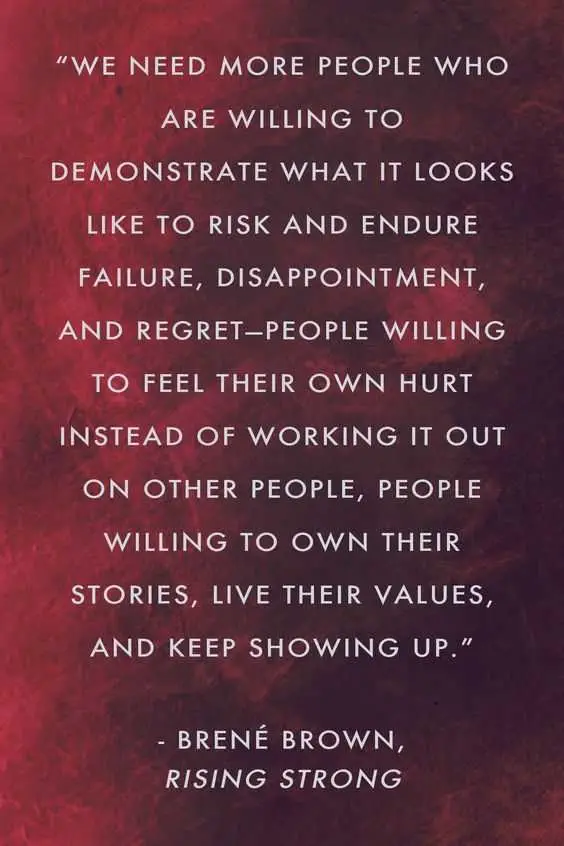 You can keep showing up even after heart ache or failure. It's all admirable. Focus on how you're modeling how to be resilient to others.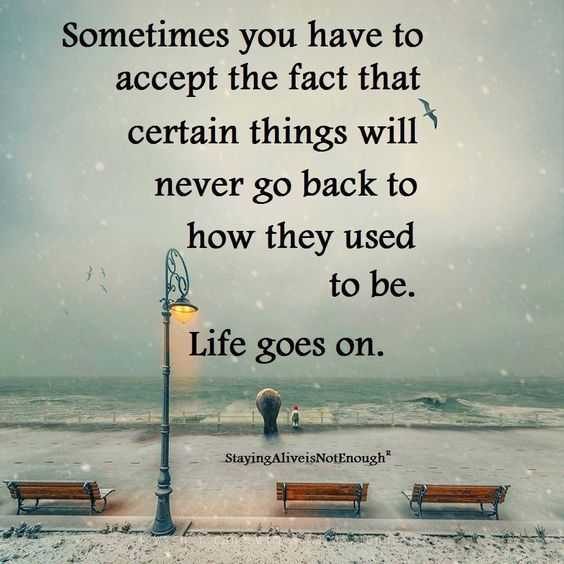 Life will be good again.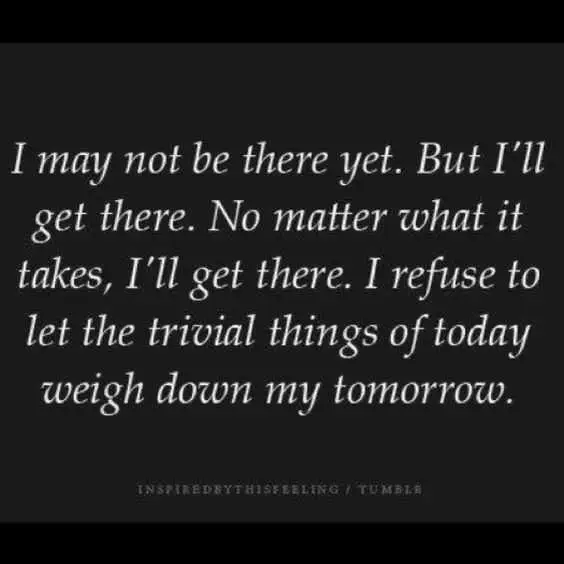 You don't need to let them weigh you down.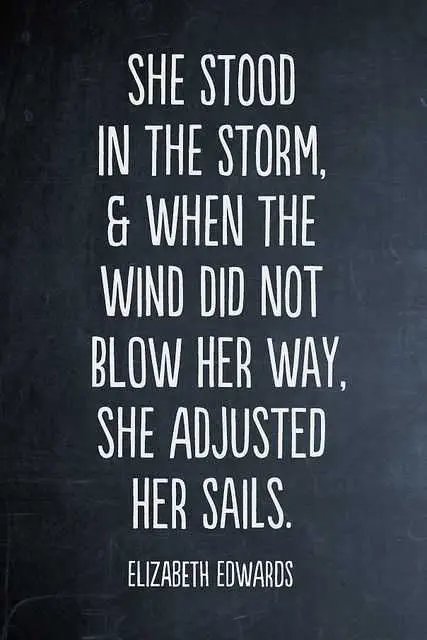 Adjust the path if you need, but don't give up.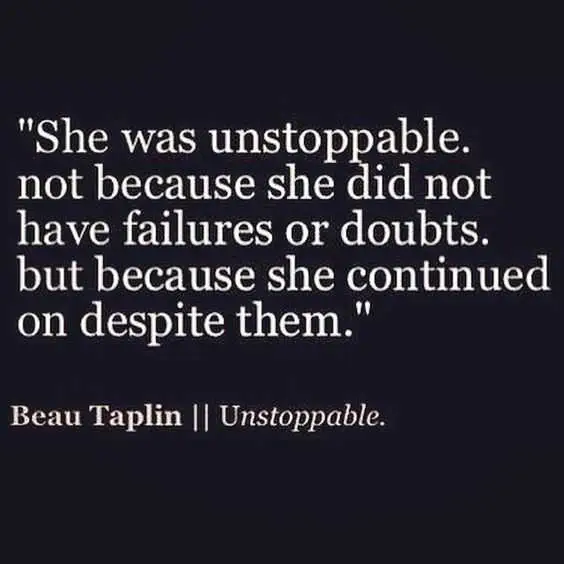 Nothing worth having comes easy.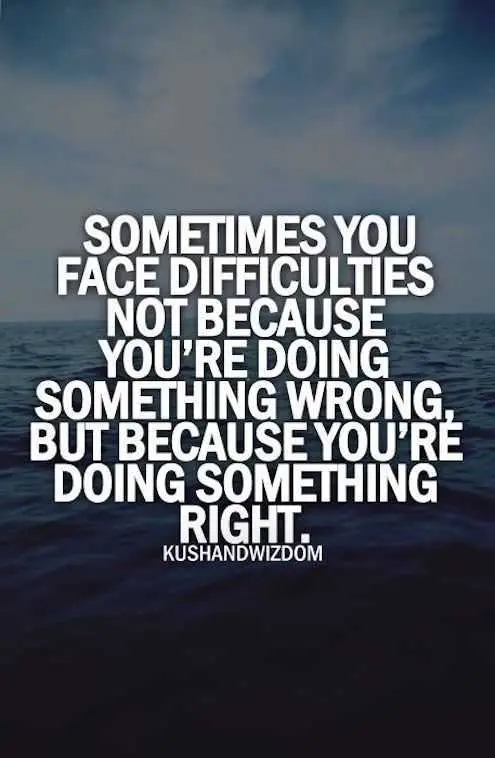 Sometiimes it's hard to keep going because of this, but push through it.
Just keep doing them, day in, day out. Even the small step is still a step.
Don't you think it's easier to focus on what's holding you together?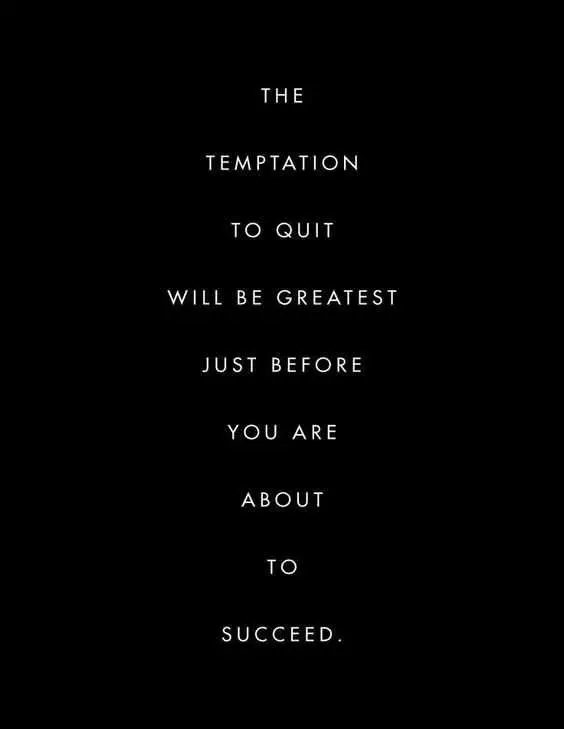 This is the moment where you dig in, and settle in for your ride to success. Nobody said it was going to be smooth.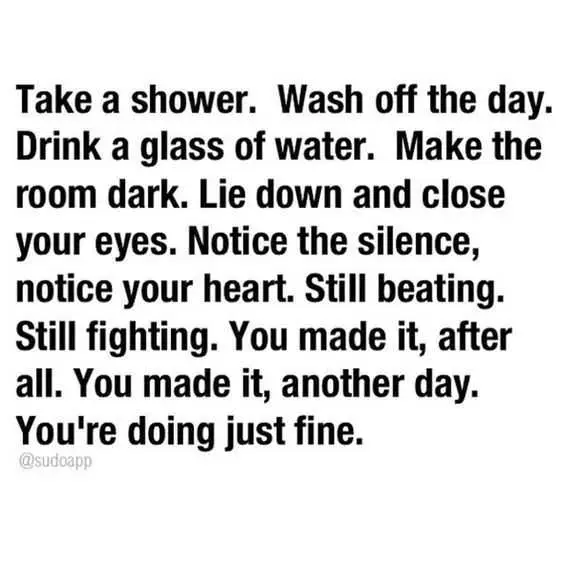 Take a deep breath. Be good to yourself.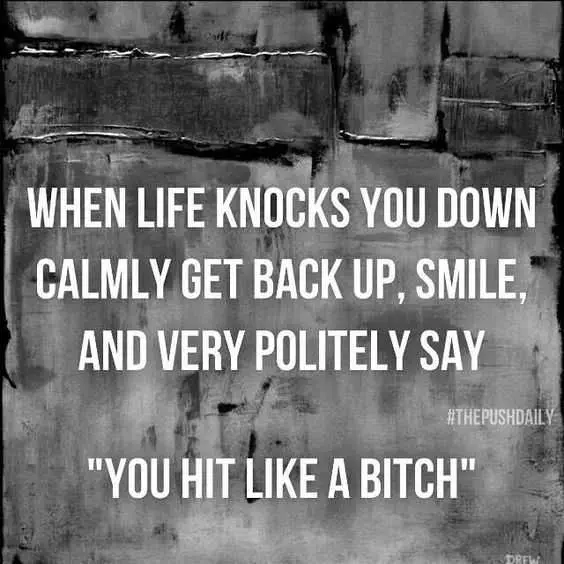 You may have to do this more than once.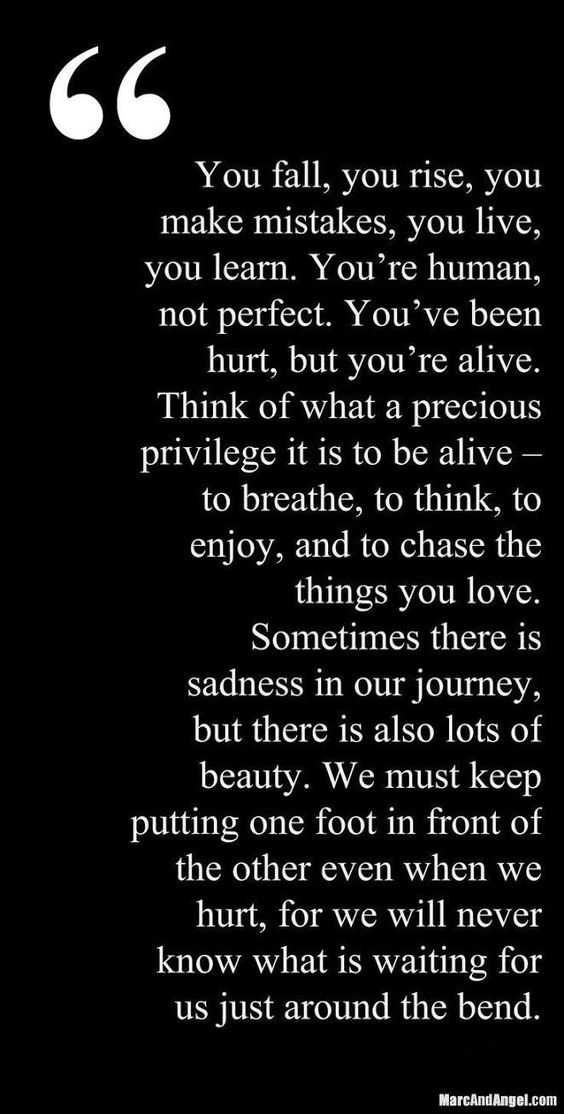 Just keep going, because you'll need to see what's waiting.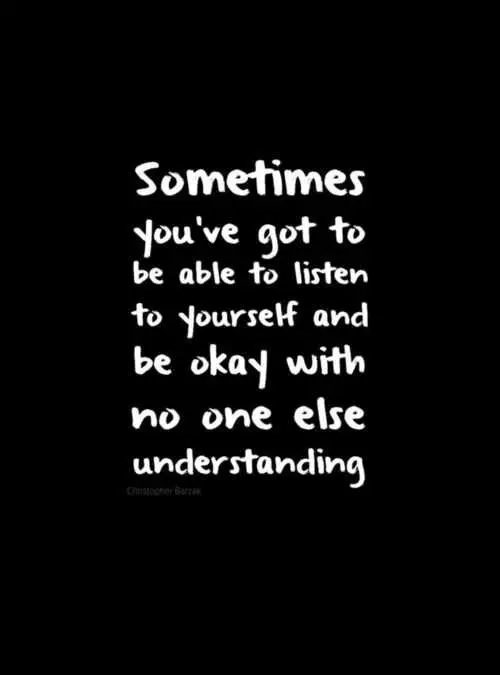 You can draw strength from yourself, even if it feels like you can't.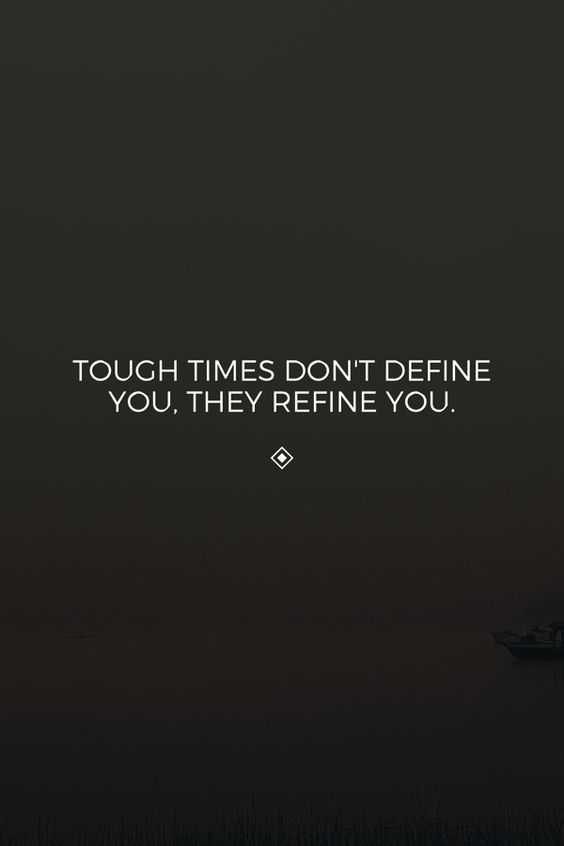 What will your tough times make you?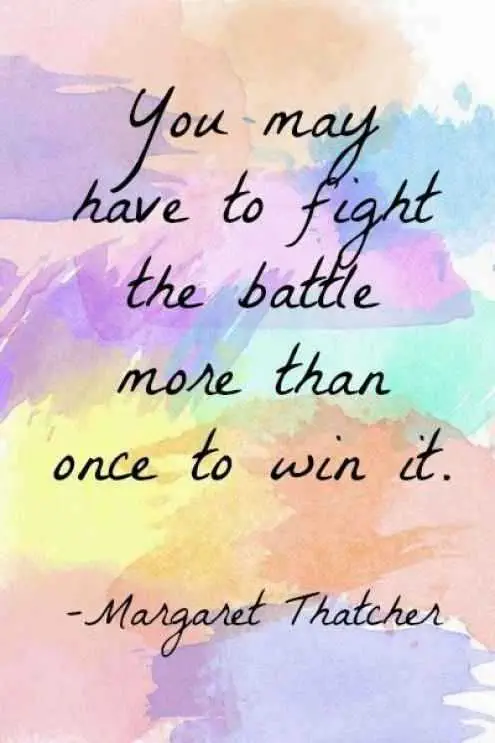 Not all battles are won at once, but you get stronger, craftier, and faster at doing so.
TFB Latest Posts
---
---