18 Melania Green Screen Dress Memes Because She Dresses to Kill
Melania Trump wore a chroma green dress to the RNC, so the internet was blessed with a gift: the perfect green scene for Photoshops. And Photoshop they did.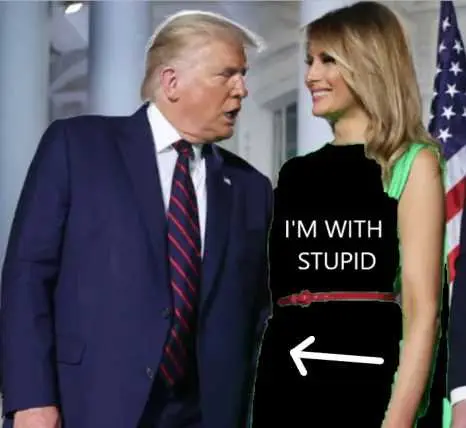 Some photoshopped Melania's dress with simple messages.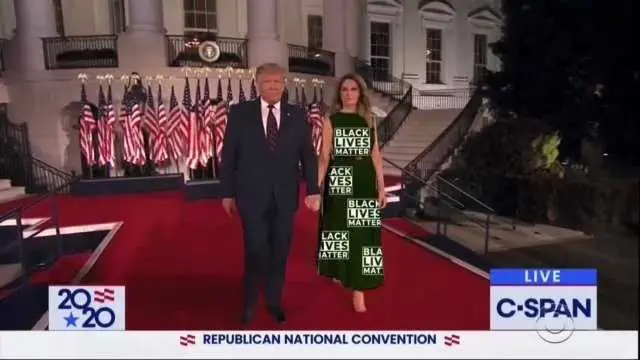 Others used it to discuss social issues.
Pepe made an appearance.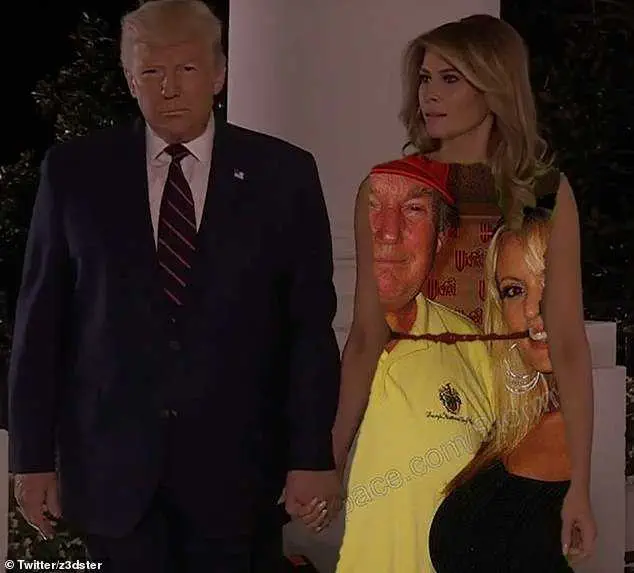 As did Stormy Daniels.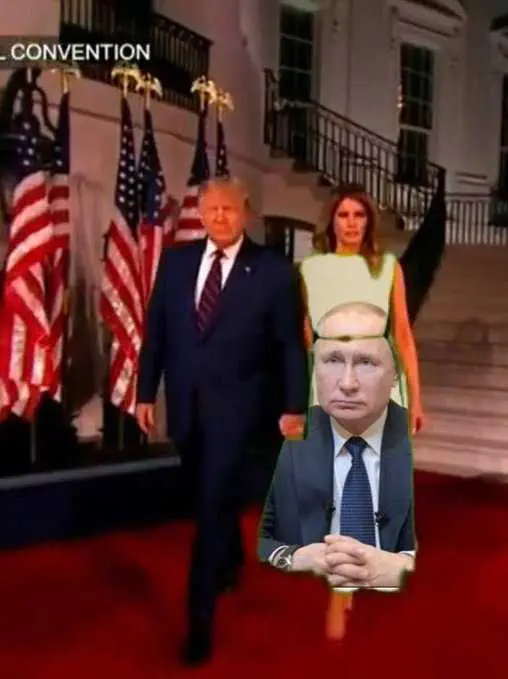 Yes, Melania was Putin on the dress.
Melania was made into a piece of pizza.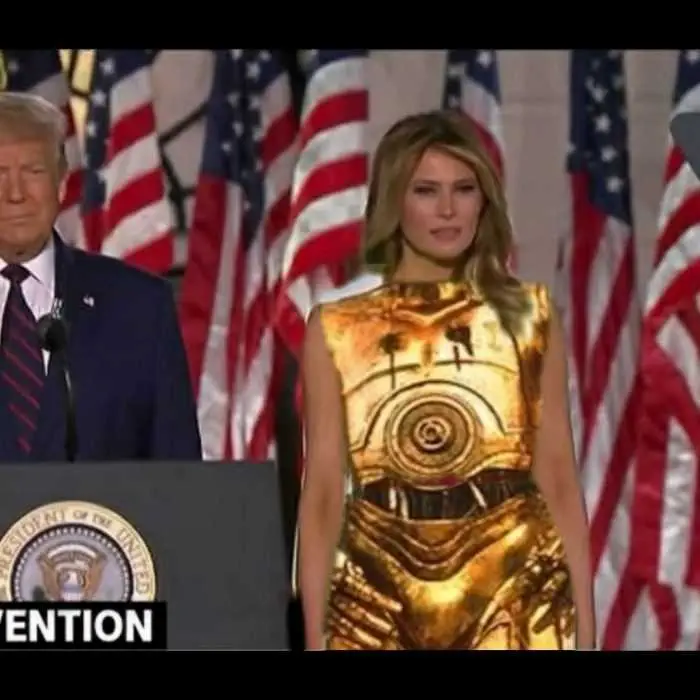 And this green screen dress meme takes us to a galaxy far far away on the Melania Falcon.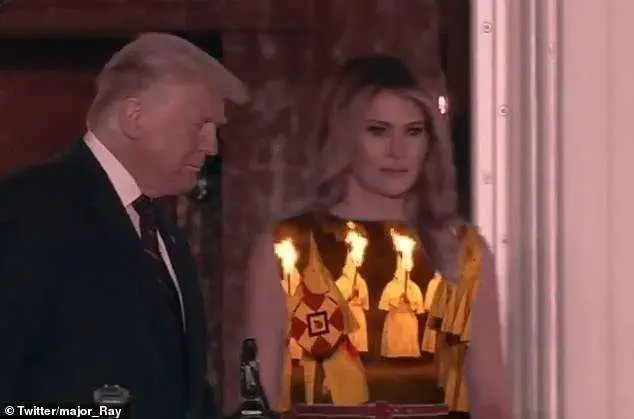 Some used the image to comment on Trump's courting of racist groups.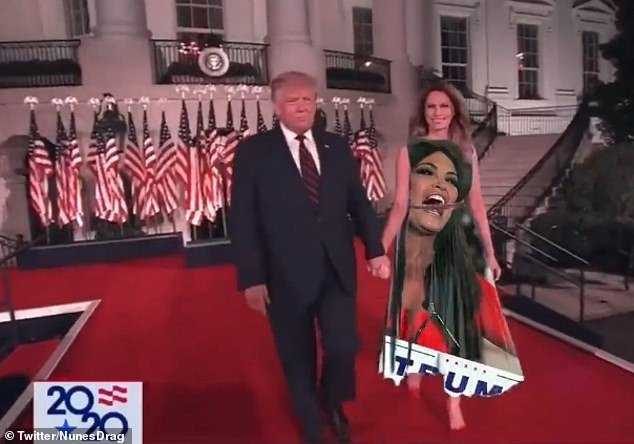 Others just made the dress into Kimberly Guilfoyle screaming.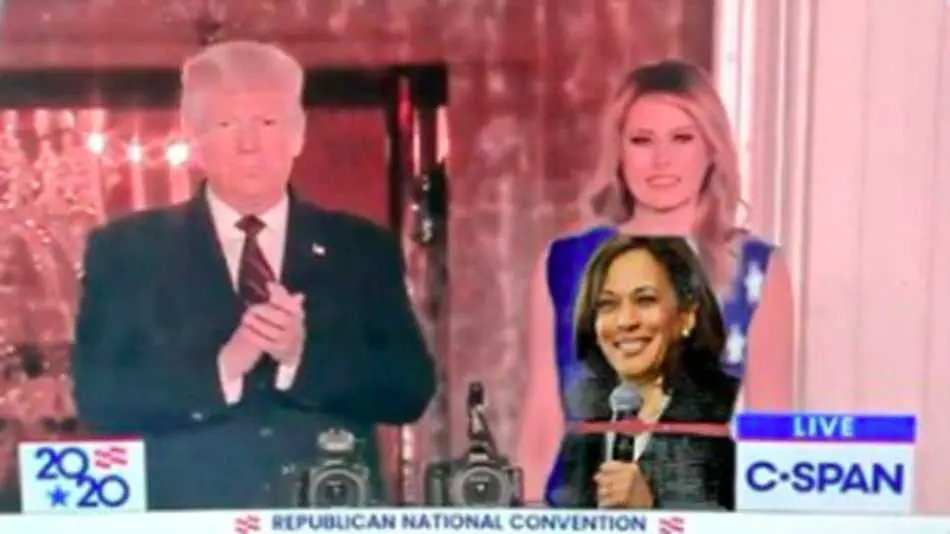 Harris was Photoshopped.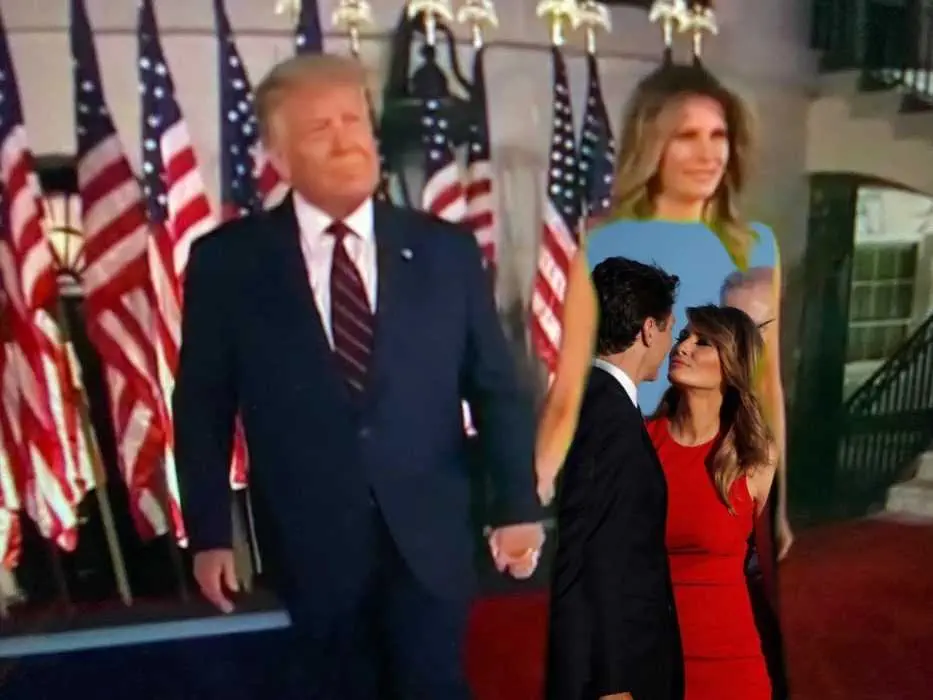 And of course history is repeated for Melania on her very own green screen dress meme.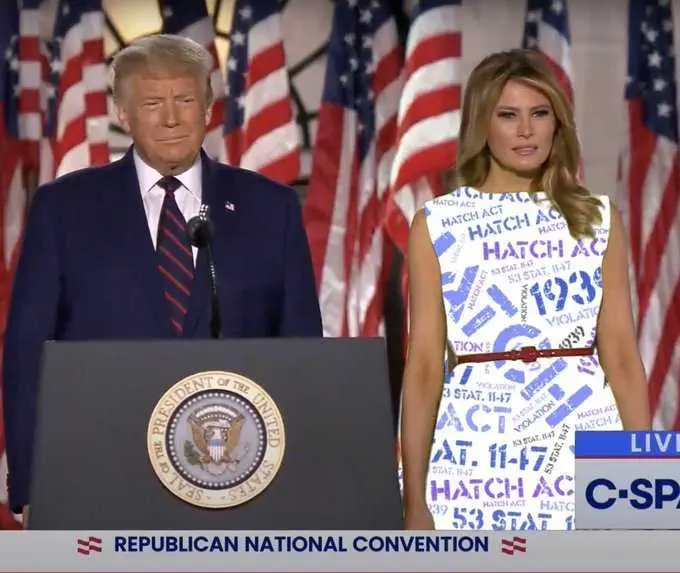 And others mentioned that the RNC nomination acceptance violated the Hatch Act.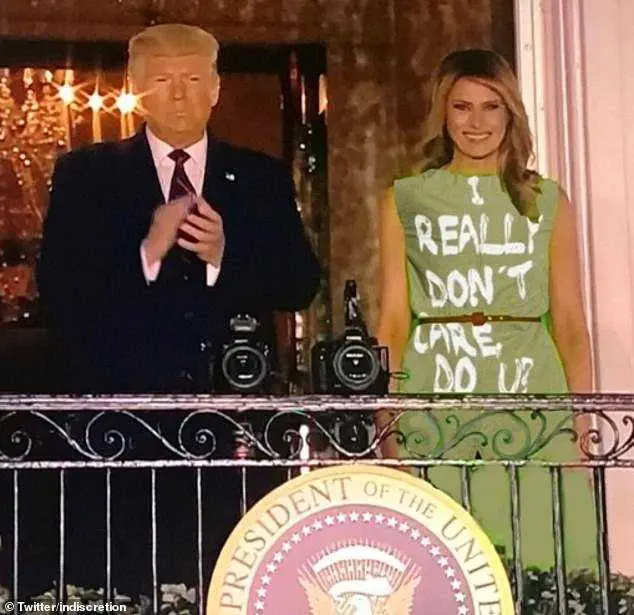 Melania's infamous "I don't care" coat made an appearance.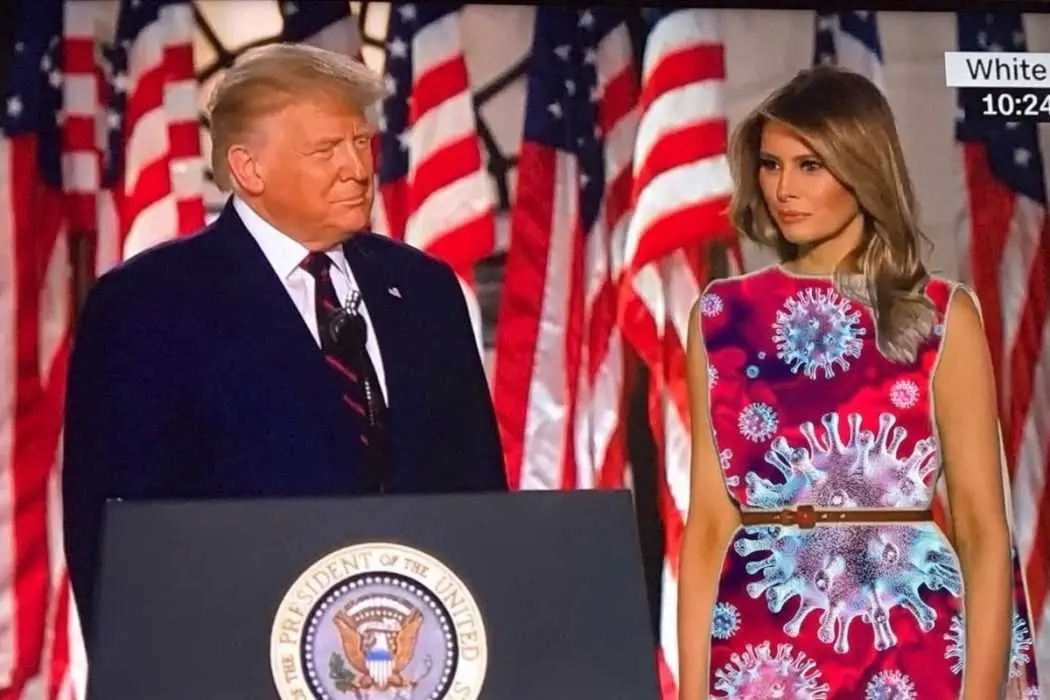 As did COVID.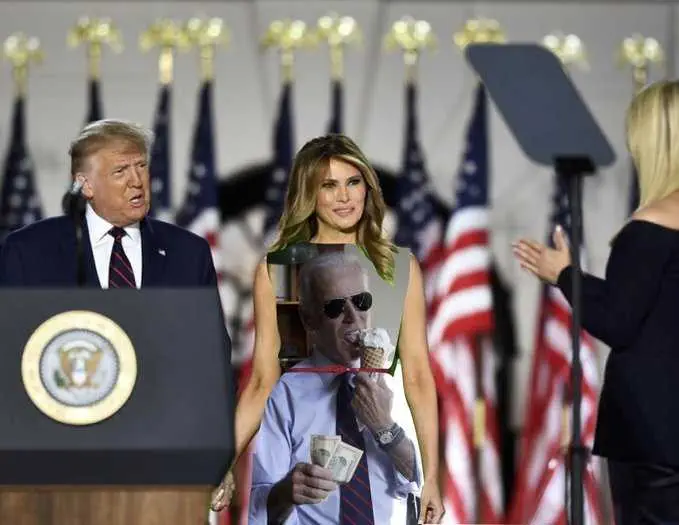 And Biden.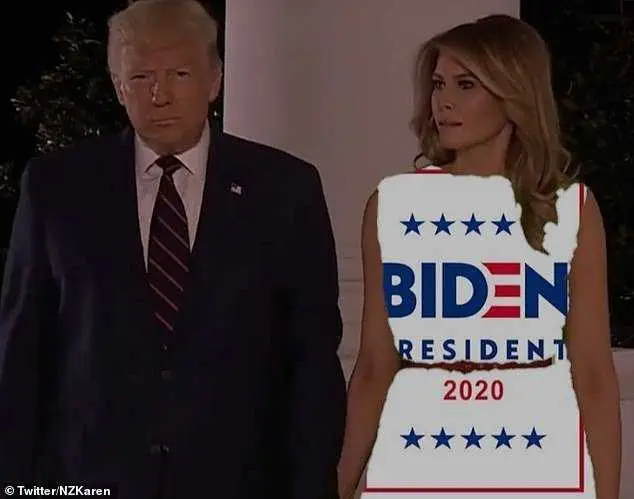 Melania even became a billboard for Biden.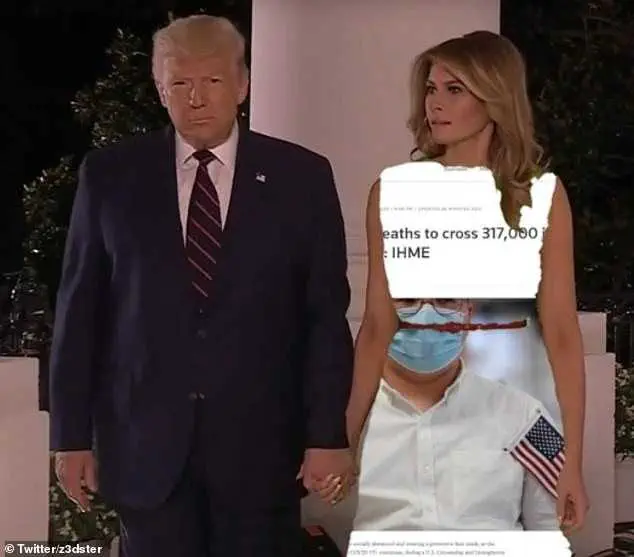 And a recent COVID-19 death count list was also Photoshopped.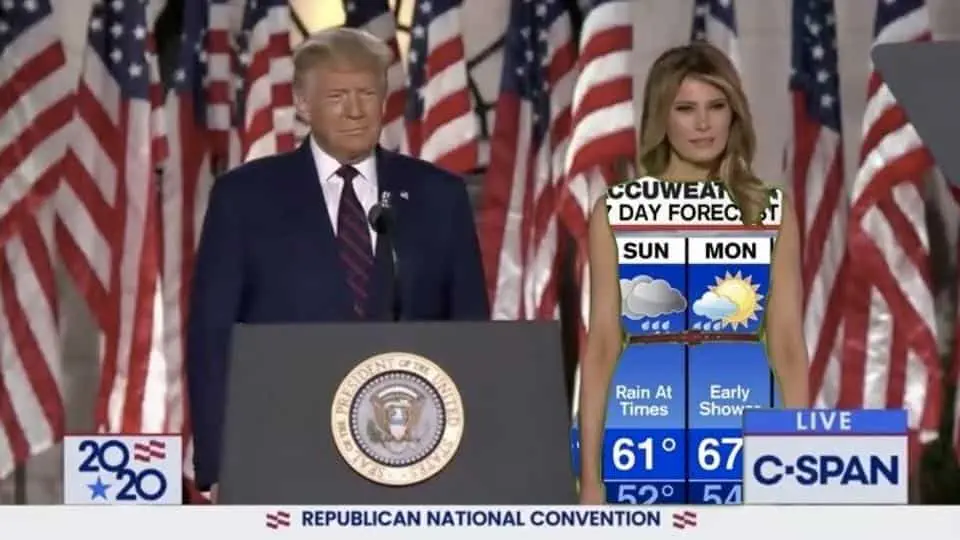 And the dress was also turned into something useful — a weather screen.
TFB Latest Posts
---
---