18 Singles Awareness Day Memes (It's Actually Valentines Day)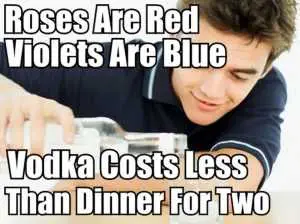 Helpful tip!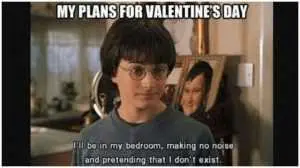 Singles awareness day is so peaceful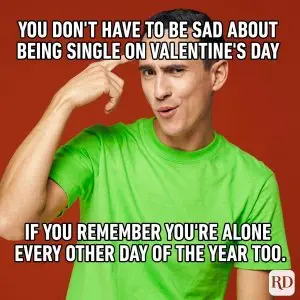 Ah yes there's that realisation too!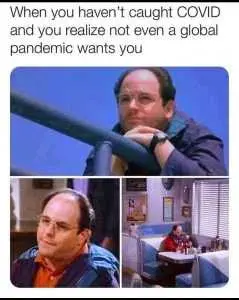 Yikes…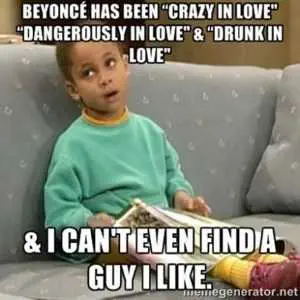 Unrequited in love counts too!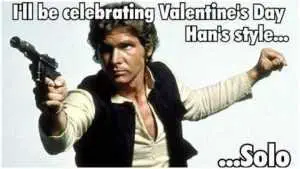 LOL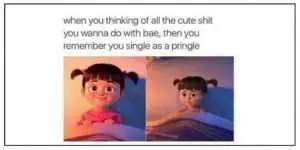 Single as a pringle!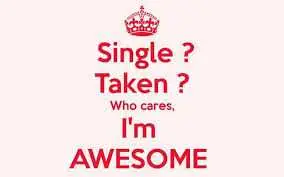 There's that…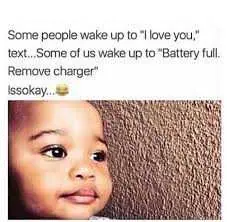 It's okay!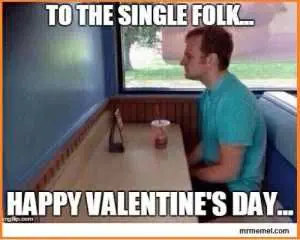 Take yourself out its okay.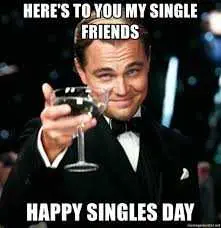 If it comes from Leo its okay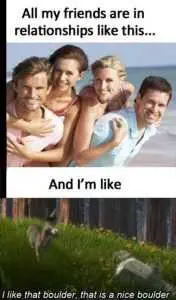 GREAT boulder.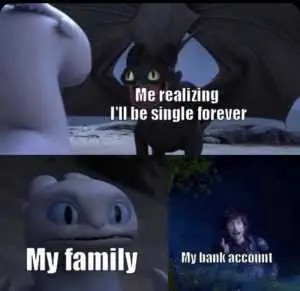 There's always money!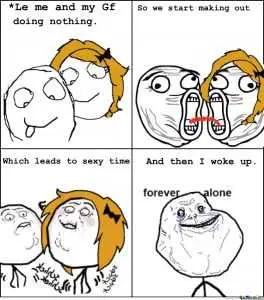 The classic forever alone meme.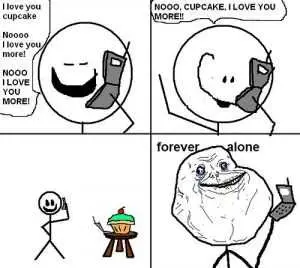 LMAO.
TFB Latest Posts
---
---