This article may contain affiliate links. If you make a purchase, we may make earn a commission at no cost to you.
Last Updated on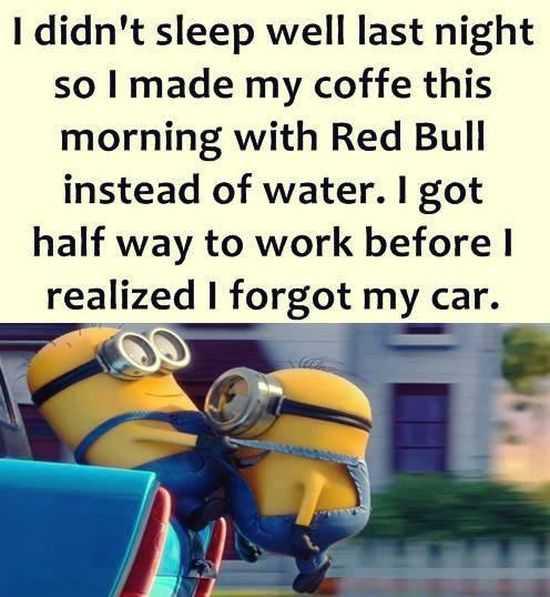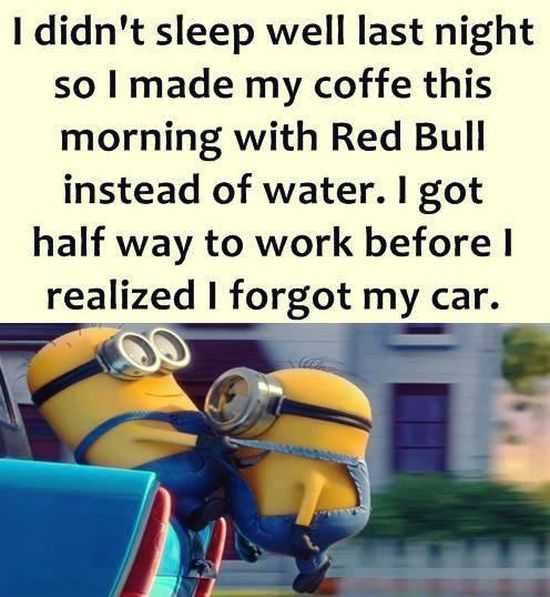 It was so fast!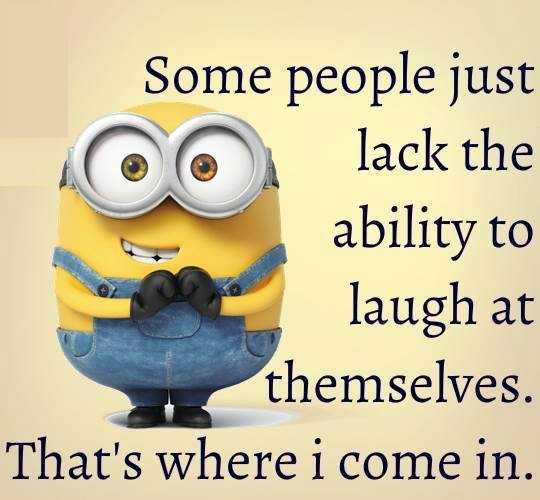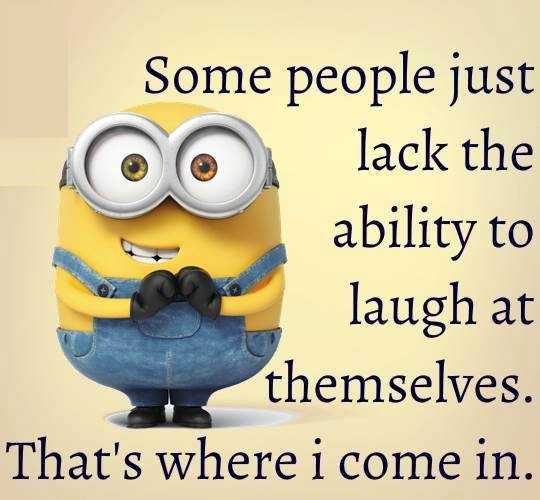 That's what friends are for.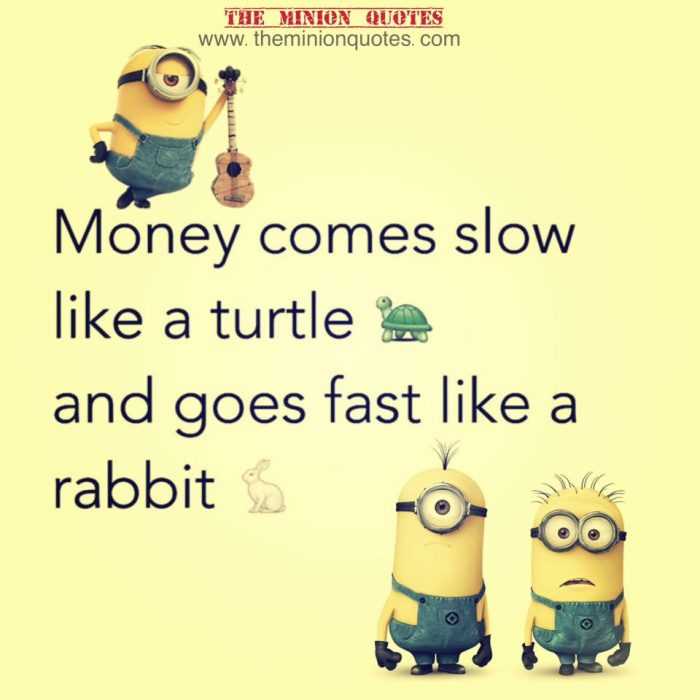 Ah….the fable we all learn as adults.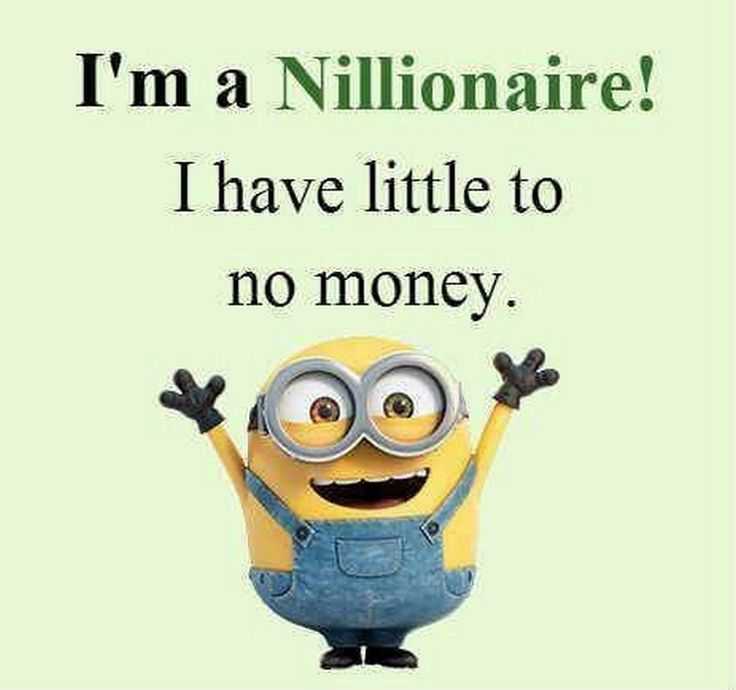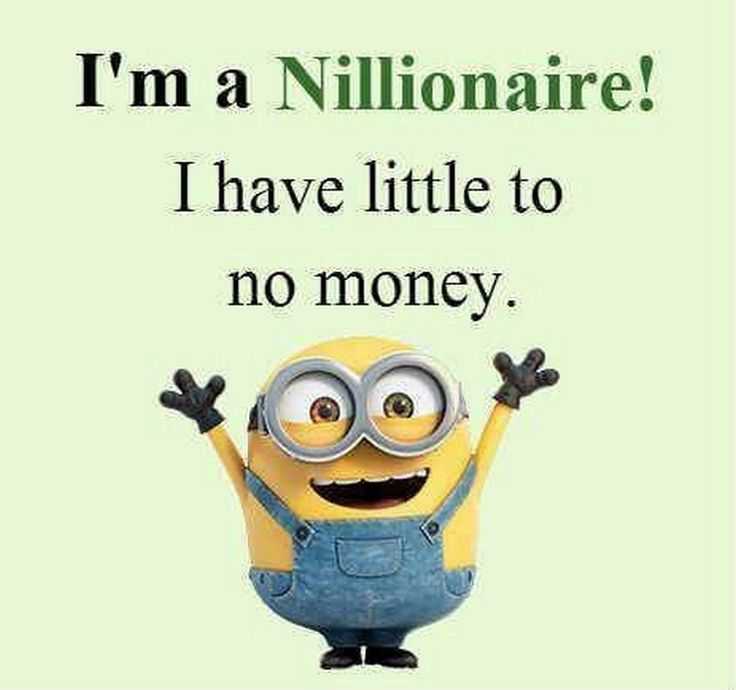 Yay!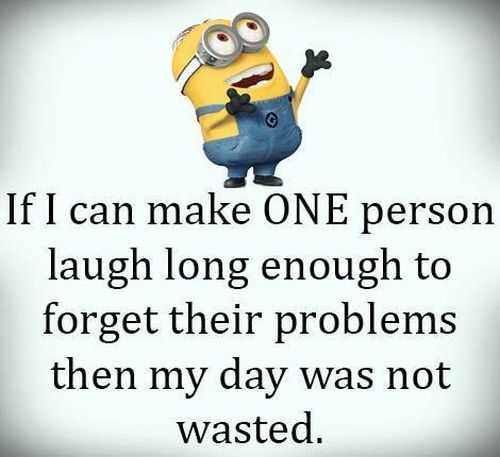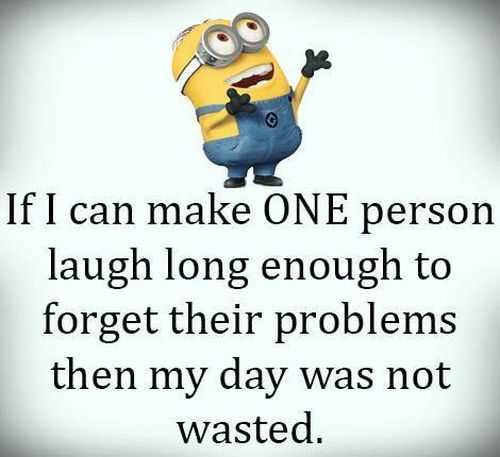 It's nice to make people happy.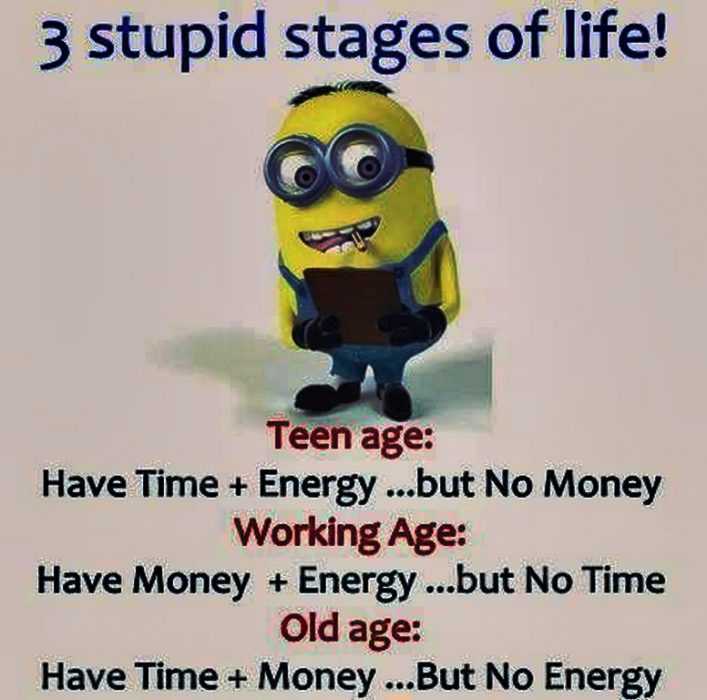 Wait, we have energy at working age? Who does?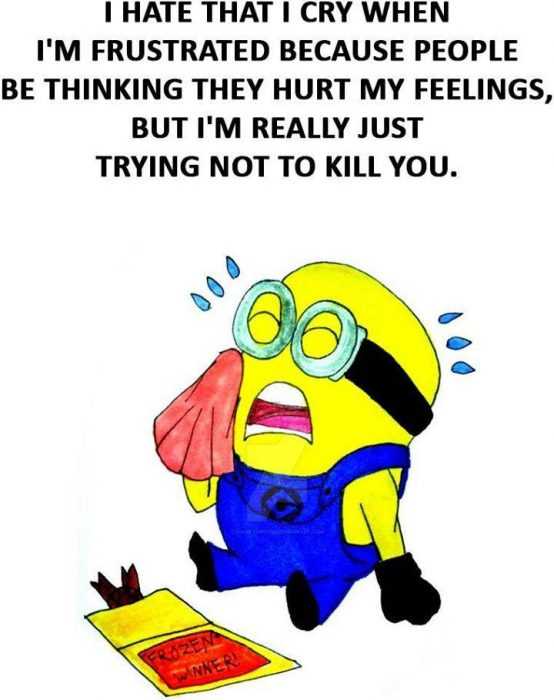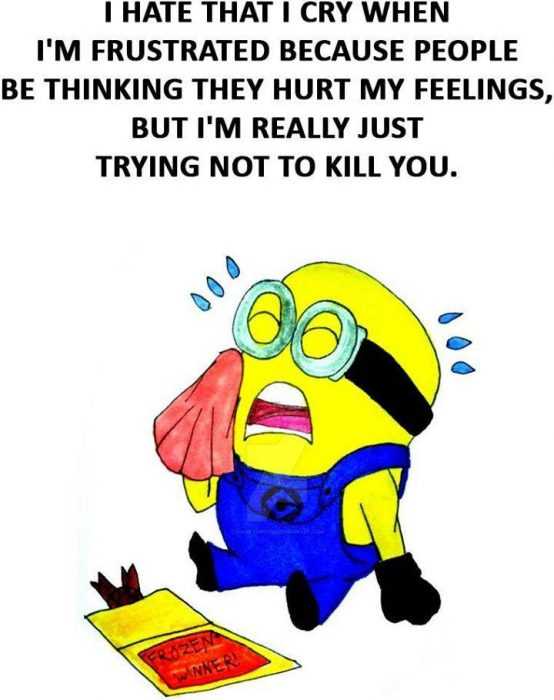 Liquid rage.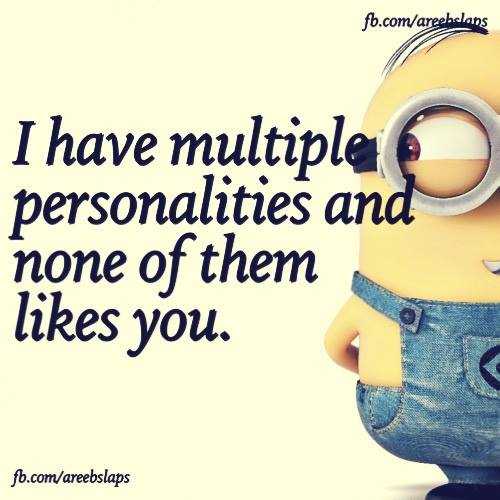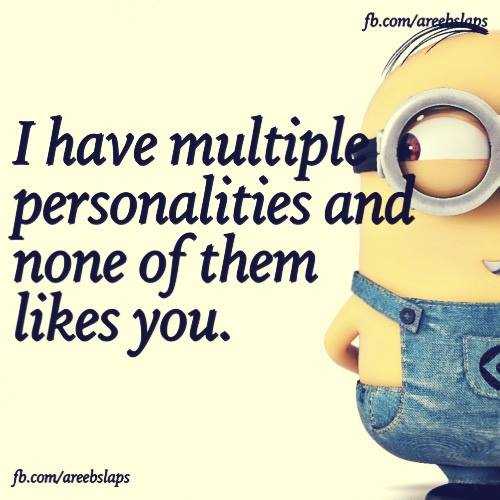 So there.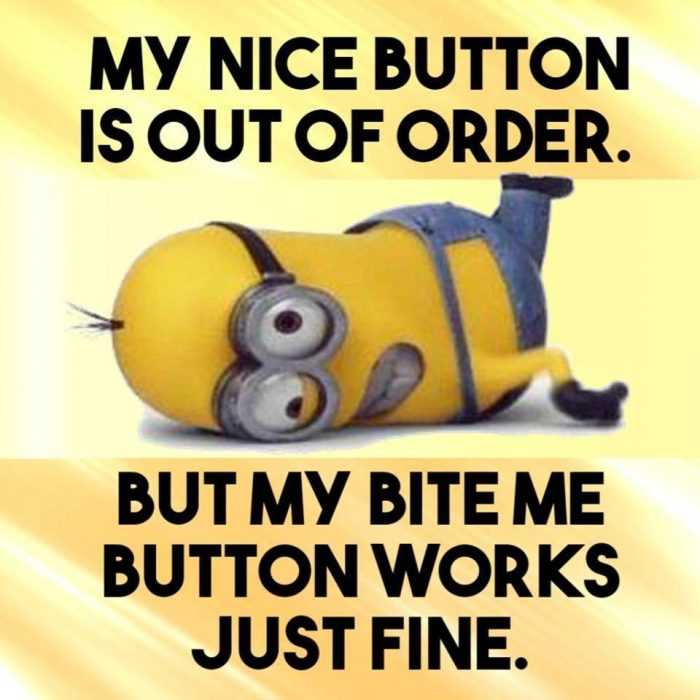 Good news.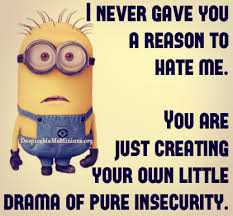 You can hate me. That's your choice.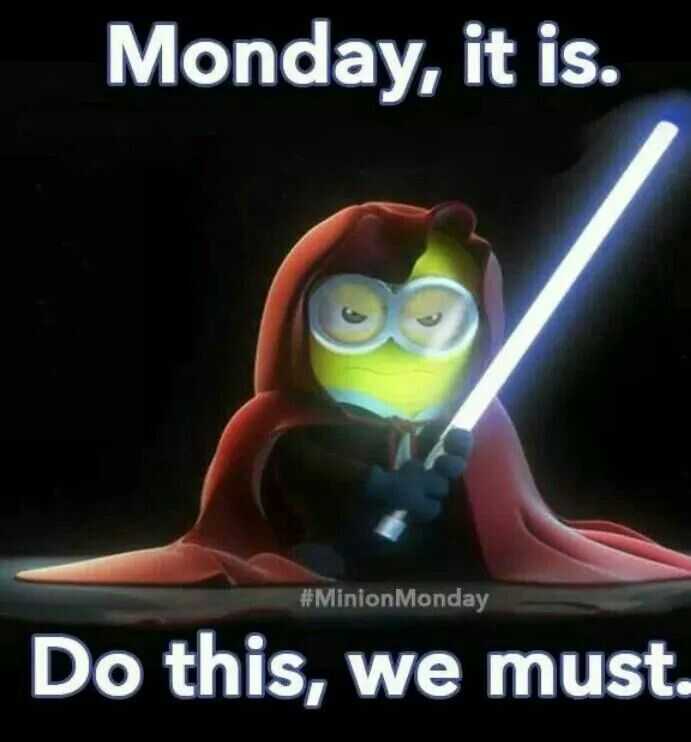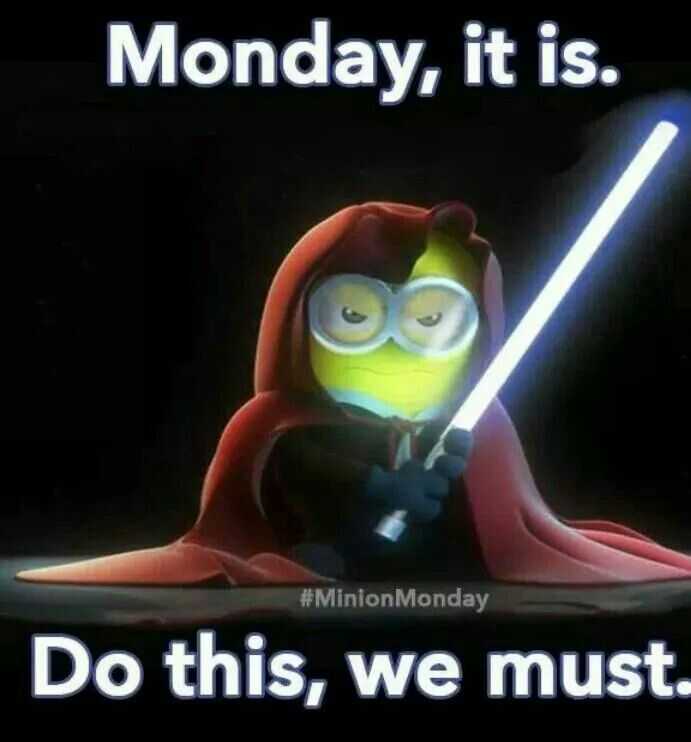 Nooo.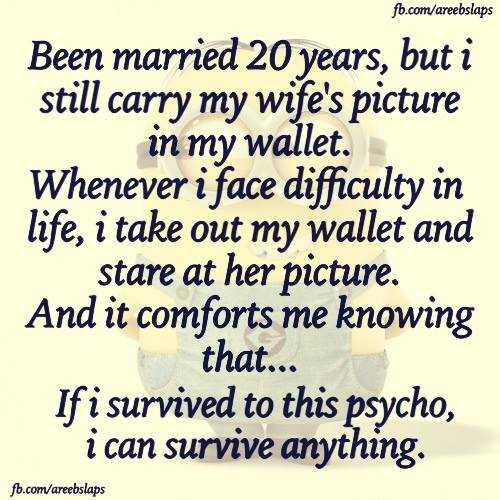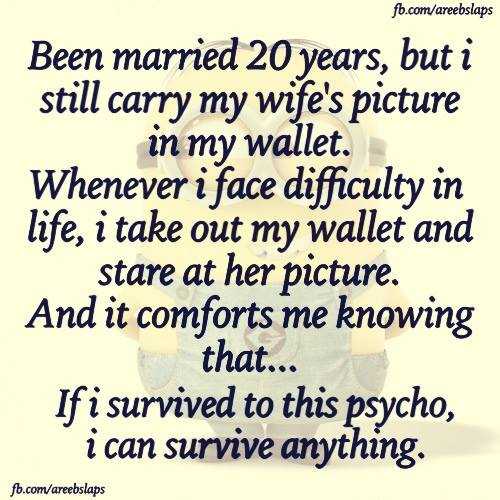 Aw, but no, not really.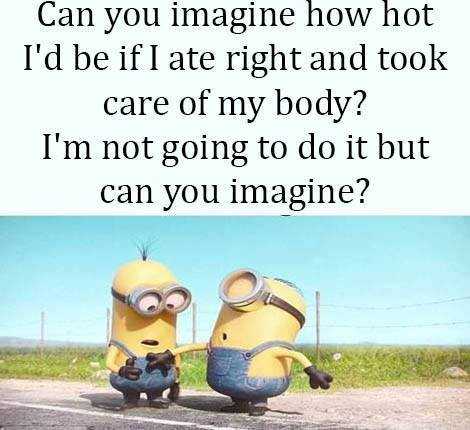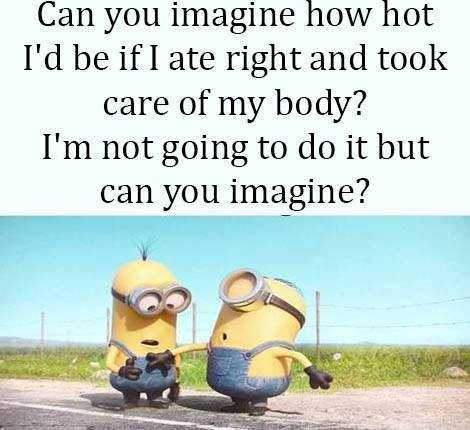 Just imagine!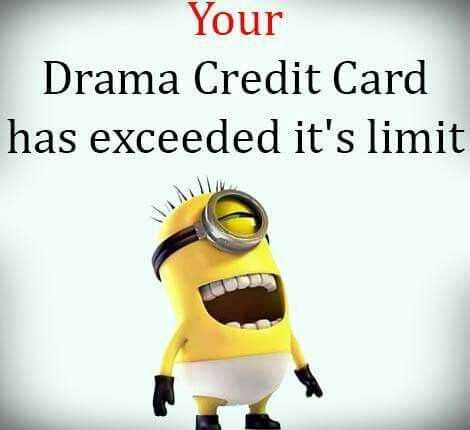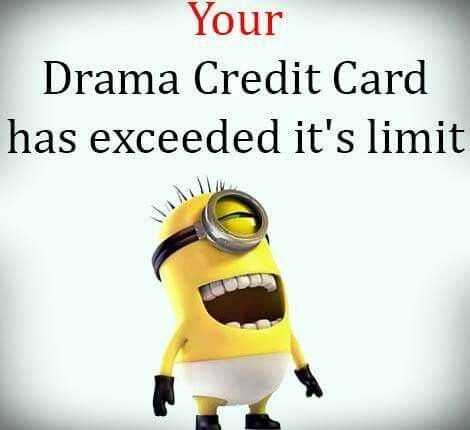 Declined1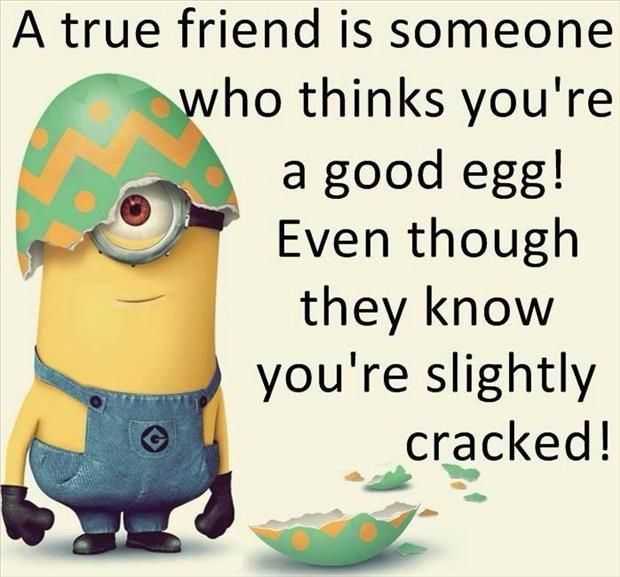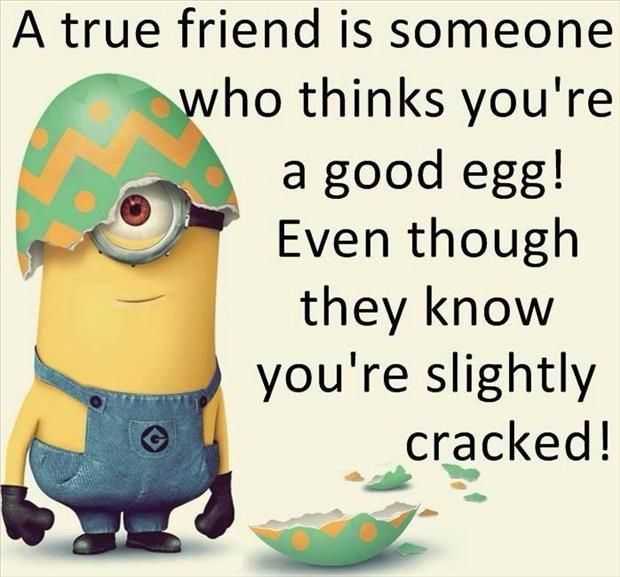 All the way cracked.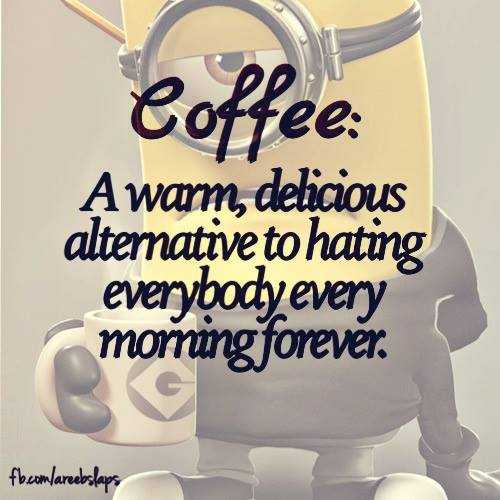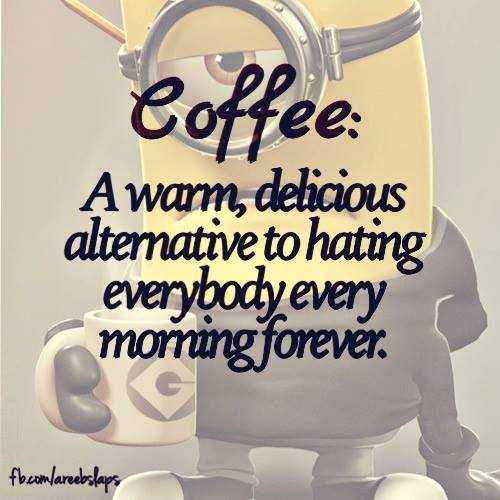 Forever.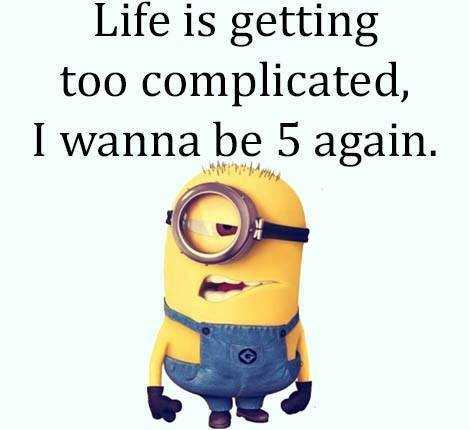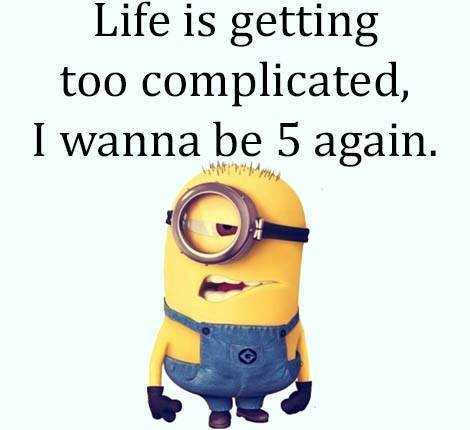 And now it's nap time.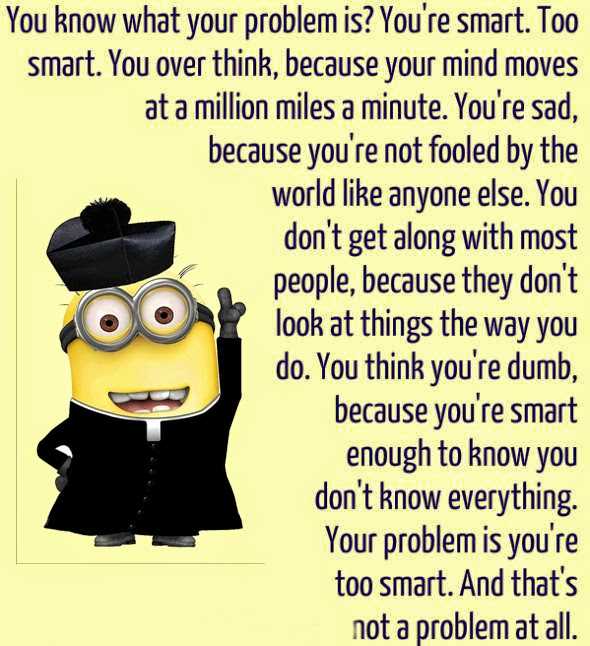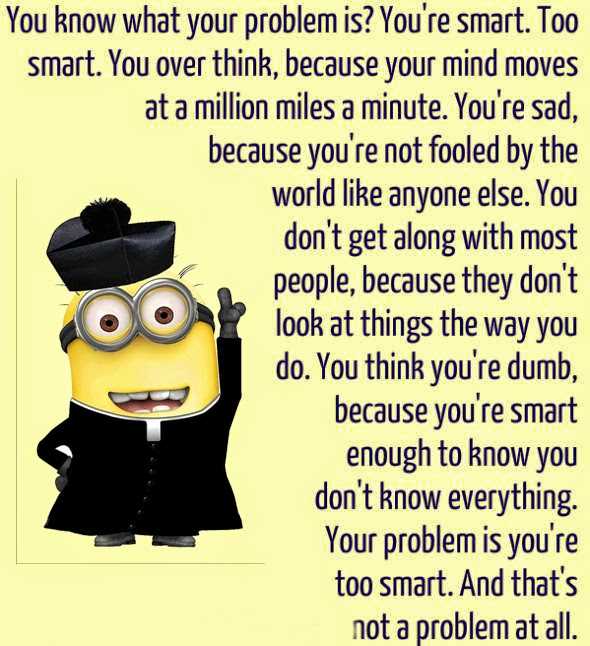 Just be you.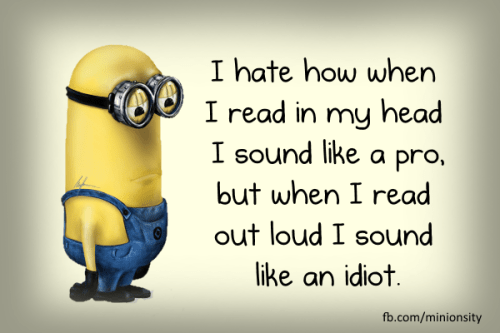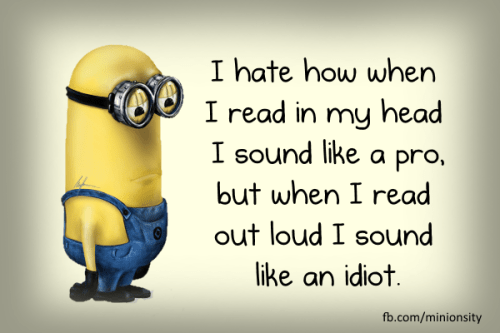 Sometimes.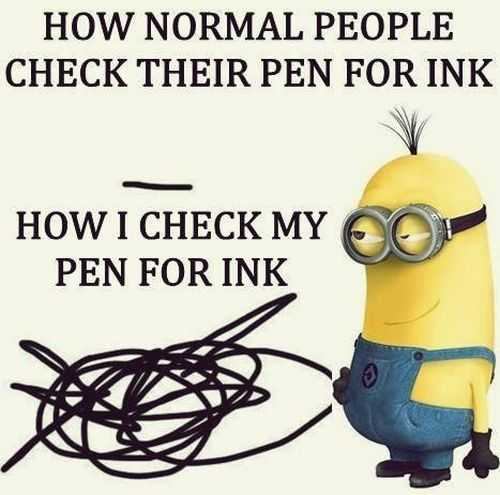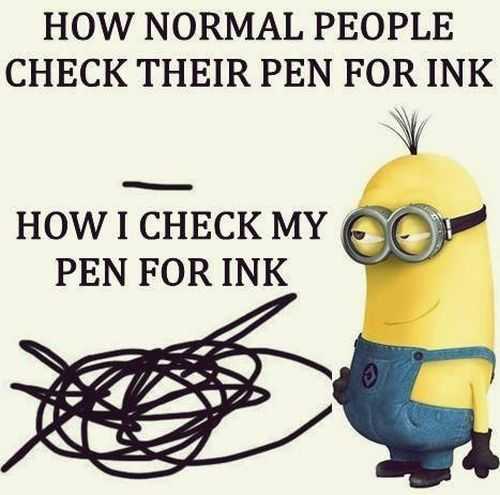 Scribble it up!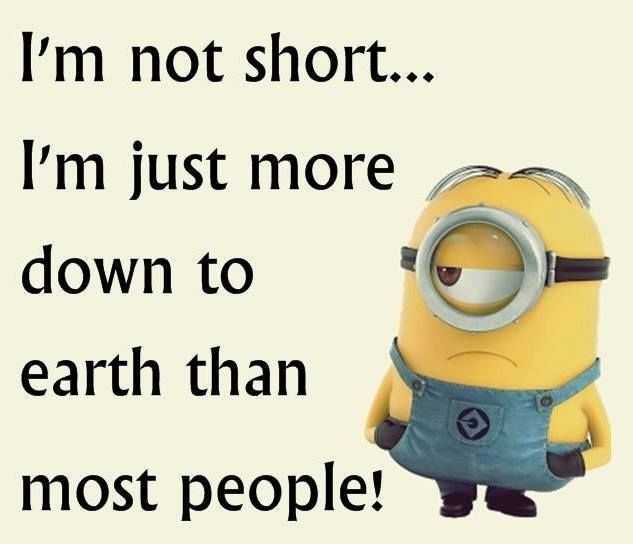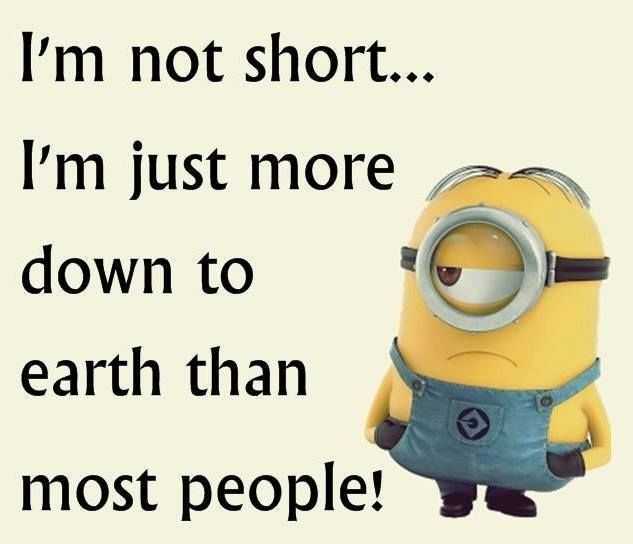 That's the story.