16 Trump Last Day Memes That'll Outlast than His Presidency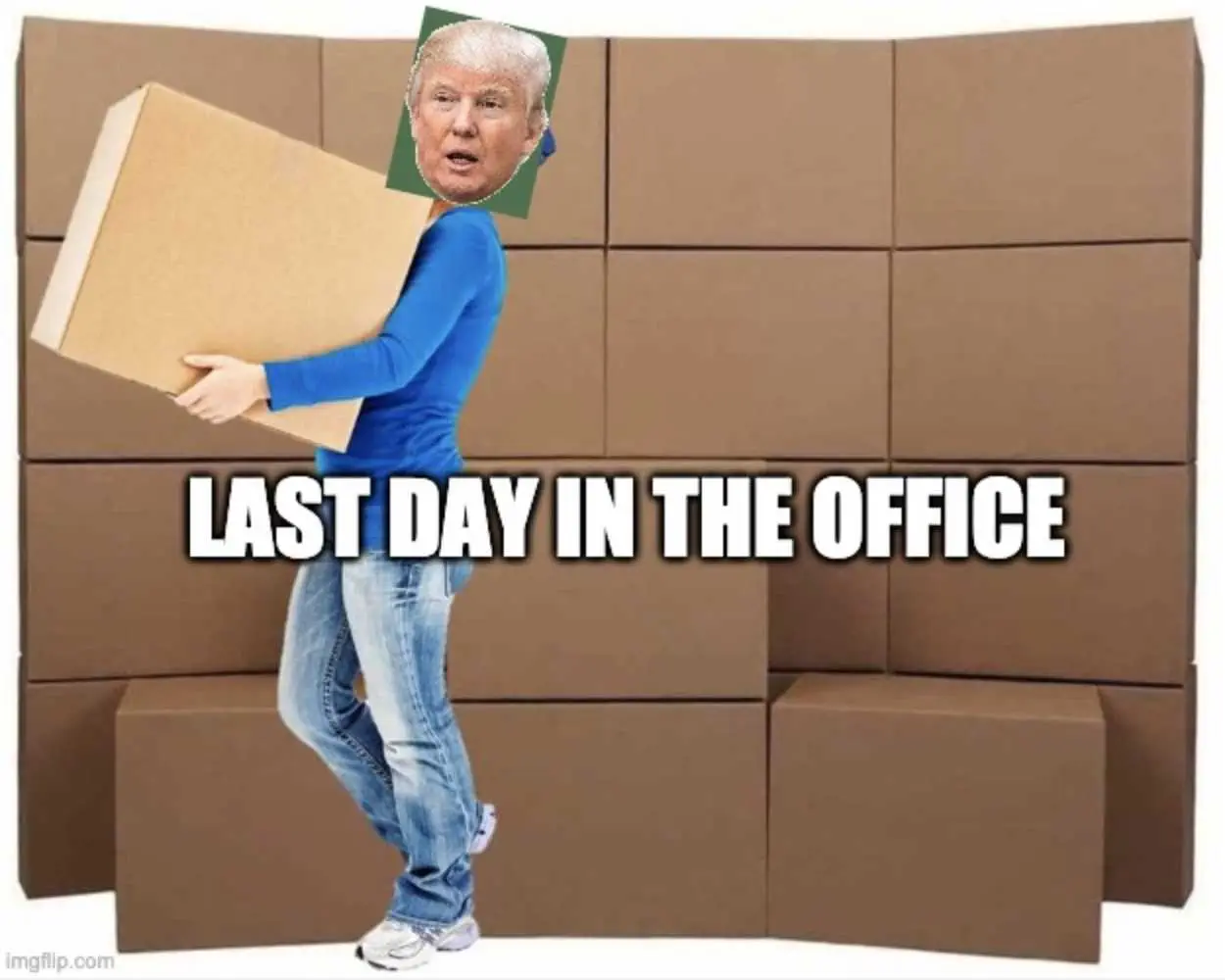 Don't let the door hit you on the way out!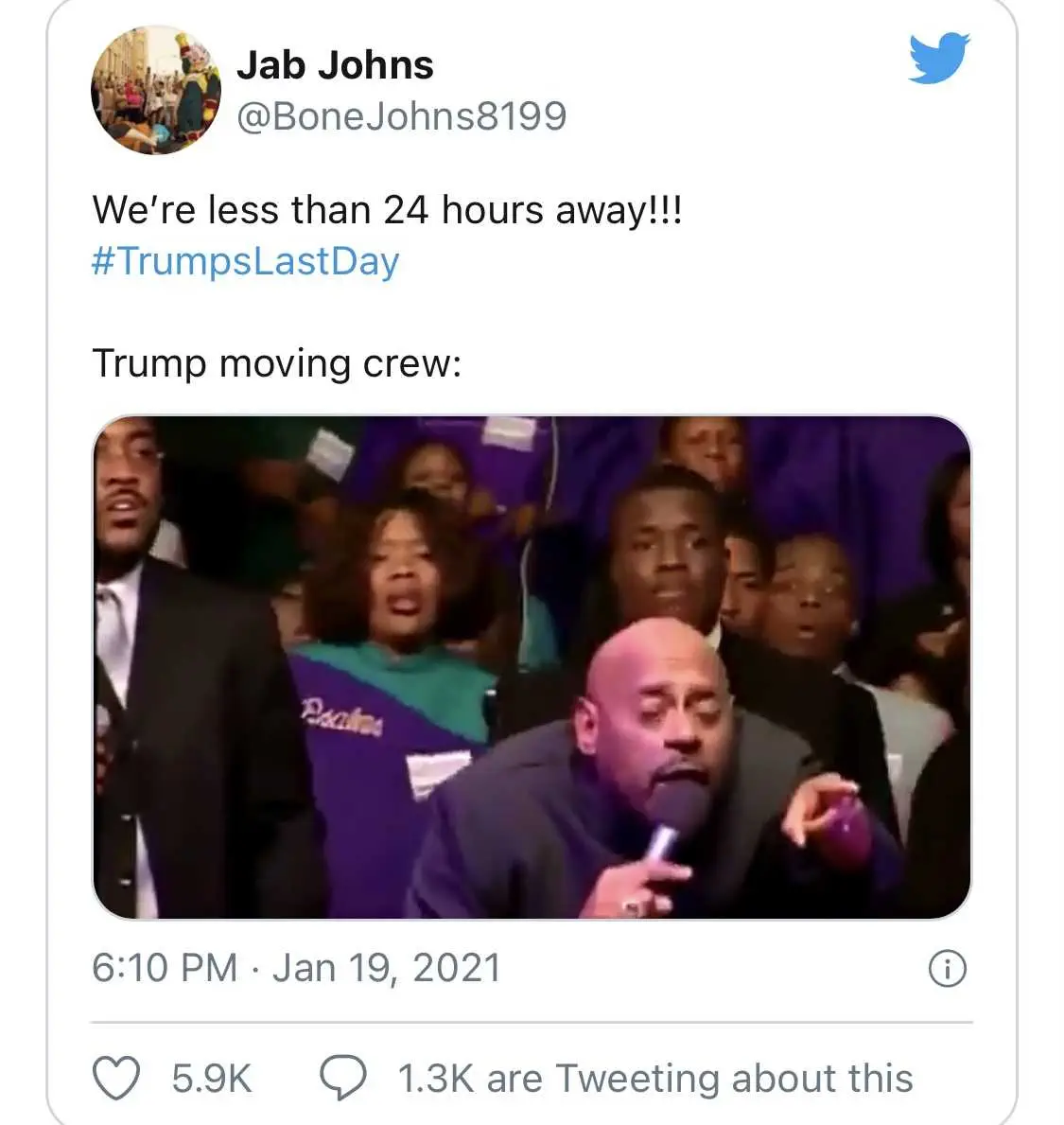 Crew ready.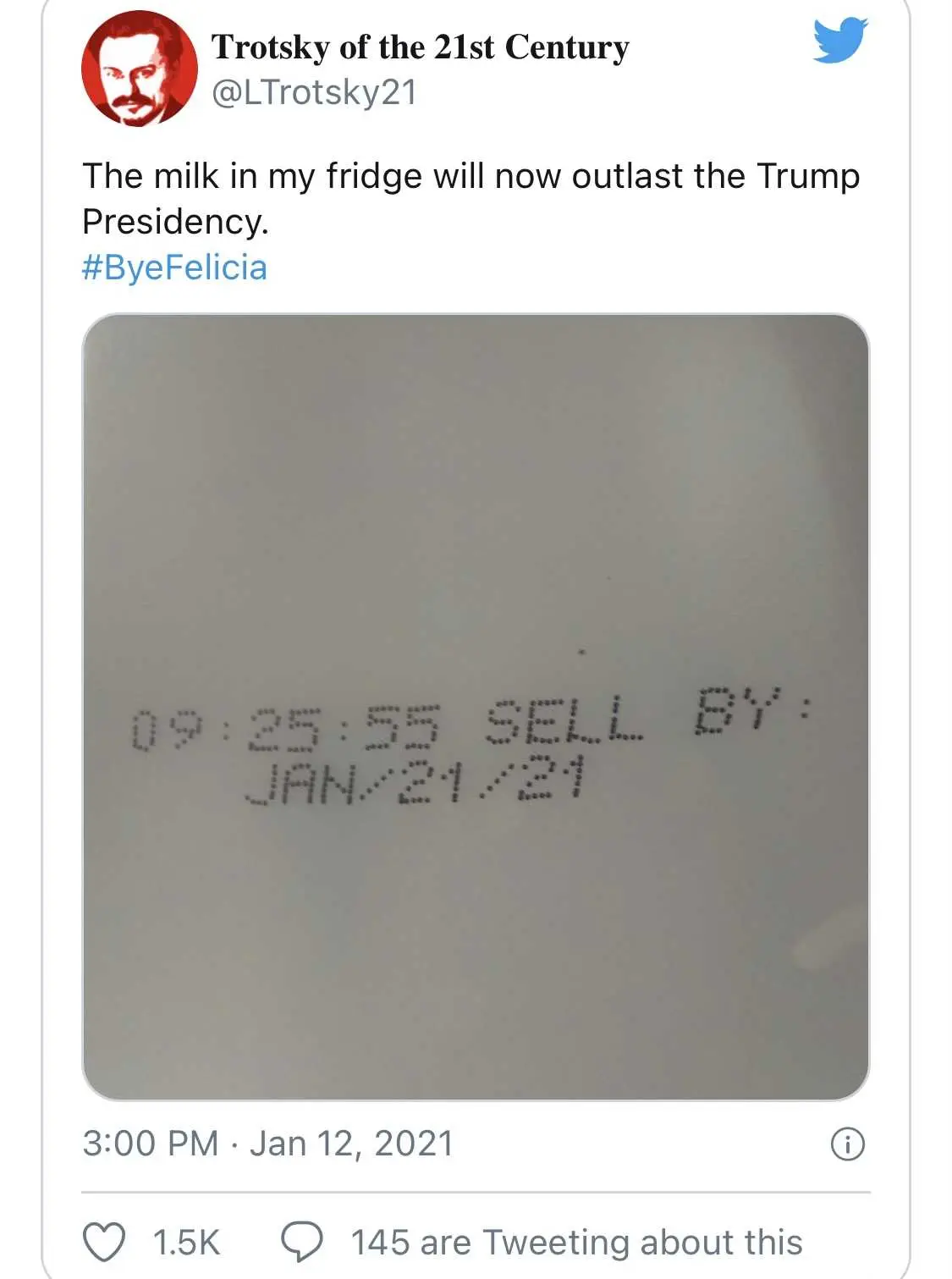 Got Milk?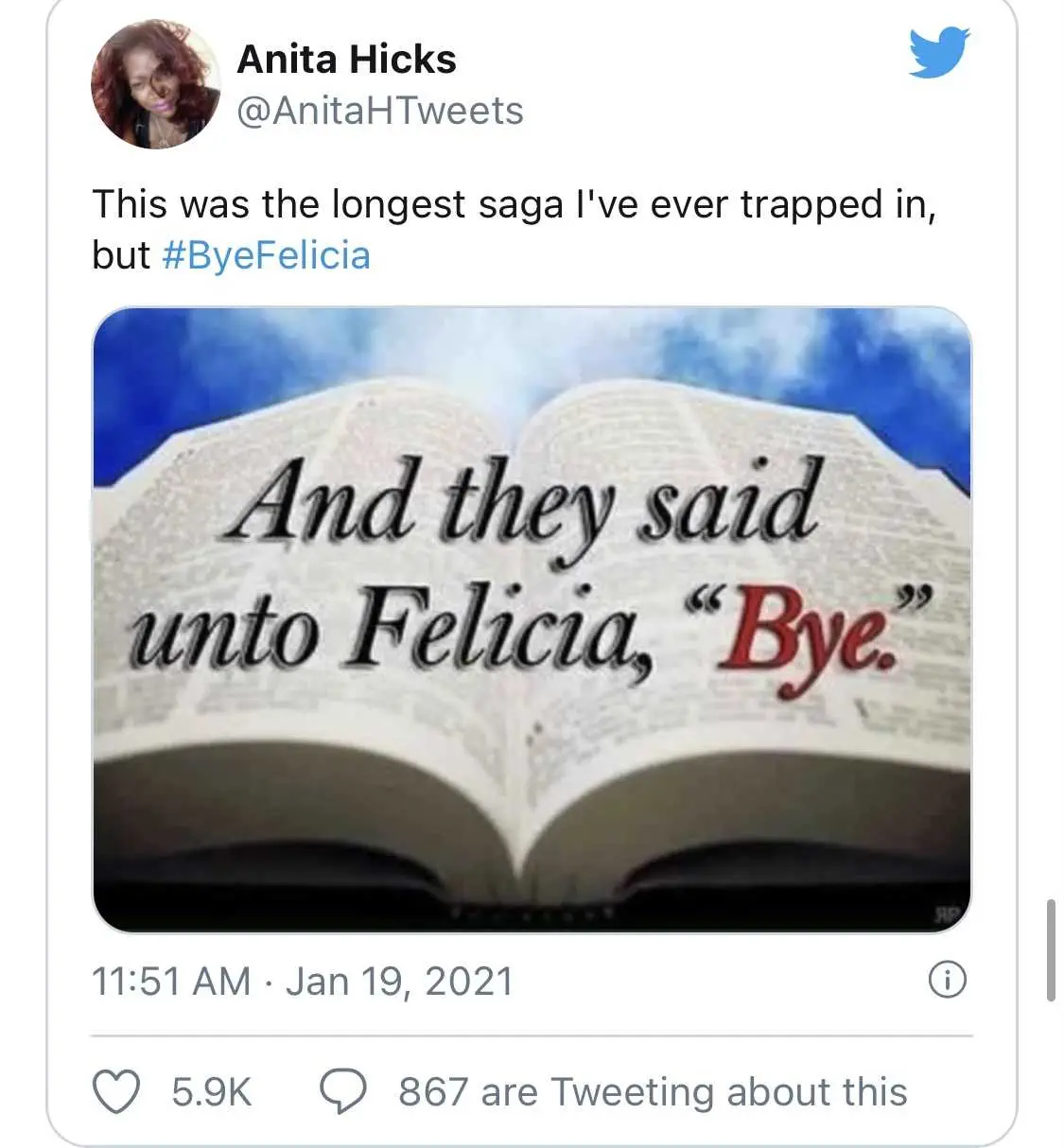 Buh-Bye!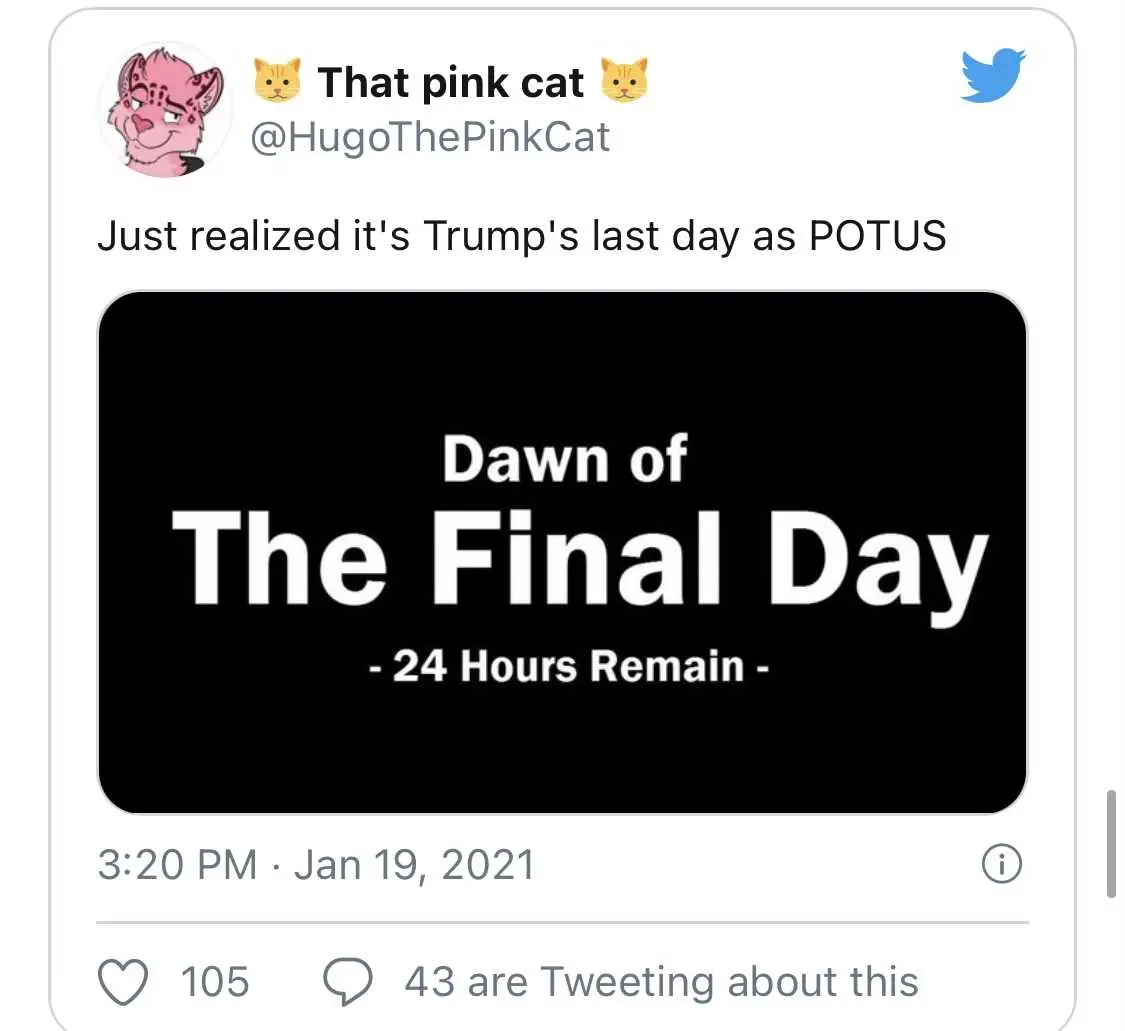 The final countdown.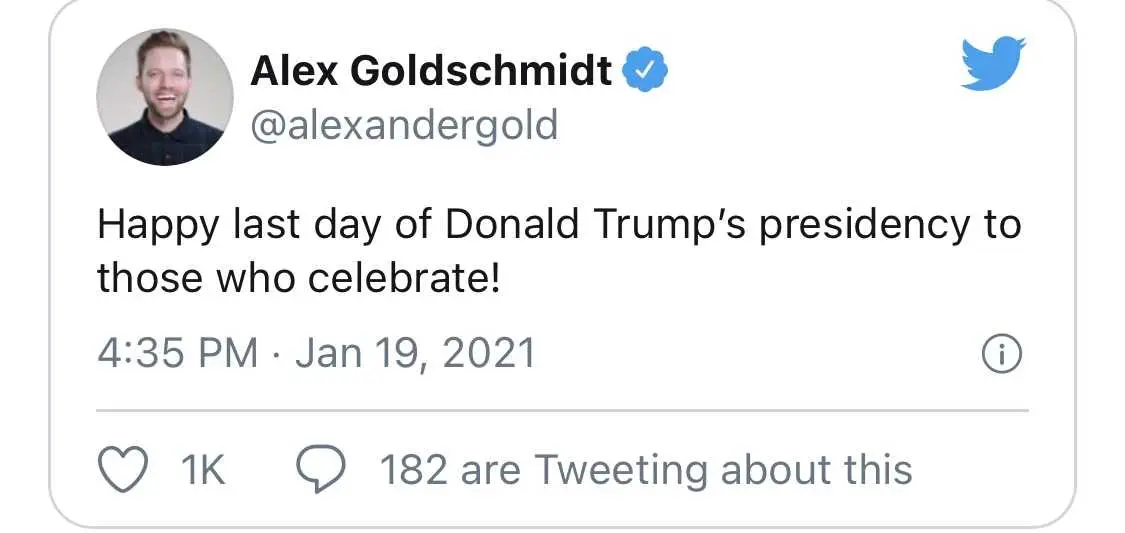 Reason to celebrate!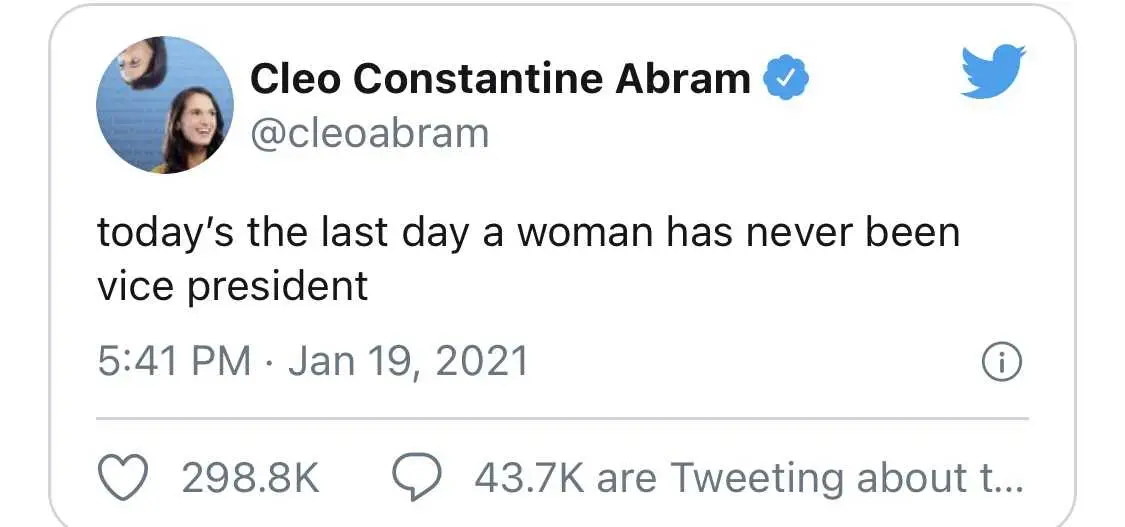 End of an era.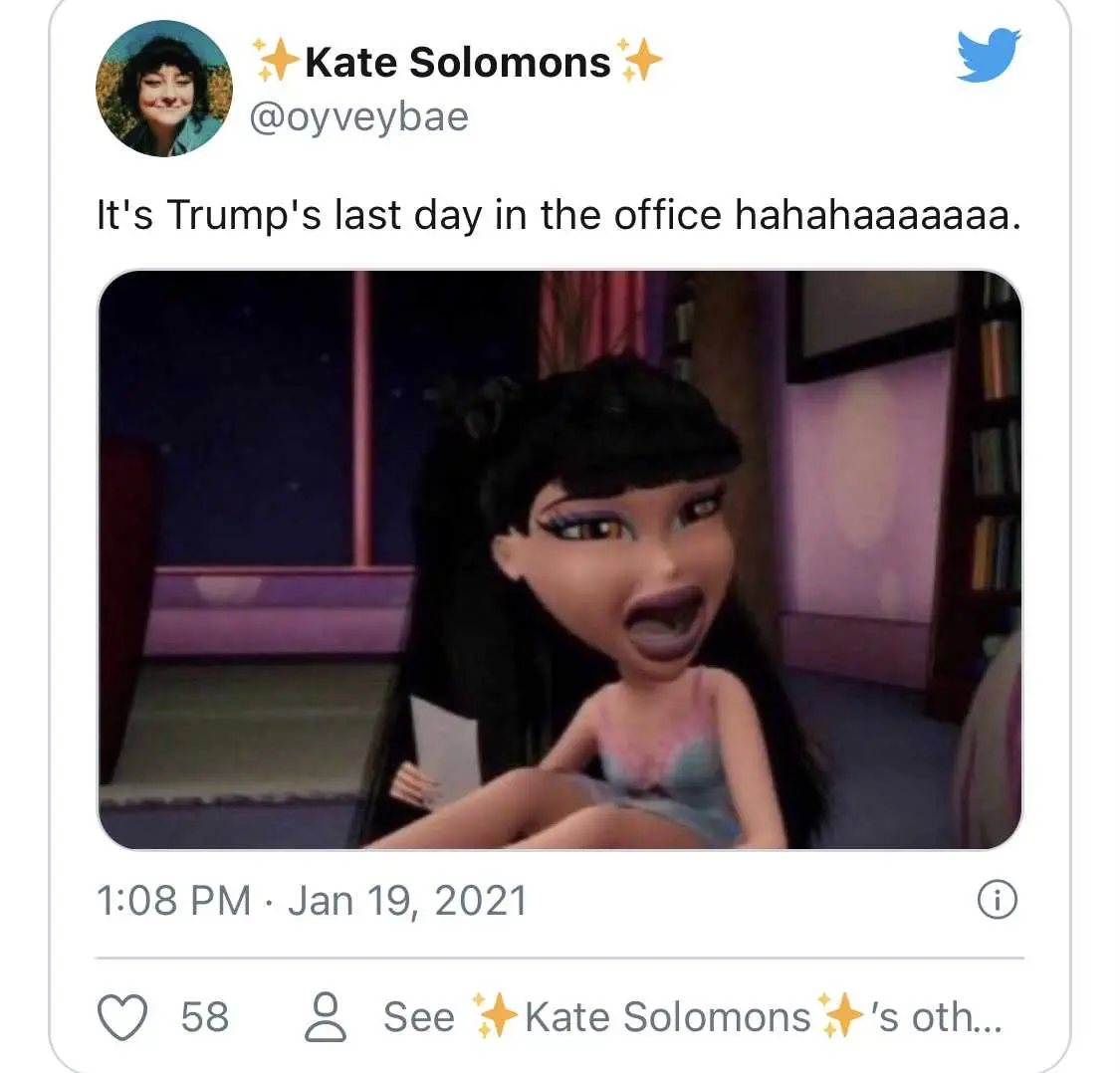 ha ha!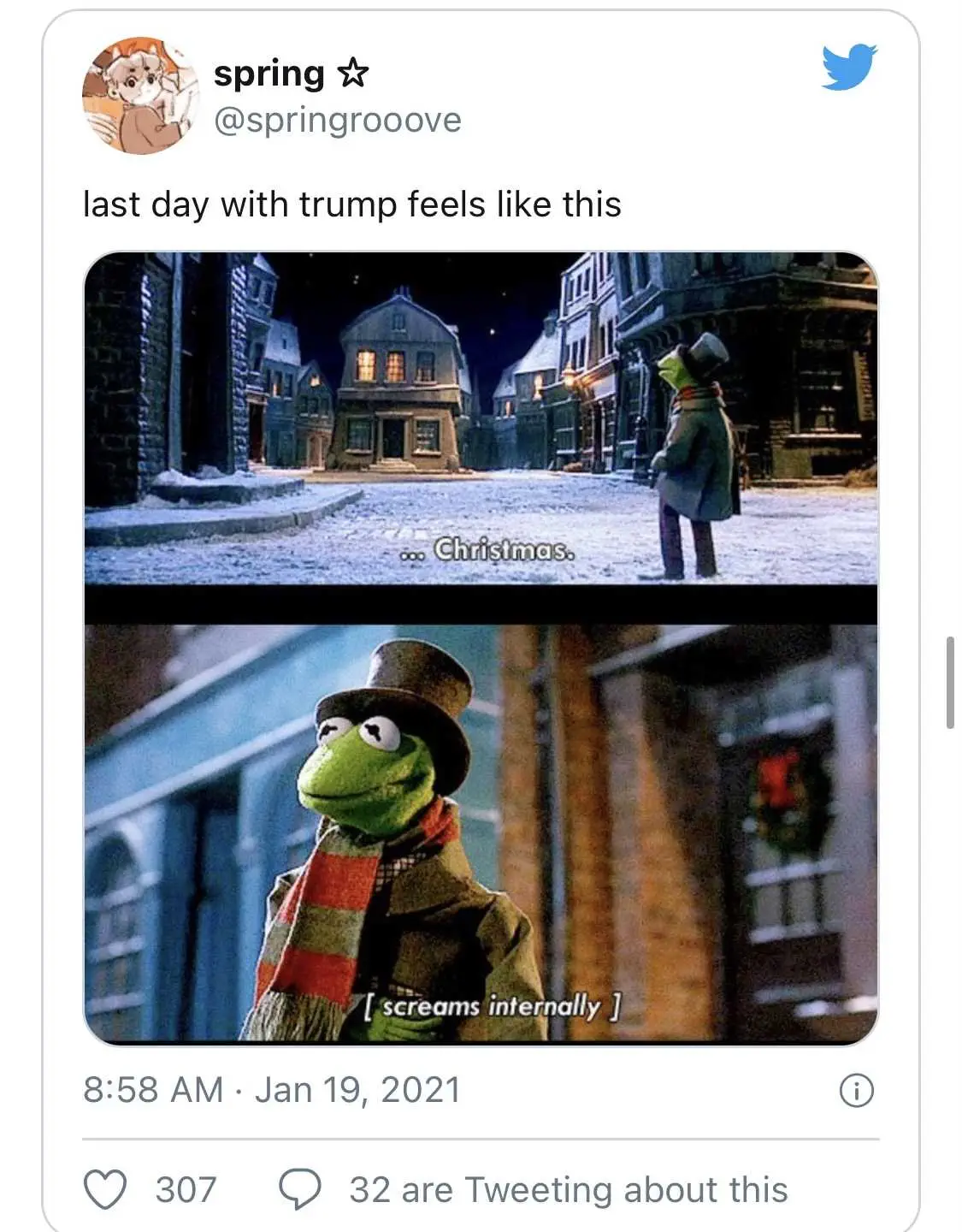 Trust the Muppets to capture the spirit once more.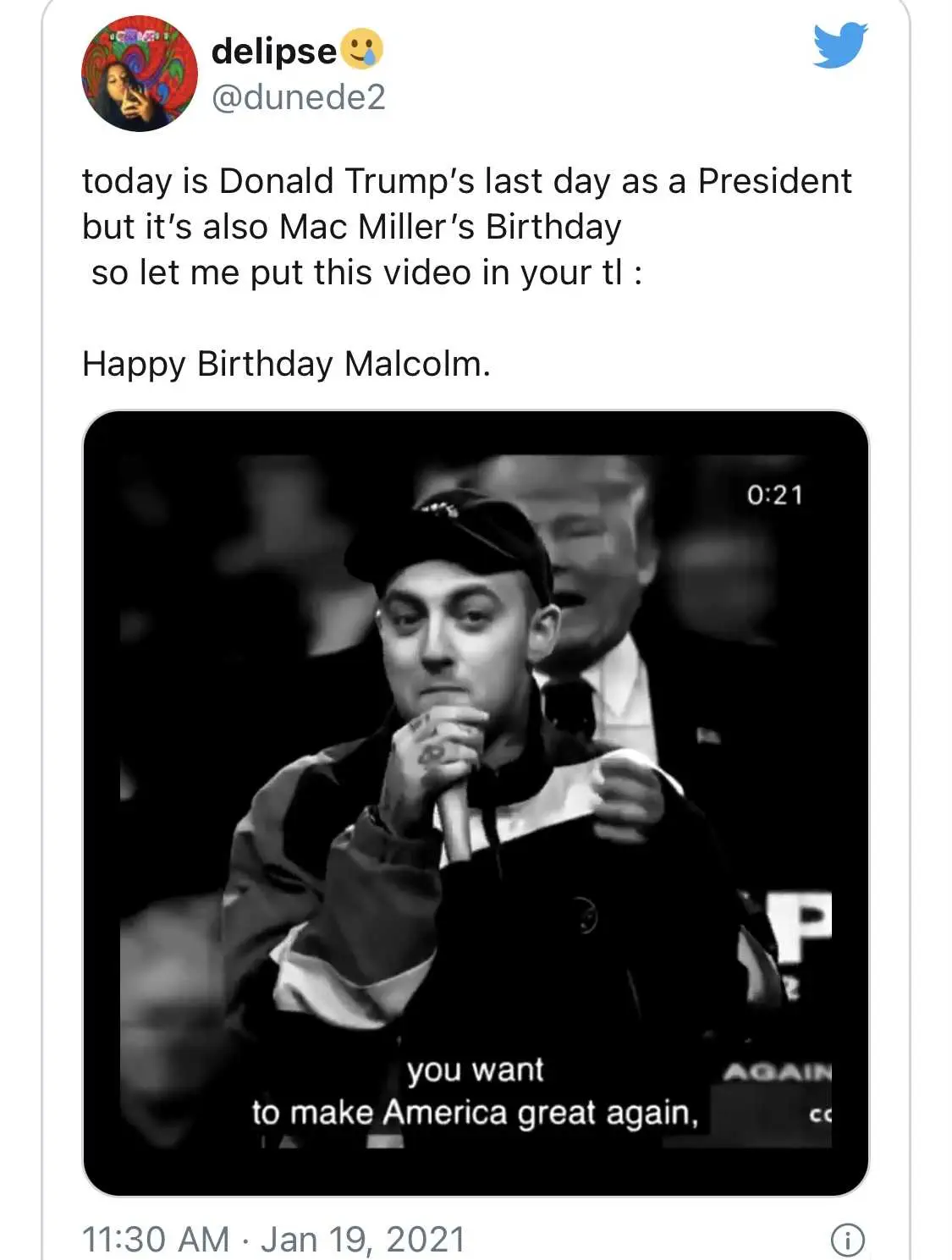 True MAGA.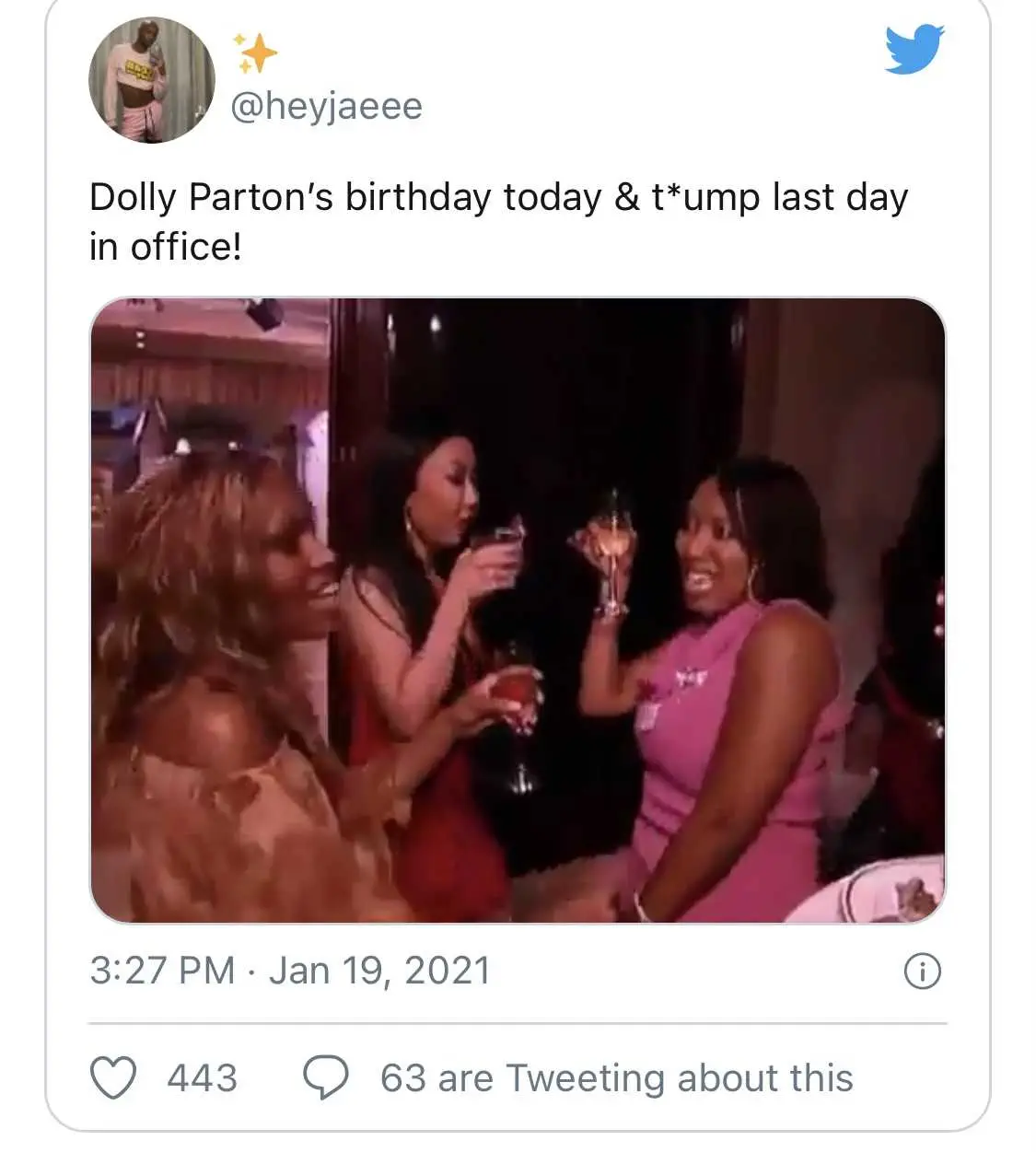 It's all good!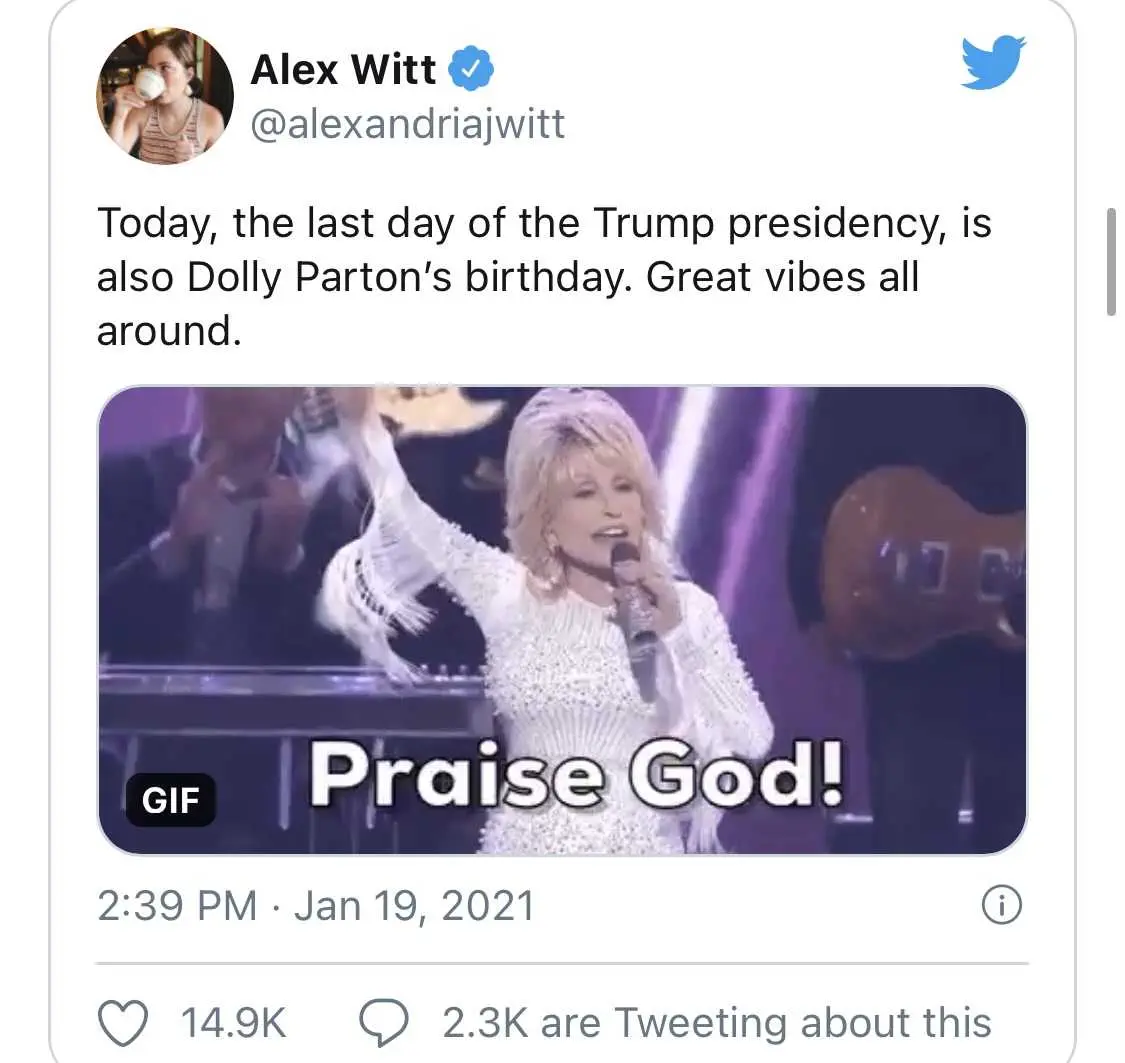 The universe is smiling!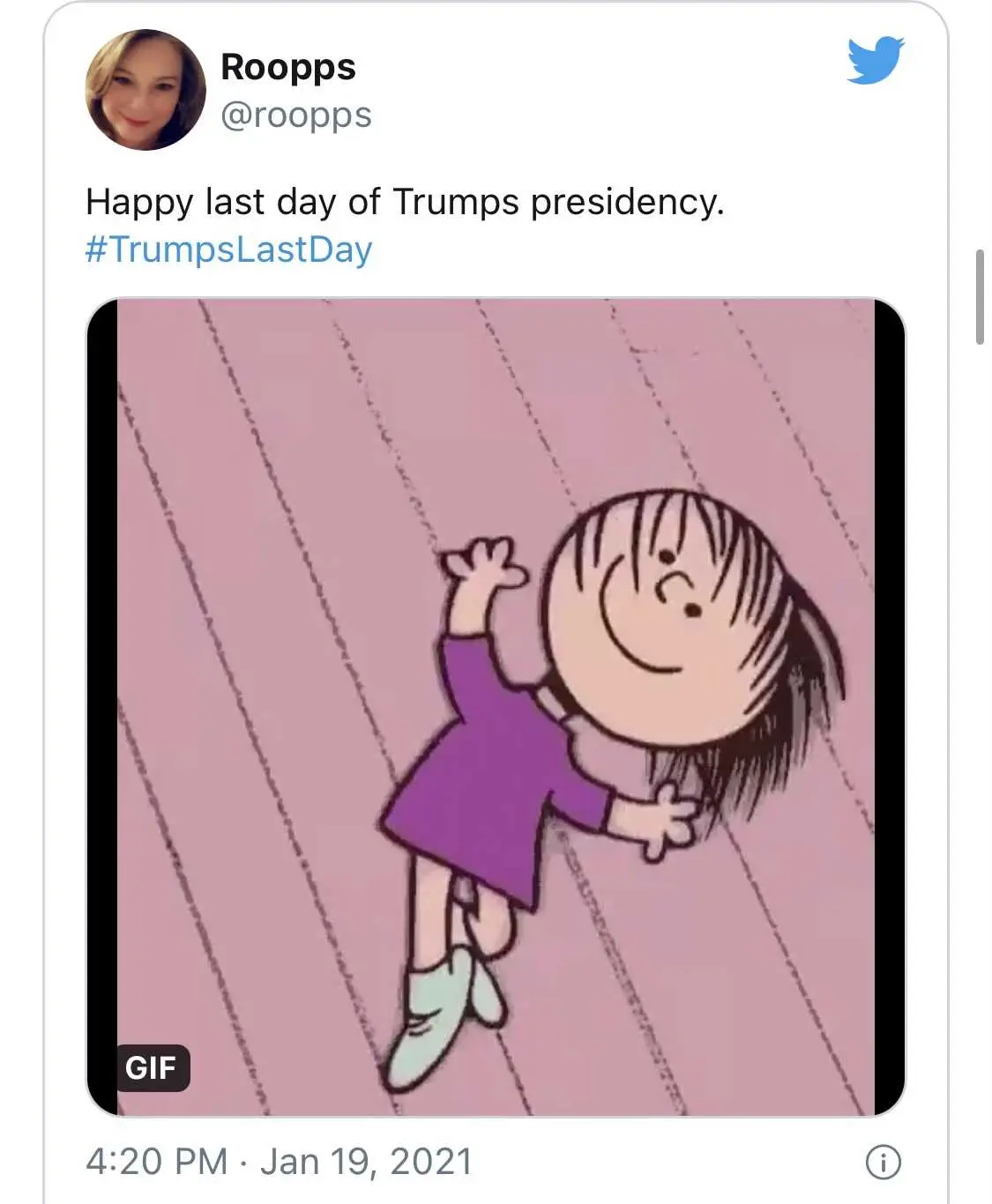 Laughing!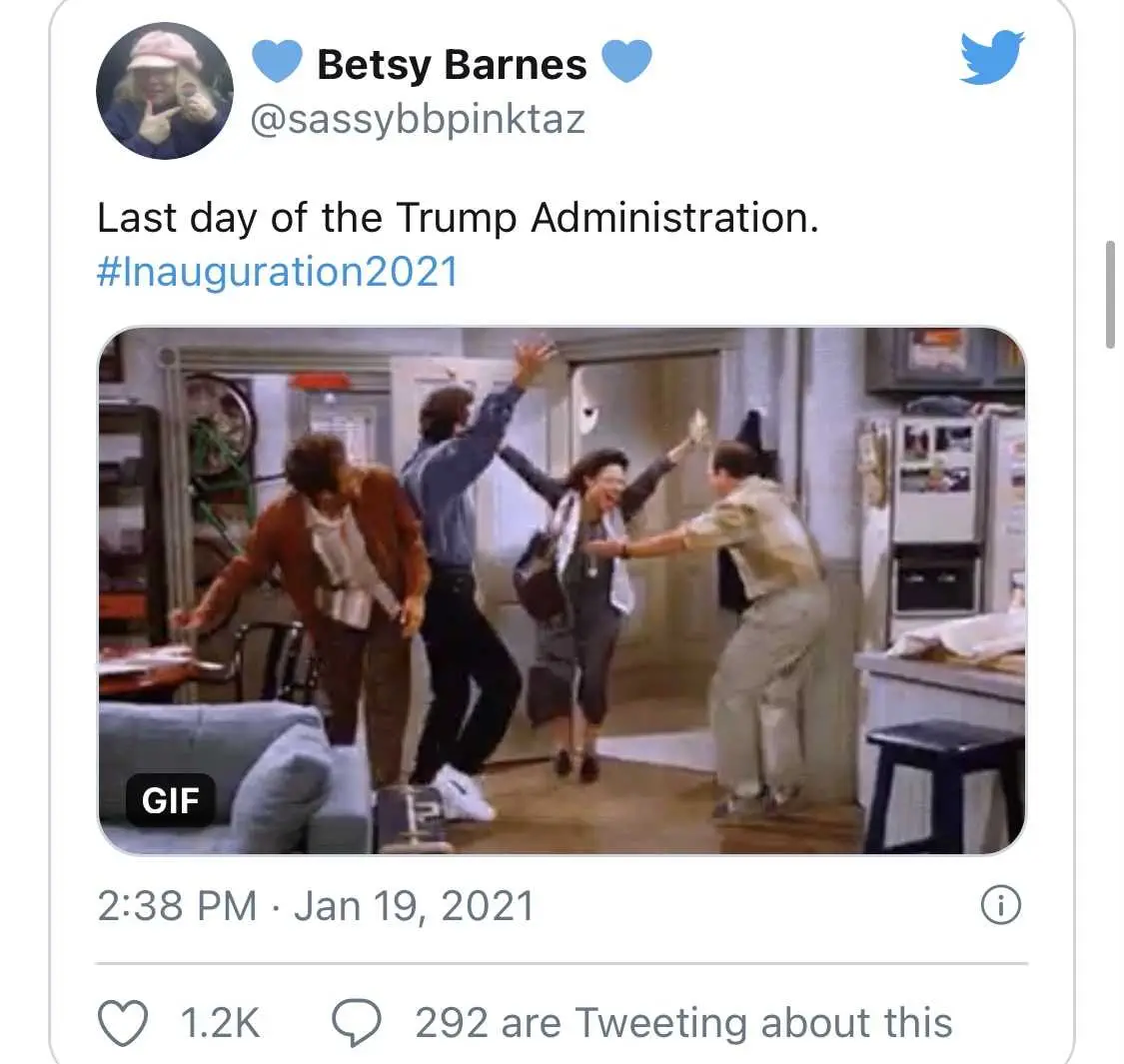 Reason for Friends t0 celebrate!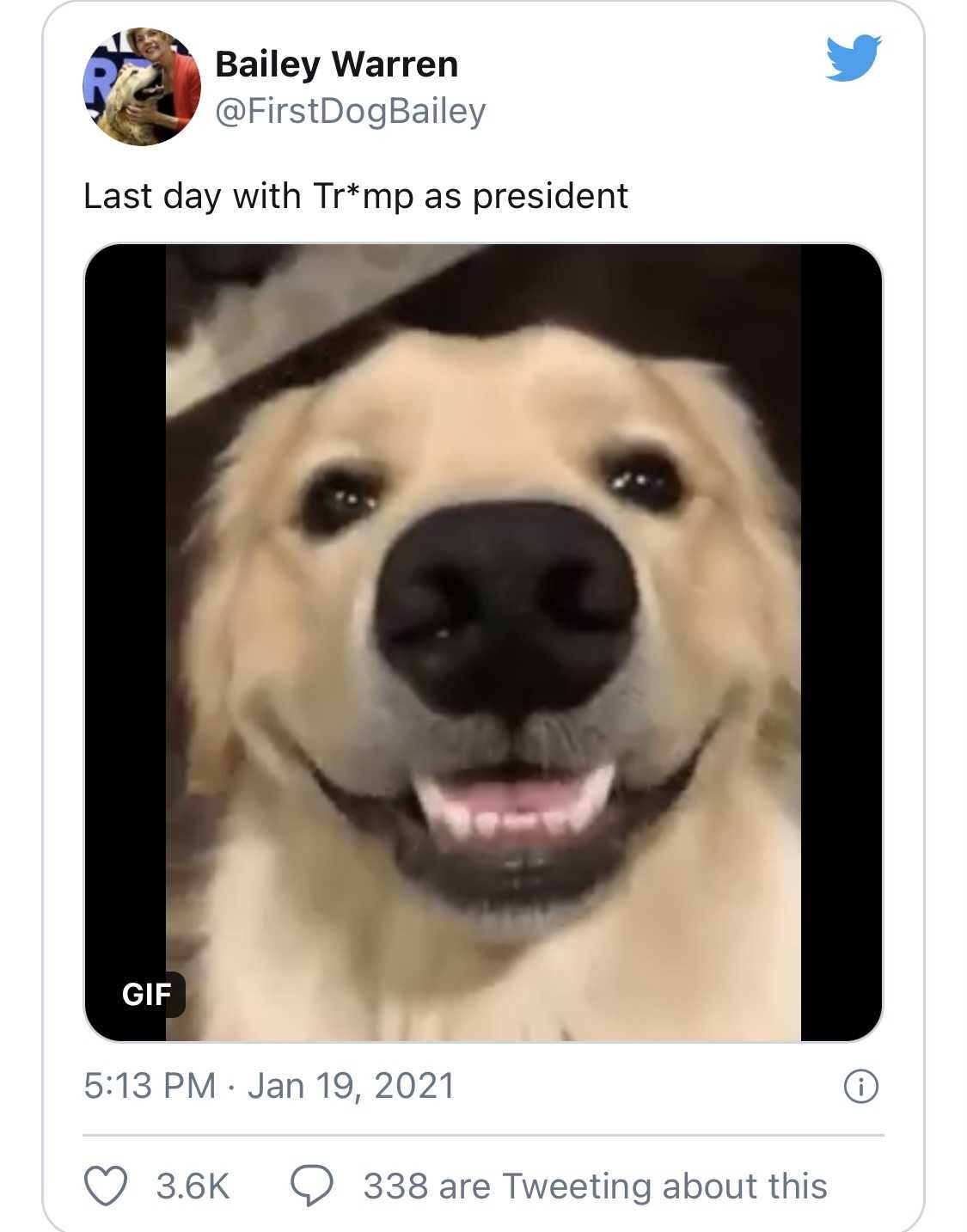 Even dogs are smiling.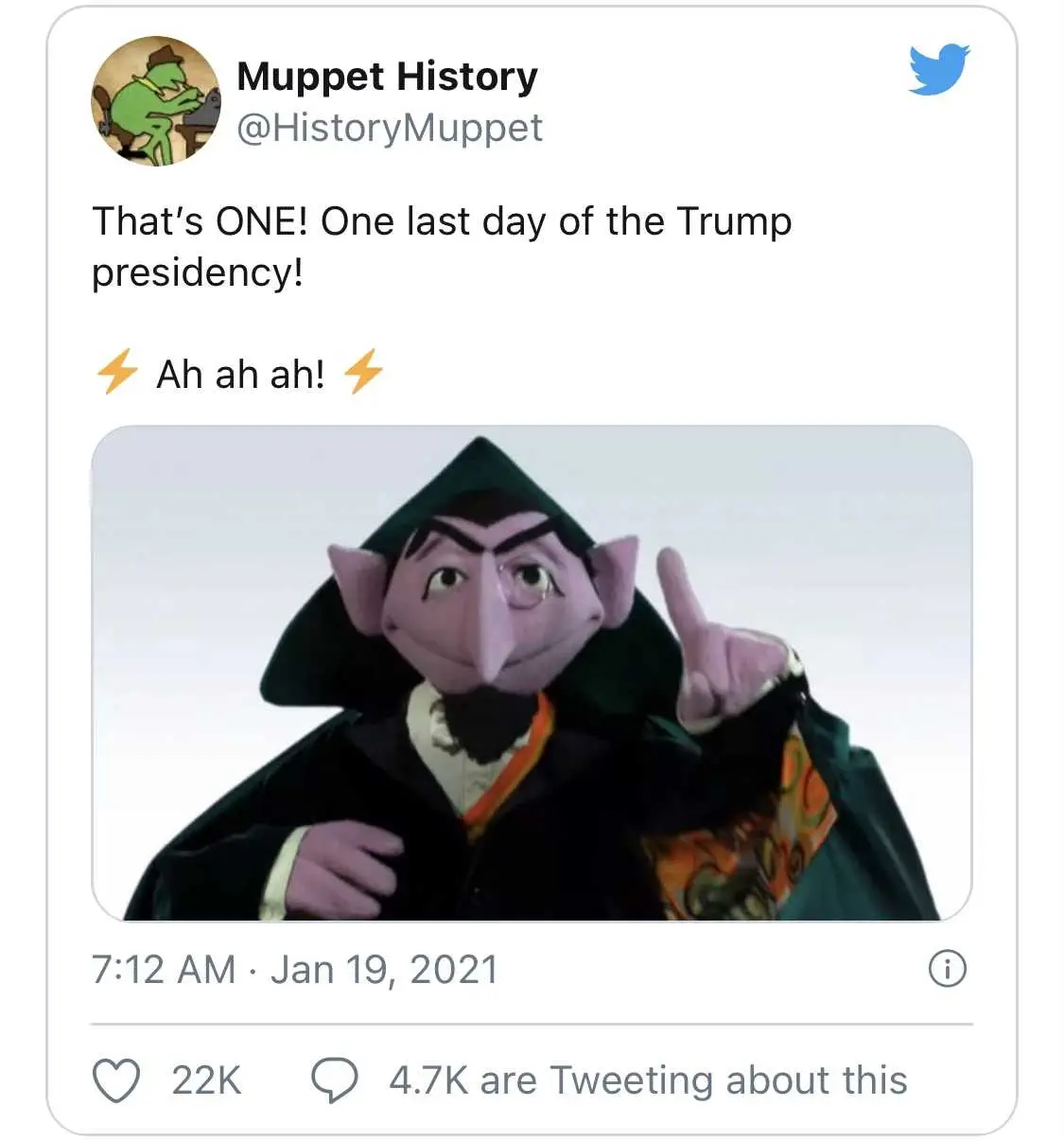 Trump can Count on him.
TFB Latest Posts
---
---