18 School Photo Meme Pictures So Bad You'll Love Them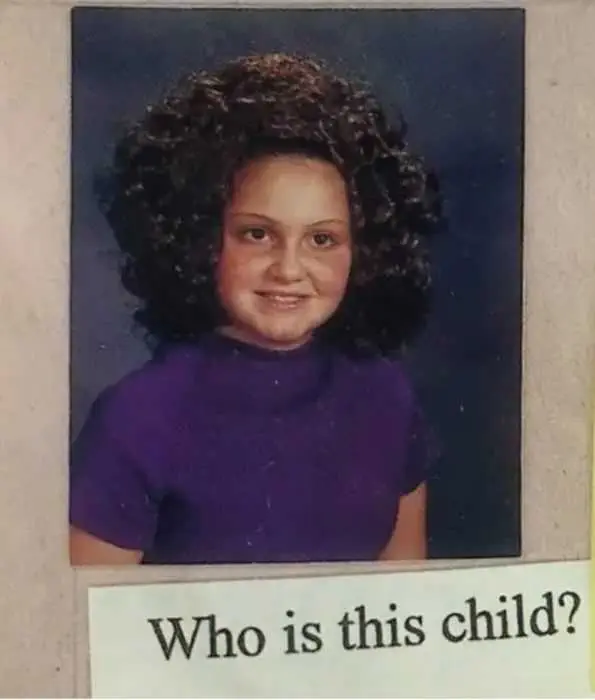 The photographer had one job.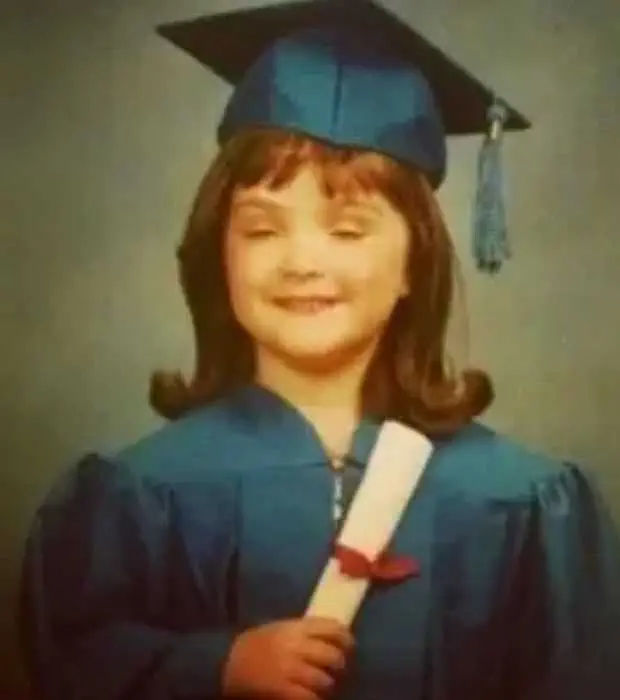 This girl's future is so bright she can't open her eyes!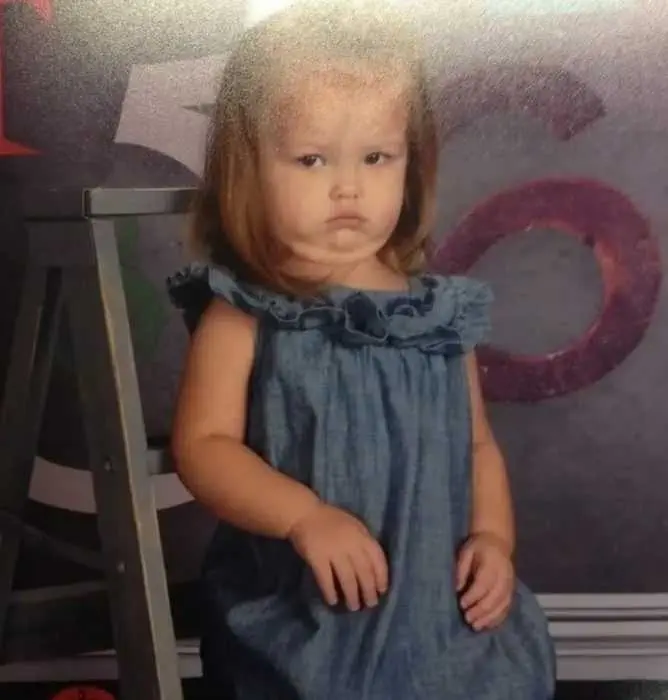 This girl looks like she's holding a fart in.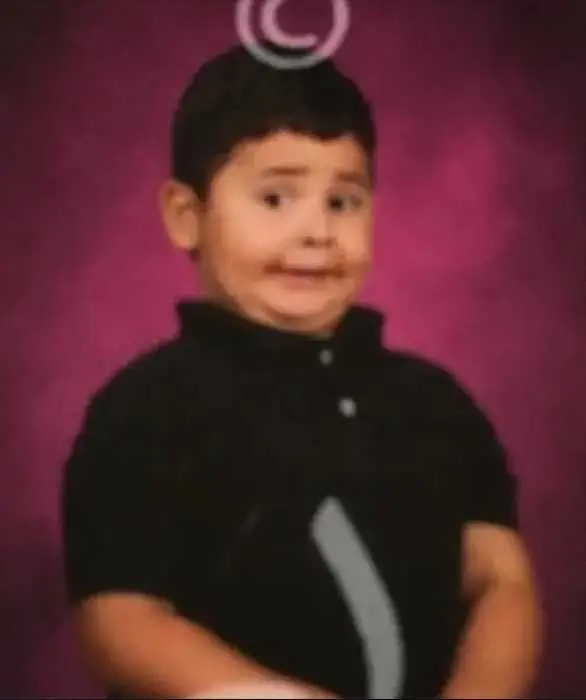 And this kid looks like he's holding more than a fart in!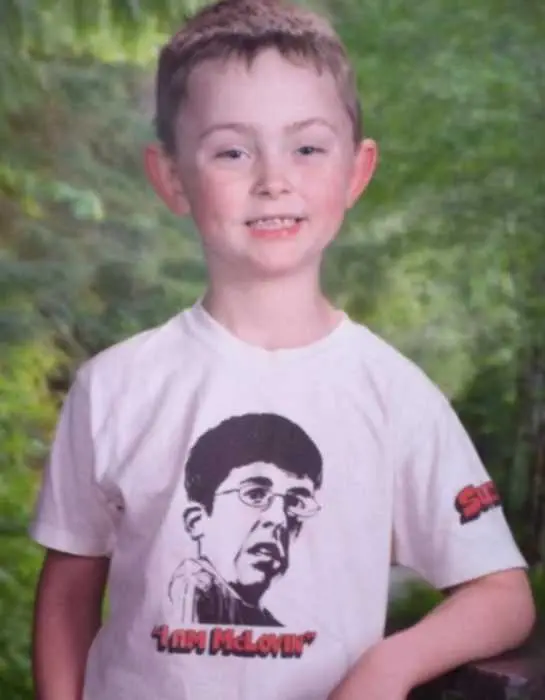 This little boy has a great choice in fashion.
This kid's smile pretty much sums up 2020!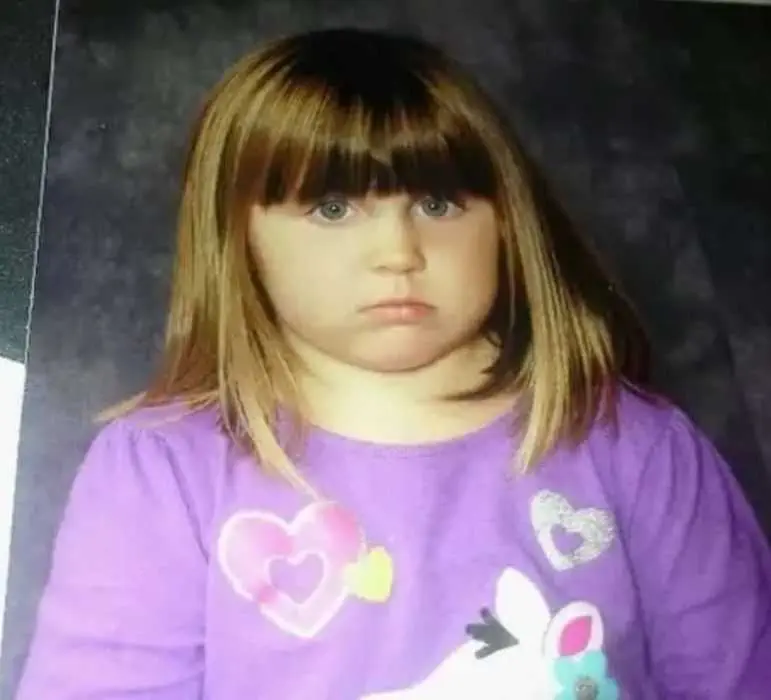 Her hairdresser did a BANG up hair style for her school photo day.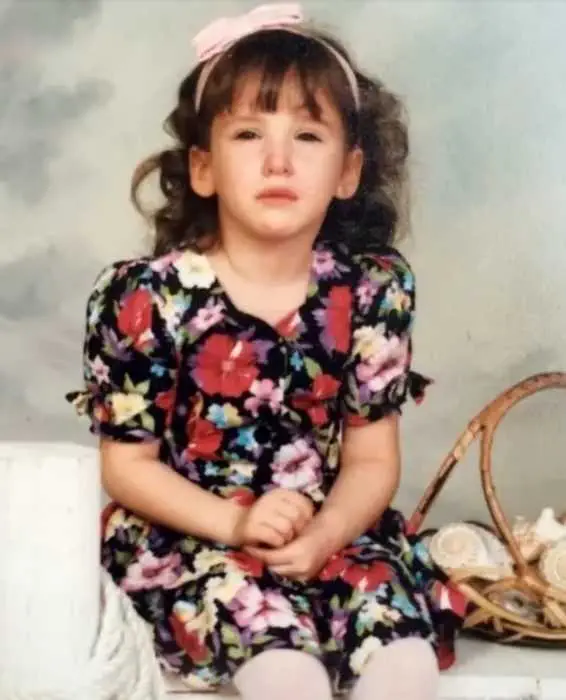 This poor girl really doesn't want to be in front of the camera.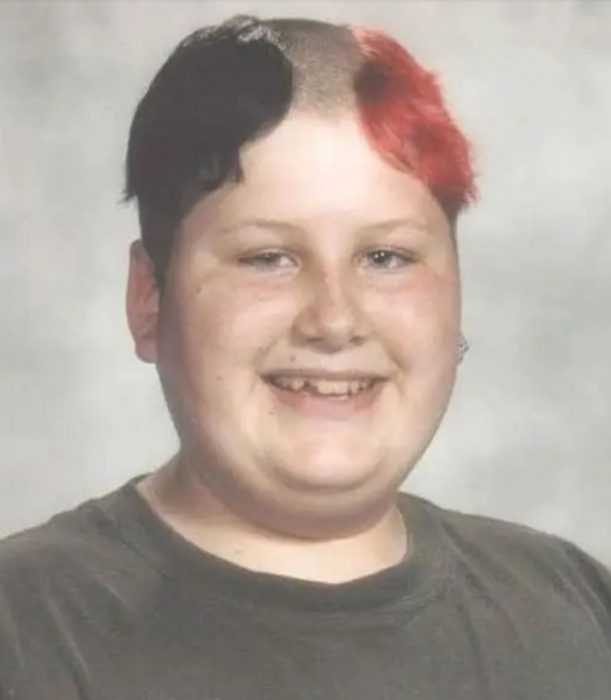 What a hair raising experience this must have been!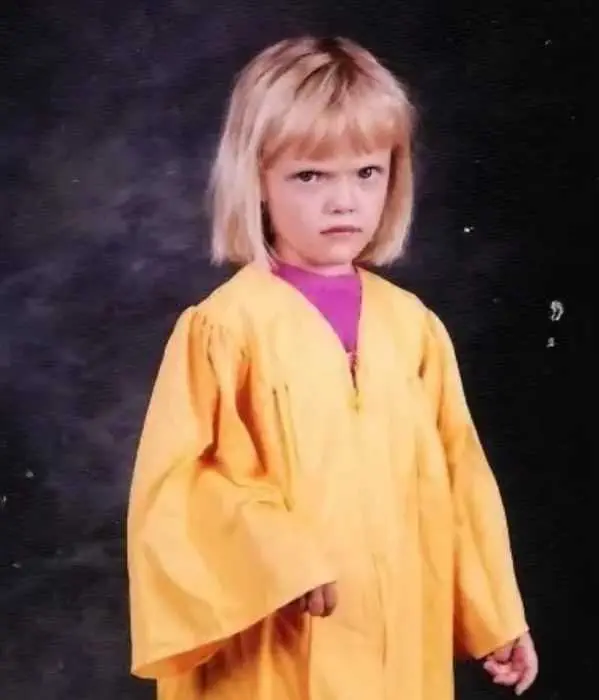 Poor girl obviously didn't graduate with the rest of her class!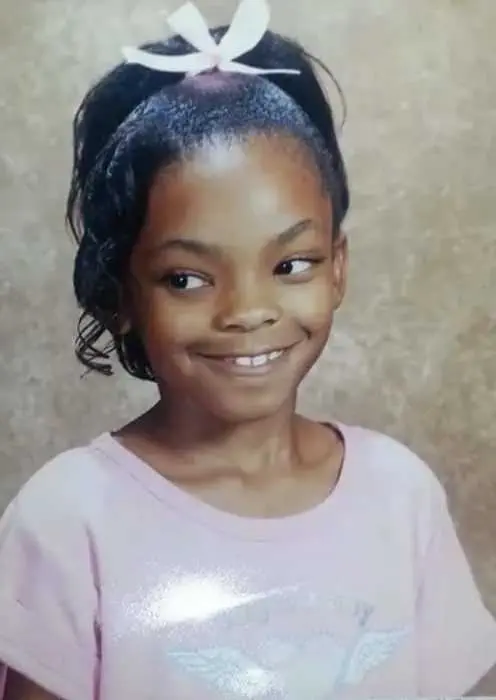 This innocent little girl is definitely up to something not innocent!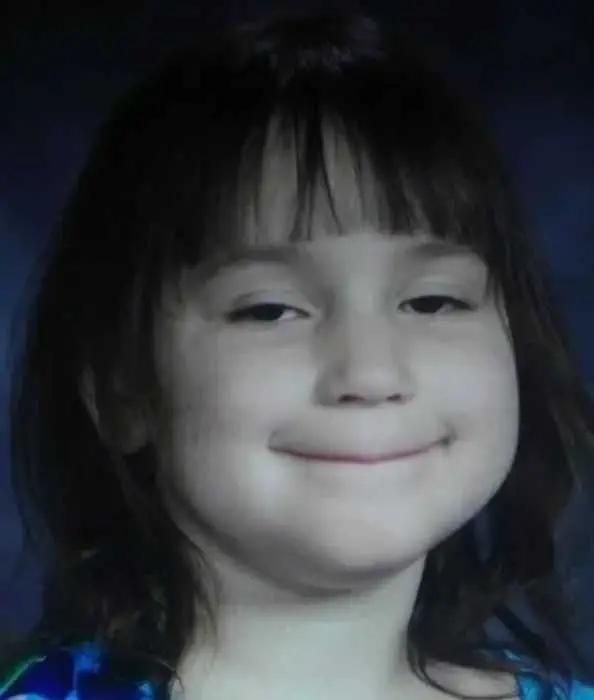 And her accomplice is next door planning her revenge.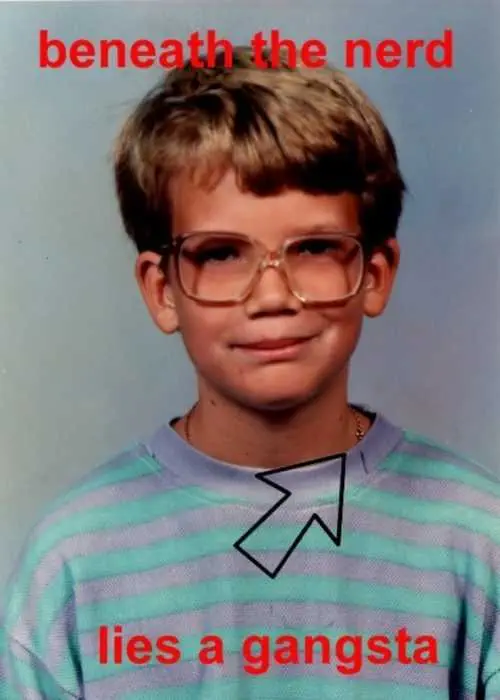 This nerdy looking kid's smirk shows that he knows he's showing off a little bling.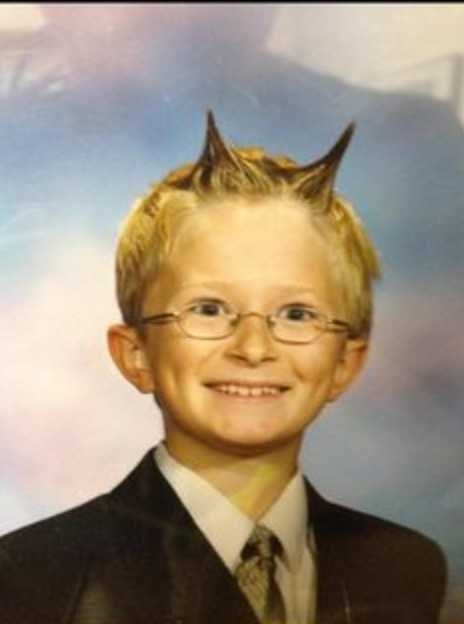 This kid's parents obviously didn't think he could rearrange his hair gel!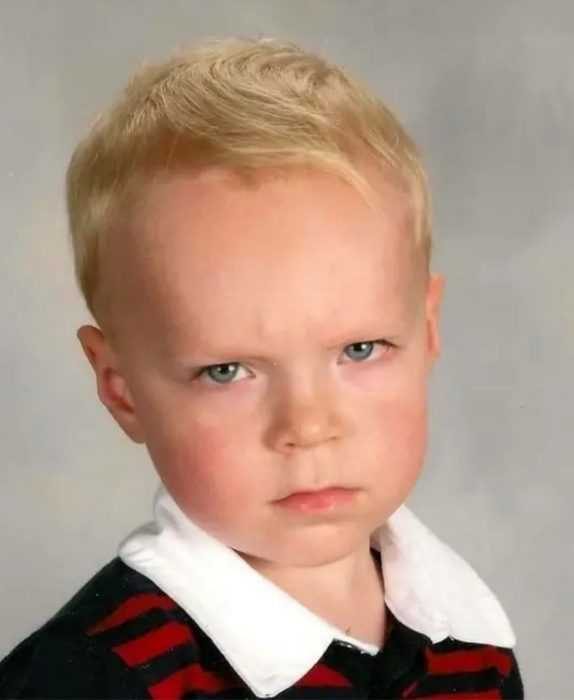 This kid's expression tells you that he wants to cut you!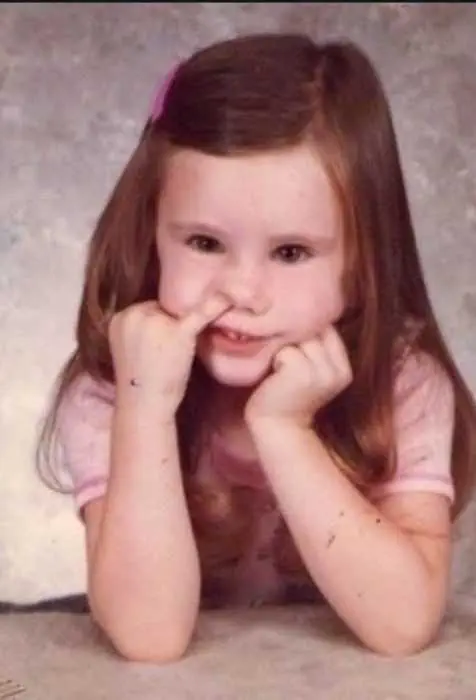 Timing of this photographer is just impeccable!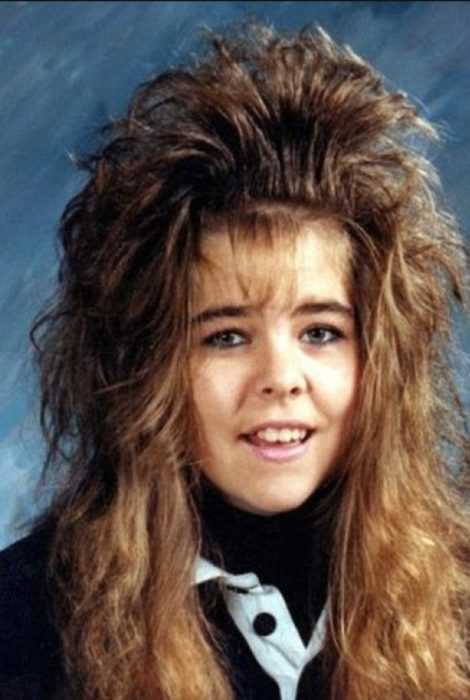 So it looks like the 80's hair is back!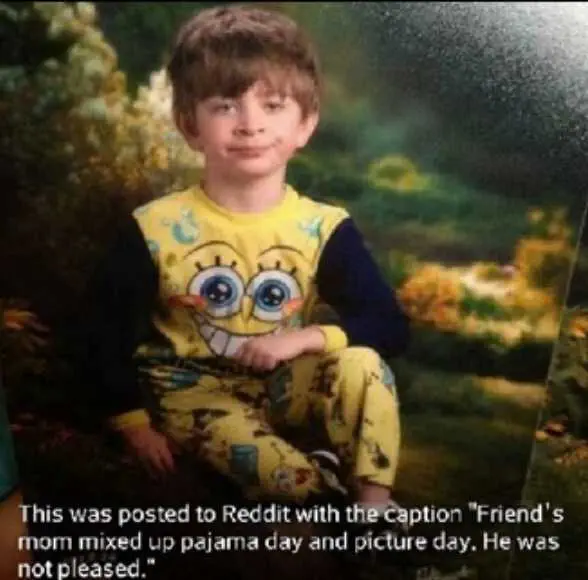 Mark school photo day on your calendar now… so this doesn't happen to your kid!
TFB Latest Posts
---
---