20 Cute and Funny Minion Quotes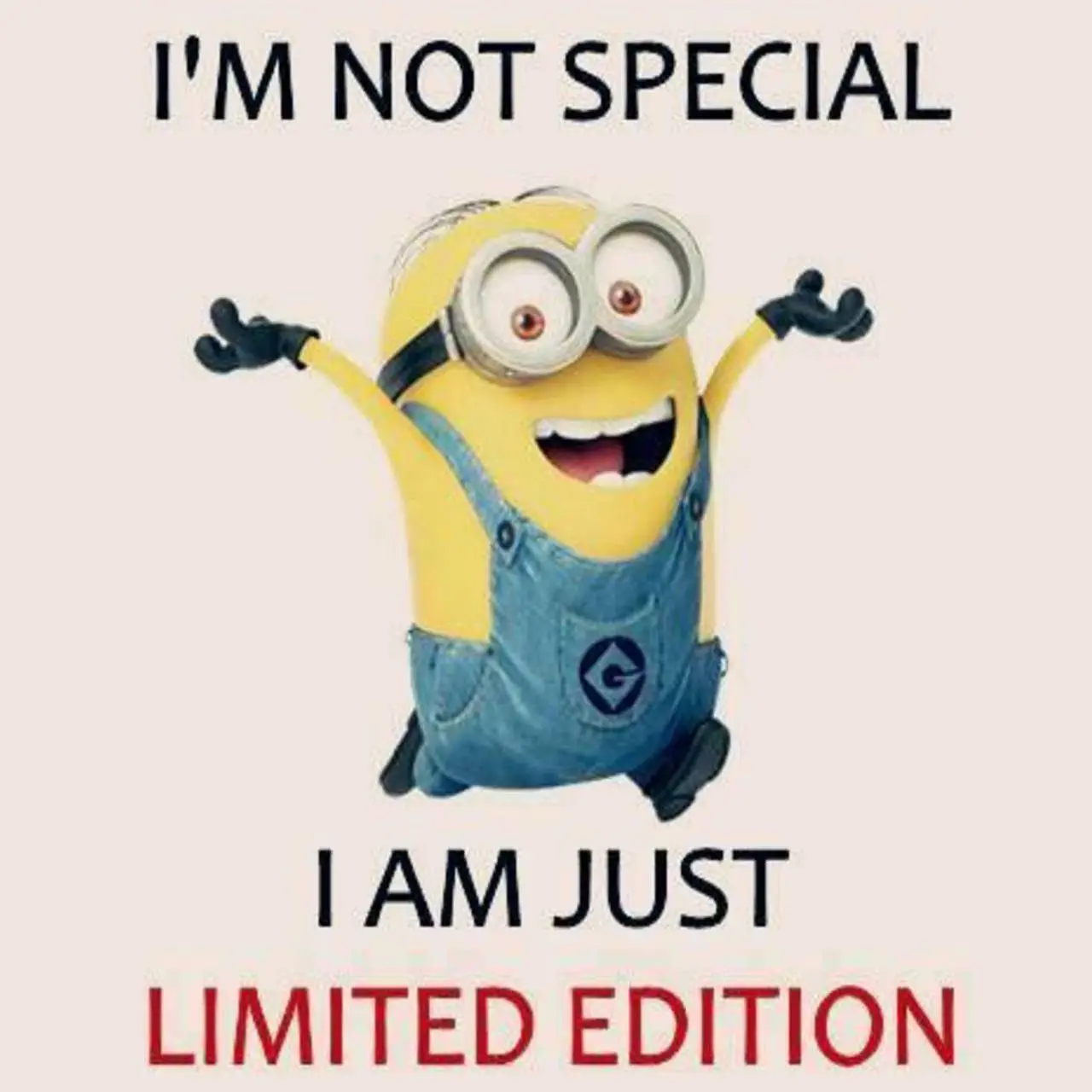 Limited edition sounds way better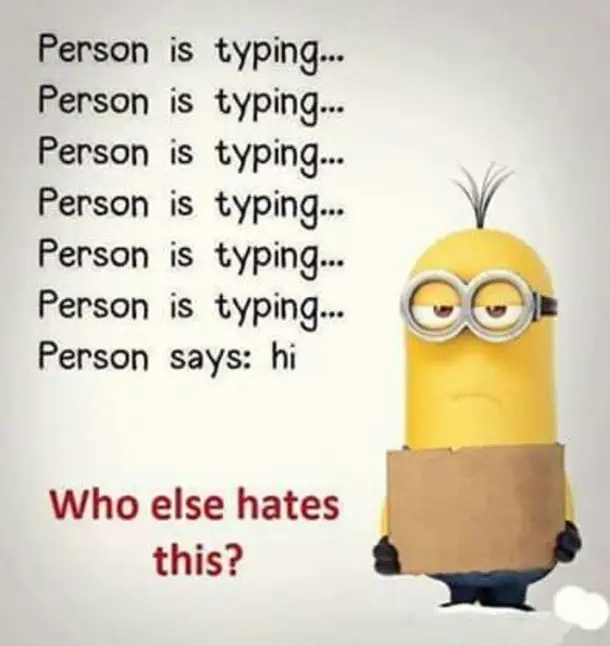 This is the WORST !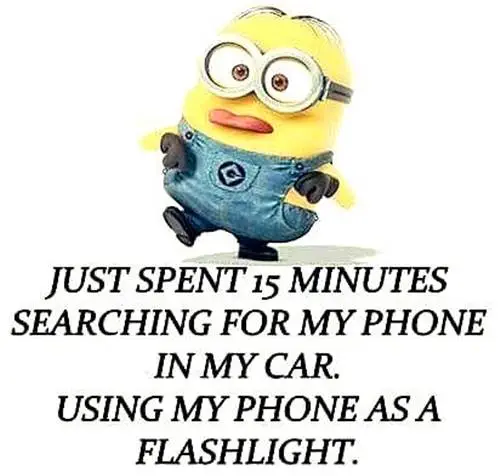 hahaha this is a new level of silly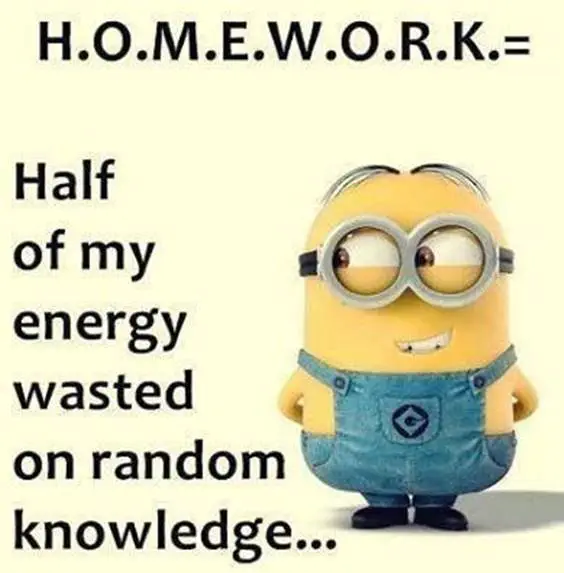 So true , home work shouldn't be a thing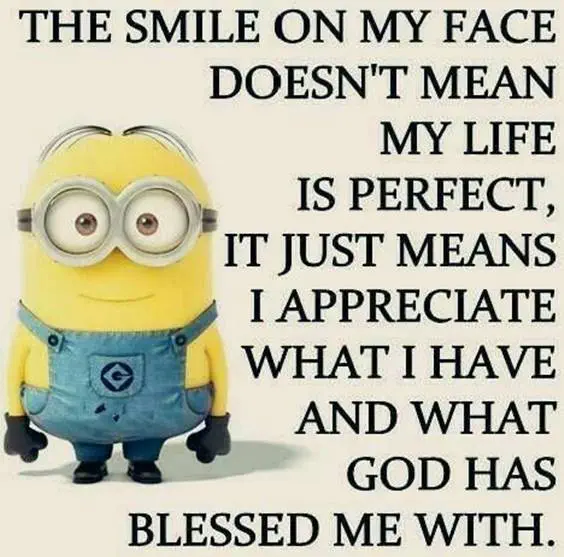 God Bless
From now on we refer to ourselves as "limited edition"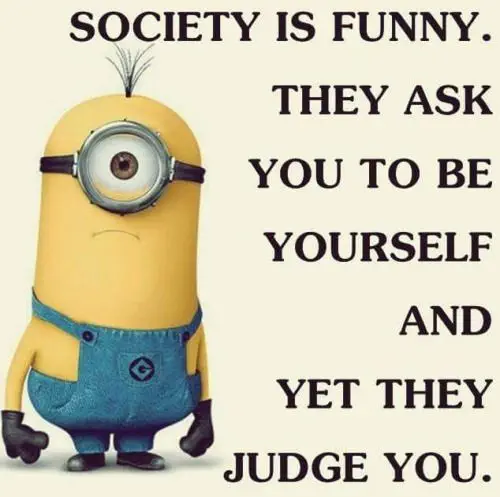 Always be yourself , ignore the haters
hahahah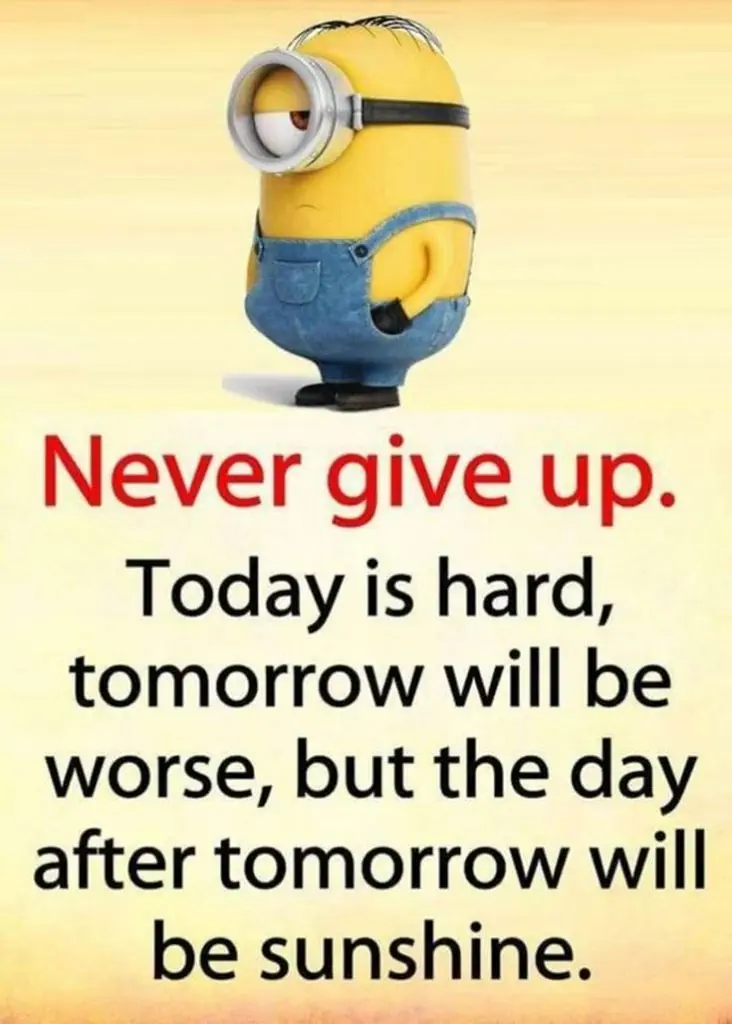 Everything gets better !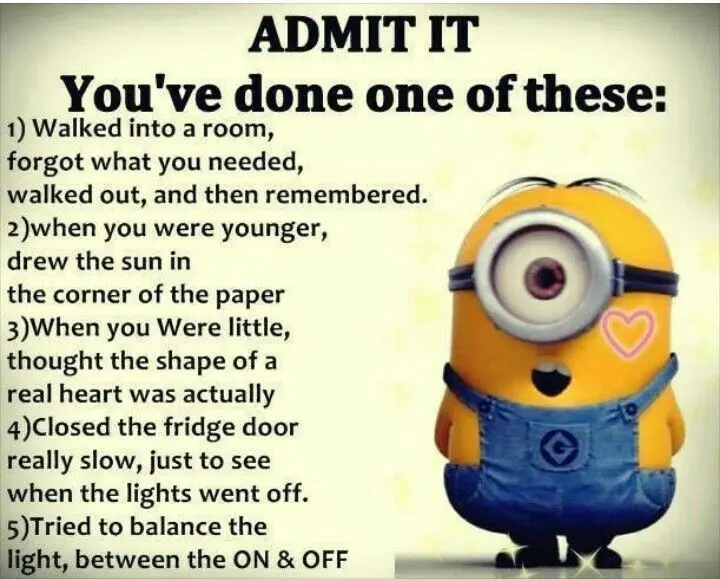 I'm sure we've all done most of these lol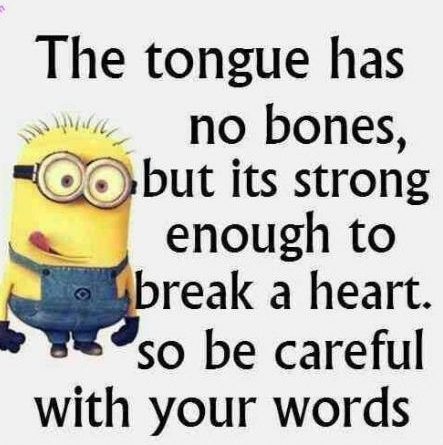 if you have nothing nice to say don't say it at all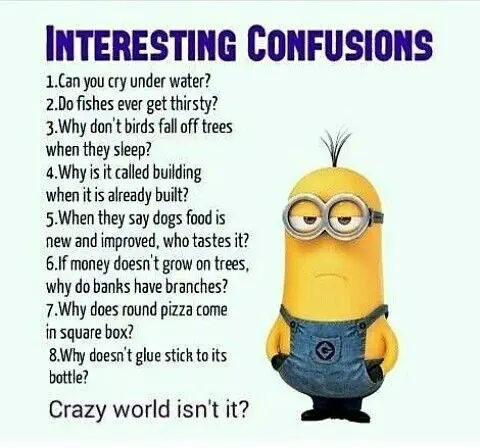 So crazy !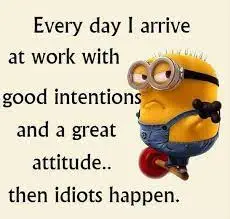 Gotta hate those idiots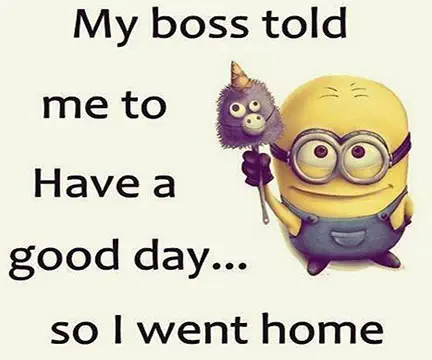 This is so smart lol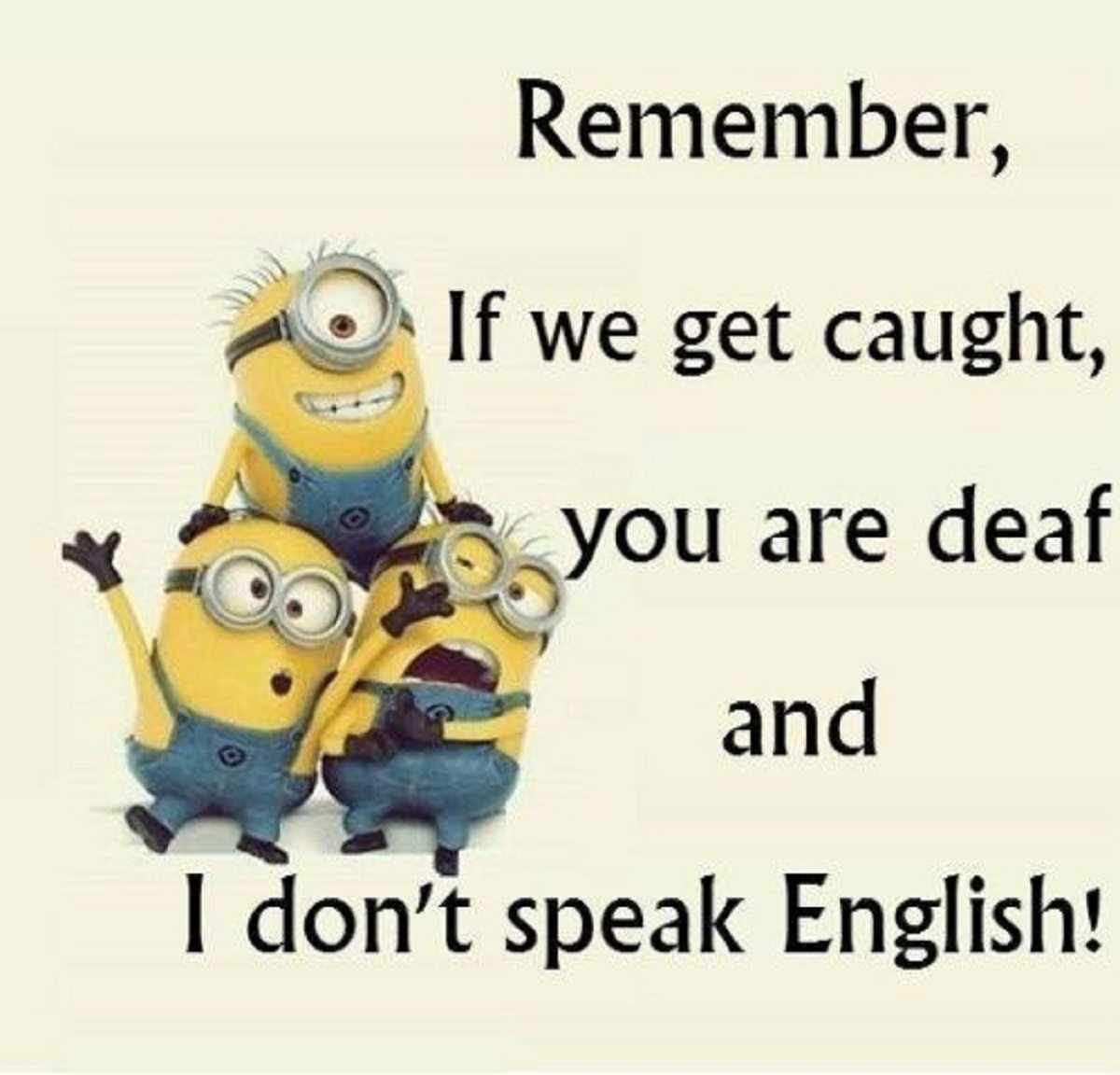 This is a good game plan
Happens all the time , its so hard to get some good sleep !
Grow up already !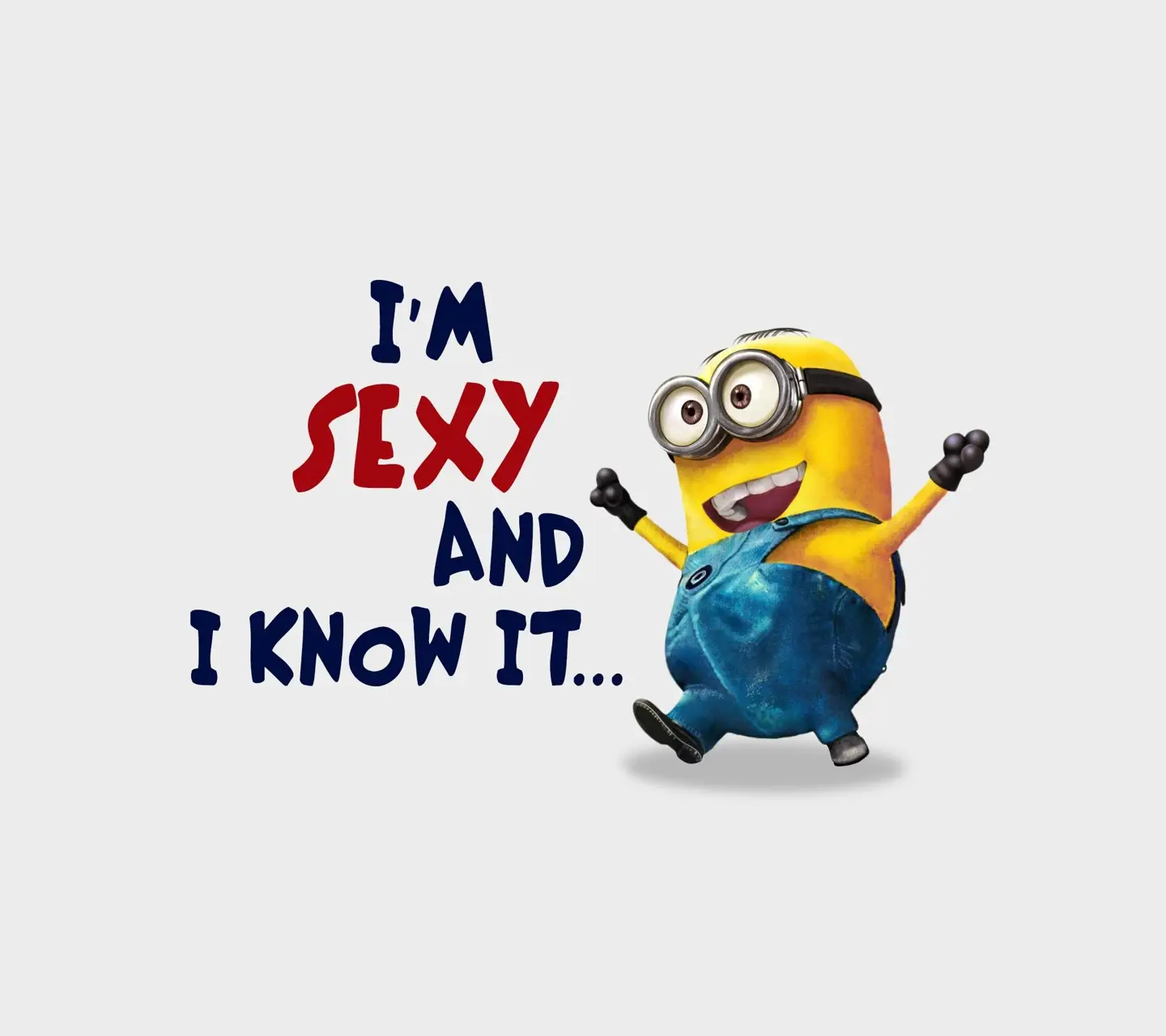 You gotta own it
hahaha Maybe together you might find something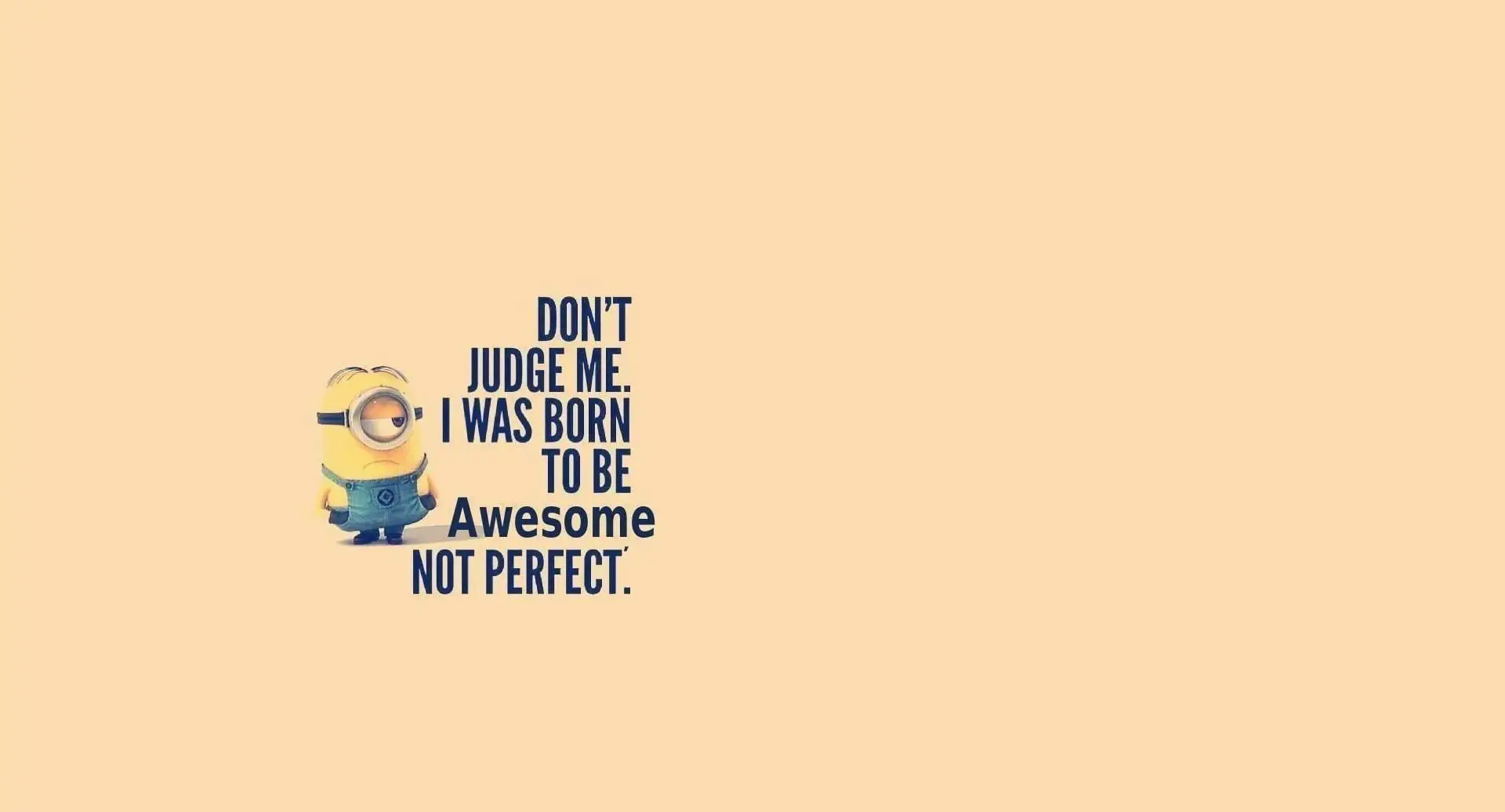 being awesome is way better than being perfect
TFB Latest Posts
---
---