10 Funny News Memes for Monday
1. Driver Crashes Car Due Cicada in Face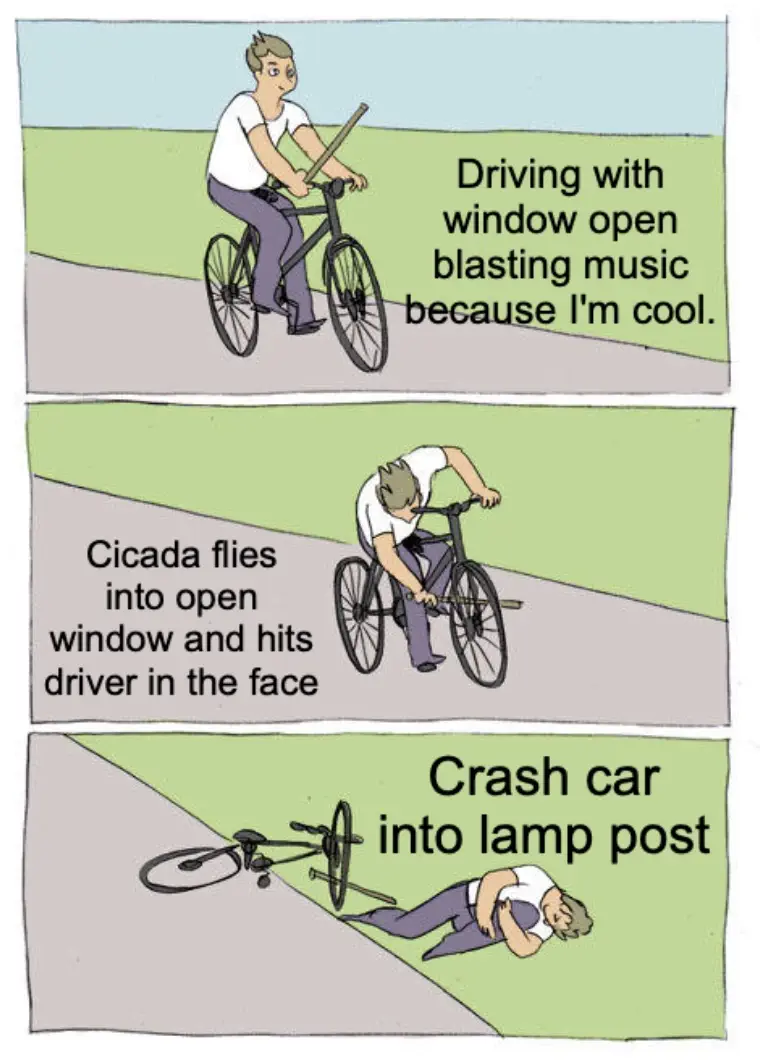 Start your week off with this story.
2. Colorado Officials Observe Gray Wolf Pups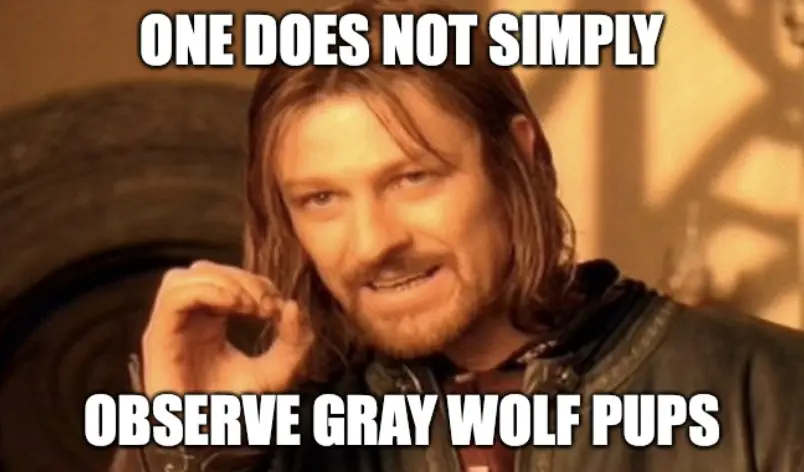 Wanna know more? Just click on through.
3. New Israeli Prime Minister Sworn In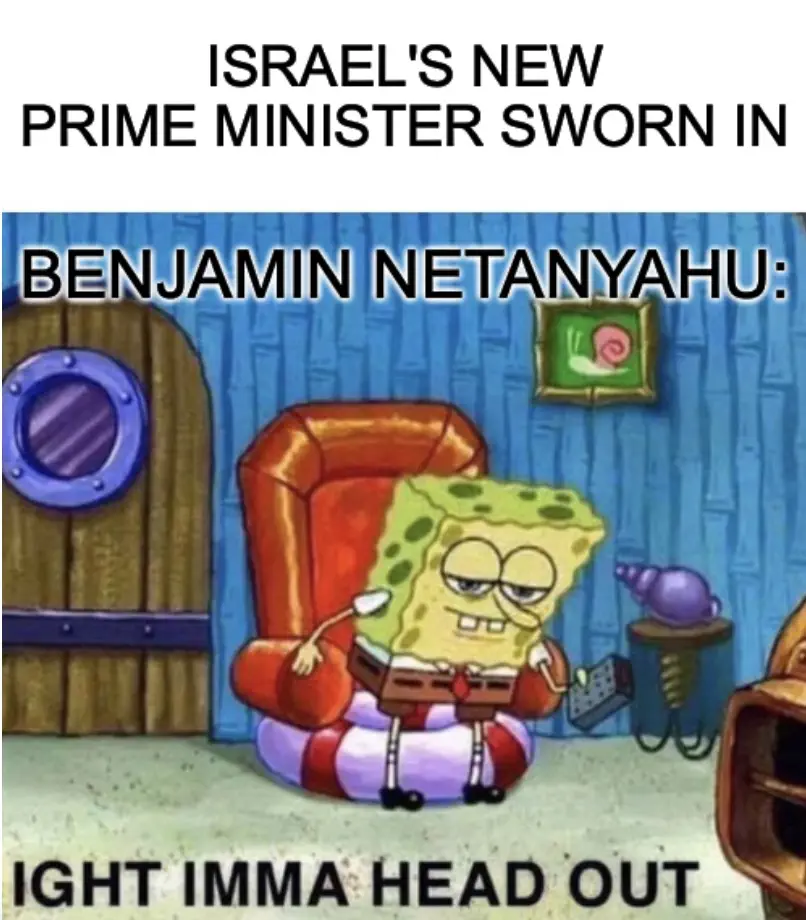 Need to know the details of this story?
4. Remote Working Trend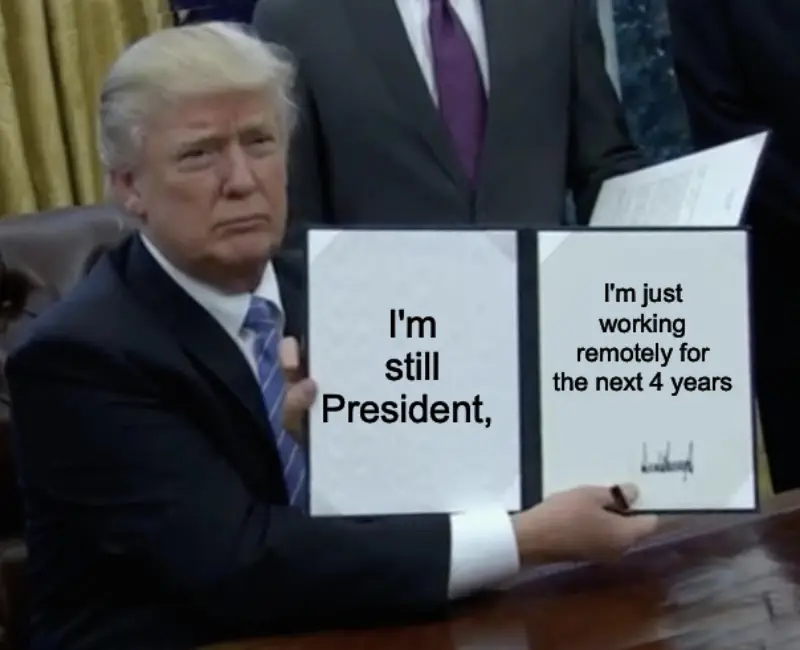 Click through now to find out what happened.
5. Off Duty Airline Staff Attempts Hijack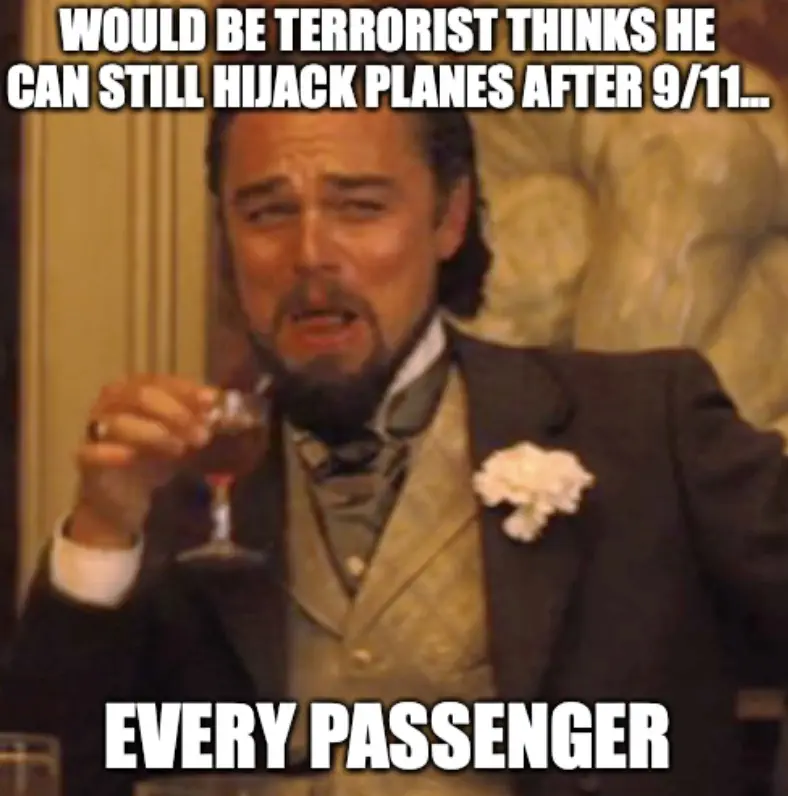 Satisfy your curiosity by reading the whole story here.
6. Volkswagen & Audi Customer Data Stolen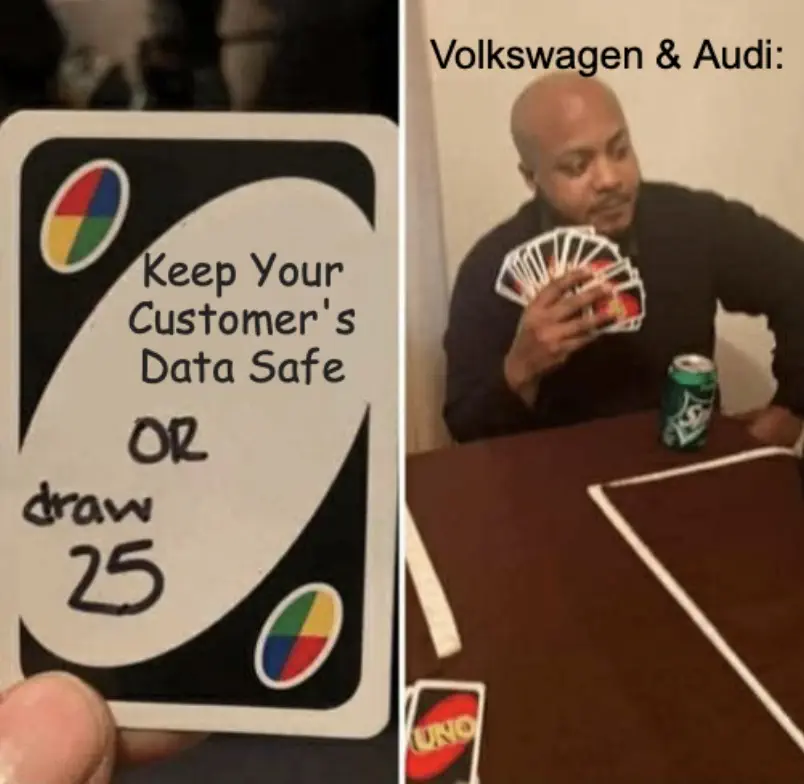 Discover the reason for this development.
7. Bezos Auctions Off Spare Space Seat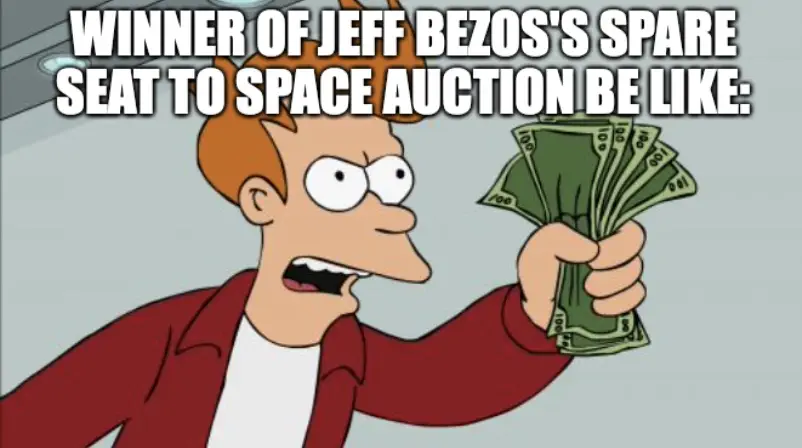 Interested in finding out the facts? Click on through.
8. Suspected Radiation Leak at China Nuke Plant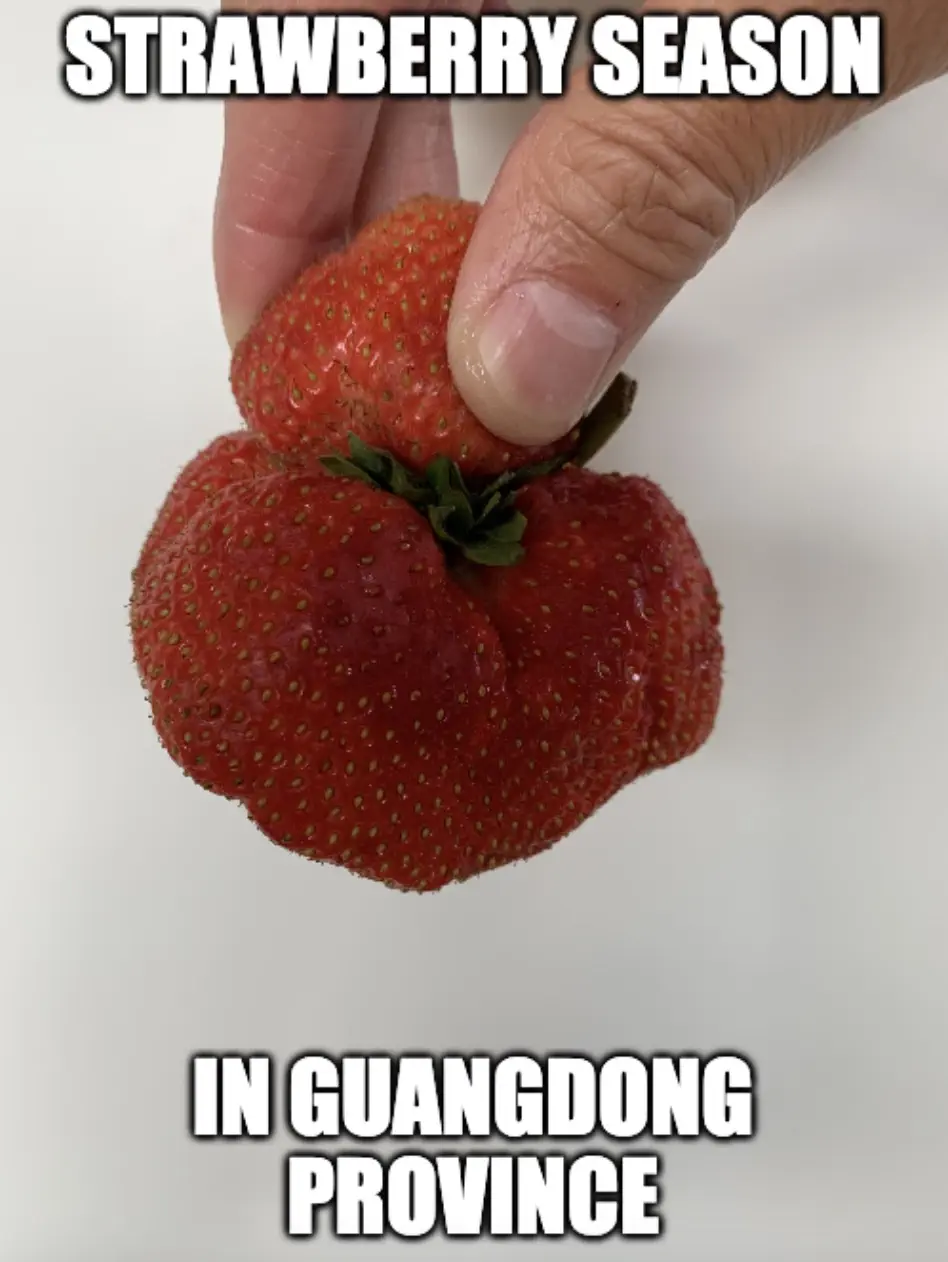 Get up to date on the latest for this story.
9. G7 Calls For COVID Origin Study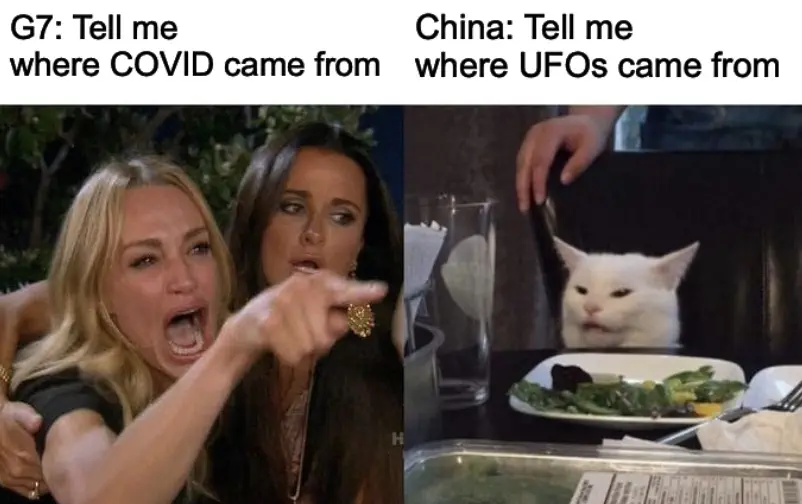 Find out the latest on this.
10. Germany's Controversial Vaccine Campaign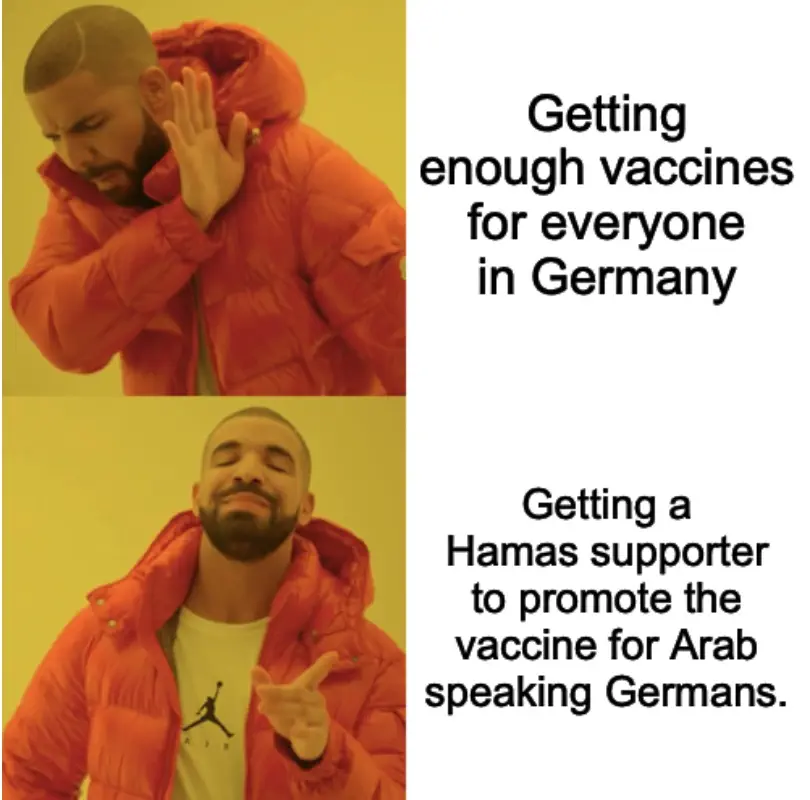 Check out the full details on this conversation starter.
TFB Latest Posts
---
---