30 Astonishing World Map Facts That Will Undoubtedly Blow You Mind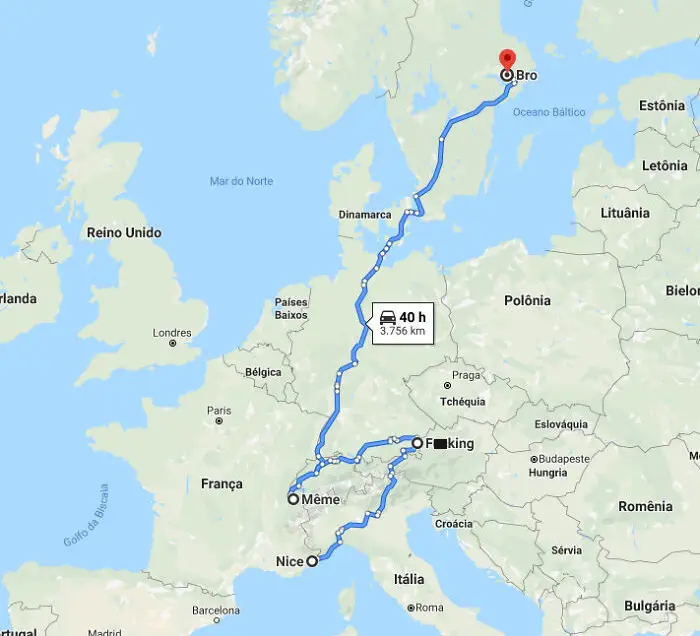 Nice F****** Meme Bro!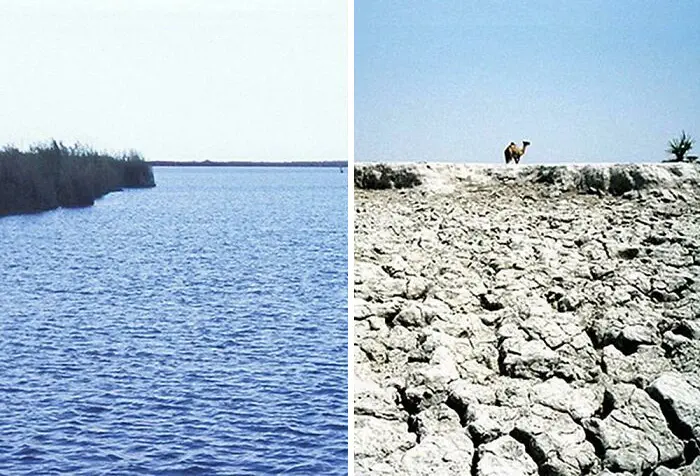 Before vs Now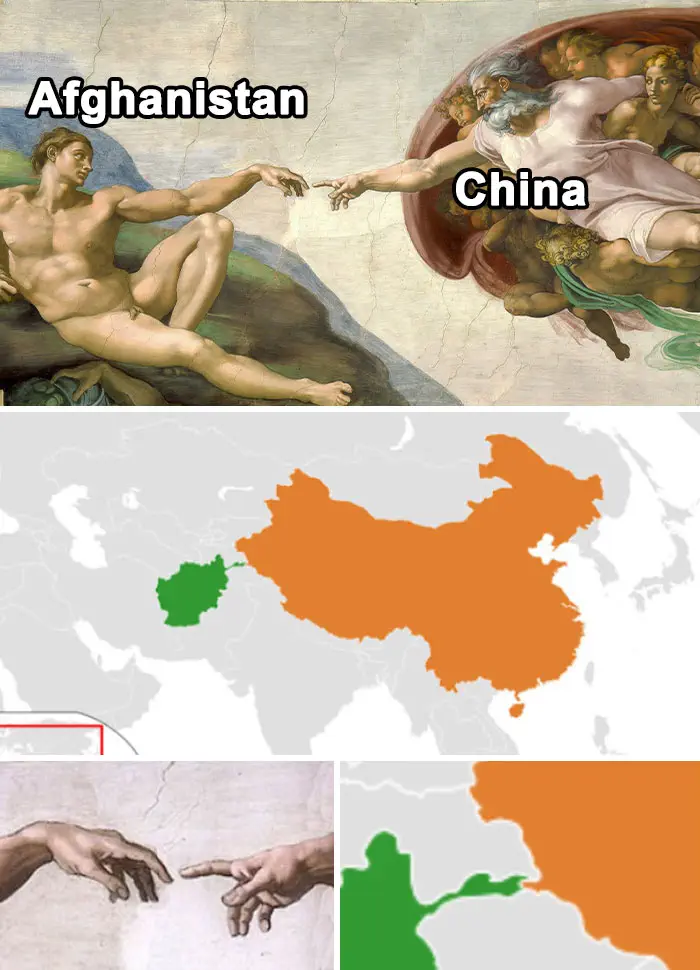 I hate that this is so accurate LOL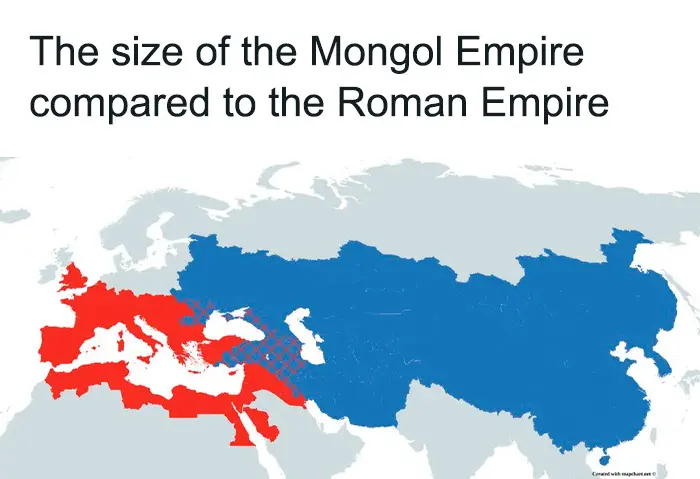 Woah , that's a huge difference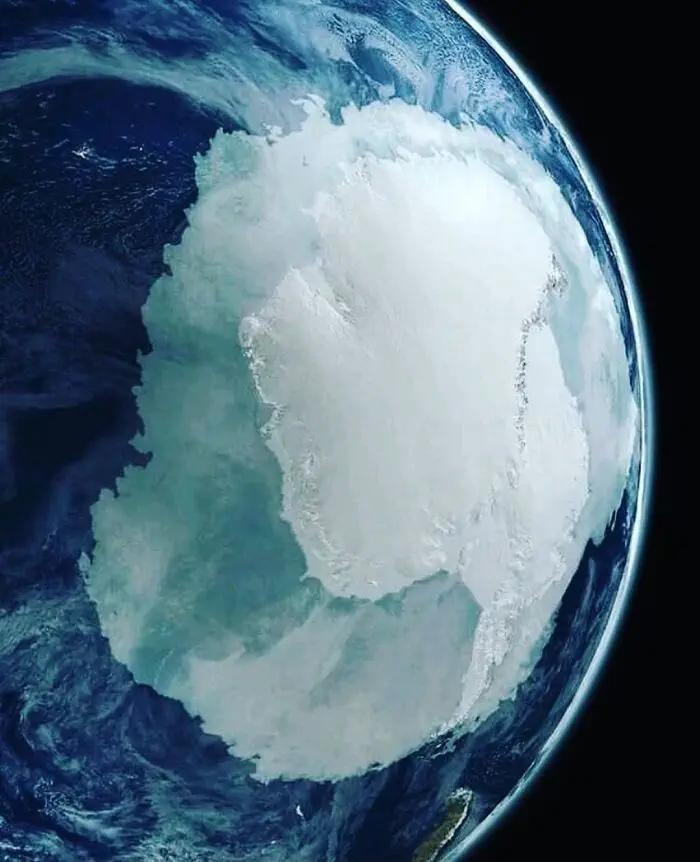 Ariel View of the Poles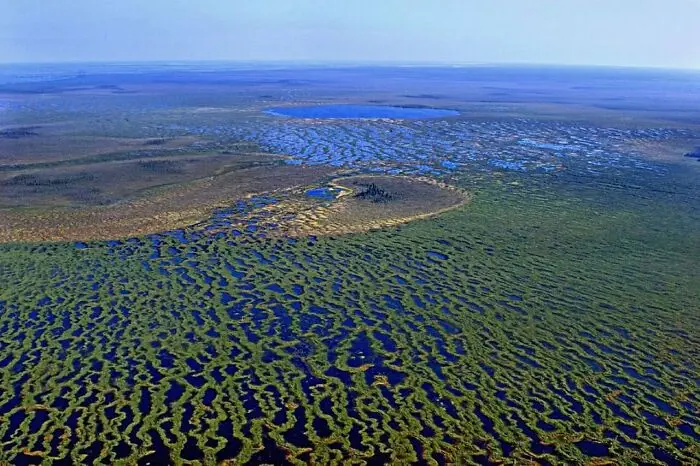 Nature is truly Amazing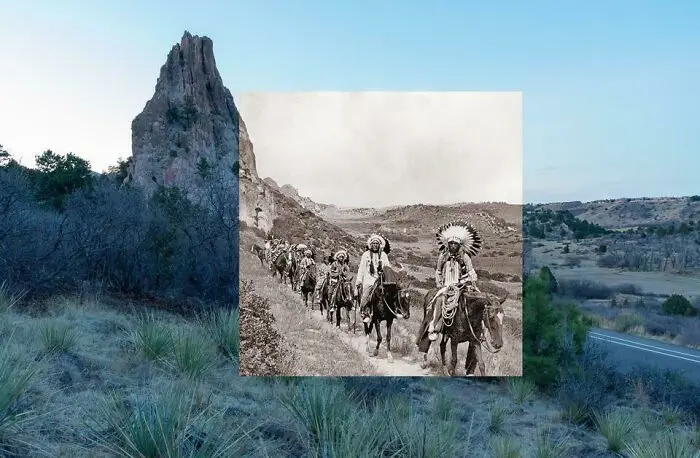 Imagine all the things that mountain has seen !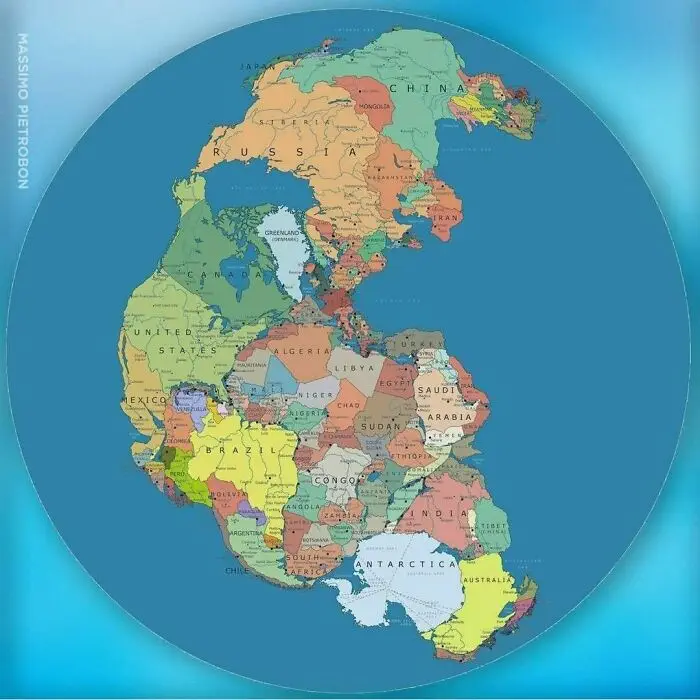 Traveling in on the Pangaea must have been LIT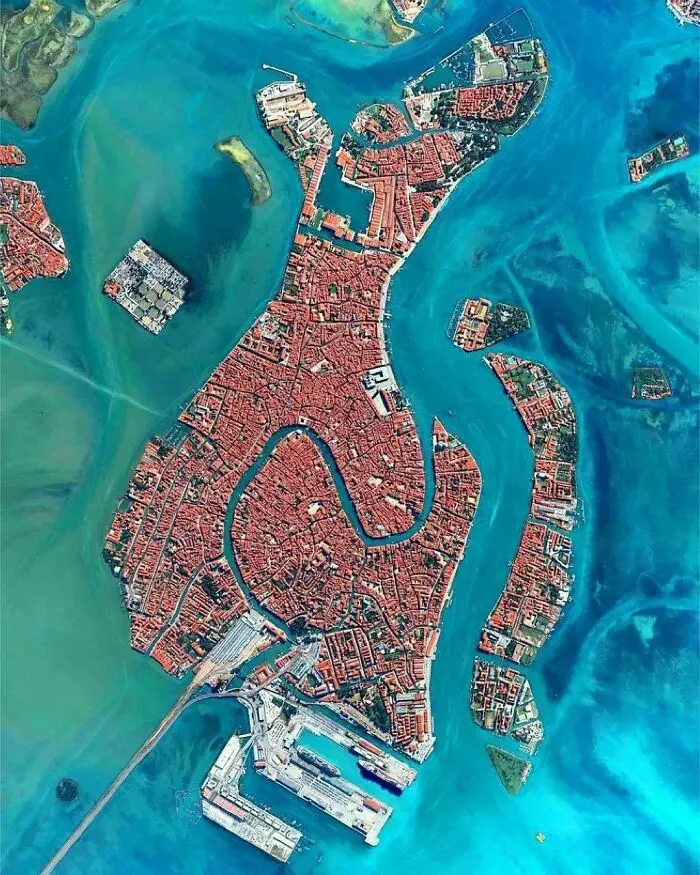 That looks like a Kitty cat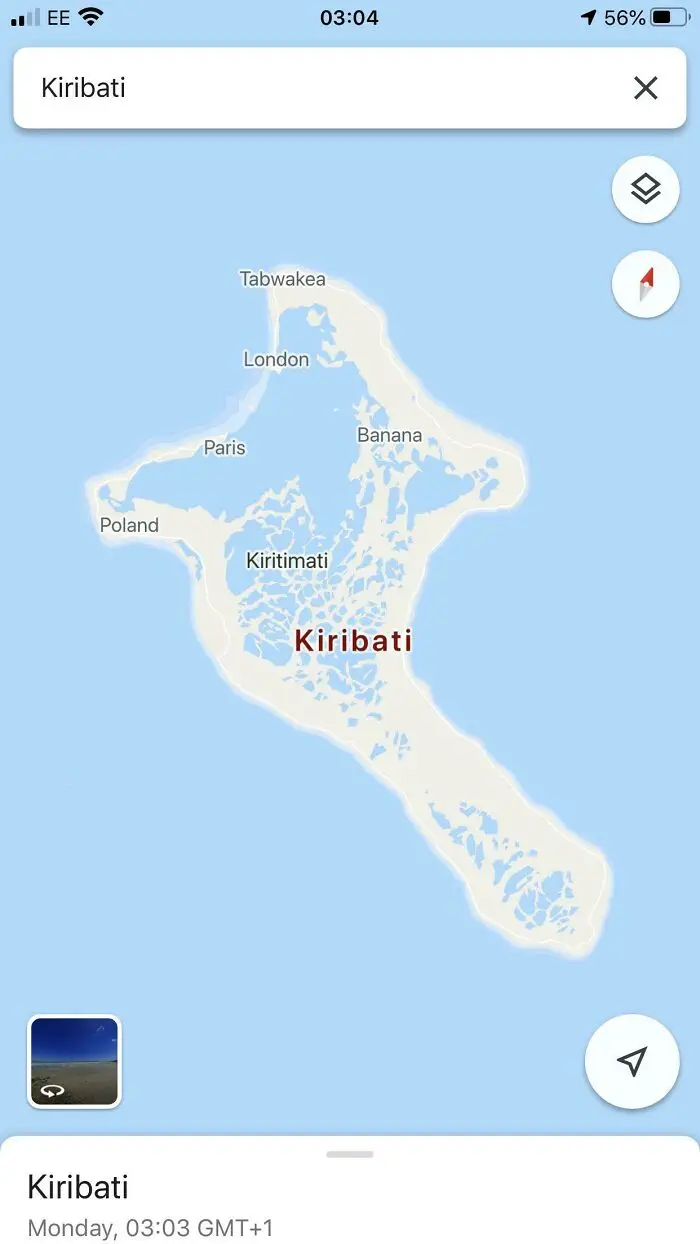 Kiribati looks like they have everything they would ever need there lol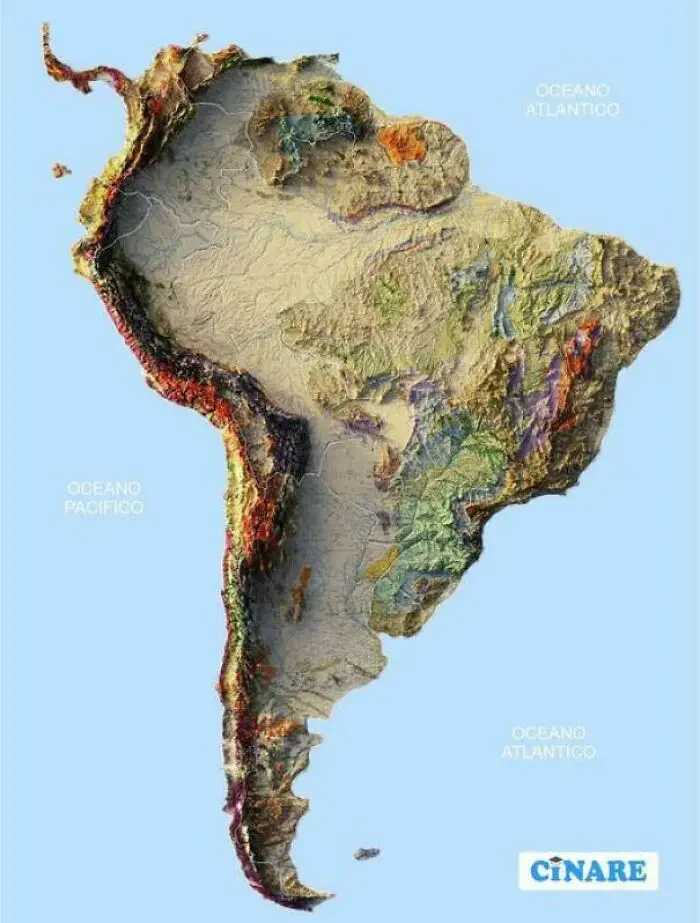 The topographic map of south America looks so cool!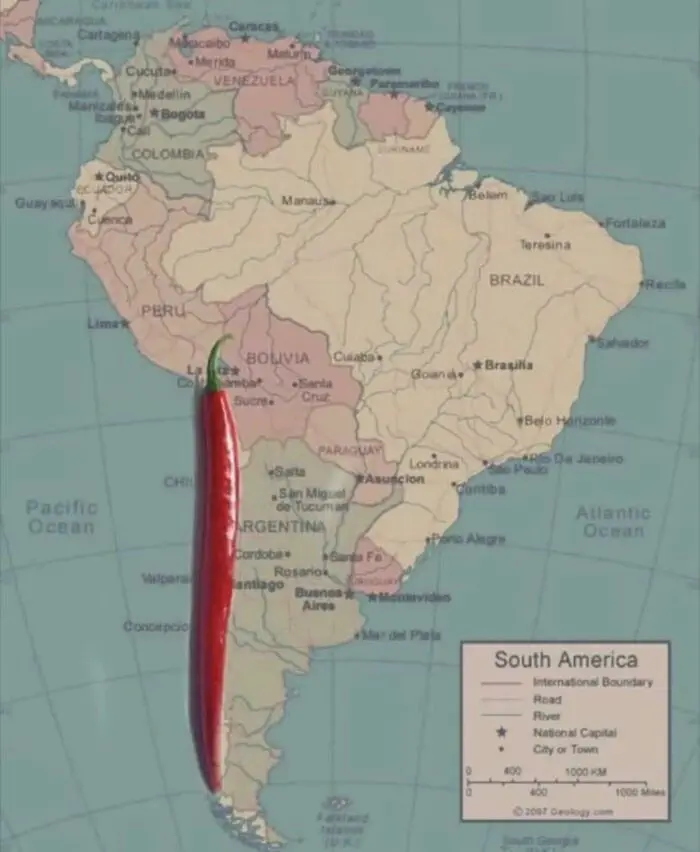 chile is the size of a chilli , how fitting lol
Would you travel that distance !?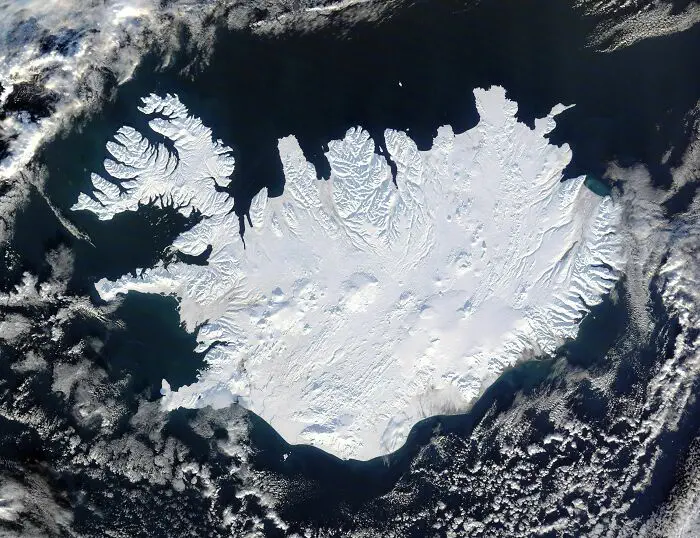 Whats left of the south pole , how sad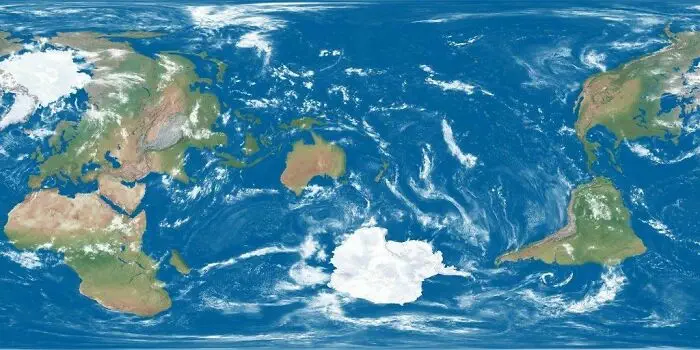 I didn't know South America was so lopsided !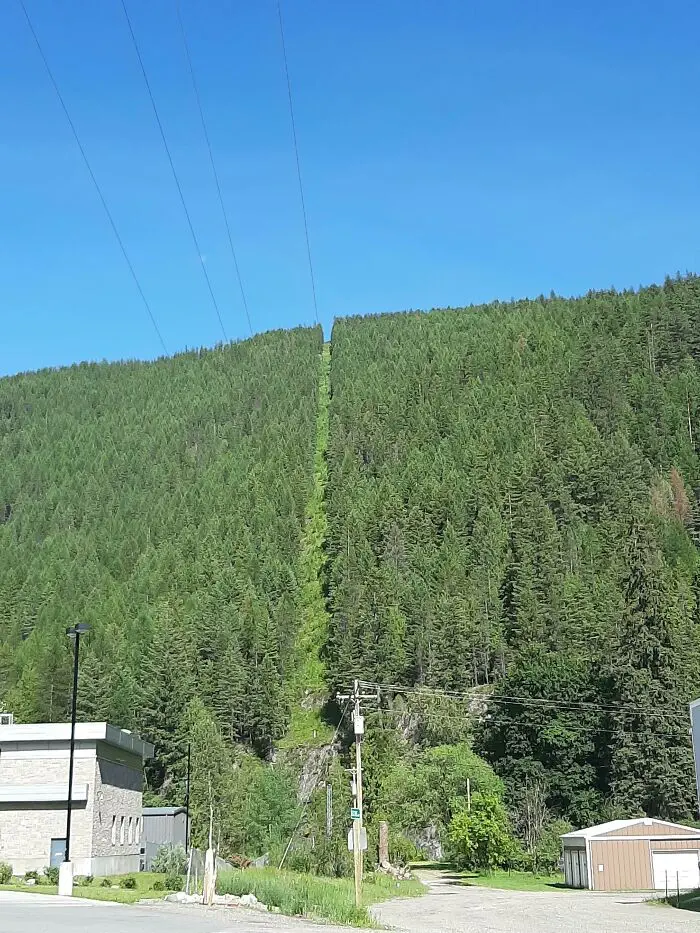 Hahaha The boarder between America and Canada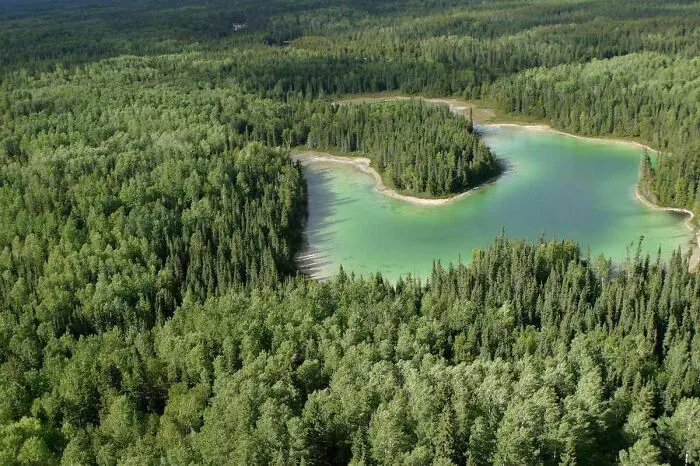 I need to take a swim in there !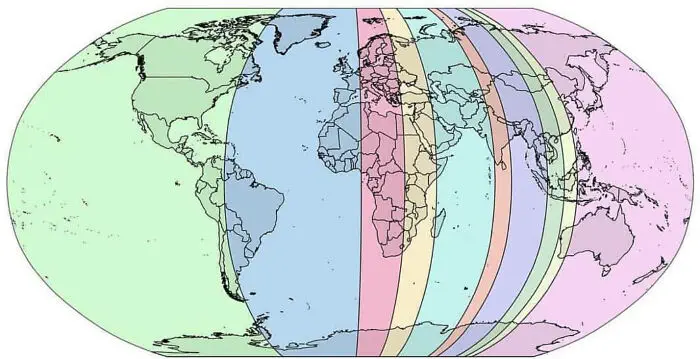 Time zones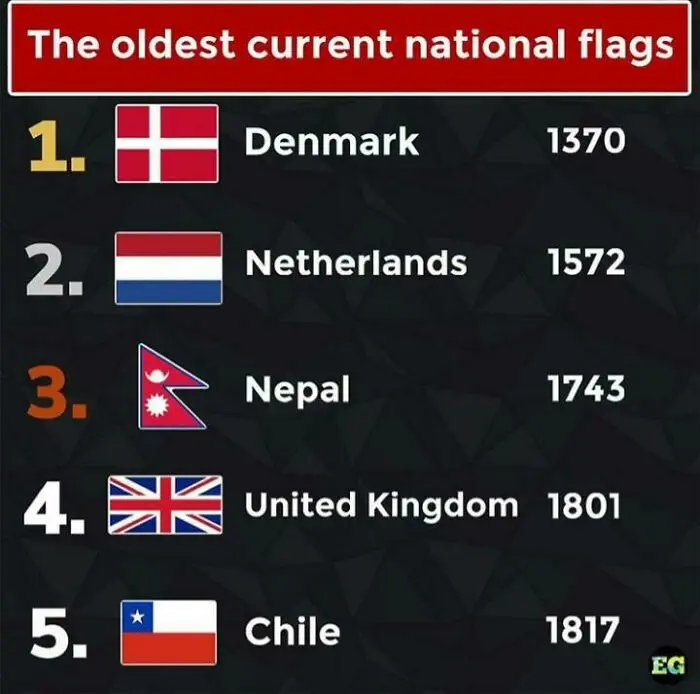 Demark is insanley old !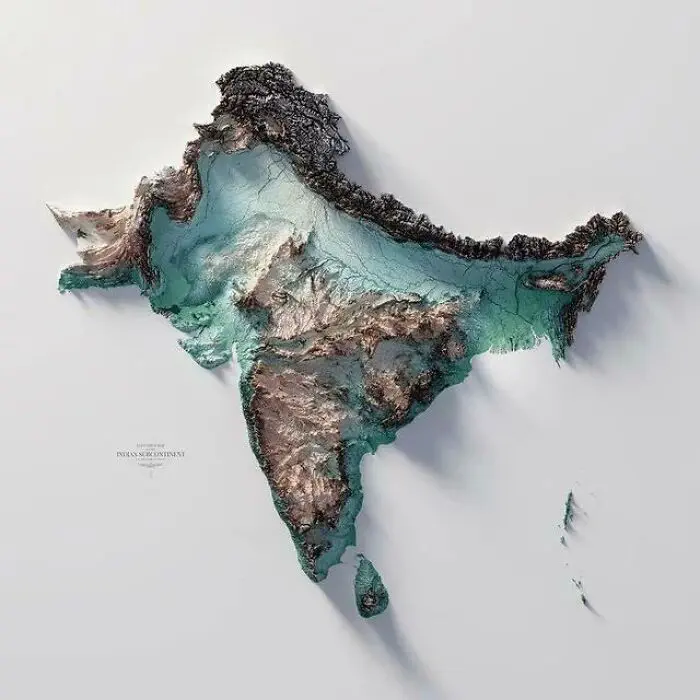 these topographical maps really put into perspective how a country really looks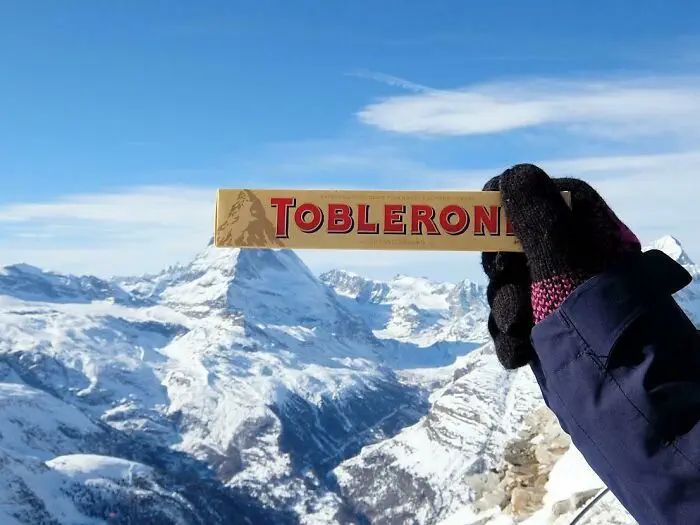 This person Hiked just to take the perfect picture of the Toblerone mountain , what a ledgend !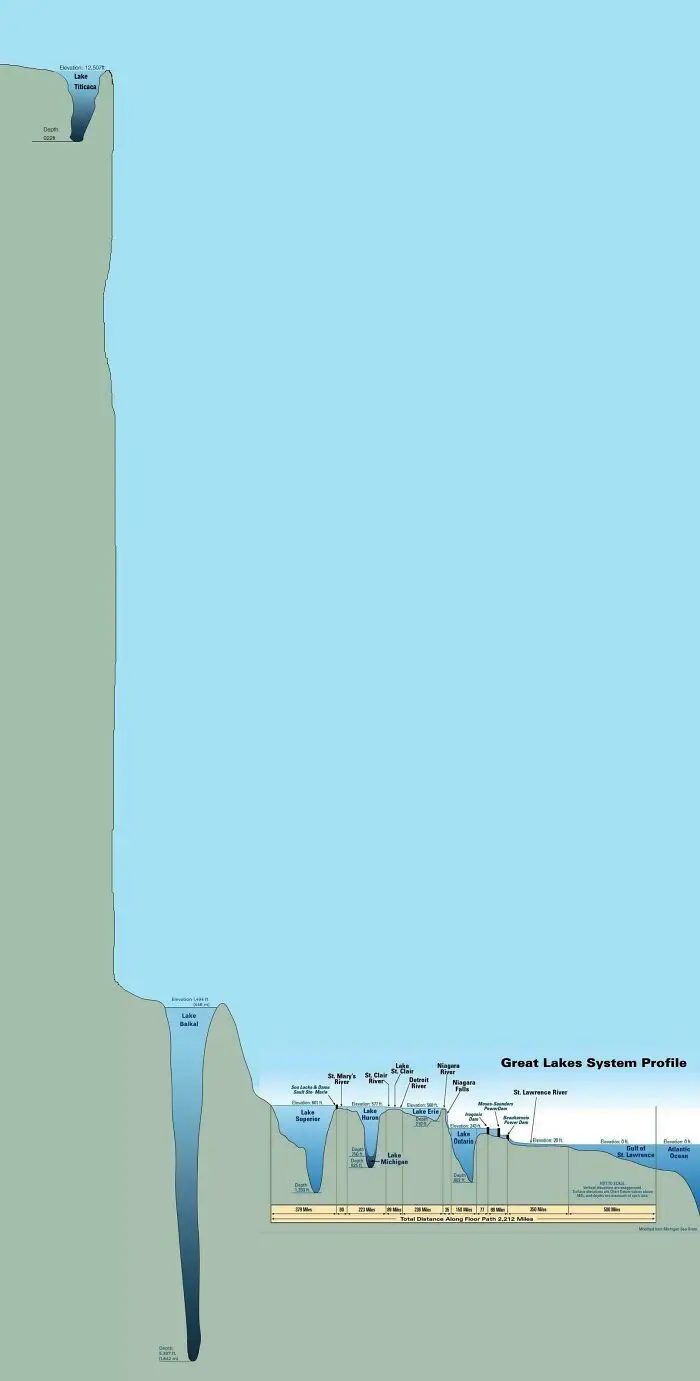 That's one deep Lake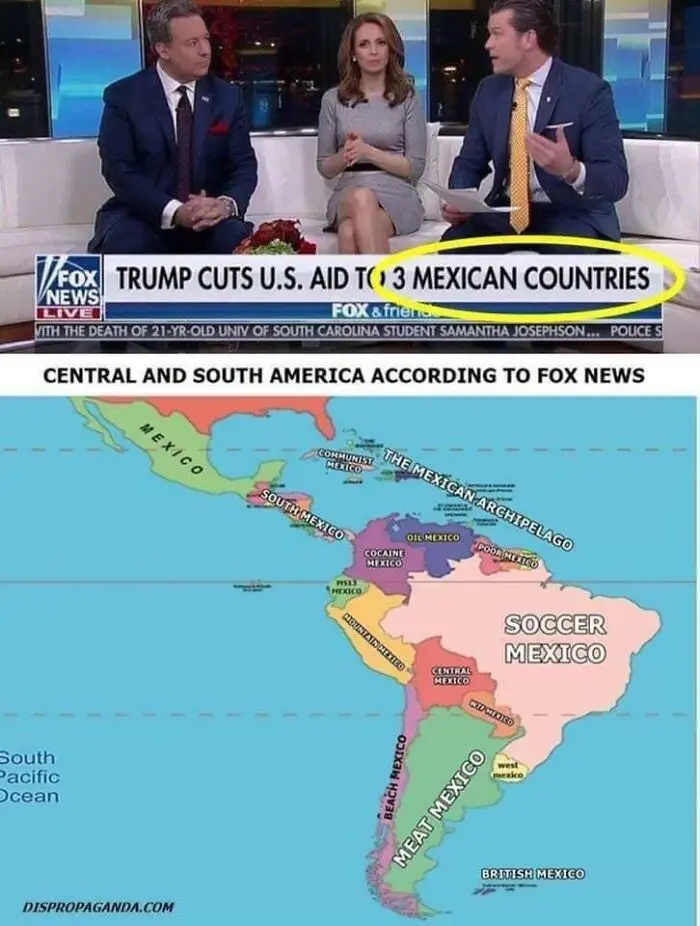 This has to be a joke !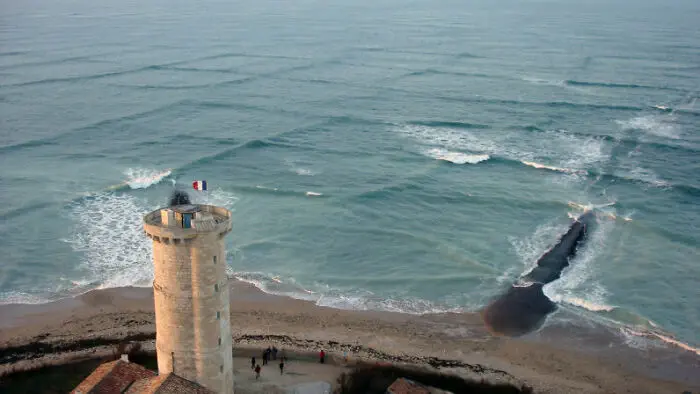 grid waves look insane!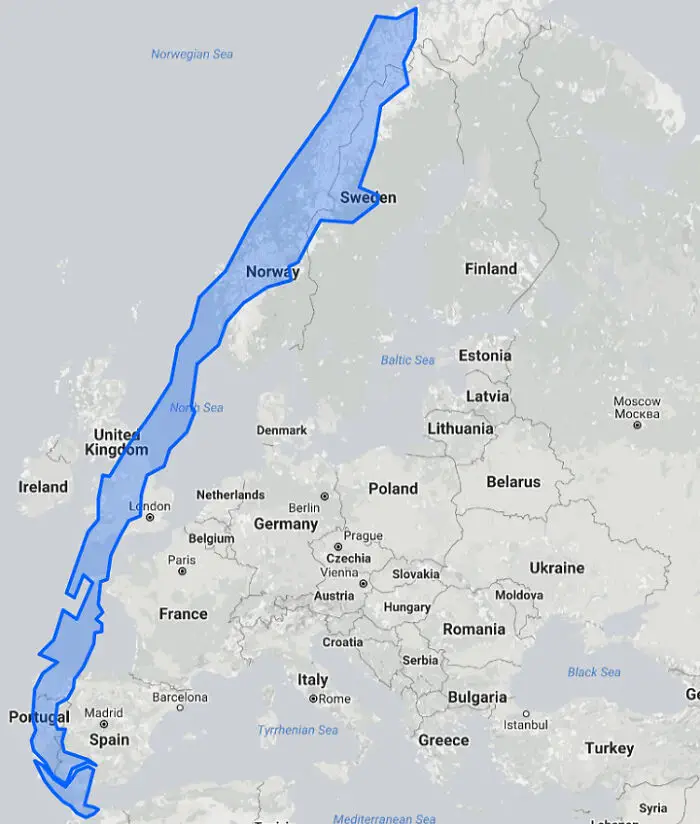 Chile spans all these countries, insane!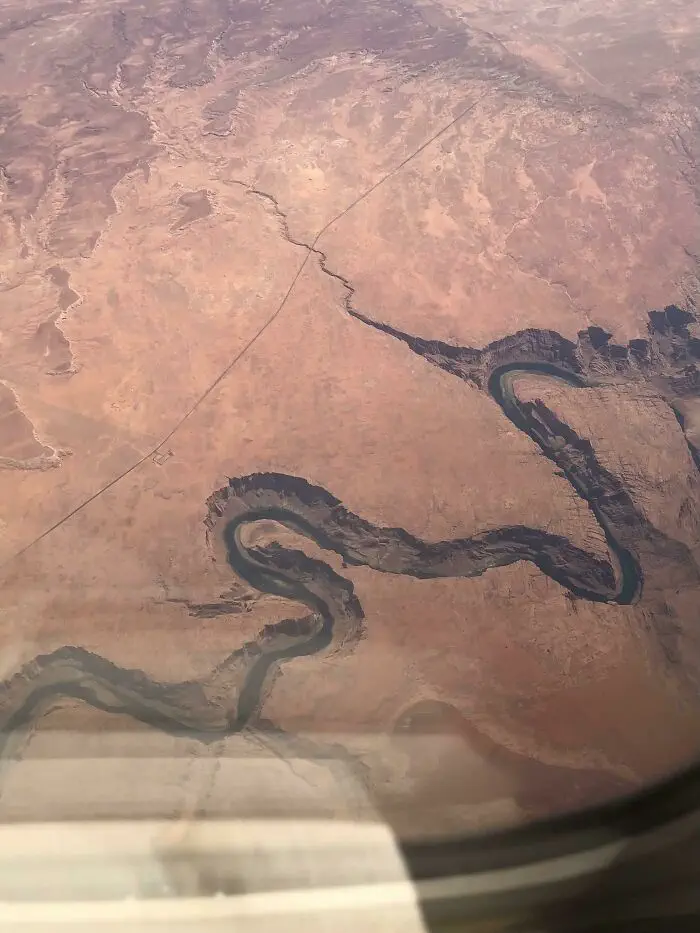 The excellent horseshoe river!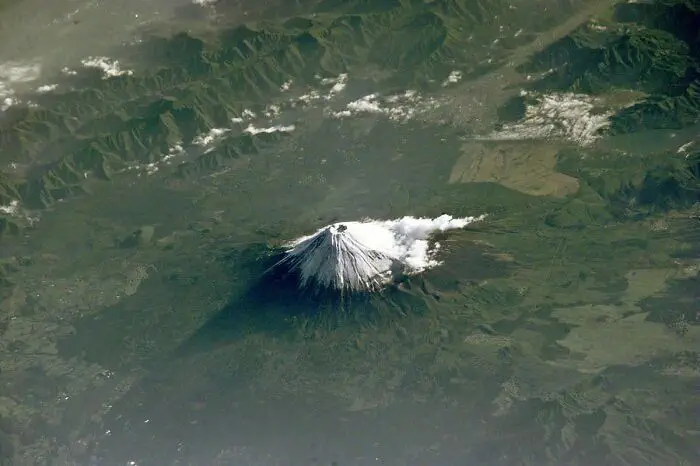 This is such a cool picture !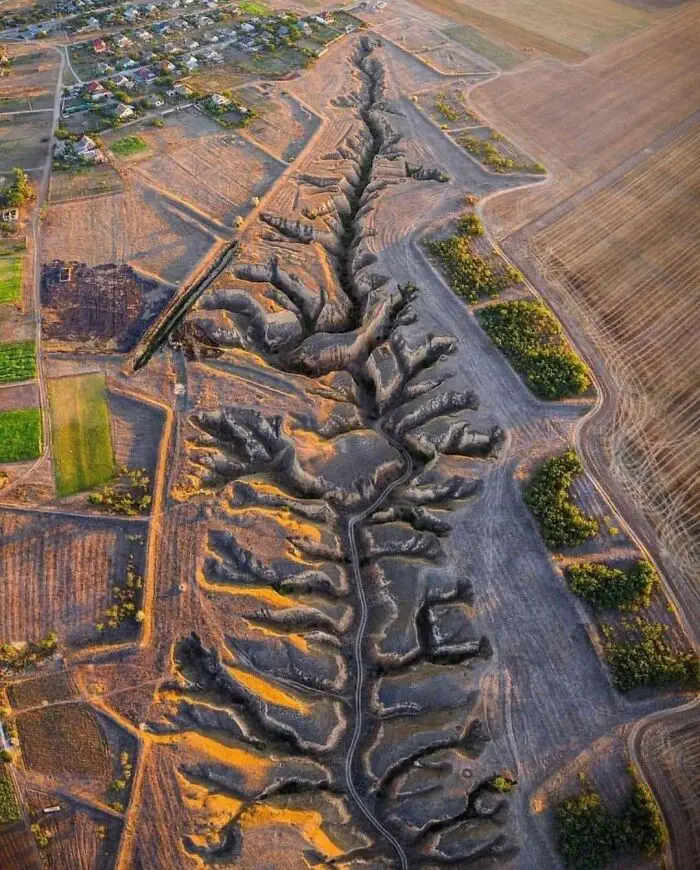 This kinda creeps me out , not sure why lol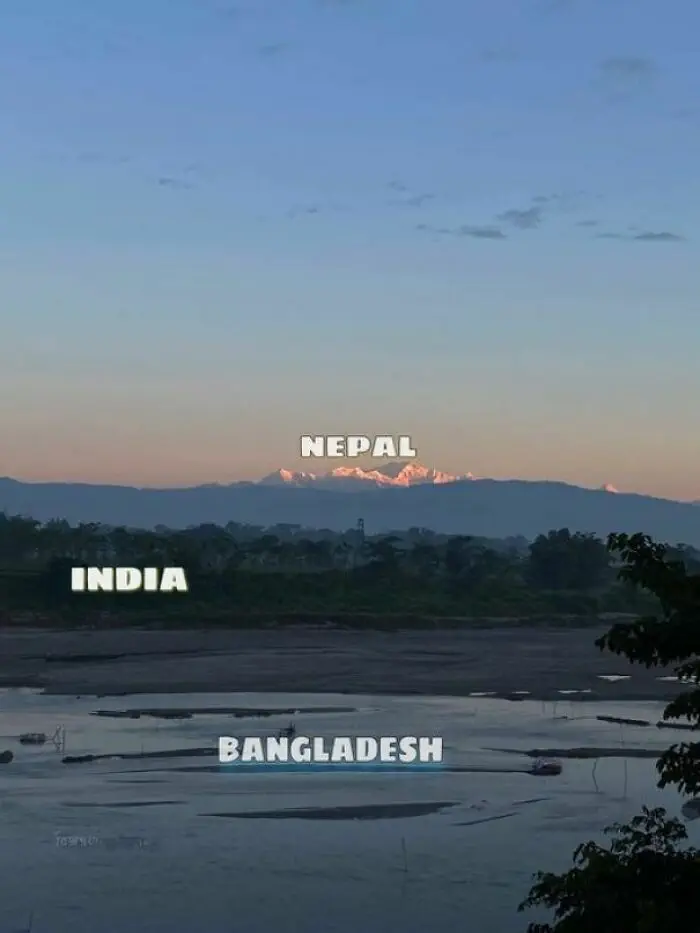 Woah , epic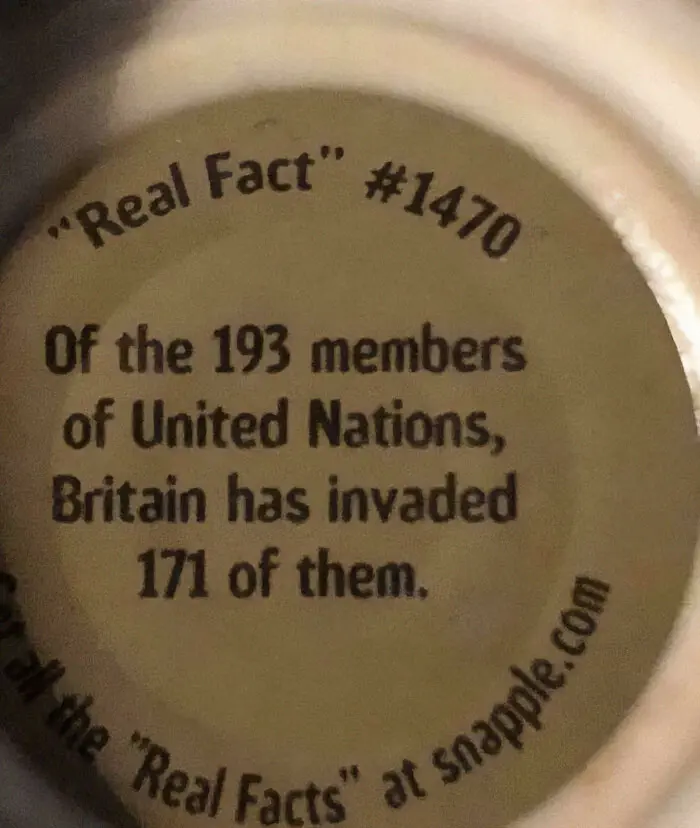 Snapple facts were the best!
TFB Latest Posts
---
---