TFB Short Clips
10 Hilarious Headline Memes for Friday
1. South Korea's Spycam Problem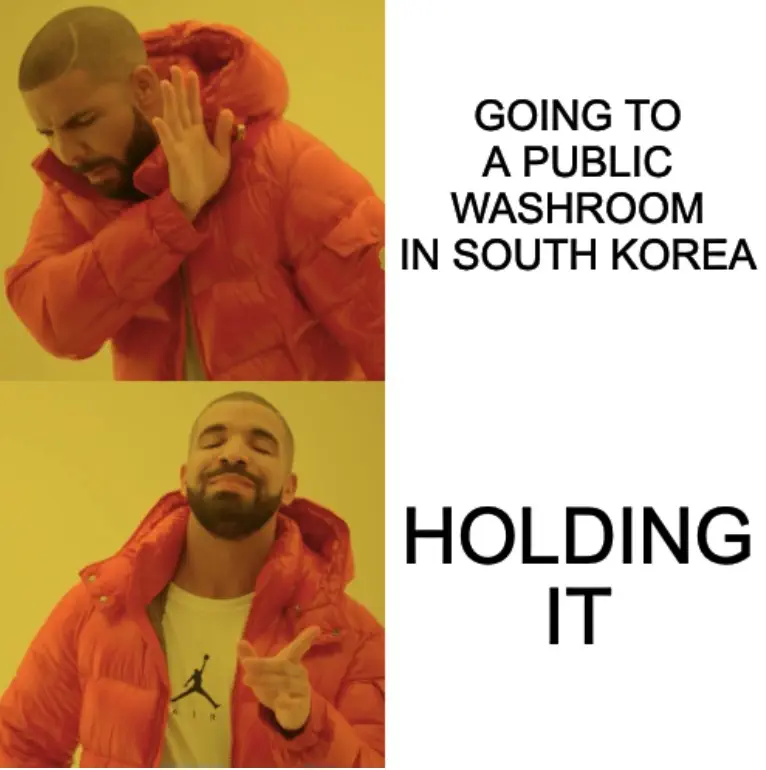 Get up to date on this story.
2. 1 Billion Doses of COVID19 Vaccine Administered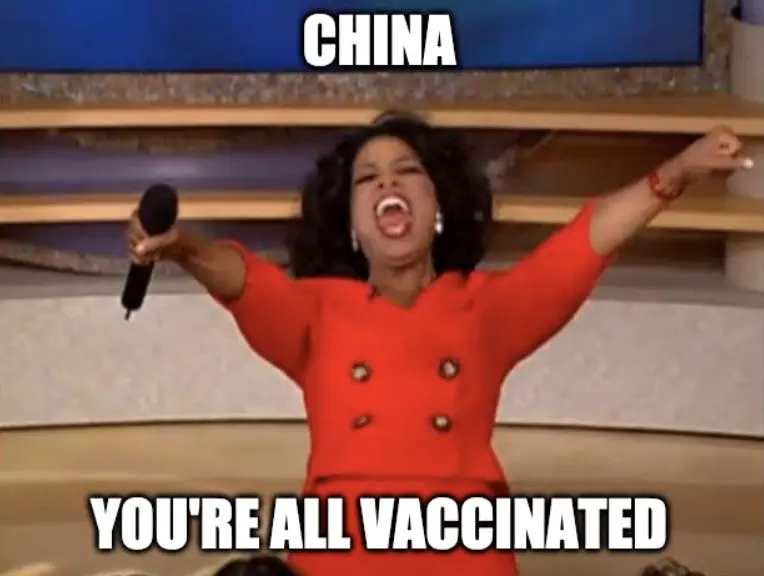 Check out this great icebreaker story.
3. COVID-19 Vaccine's Affect on Sperm Count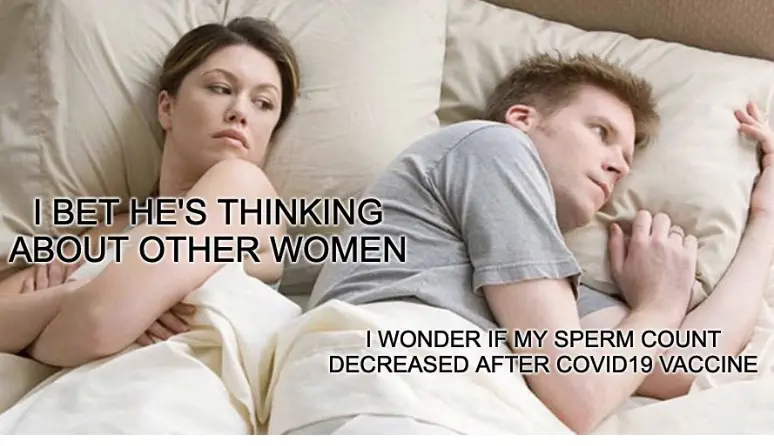 Curious about this? Read more.
4. SpaceX Employs Unlicensed Security Guards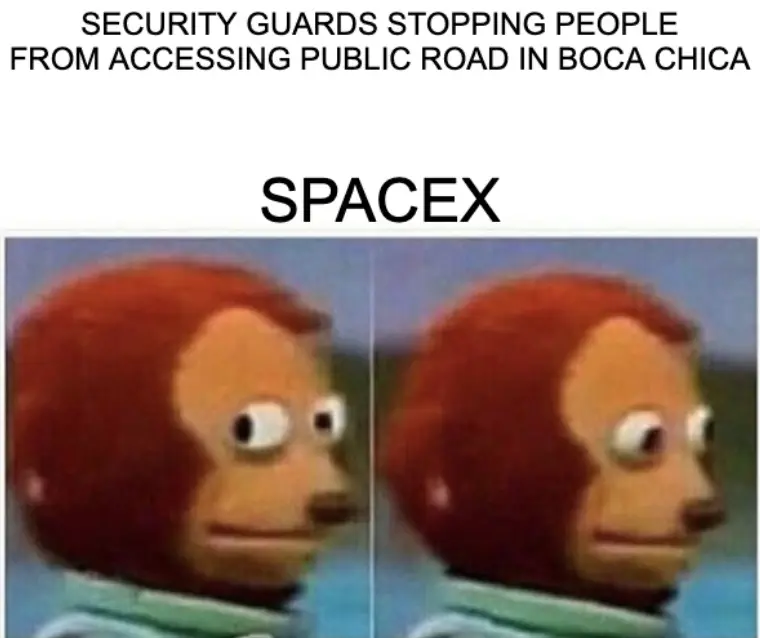 Get all the details here.
5. Facebook AI Can Moderate Online Discussions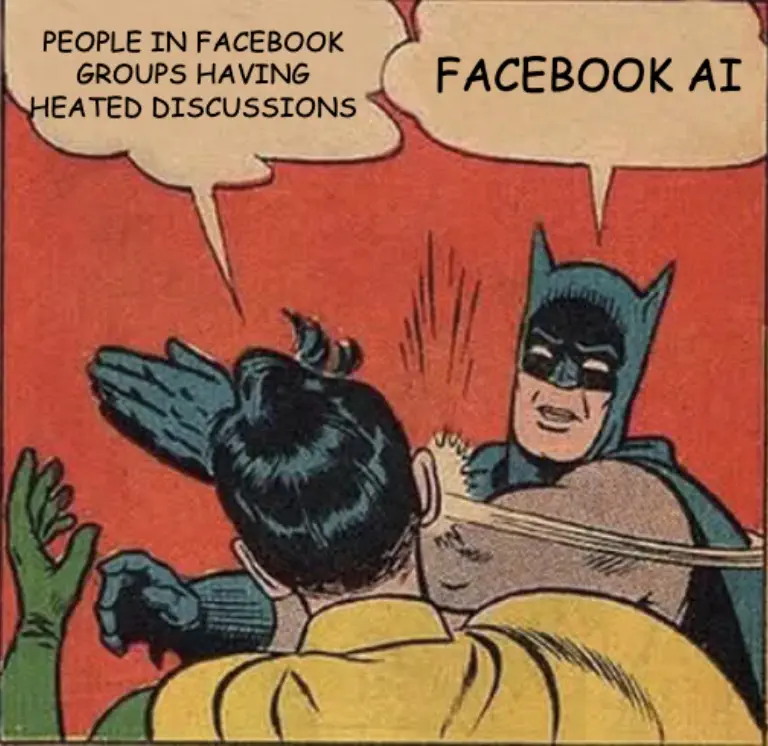 Check out what's involved.
6. Major Websites Down Because of CDN Providers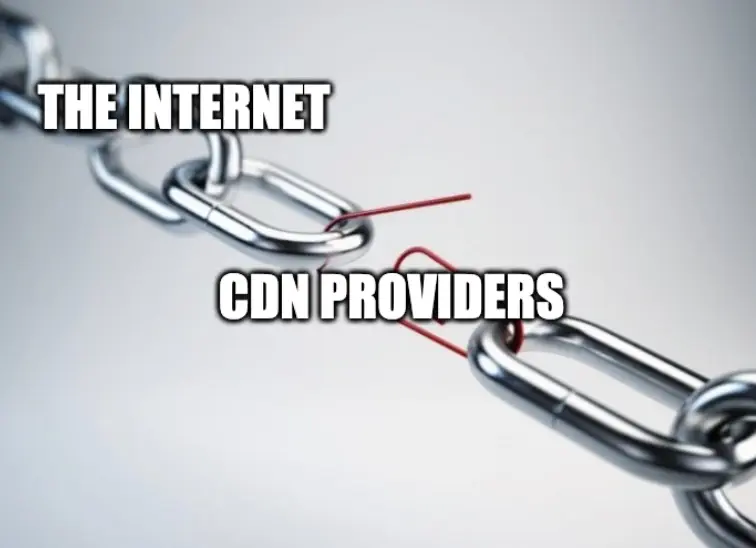 Stay informed and read the details here.
7. COVID Delta Variant May Affect Christmas Shopping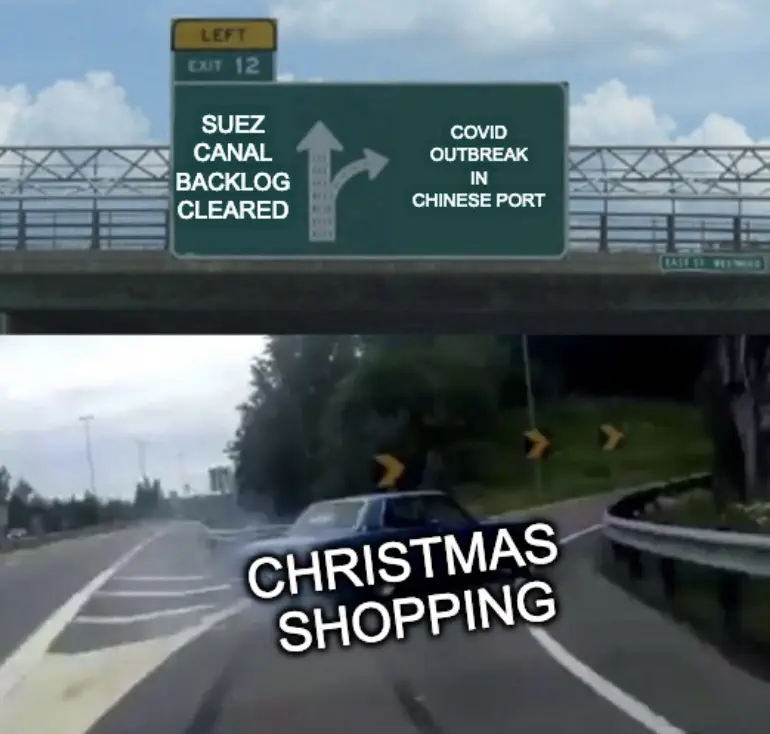 Read up on all the details now.
8. 1098 Carat Diamond Found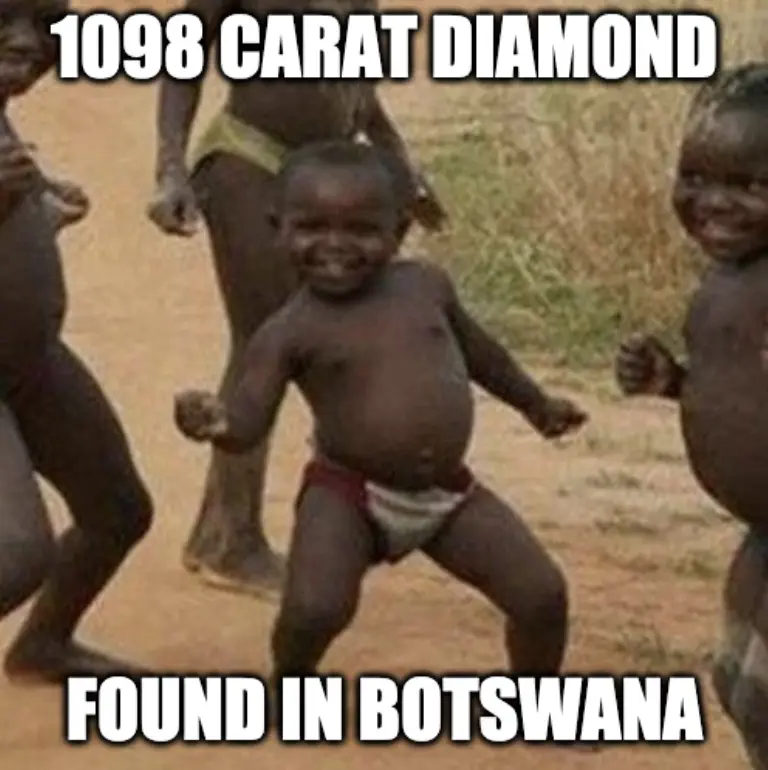 Find out more about this story.
9. Daredevil Dies in Record Practice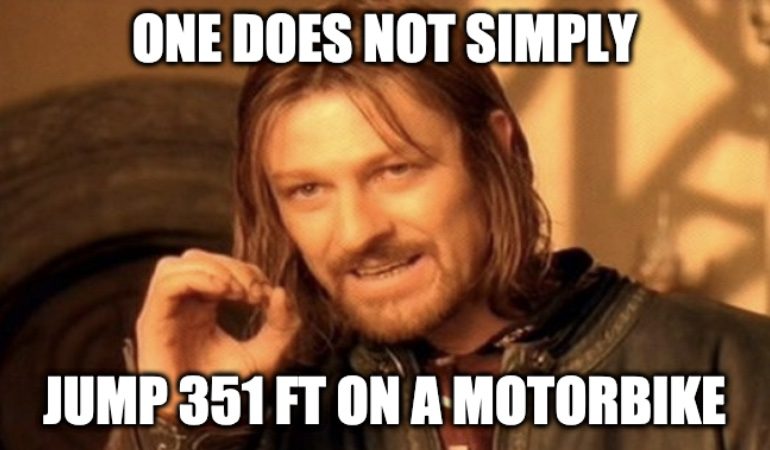 Catch up on the latest details.
10. California Drought Shuts Down Powerplant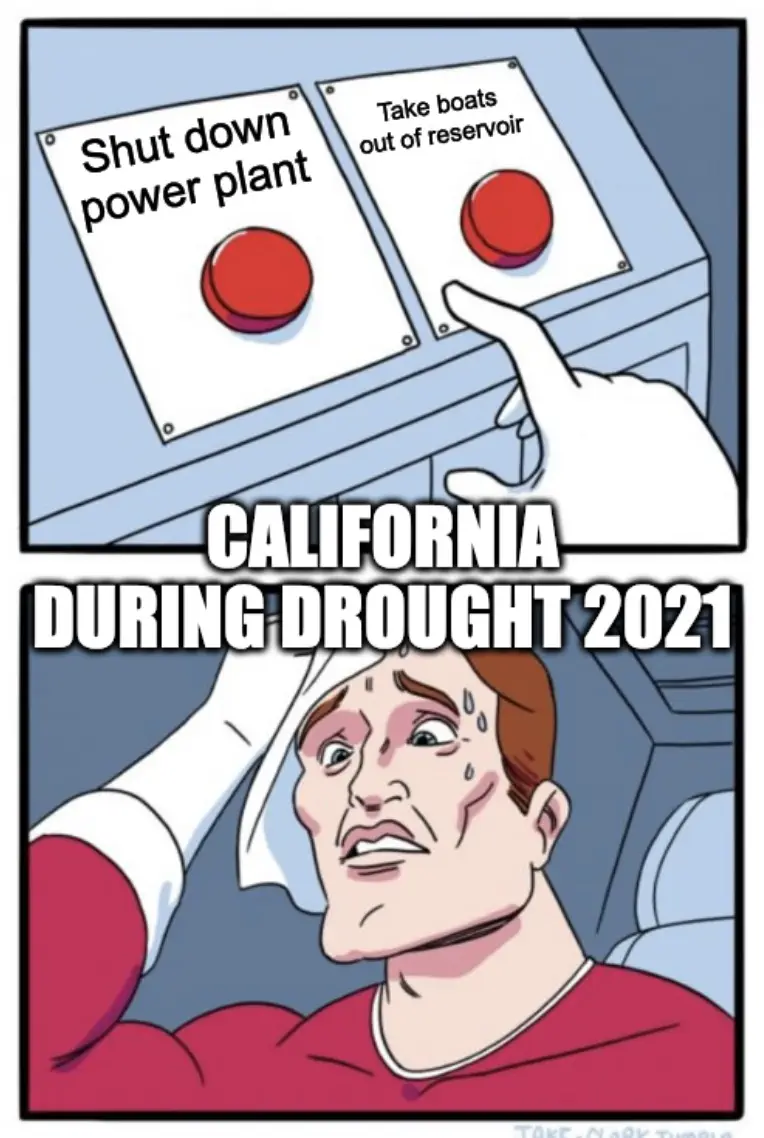 Follow this story here.
Click through for more news and headline memes.
TFB Latest Posts
---
---
---