TFB Short Clips
Top 17 Funny Animal Images Of The Day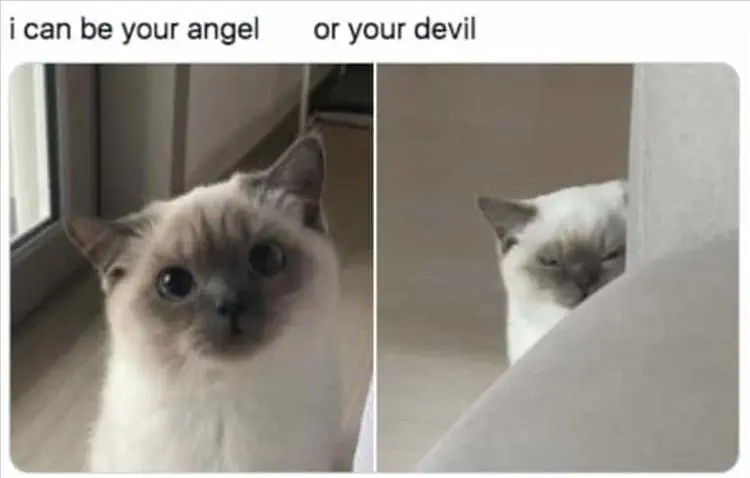 Choose wisely.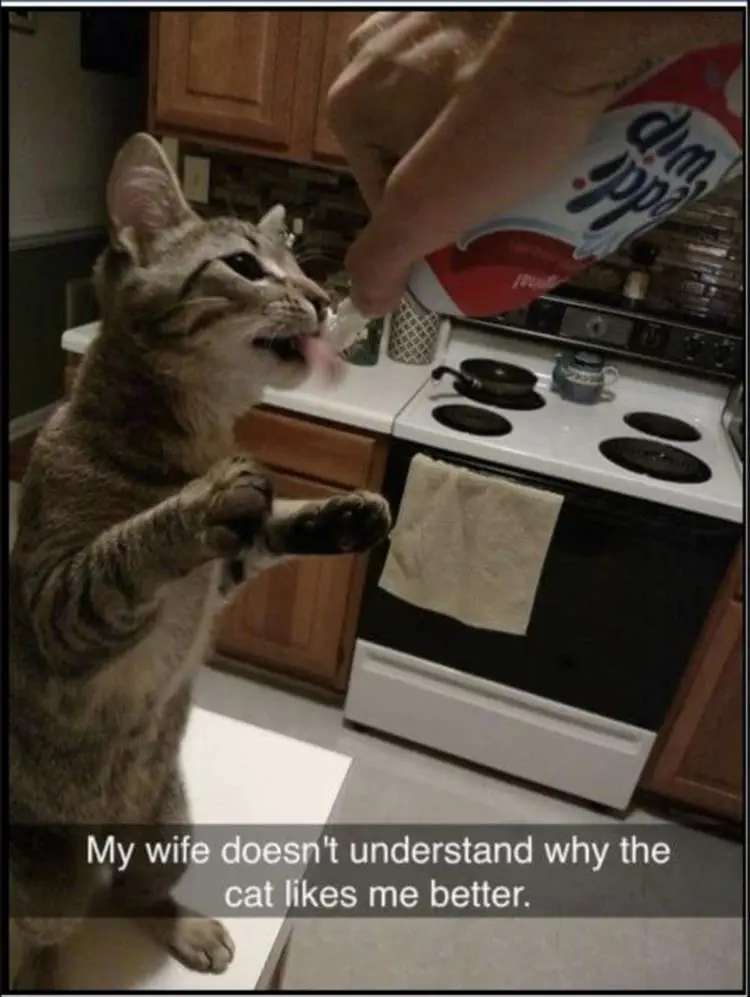 Bros before hoes.
Gonna make a meal of it.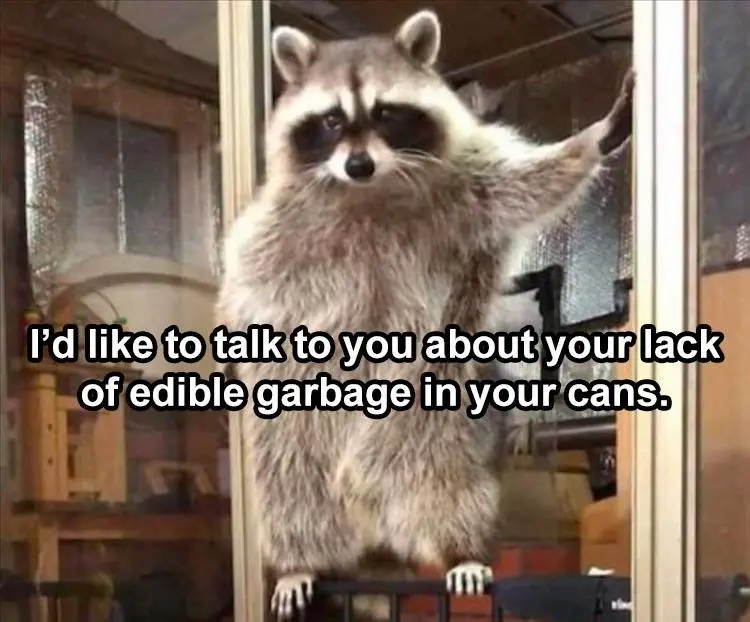 Expectation management.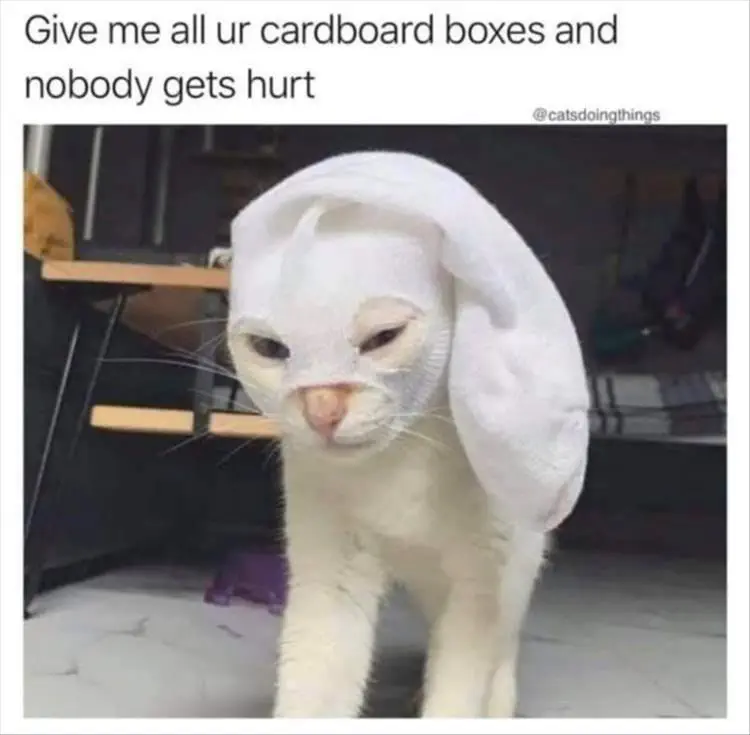 It's a stick up.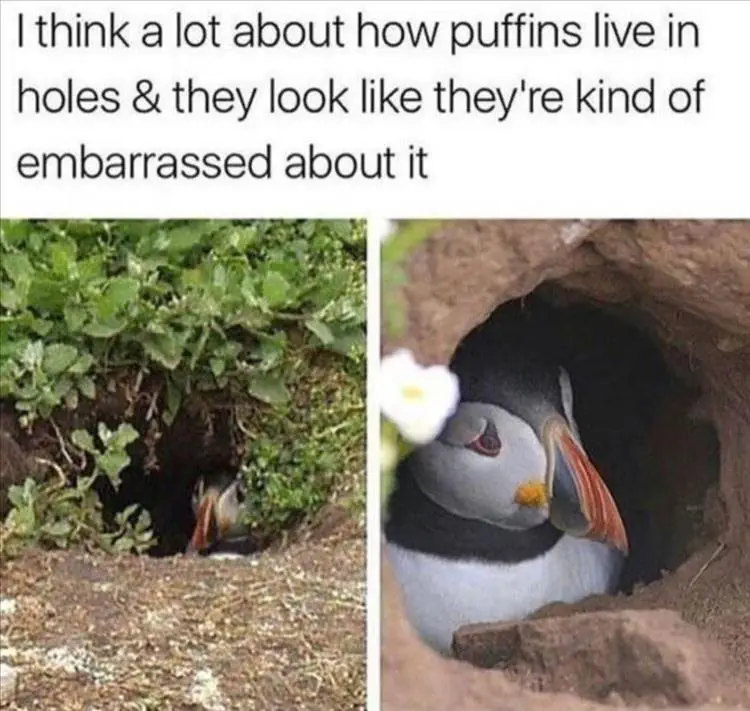 It's one step above homelessness.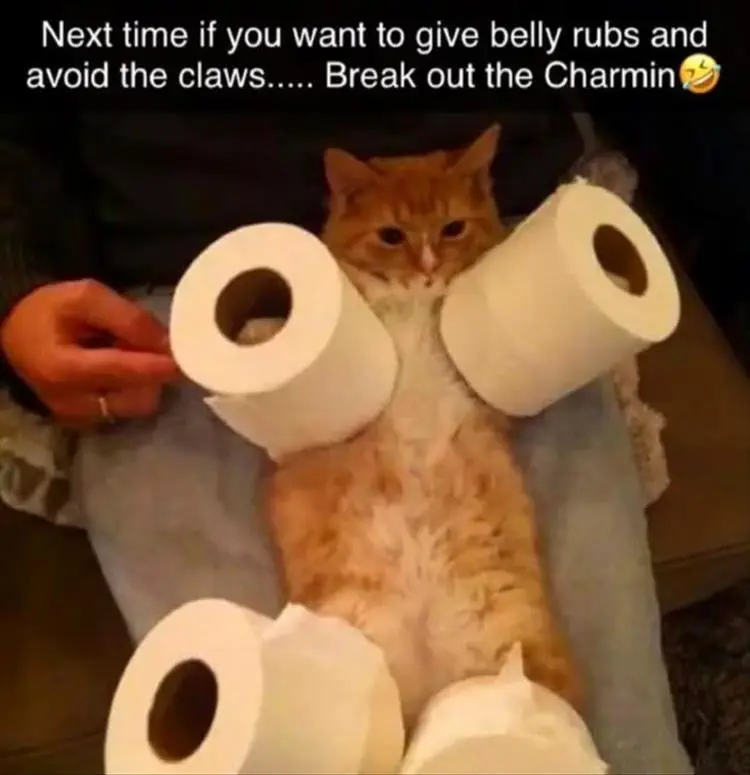 Safety first.
It cools my hemorrhoids.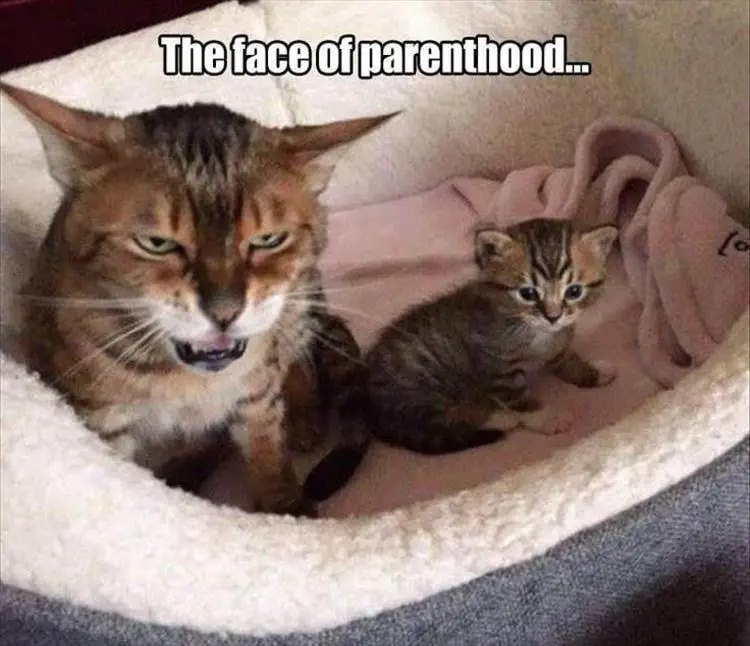 And that explains the wrinkles on my face.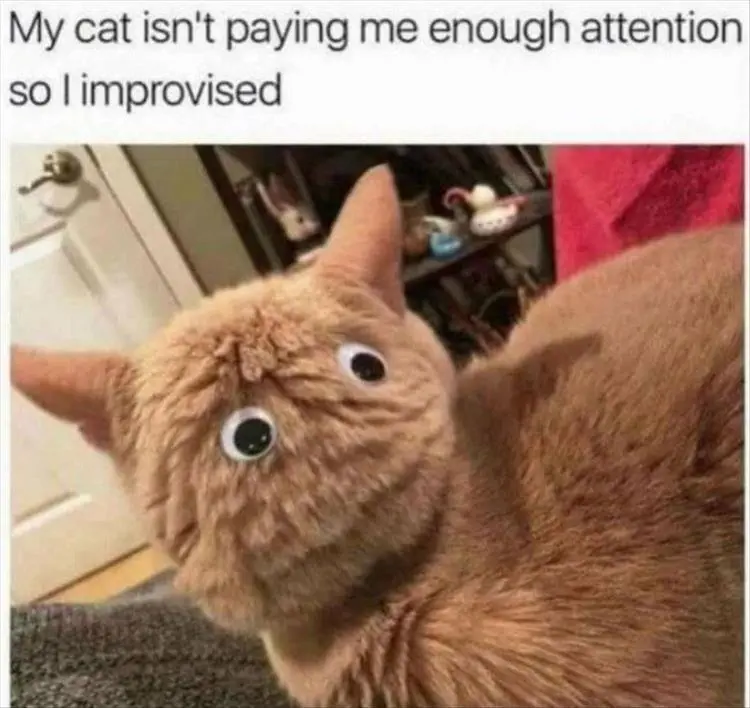 It's all about perceptions.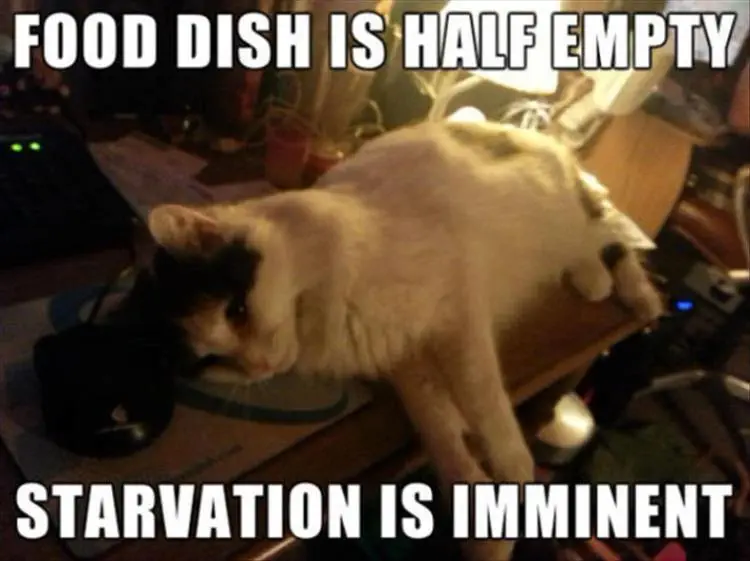 FEED ME.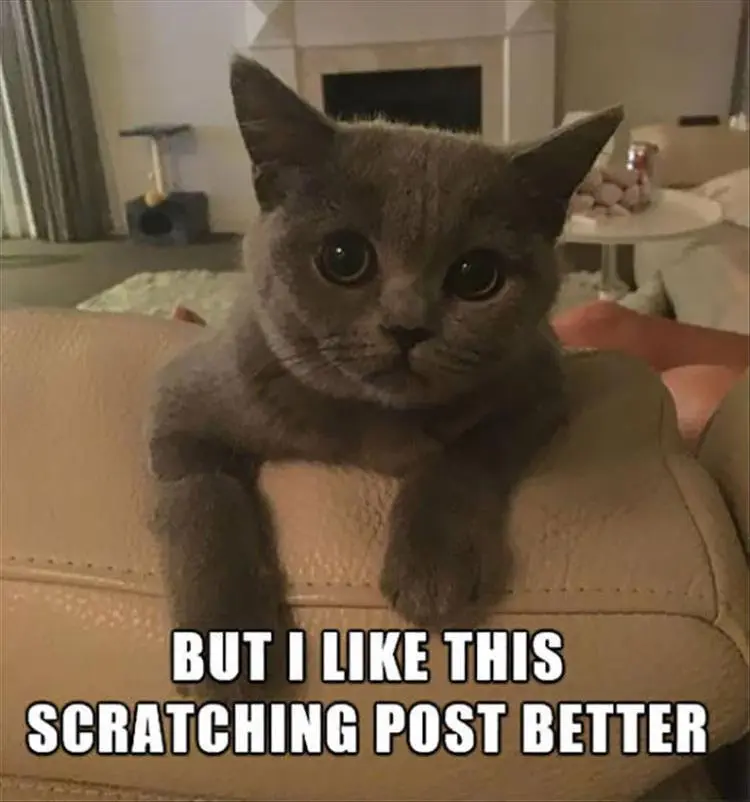 It's so luxurious!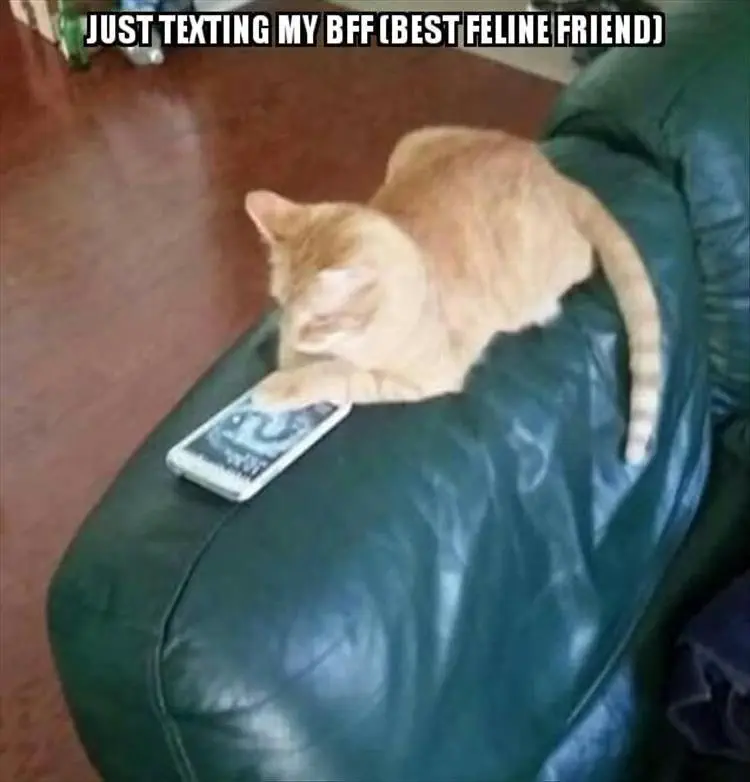 Cats are evolving.
I see unicorns!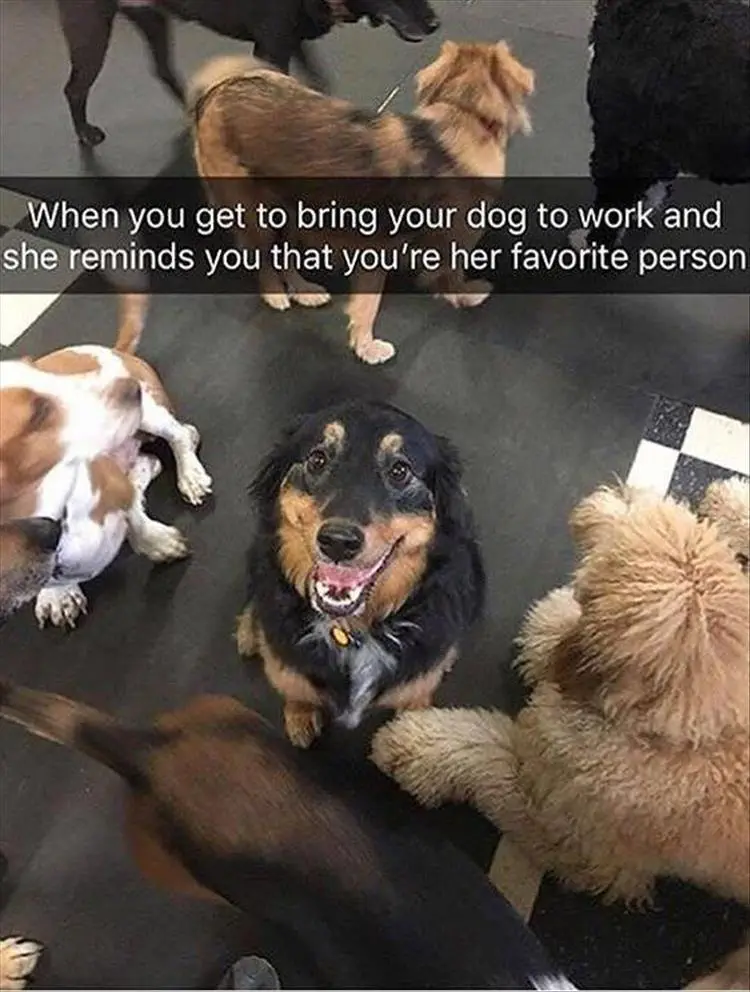 Still like my human best!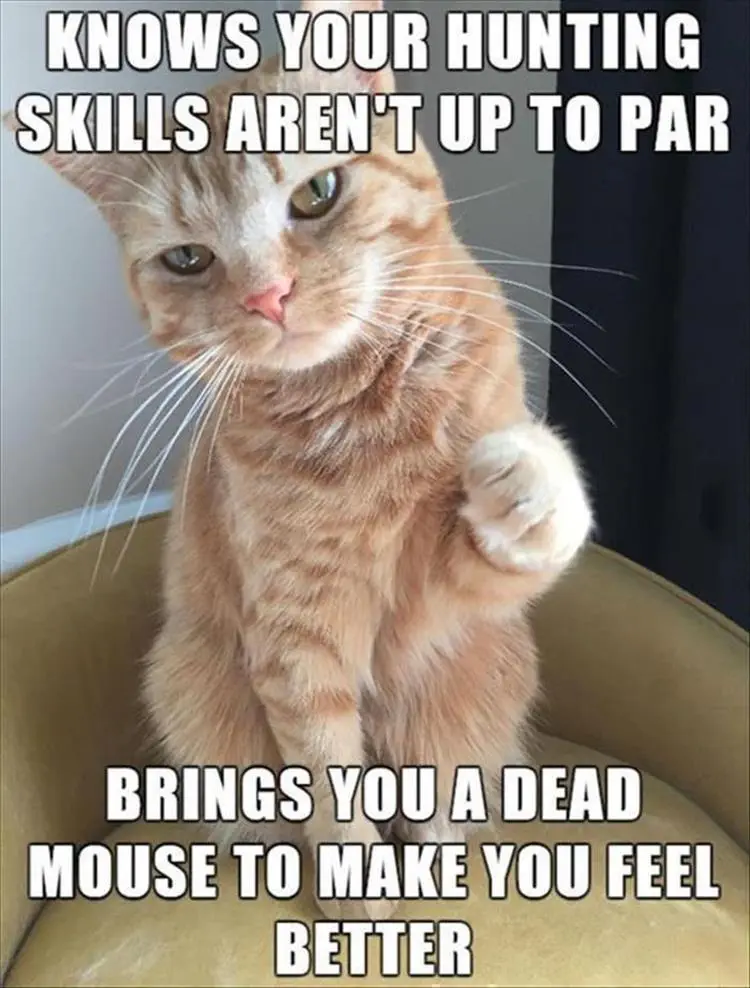 You can do it!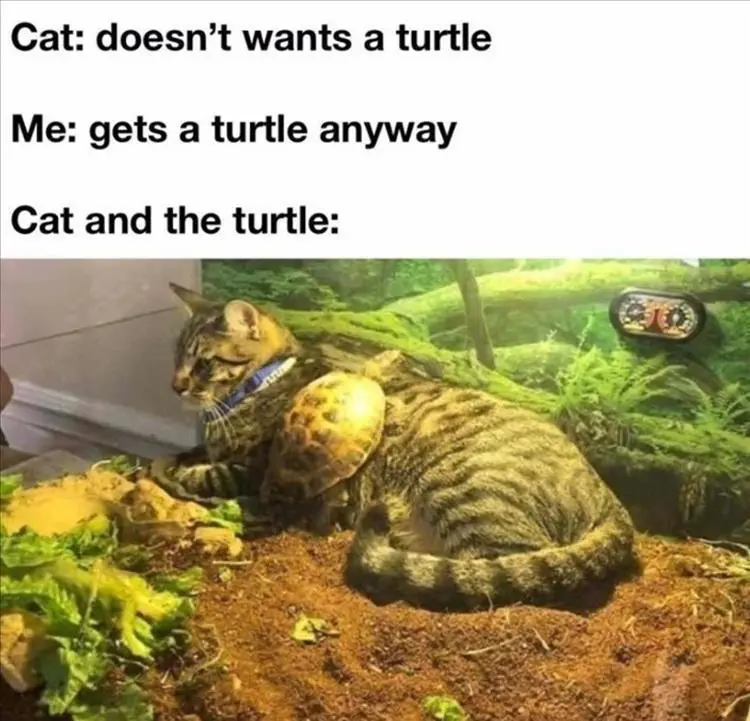 My BFF!
TFB Latest Posts
---
---
---