https://thefunnybeaver.com/wp-admin/options-general.php?page=ad-inserter.php#tab-6
TFB Short Clips
10 Hilarious News Memes for Thursday
1. Nadella Chairman of Microsoft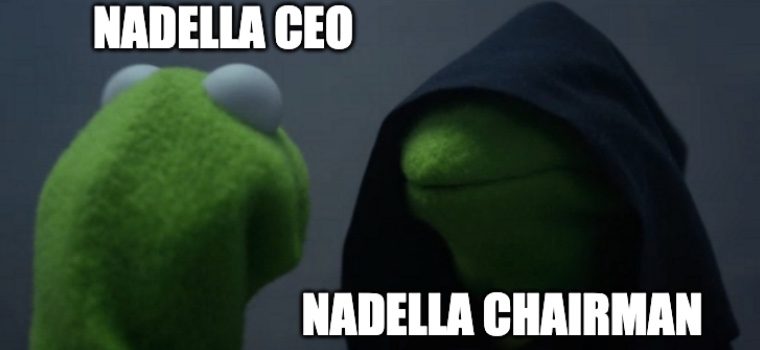 Get your latest update here.
2. Airlines Suffer Website Disruptions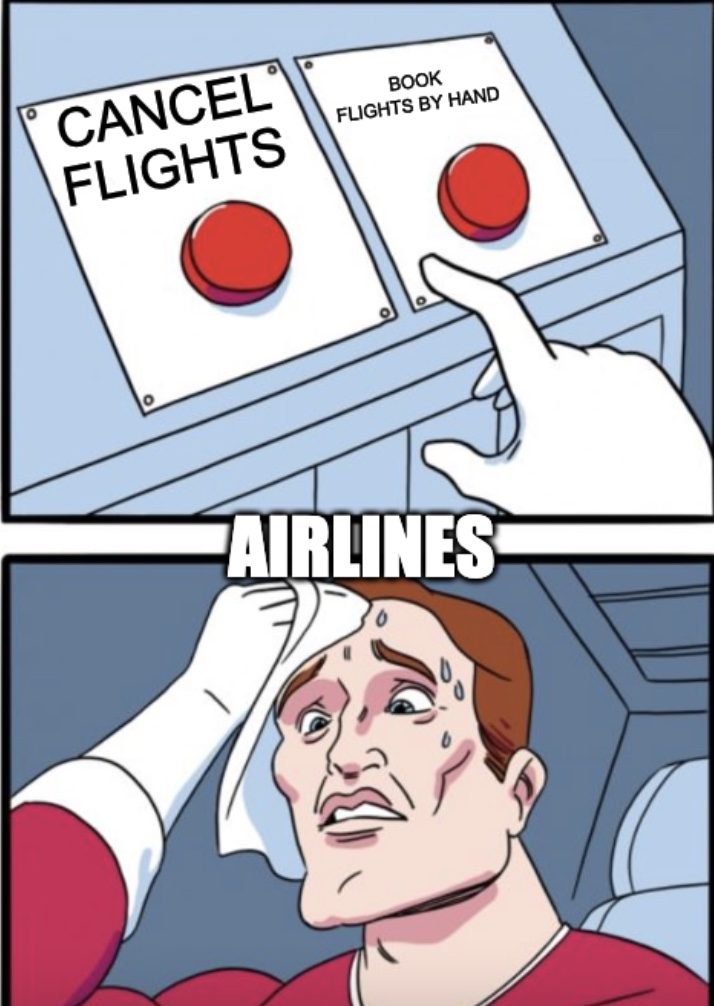 Find out more about this story now.
3. It's Hot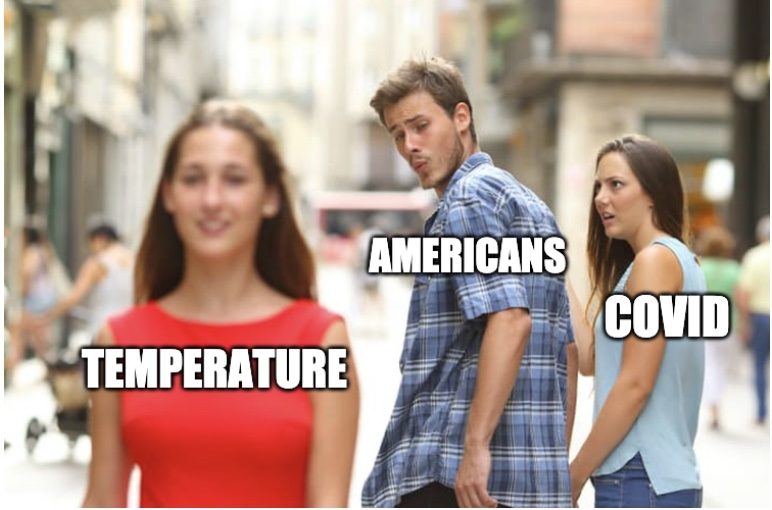 Get all caught up on this article. Also here for some hilarious heatwave memes.
4. How Worrying is the Delta Variant?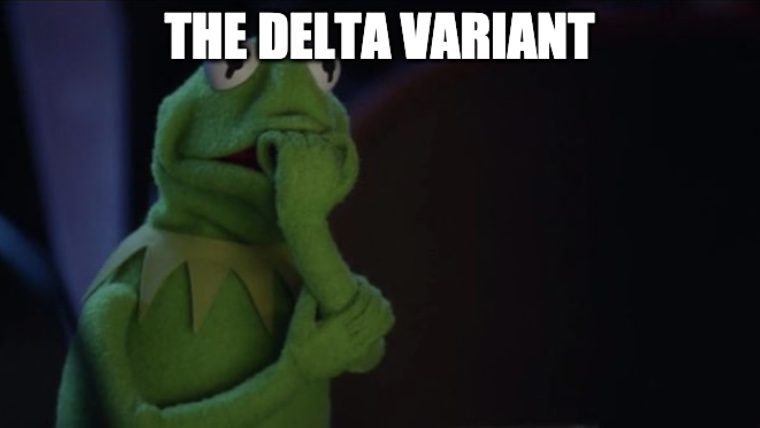 Be informed and read on.
5. Millionaire Couple Fined For COVID Vaccine Fraud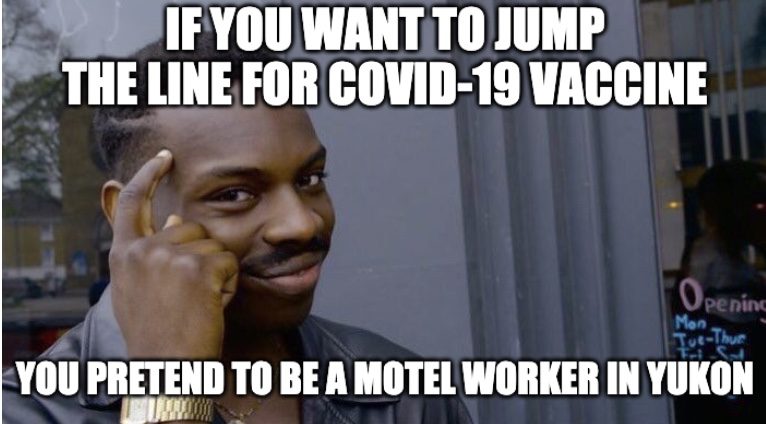 Curious about the details of this story? Read on.
6. Spanish Man Eats Own Mother
We have all the latest updates here.
7. Mexico City Subway Line Collapse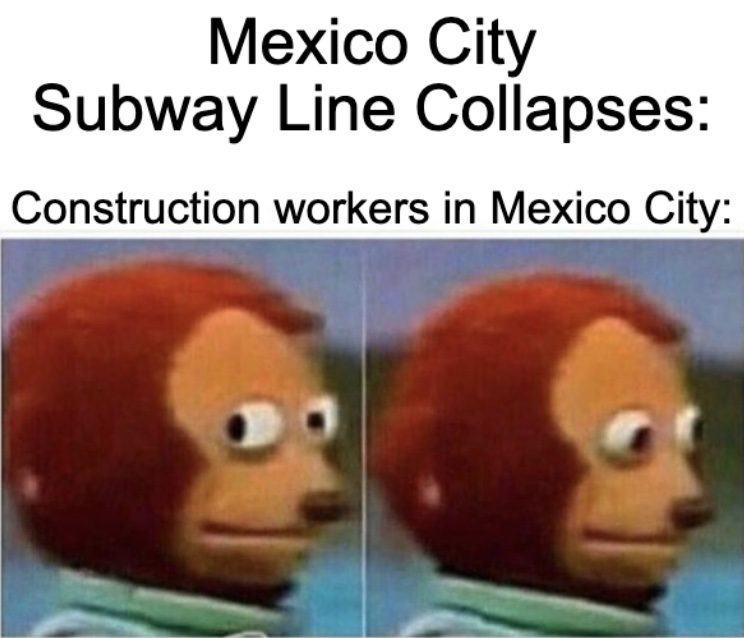 Get up to speed on this story.
8. Hamas Sends Incendiary Balloons to Israel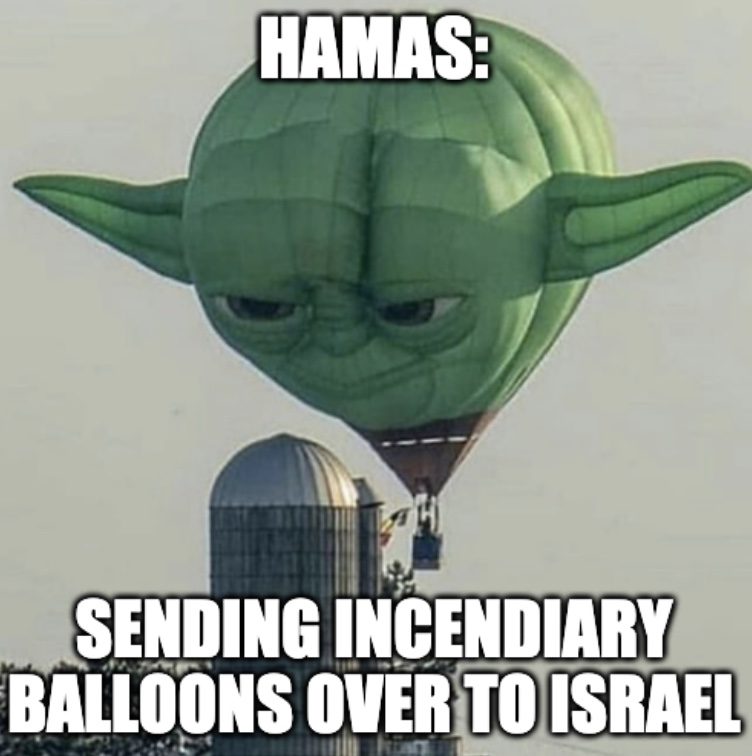 Find out the latest developments.
9. Putin Gets Sunglasses from Biden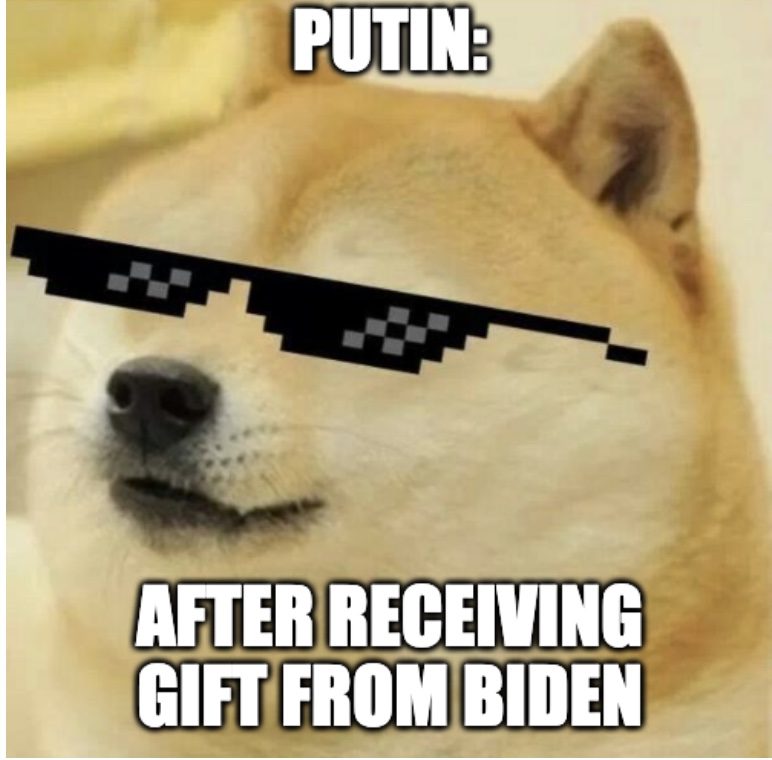 Get yourself prepped for that water cooler banter.
10. Chinese Send Astronauts to Space Station
Check out more funny news headline memes here.
TFB Latest Posts
---
---