15 Wise and Inspirational Quotes to Uplift You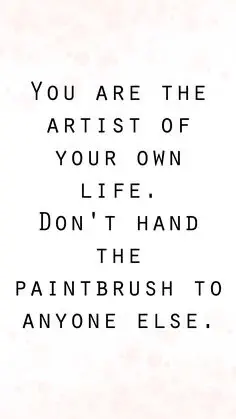 You are in control of your own life !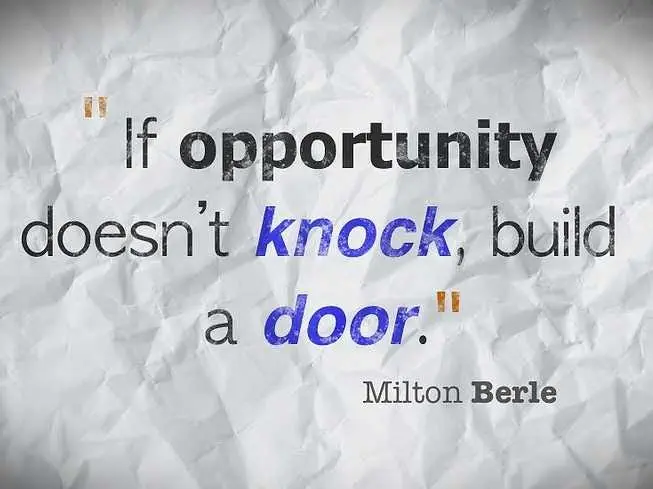 where theres a will theres a way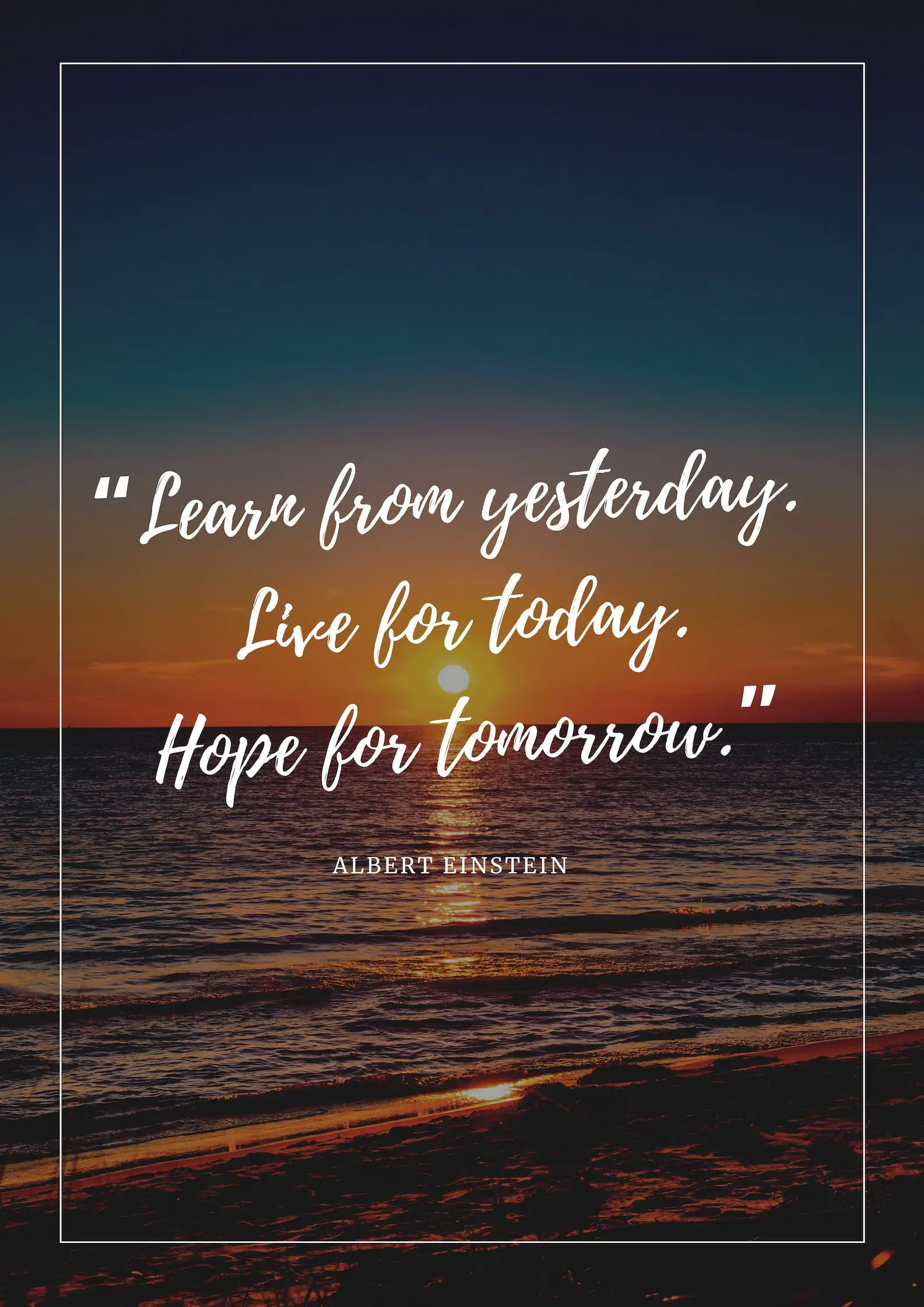 Albert Einstein was not only smart in Mathematics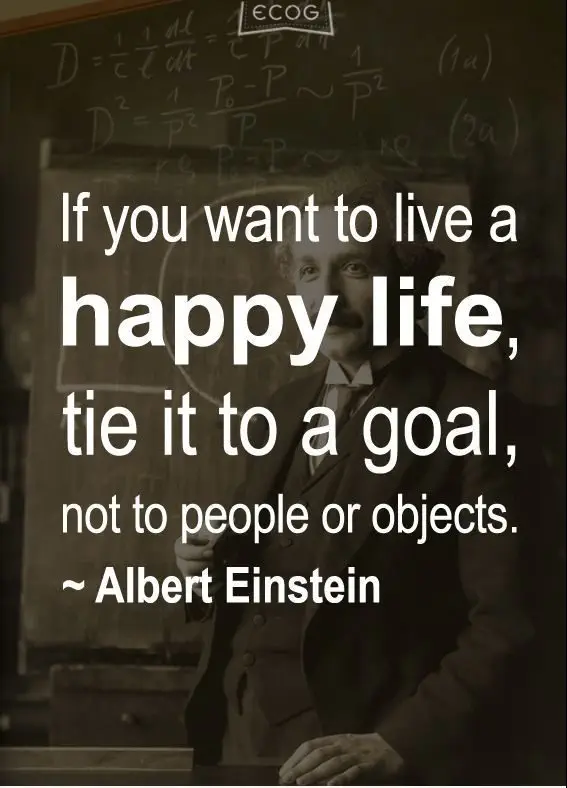 Stay focused on your goals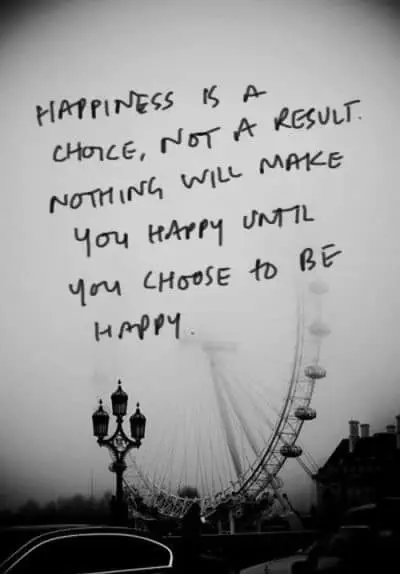 Happiness is a choice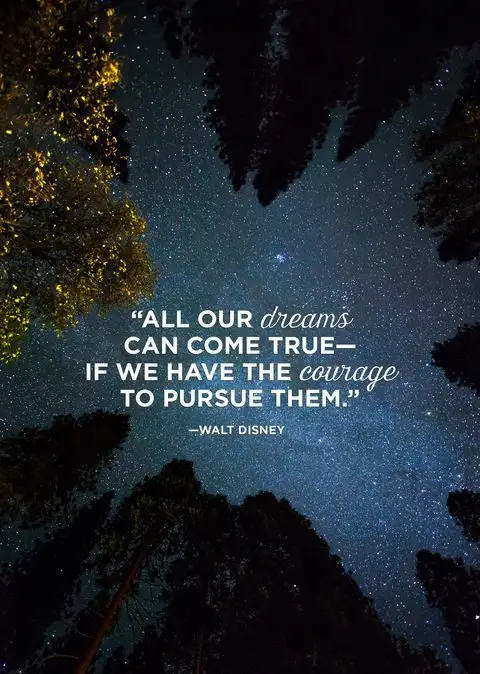 Pesue your dreams , what are you waiting for !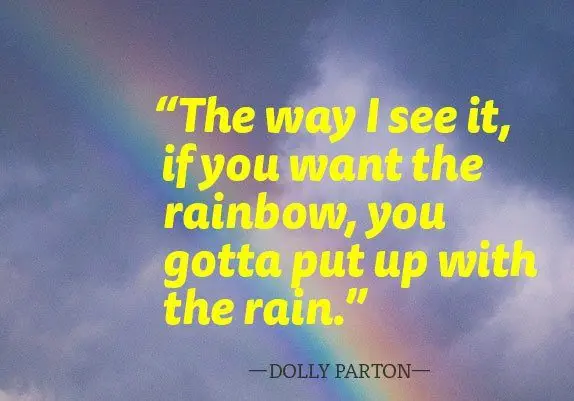 With the good comes bad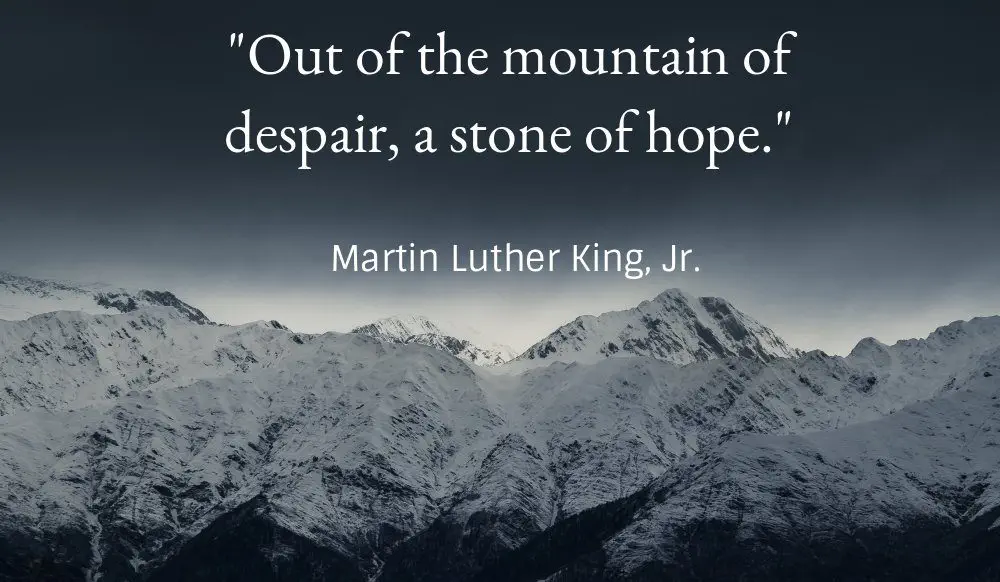 ALL YOU NEED IS HOPE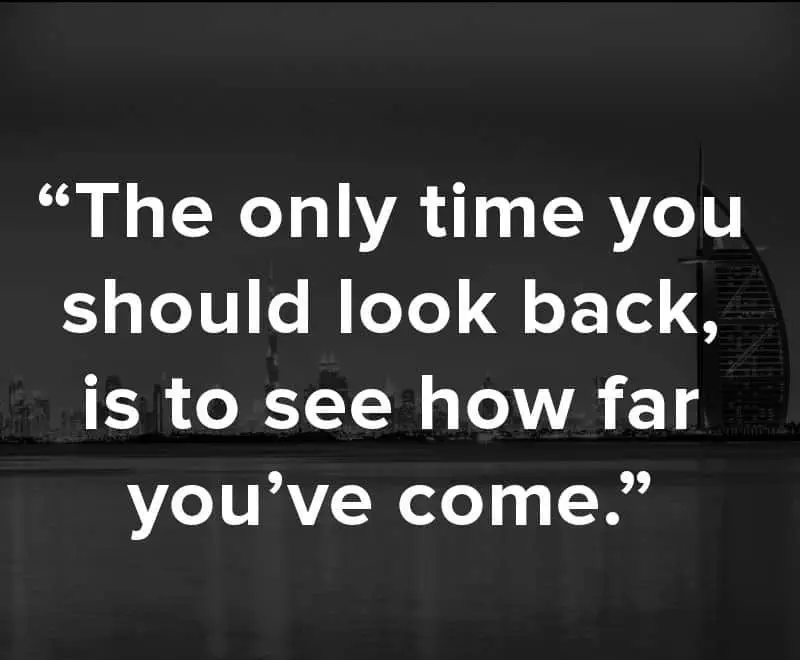 Never hold on to the past
So true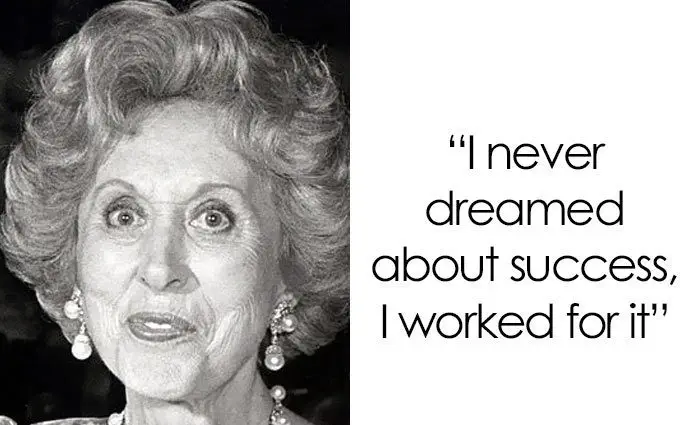 Hard work pays off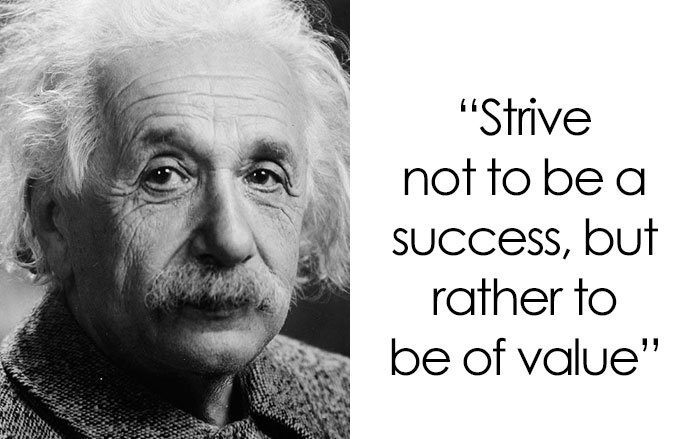 be of value !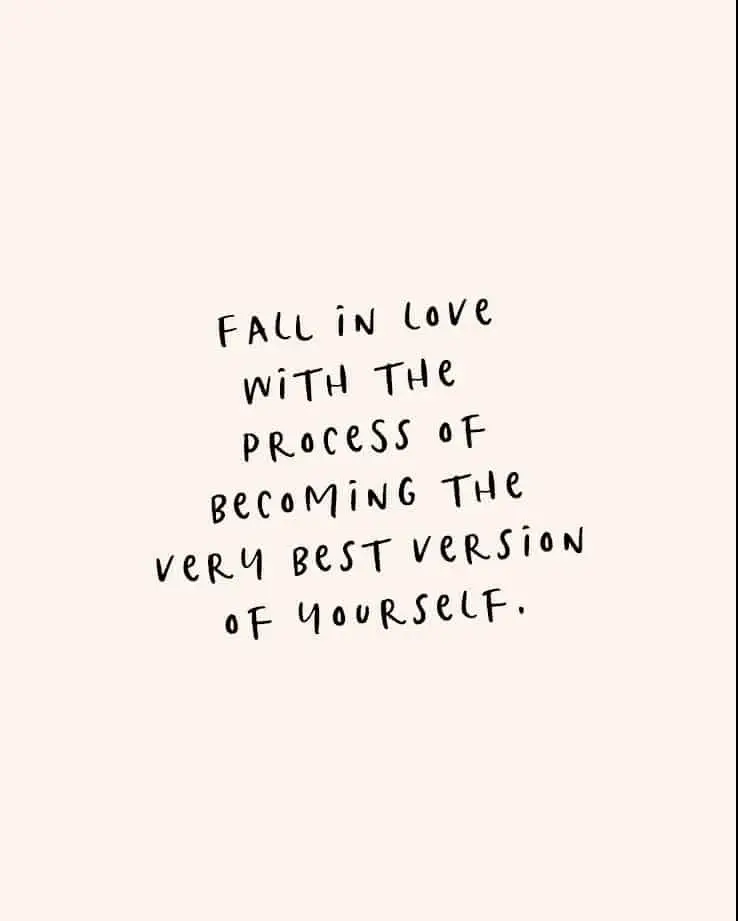 Love yourself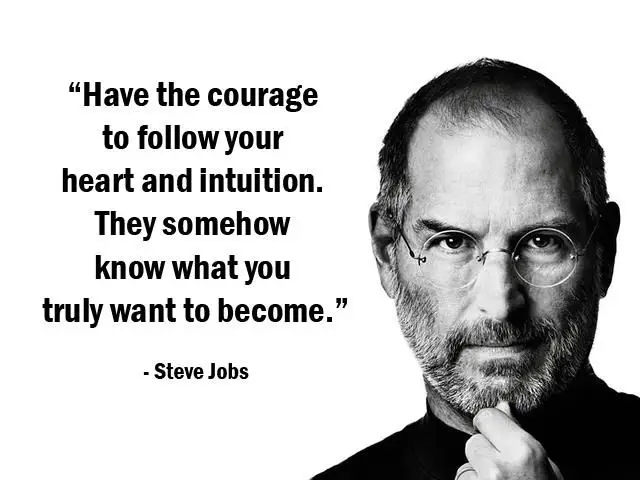 Steve Jobs was so wise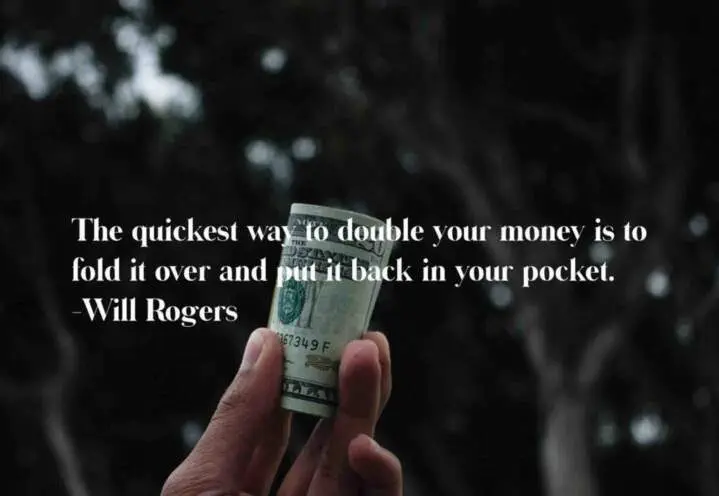 Save us much as possible !
TFB Latest Posts
---
---