20 Epic Photo Bombs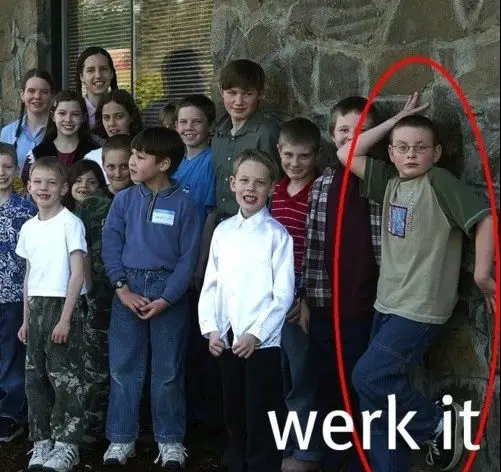 Strike A pose!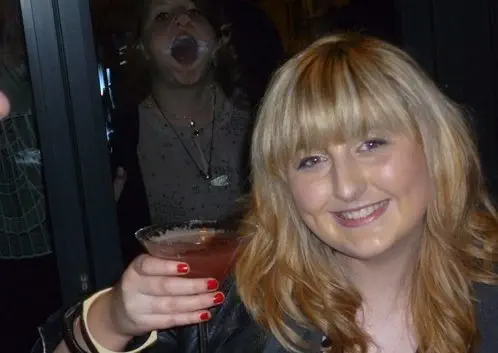 He wanted to be in the pic too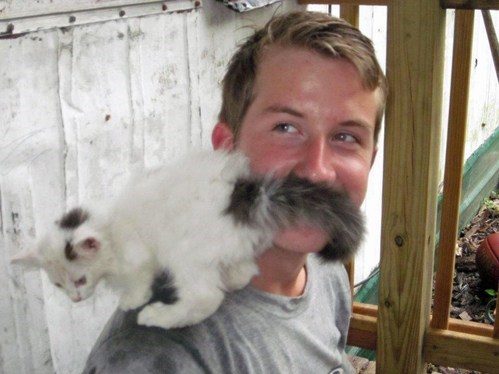 that's a solid mustache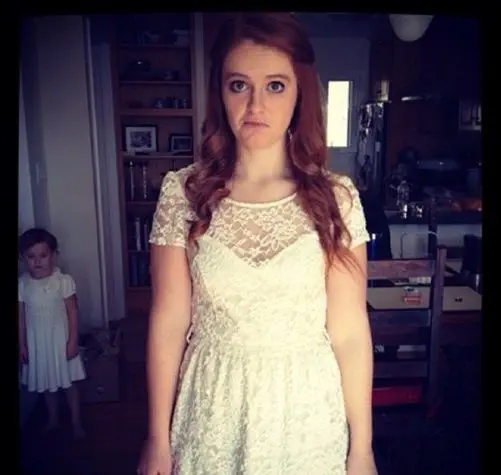 haha She is so uninterested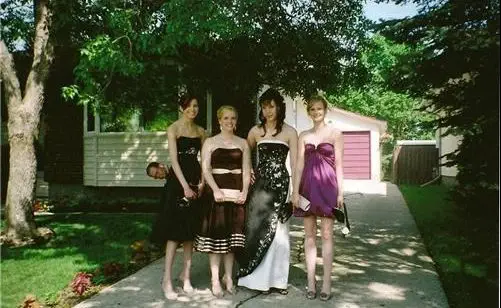 HAHAHA when she is going out on a girls night so you need to lurk in the shadows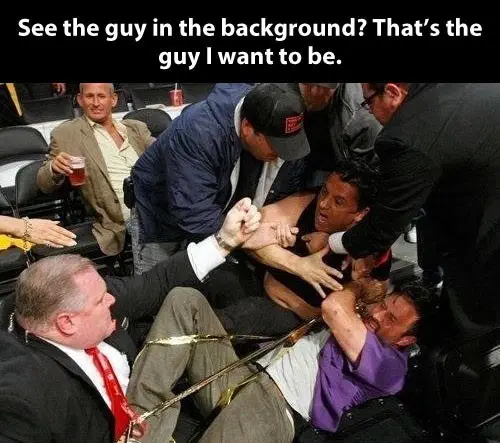 that guy is such a vibe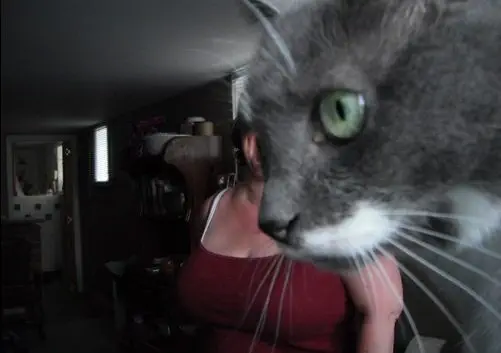 Cat said " NO PICTURES FOR YOU "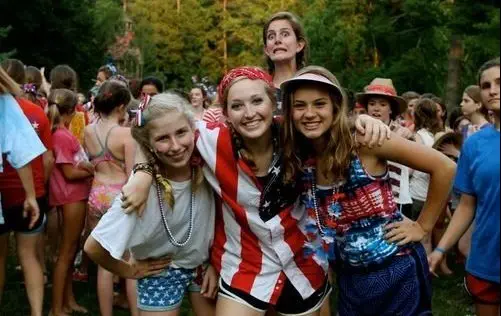 She has such a Longneck
Fish Photo Bomb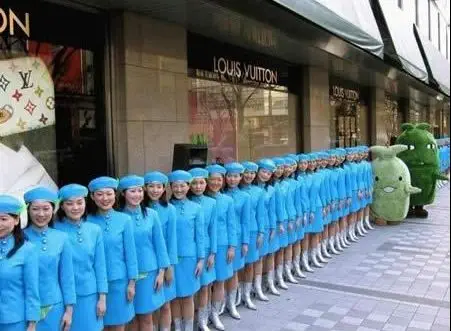 LOL fake it till you make it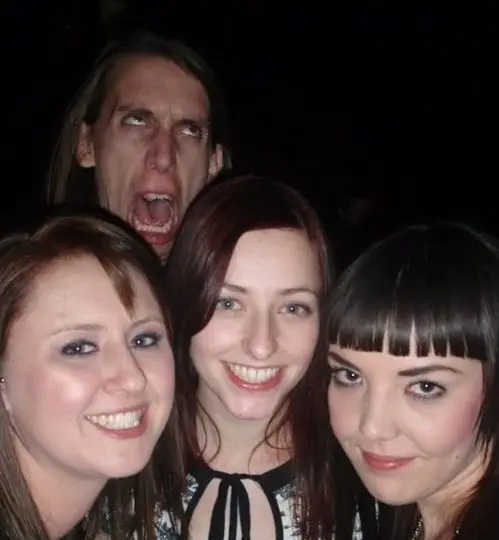 What's going on with the guy at the back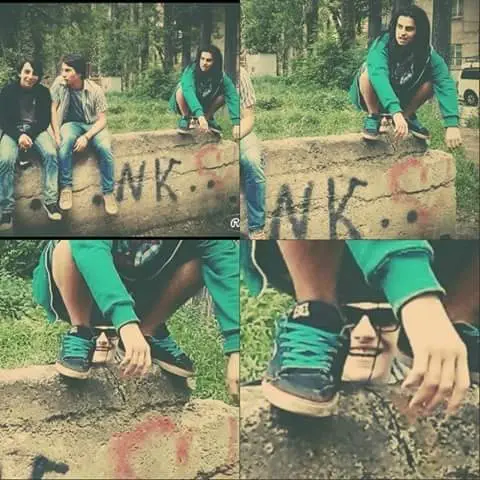 Photo Bomb level expert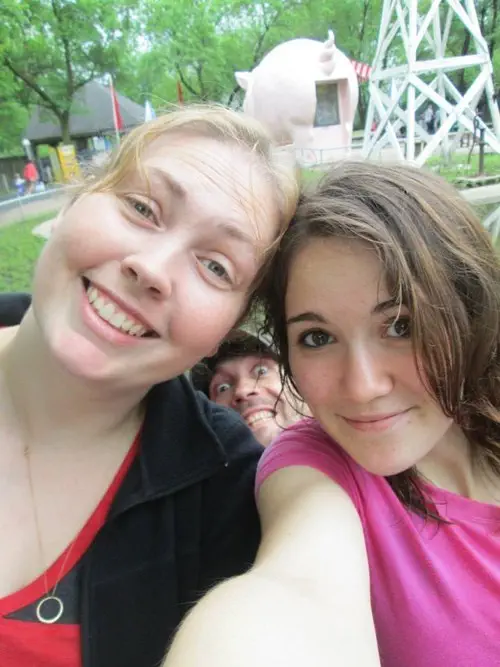 "hiiiii"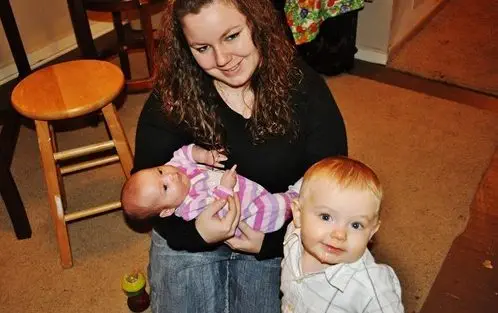 haha the baby doesn't want to be in the picture
Doggy's plotting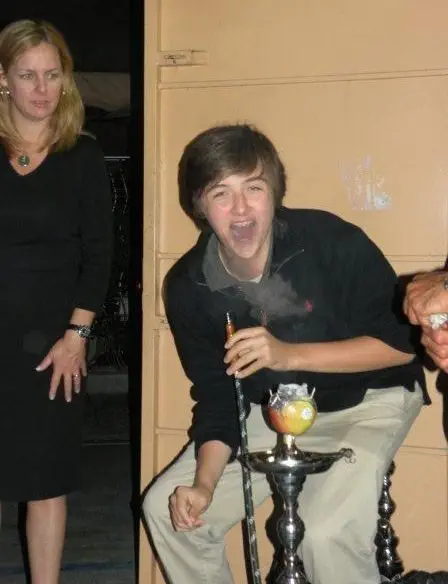 haha he definitely got in trouble with his mom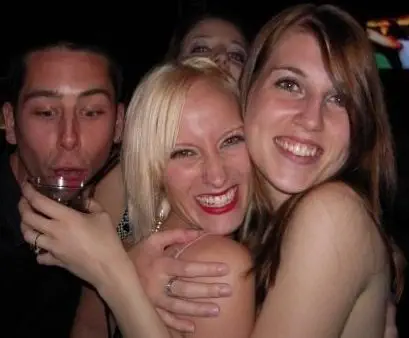 All he wants is the drink!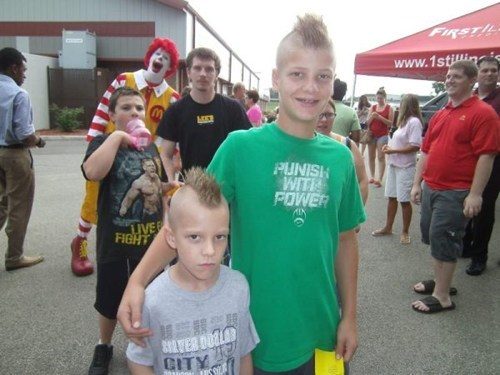 there's so much going on in this picture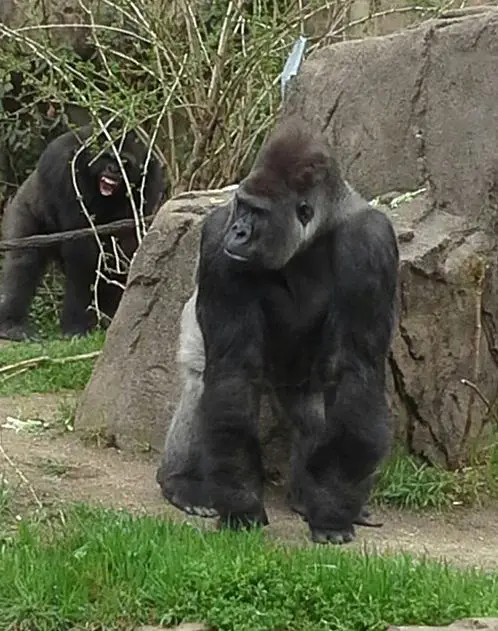 An angry Photo Bomb

SOON!
TFB Latest Posts
---
---