30 Awesome Photo Bombs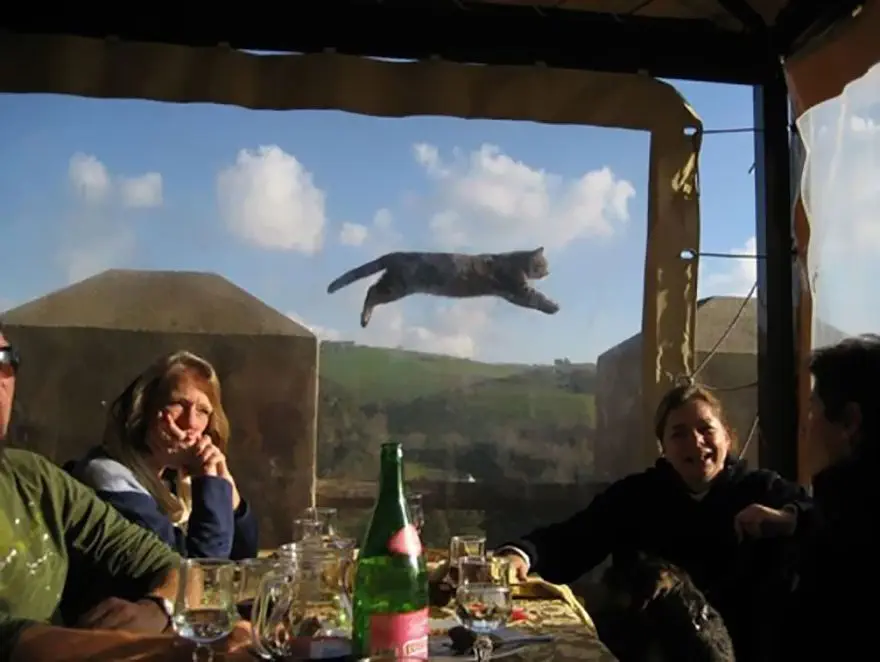 is that a flying cat?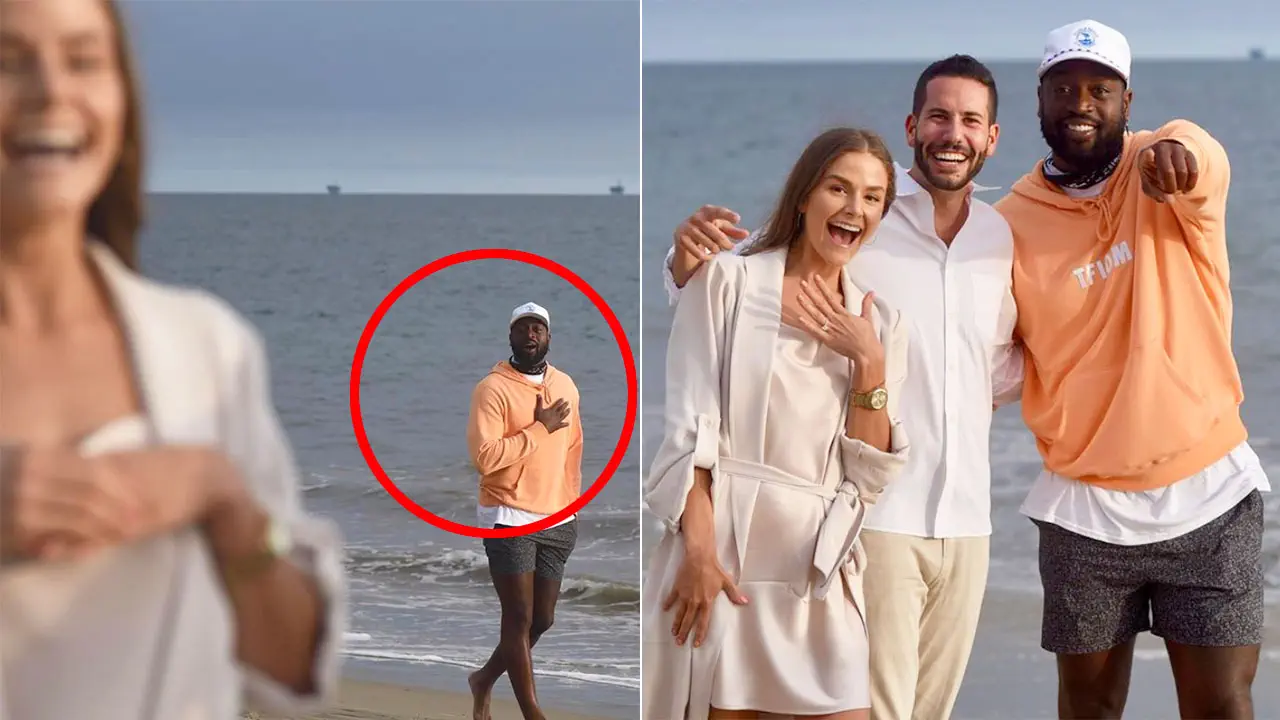 Imagine getting photobombed by an NBA champion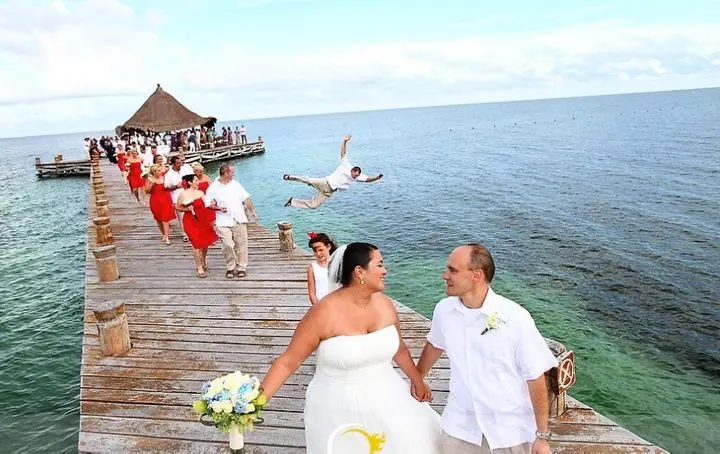 Oh no!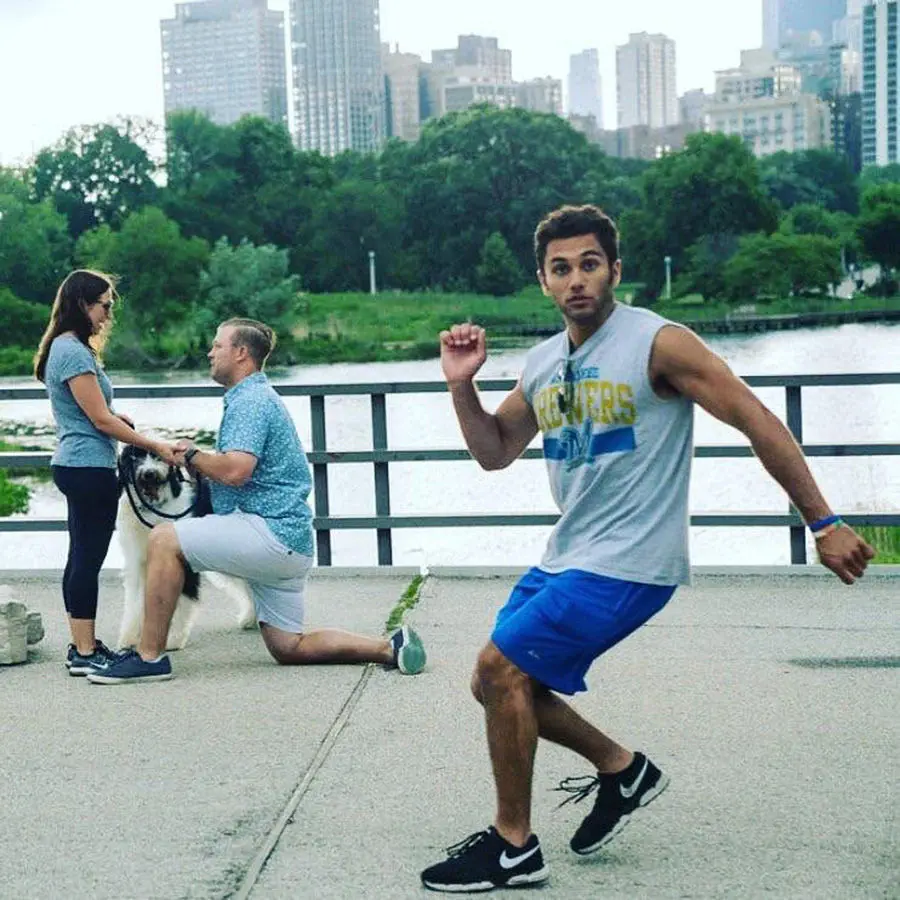 he definitely ruined their proposal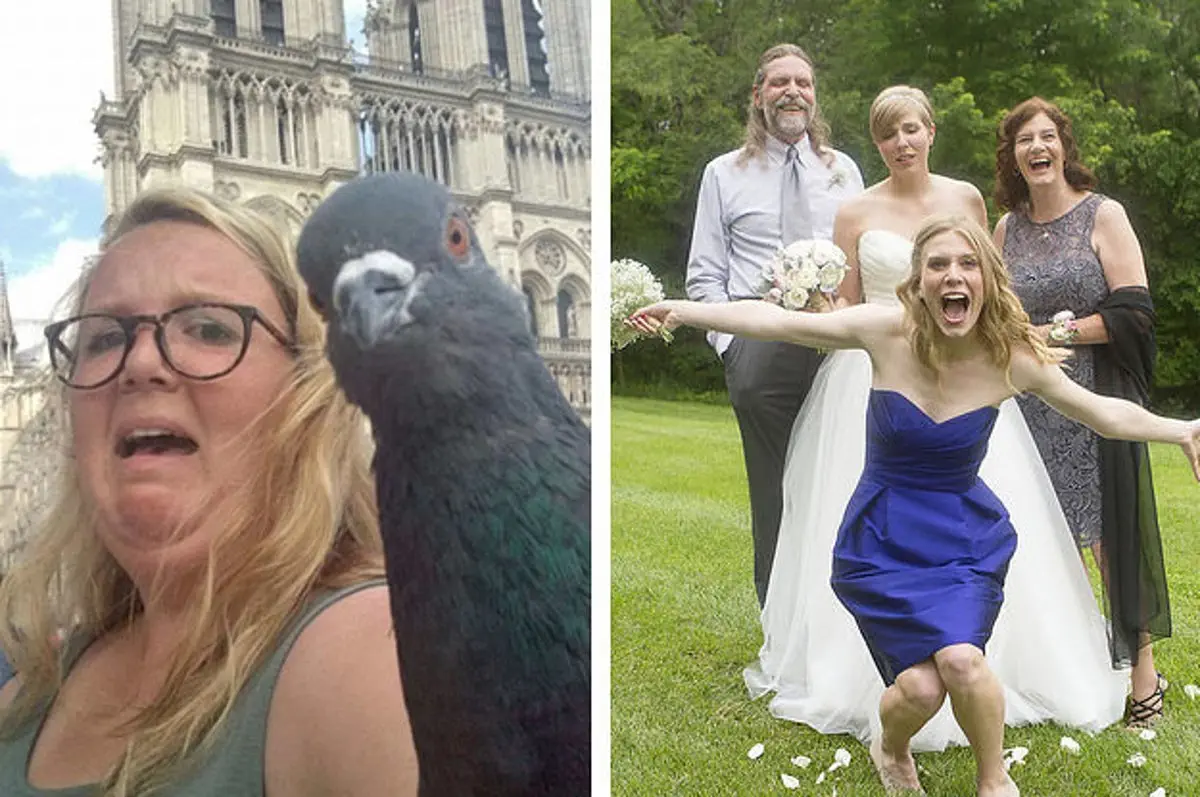 LOL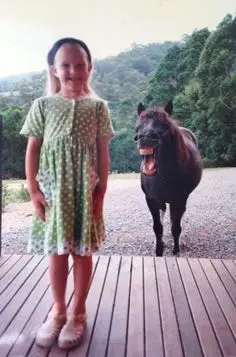 The donkeys smile though LOL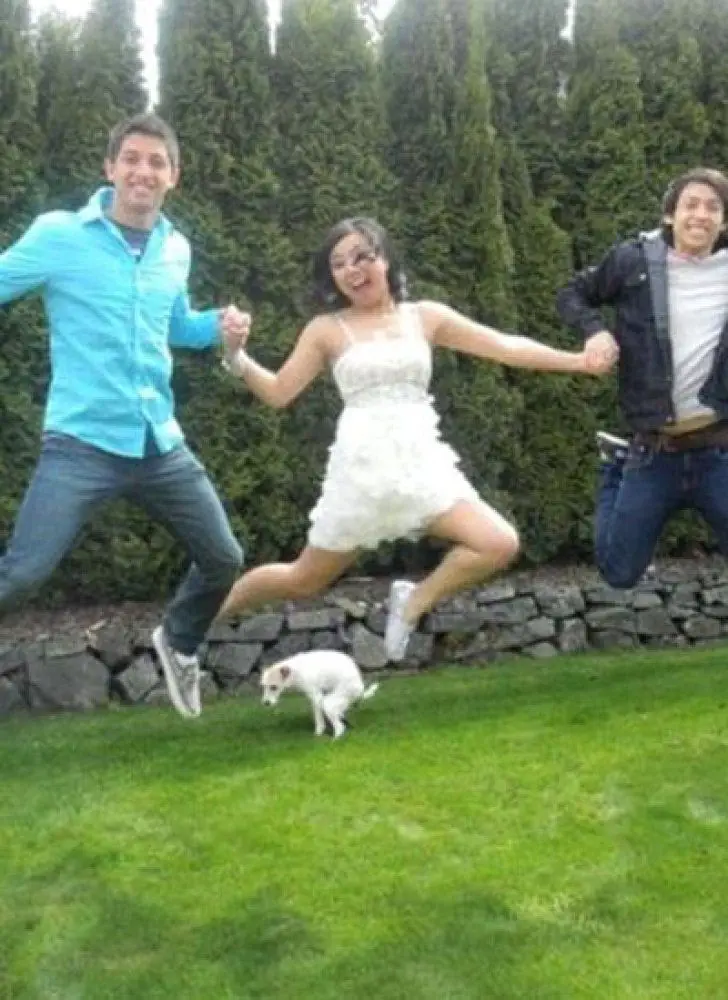 The dog is dropping the real bomb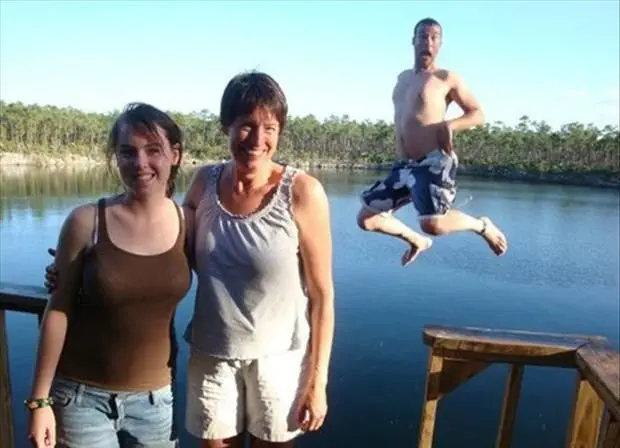 HAHAHA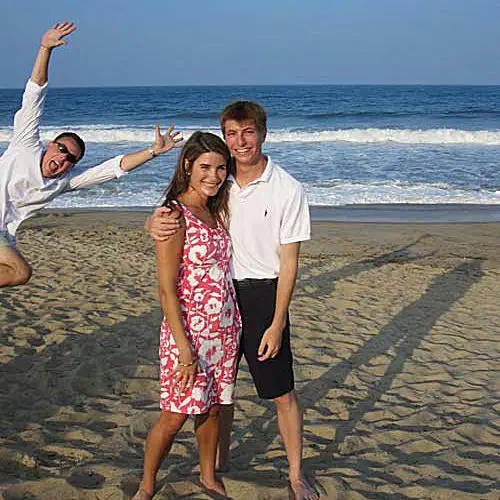 When you're the last single friend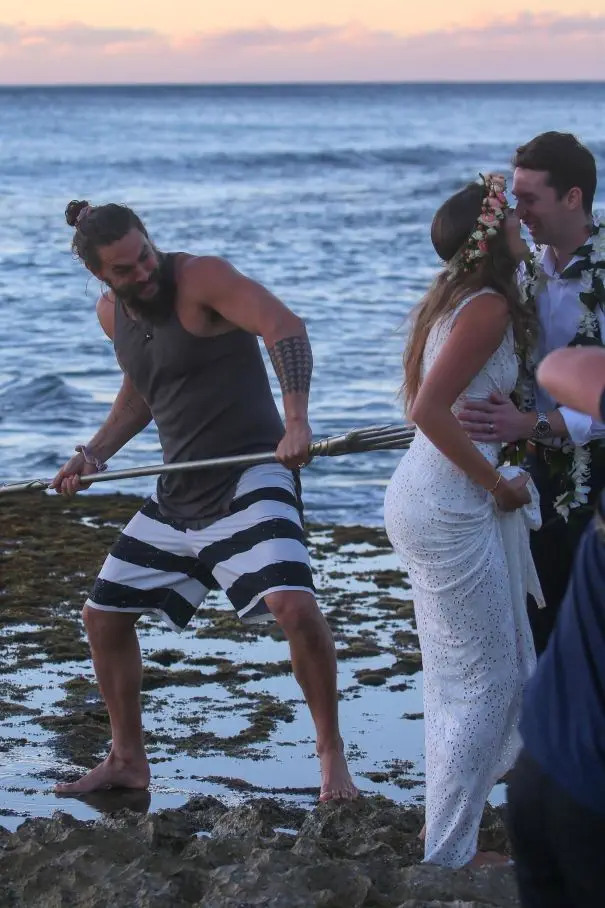 Aqua man Doesn't approve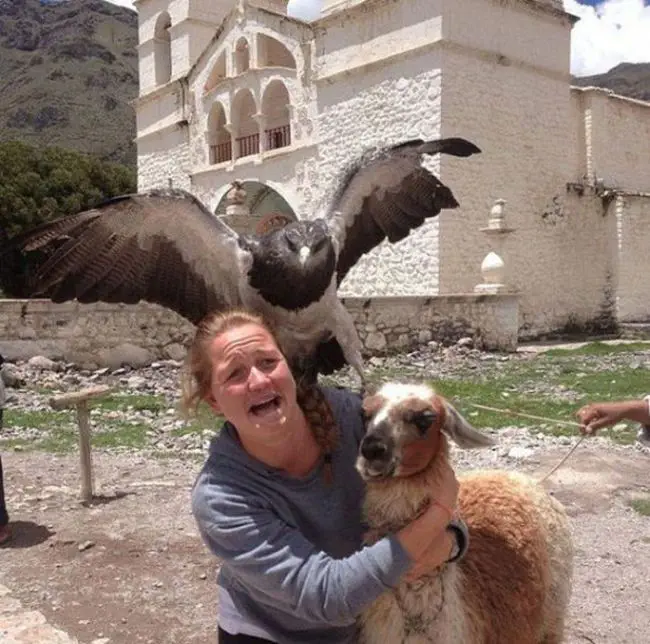 That looks so scary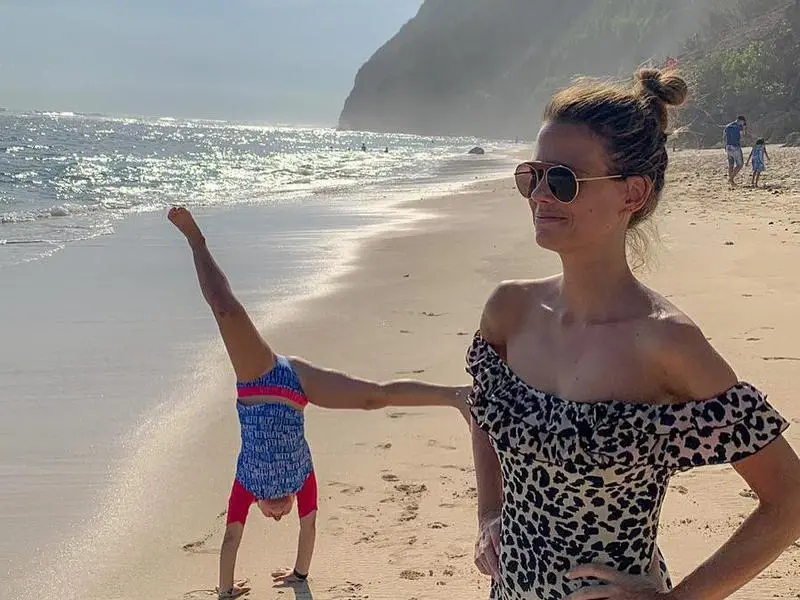 hahaha, get it!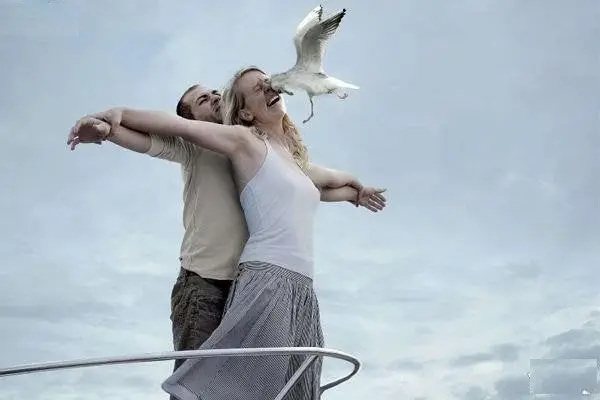 They were just trying to be romantic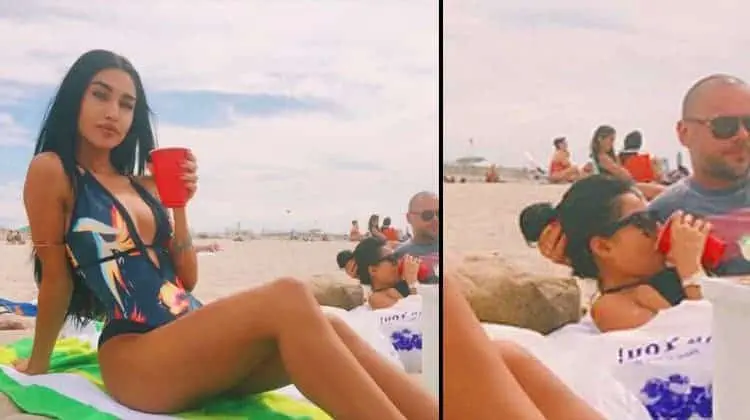 Shes vibing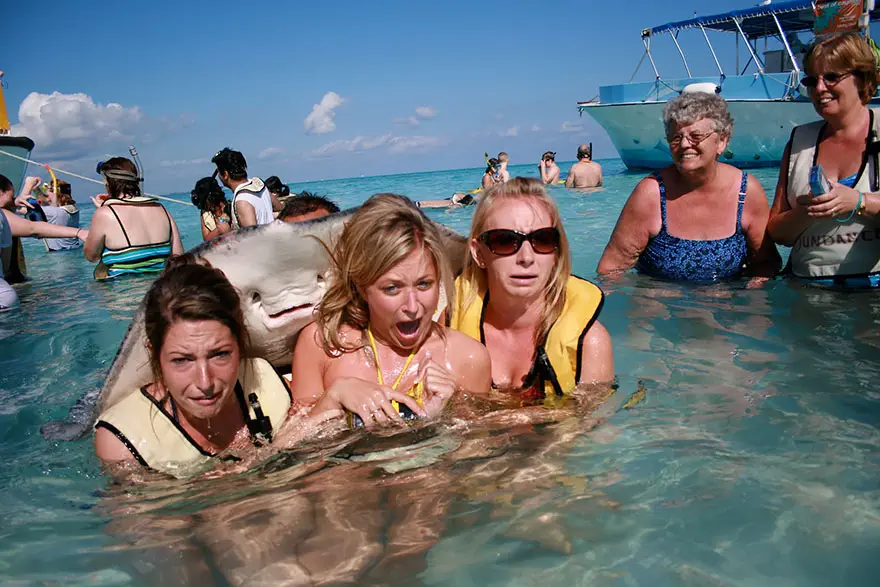 they look terrified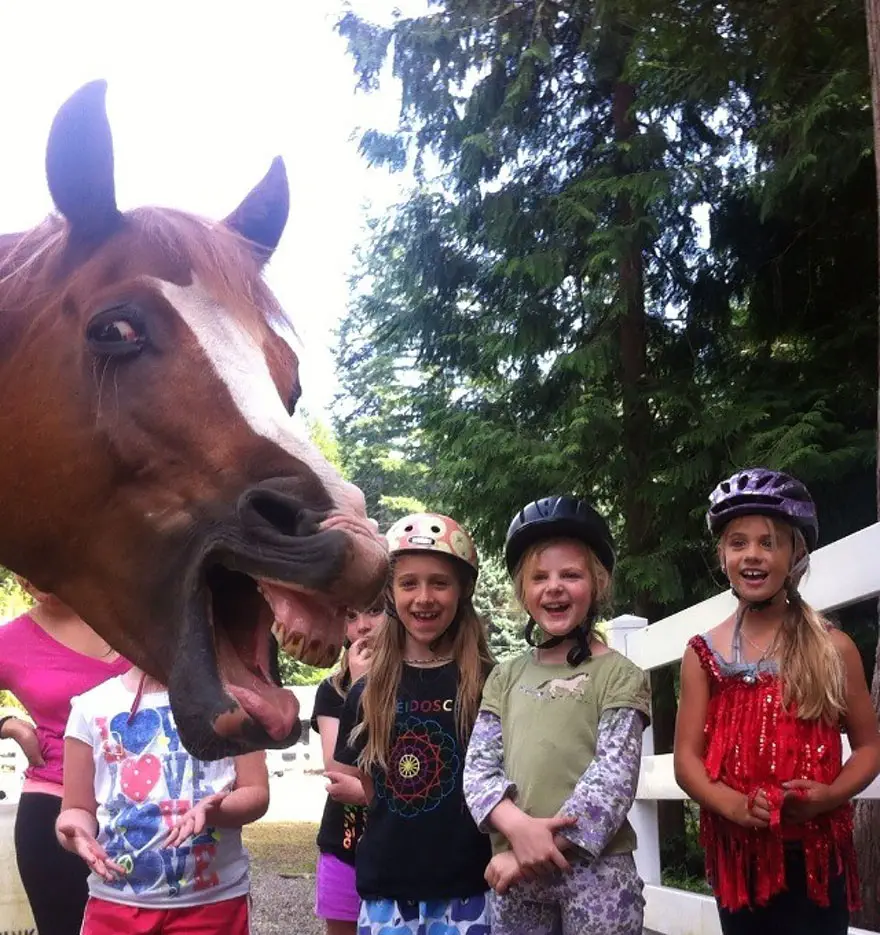 hahaha " cheese"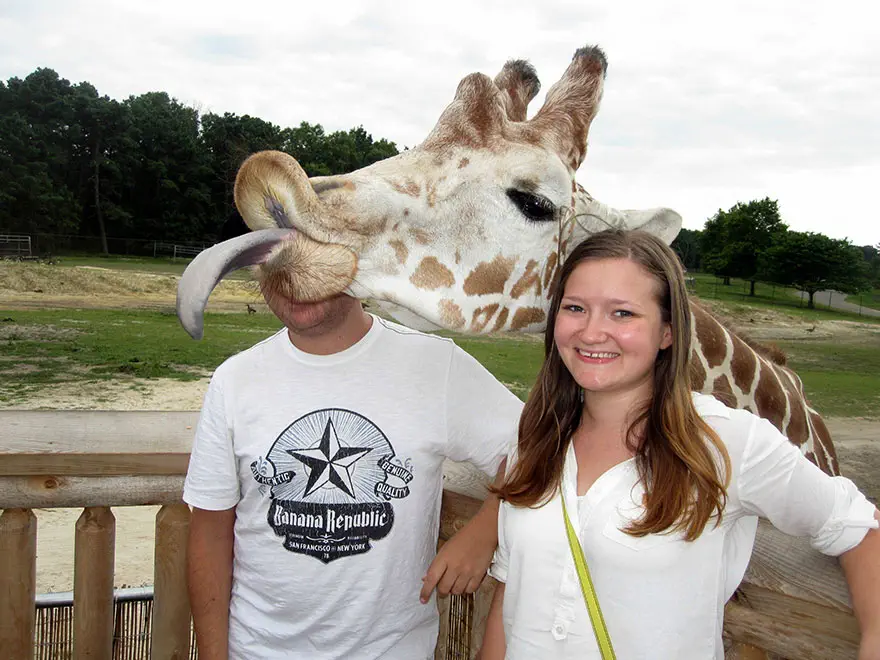 Mr steal your girl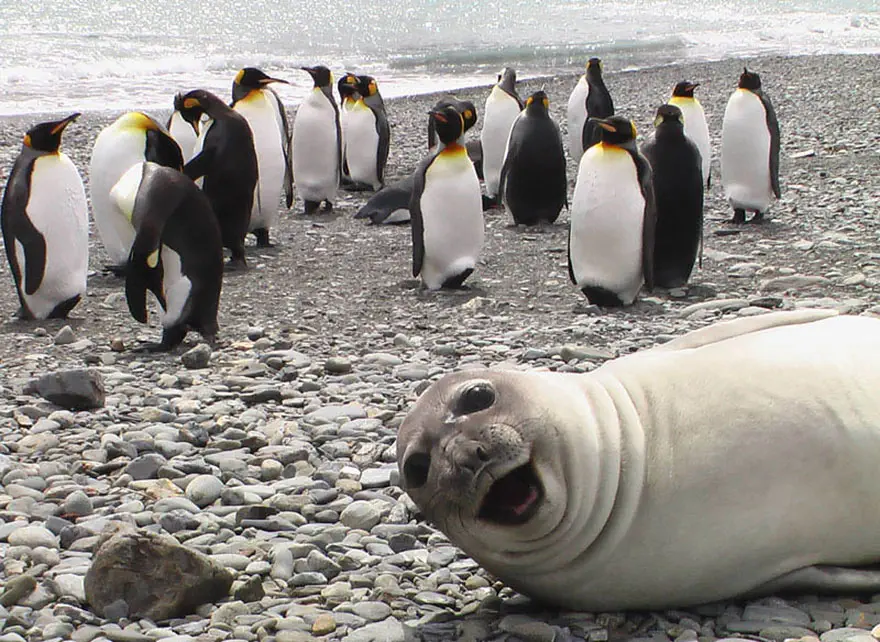 He's hanging with the penguins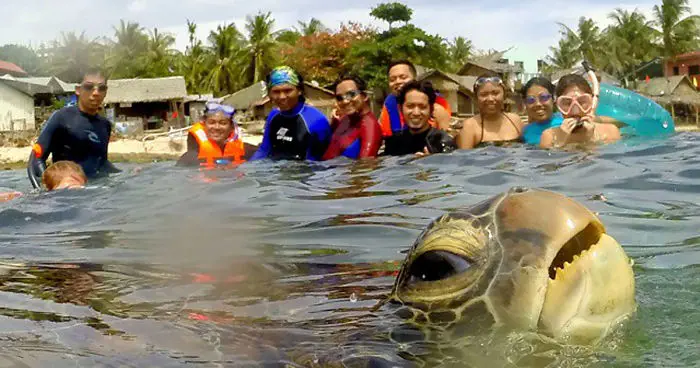 No pictures will be taken on his watch
So cute!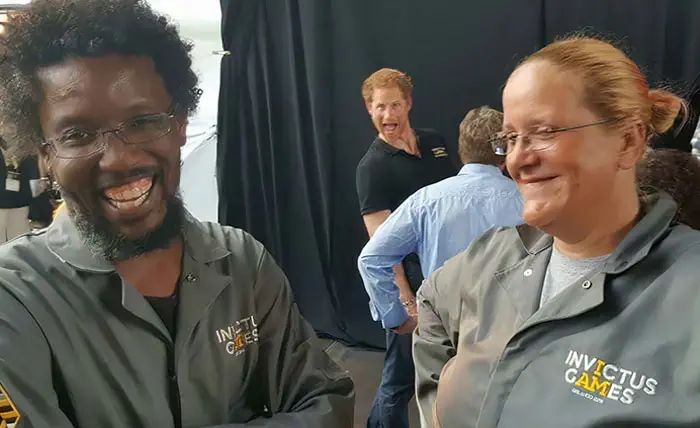 Casual photo bomb from a prince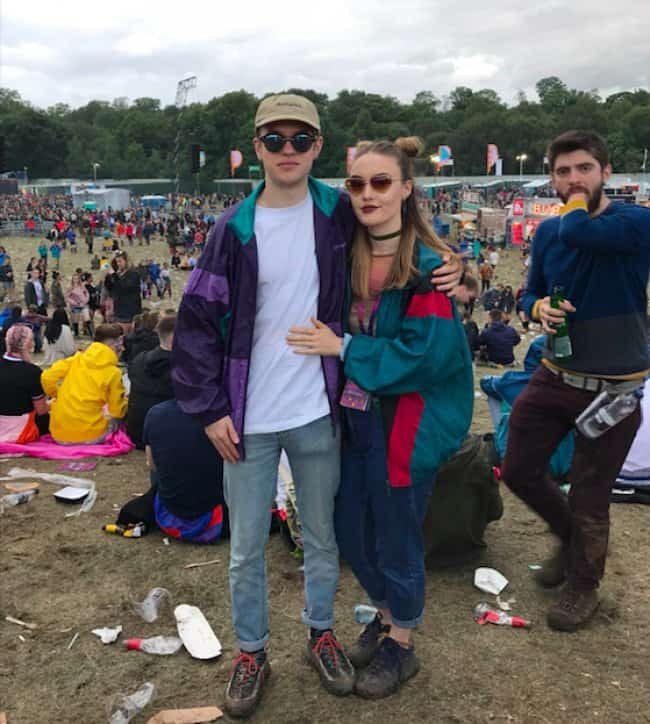 How did he fit his fist in his mouth?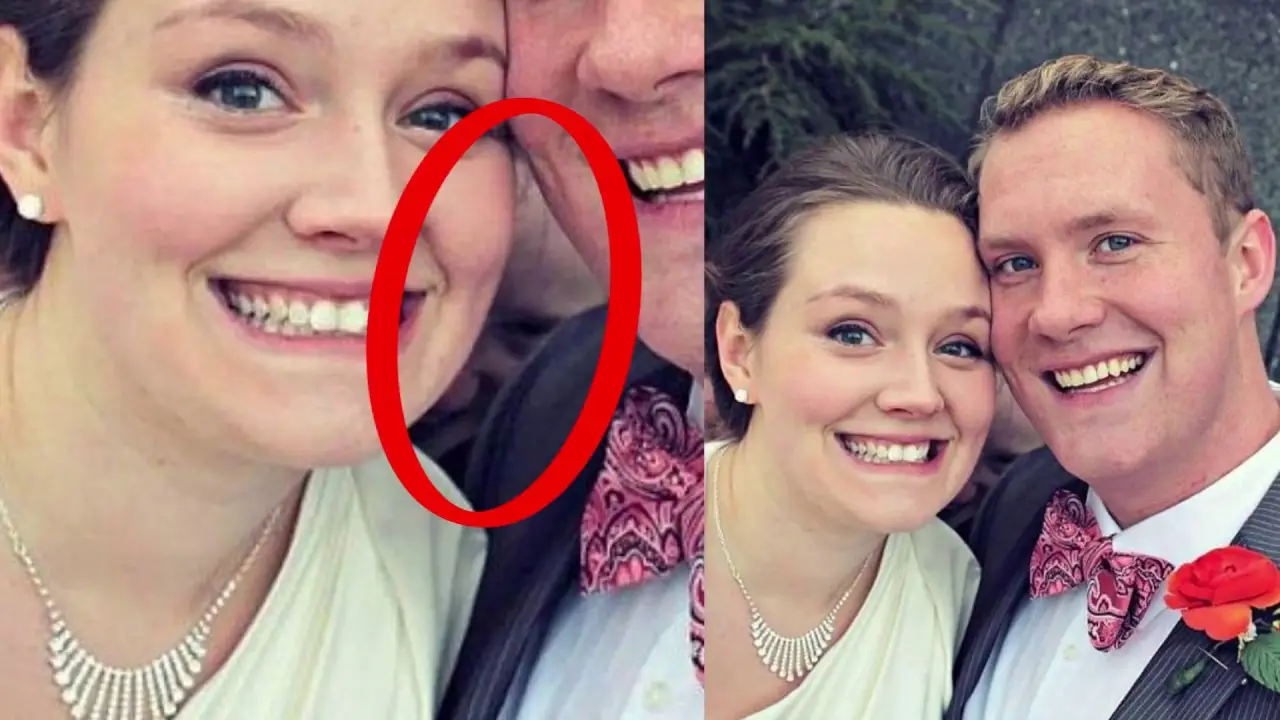 Photobomb level: Expert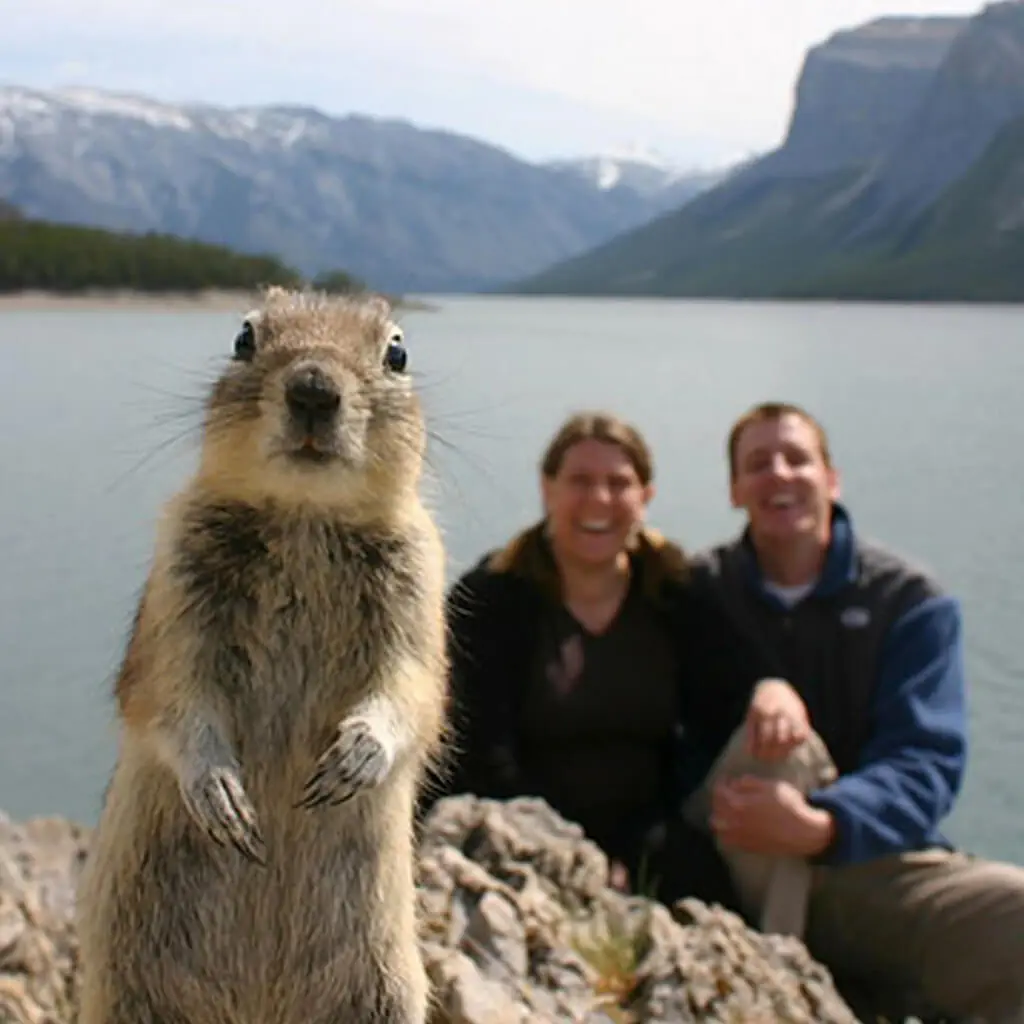 This is a cute one lol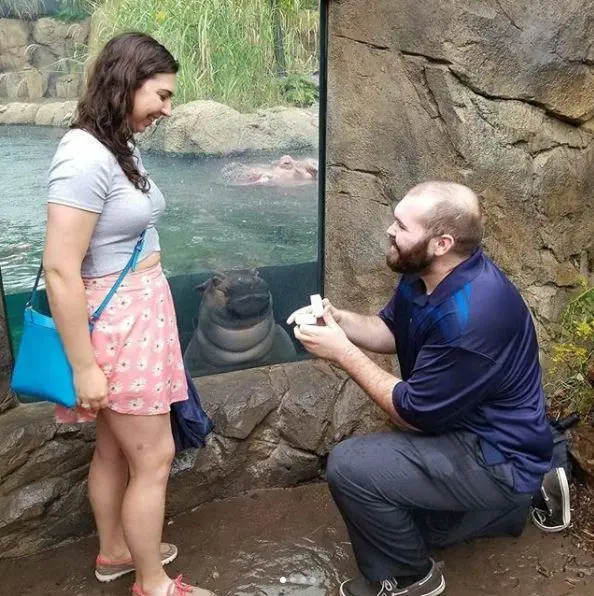 front row seats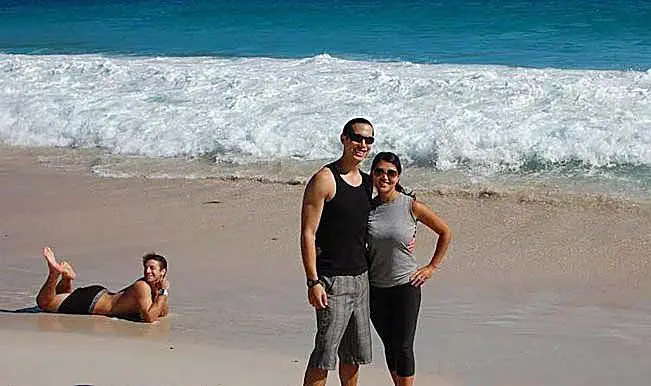 a fabulous Photo Bomb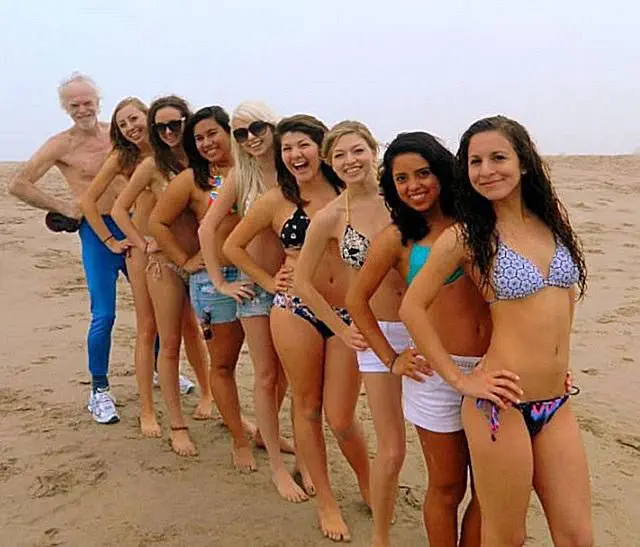 lol old man was feeling like one of the ladies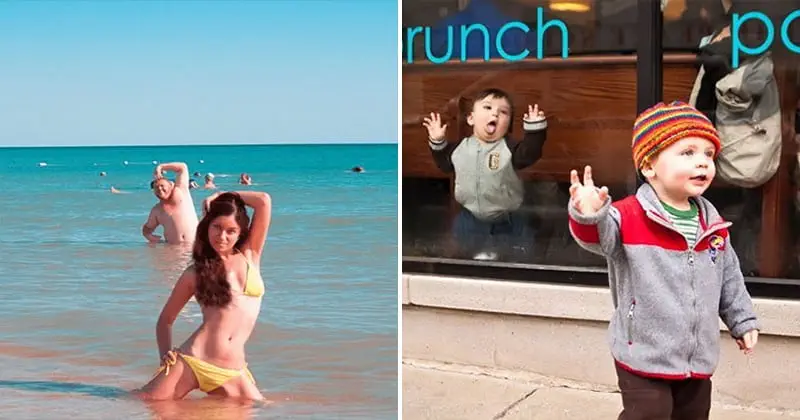 LOL That's what friends are for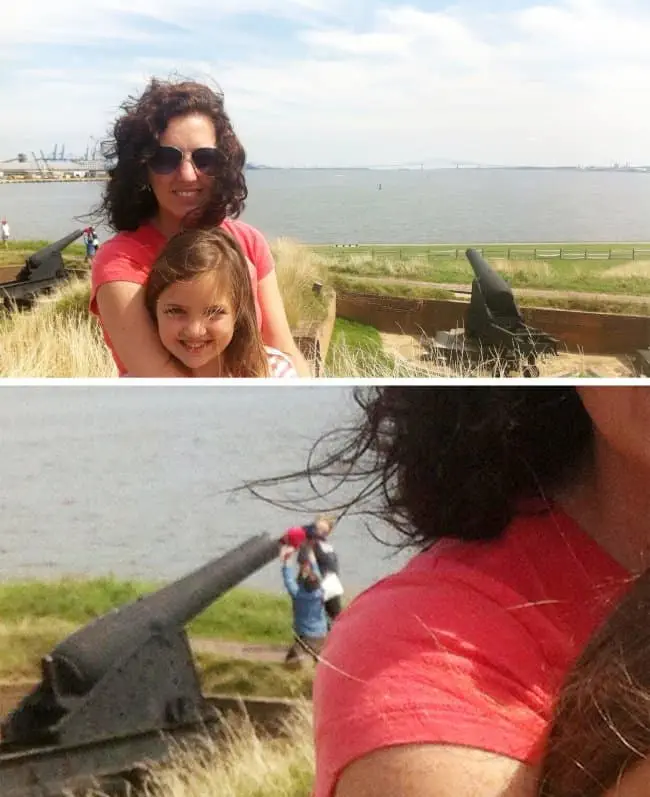 what are they trying LOL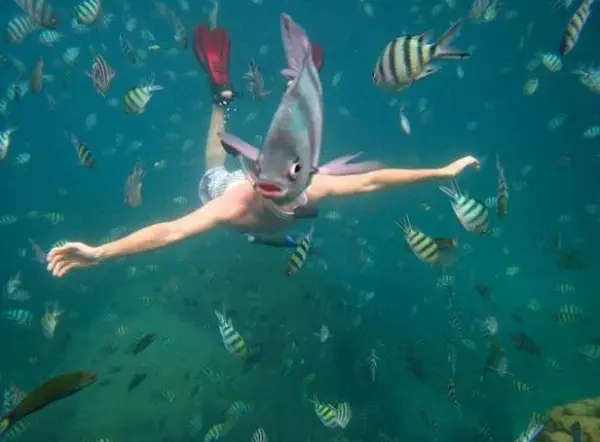 Perfect timing
TFB Latest Posts
---
---